1 in 20 kids
faces a birth defect or genetic disease, like cancer, cystic fibrosis, and life-threatening metabolic disorders. That's 12 kids born every minute worldwide. Help us find treatments and cures by making a donation, buying gear or fundraising for us.
Register Your 'Jean-ius' Event
Register your event and receive a free digital event kit.
Plan your day
Select a date, tell your workmates it's an all denim day.
Raise funds
Ask everyone wearing denim to donate to help cure childhood genetic diseases.
The difference you make
Real kids, Real stories
Fancy supporting in another way? Check these out!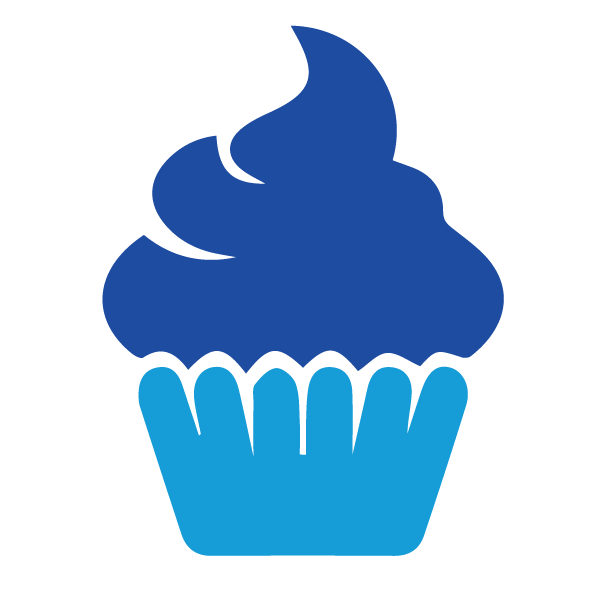 Bake It Blue
Sofa to 6K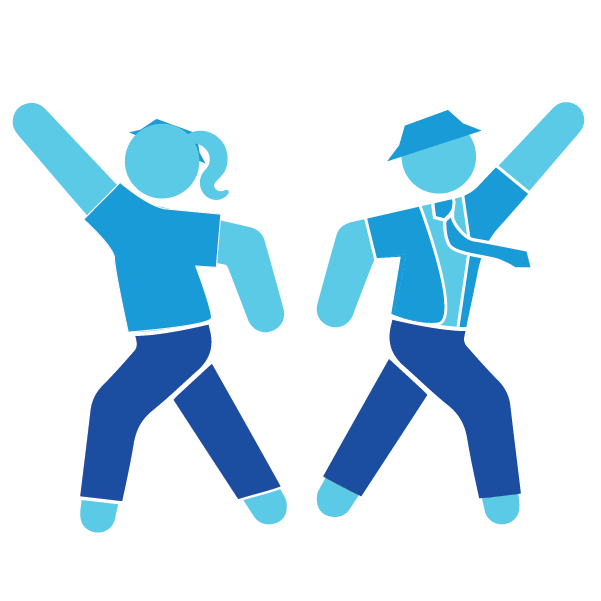 Wear Jeans
Your Own Idea
Leaderboards
A big shout-out to our top fundraisers and teams who've been working
so hard to raise money to help. You're all amazing!
Find an individual or team: