100 Skips for Adeline
Last year in 2022 Mum, Anna completed the 100 Skips Challenge where she filmed herself skipping all over Broome (their home town) raising funds and awareness for children living with genetic disorders.
This year, in 2023 many people in Adelines' community want to join in and so welcome to Adelines Skipping Team. 
Skipping together because our daughter can't, but maybe one day, with your help, she will. 
The challenge: Complete 100 skips every day for the month of August and help raise funds for research that contributes to finding a cure for our beautiful daughter, Adeline whom is affected by CDKL5 Deficiency Disorder. 
We have been fundraising for Adeline over the years and our main fundraising page can be found here: https://myfundraiser.cmri.org.au/fundraiser/adelineleith/baby-adeline--s-brain-gains-epilepsy-research
Our Impact
So far this year we helped provide...
734

Hours of research
For every $55 raised, one hour of research is funded
Thank you to our Sponsors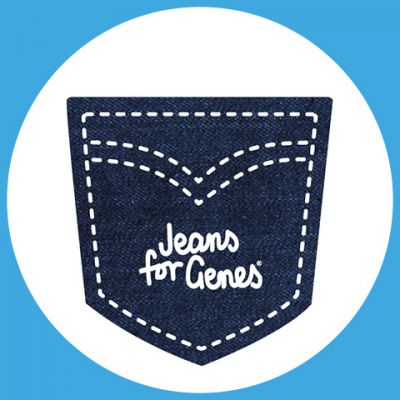 Lauren Mullan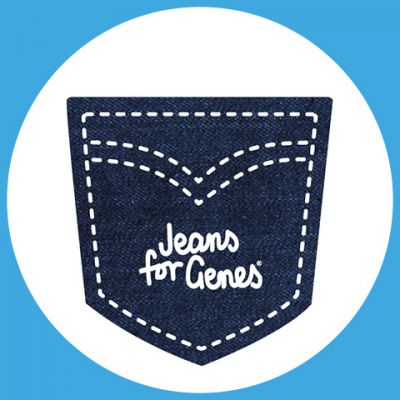 Anonymous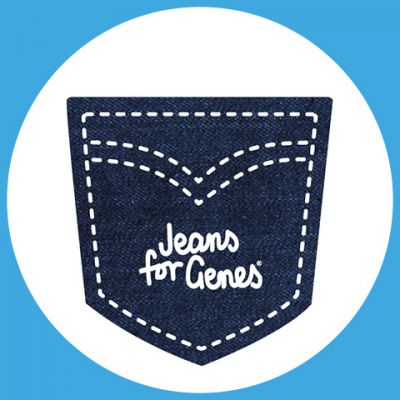 Birgette Mccarthy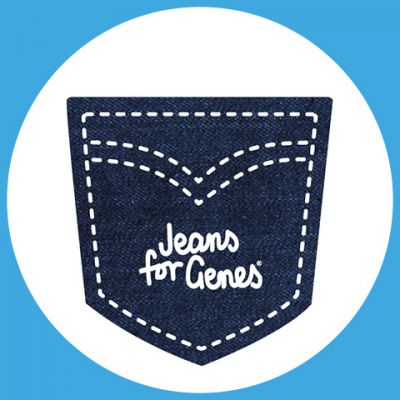 Sinead Dempsey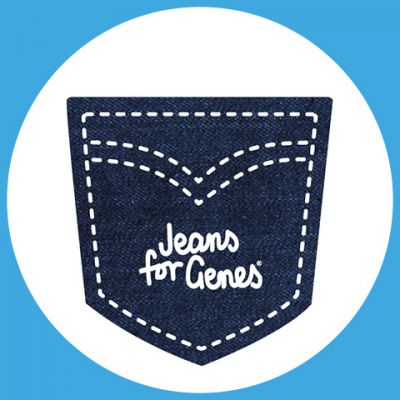 Lisa V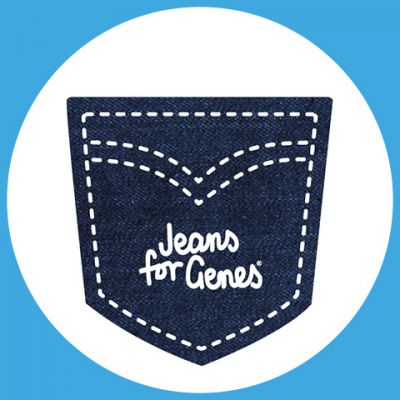 Harrisdale Chiropractic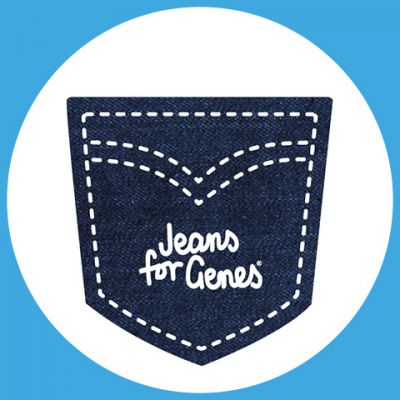 Michelle Dehais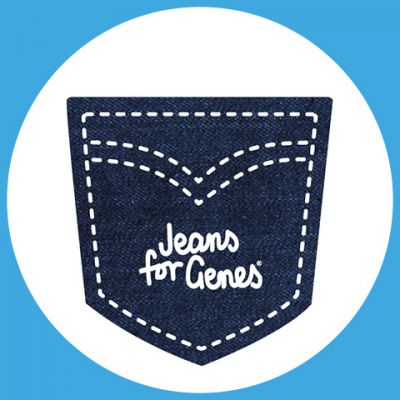 Andrea Tuch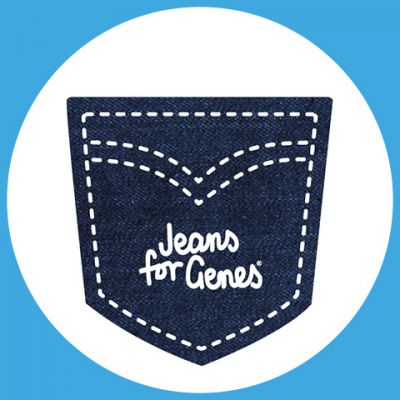 Liam And Joanne Fagan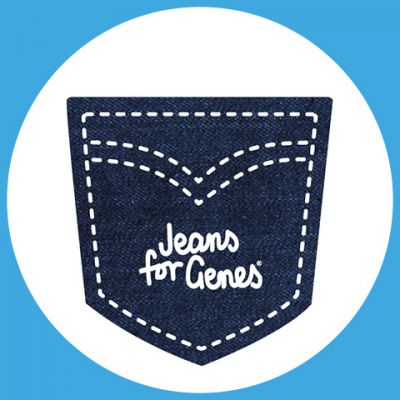 Karen Young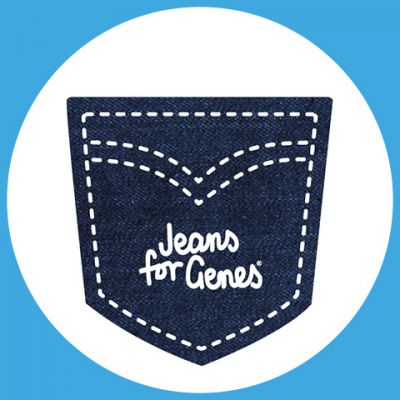 Lucy Lam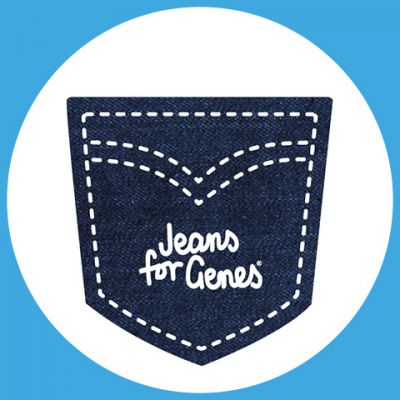 Gabi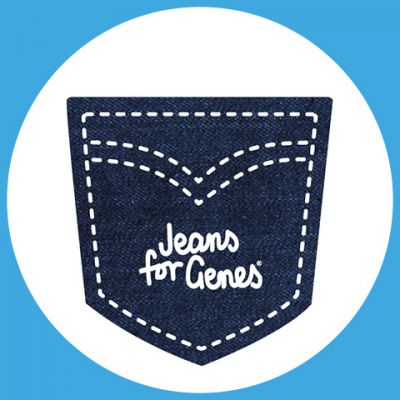 Anonymous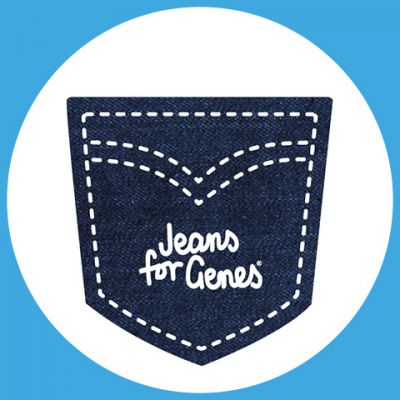 Precise Massage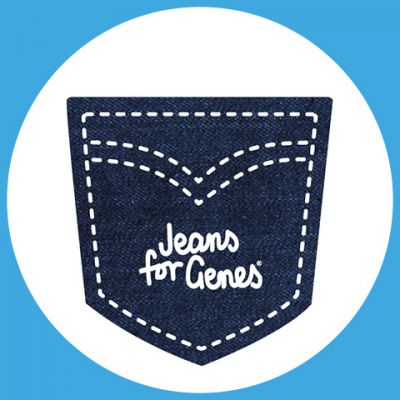 Cove Workspace & Leeder House & Co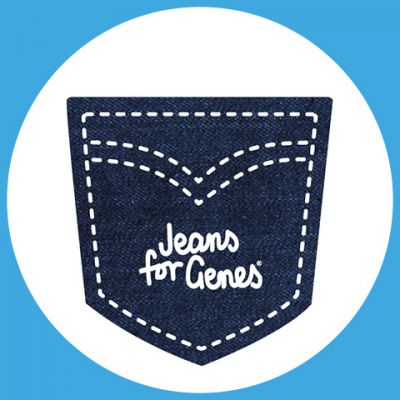 Mikayla Campbell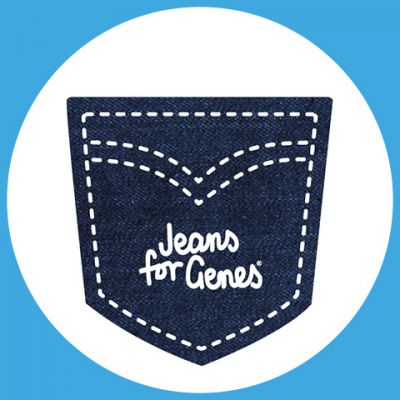 Harriet And Arlo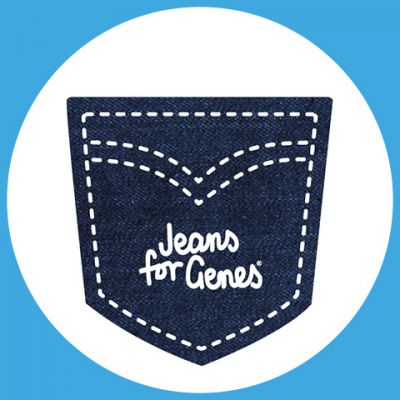 Lewis Tucker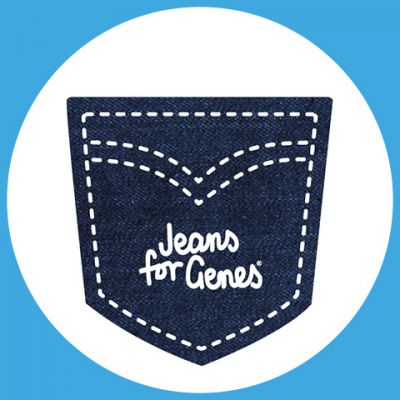 Kalinda Green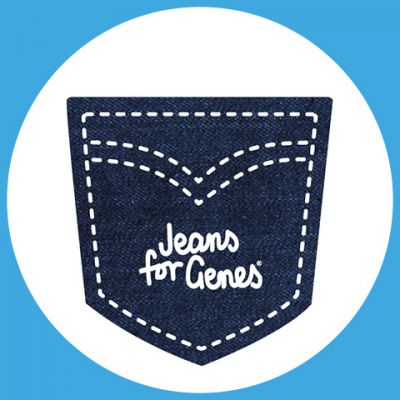 Tim Vallelonga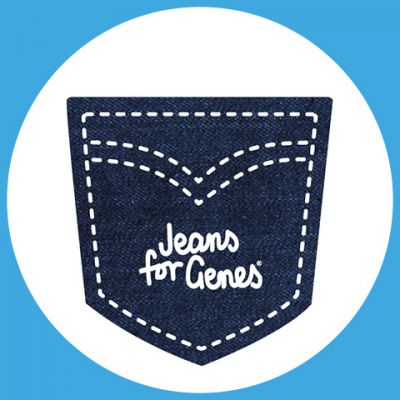 Yuanetta Rankin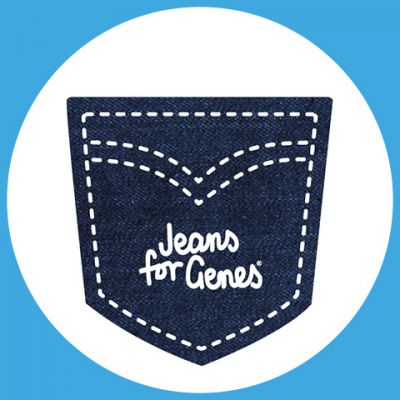 Boomer Mccarthy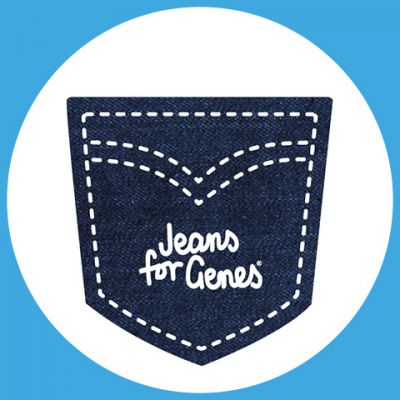 Jedi / Steve Mccarthy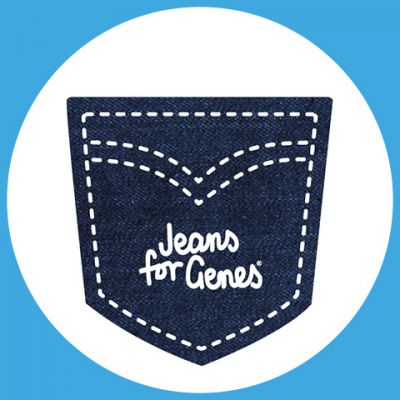 Lizzie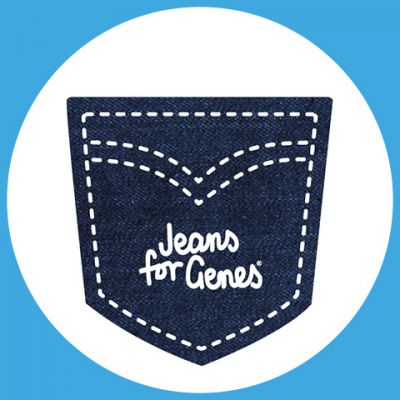 Vanessa Wheeler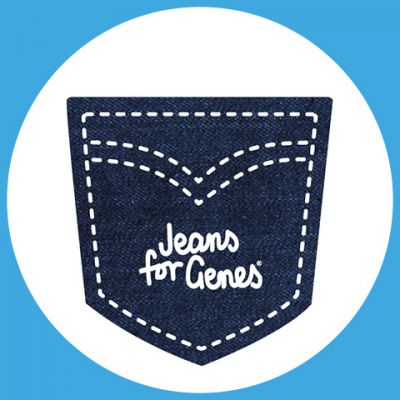 Anonymous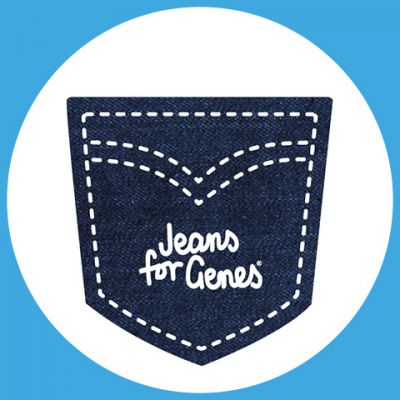 Felicia Izaguirre Werner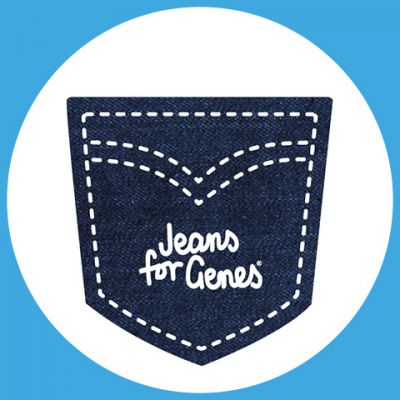 Regan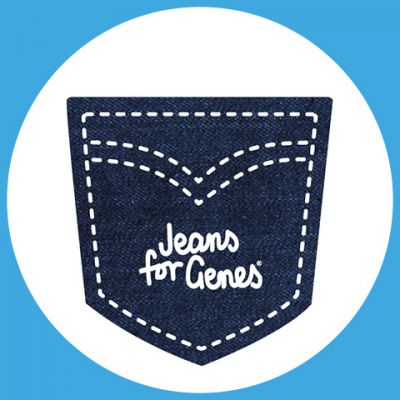 Winston Alice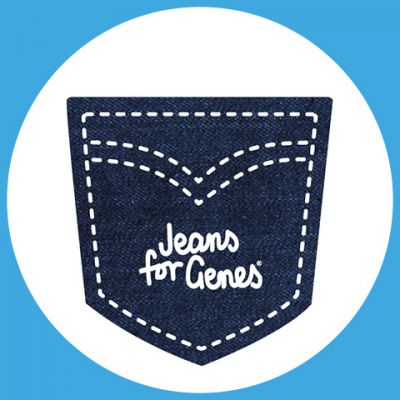 Emily Taylor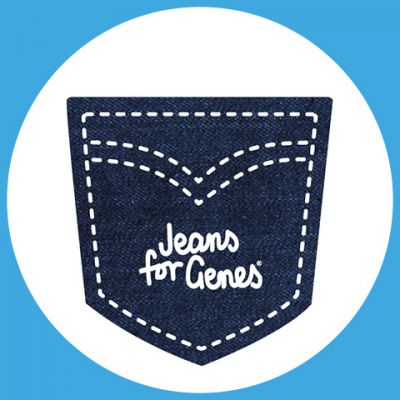 David Mccarthy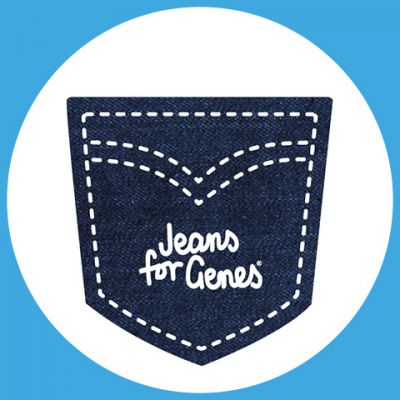 Shelley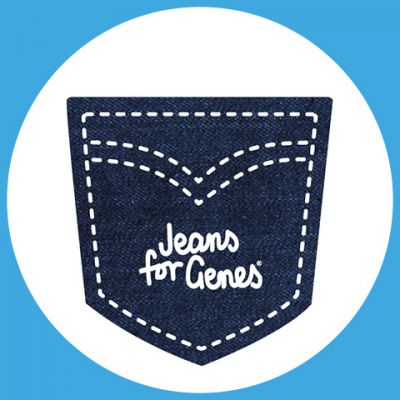 Stephen Dalton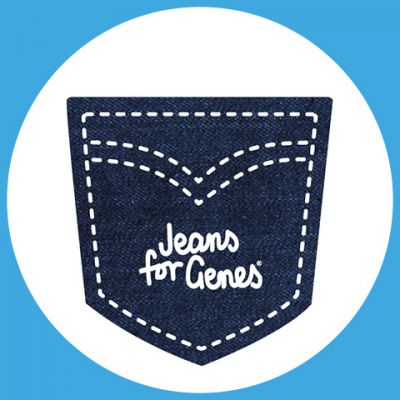 Fi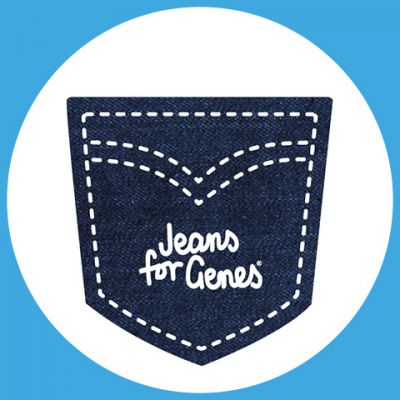 Anonymous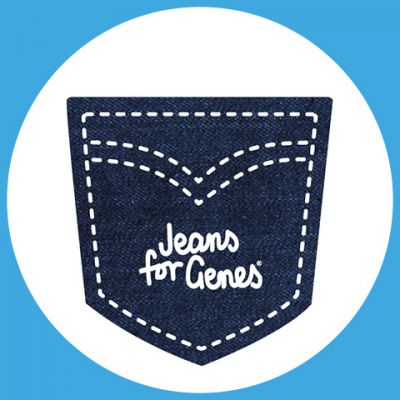 Rachel Morrison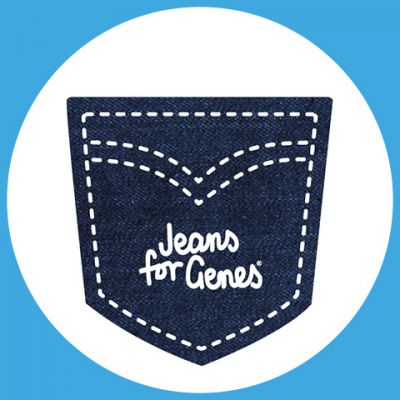 Anonymous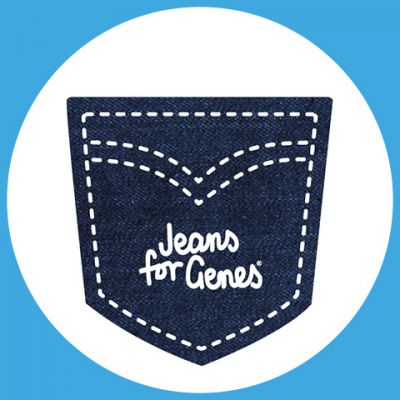 Anonymous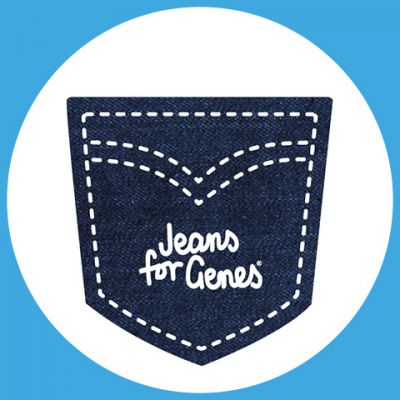 Anonymous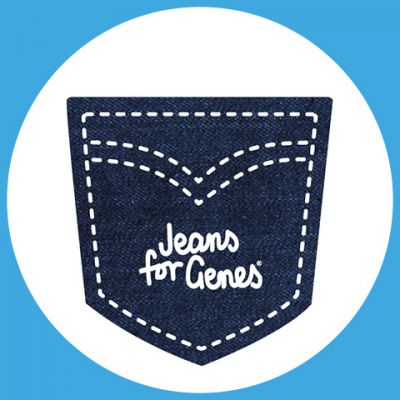 Peter And Tiana De Leo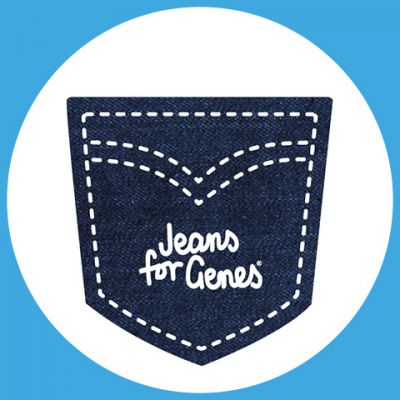 Jordan De Leo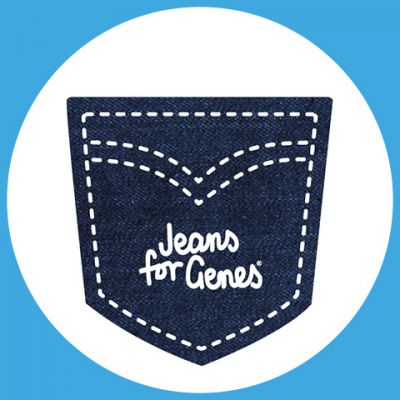 Ian Hewitt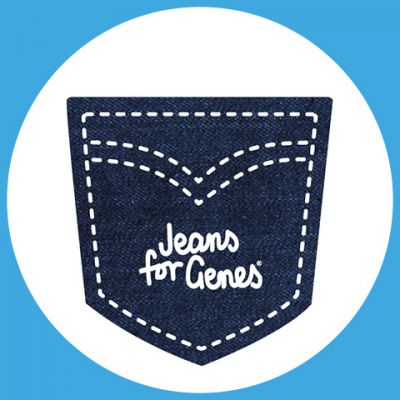 F45 Kardinya Money Tin
Danni Astbury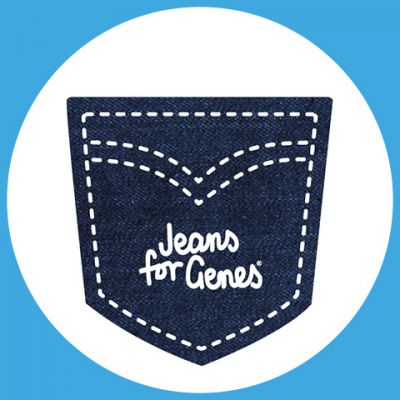 Nicky Stott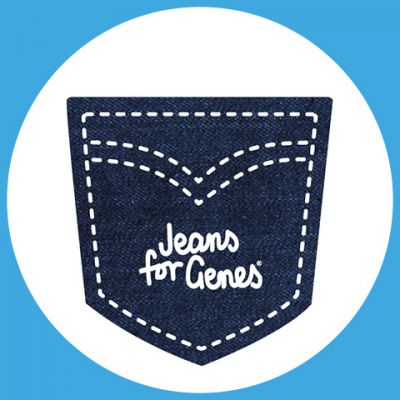 Anonymous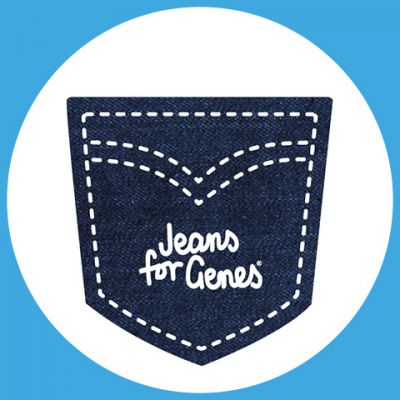 Jessica Richardson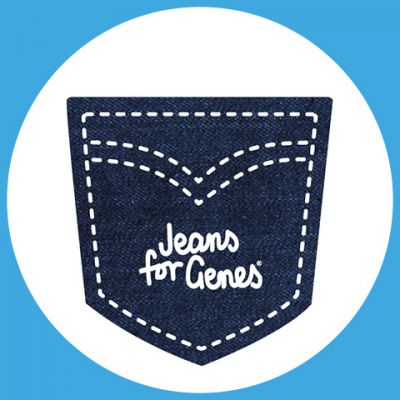 Sam & Amy Perkin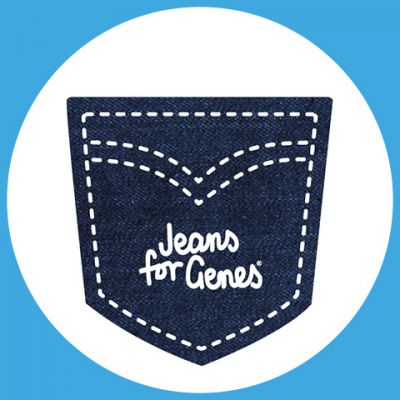 Deonie Crowther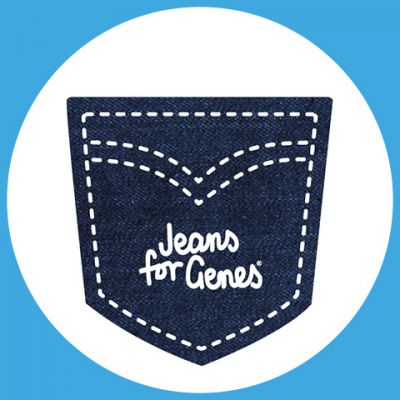 Megan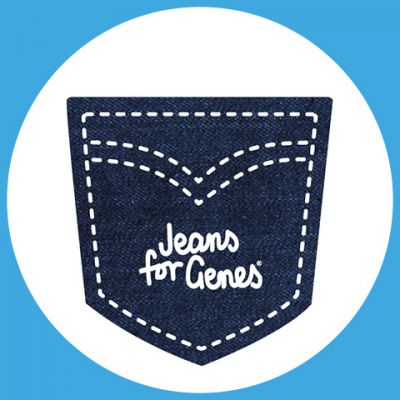 Nicole Hush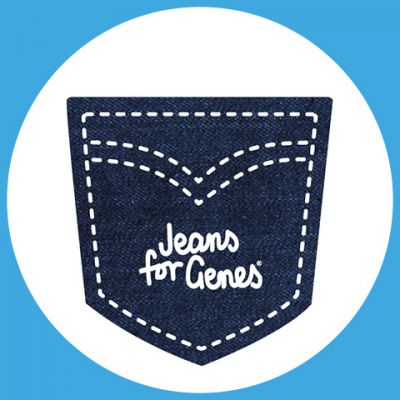 Tasha Daley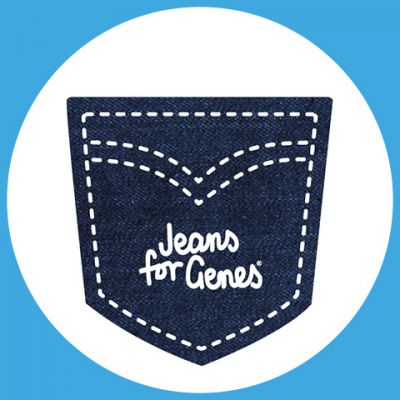 Haynes Family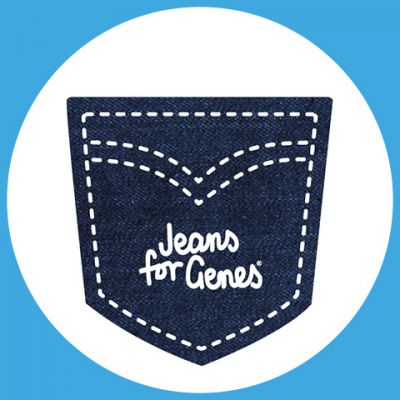 James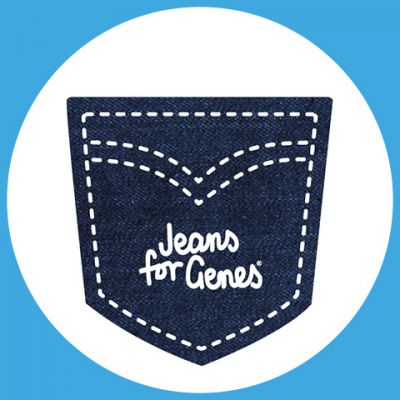 Cara
Momo And Dave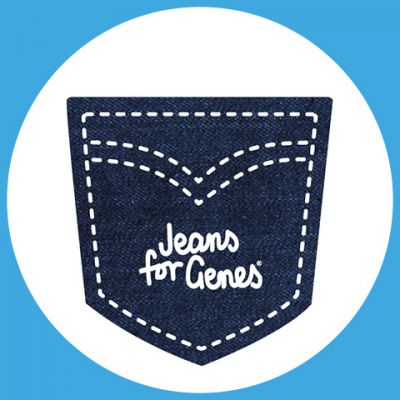 Julia Tombrink-thumm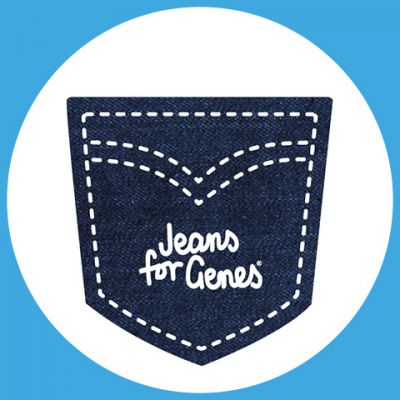 Shawn Heil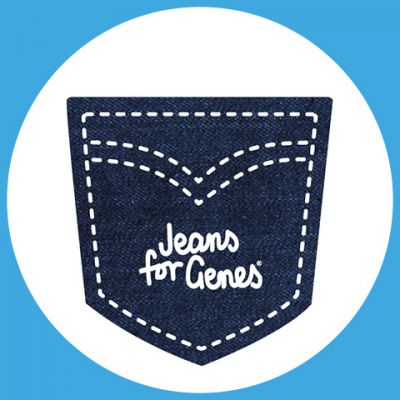 Julie Bolton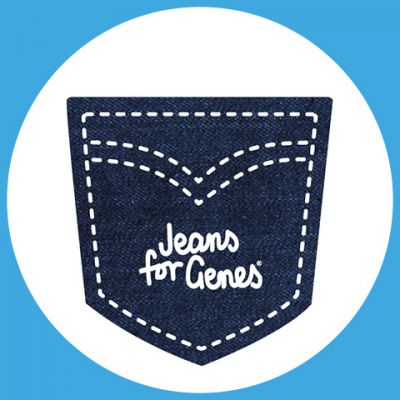 William Greenwood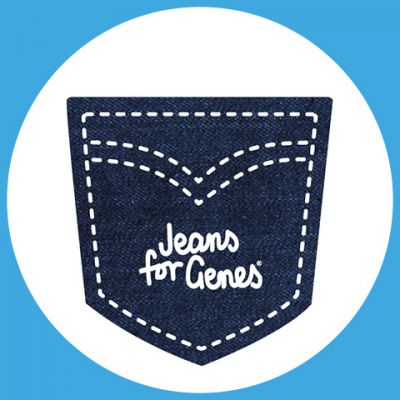 Micheal V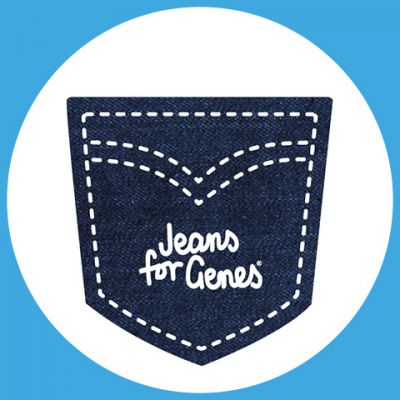 Lpi Footy Tippers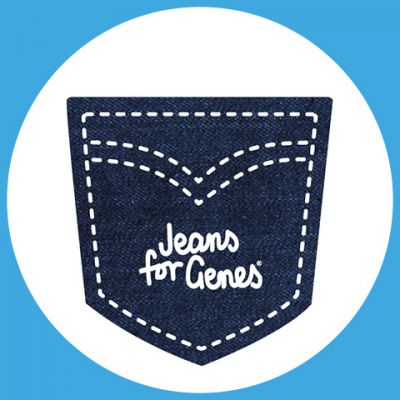 Anonymous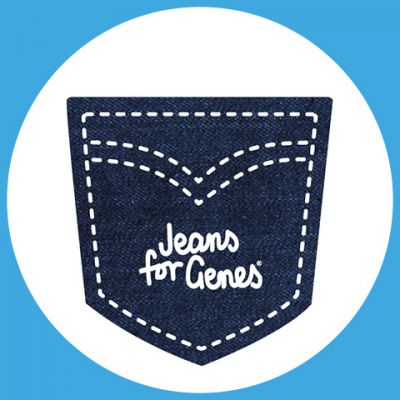 Holly Evans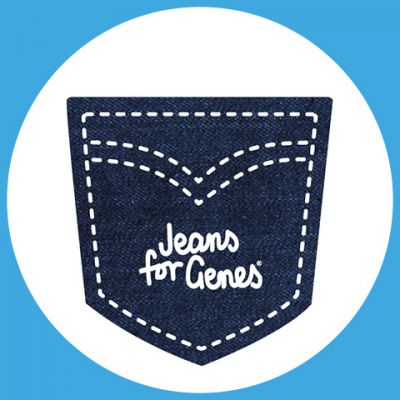 Kirstyn Hush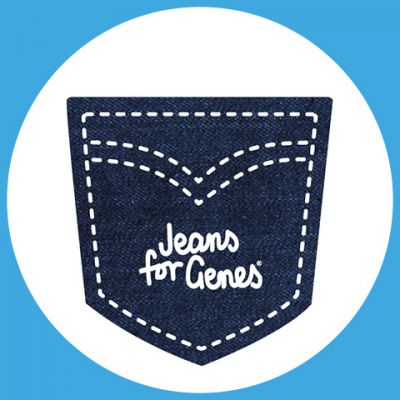 Roy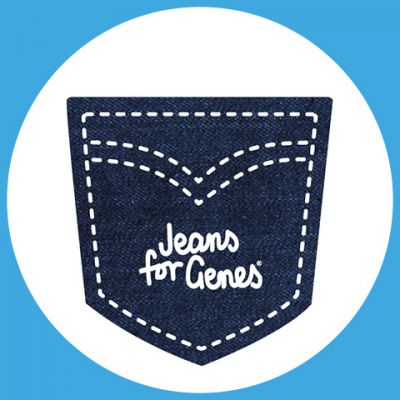 Cheryle Kellett
Kyle Mannheim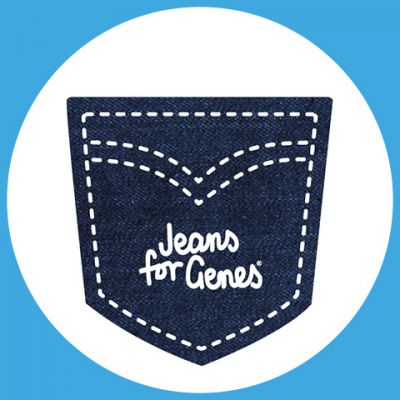 Alyssa Woodley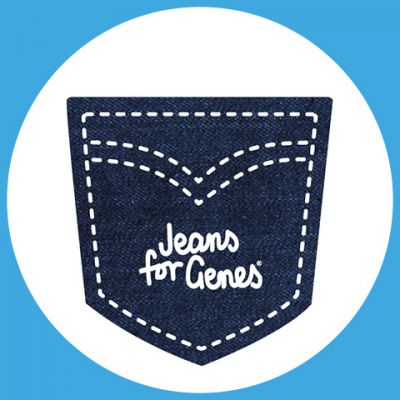 Anna Millar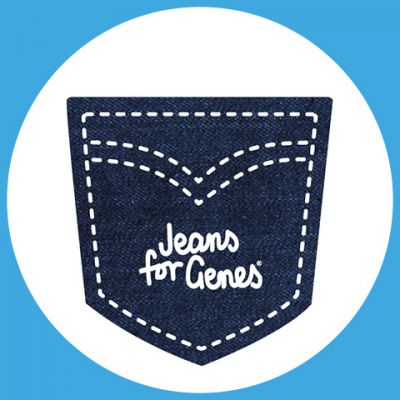 Yogi And Emma Melvin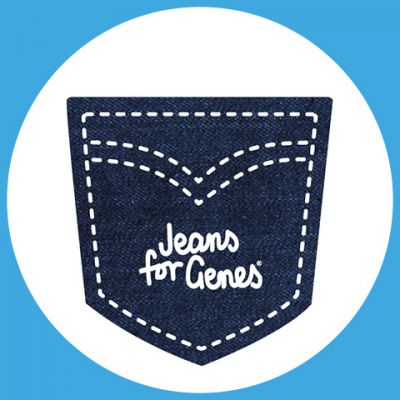 Avis Pierce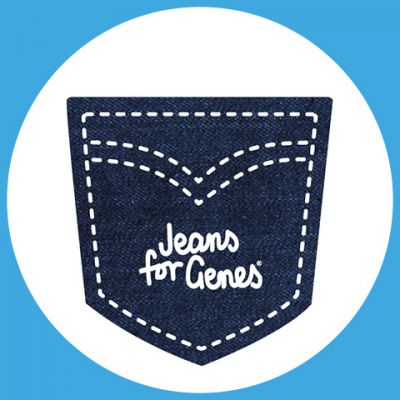 Karen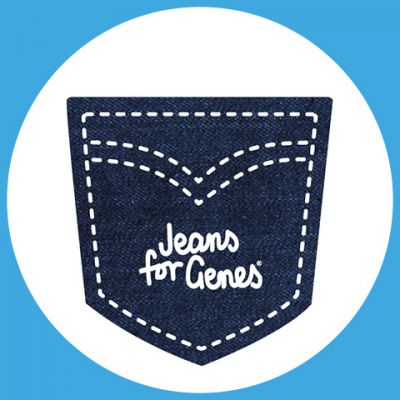 Sandy Williamson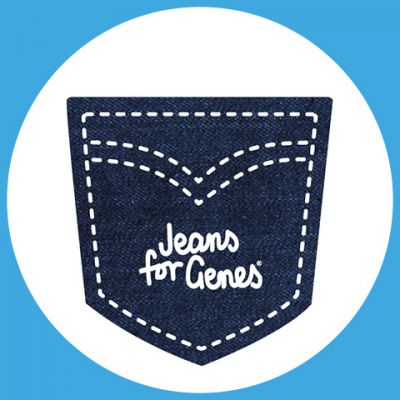 Sandy Williamson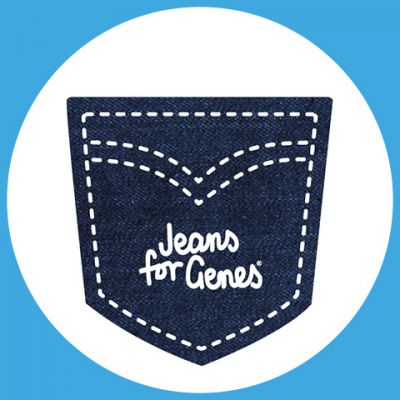 Alysha Hardy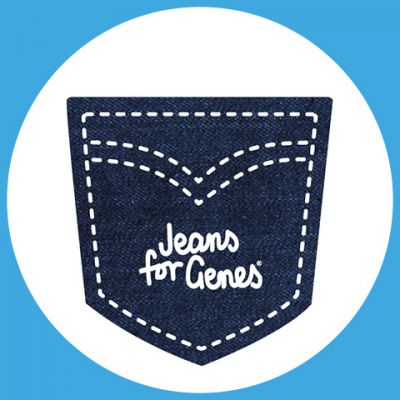 Anonymous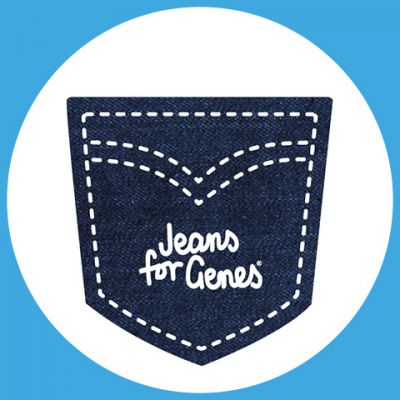 Rachel Miller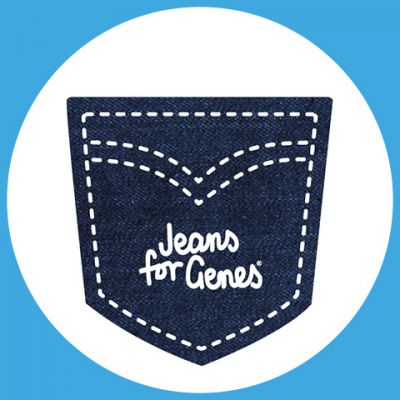 Mcfadden Kids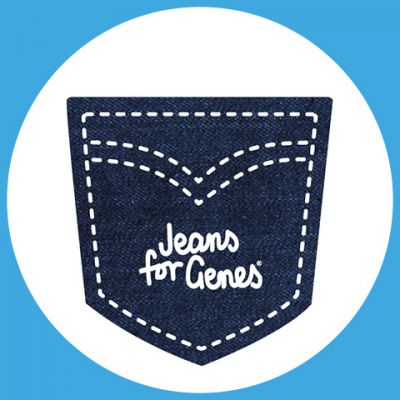 Jessica Zito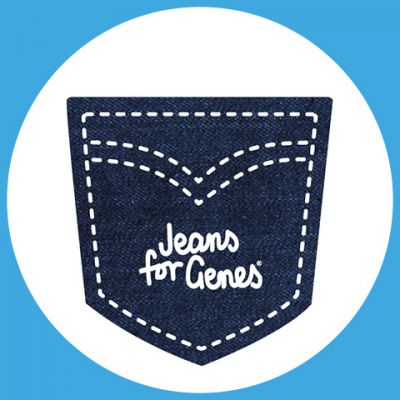 Little Olive Leaf Cafe
Fiona Lewis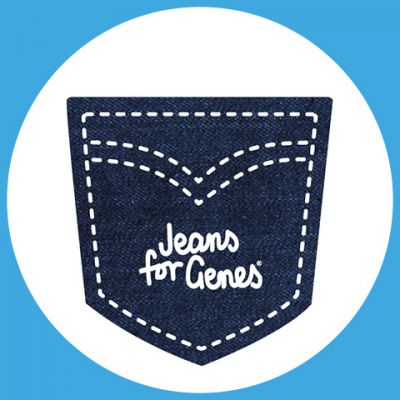 Toni Williamson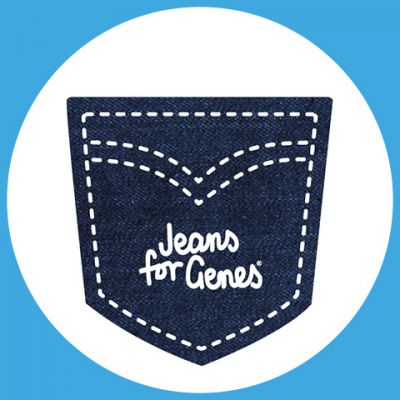 Lucy Bleechmore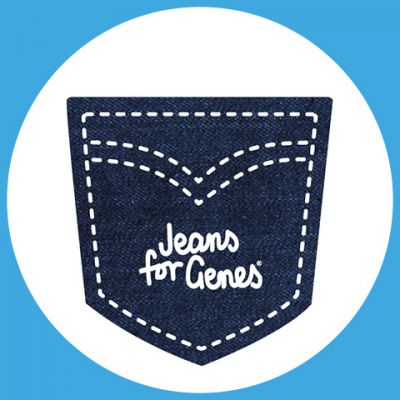 Ash Watkins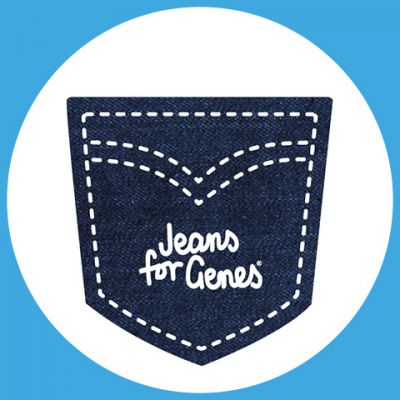 Stormy Courtney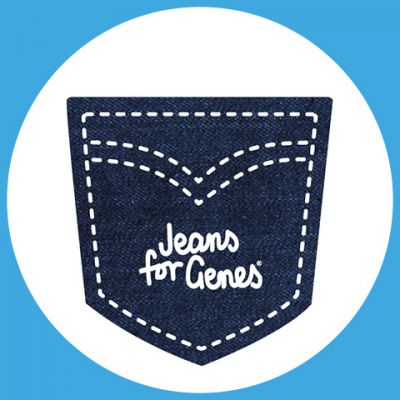 Media Circus Creative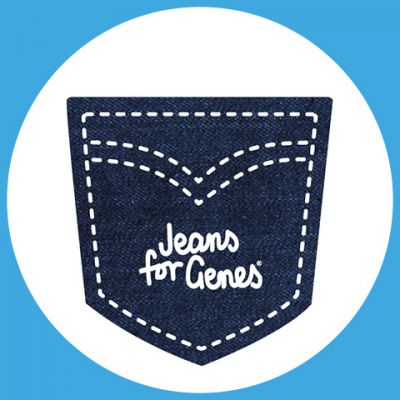 Anonymous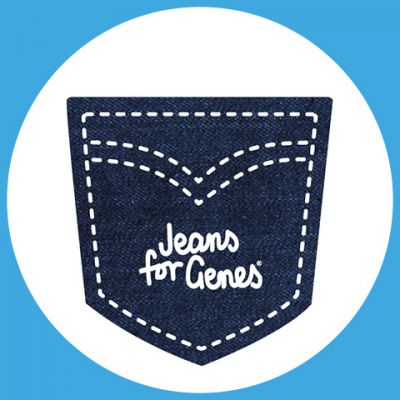 Kate Toop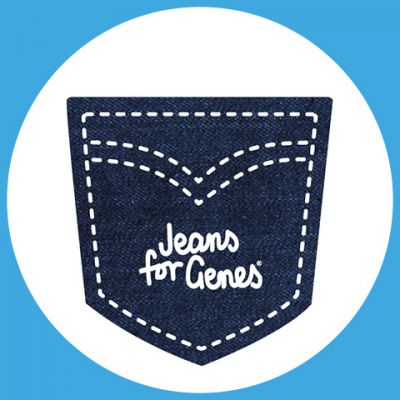 Stacey Bruce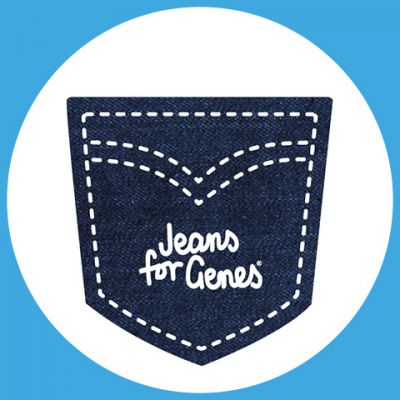 Catherine Cairns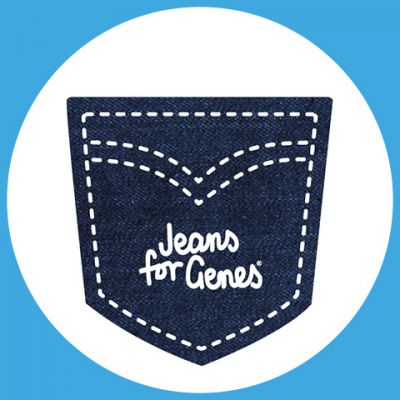 Astrid Kanther
Claire Rocca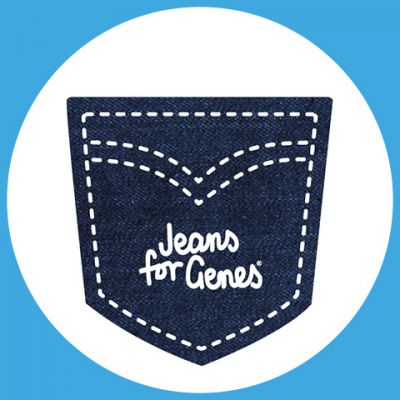 Rach G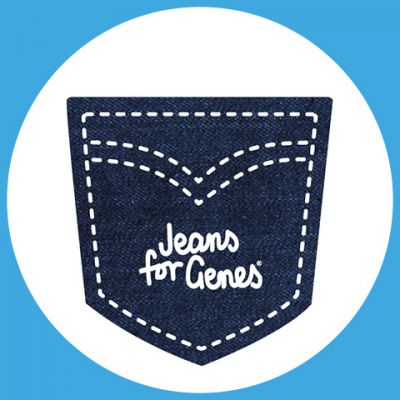 Mel R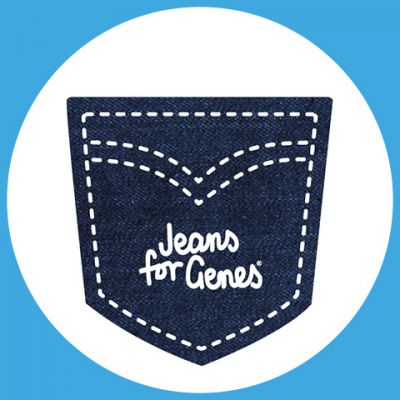 Janine Spencer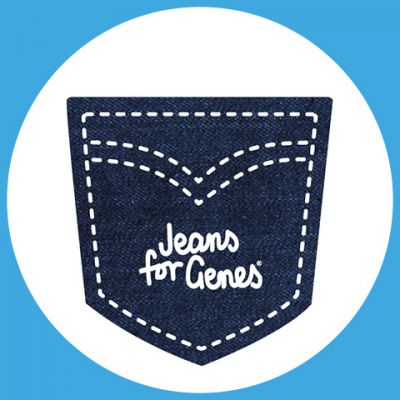 Anthea Knowles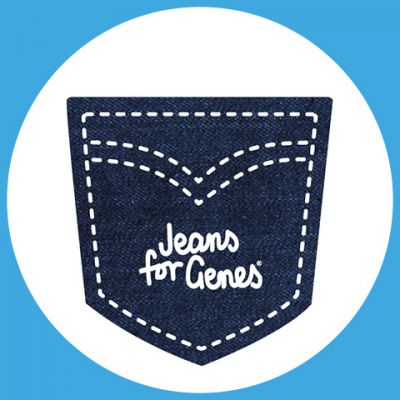 Holly
Kellie Dann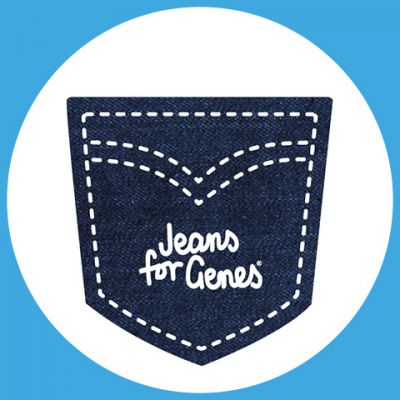 Trudie Jackson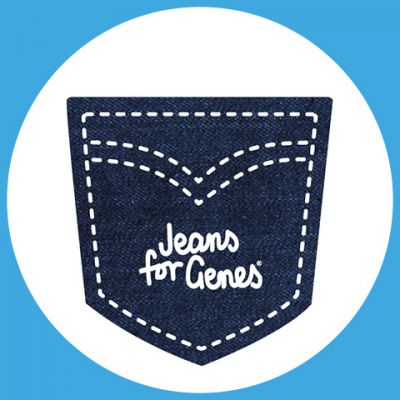 Nicole Hush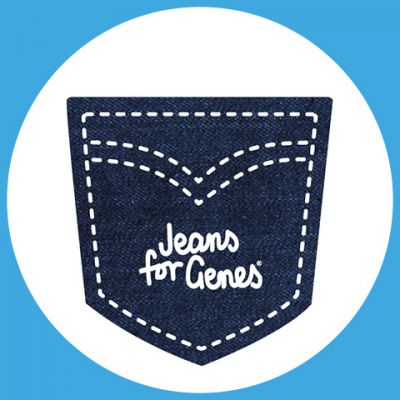 Little Olive Leaf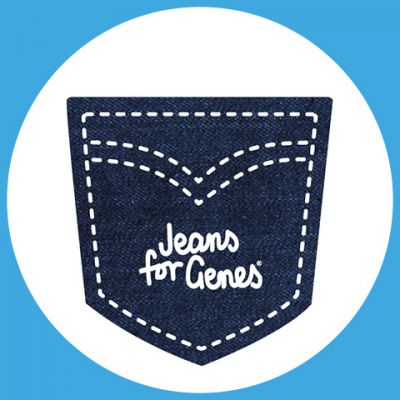 Glenn Fletcher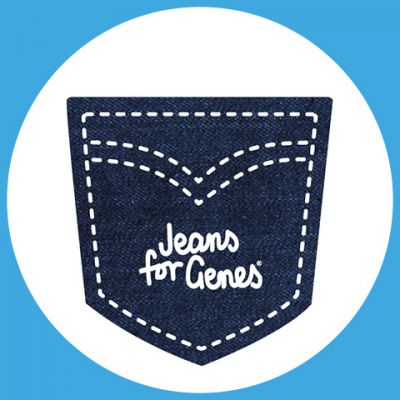 Debbie Fletcher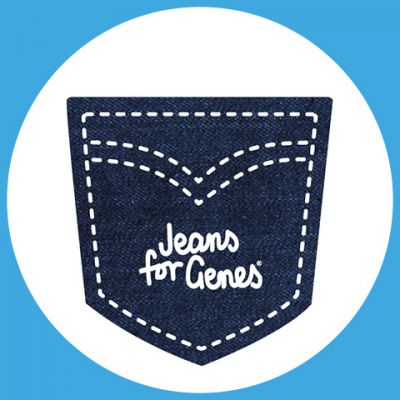 Pene Whanau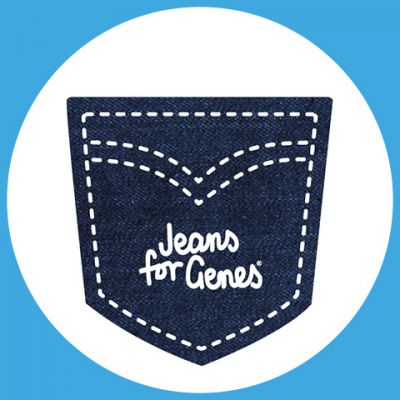 Anji Poulios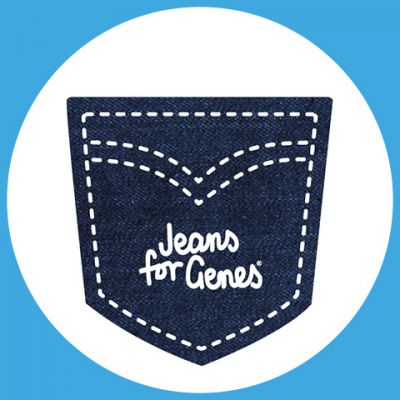 Shazz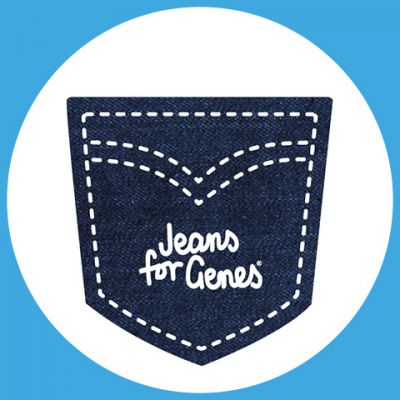 Nicola Proud
Rachael Ferreira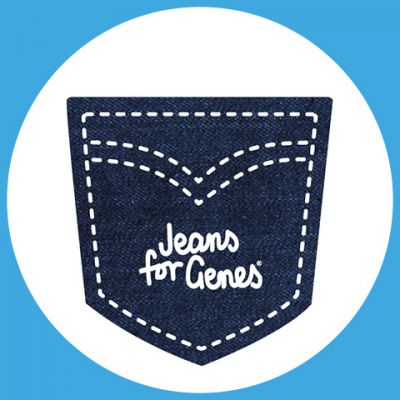 Michelle Rebola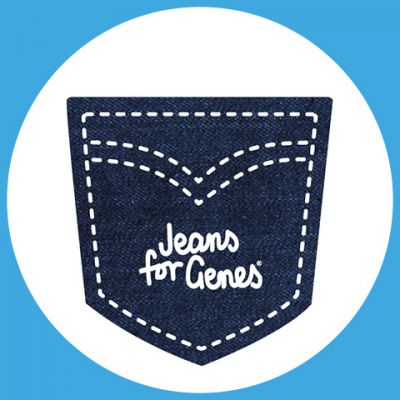 Anonymous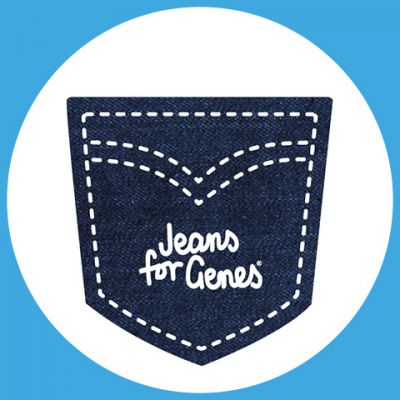 Anonymous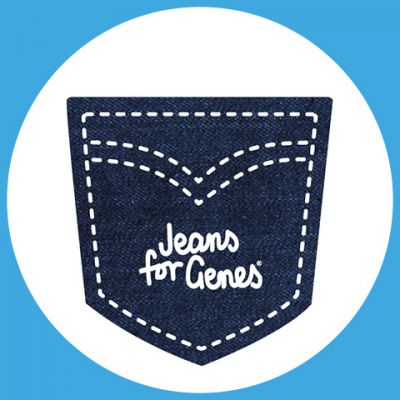 Jorge Quezada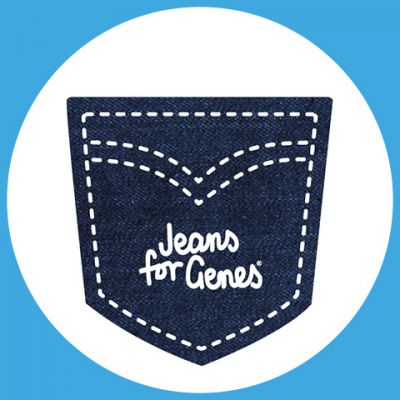 David M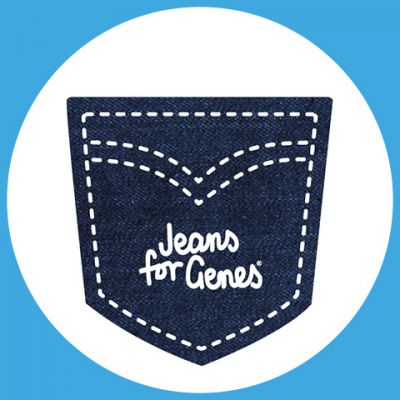 Fiona Reed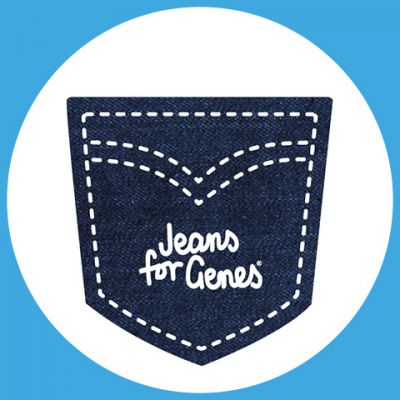 Anastasia Barnes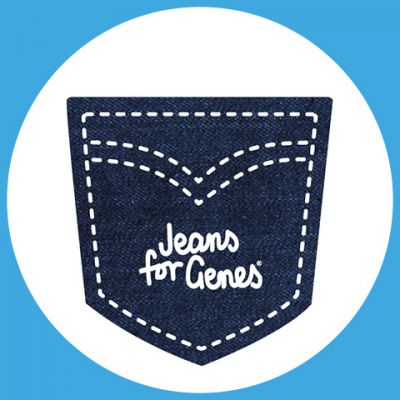 Heather Bray
Julieanne And Chris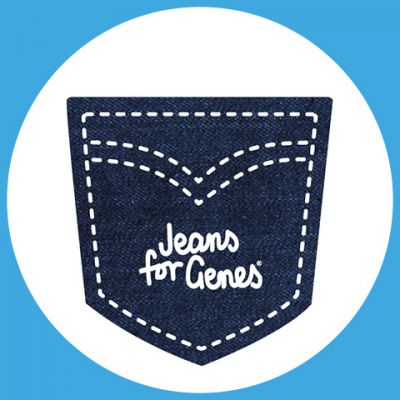 Malia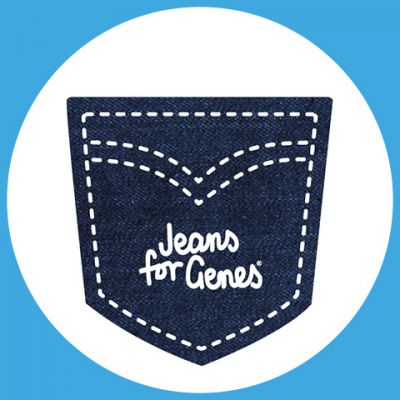 Lauda Ashbolt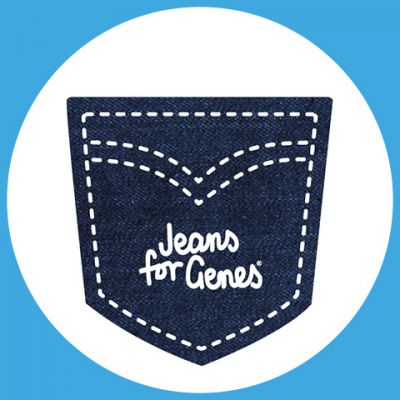 Anonymous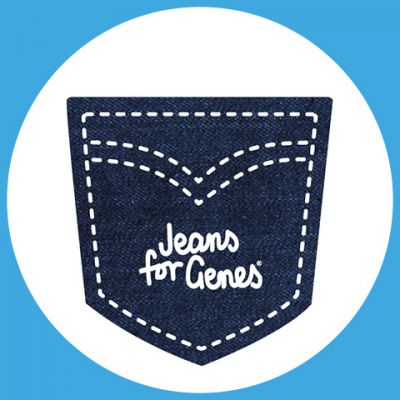 Dave Smith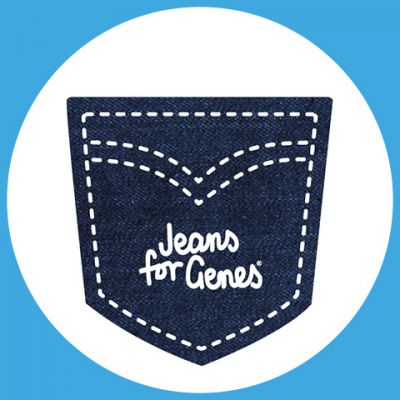 Karen Michelle Watson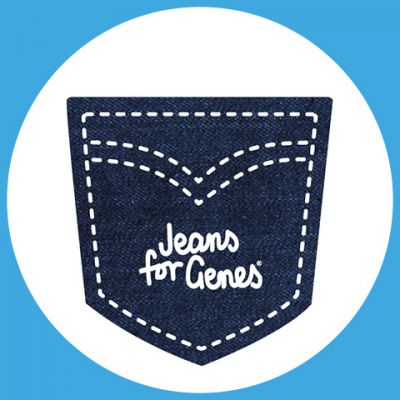 Sophia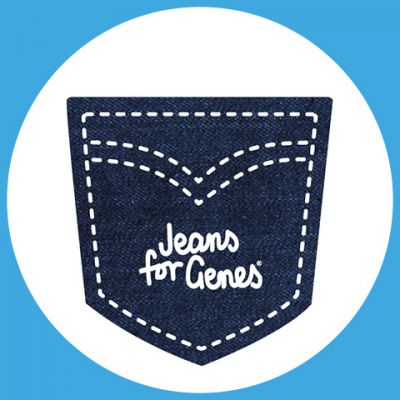 Craig Robert Webster
Gibbs Family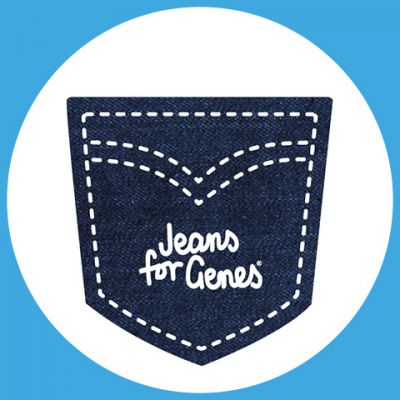 Nick Flint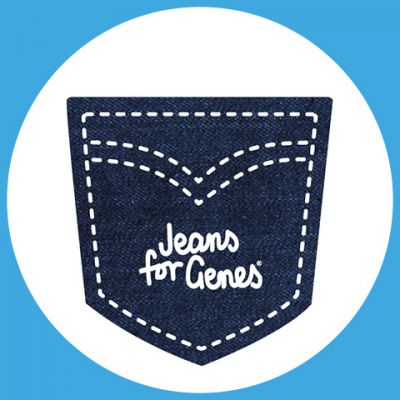 Bree Dassler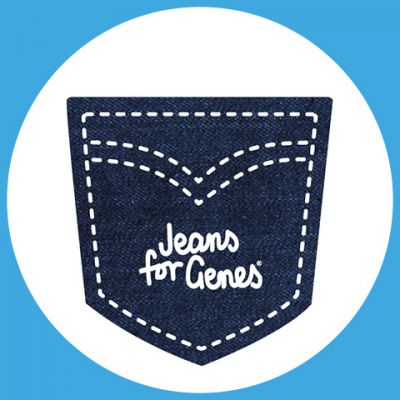 Dean & Kelloe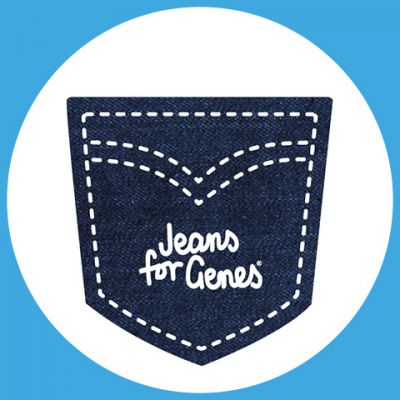 Anonymous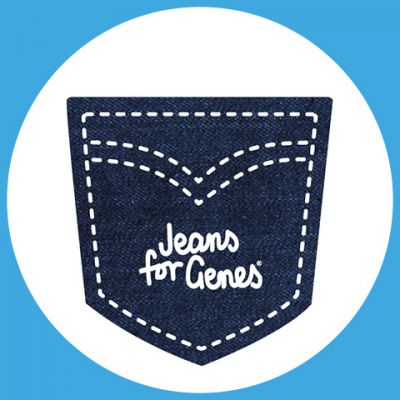 Carolina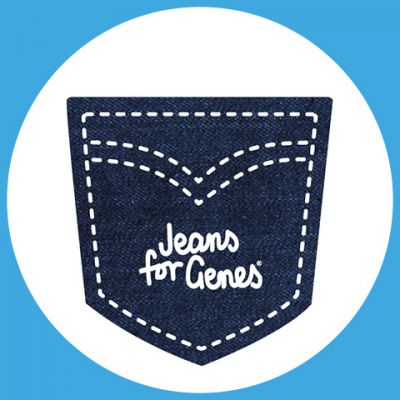 Vivid Property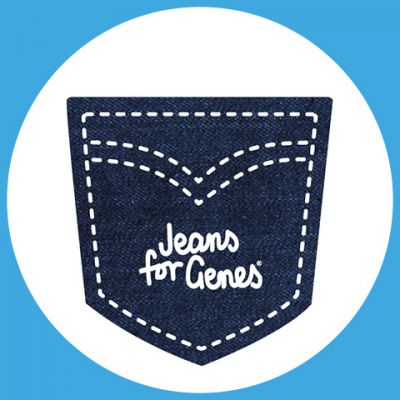 Anonymous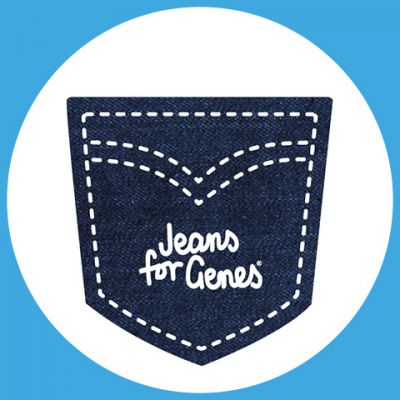 Hannah's House Morning Tea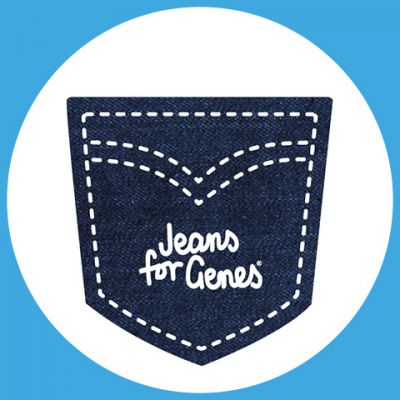 Birgette Mccarthy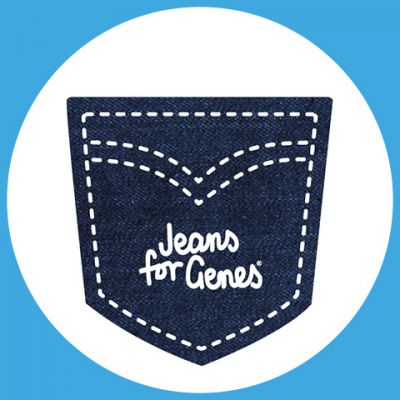 Anna Te Nahu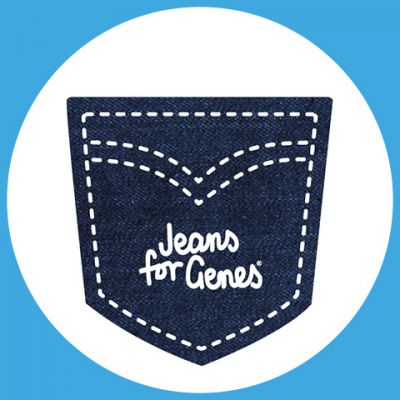 Facebook Donation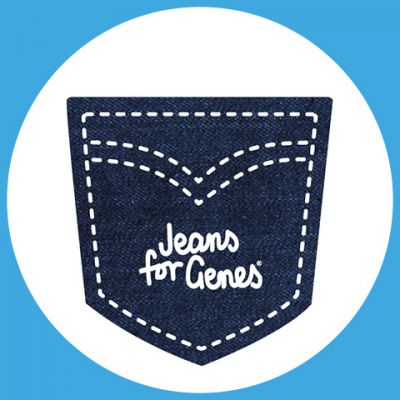 Candice Elliott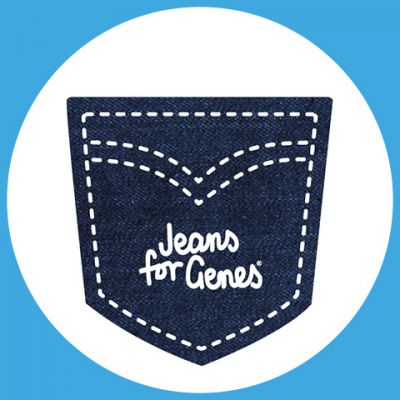 Katie Fubbs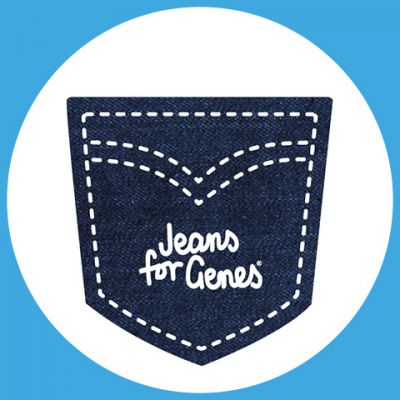 Happy Dots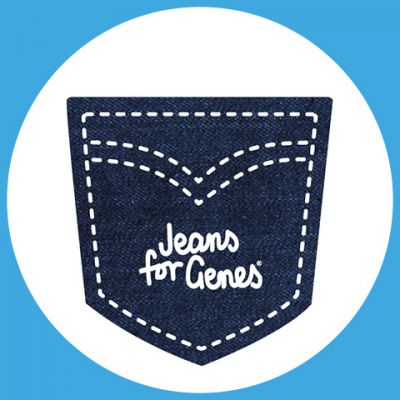 Jo And Brett Doncon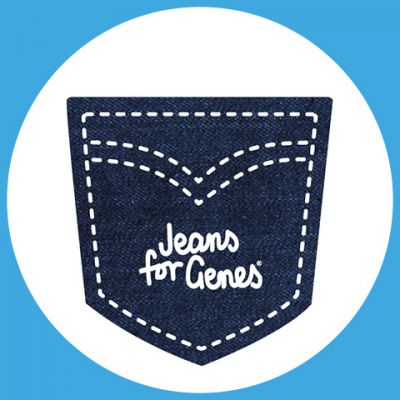 Jaleesa Paine
Adeline Paine
Harrison Paine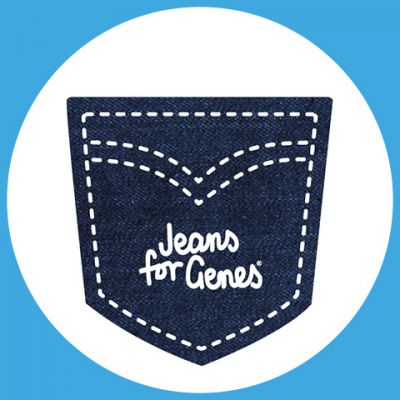 Thu Phan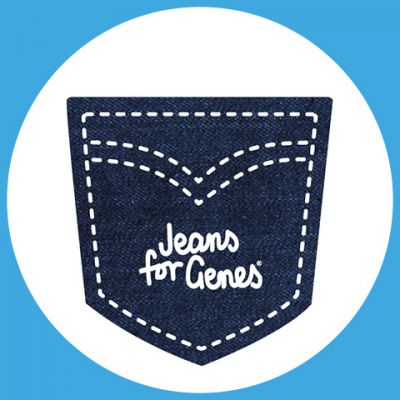 Anonymous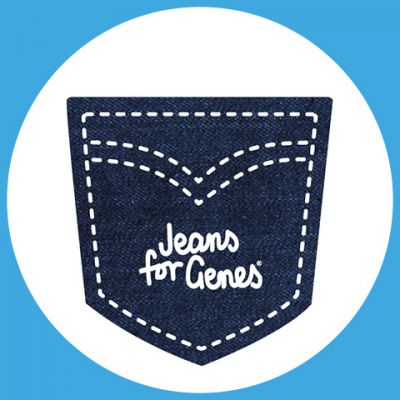 Megan And Oskie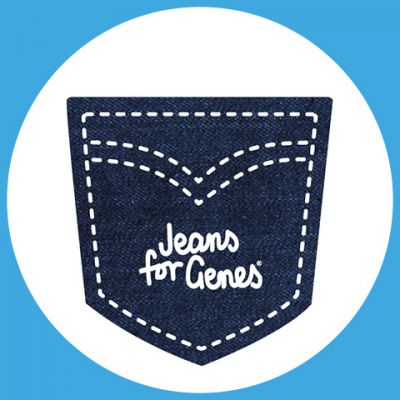 Belinda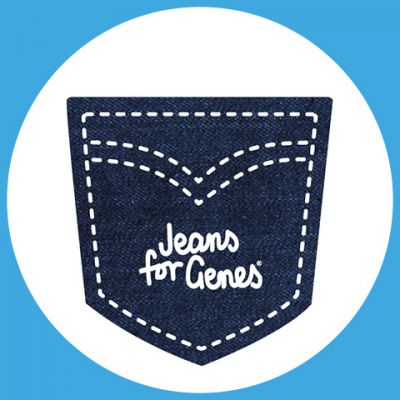 Sarah Fitzgerald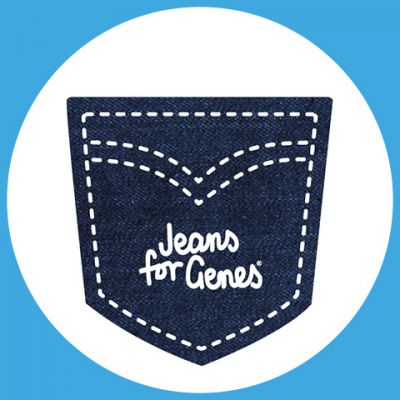 Makenzie Lee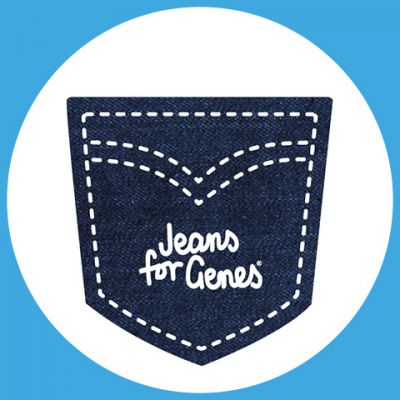 Annabelle Standing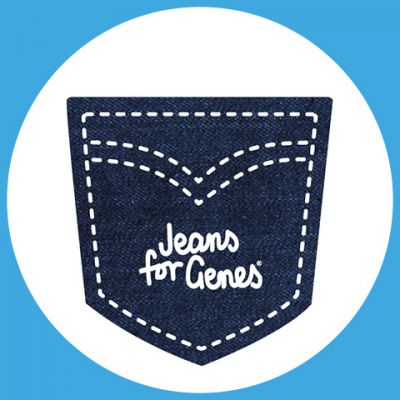 Mary Glennon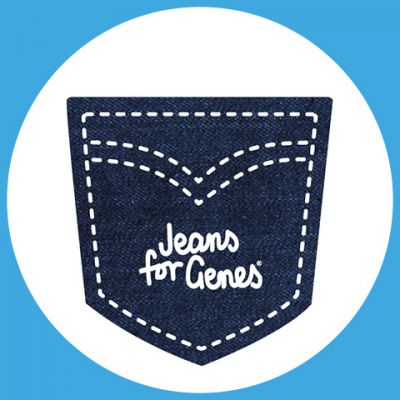 Anonymous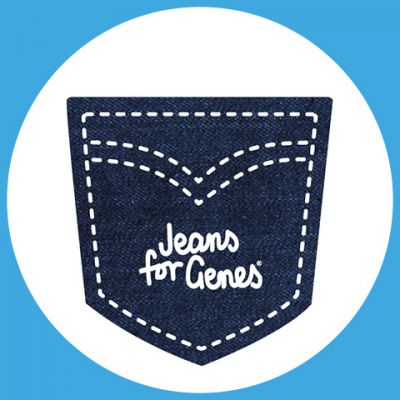 Sarah Overington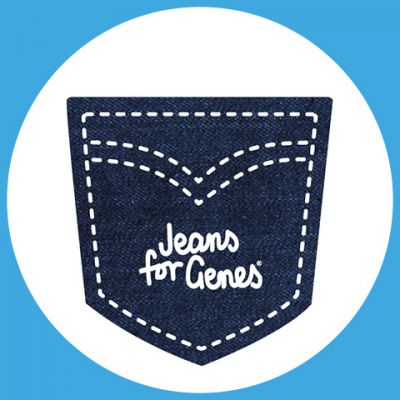 Gary Higgs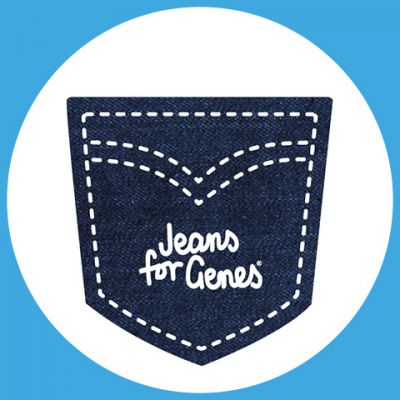 Briony Heap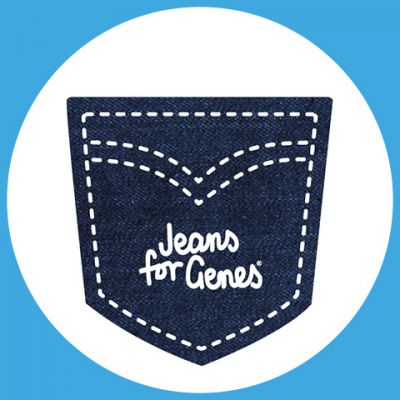 Benn Zemek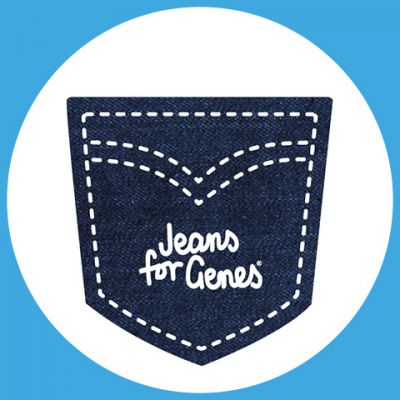 Noah & Marley Lyons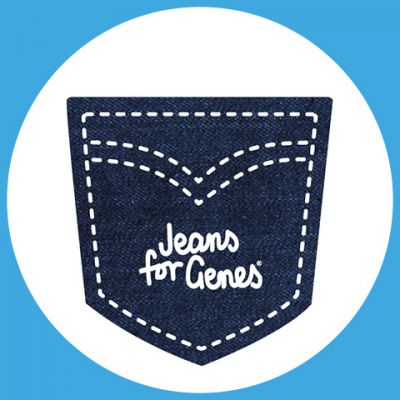 Aden Kelly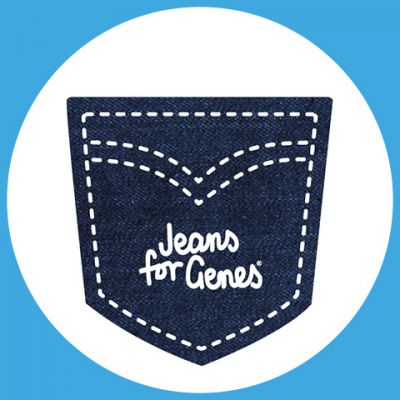 Skewes Family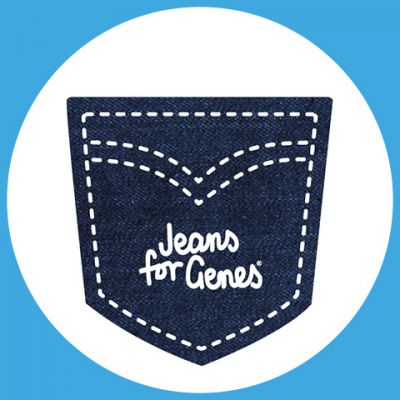 Therese George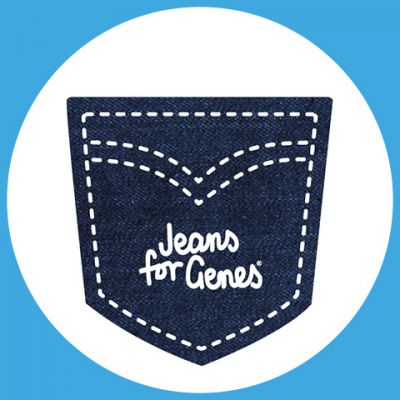 Bronwyn Peters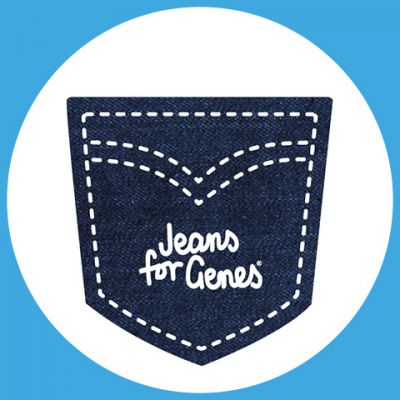 Anonymous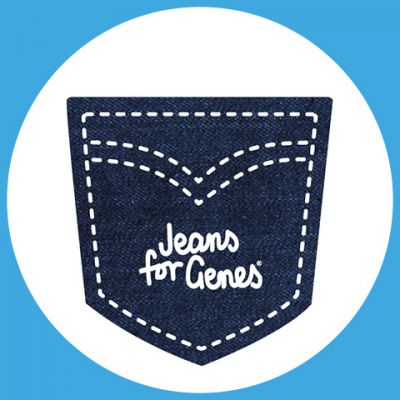 Dave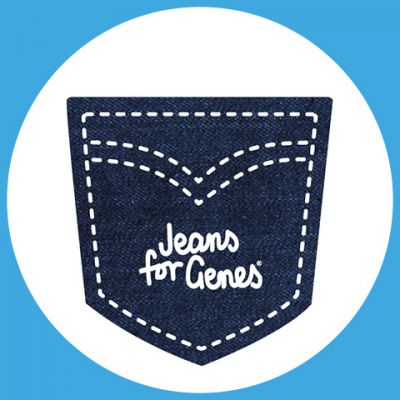 Catherine St-jean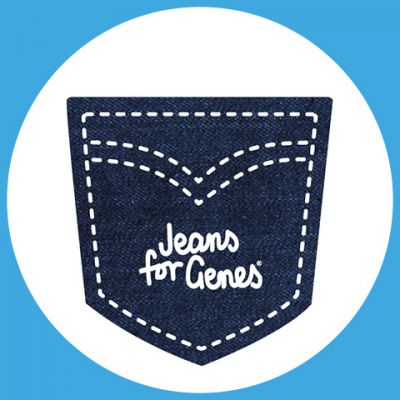 Alex Willis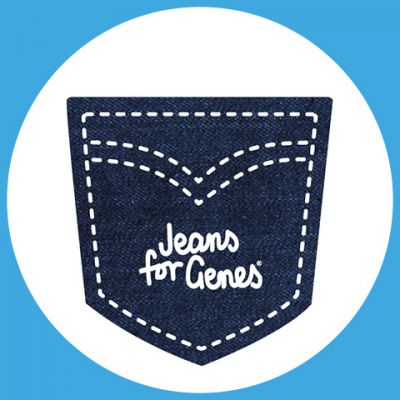 Kaylie Simpson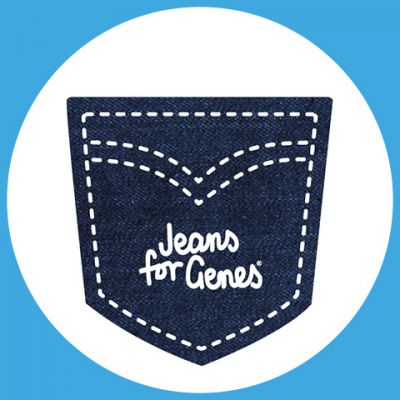 Ben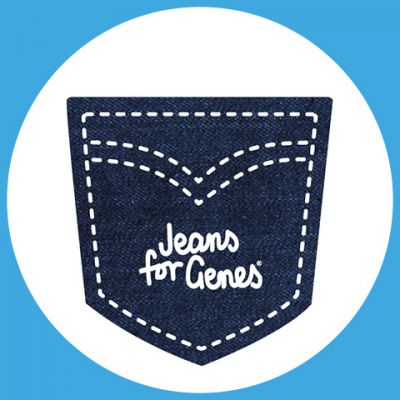 Cheryl And Grayden Lang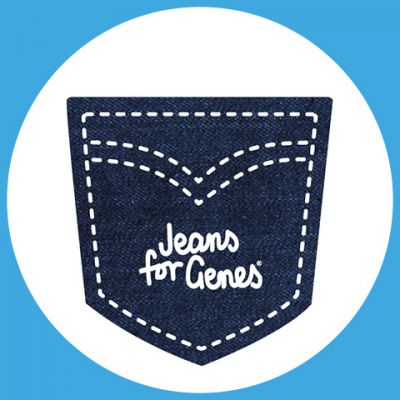 Clare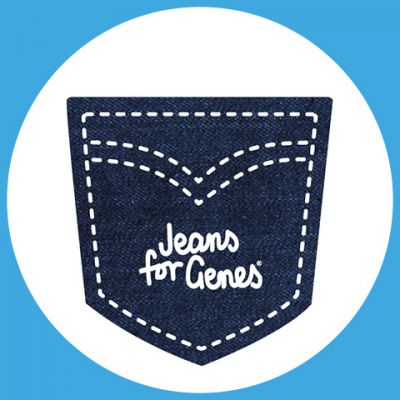 Anonymous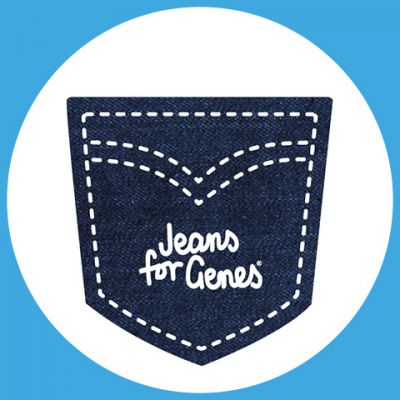 Alana Wicks
Jeans For Genes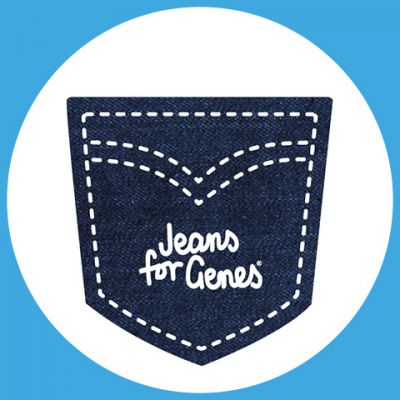 Joshua Abdulovski
Jeans For Genes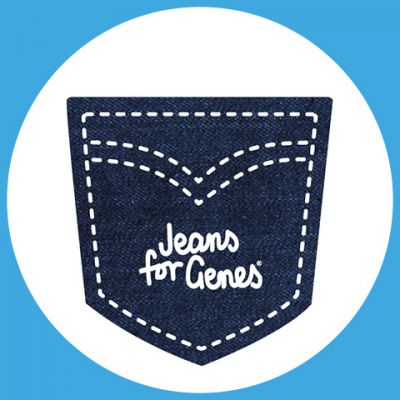 Jacinta Chanel
Jeans For Genes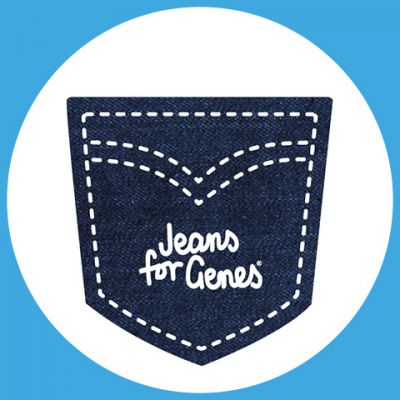 Jonathan Thompson
Jeans For Genes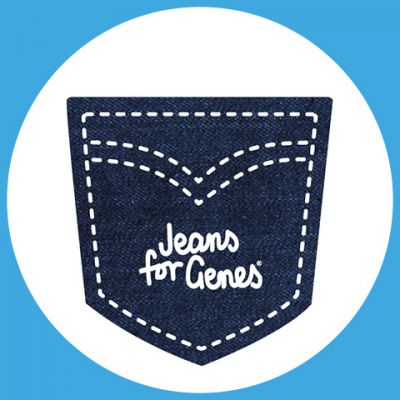 Anonymous
Jeans For Genes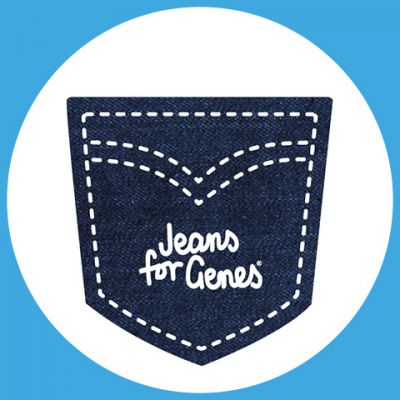 Lauren Tyack
Jeans For Genes
Melinda Fisher
Jeans For Genes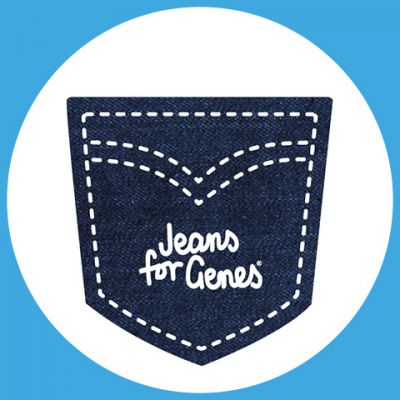 Simon
Jeans For Genes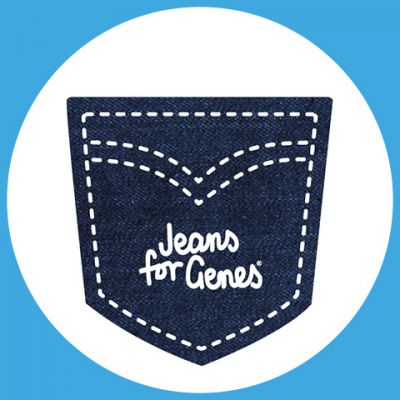 Chris Taylor
Jeans For Genes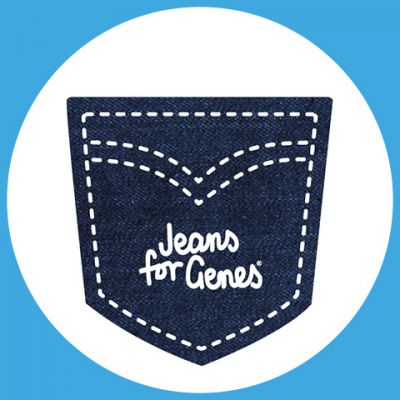 Amanda Maguire
Jeans For Genes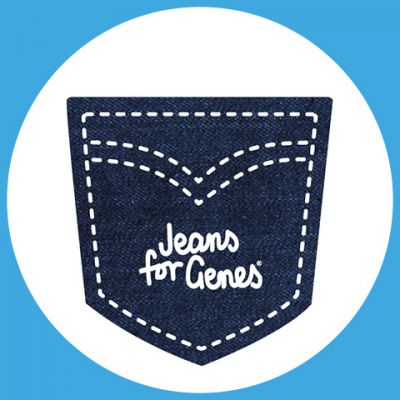 Luke Dorrington
Jeans For Genes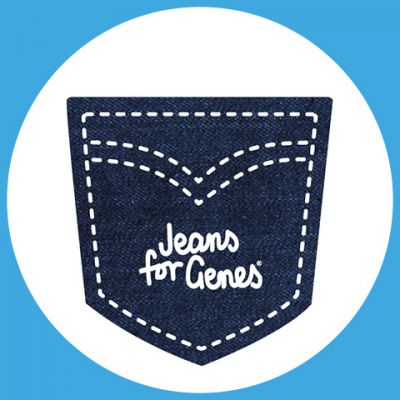 Anonymous
Jeans For Genes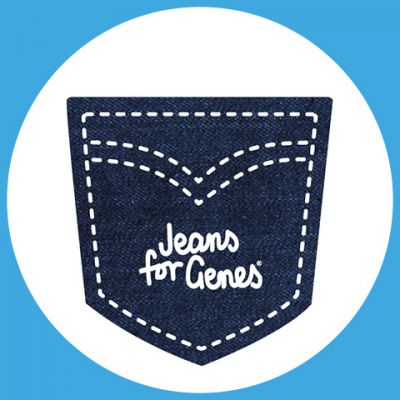 J And M Peverell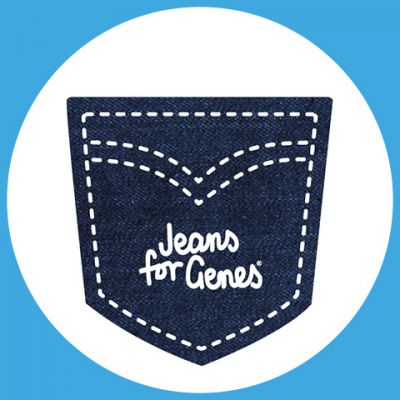 Jazz Natale
Jeans For Genes
Jeans For Genes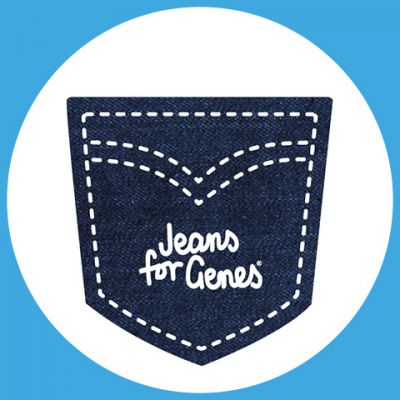 Jennifer Spain
Jeans For Genes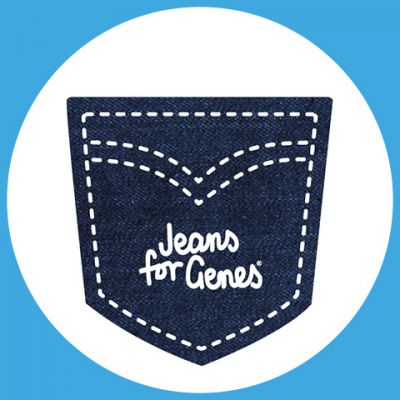 Scope Services Pty Ltd
Jeans For Genes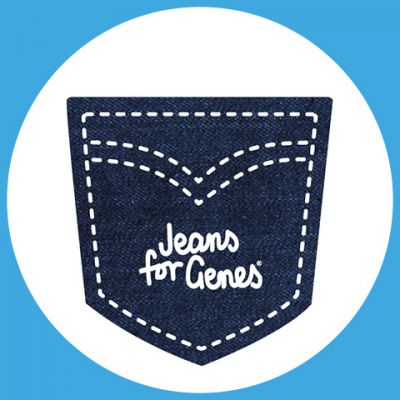 Marc Skjellerup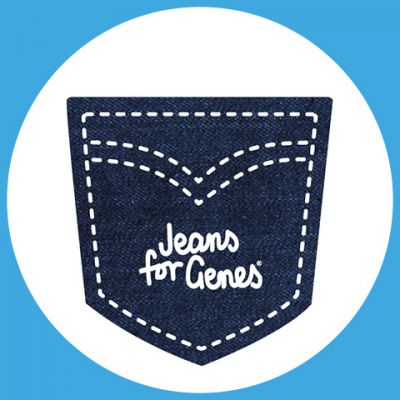 Chloe Lyons
Jeans For Genes
Jeans For Genes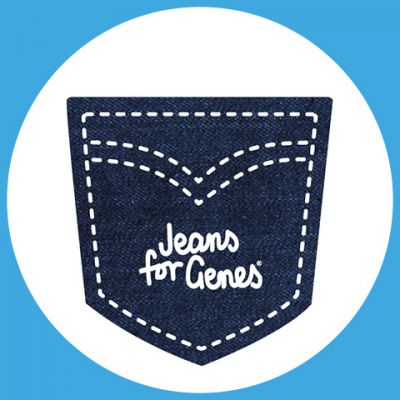 Gavin Ifield
Jeans For Genes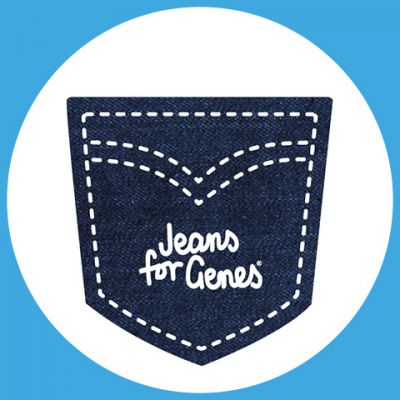 Eve
Lee Stewart
Jeans For Genes
Jeans For Genes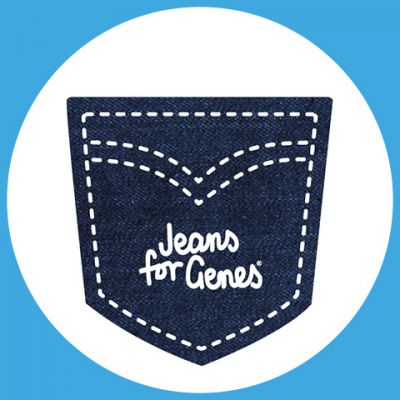 Tracey Baptiste
Jeans For Genes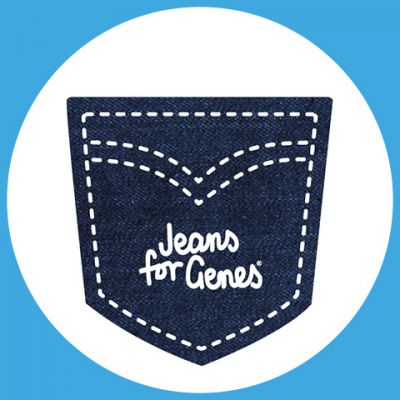 Gabrielle Laidler
Jeans For Genes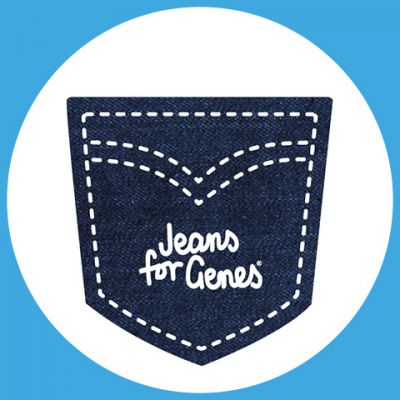 Belinda Munce
Jeans For Genes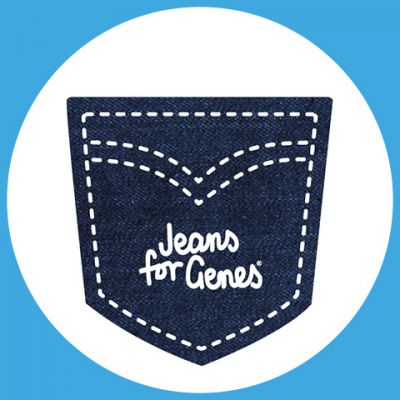 Bec Matt
Jeans For Genes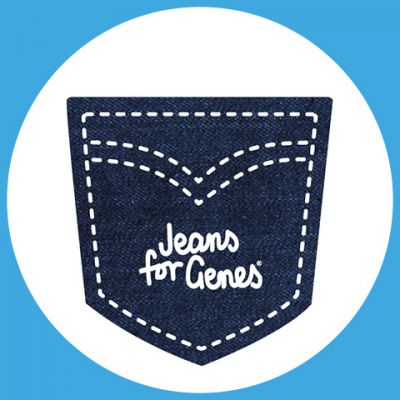 Jess Dickinson
Jeans For Genes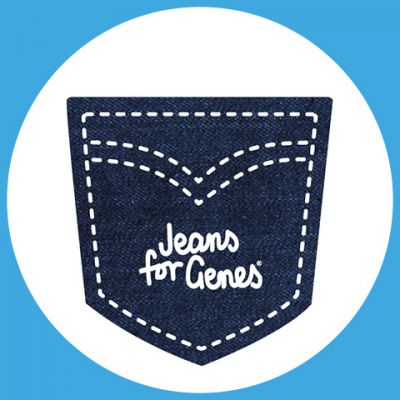 Beth Caniglia
Jeans For Genes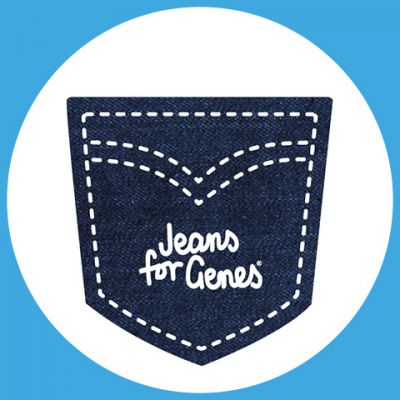 Candice.marsden@outlook.com Marsden
Jeans For Genes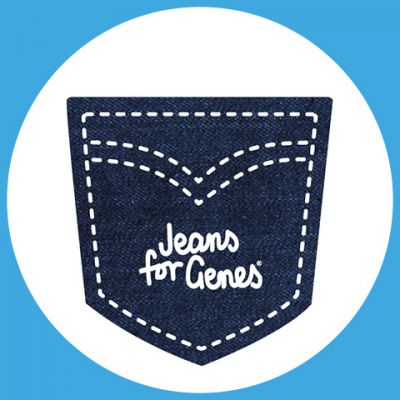 Miss Jana Gernhoefer
Jeans For Genes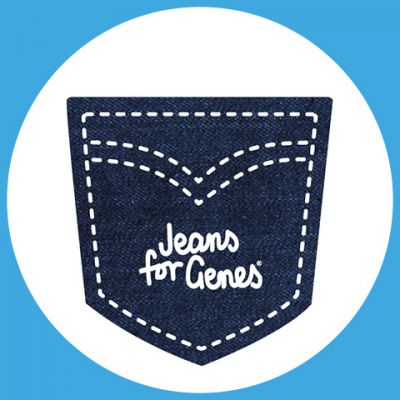 Aden
Jeans For Genes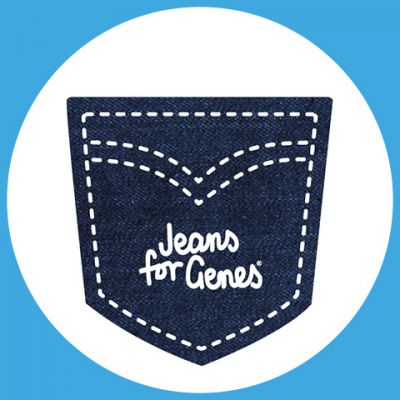 Rimu
Jeans For Genes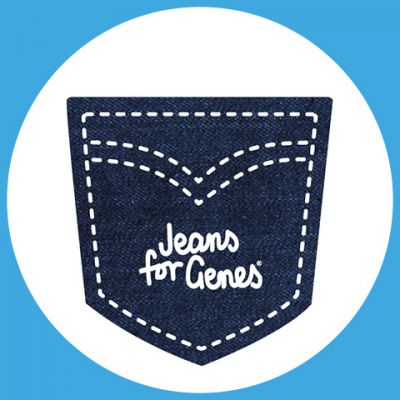 Anonymous
Jeans For Genes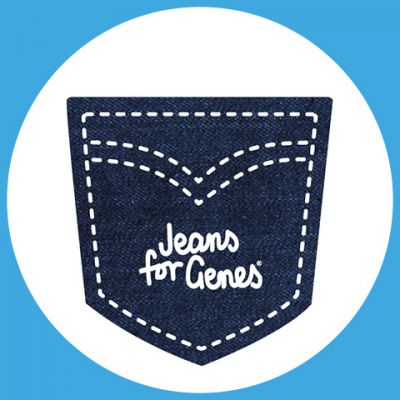 Laini Royer
Jeans For Genes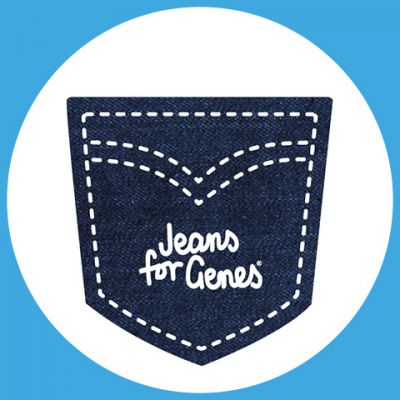 Anonymous
Jeans For Genes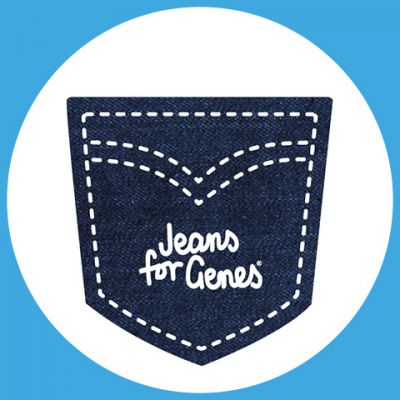 Raana
Jeans For Genes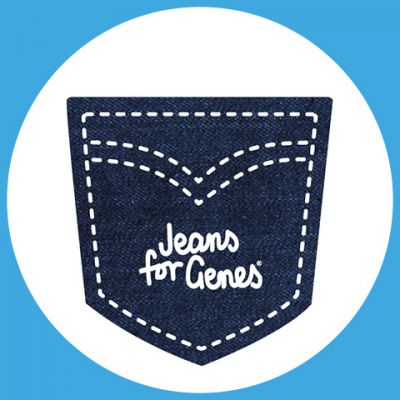 Sam & Georgia Dixon
Jeans For Genes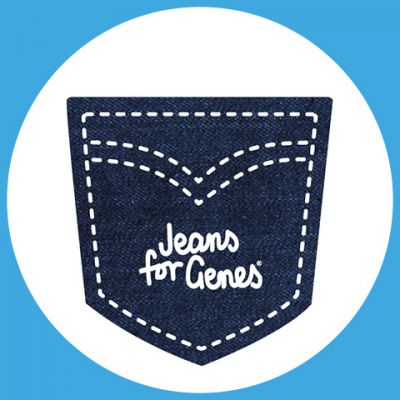 Anonymous
Jeans For Genes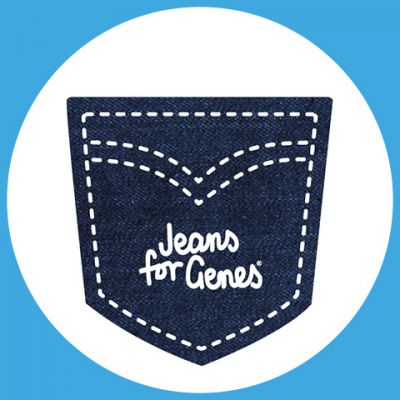 Kylie And Michael Staples
Jeans For Genes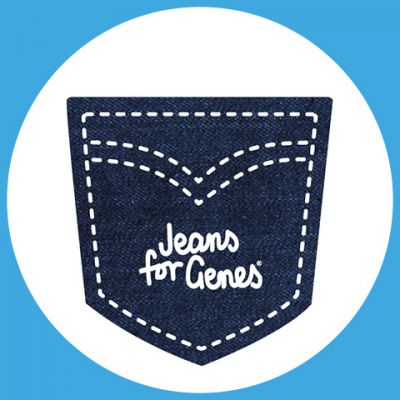 Katrina
Jeans For Genes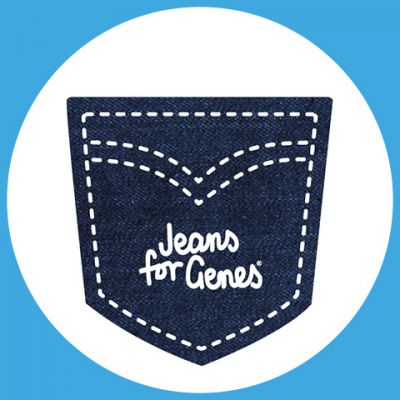 Anonymous
Jeans For Genes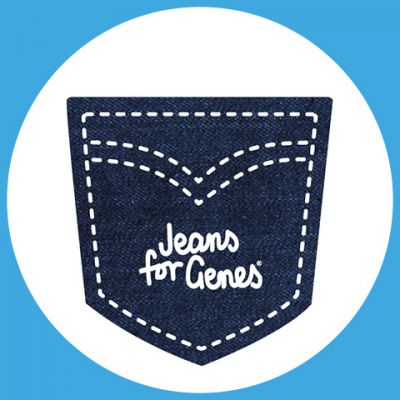 Emma Kleinig
Jeans For Genes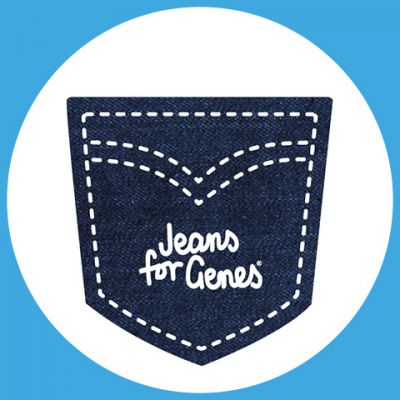 Brandon Hush
Jeans For Genes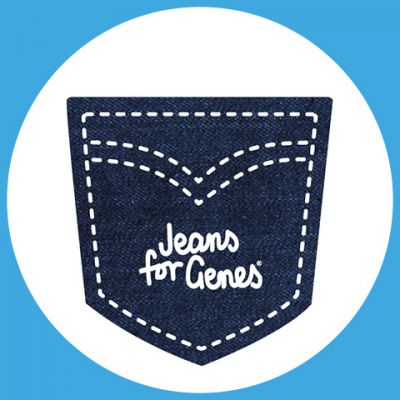 Sandra Denty
Jeans For Genes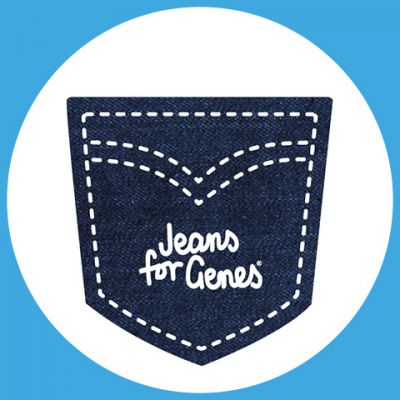 Liz
Jeans For Genes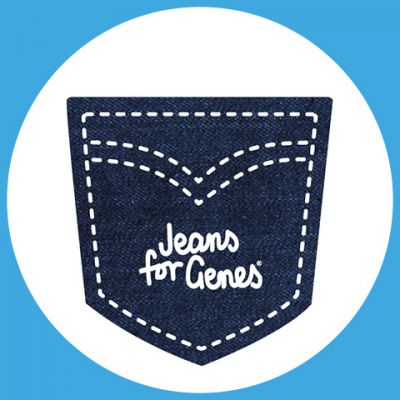 Keiran Jackson
Jeans For Genes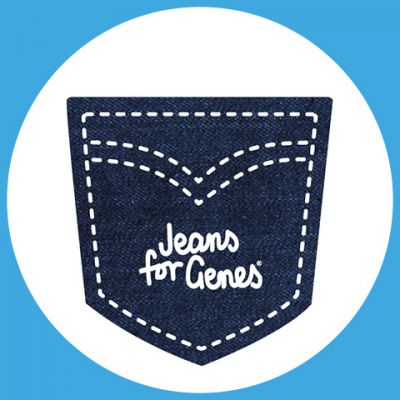 Sammie Stock
Jeans For Genes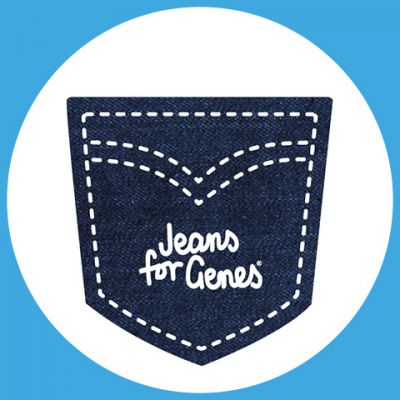 Anonymous
Jeans For Genes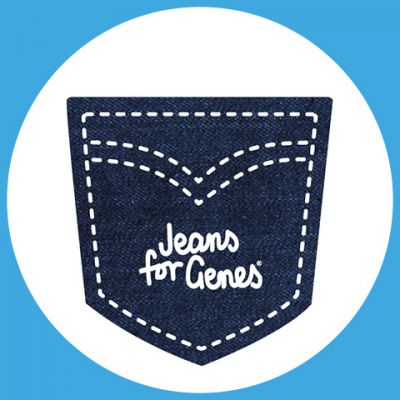 Jn Construct
Jeans For Genes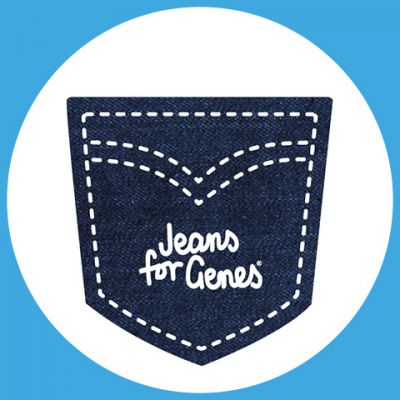 Hamish Johnston
Jeans For Genes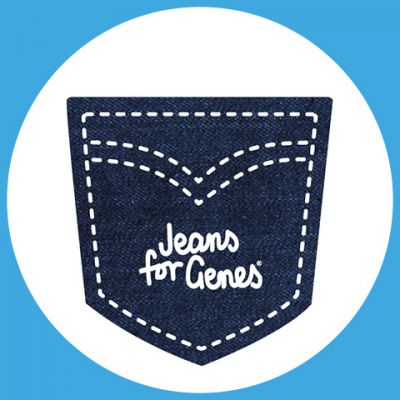 Dan Alderman
Jeans For Genes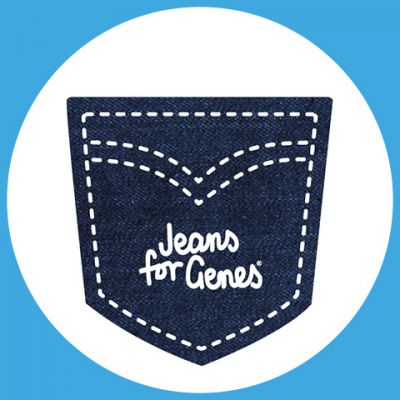 Caris & Ziad
Jeans For Genes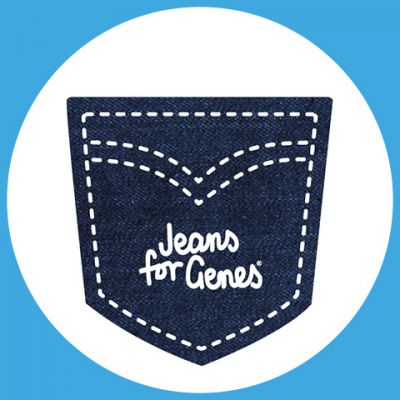 Anonymous
Jeans For Genes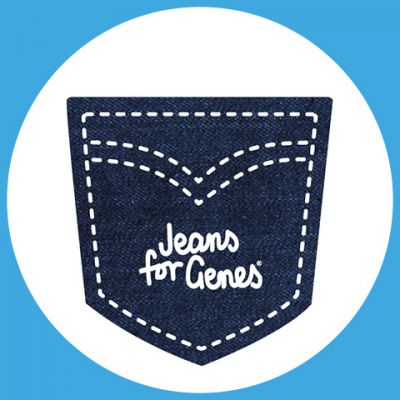 Nick And Candyce Psanoudakis
Jeans For Genes
Natalie
Jeans For Genes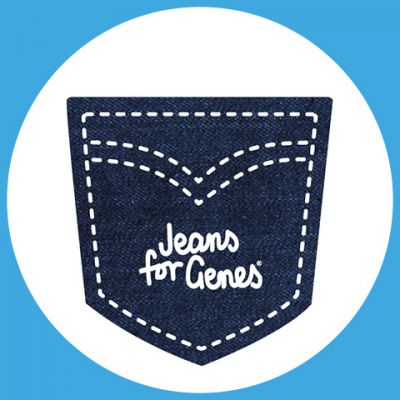 Tom Kennedy
Jeans For Genes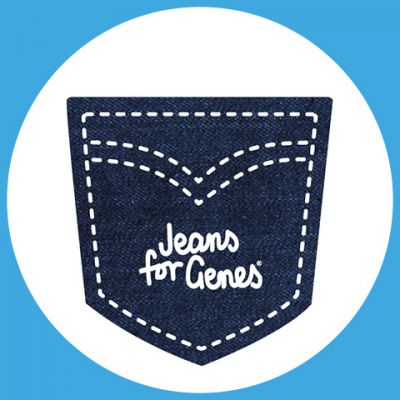 Jillian D'souza
Jeans For Genes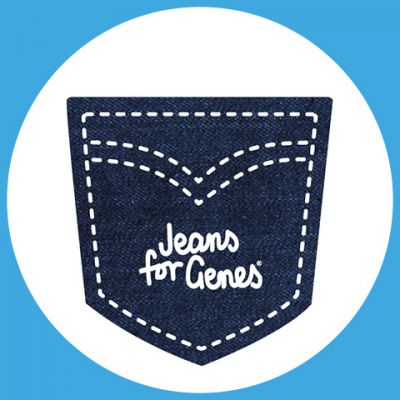 Emma Kennedy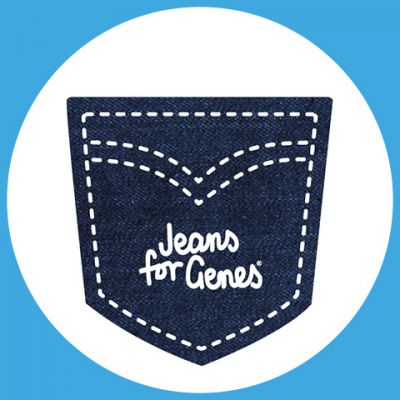 Joneen Darbyshire
Jeans For Genes
Jeans For Genes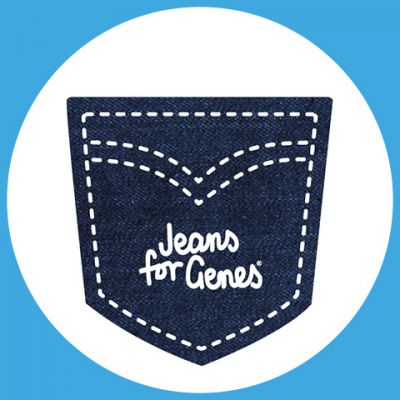 Emma Kennedy
Jeans For Genes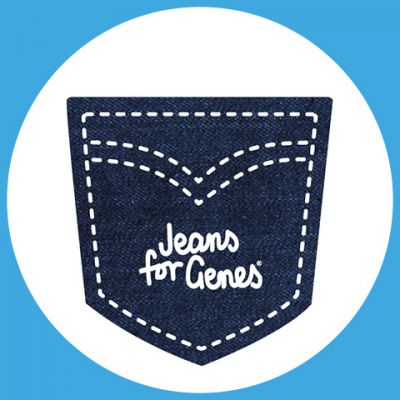 Emma Kennedy
Jeans For Genes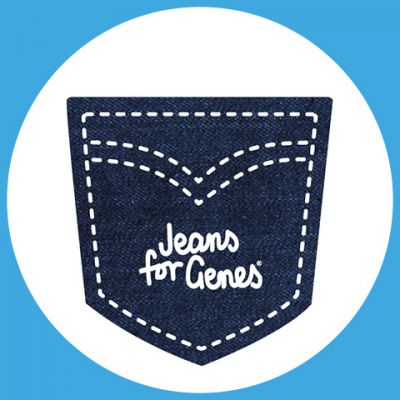 Anonymous
Jeans For Genes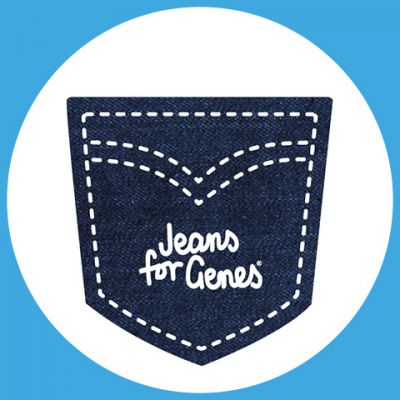 Chloe
Jeans For Genes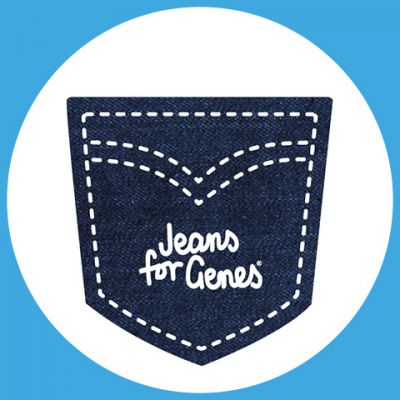 Midvale Depot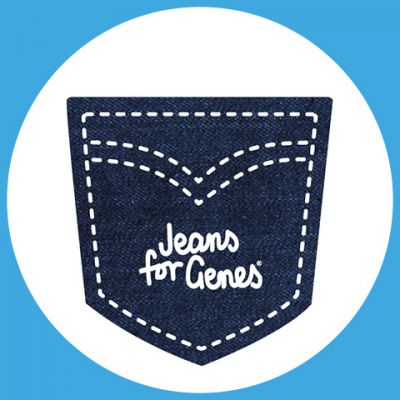 Tony Di Vincenzo
Jeans For Genes
Jeans For Genes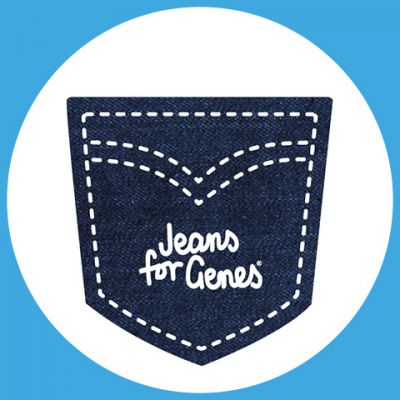 Harvey Smith
Jeans For Genes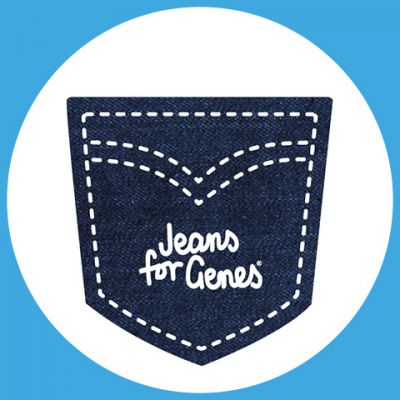 Steph, Adrian, Sienna & Ava Ricciardello
Jeans For Genes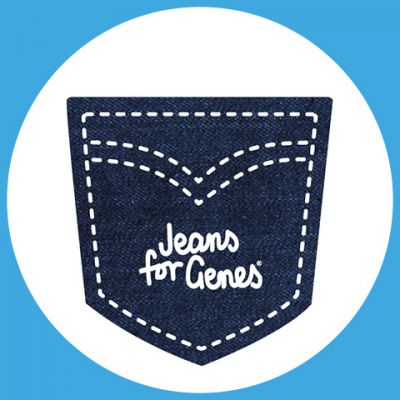 Cognicent
Jeans For Genes
Betsy Heffernan
Jeans For Genes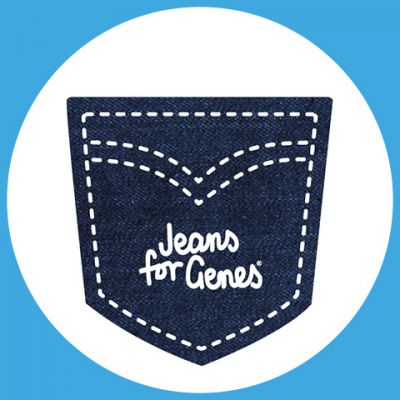 Anonymous
Jeans For Genes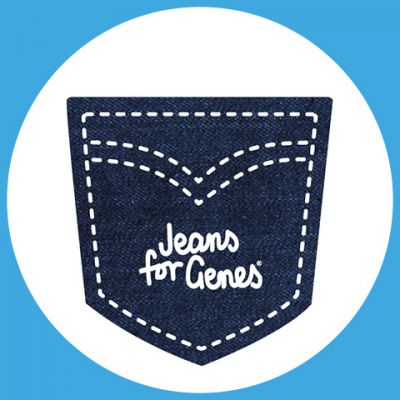 Ryan Fakhoury
Jeans For Genes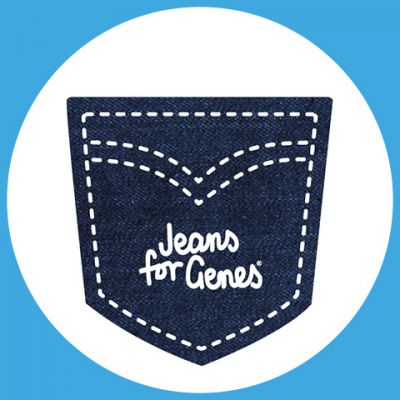 Clifford Carvell
Jeans For Genes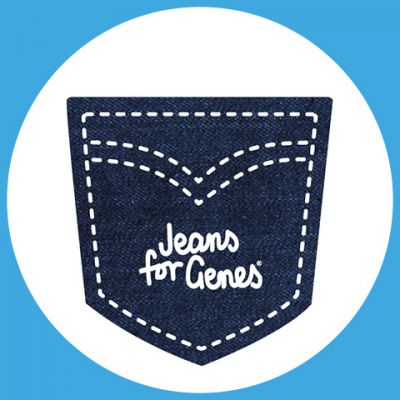 Siobhan Sutherland
Jeans For Genes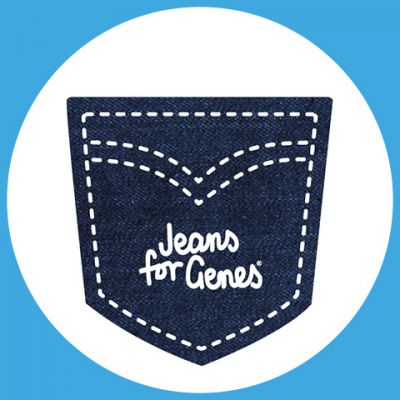 Leah
Jeans For Genes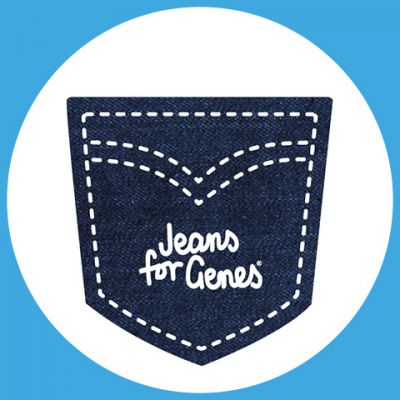 Nav
Jeans For Genes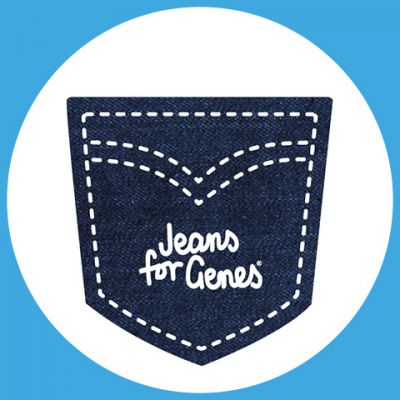 Sarah White
Jeans For Genes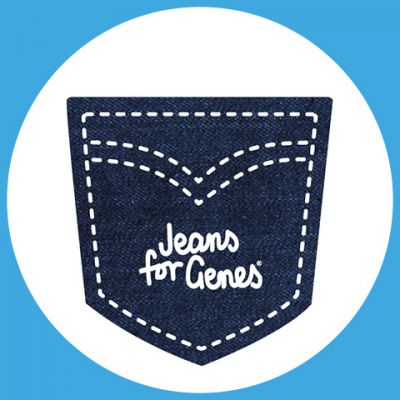 Hayley Goodman
Jeans For Genes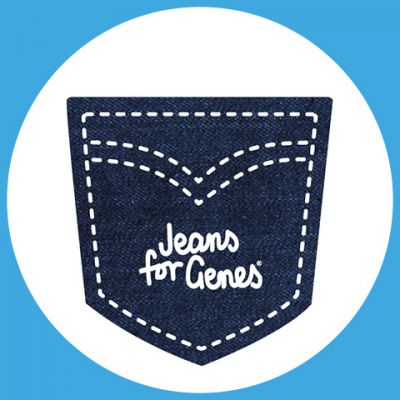 Anonymous
Jeans For Genes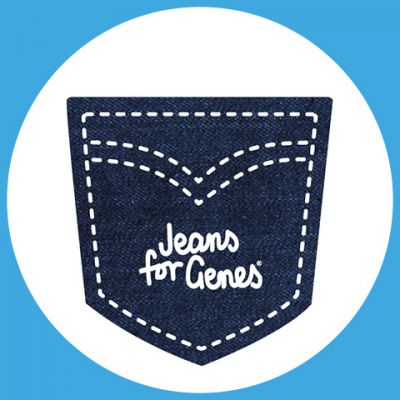 Rachel Forgione
Jeans For Genes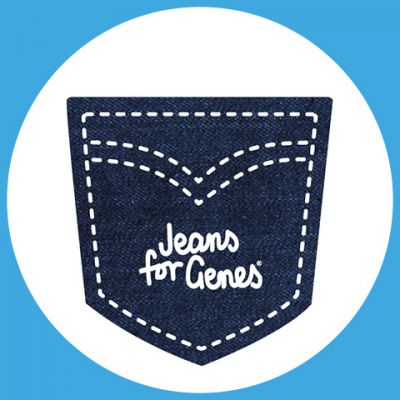 Scott
Jeans For Genes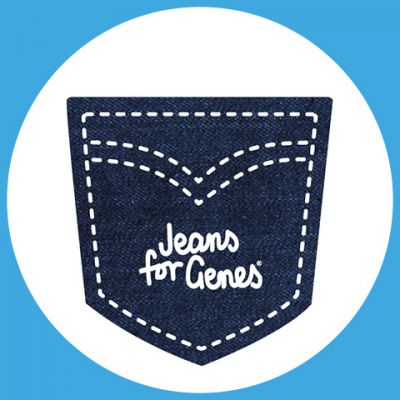 Colleen Darbyshire
Jeans For Genes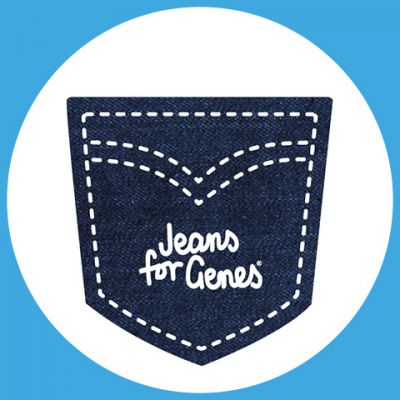 Ayla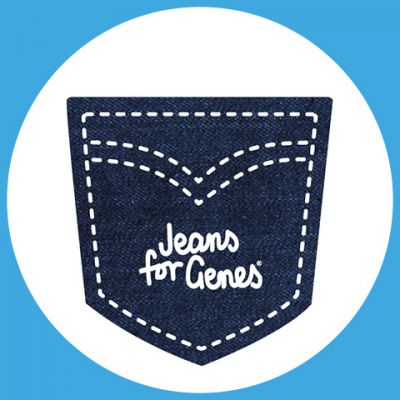 Stephanie Wotherspoon
Jeans For Genes
Jeans For Genes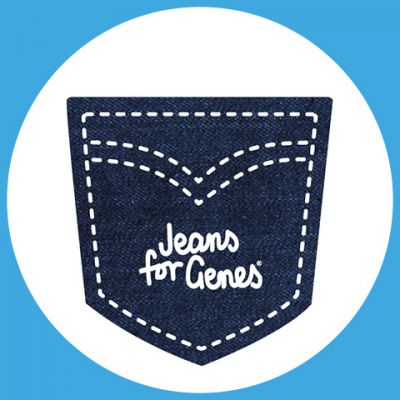 Deanna Anile
Jeans For Genes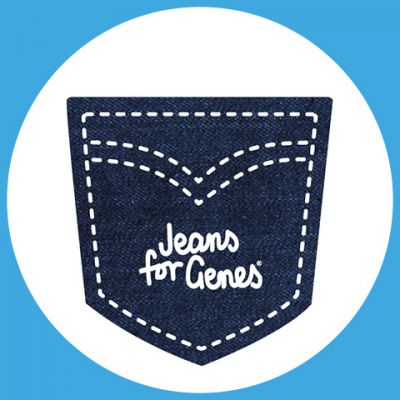 Michael Forgione
Jeans For Genes
Will Burns
Jeans For Genes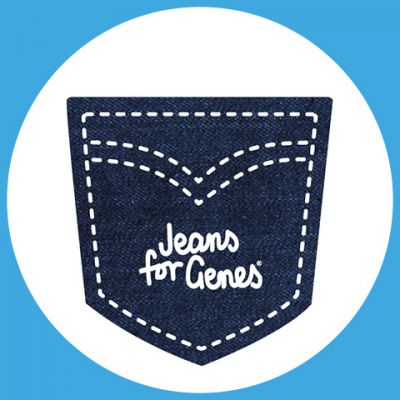 Number Two
Jeans For Genes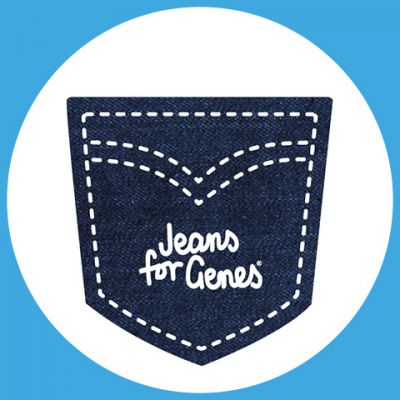 Mim Howarth
Jeans For Genes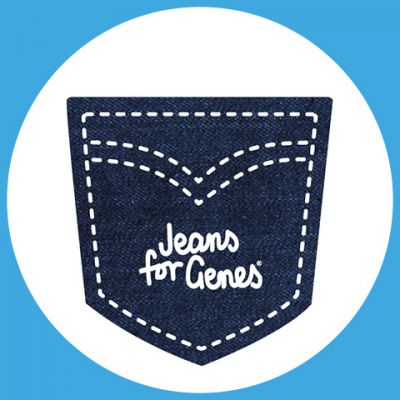 Kirstyn Hush
Jeans For Genes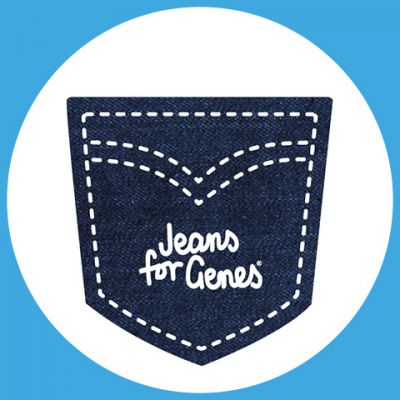 Mim Howarth
Jeans For Genes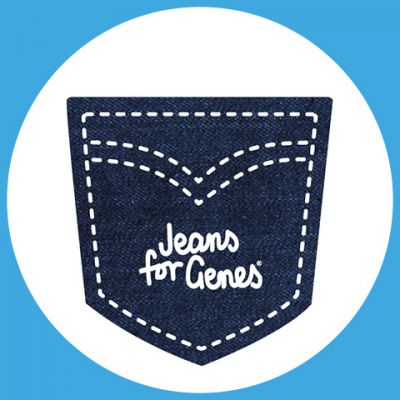 Joelle Barallon
Jeans For Genes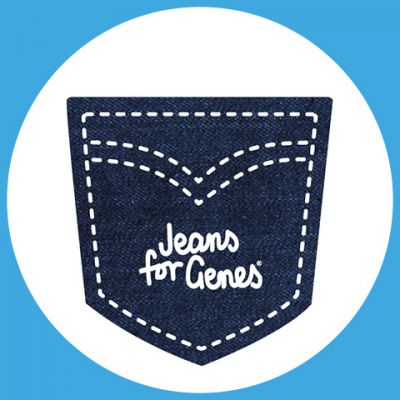 Bikram Singh
Jeans For Genes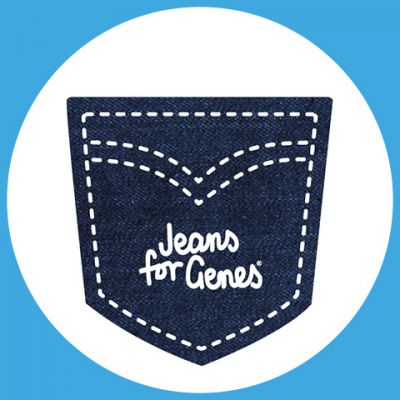 Tori Rowden
Jeans For Genes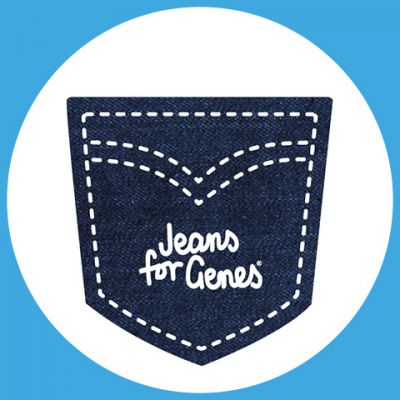 Winston And Alice
Jeans For Genes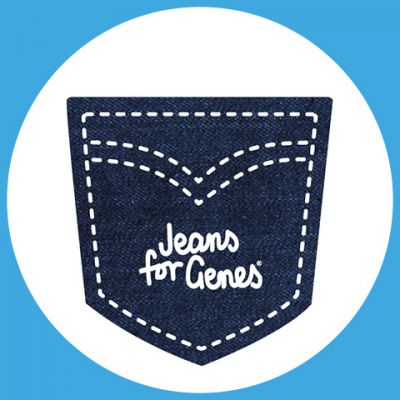 Anonymous
Jeans For Genes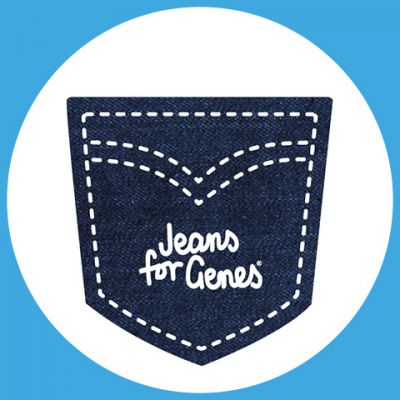 Stephen Pullicino
Jeans For Genes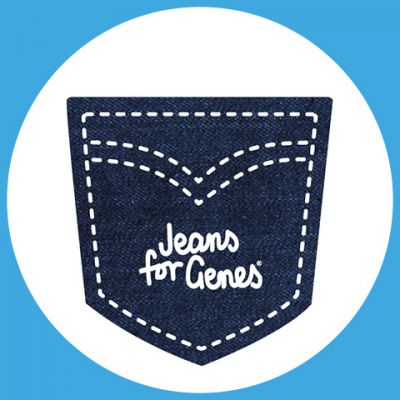 Anonymous
Jeans For Genes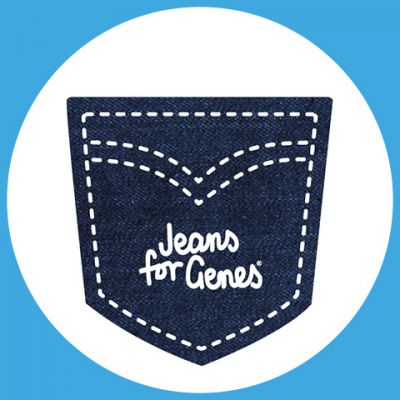 Rory Edwards
Jeans For Genes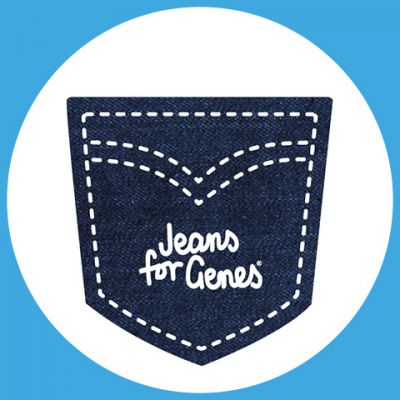 Jess Burch
Jeans For Genes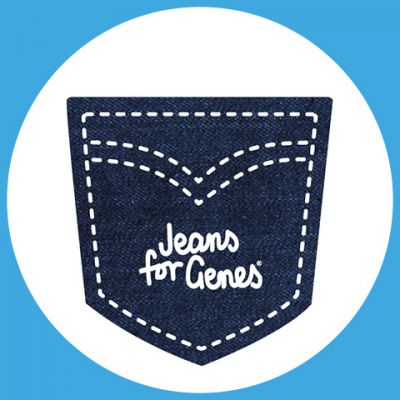 Troy Zofrea
Jeans For Genes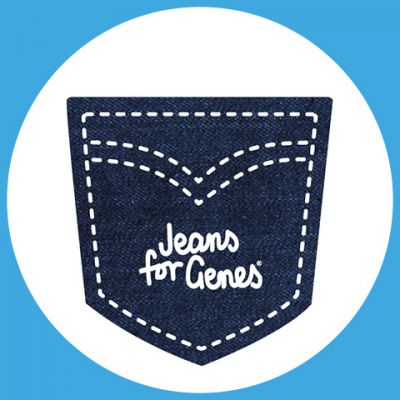 Nathan Cox
Jeans For Genes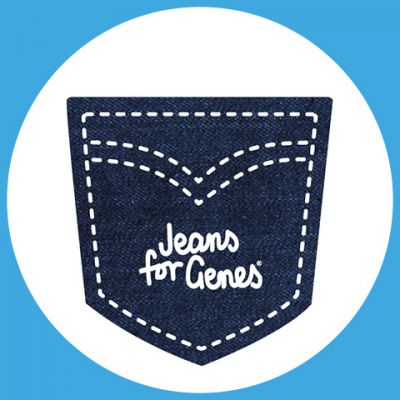 Karlie
Jeans For Genes
Jeans For Genes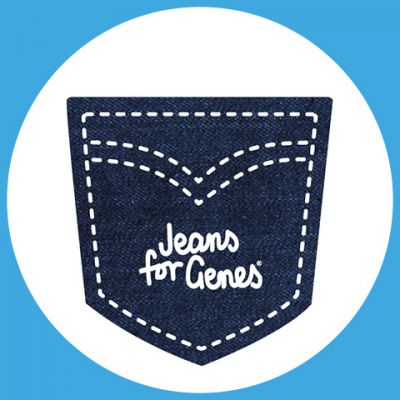 Owen D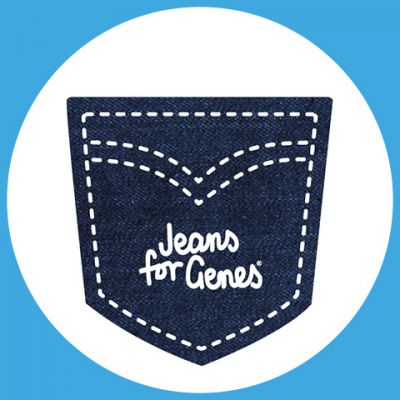 Renee Moles
Jeans For Genes
Jeans For Genes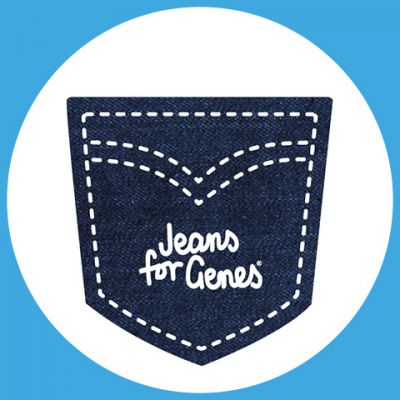 Brad Schultz
Jeans For Genes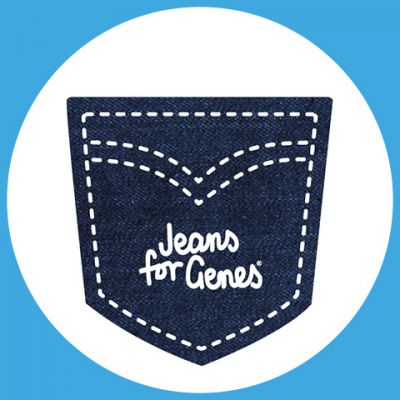 Jim Ivester
Jeans For Genes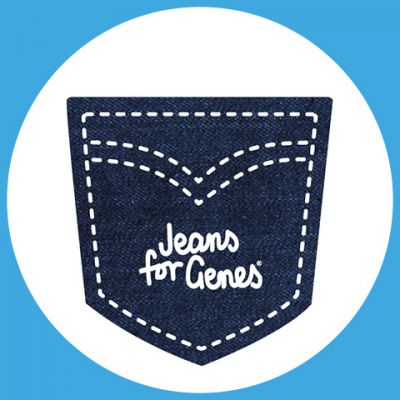 Laura Zurzolo
Jeans For Genes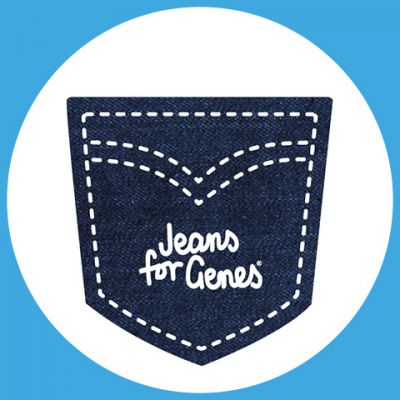 Elle & Tristan
Jeans For Genes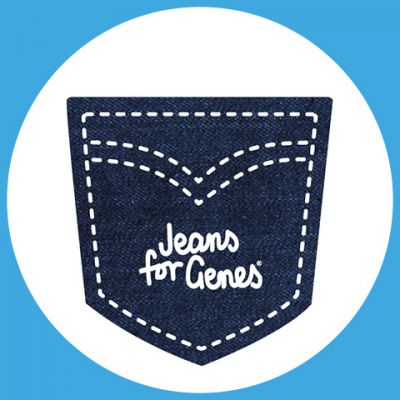 Samantha Wishnowsky
Jeans For Genes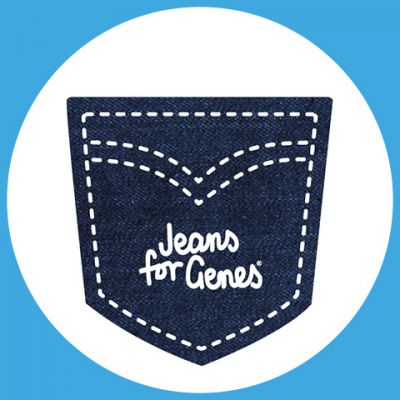 Anonymous
Jeans For Genes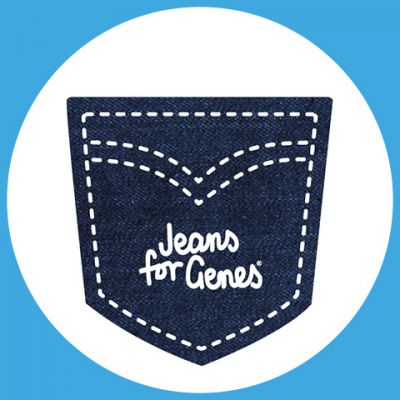 Malu Hunt
Jeans For Genes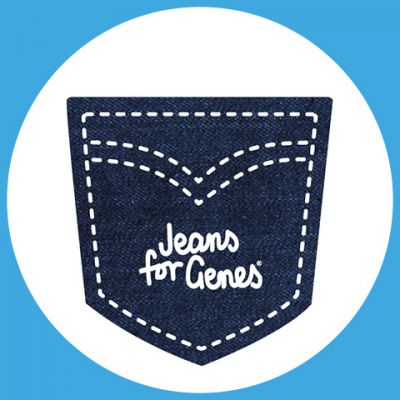 Rebecca Spill
Jeans For Genes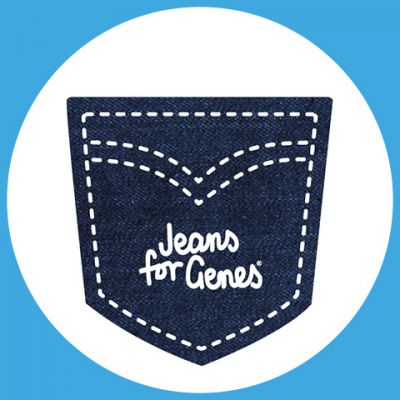 James Merrrin
Jeans For Genes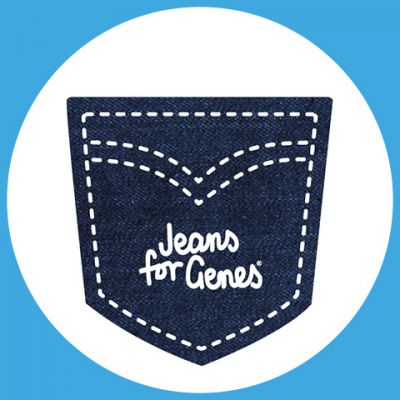 Jerry
Jeans For Genes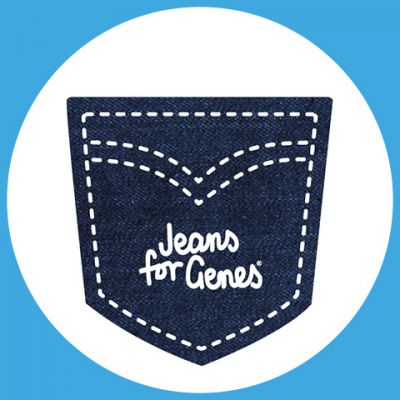 Chantel Heldt
Jeans For Genes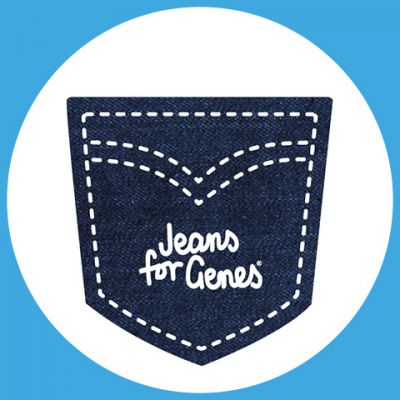 Kyrie-lee Sleath
Jeans For Genes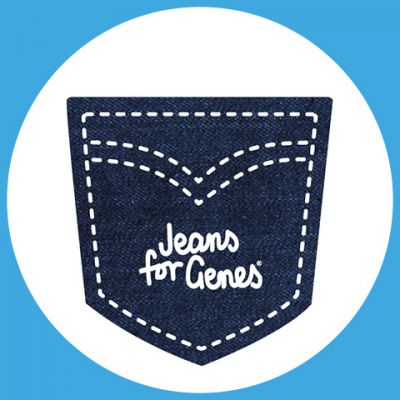 Anonymous
Jeans For Genes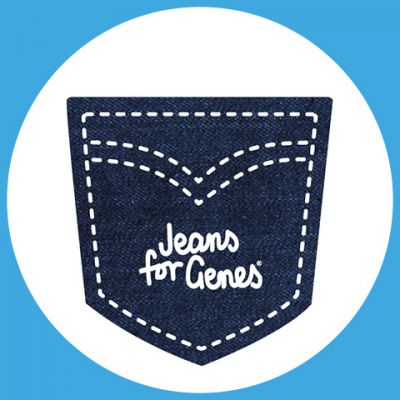 Anna & Rhys Evans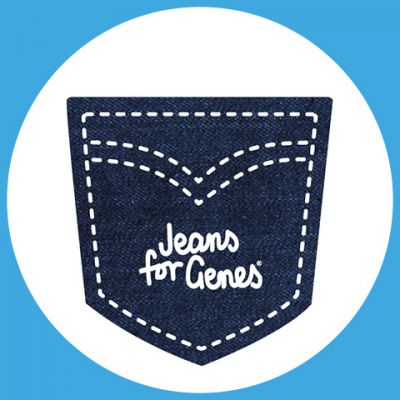 Steven Henderson
Jeans For Genes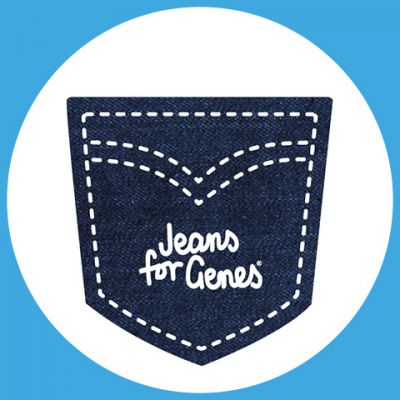 Amanda Blyth
Jeans For Genes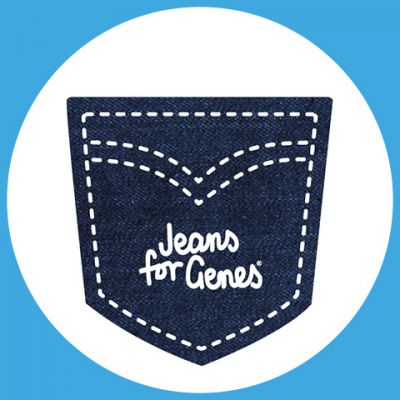 Tina Baltic
Jeans For Genes
Jeans For Genes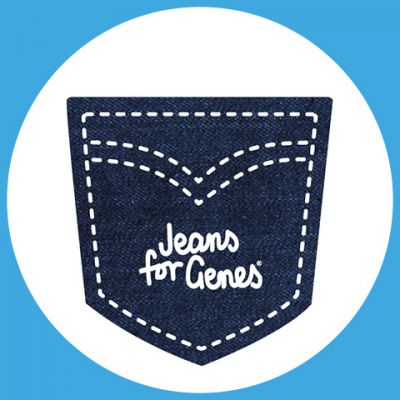 Jamie-lee Crudeli
Jeans For Genes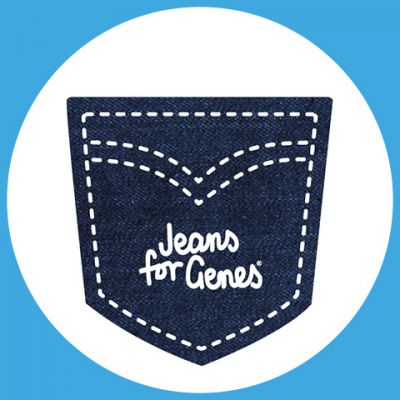 Warren Palmer
Jeans For Genes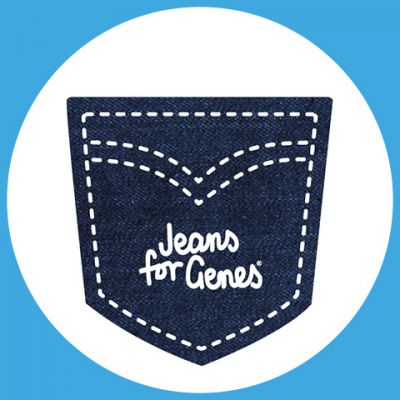 Stacey Pullicino
Jeans For Genes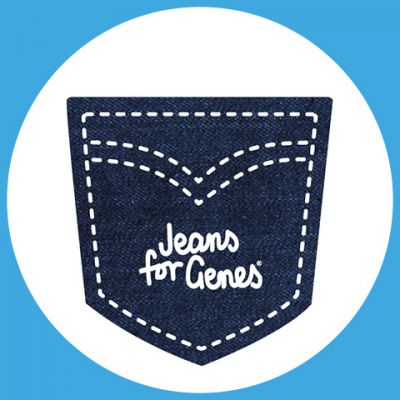 Anonymous
Jeans For Genes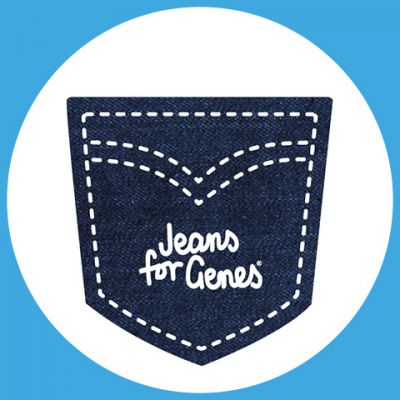 Helen Nicolaou
Jeans For Genes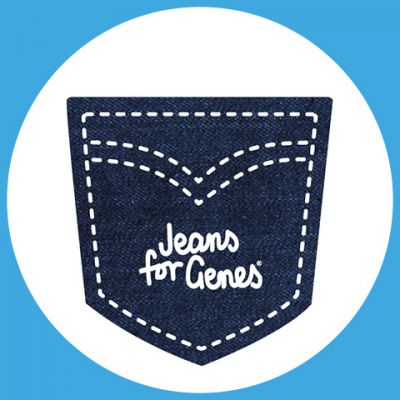 Katie Fubbs
Jeans For Genes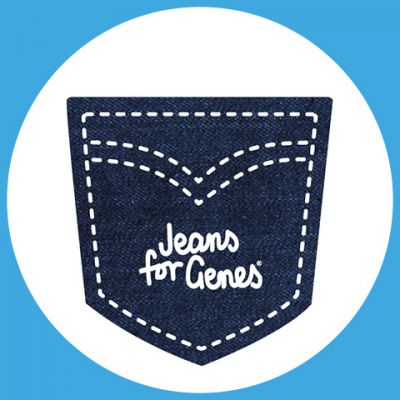 Hayley Staples
Jeans For Genes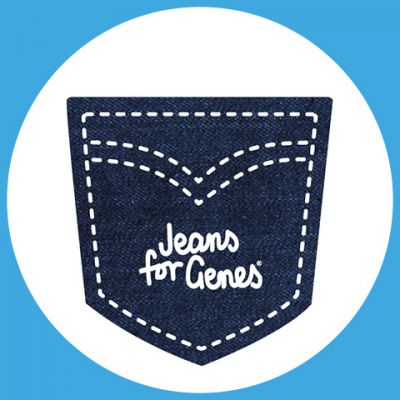 Jordyn Farrelly
Jeans For Genes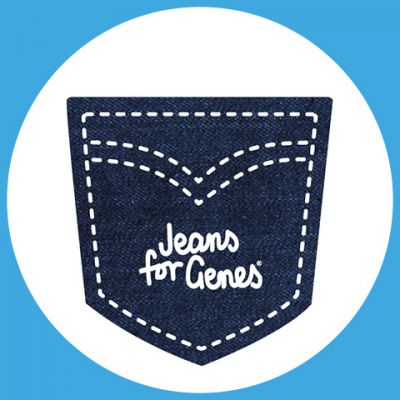 Stacy Buttigieg
Jeans For Genes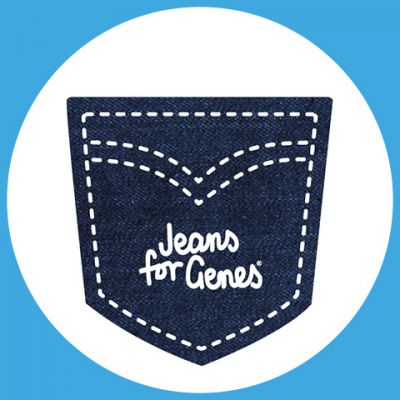 Marion Whitecross
Jeans For Genes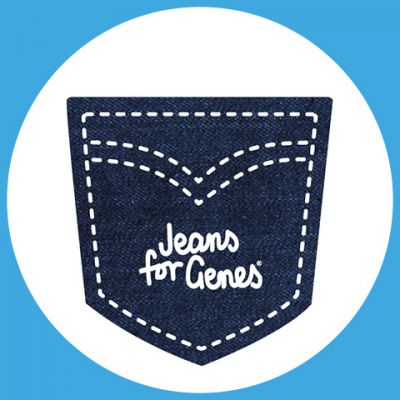 Fiona Brown
Jeans For Genes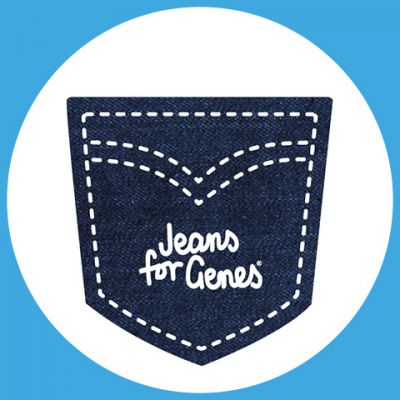 Deb Selfe
Jeans For Genes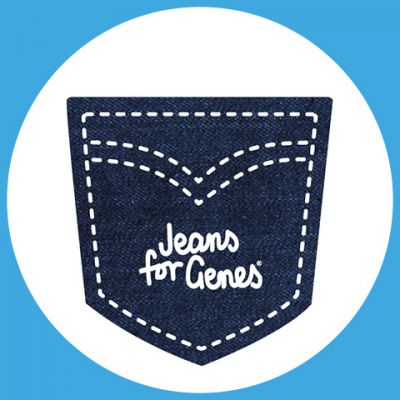 Cherry Campbell
Jeans For Genes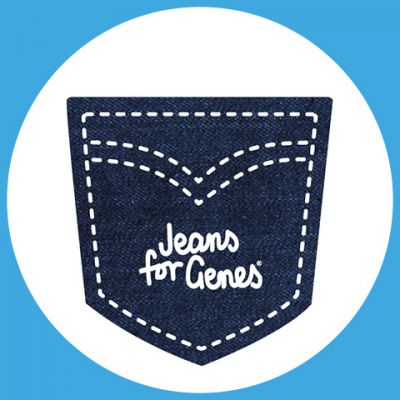 Stuart Ricketts
Jeans For Genes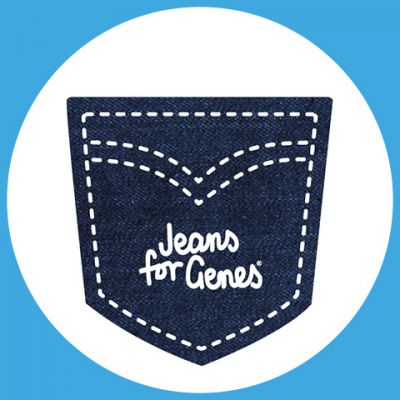 Damon Hancey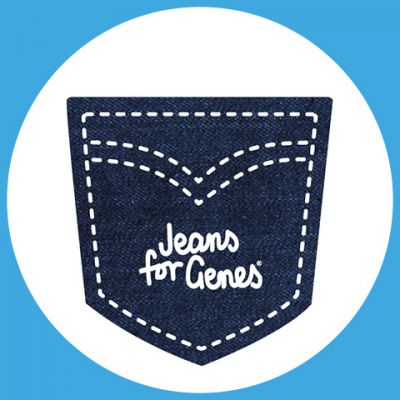 Gaby Raddon
Jeans For Genes
Jeans For Genes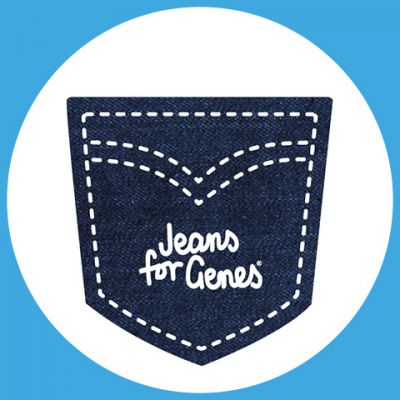 Mark Davis
Jeans For Genes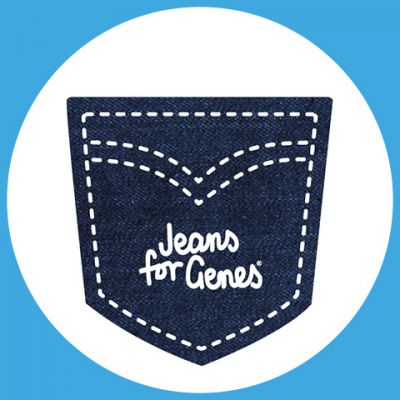 Anonymous
Jeans For Genes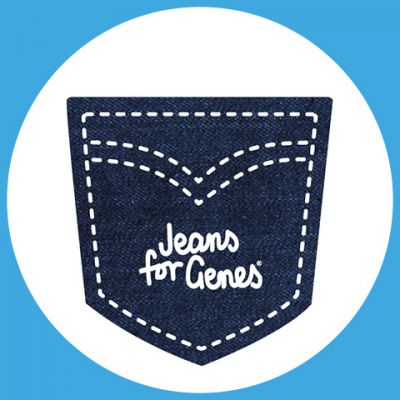 Jess Nesbitt
Jeans For Genes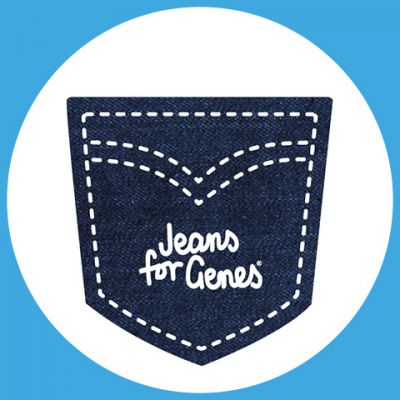 Kelly Brooks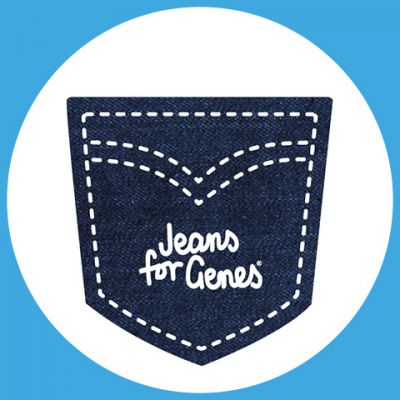 Teghan Russell
Jeans For Genes
Jeans For Genes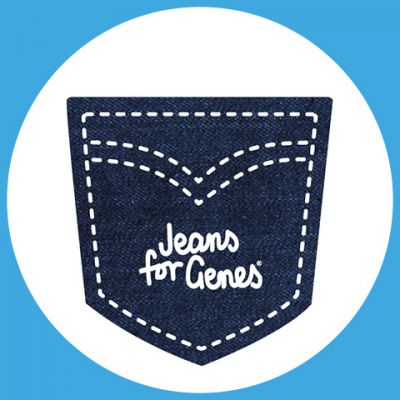 Ashton Herdman
Jeans For Genes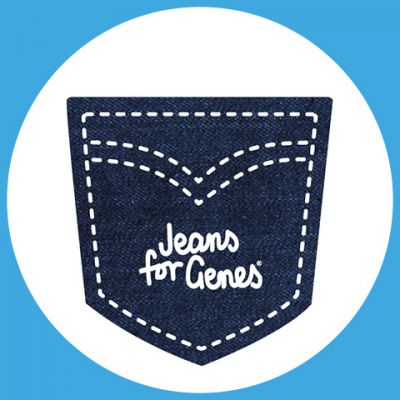 Jacques M
Jeans For Genes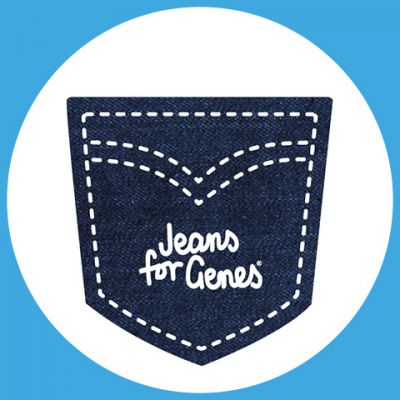 Ruth Buttigieg
Jeans For Genes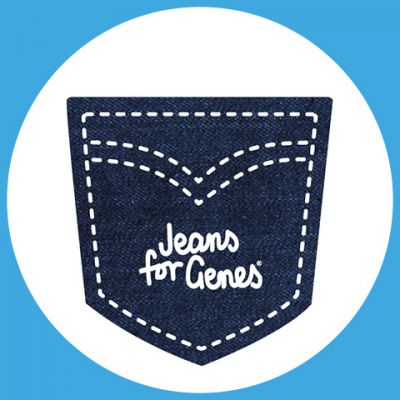 Stephan H
Jeans For Genes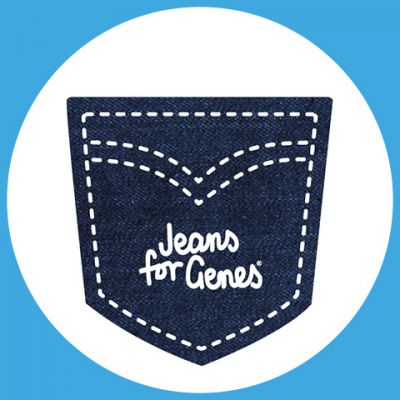 Anonymous
Jeans For Genes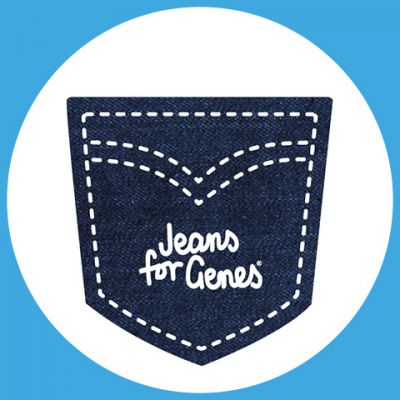 Debbie Telford
Jeans For Genes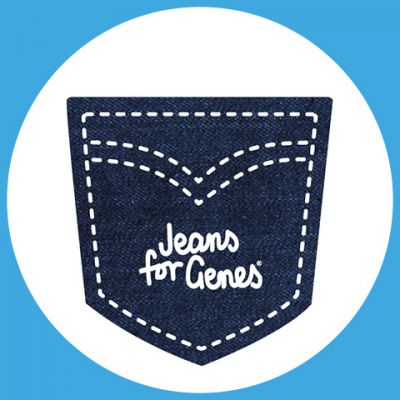 Melissa Goffredo
Jeans For Genes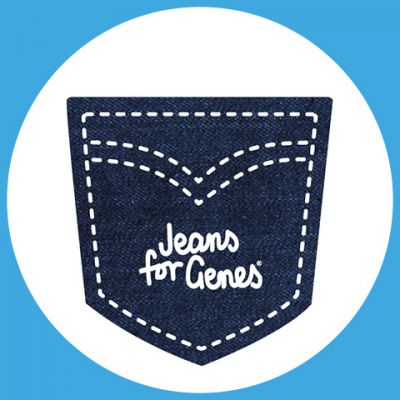 The Powers
Jeans For Genes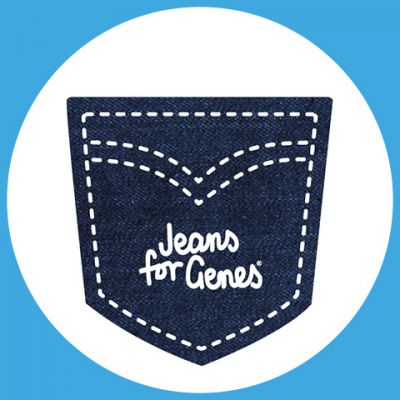 Meziah Van Diemen
Jeans For Genes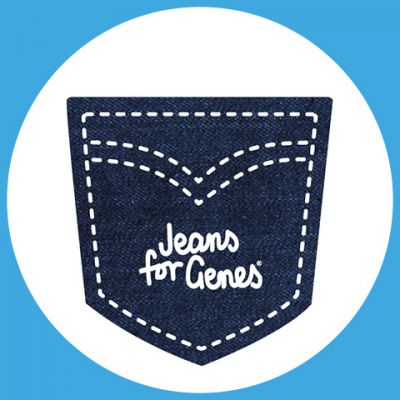 Sarag
Jeans For Genes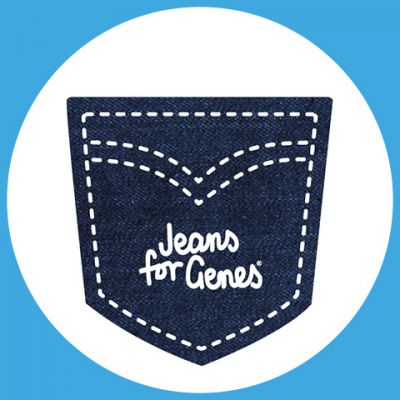 Emer Hegarty
Jeans For Genes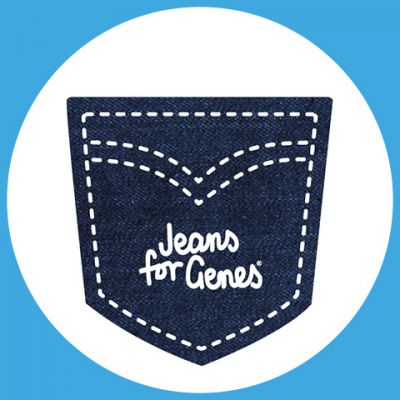 Mark Gaskin
Jeans For Genes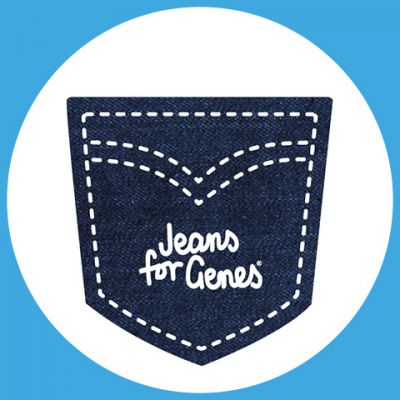 Swan Transit Kalgoorlie
Jeans For Genes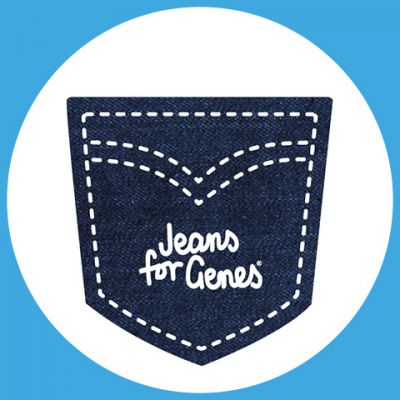 Rama Chand
Jeans For Genes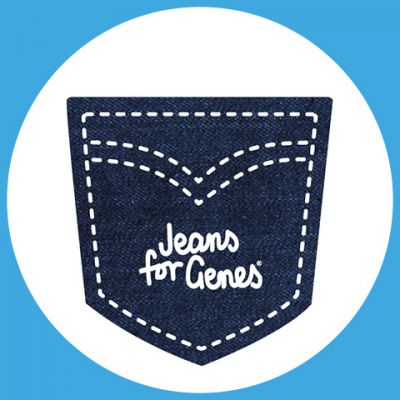 Jim Evans
Jeans For Genes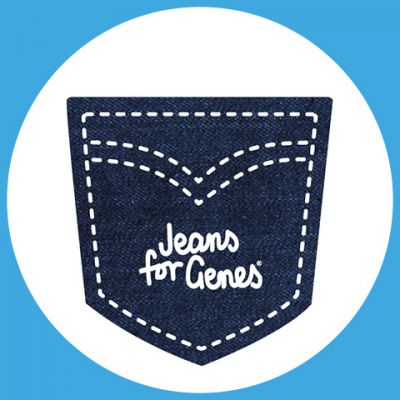 Tom
Jeans For Genes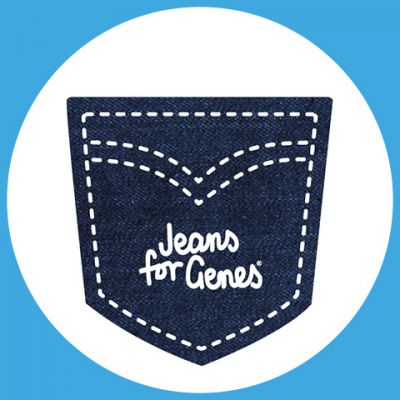 Emma
Jeans For Genes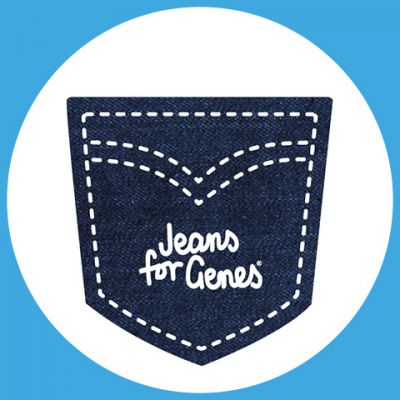 Jack Stephens
Jeans For Genes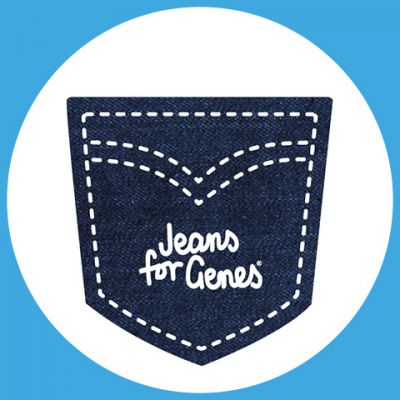 Mel
Jeans For Genes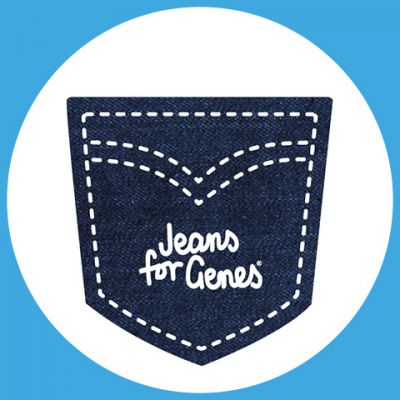 Nicola Burr
Jeans For Genes
Anonymous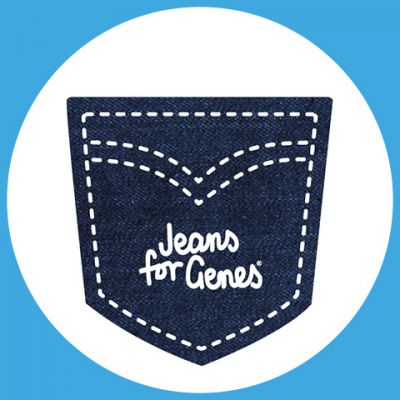 Luxury Motor Home
James Ludgate
Lena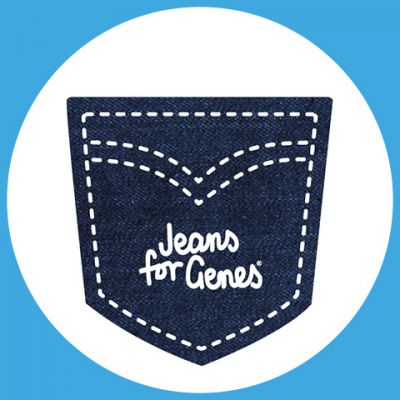 Melisa Omerovic - L4w Malaga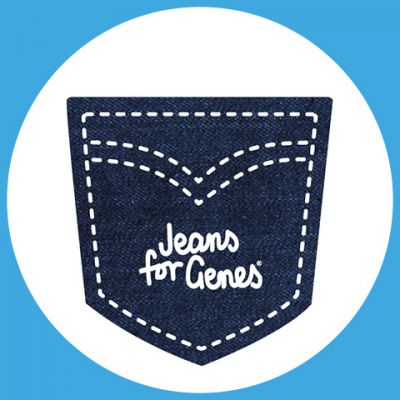 Stef Milanov