Sofa to 6K will take you from the sofa to doing a 6KM run in just 9 weeks.

It's an exercise challenge and fundraiser... all in one!

You commit to a doing a 6KM run to help find cures for childhood genetic diseases and cancers.

Sofa to 6K is for runners of all skill levels.


Sign up for free and get fit in 9 weeks!


Register Your 6K Challenge
Sign up to take part!
Start Training
Start training for your 6KM run.
We'll give you a free training guide
to make it simple and easy.
Raise funds
Ask friends to support you!
Raise funds for kids with genetic diseases and cancers.
Fancy supporting in another way? Check these out!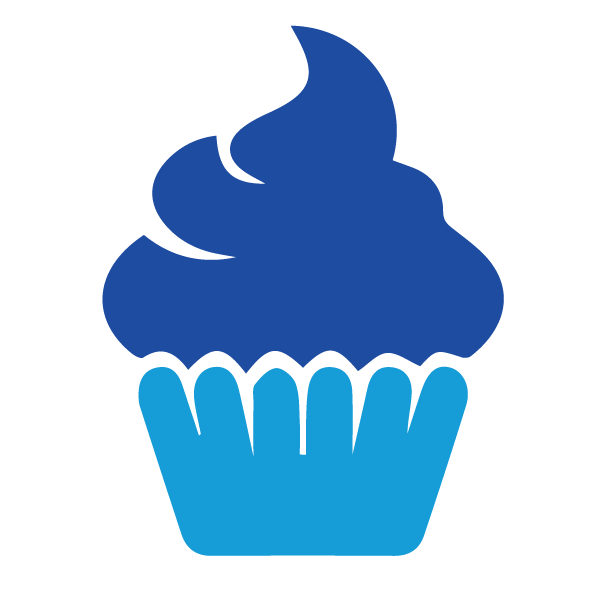 Bake It Blue
Sofa to 6K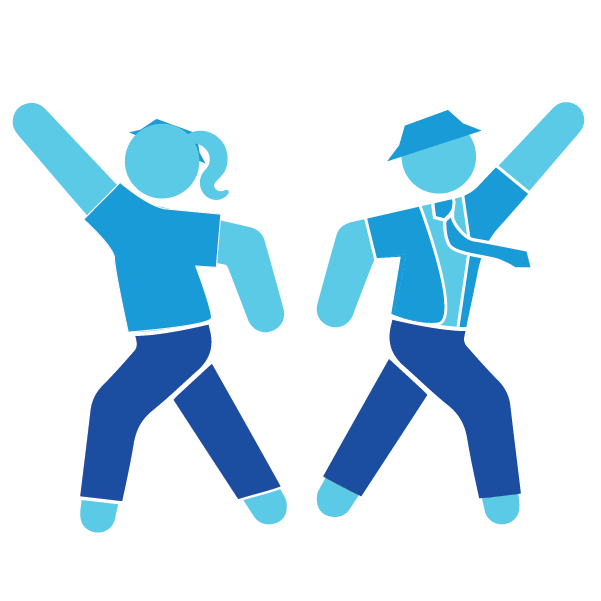 Wear Jeans
Your Own Idea
Leaderboards
A big shout-out to our top fundraisers and teams who've been working
so hard to raise money to help. You're all amazing!
Find an individual or team:
The difference you make
Real kids, Real stories