My Activity Tracking
My target 6 kms
Why I'm doing Jeans for Genes
As many of you already know, in December 2022 our daughter Everleigh was diagnosed with a rare genetic mutation - WOREE Syndrome. 
WWOX - related epileptic encephalopathy syndrome is a neurodevelopment disorder characterised by uncontrolled seizures, severe developmental delay, vision impairment and abnormally low muscle tone. Children have poor or no neck control, few to no voluntary movements and they are not able to sit upright unassisted. While also having significant feeding issue and a high risk of aspirating fluids. 
The diagnoses itself is debilitating, Everleigh will never be able to voluntarily move, crawl, or eat unassisted and devastatingly having a shortened life. 
There is no cure for WOREE Syndrome, only treatment to help manage some of the symptoms. Hopefully one day, this will include gene therapy. 
WOREE Syndrome is so rare, there are less than 150 cases documented world wide. 
I care about the 1 in 20 Aussie kids who face a birth defect or genetic disease. That's one in every classroom, maybe someone you know or love. Every day, many of these kids wake up to pills, injections, hospital visits (or worse). They never get the chance to run around and just be kids. If they can endure that, and keep smiling, then the least I can do is fight alongside them. That's why I'm doing Jeans for Genes and raising money for Children's Medical Research Institute. I want to give these kids better treatments and maybe even a cure.
I've signed up to do my own thing, so I can raise awareness and start the conversation—we need to do all we can to help save more kids' lives. Can you help by sharing this message with the people you know and asking them to donate too? I (and millions of Aussie kids) thank you for it!
So, the research you and I support today may one day help someone we know, someone in our family.
There's lots of work to do, but there is also lots of hope.
Join me. Share this message. Donate. Thank You!
My Impact
So far this year I helped provide...
123

Hours of research
For every $55 raised, one hour of research is funded
Thank you to our Sponsors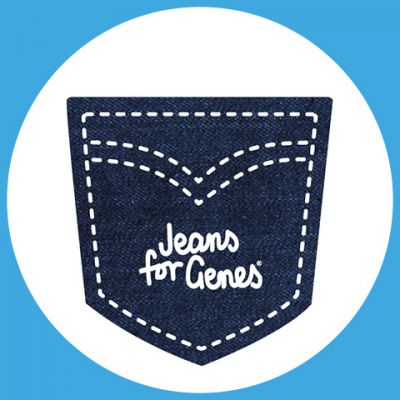 Lauren Mullan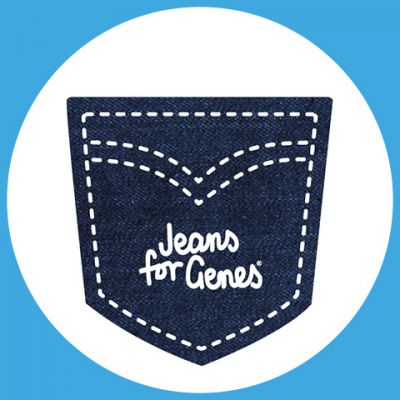 Lucy Lam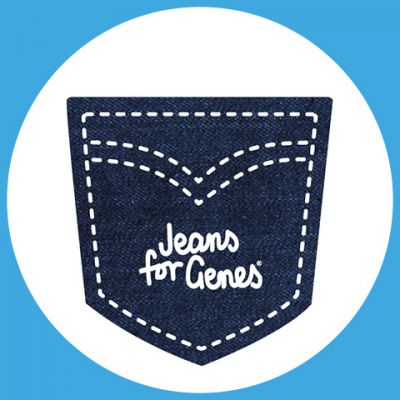 Precise Massage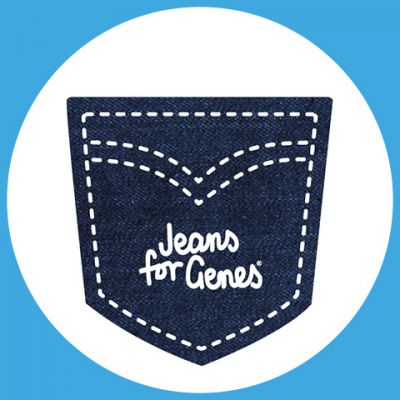 Kalinda Green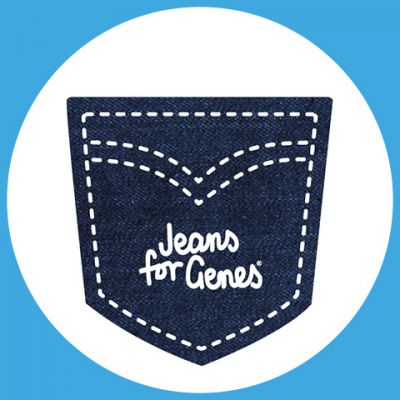 Lizzie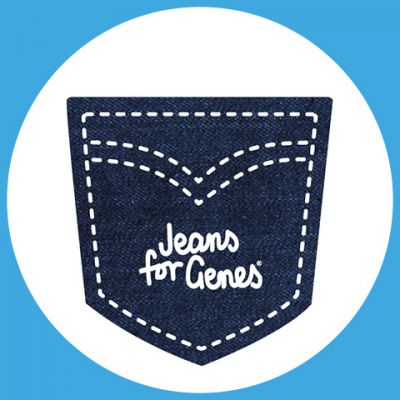 Regan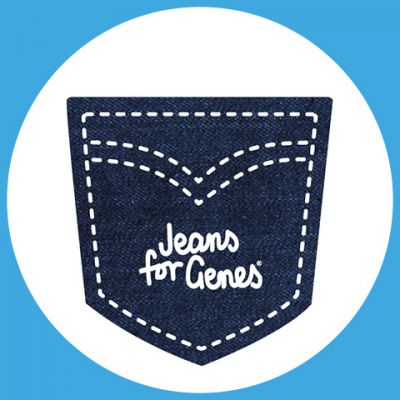 Emily Taylor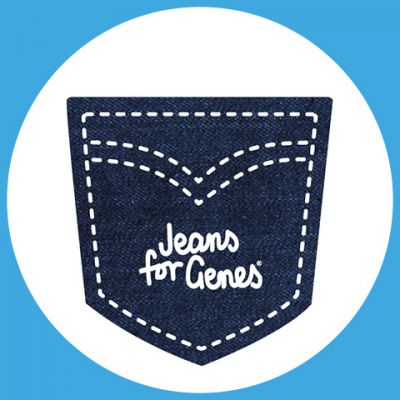 F45 Kardinya Money Tin
Danni Astbury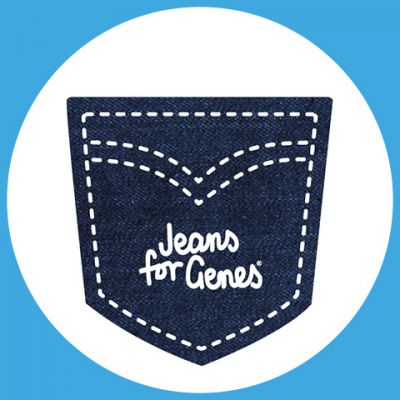 Nicky Stott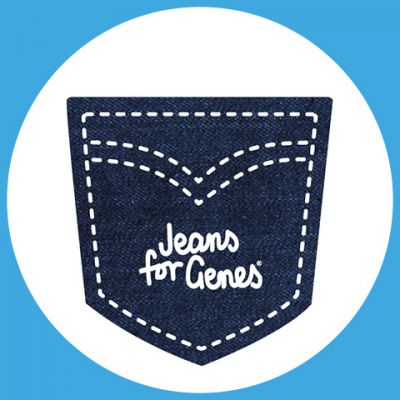 Anonymous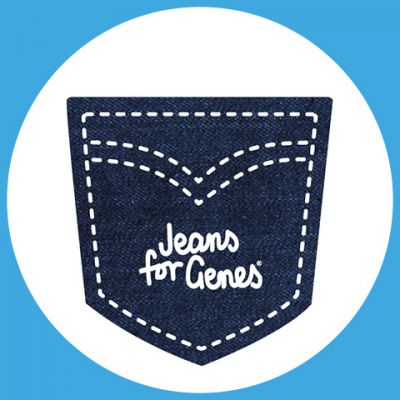 Sam & Amy Perkin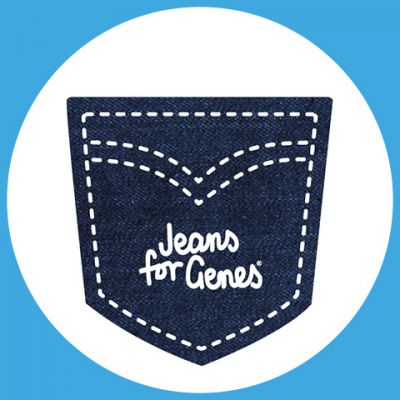 Nicole Hush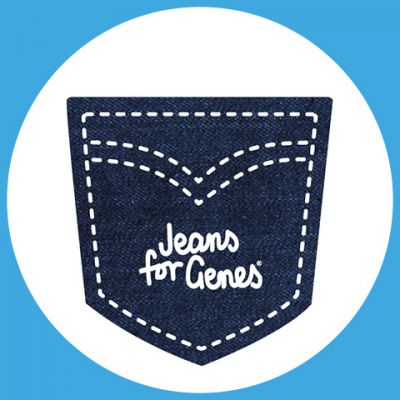 James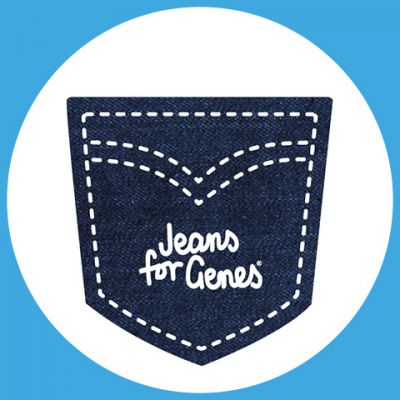 Shawn Heil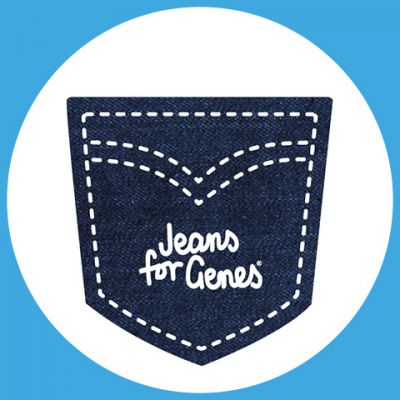 Julie Bolton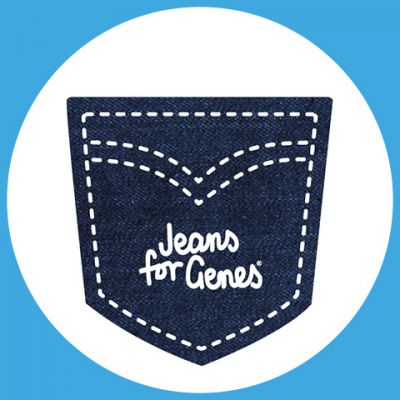 Anonymous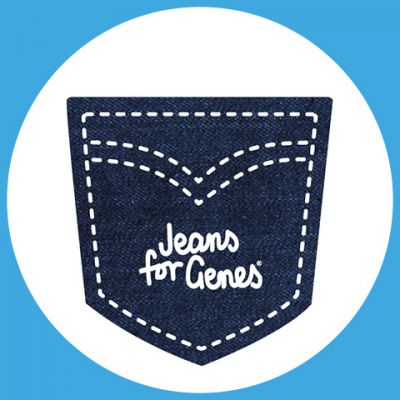 Kirstyn Hush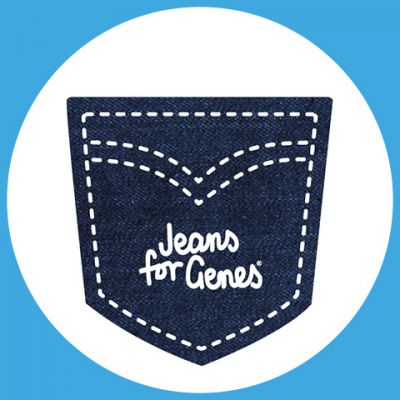 Yogi And Emma Melvin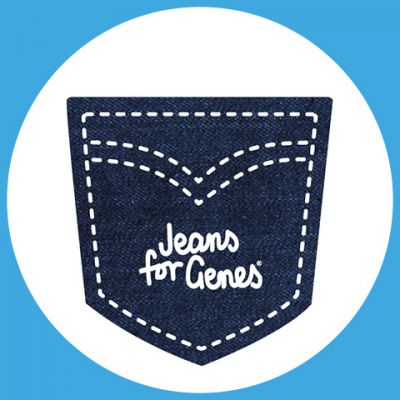 Sandy Williamson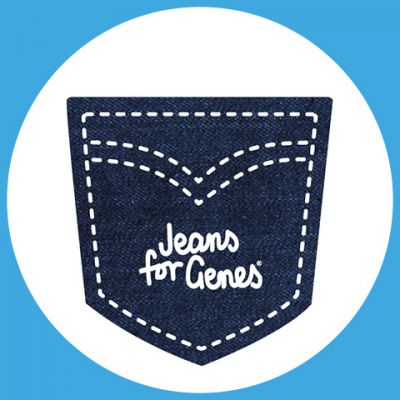 Alysha Hardy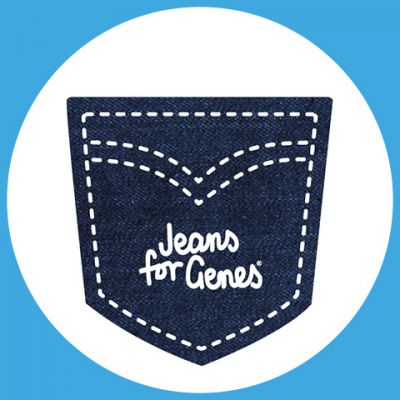 Anonymous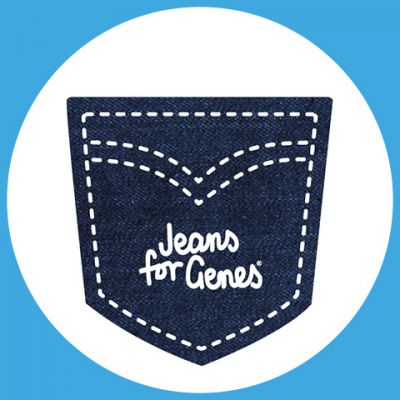 Rachel Miller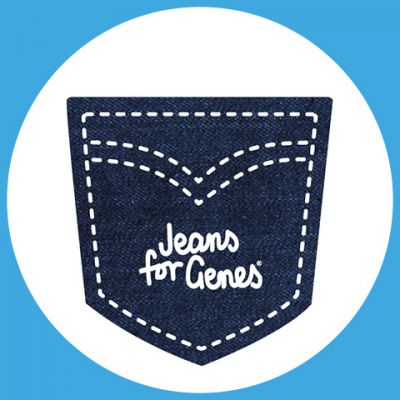 Mcfadden Kids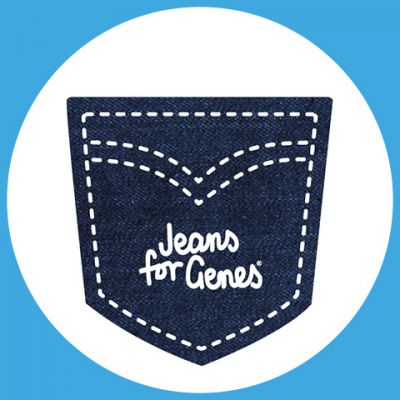 Little Olive Leaf Cafe
Fiona Lewis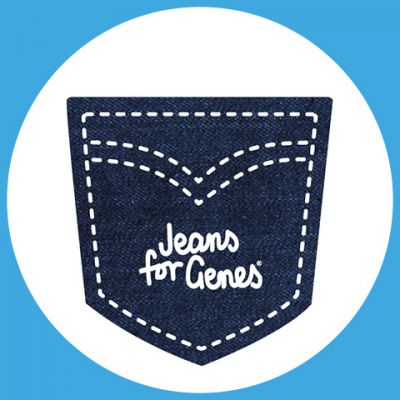 Toni Williamson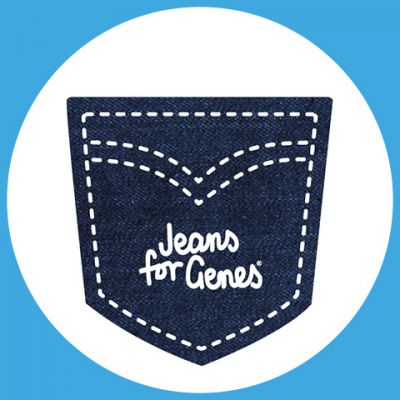 Lucy Bleechmore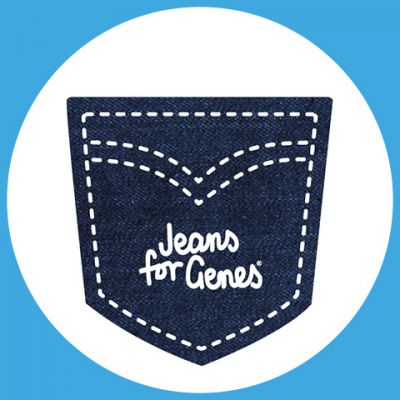 Anonymous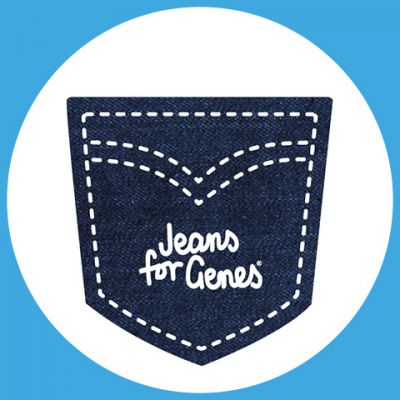 Rach G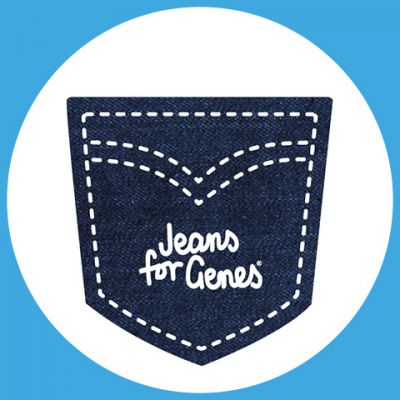 Janine Spencer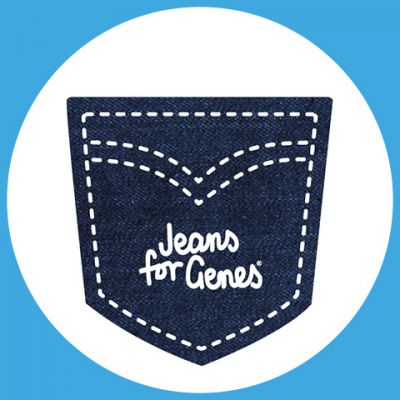 Nicole Hush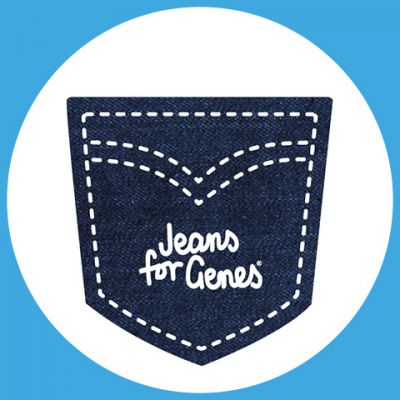 Little Olive Leaf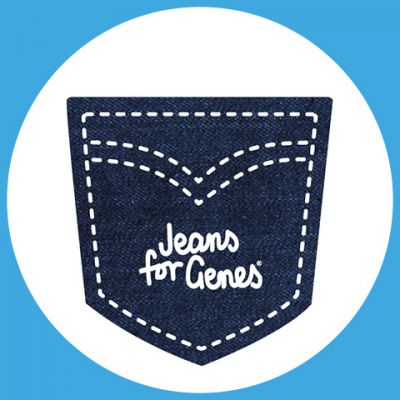 Nicola Proud
Rachael Ferreira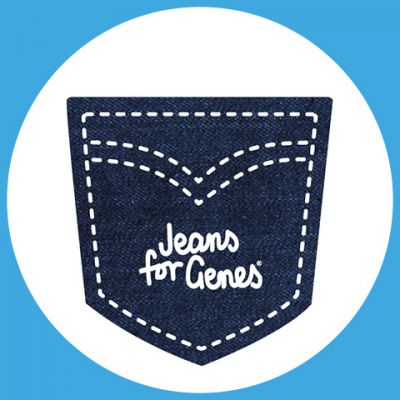 Michelle Rebola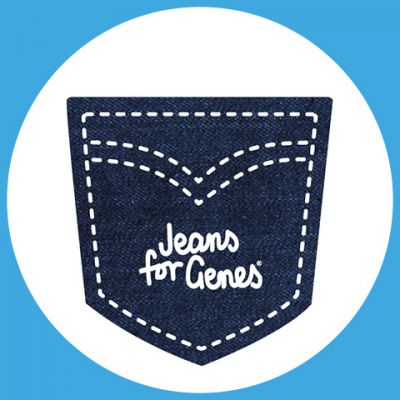 Anonymous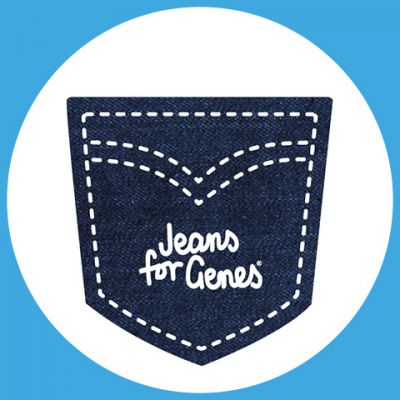 Anonymous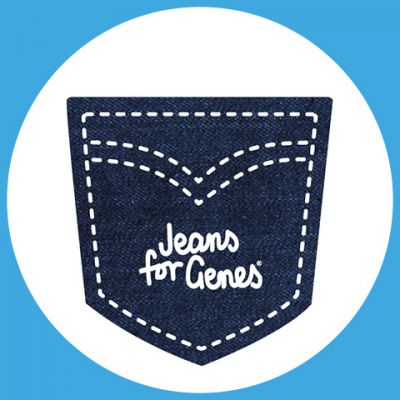 Jorge Quezada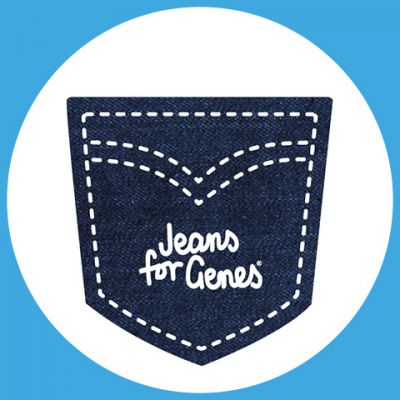 Anonymous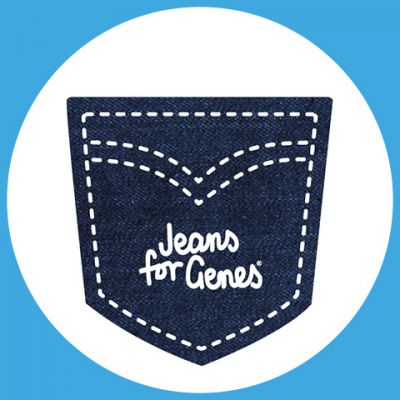 Dean & Kelloe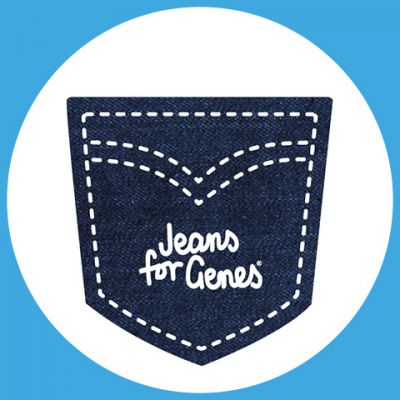 Anonymous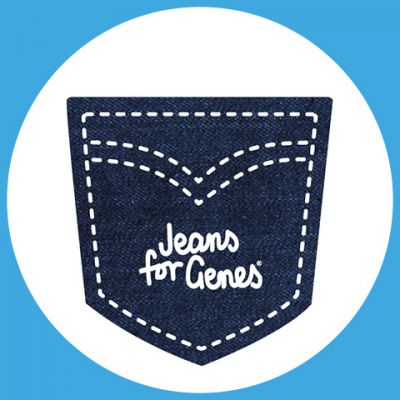 Anonymous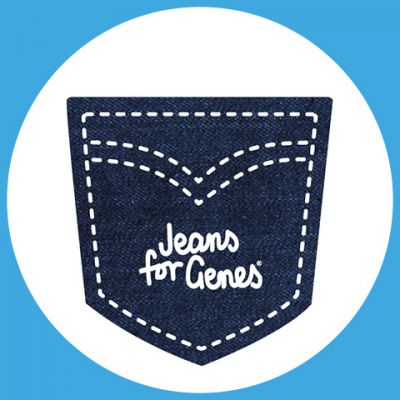 Hannah's House Morning Tea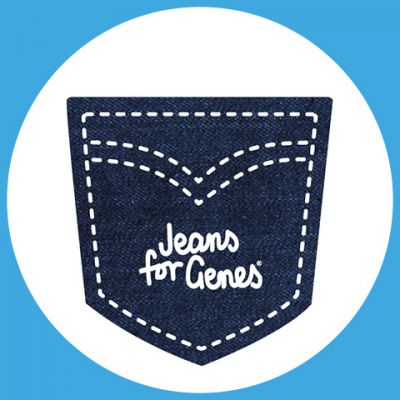 Happy Dots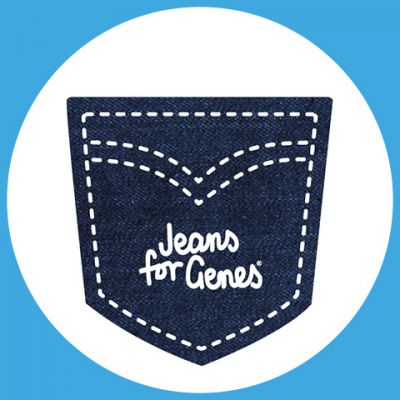 Jo And Brett Doncon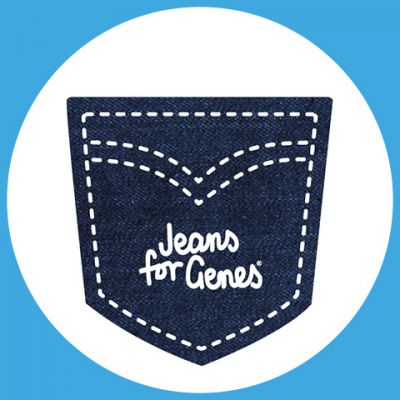 Anonymous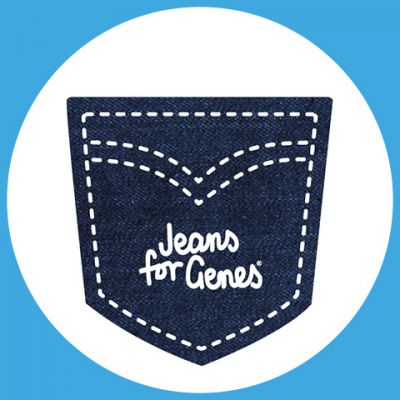 Megan And Oskie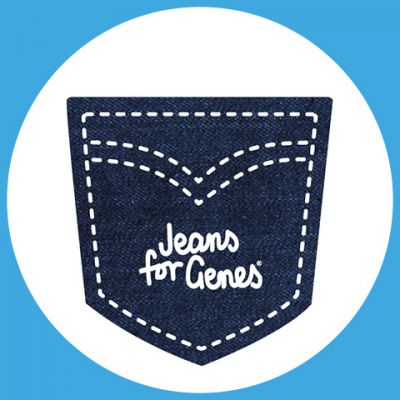 Belinda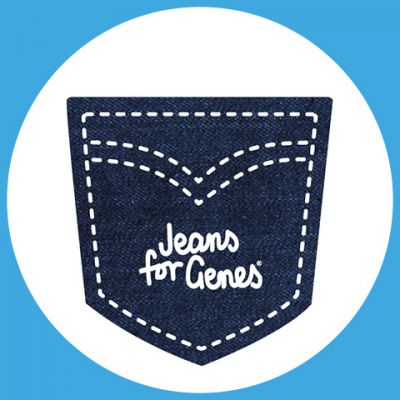 Anonymous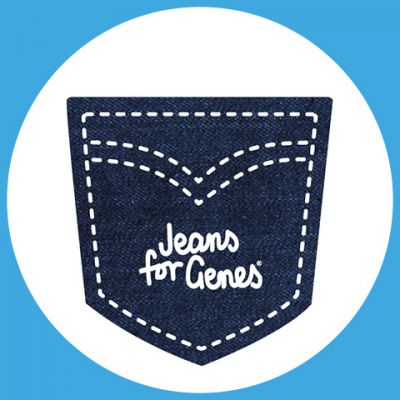 Sarah Overington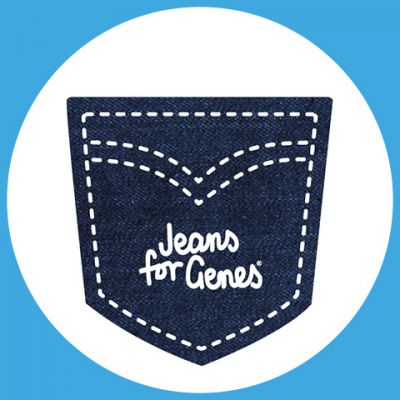 Cheryl And Grayden Lang
Jeans For Genes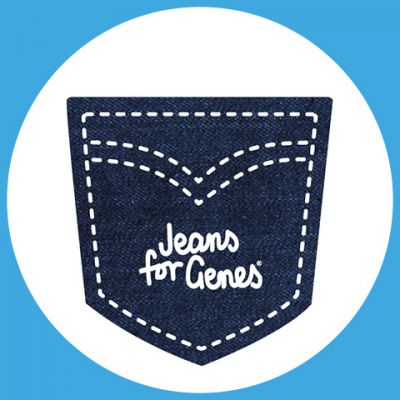 Amanda Maguire
Jeans For Genes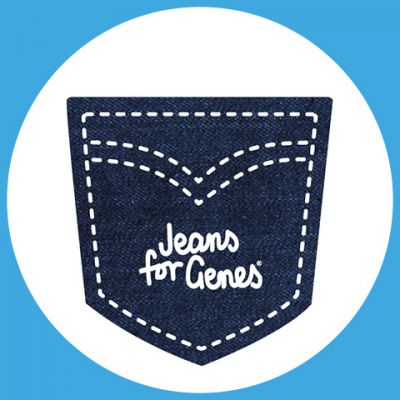 Brandon Hush
Jeans For Genes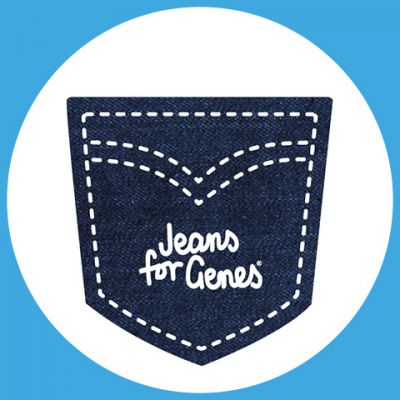 Caris & Ziad
Jeans For Genes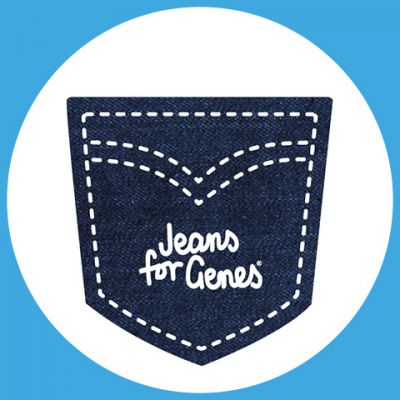 Steph, Adrian, Sienna & Ava Ricciardello
Jeans For Genes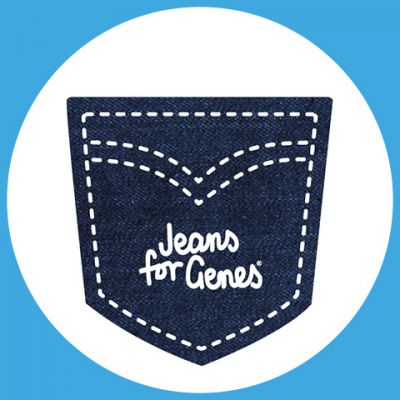 Number Two
Jeans For Genes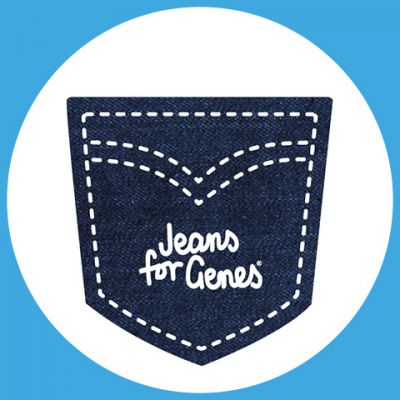 Kirstyn Hush
Jeans For Genes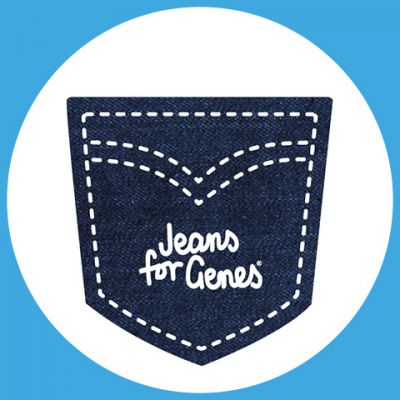 Tori Rowden
Jeans For Genes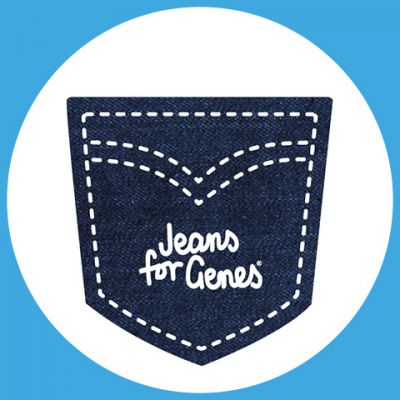 Anonymous
Jeans For Genes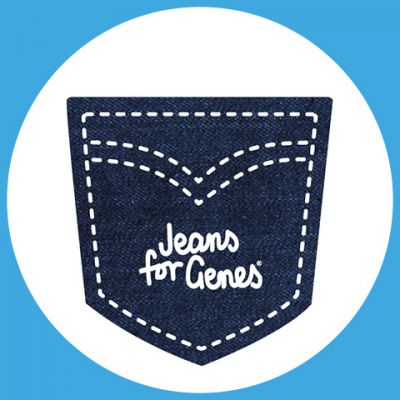 Jordyn Farrelly
Jeans For Genes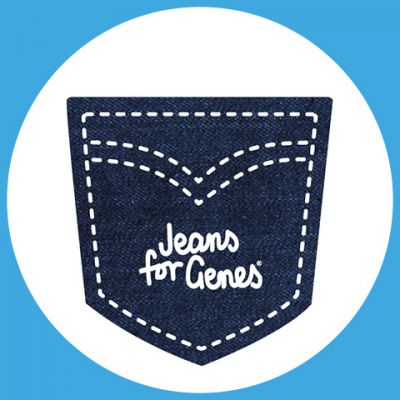 Stacy Buttigieg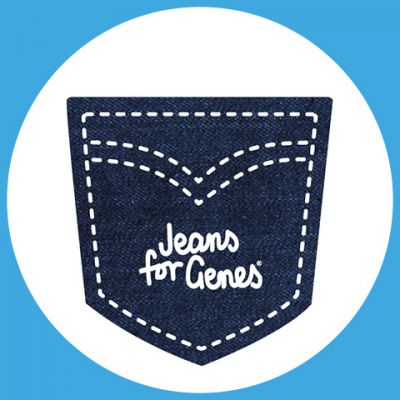 Teghan Russell
Jeans For Genes
Jeans For Genes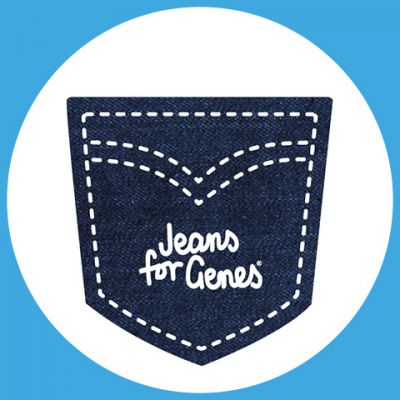 Ashton Herdman
Jeans For Genes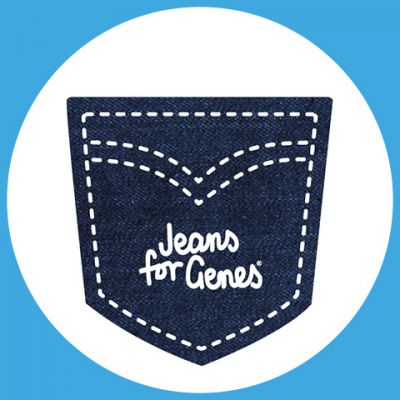 Ruth Buttigieg
Jeans For Genes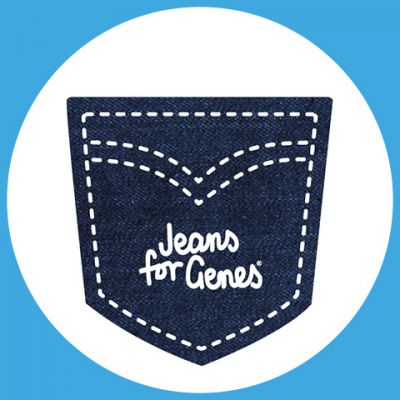 Tom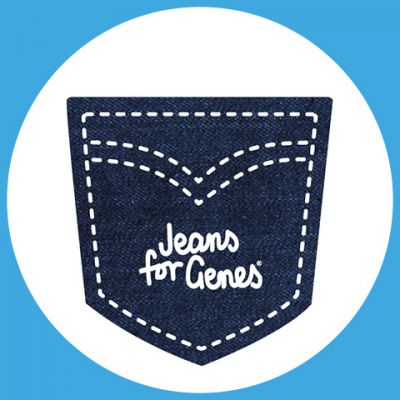 Georgia Braund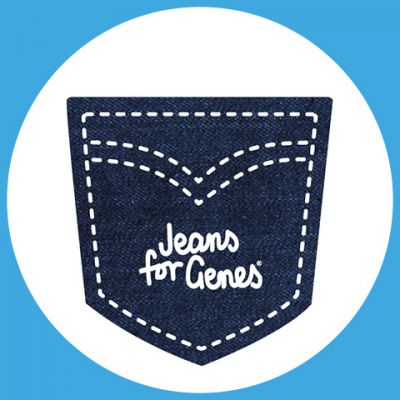 Bronnie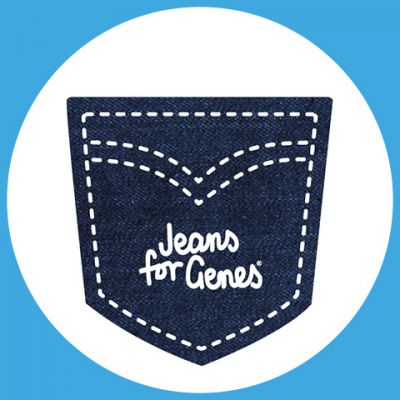 Anonymous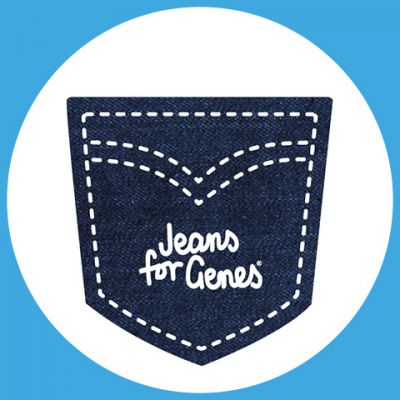 Mel Knox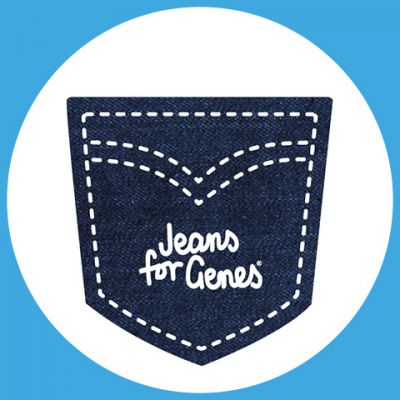 Rachel Wallace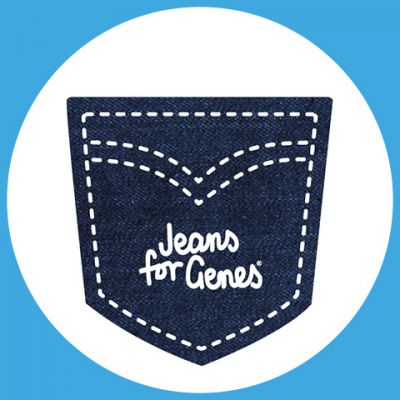 Courtney Skinner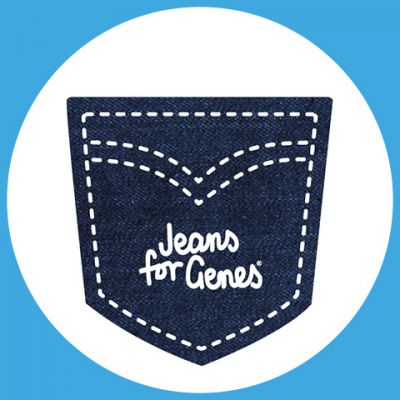 Courtney Withnell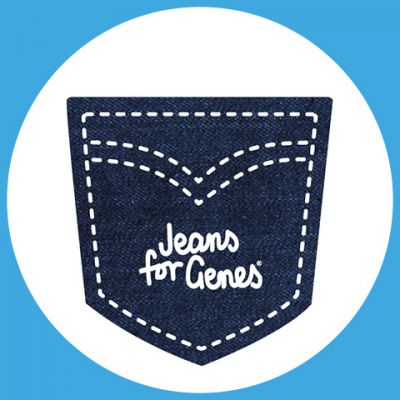 Kamillah, Glynn & Zahra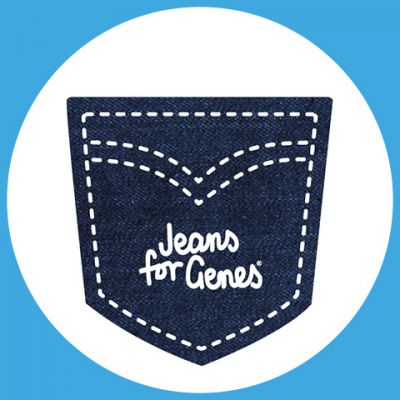 Maddison Whitham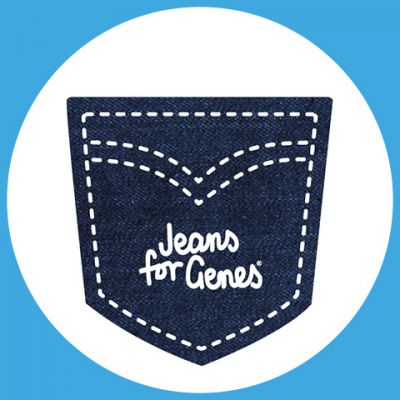 Anonymous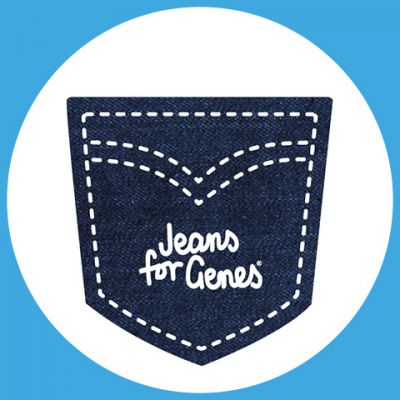 Nicole Orton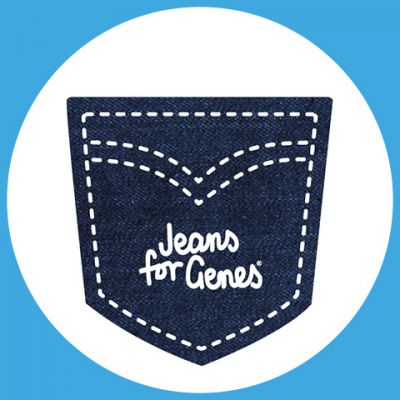 Caitlin Parker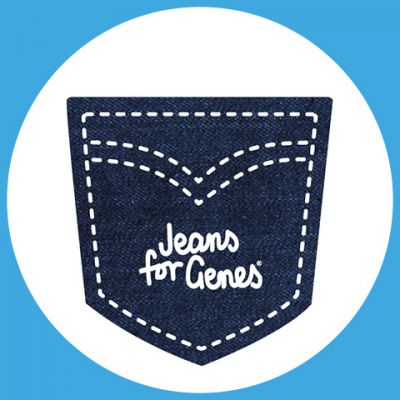 Pat Buttigieg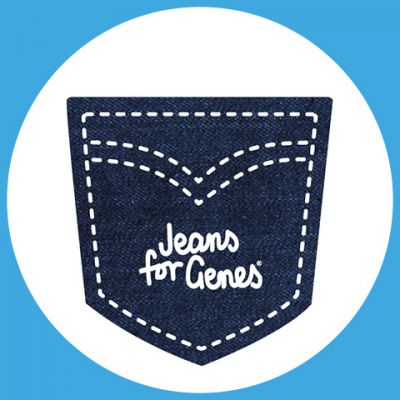 Fleur Mather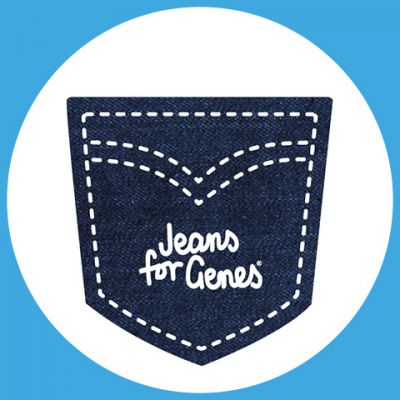 Katelyn Heil
Rebecca Roissetter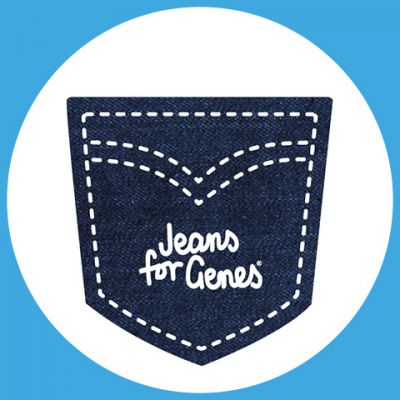 Anne And Chris Doidge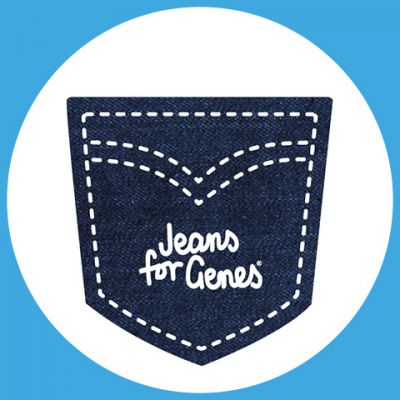 Chloe Corsini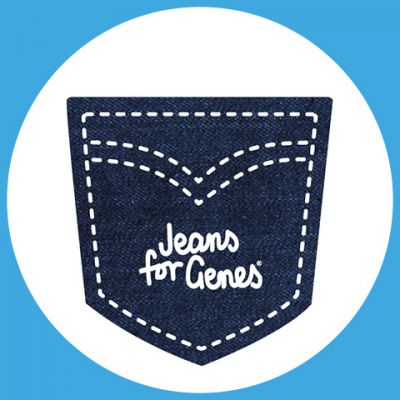 Mel & Caleb Ware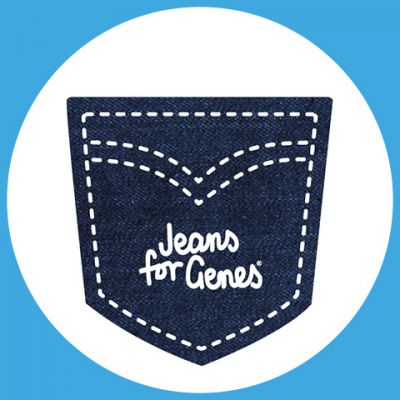 Tara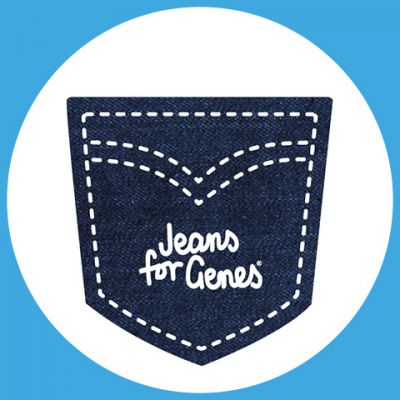 Helen Sands