August 7, 2022
I don't know how to begin to thank all of those that have been involved in our fundraiser for the Children's Medical Research Institute. We have amazingly raised close to $7.5K!!
I hope that this will go towards helping a family save their child or atleast somehow assist in easing the heartbreak by providing answers.
Our Sofa to 6K event was completed by 2 groups today. The first being in California at the Sequoia National Park and the second, locally, by a group of
some of the best people!
With the Sydney walk last weekend and a few Jeans for Genes Day morning teas throughout the week we are surrounded by amazing family and friends.
Thank you
Why we're doing Jeans for Genes
In September, it will be 12 months since we lost our little boy at 24 Weeks due to a heart defect that had no cure and a very minimal survival rate outside of the womb.
This year I am supporting Jeans for Genes because I want to help discover treatments and cures to give every child the opportunity to live a long and healthy life. This year I've decided to take on their brand-new event, Sofa to 6k.

I'll be challenging myself to go from the sofa to 6 km in a single day in August to raise funds and find cures for the 6,000+ defects and genetic diseases that affect Aussie kids. Please support me by joining the team or sponsoring my Sofa to 6k this year.
Theresa Waters
Thank you to our Sponsors
Daryl Ball
Kyla And Uriah Ihde
Anonymous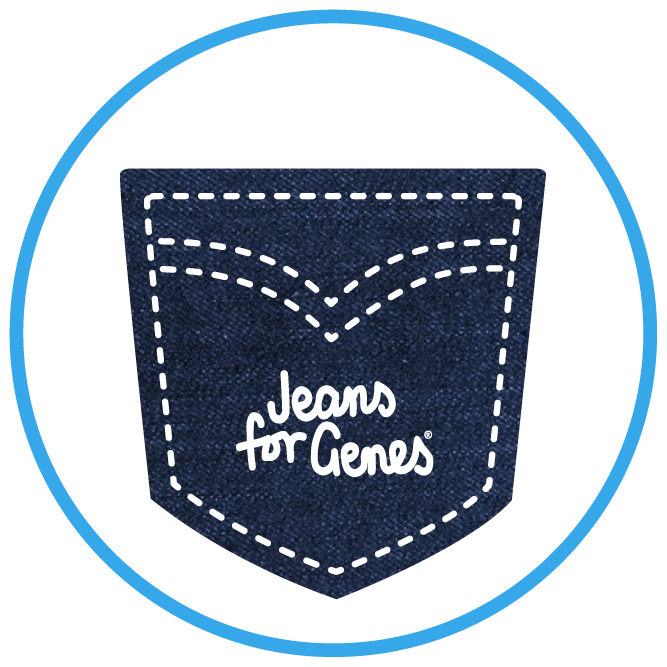 Matched Giver
Macleay Valley Kitchens
Anonymous
Toni & Bruce Franks
Morgan Snee
Connie And Colin Norberry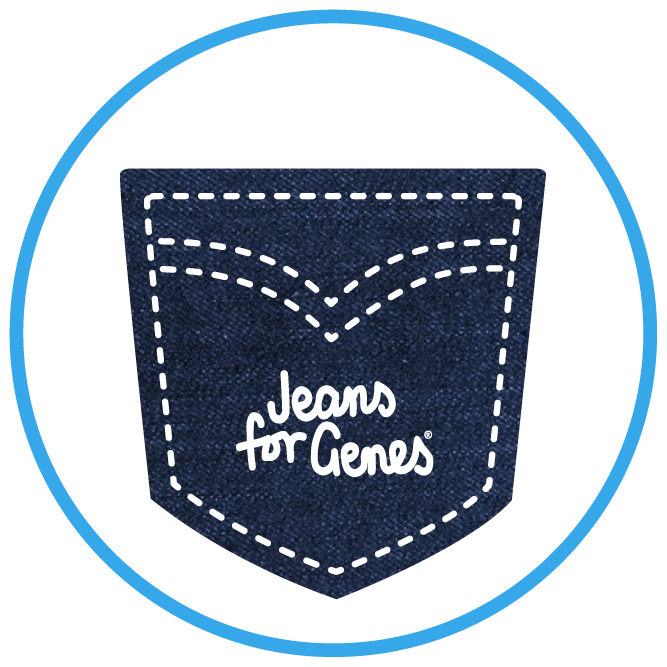 Matched Giver
Kale Waters
Anonymous
Theresa Waters
Mick Bannerman
Dale Crisdale
William Yabsley
Peta Swan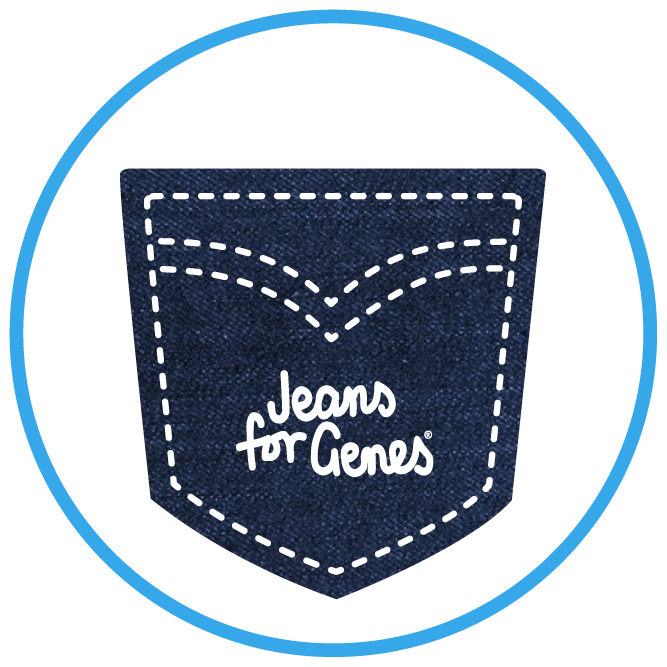 Matched Giver
Jimmy Abood
Kale Waters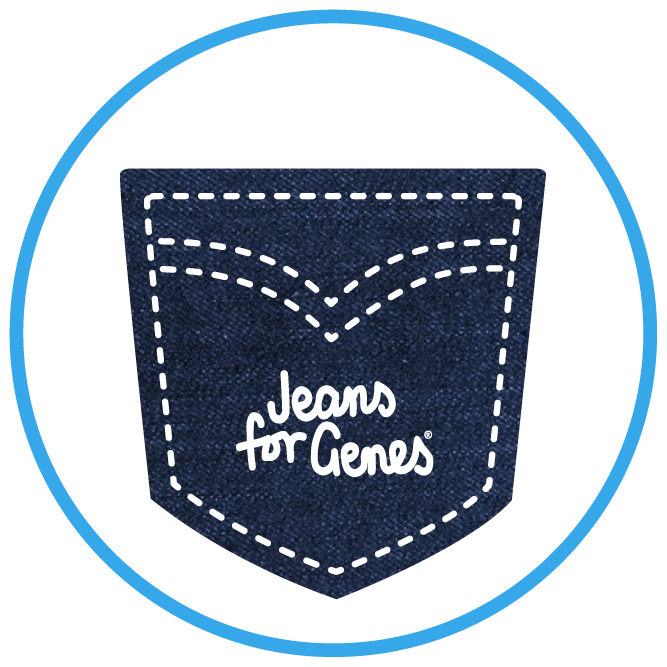 Matched Giver
Liam
Anonymous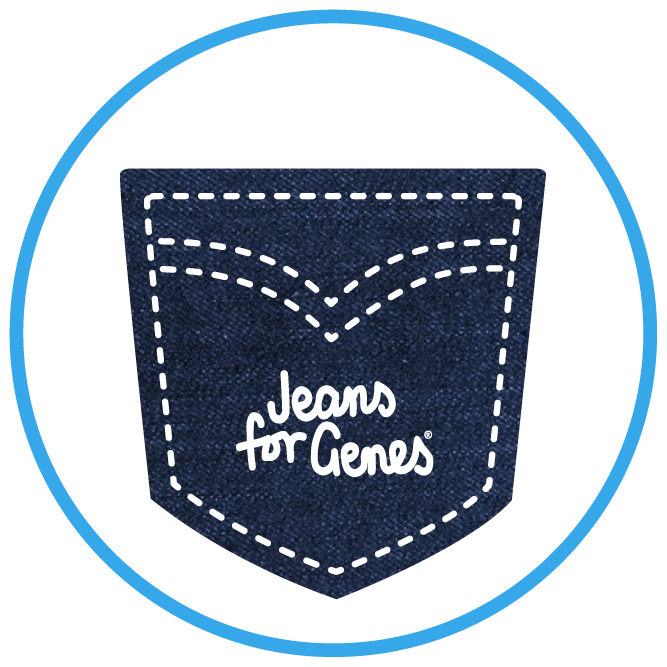 Matched Giver
Bec Norberry
Katrina Cheer
Katrina Stubbs
Ian Bird
Laurie And Eileen Snee
Anonymous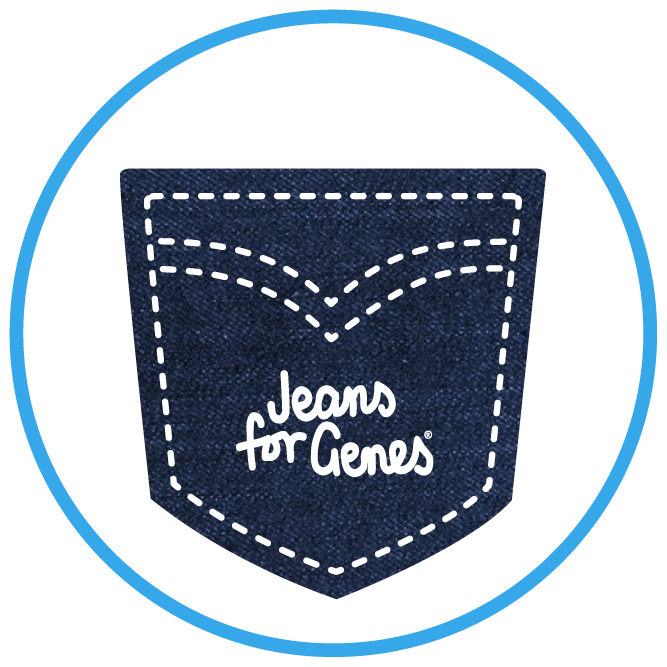 Matched Giver
Shastyn Ball
T & C Plumbing
Anonymous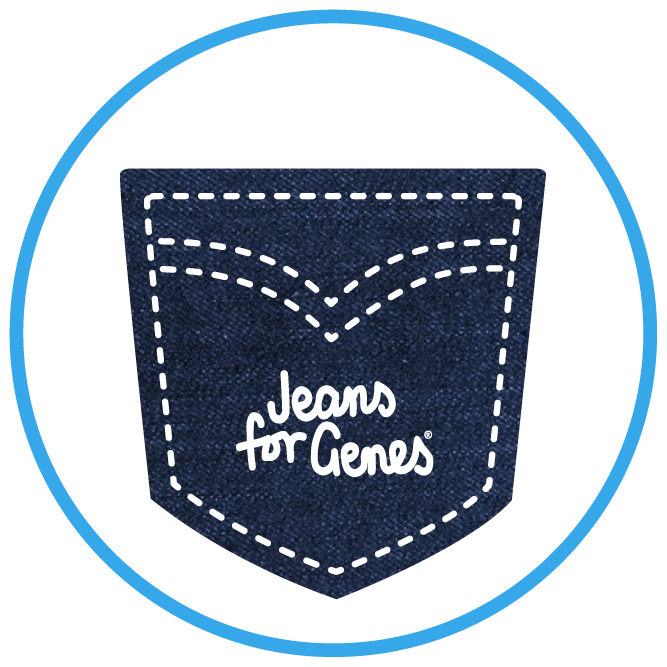 Matched Giver
Anonymous
Donation Box Morning Tea
Leanne Knight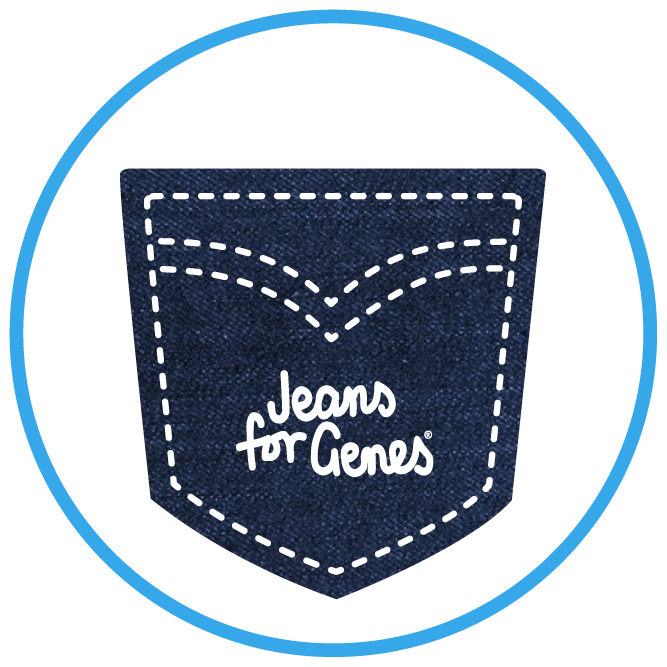 Matched Giver
Melainie Baker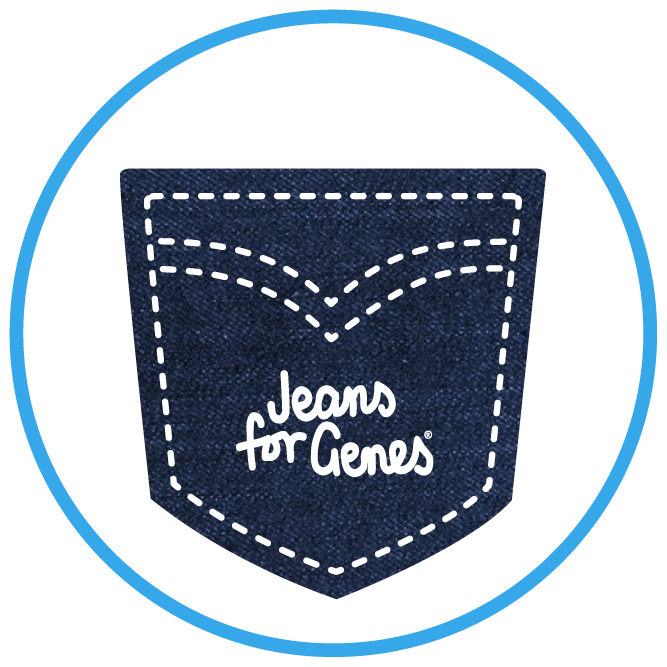 Matched Giver
Mick And Heather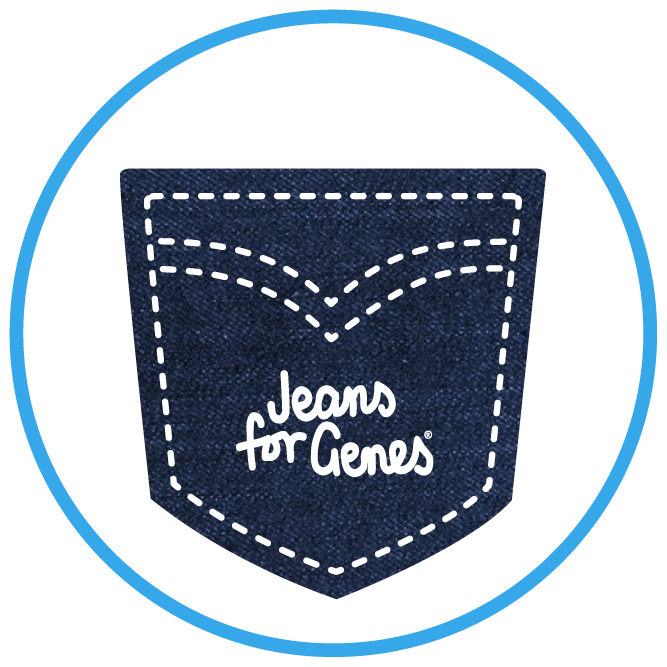 Matched Giver
Sharon Witchard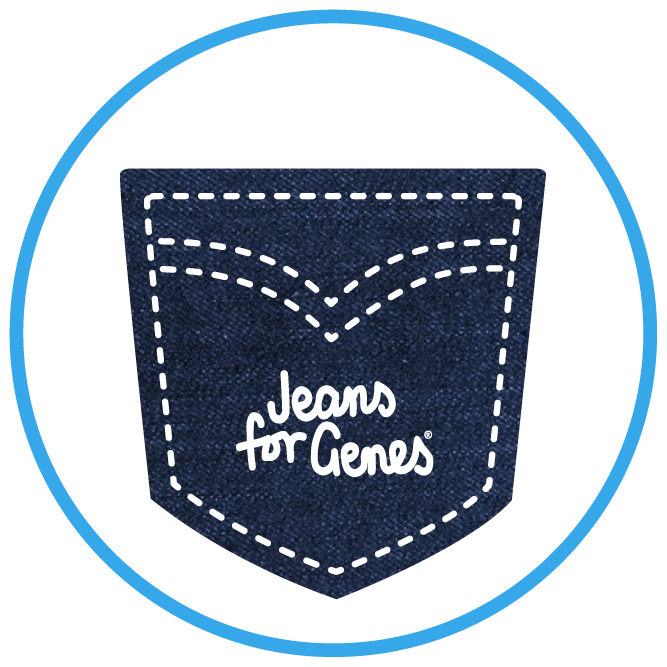 Matched Giver
Kate Miller
Casey Hudson
Anonymous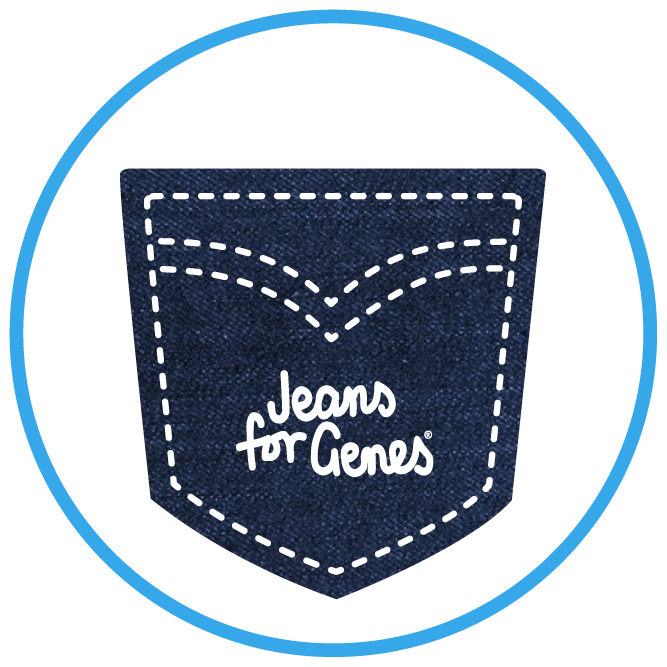 Matched Giver
Robyn O'regan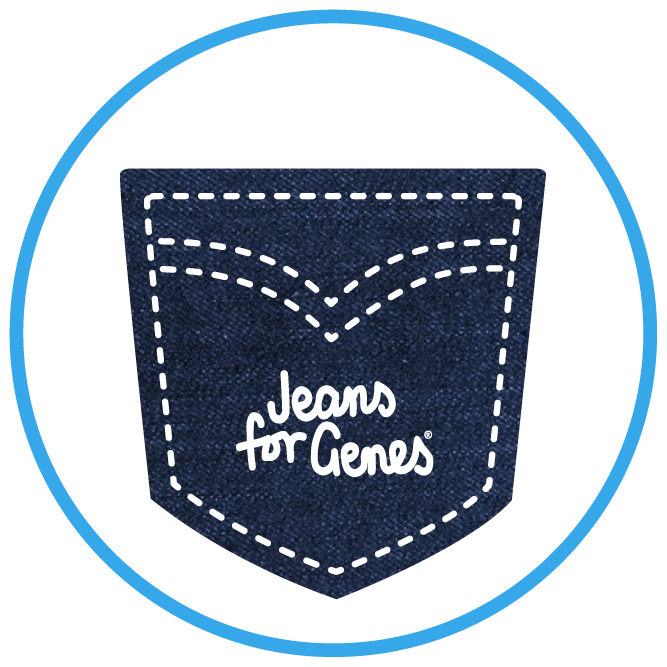 Matched Giver
Chubb
Kristy Saul
Mark And Ellen Delforce
Kat & Brian Petch Nz
Leeanne Allen
Cassie Wyndham
Narelle Bryson
Nicolas Marriott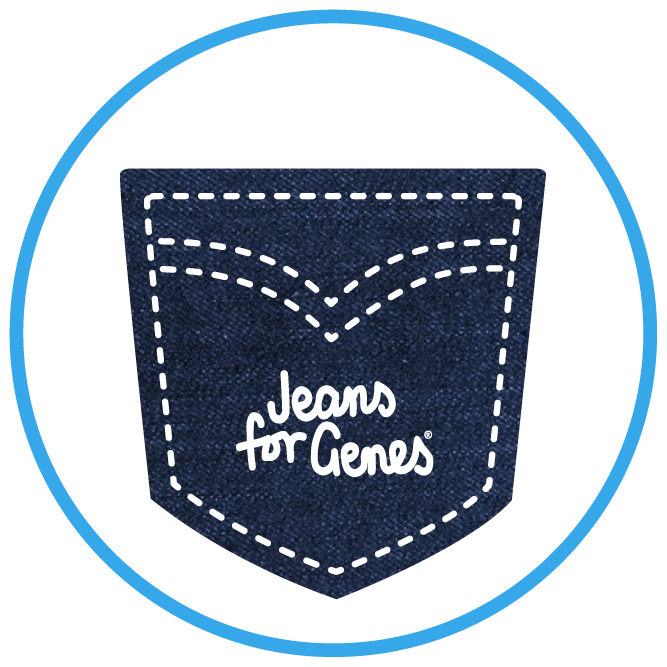 Matched Giver
Hf Hand Constructors Pty Ltd
Lynette Barrenger
Tania Byrne
Lachy Townsend
Anonymous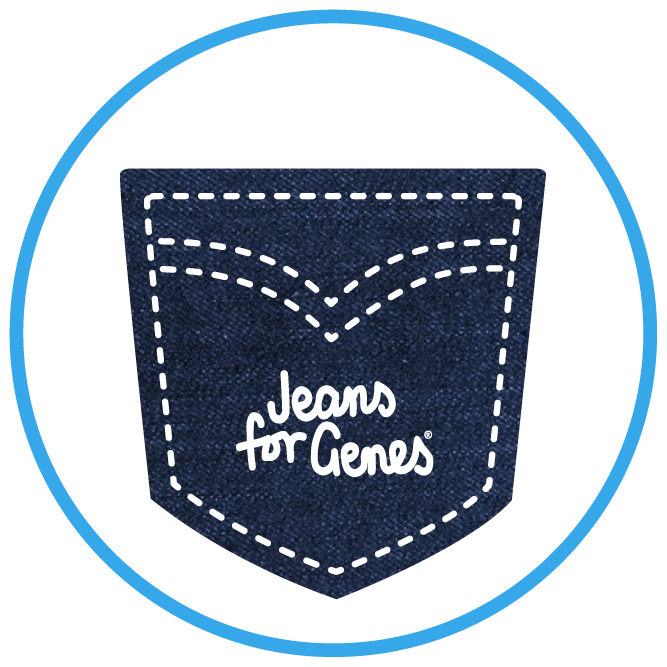 Matched Giver
Mana Mawlai
Kattie Cassaday
Jess Norberry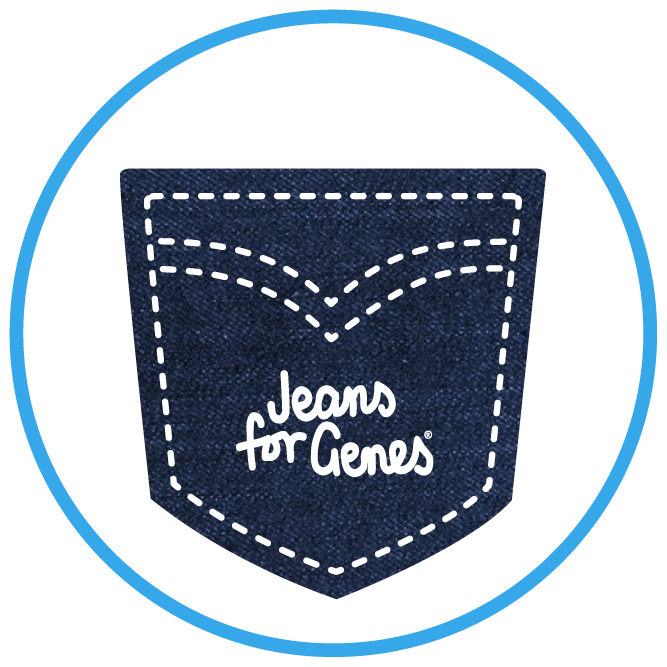 Matched Giver
Melissa Cook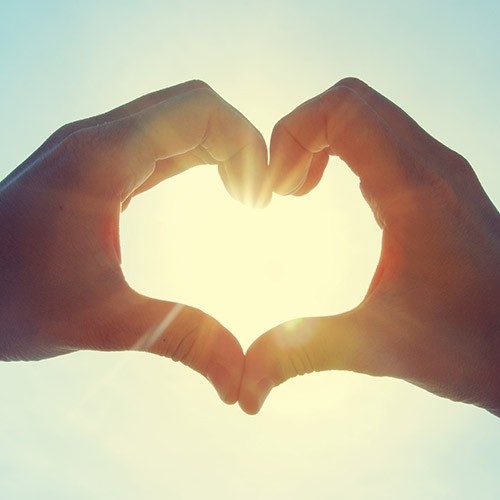 Milly Stubbs
Luke Dufty
Angie Wood
Sharni Johnston
Shaye O'donnell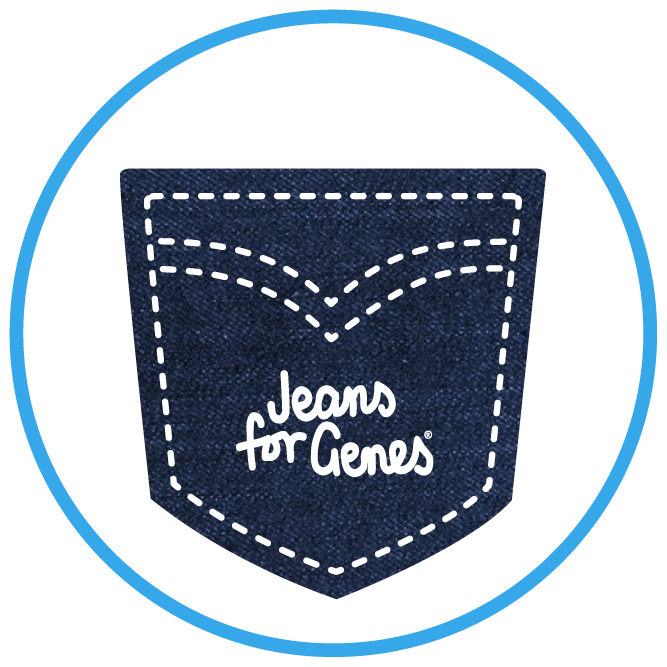 Matched Giver
Toni Barrenger
Sarah Varley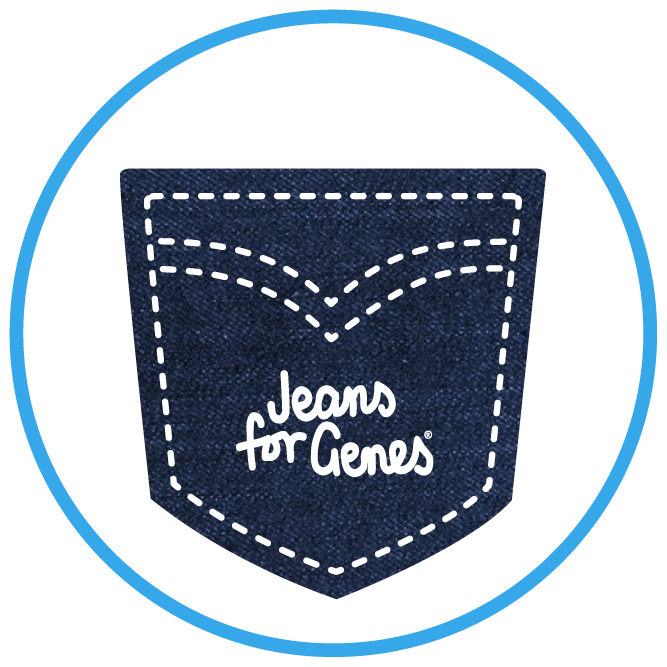 Matched Giver
Shaun Hickson
Alice Stone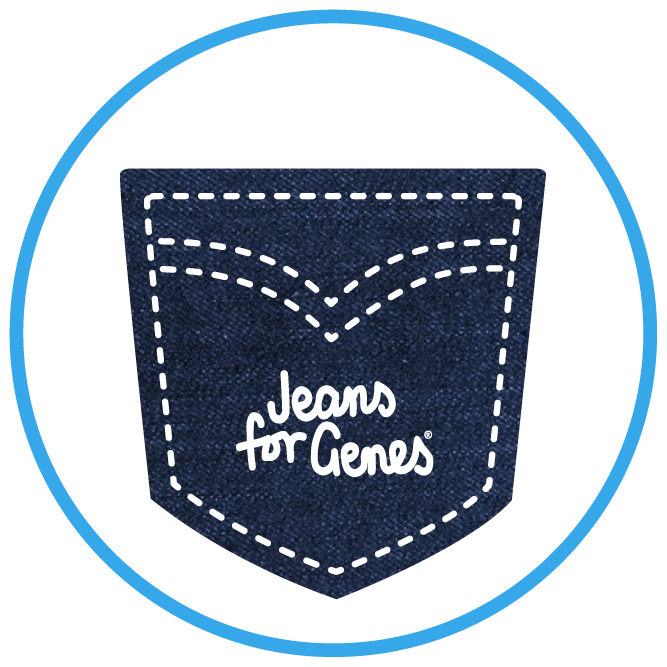 Matched Giver
Mikayla Perrin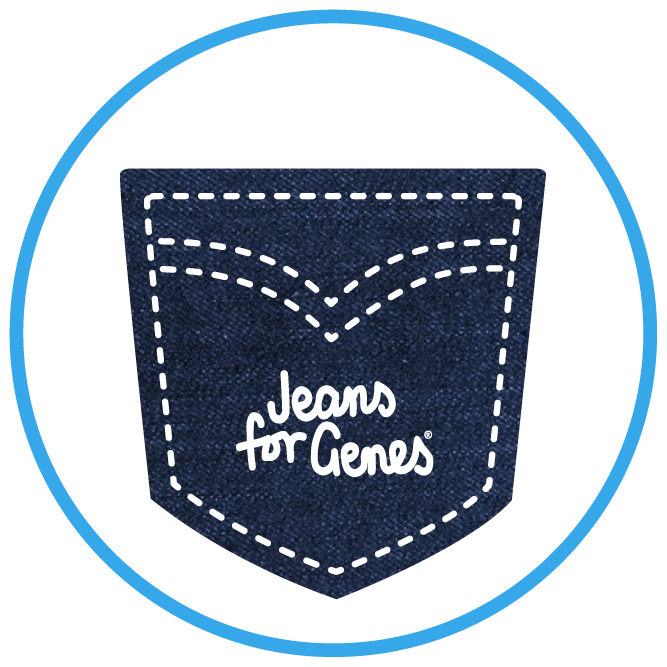 Matched Giver
Camryn Dhu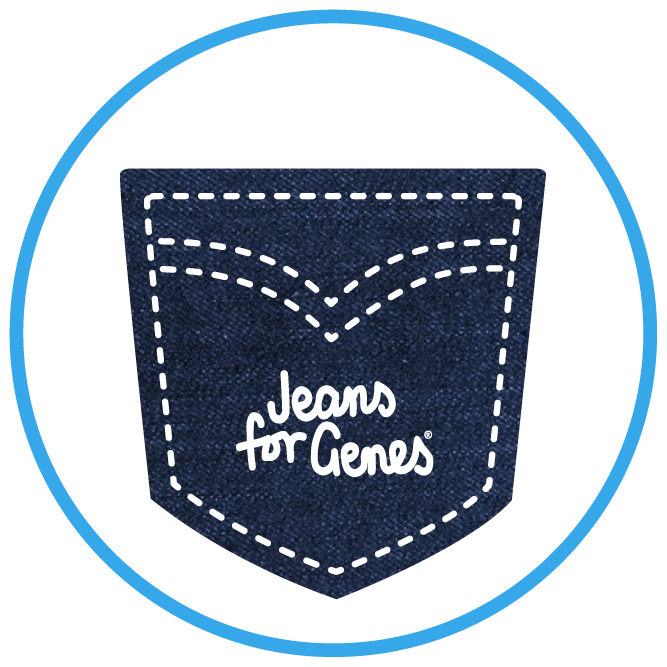 Matched Giver
Wendy Cooper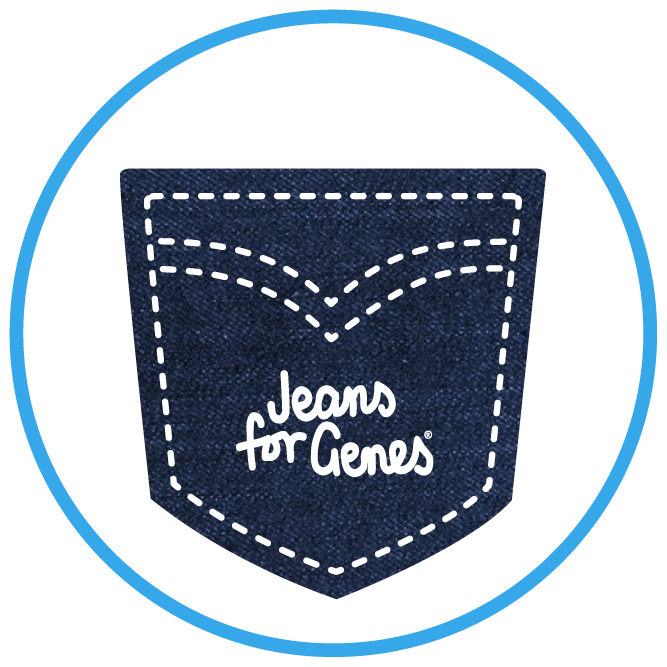 Matched Giver