Keeping up with Kalarny...
We are so chuffed to see one of our very own superstars in the national Jeans for Genes campaign!!
Kalarny was diagnosed with SMA Type 1 shortly after birth and is beating the odds left right and centre thanks to the first ever FDA approved drug for SMA, Spinraza.

According to reporting by the ABC, 'SMA is the leading genetic cause of infant death in Australia, but breakthrough treatments can now improve symptoms and slow the progression of the illness if it is diagnosed early.

For some parents, that has been a difficult and devastating process, but now, a two-year pilot program will see more than 200,000 babies born in NSW and the ACT tested for the condition as soon as they are born, with SMA added to the newborn heel prick test.

Professor Ian Alexander, head of the Gene Therapy Research Unit at the Children's Medical Research Institute, said once the cells were lost, they were lost forever.

"The key with newborn screening is it allows you to detect the condition before the child develops symptoms, and intervene ... so that the child has lost no or minimal function," he said.

There are also exciting new gene therapy treatments being trialled for SMA.

Forty-five patients across the world including some from Australia are being recruited for the international study. A previous small trial of gene therapy found it helped all 15 children who were treated.

"In that trial, there were infants walking and talking that would have otherwise succumbed to the disease," Professor Alexander said.'

This is why the CMRI Mudgee Committee will never stop working to raise awareness and funds for CMRI.
Thank you to our Sponsors
Mudgee Community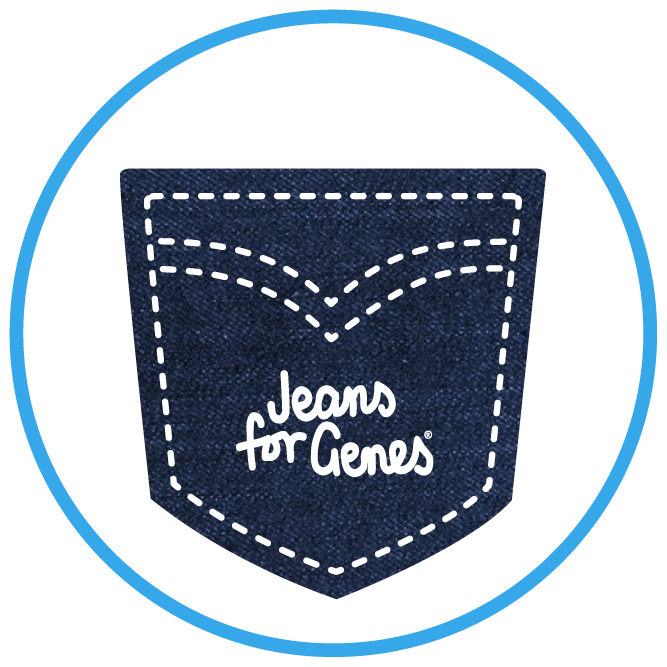 Matched Giver
Ross Granata
Logan
Byrnes Jewellers
Mkr Choppers Pty Ltd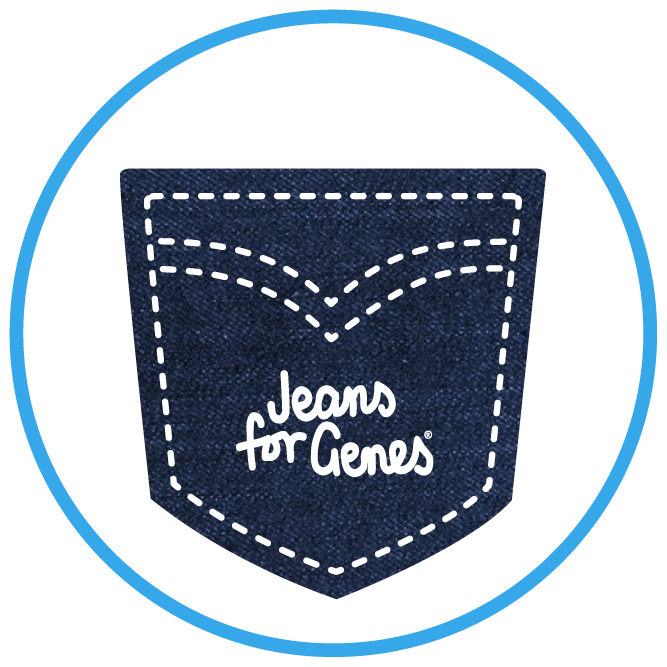 Matched Giver
Mudgee Newsagency
Leven Smash Repairs & Aas
Fam Connect
Petries Mitre 10
Nortons Business Advisors
Mary Lester
Ap
Gina Fitzgerald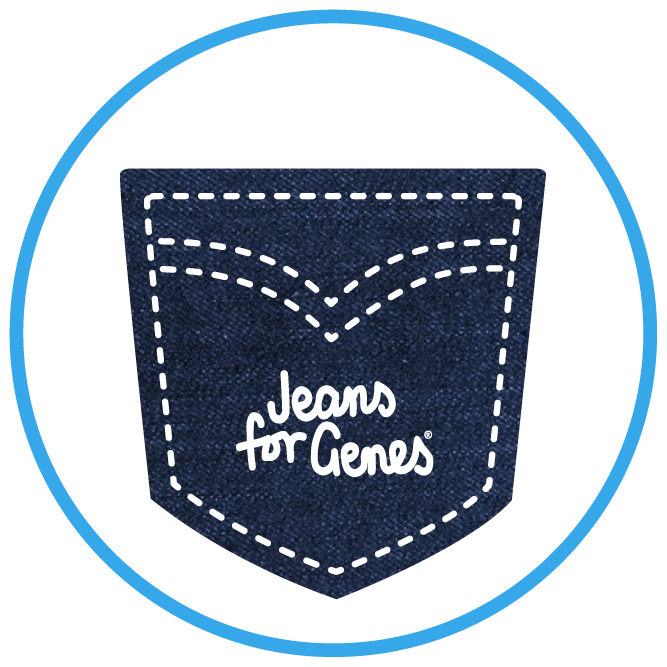 Matched Giver
Word Of Mouth Speech Pathology
Mcdonald Lawson Carter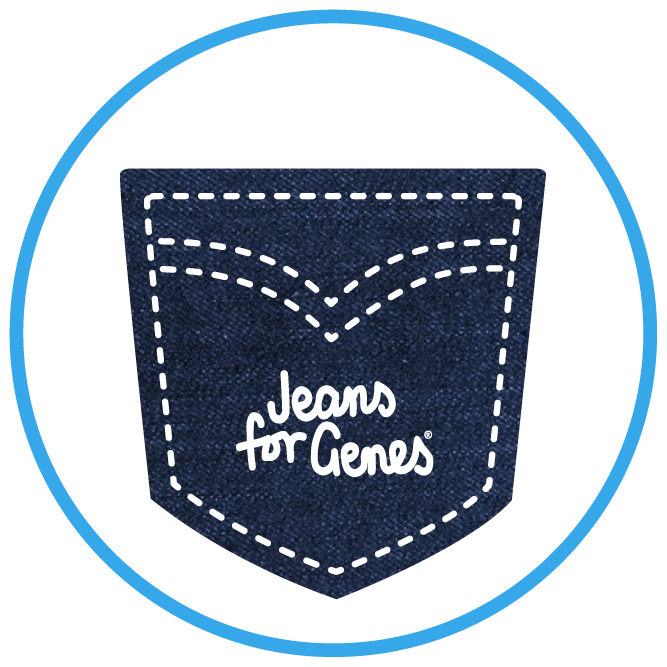 Matched Giver
Myff Clarke
Mudgee High School
A1 Earthworx Mining & Civil Pty Ltd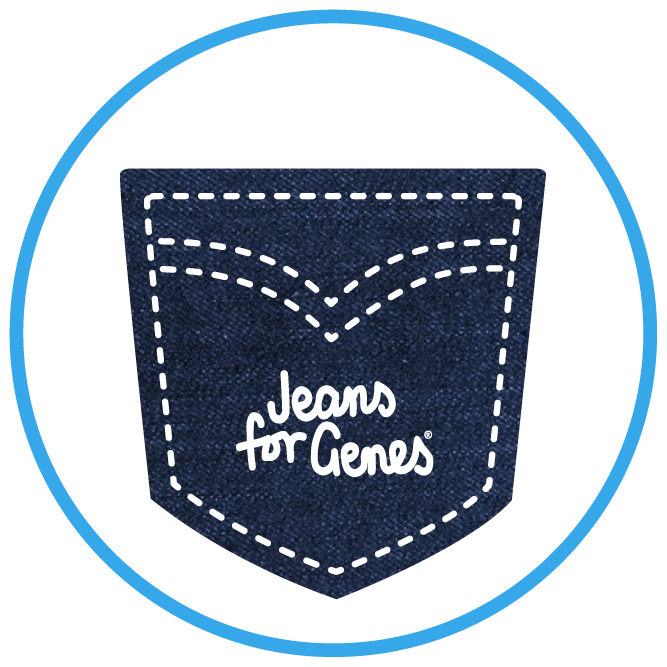 Matched Giver
Jack&roy
Stanmore 4wd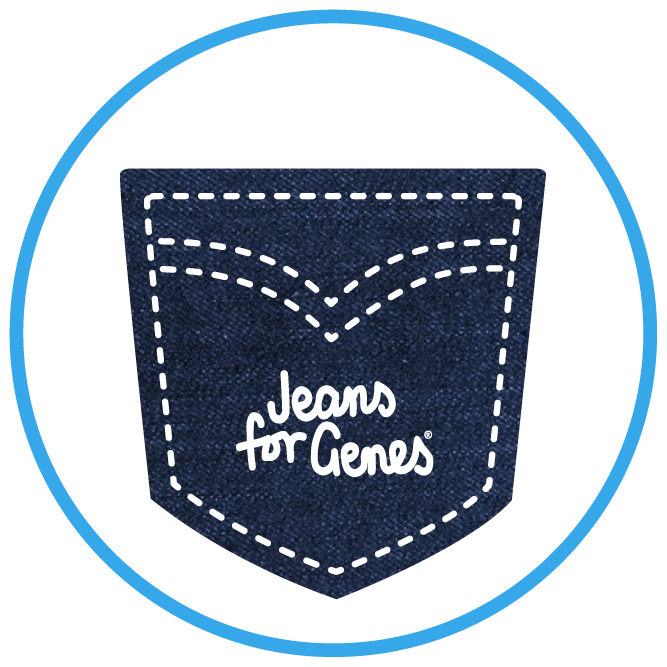 Matched Giver
Krysties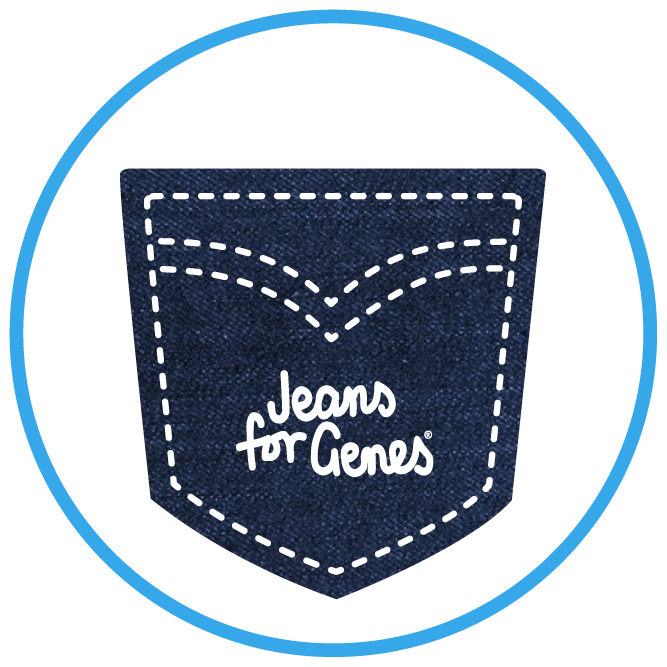 Matched Giver
The Property Shop Mudgee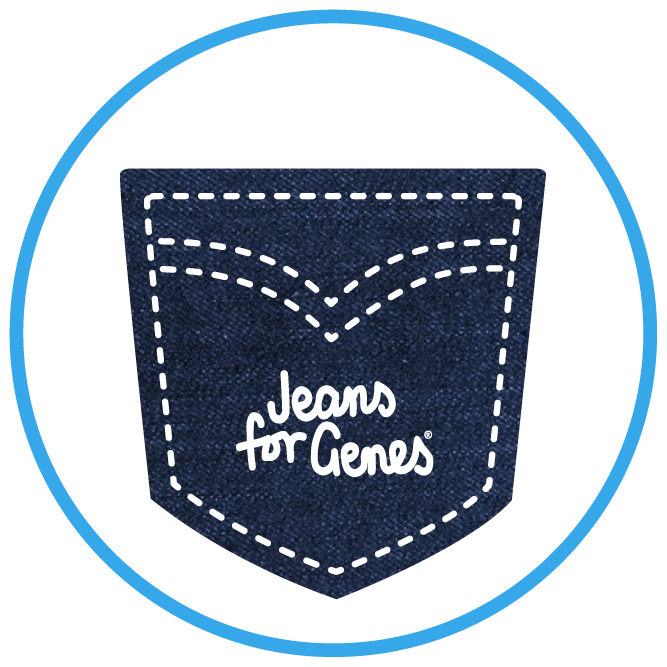 Matched Giver
Double R
Melissa Tym
Sarah Christianson
Myff Clarke
Ak Constructions
Peta Newsome
Anonymous
Mudgee Corner Store
Annie Hales Sievers
Gulgong Public School
Sam Mcmaster
Double R Mudgee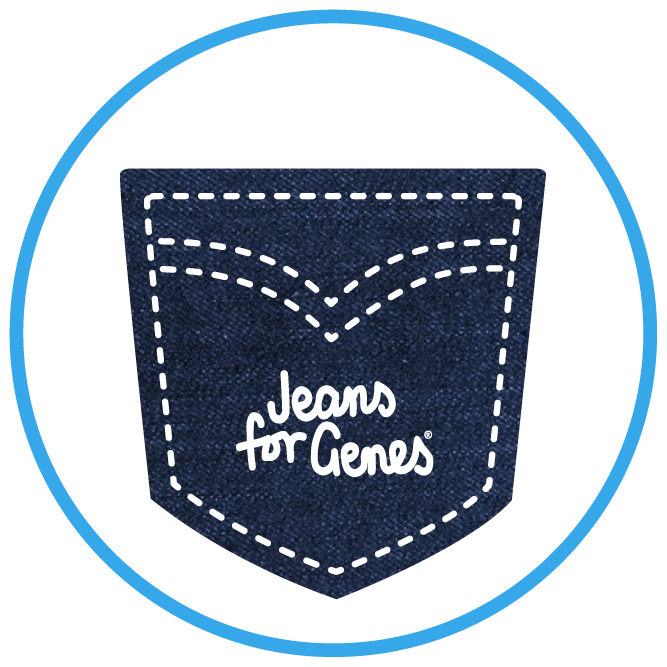 Matched Giver
Anonymous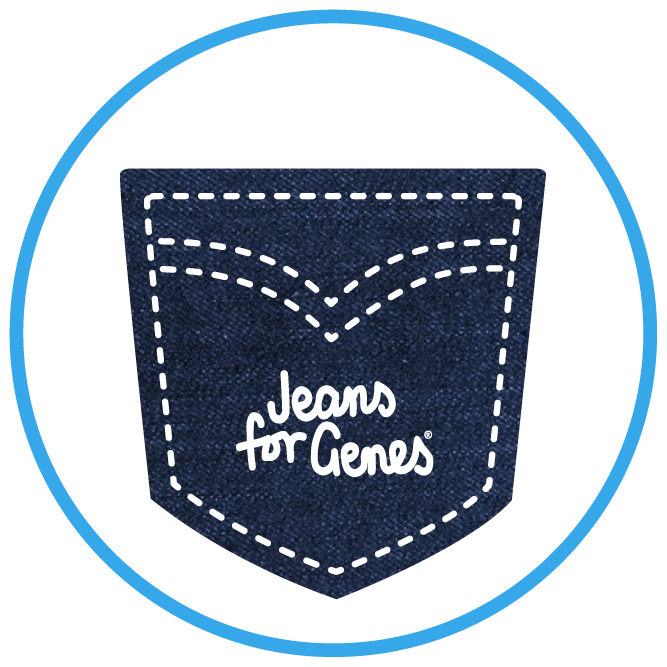 Matched Giver
Vacsafe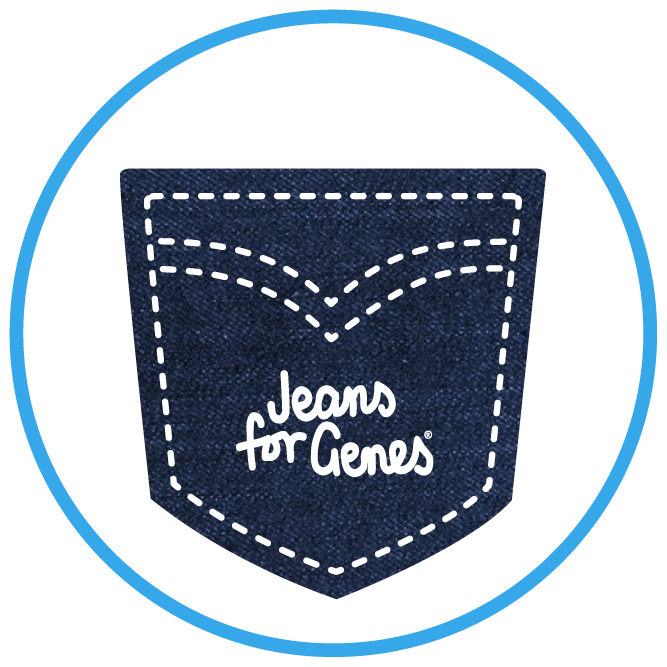 Matched Giver
Mudgee Home Improvements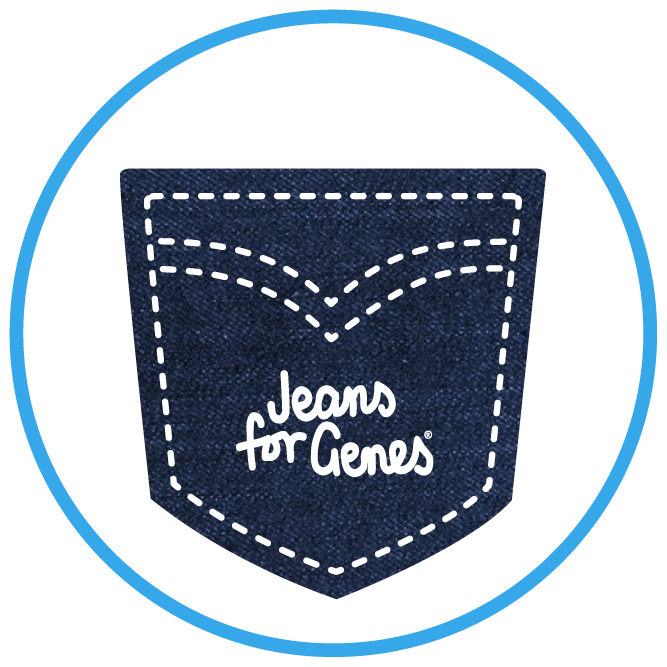 Matched Giver
Sarah Inglis
Robert Stein Winery
Three Tails Brewery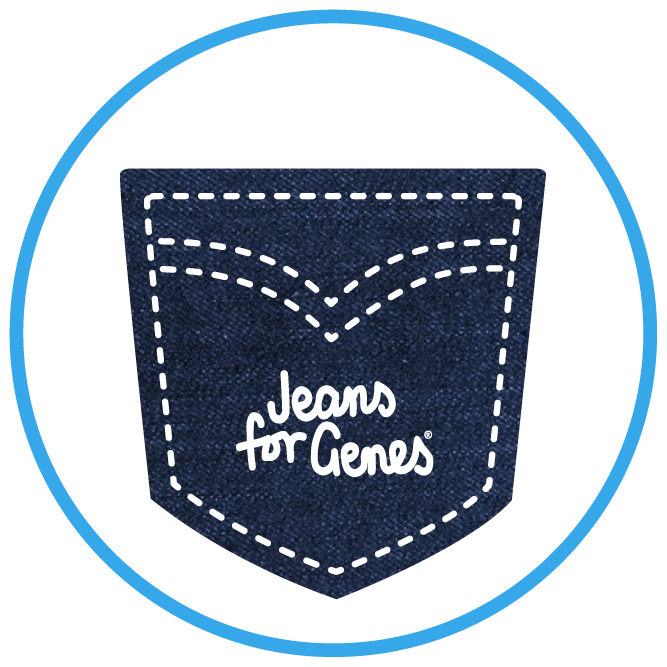 Matched Giver
Kruger Carpets Mudgee
Caitlin & Tim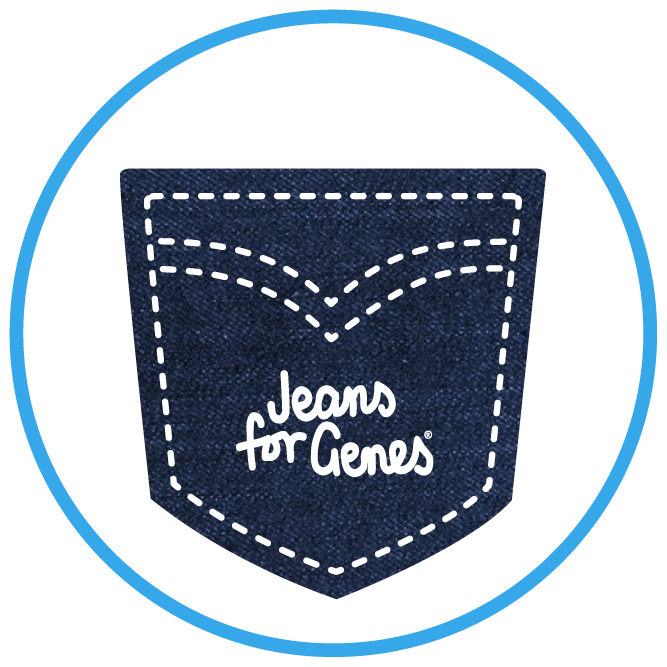 Matched Giver
Lsr & Aas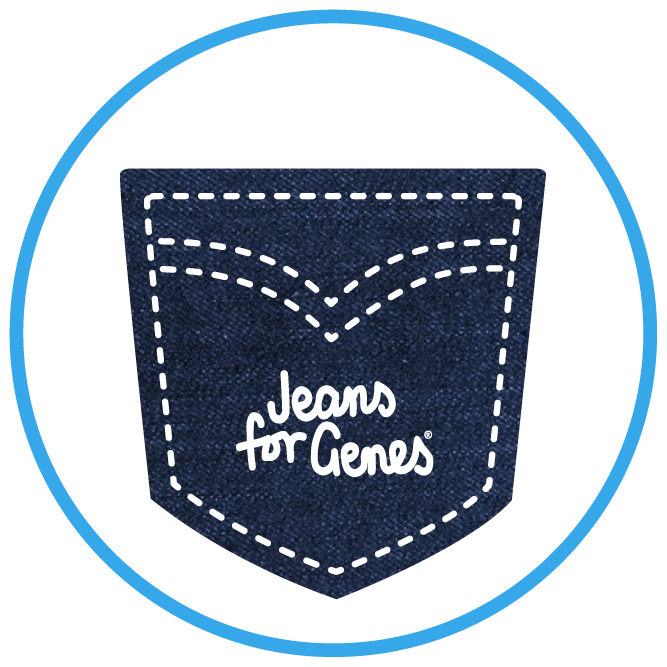 Matched Giver
Stride Health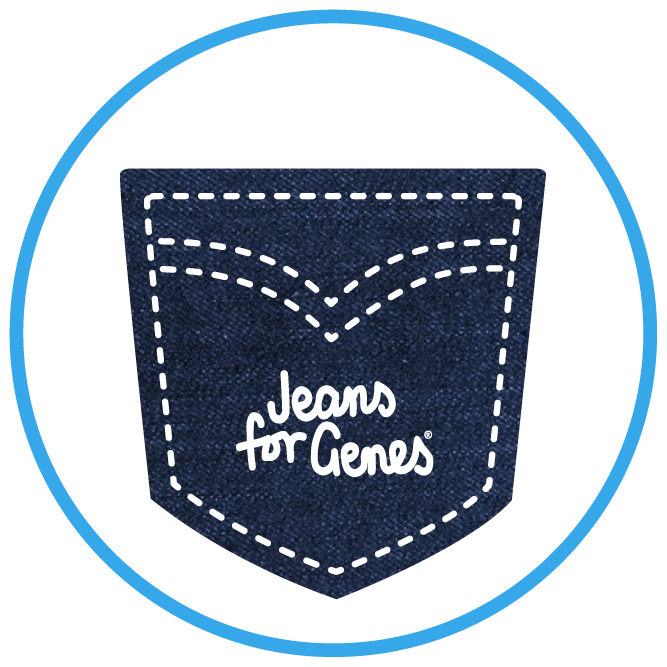 Matched Giver
Chandelle Newbigging
Ultimate Care Skin And Body Centre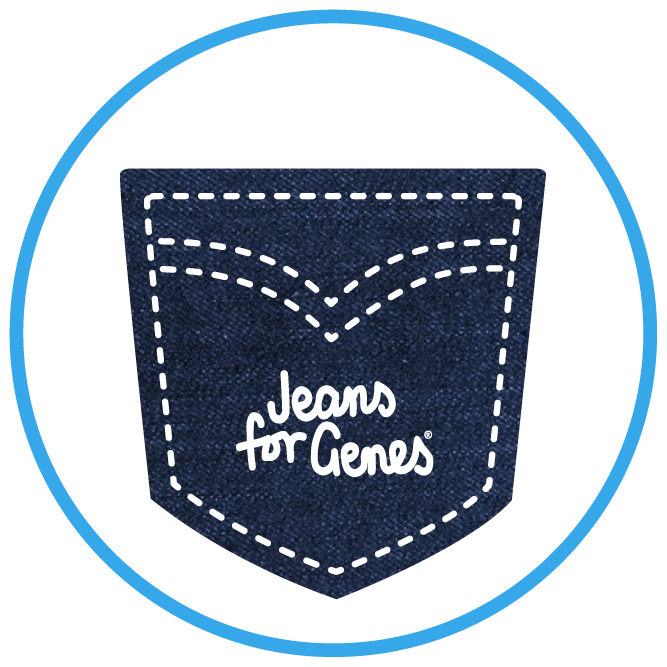 Matched Giver
Mcfarland Family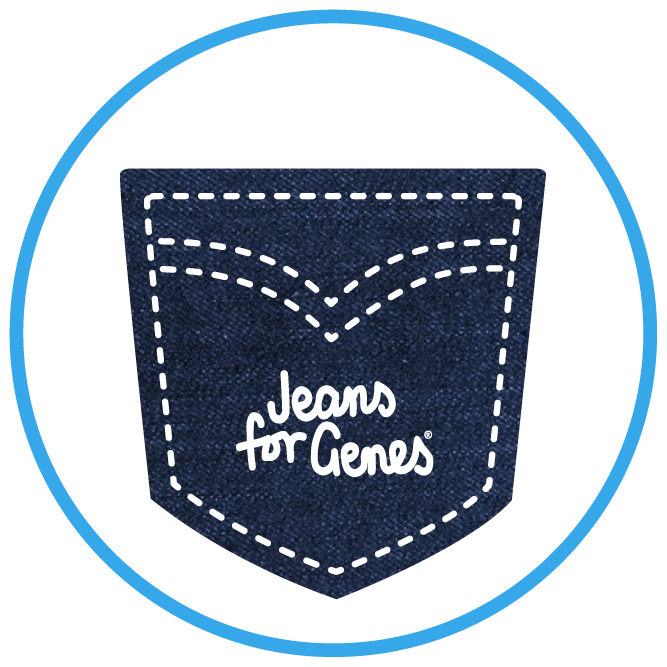 Matched Giver
Eq Minds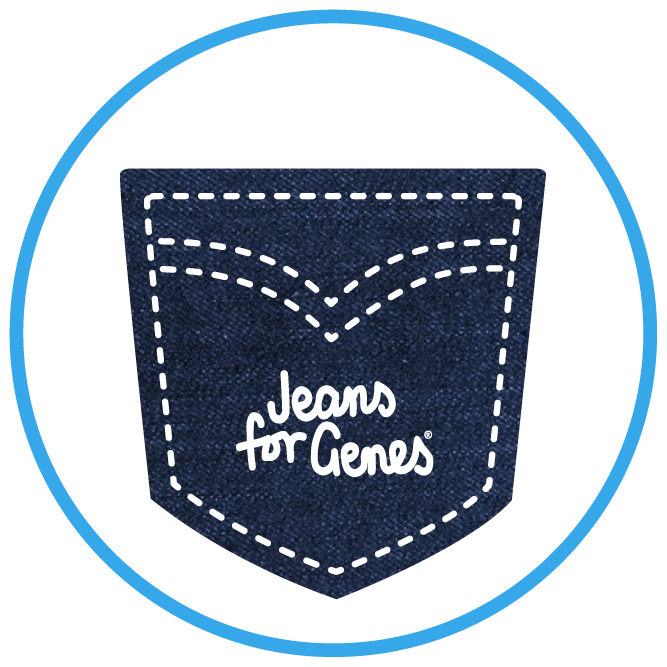 Matched Giver
Lhs Mining Maintenance (hayley And Luke Xx)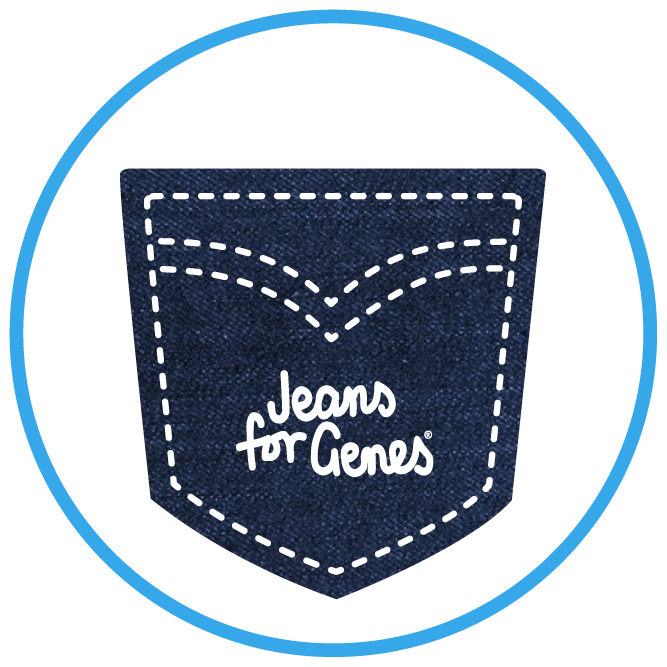 Matched Giver
Property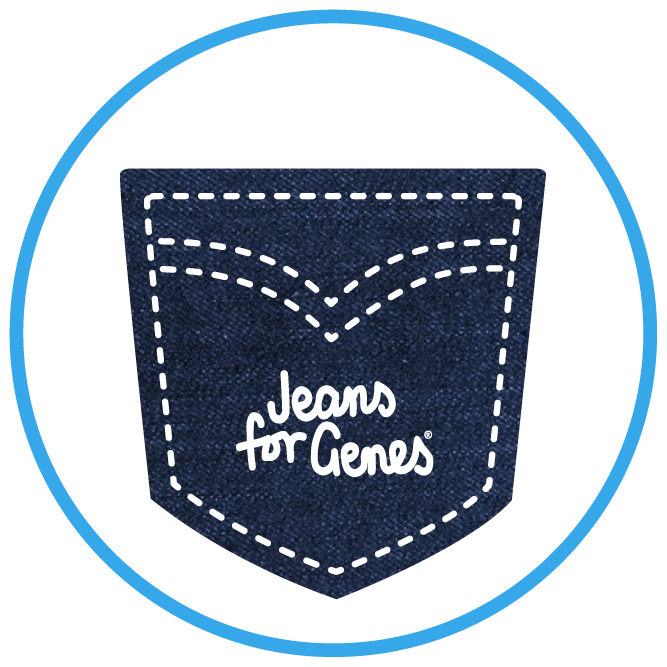 Matched Giver
Cade Kitchen & Bar
Dick Hooper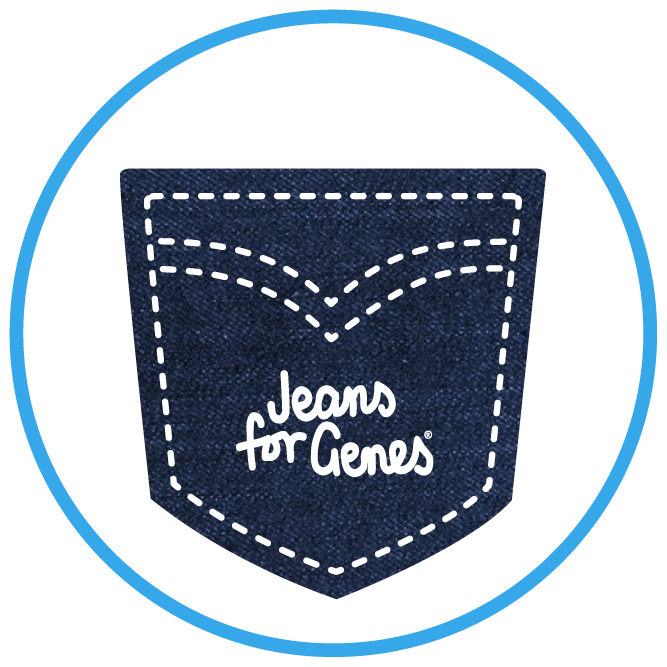 Matched Giver
Peter And Jill Grieve
Ben Curtis
Tina Tilney
Hayley Smith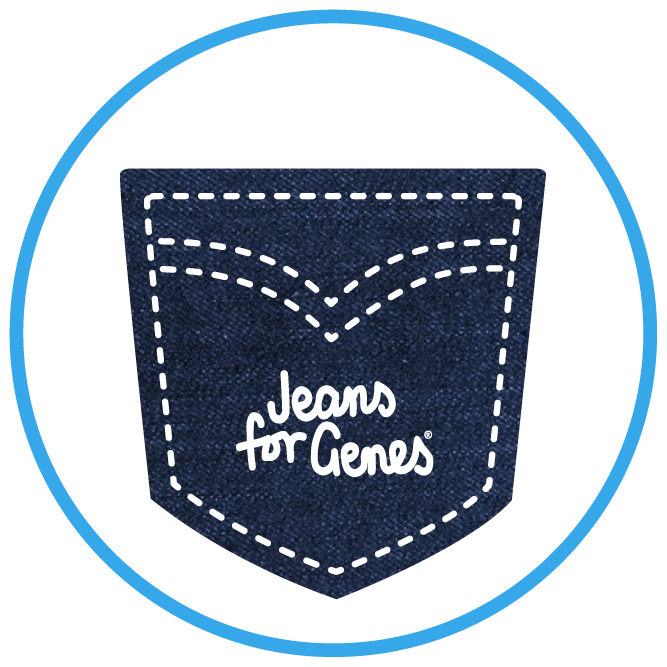 Matched Giver
Pearl & Adam Swords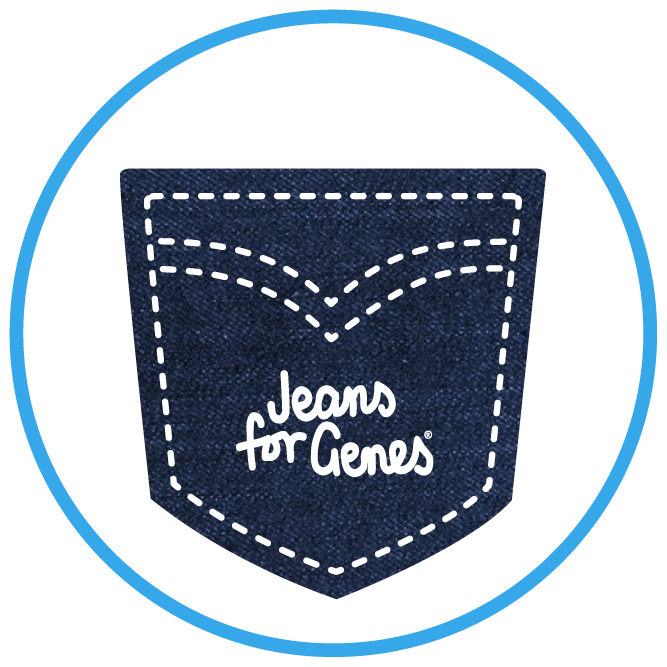 Matched Giver
Myff Clarke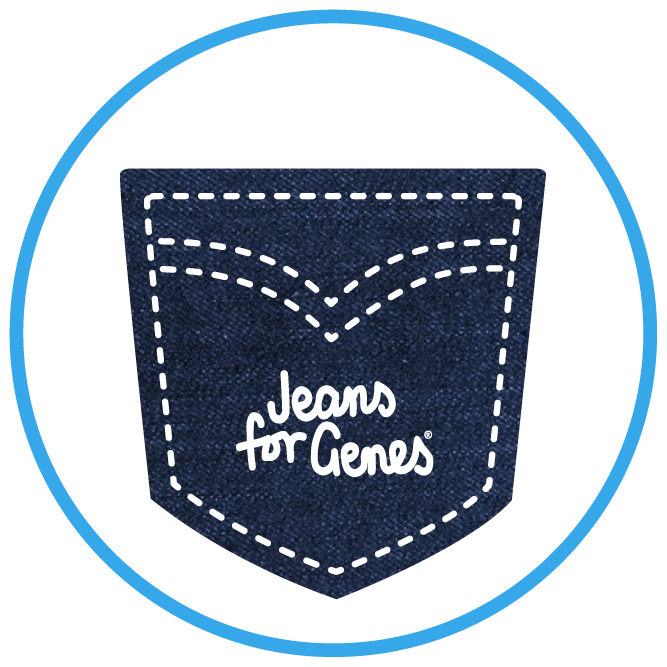 Matched Giver
Alby & Esthers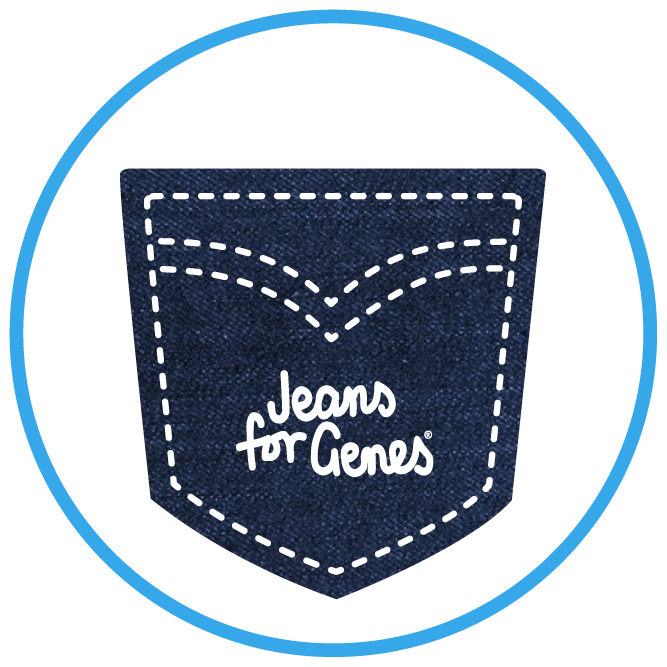 Matched Giver
Puggles Child Care Centre
Anonymous
Alby & Esthers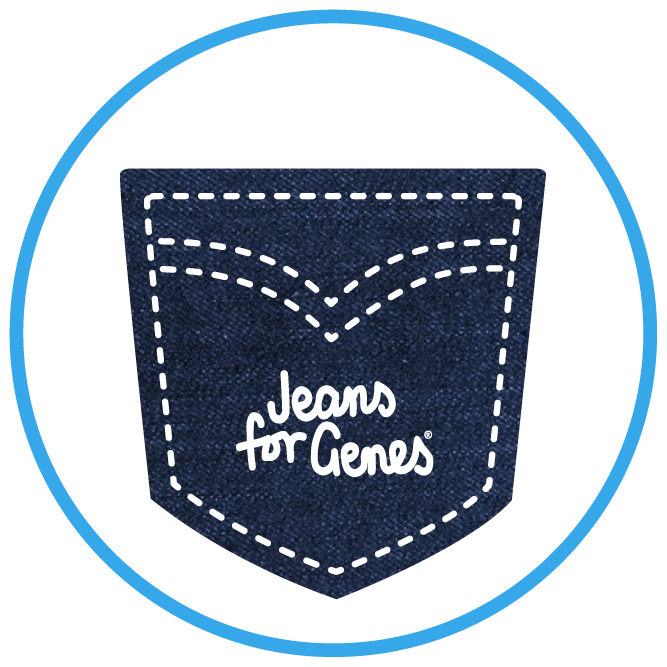 Matched Giver
K And Co Hair Lounge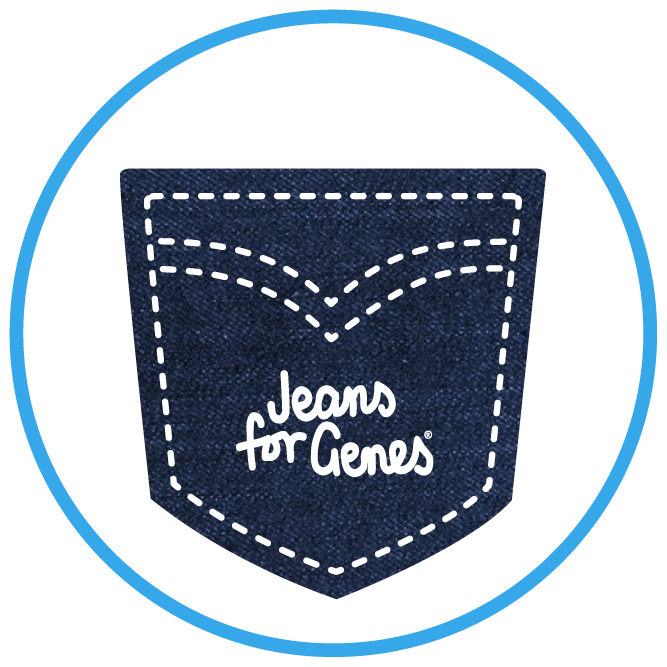 Matched Giver
Kate Rogers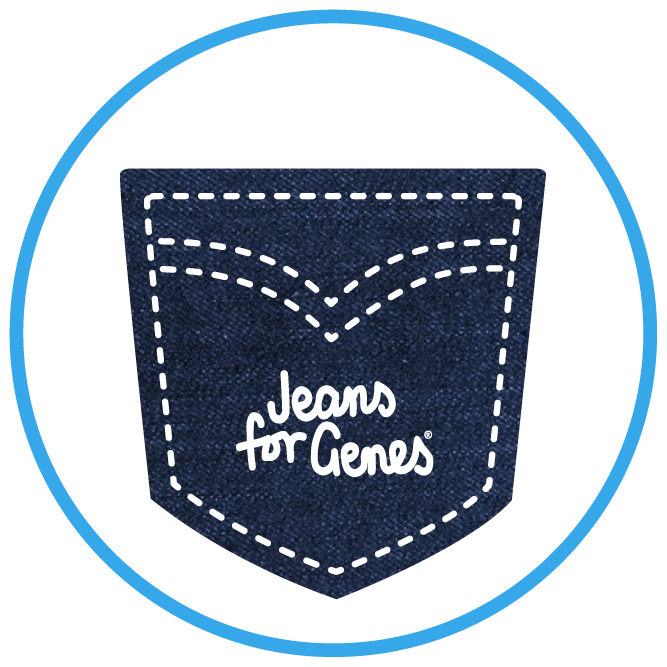 Matched Giver
Chloe Smith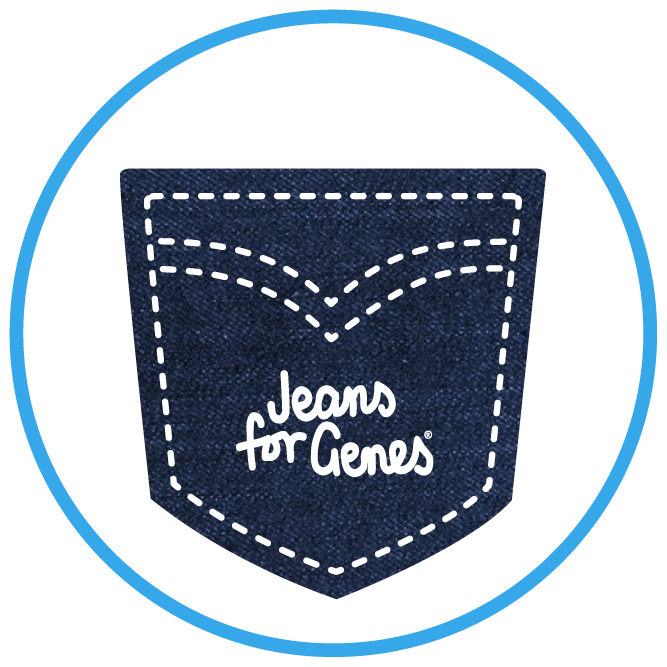 Matched Giver
Gemma Parker
Kelly Warner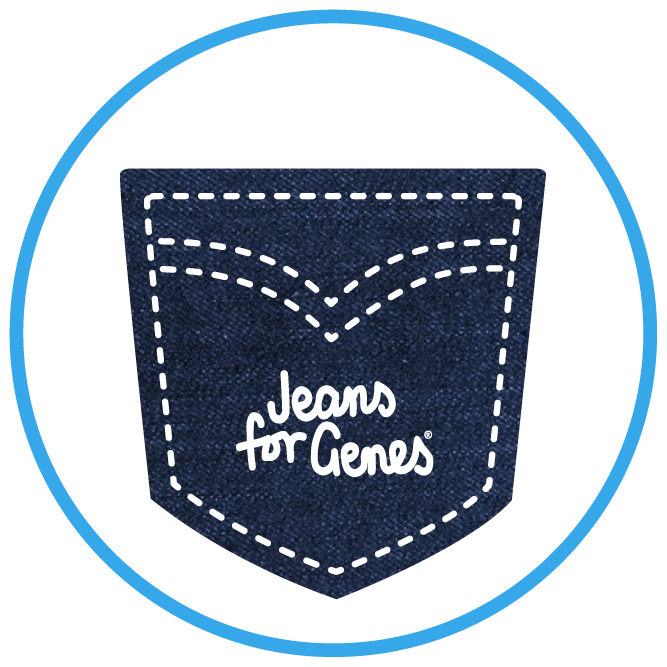 Matched Giver
Renee Bond
Tracy Drewe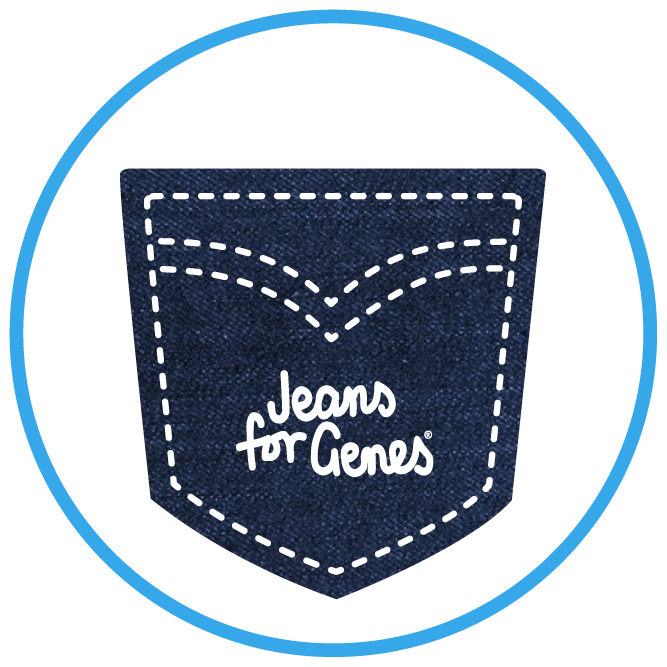 Matched Giver
Prior And Hall Recruitment
Grace Quinn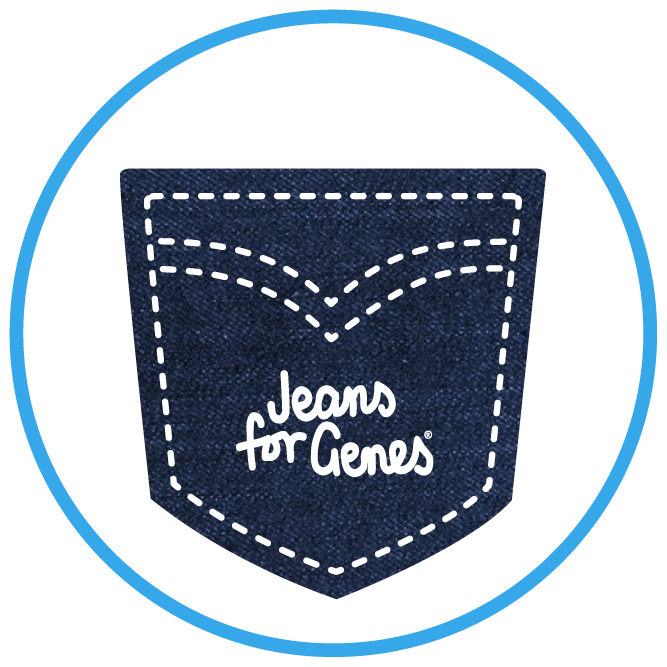 Matched Giver
Michelle Carter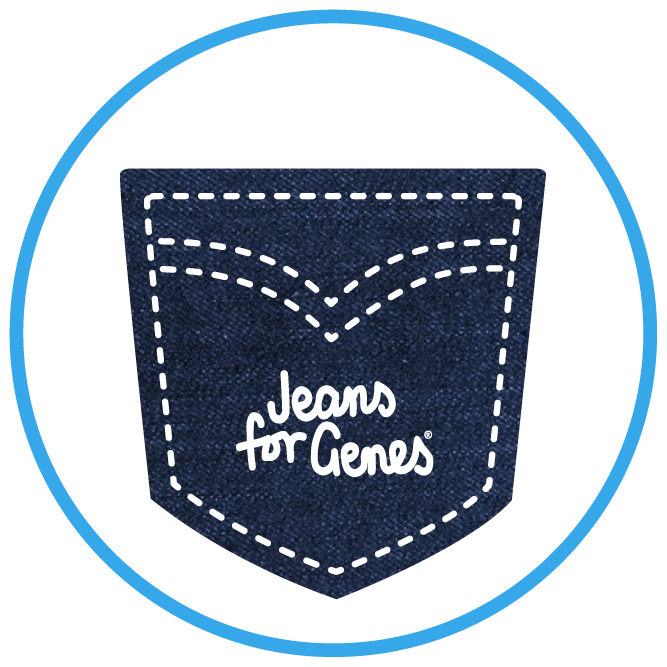 Matched Giver
Coles
Alexandra Reynolds
Stride Health
St Matthews Mudgee
Word Of Mouth Speech Pathology
Jayne Single
Mudgee Hospital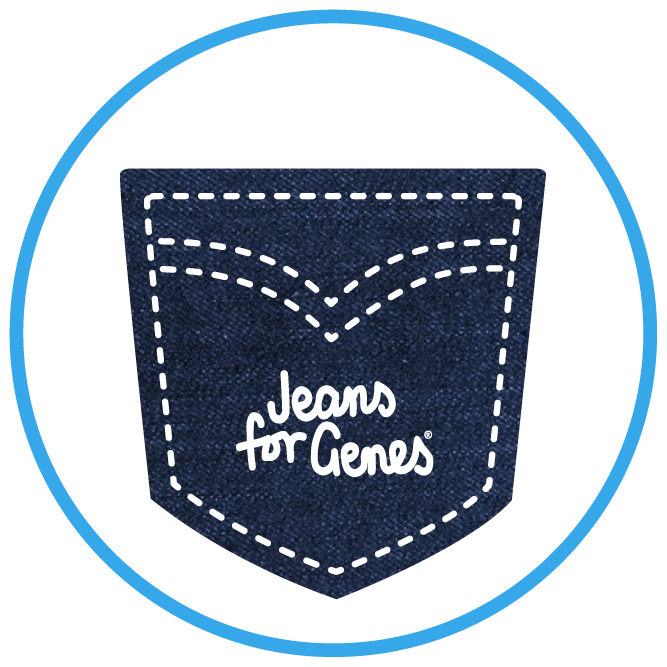 Matched Giver
Amy Brady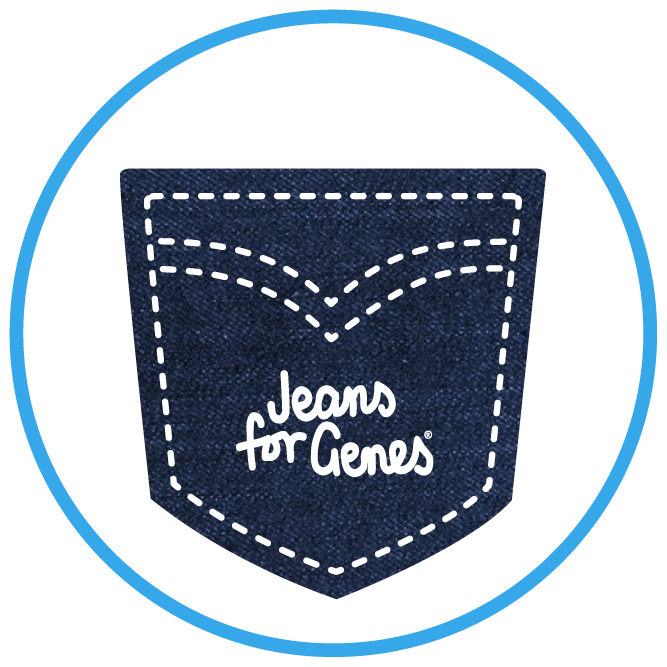 Matched Giver
Merridy Keightley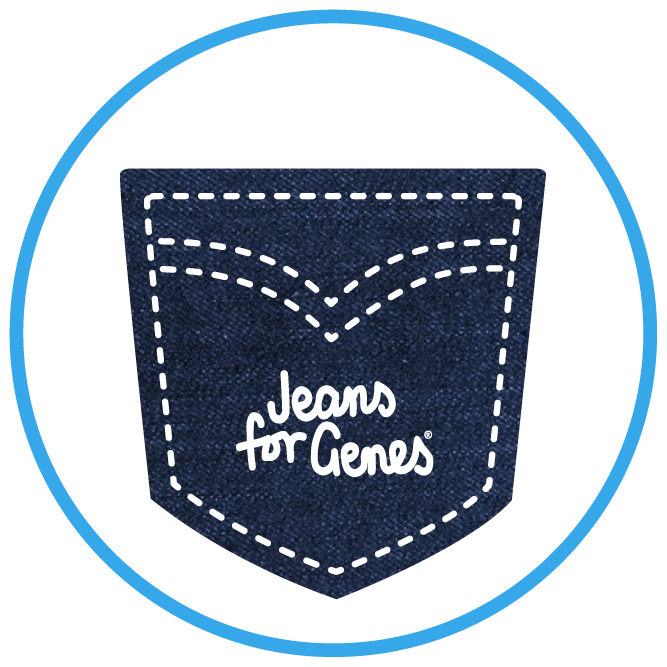 Matched Giver
Anne Cumberland
Donna Land
Jeans For Genes
Renee Martin
Jeans For Genes
Lesley Robertson
Beth, Don, Douglas & Cambell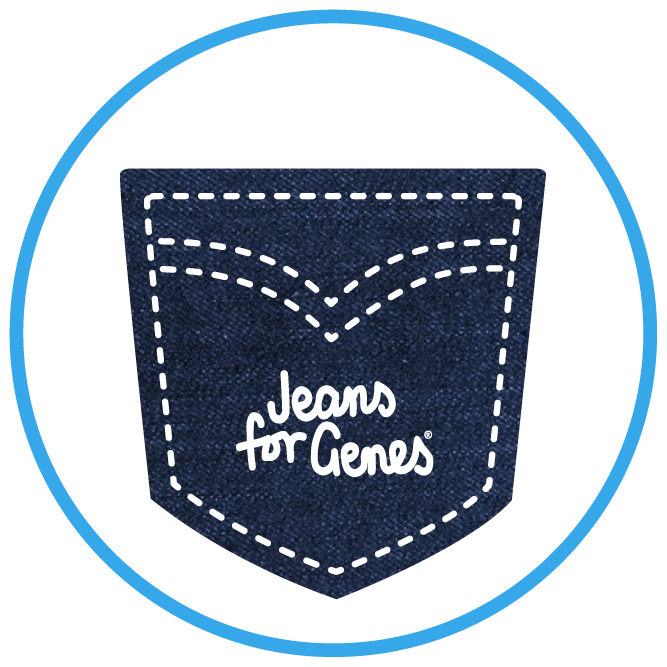 Matched Giver
Emma Burns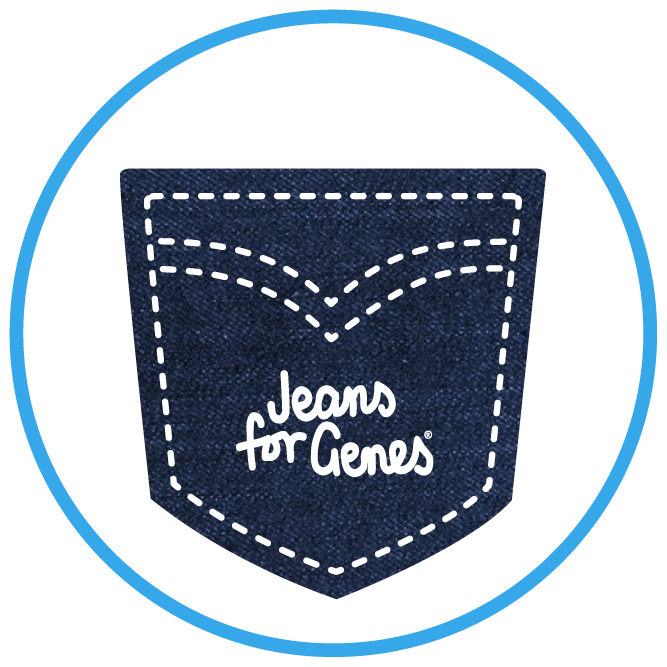 Matched Giver
Tania Milovanovic - Thermomix Consultant
Jan O'brien
Barbie
Ian Colley
Christine Shearman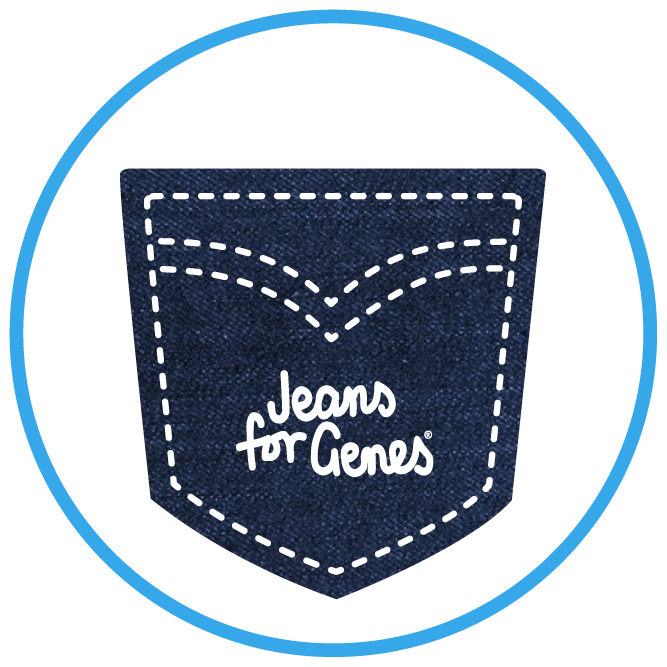 Matched Giver
Liz Loneragan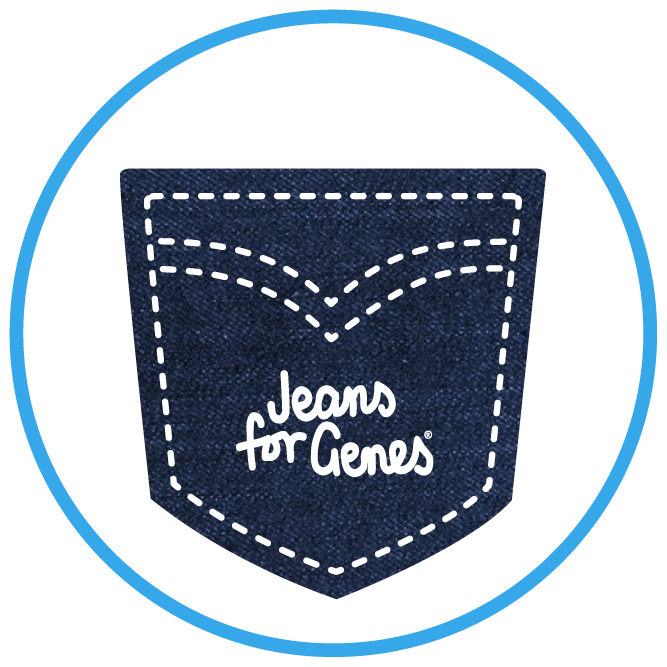 Matched Giver
Jayne Single
Edmunds Interiors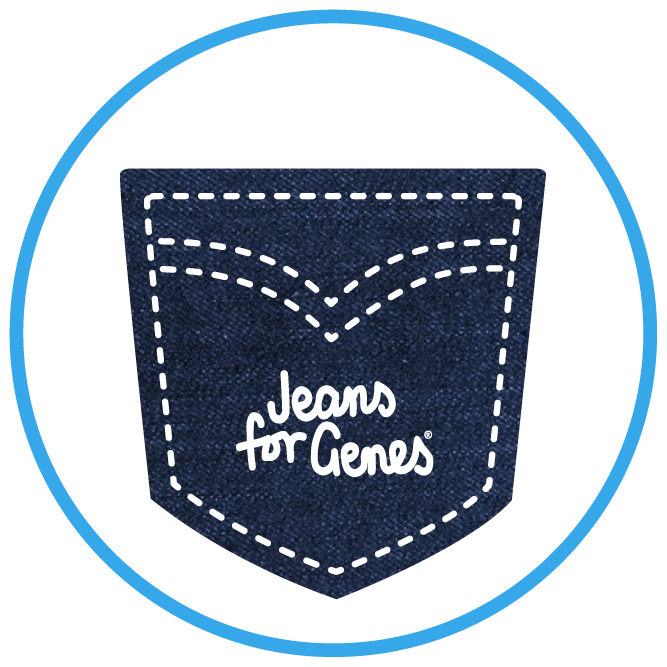 Matched Giver
Jenny & Des
Leanne Stewart
Mitchell Jones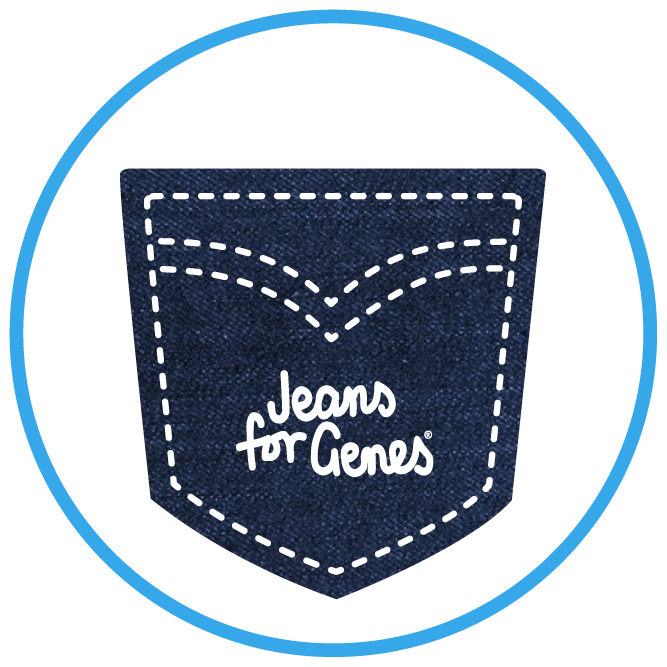 Matched Giver
Jan & Paul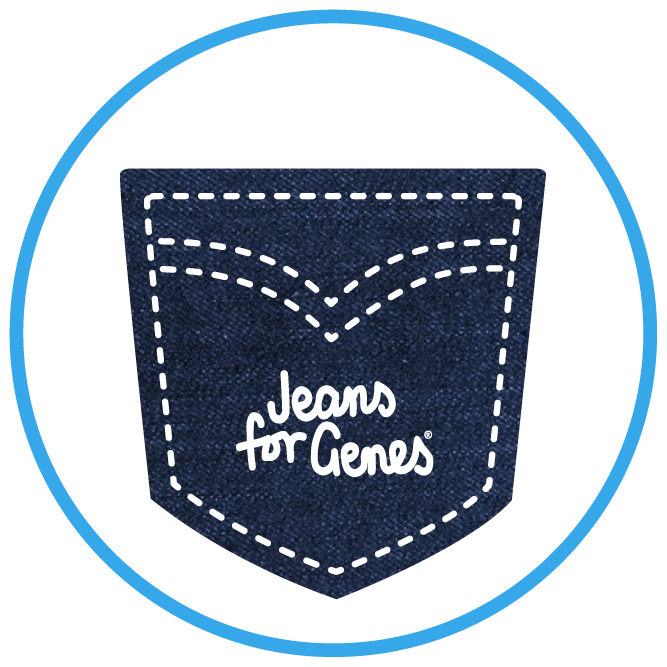 Matched Giver
Paige Loneragan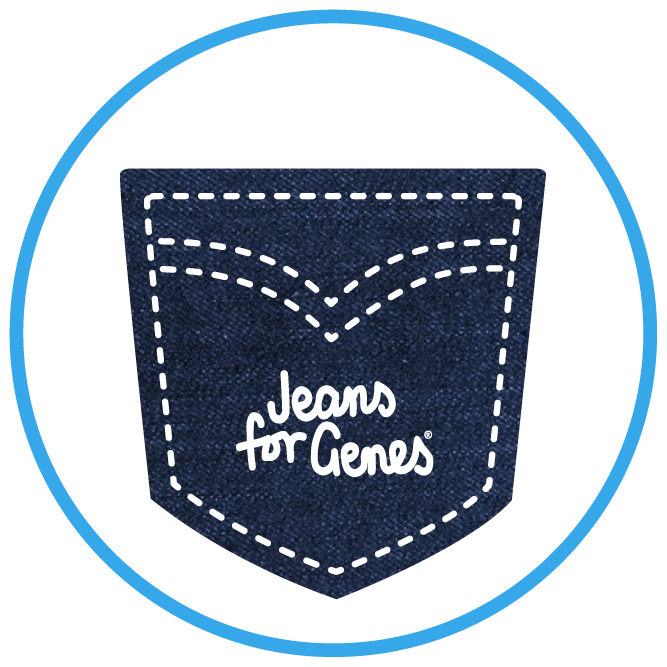 Matched Giver
Lykera Parker
Smk And Co Kitchens And Bathrooms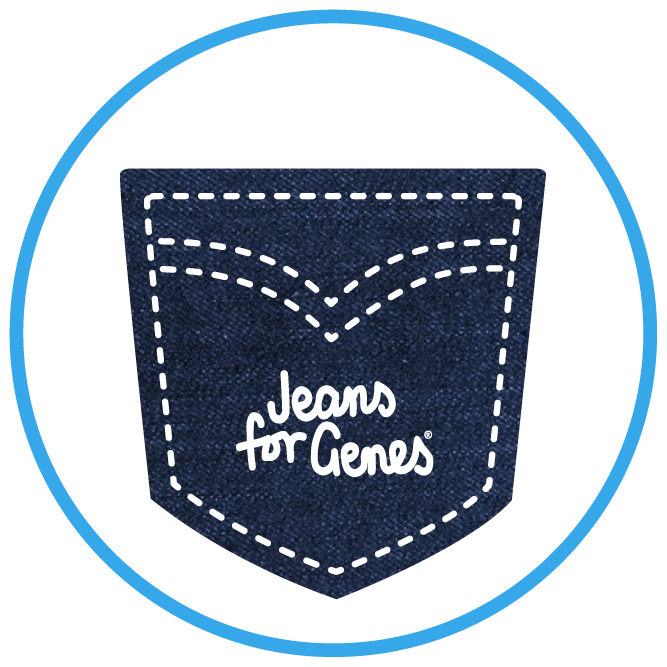 Matched Giver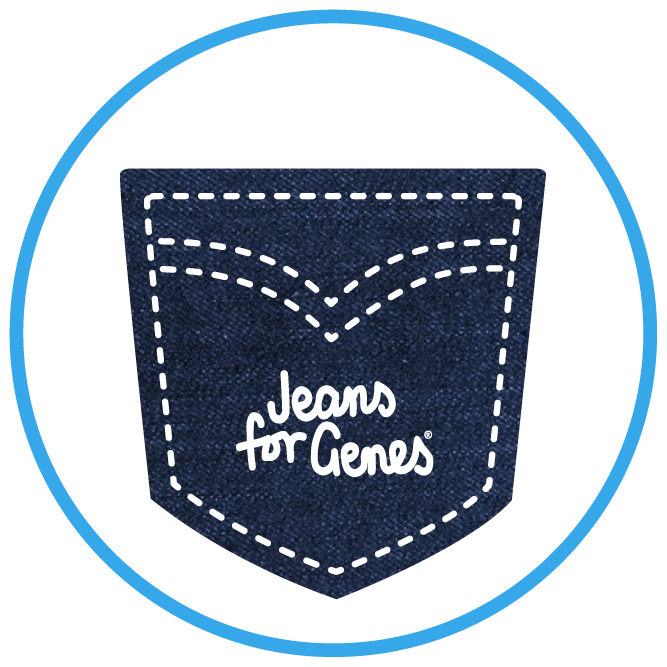 Matched Giver
Funk Fitness
Jen Ramien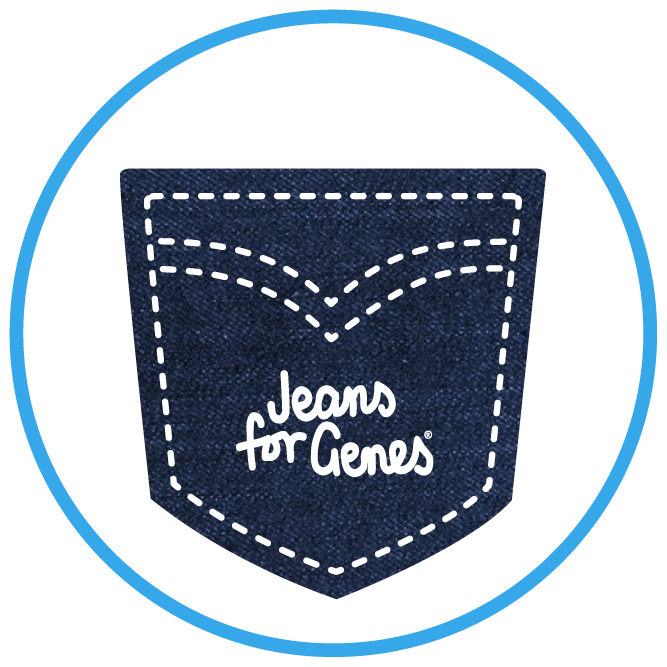 Matched Giver
Charmaine Hurrell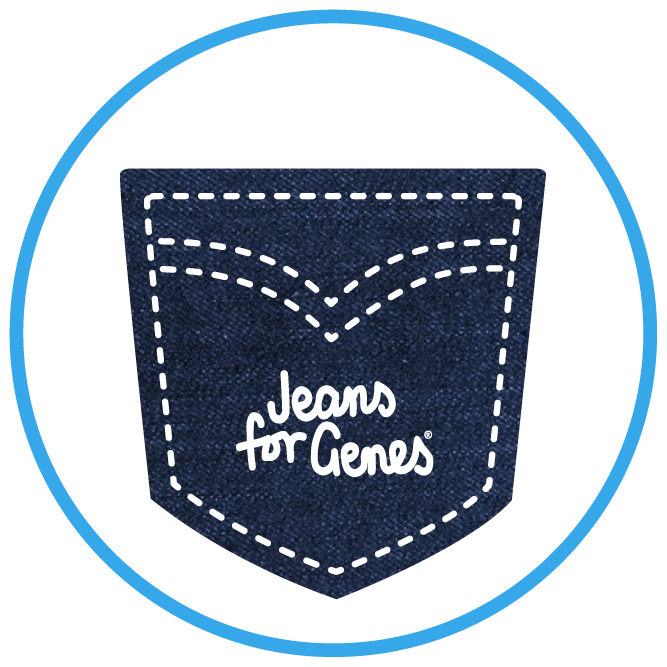 Matched Giver
Anonymous
Ben Reynolds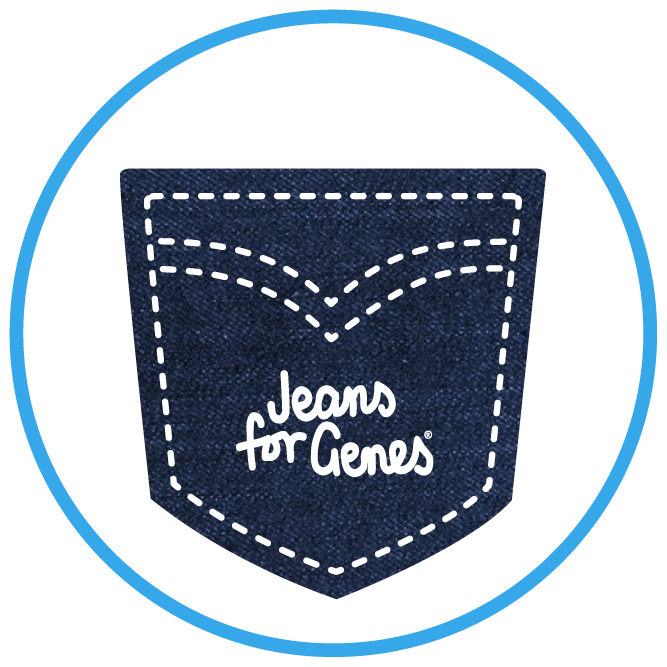 Matched Giver
Sarah Cunningham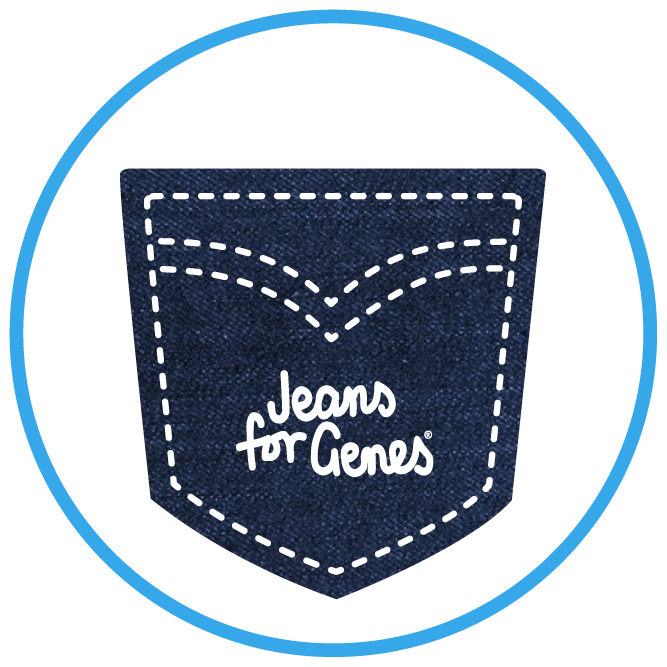 Matched Giver
Annie Hales Siever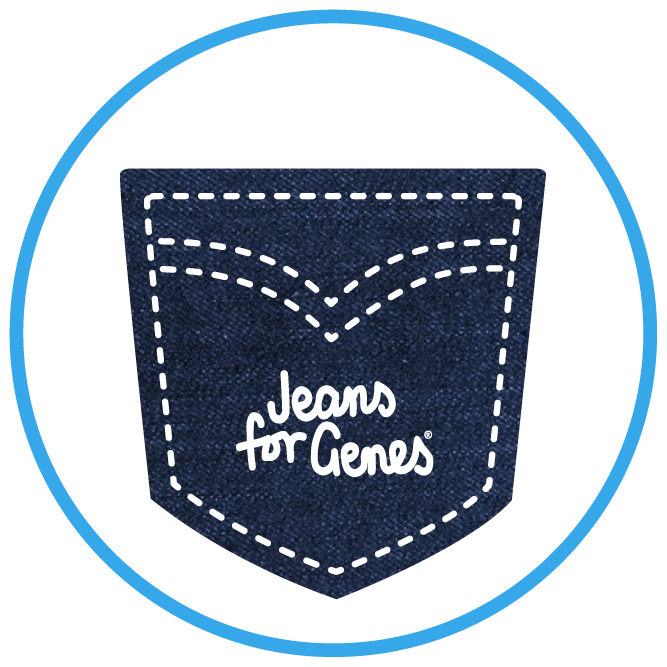 Matched Giver
Anonymous
Rachel Green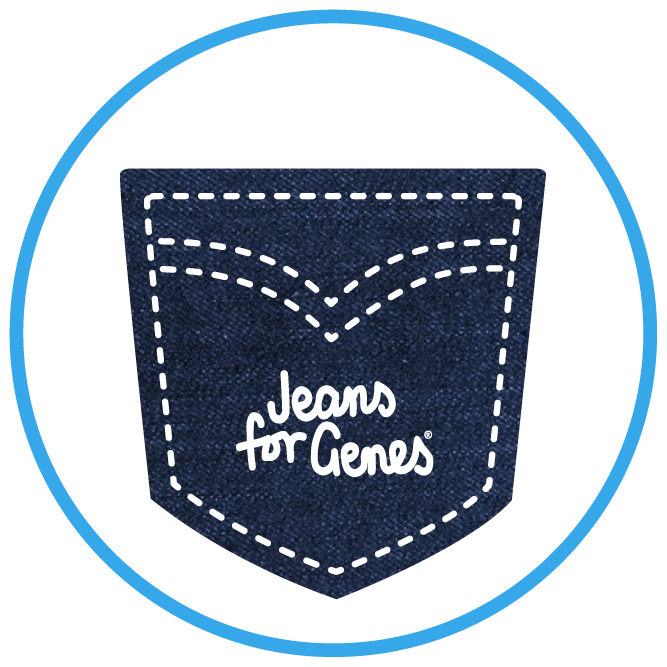 Matched Giver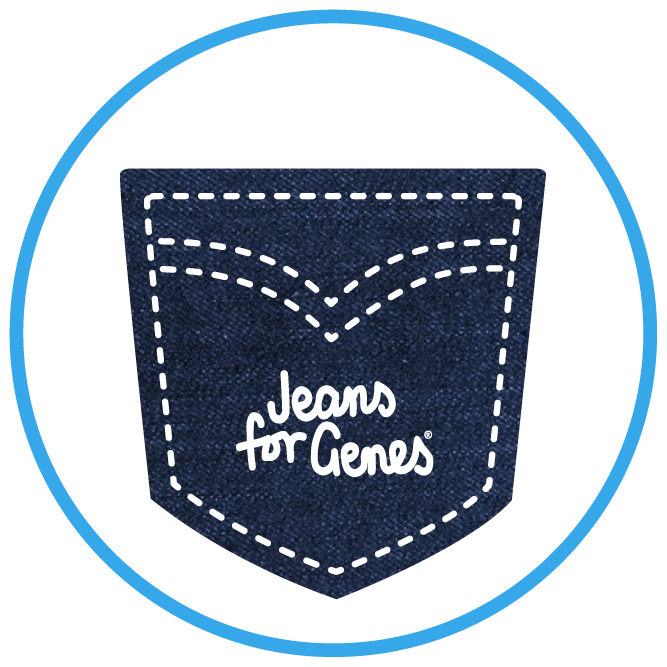 Matched Giver
Regan Air Conditioning
Jenna Blewitt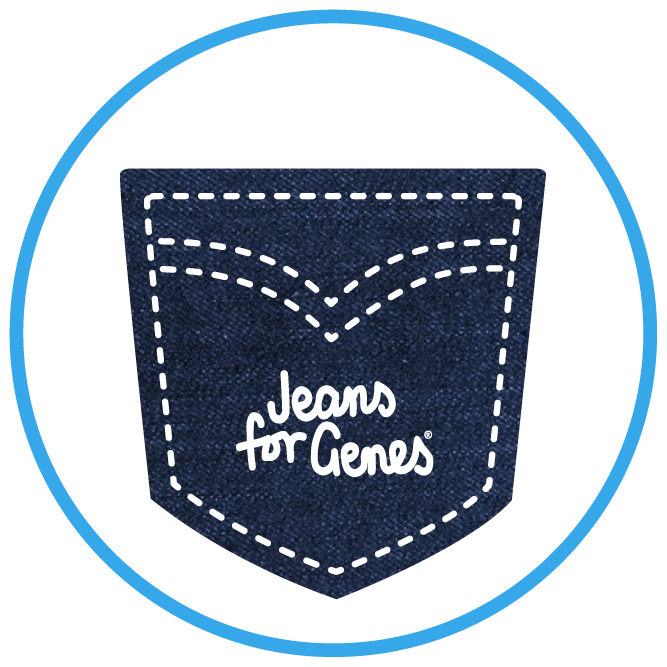 Matched Giver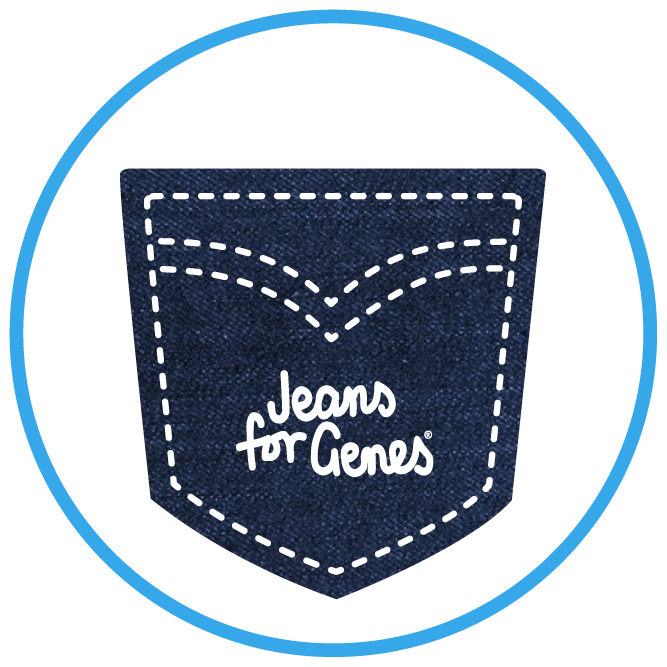 Matched Giver
Cherie Edwards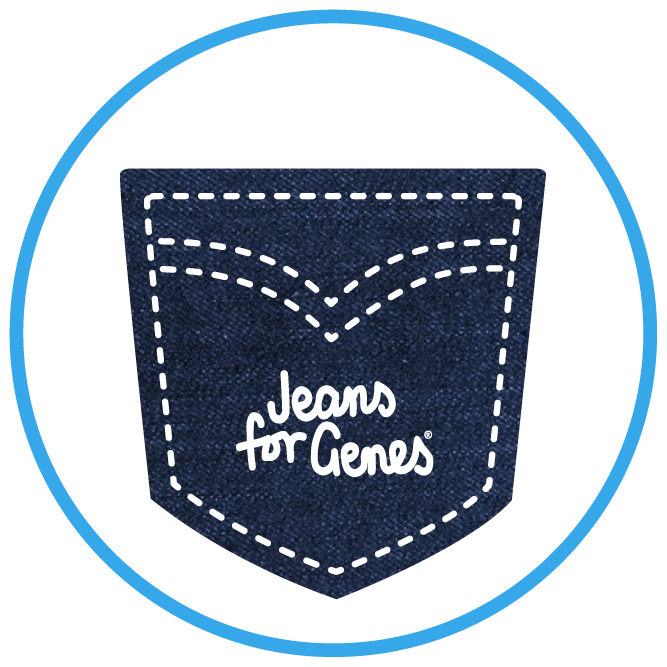 Matched Giver
Rachel & Richard Brown
Nicole Heighway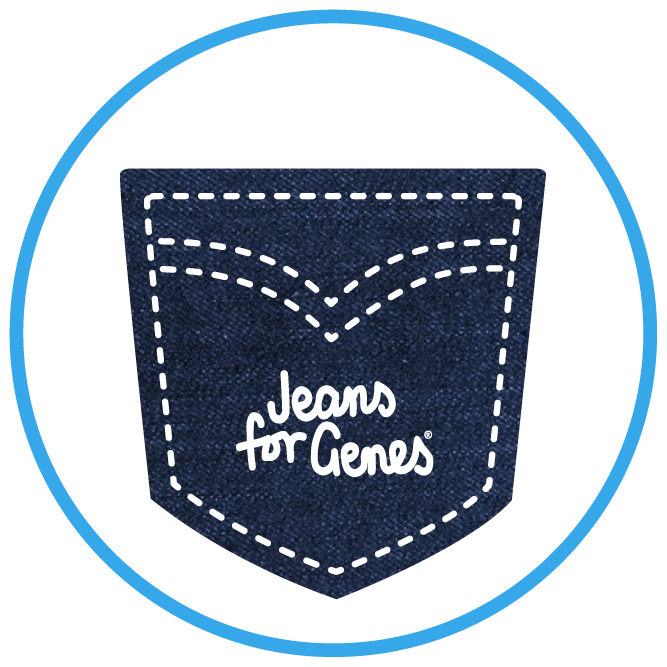 Matched Giver
Melinda Shearman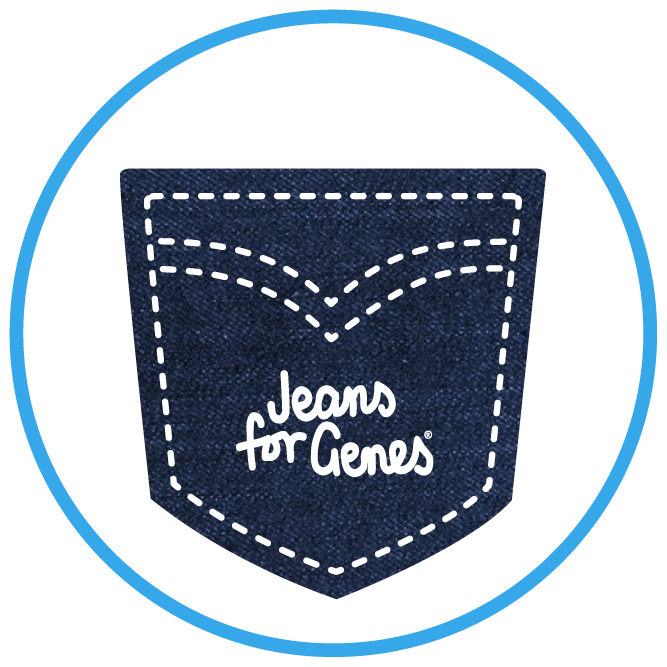 Matched Giver
Centre For Executive Development (ced)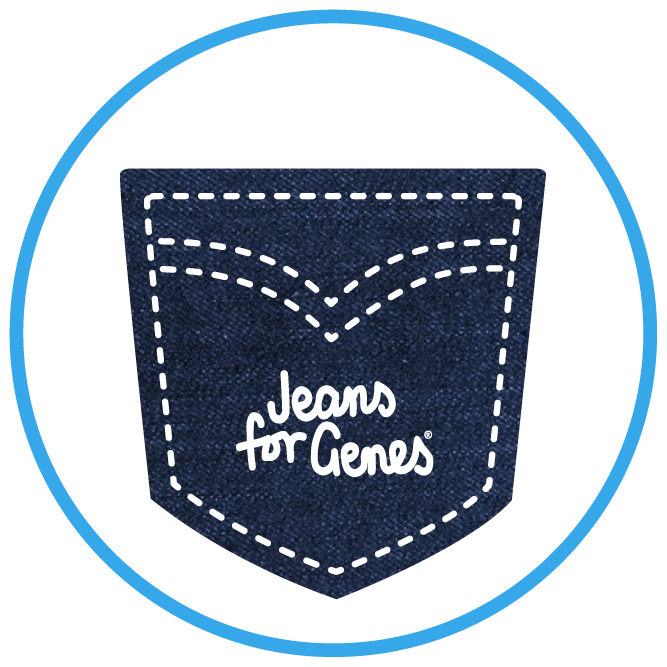 Matched Giver
Peter Harvey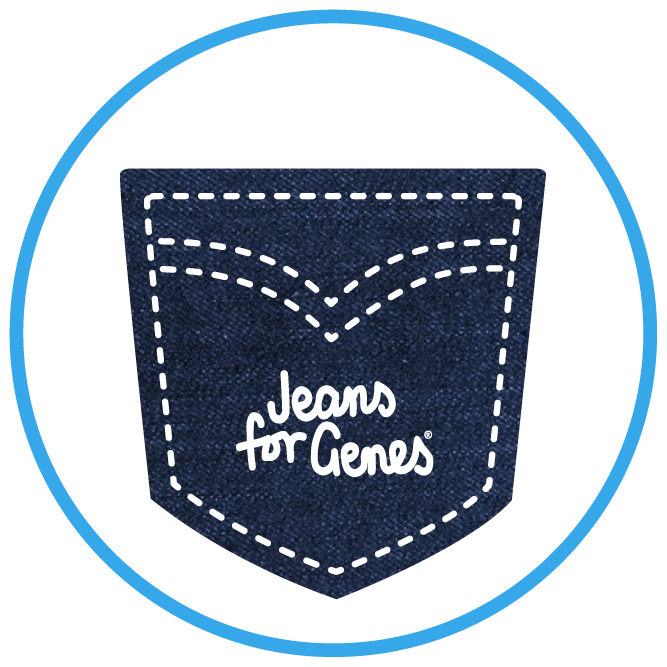 Matched Giver
Neree Suttor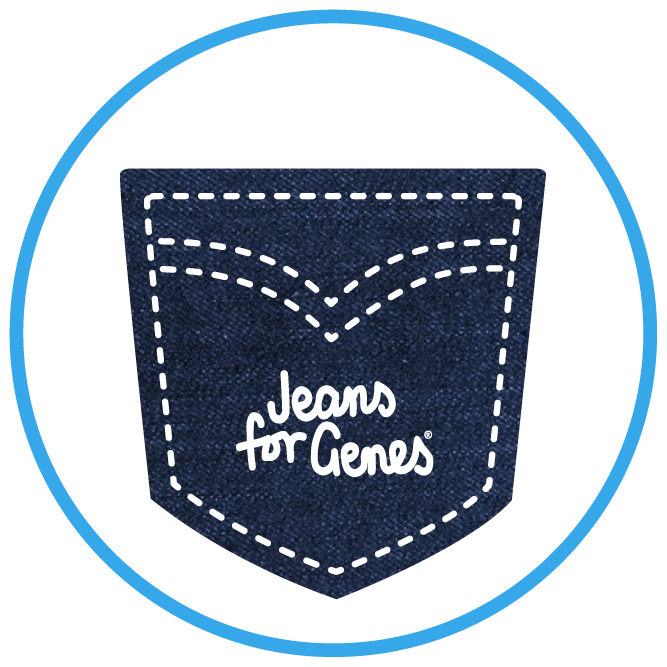 Matched Giver
Nicole Louise Mcinnes
Laura Smede
Natural Build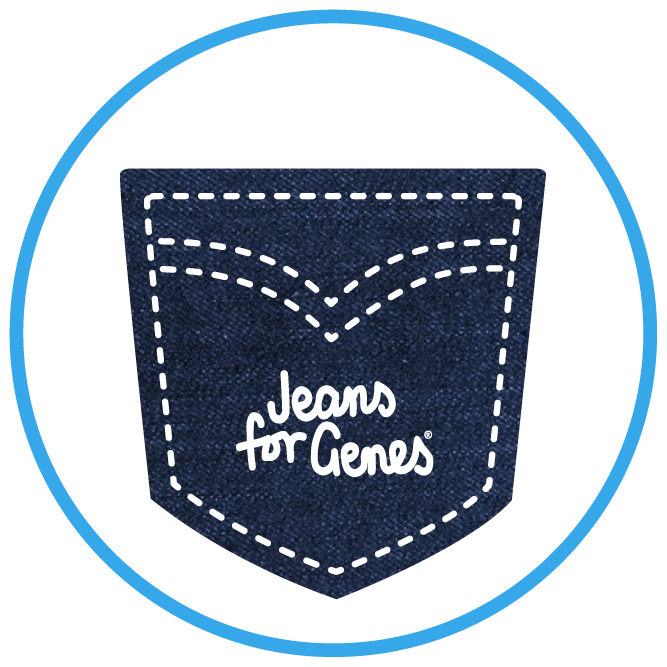 Matched Giver
Anonymous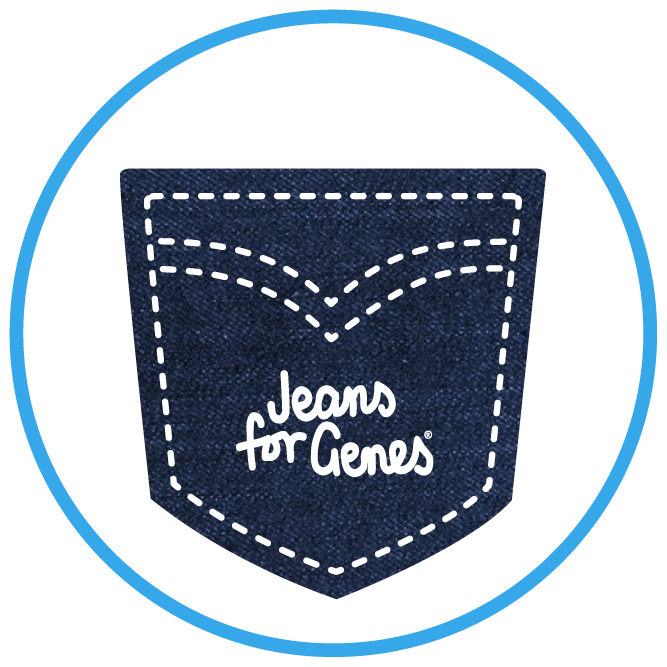 Matched Giver
Kate Williamson
Renee Martin
Oliver Rogers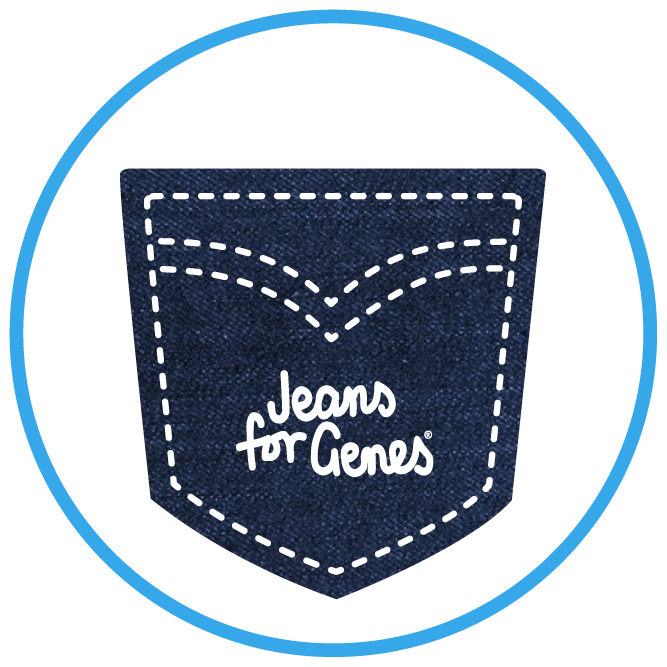 Matched Giver
St Matthews Catholic School
Helen Dziura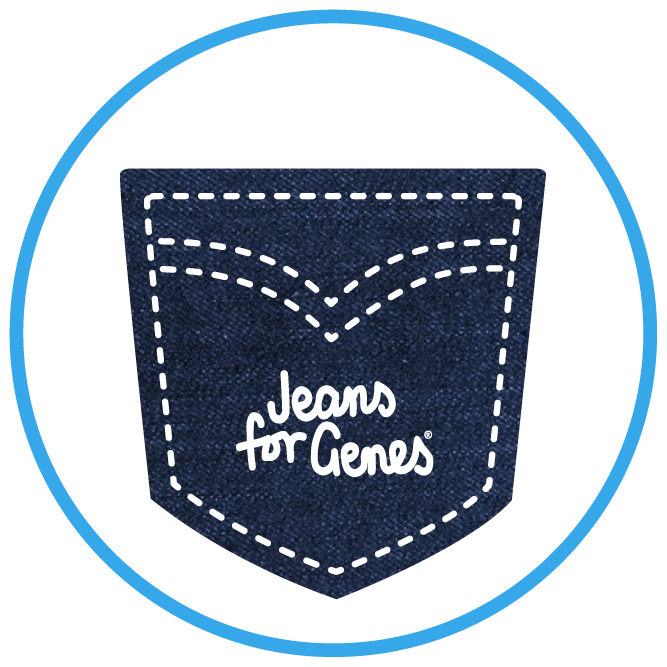 Matched Giver
Prior And Hall Recruitment
Lynelle Howland
Julie Tito
Kat Booth
Anonymous
Sally Callander
Kristen Organ
Ap
Oz Choppers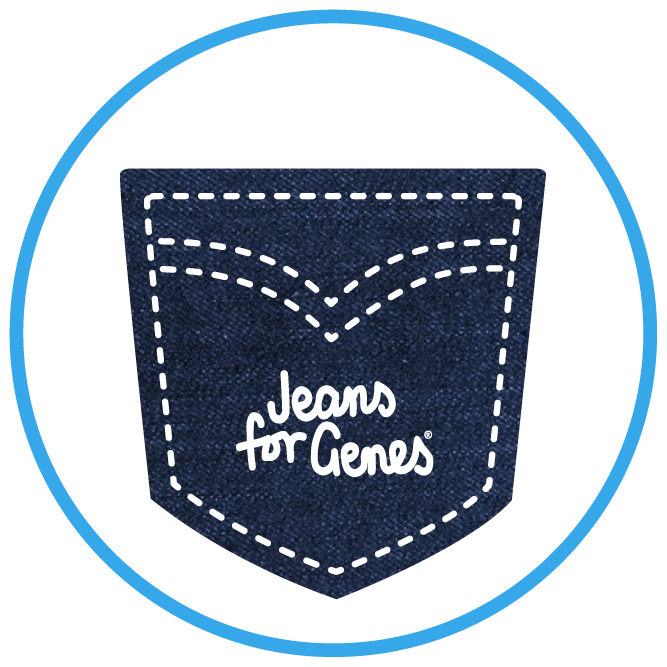 Matched Giver
Jemma Williams
Stride Health
Kimberley Mason
Debra Campbell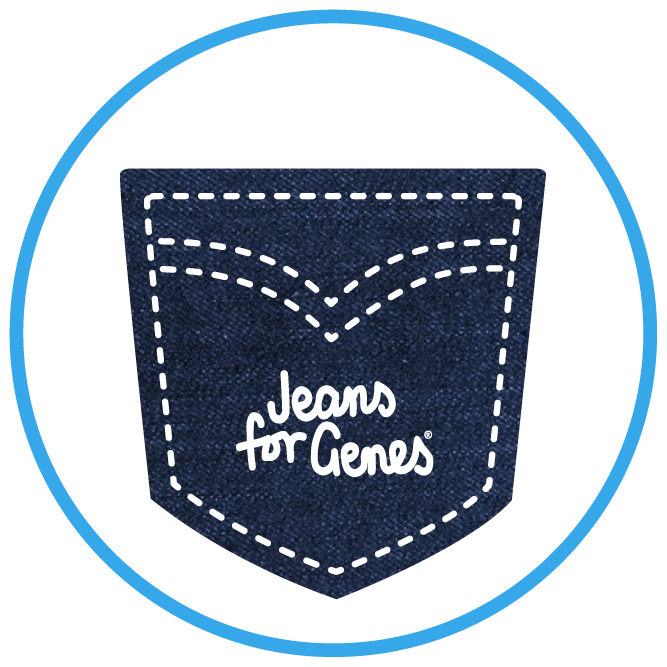 Matched Giver
Petries Mitre 10
Sheridan Byrne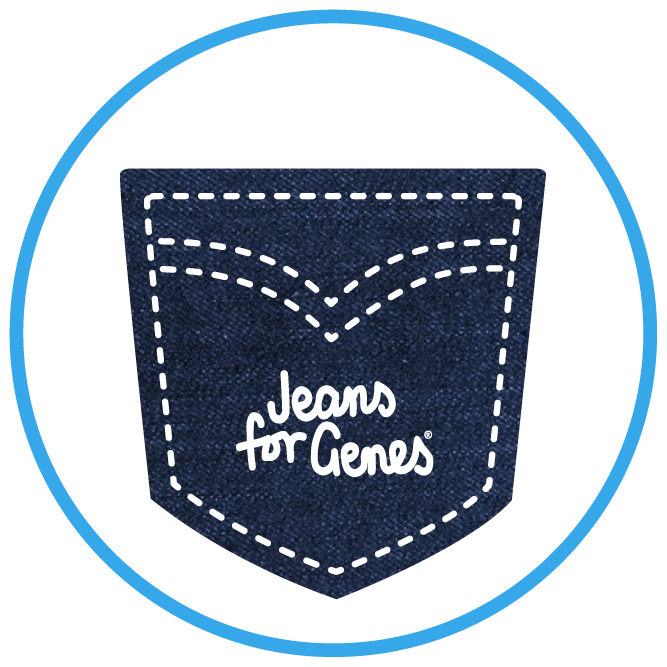 Matched Giver
Bill Dowdy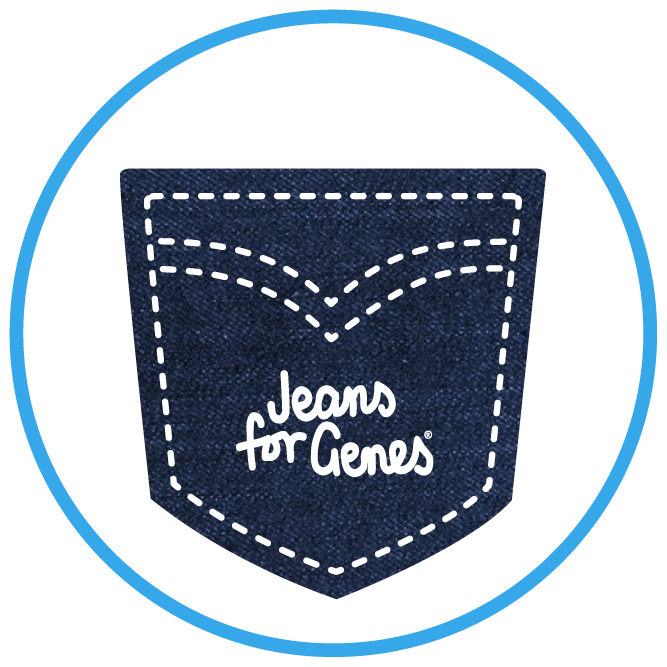 Matched Giver
Lucy Mcnamara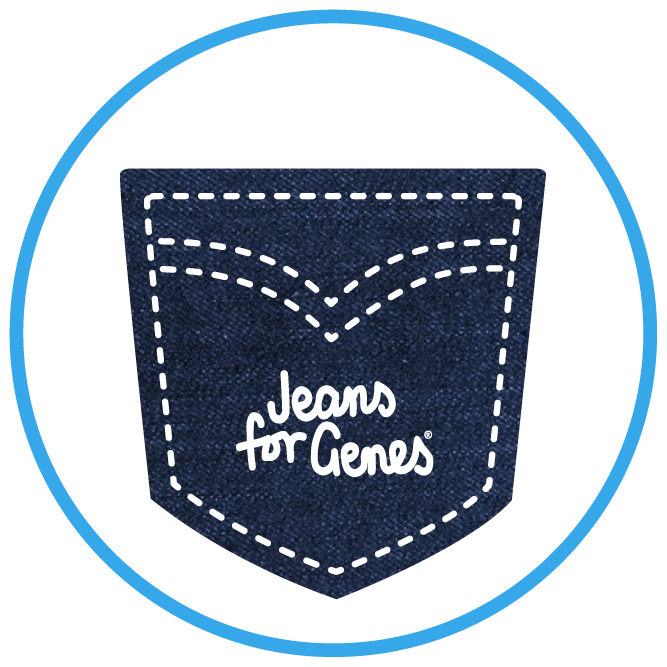 Matched Giver
Squeakers
Katrina Curry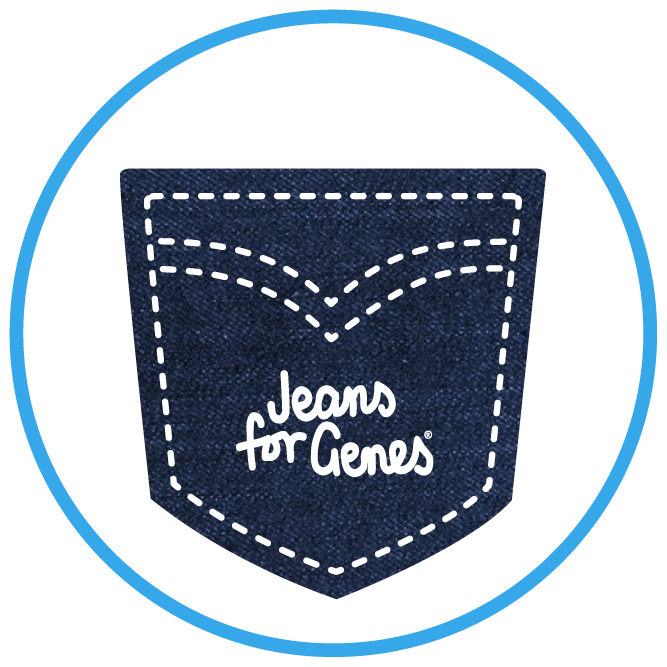 Matched Giver
Liz Shady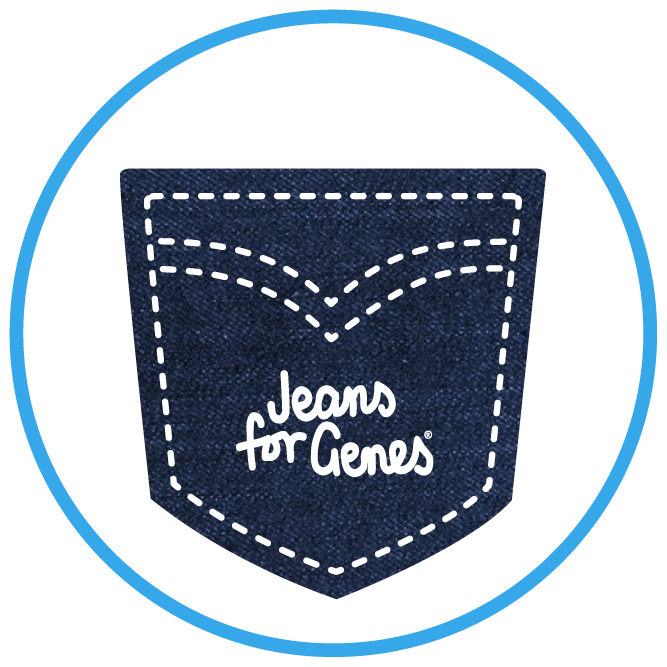 Matched Giver
Beauty Reclaimed
Donna Doherty
Aimee Maguire
Anonymous
Arun Pragasam
Anonymous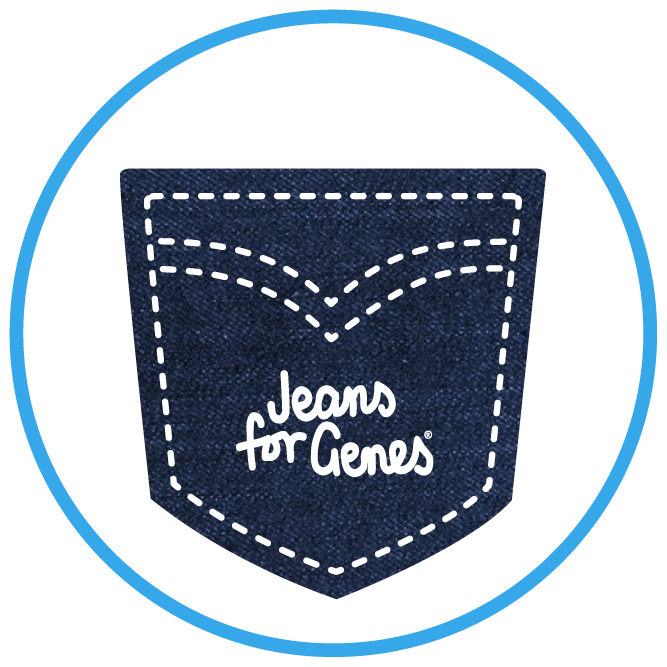 Matched Giver
Jane Roberts
Megan Gossage
Linda Foote
Anonymous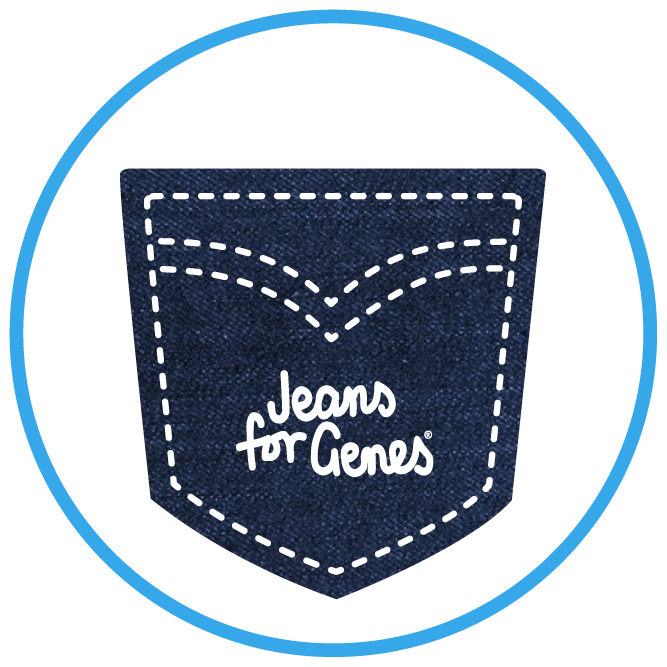 Matched Giver
Anonymous
Michelle Brydon
Nicky Stevens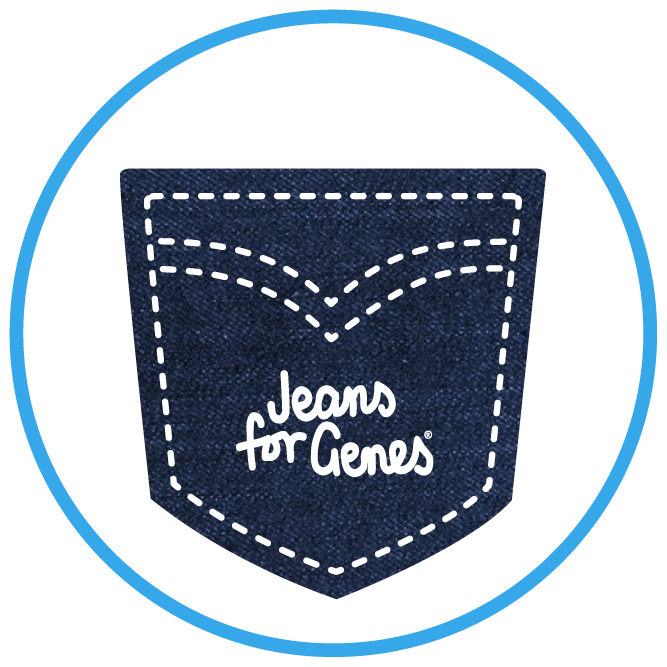 Matched Giver
Claire Harries
Megan Greig
Rosie Gibbs
Annie Sievers
Naomi Turner
Karen Denyer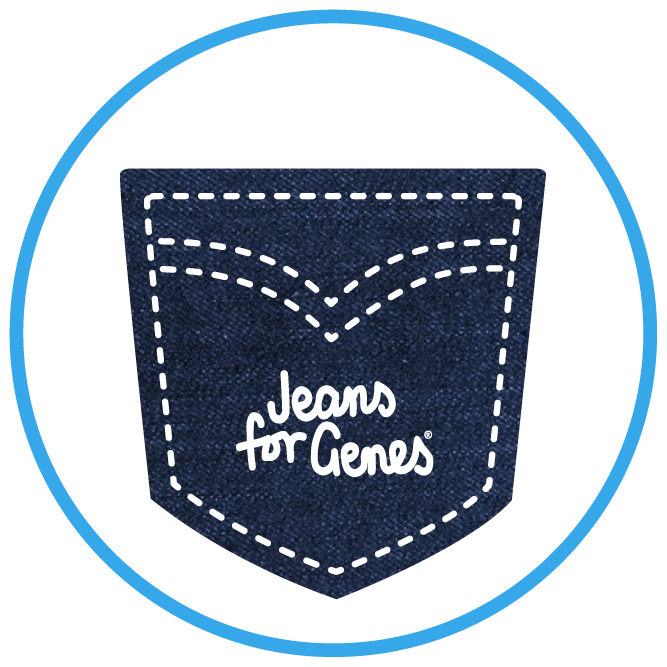 Matched Giver
Ashlee Parker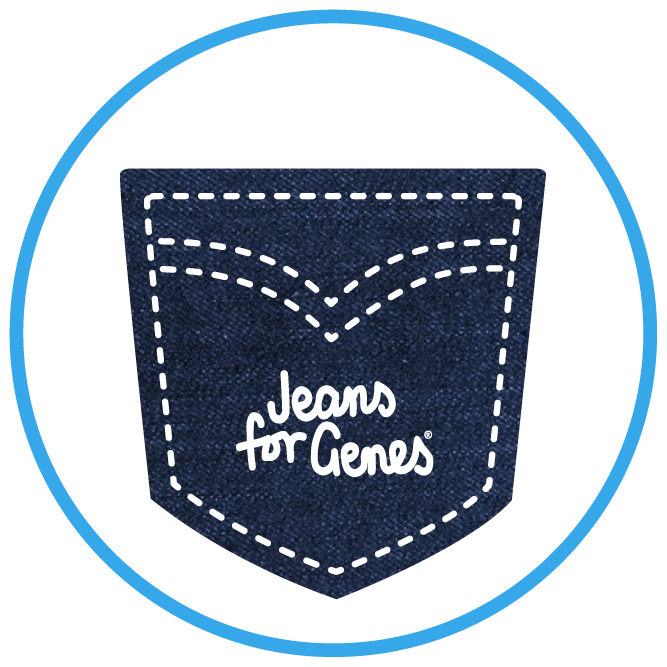 Matched Giver
Matthew Best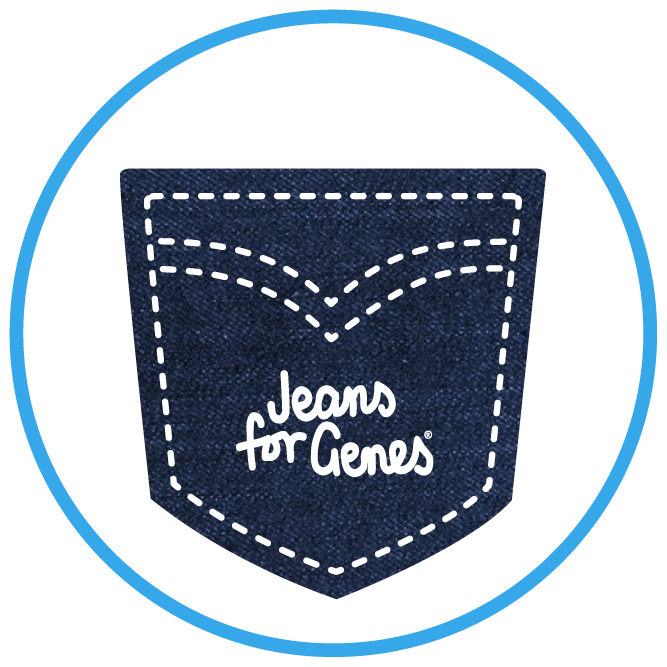 Matched Giver
Roslyn Roser
Mel Robbins
Jilly Roberts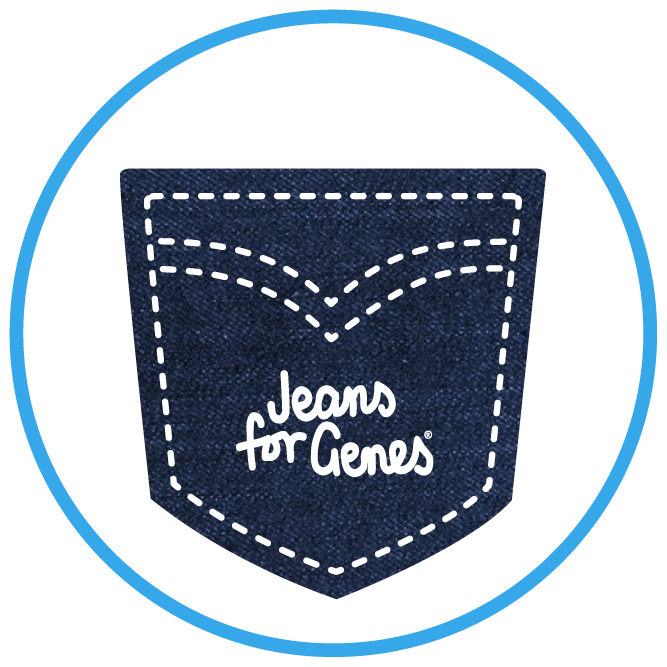 Matched Giver
Linda Clarke
Anonymous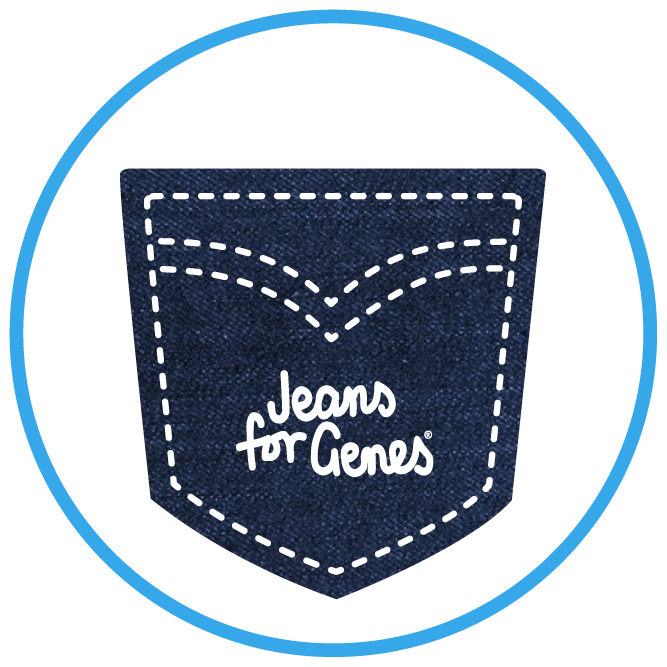 Matched Giver
Amy Lee
Michelle Brydon
Brooke Pretty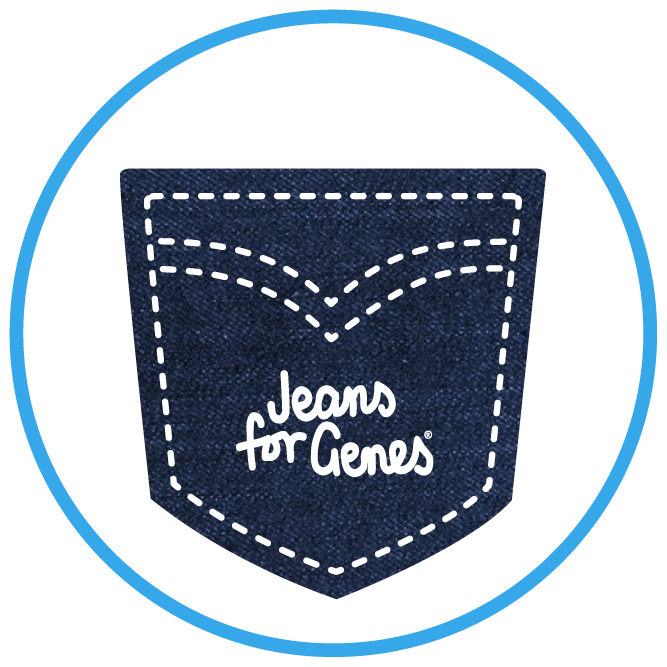 Matched Giver
Anonymous
Anonymous
Anonymous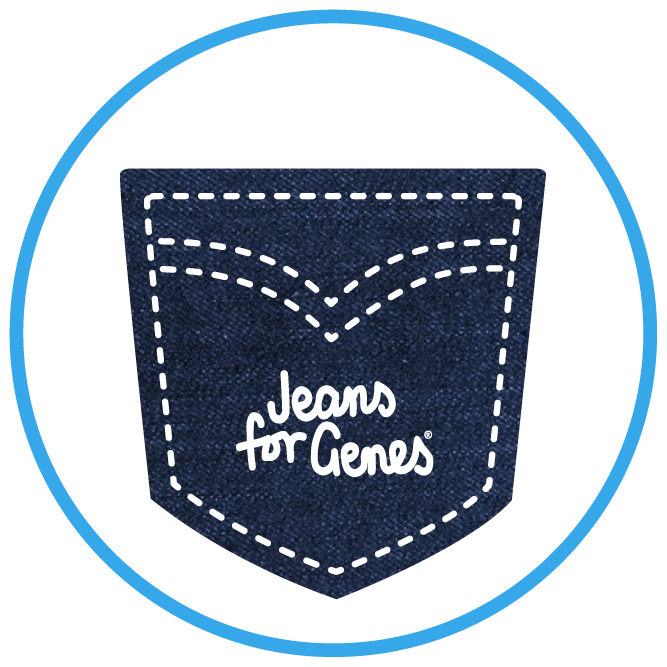 Matched Giver
Chris Schneider
Sarah Christianson
Ben Newsome
Ciara O'farrell
Becky Purcell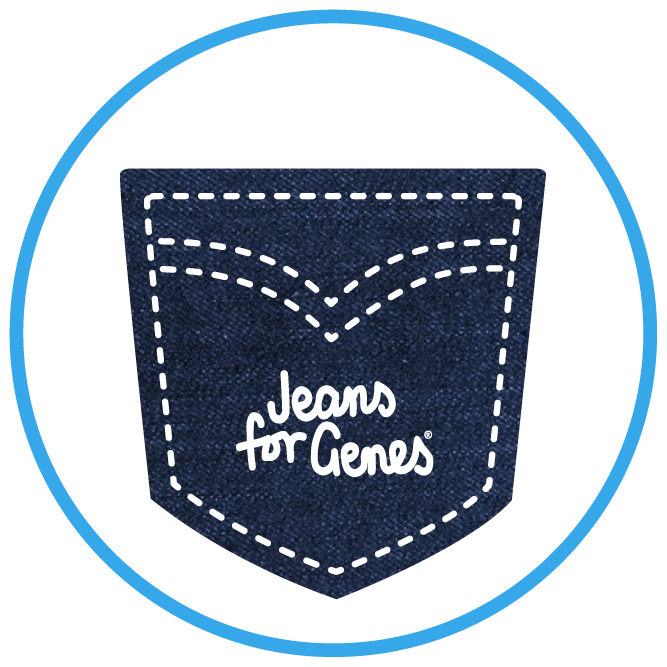 Matched Giver
Fiona Foote
Boyd Pattison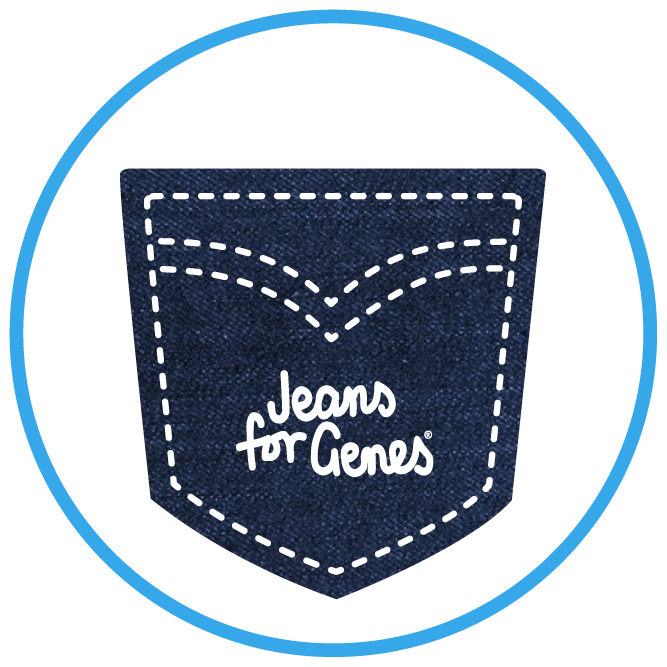 Matched Giver
Myff Clarke
Paige
Andrew Palmer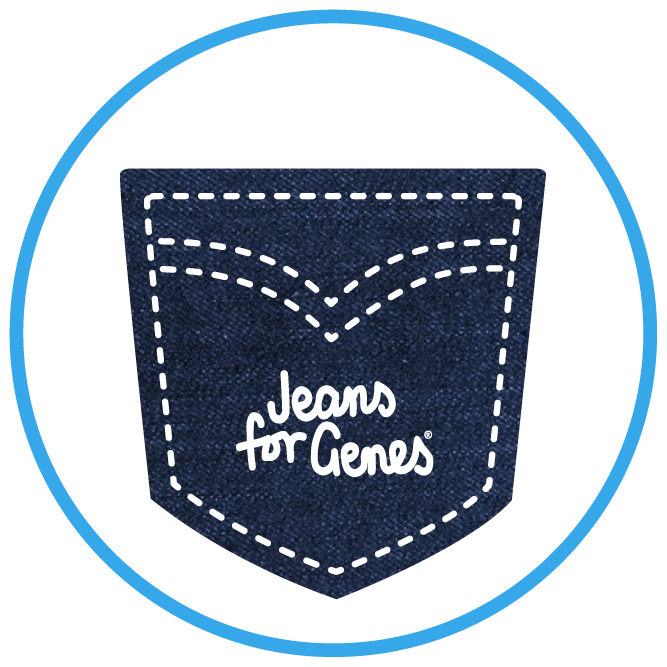 Matched Giver
Harni Kearns
Lou Mclean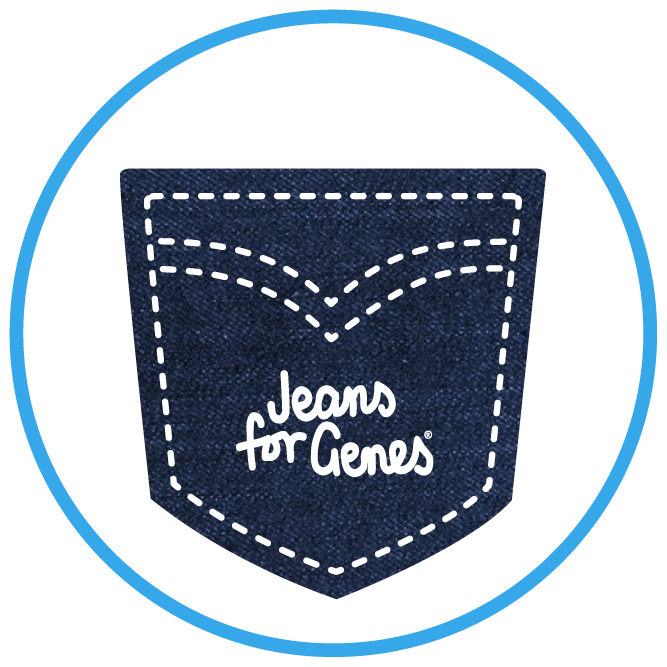 Matched Giver
Amy Tracy-inglis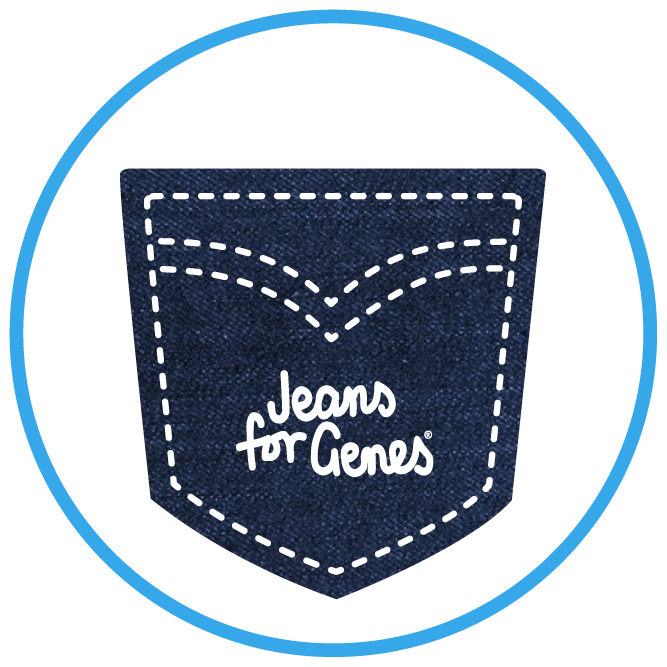 Matched Giver
Bettina James
Jess Mcfarlane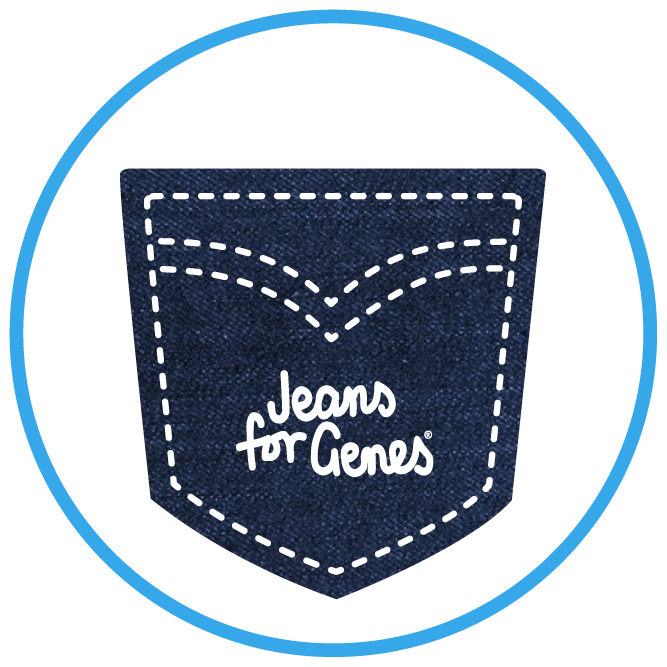 Matched Giver
Kate Shoemark
Rachel Green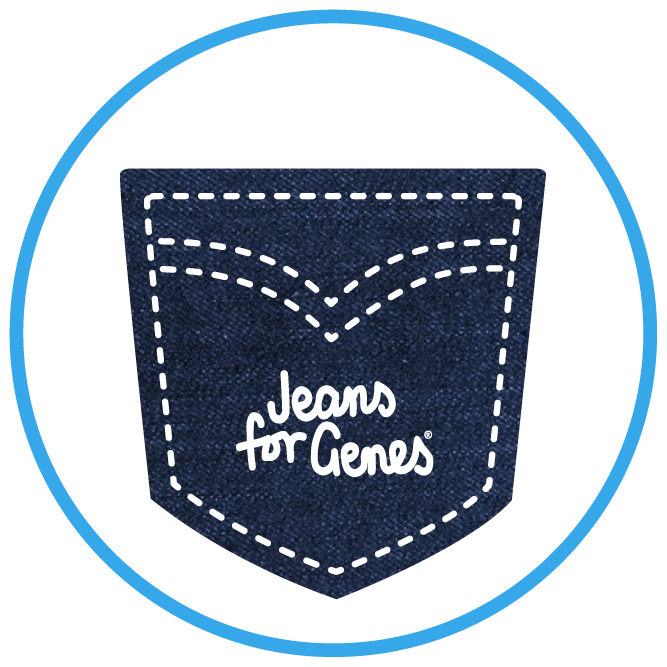 Matched Giver
Anna Baker
Dallas Rheinberger'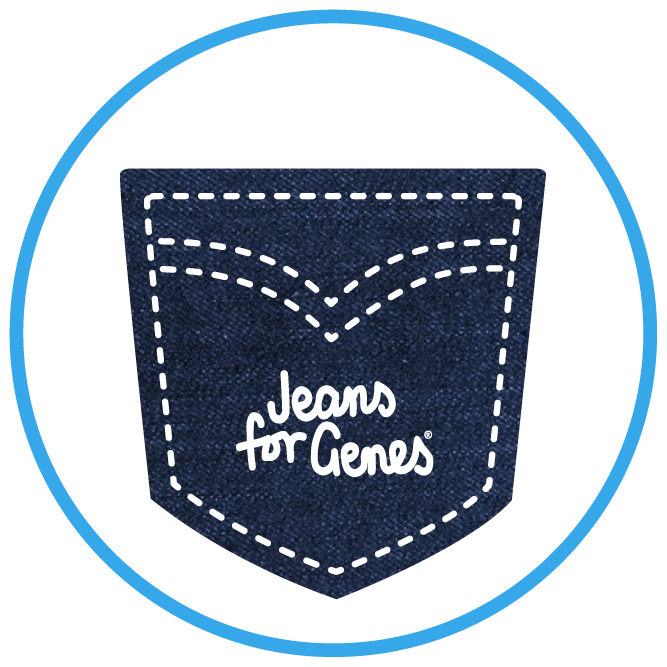 Matched Giver
Kate Day
Cam & D Whiteside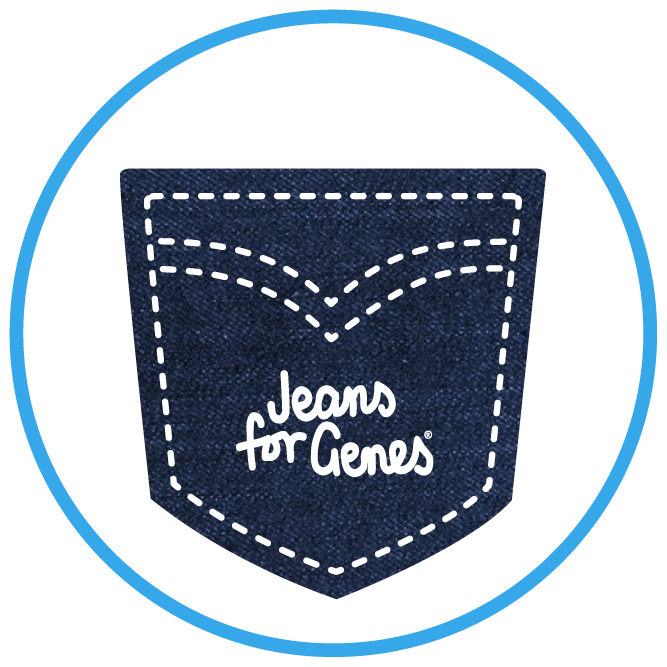 Matched Giver
Anonymous
Rebecca Miles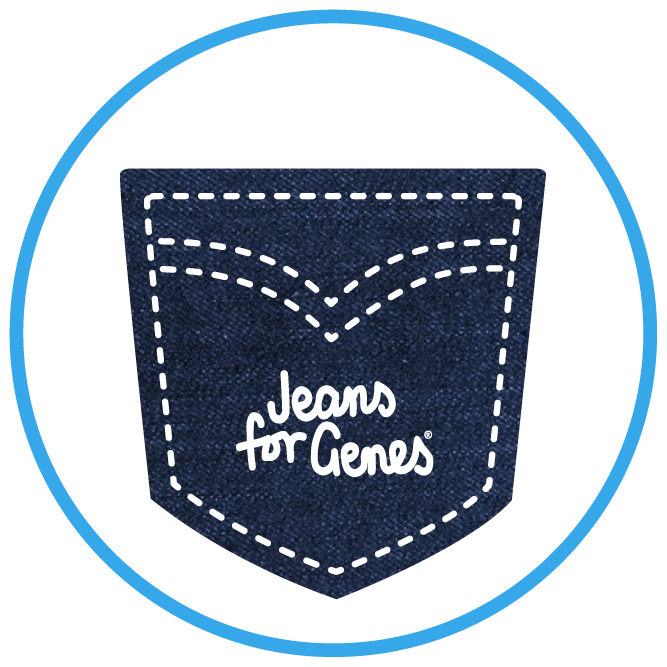 Matched Giver
Coral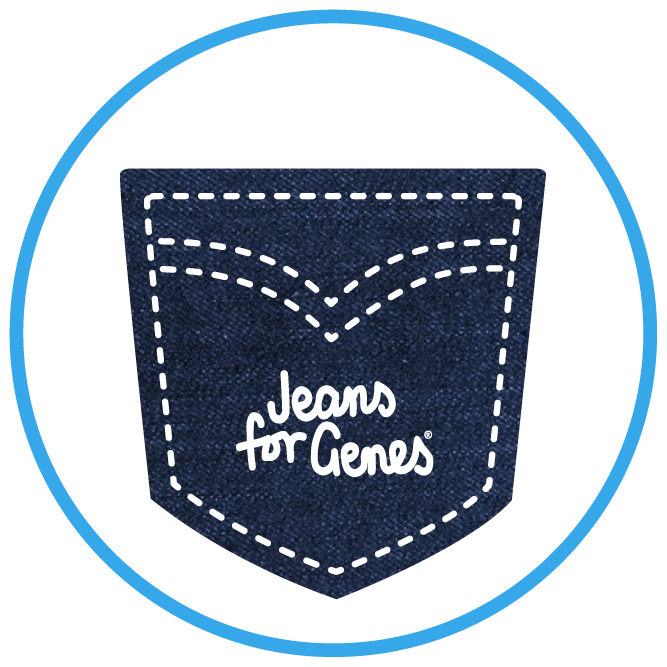 Matched Giver
Emma Whiteley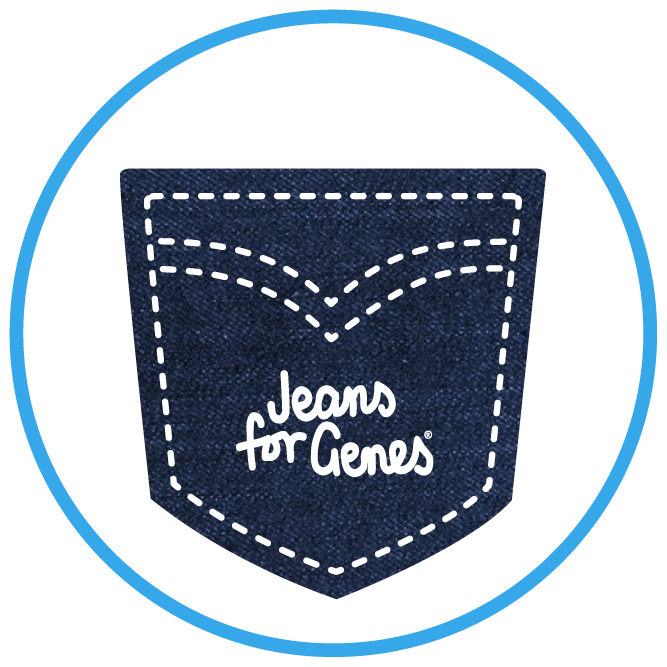 Matched Giver
Andy Banks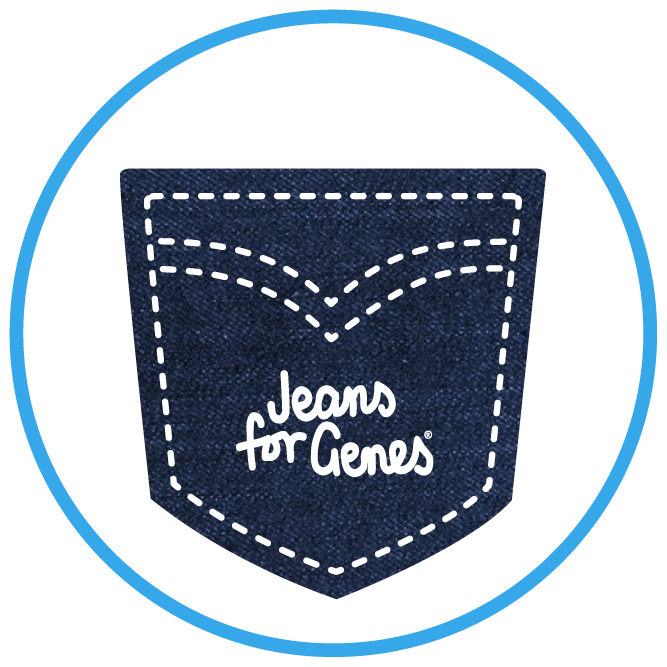 Matched Giver
Naomi Louise Hair
Edith D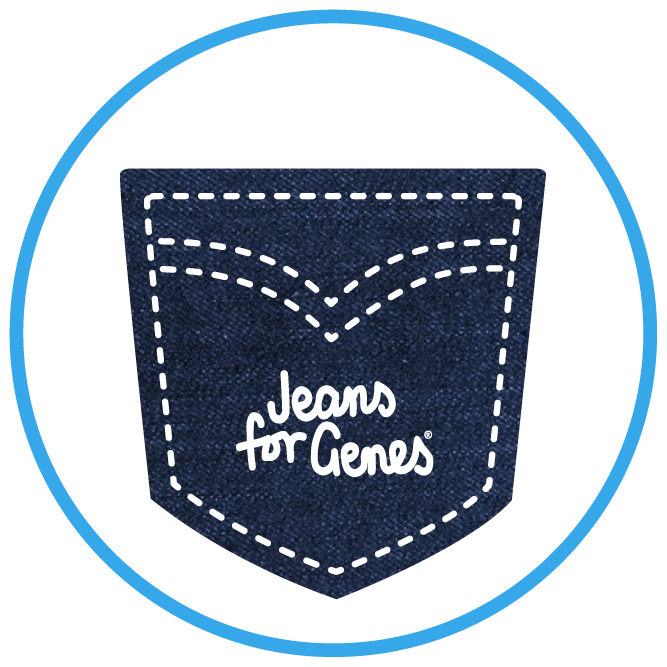 Matched Giver
Alayna Gleeson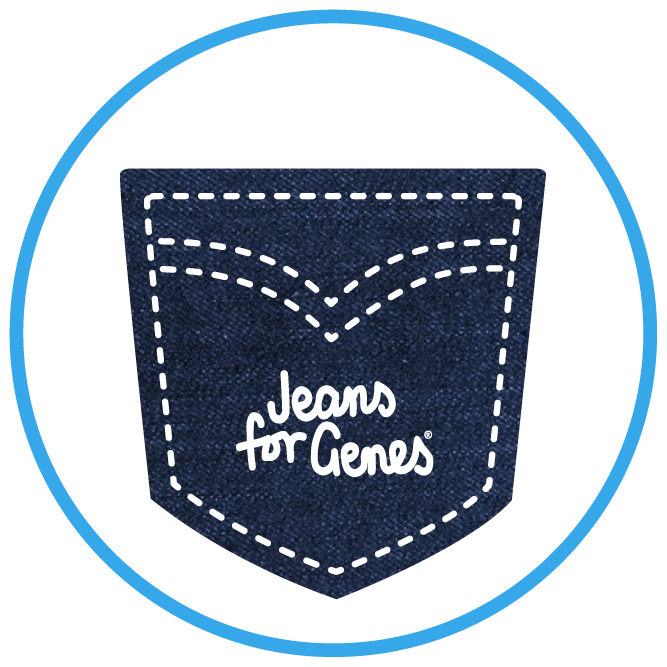 Matched Giver
Mudgee Xray Crew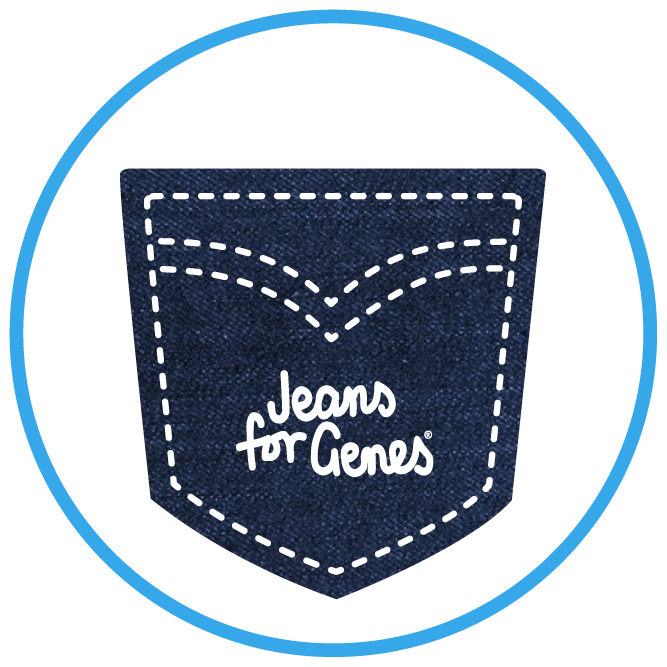 Matched Giver
Ashlee Kenny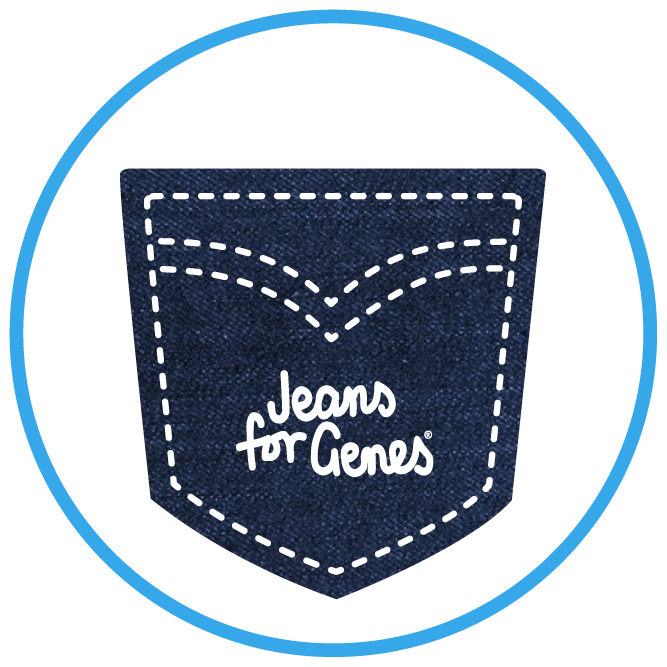 Matched Giver
Anonymous
Sheri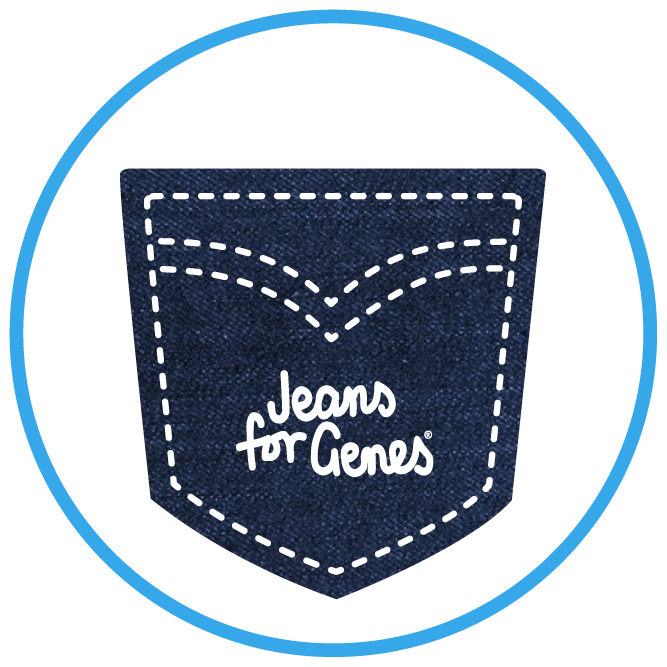 Matched Giver
Lucy And Hunter
Paige Loneragan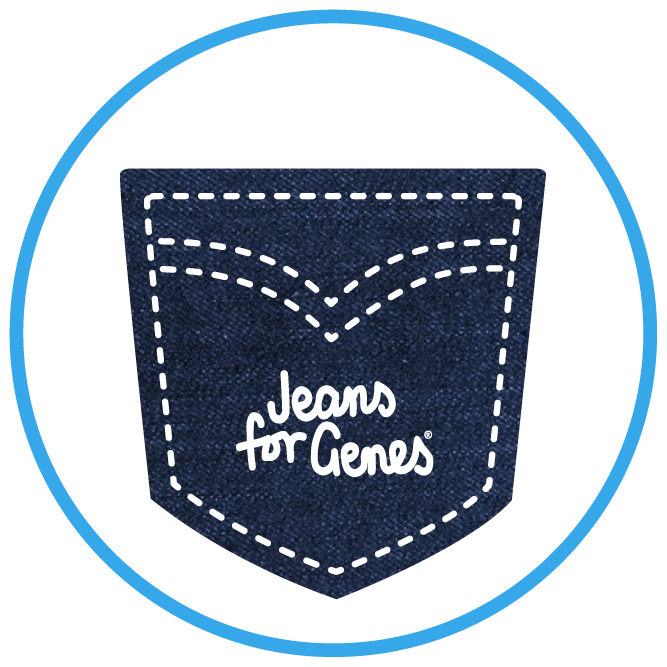 Matched Giver
Renee
Neree Suttor
Emily Blacka
Trina Karstrom
Deborah Grover
Damian, Issy + Olle Kearns
Katie Mclean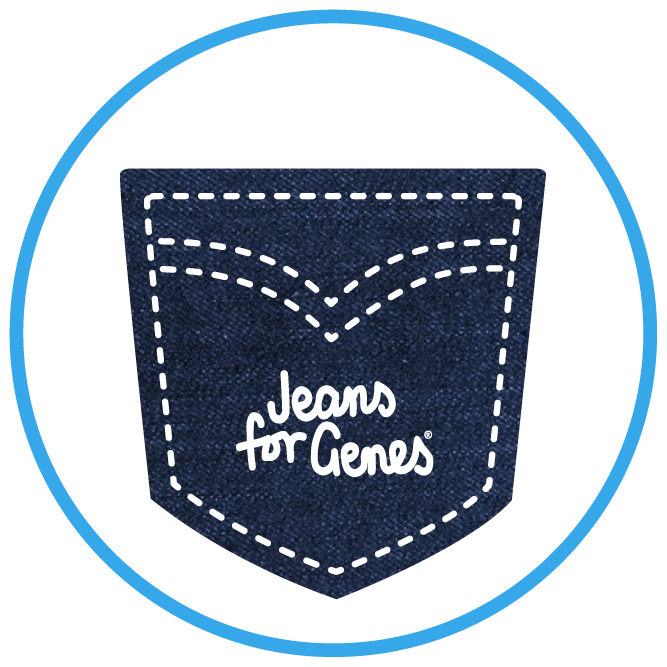 Matched Giver
Anonymous
Anonymous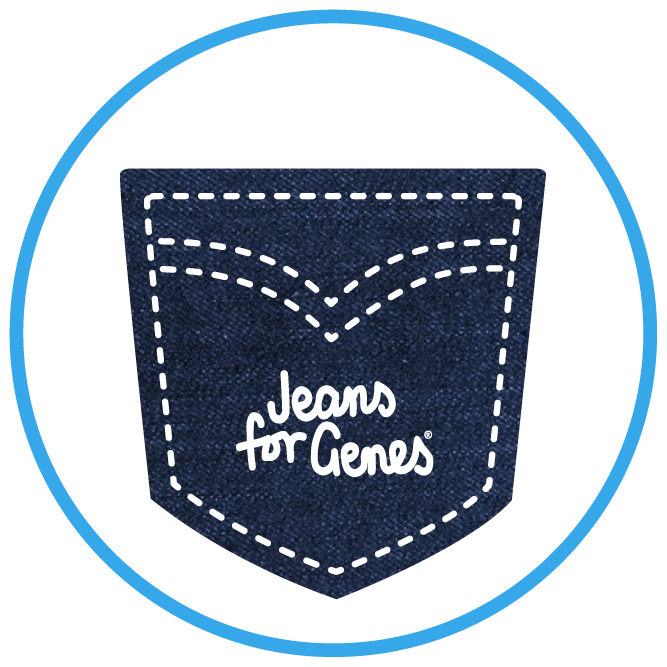 Matched Giver
Chelsea Williams
Kate Day
Anonymous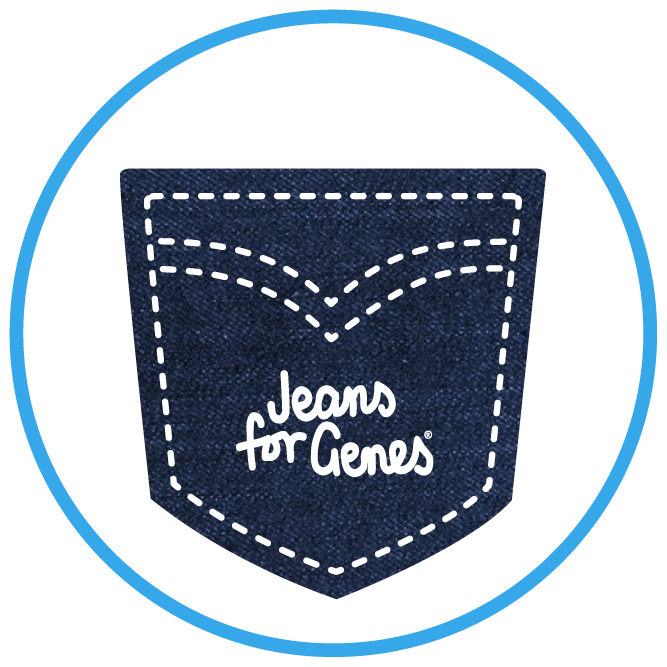 Matched Giver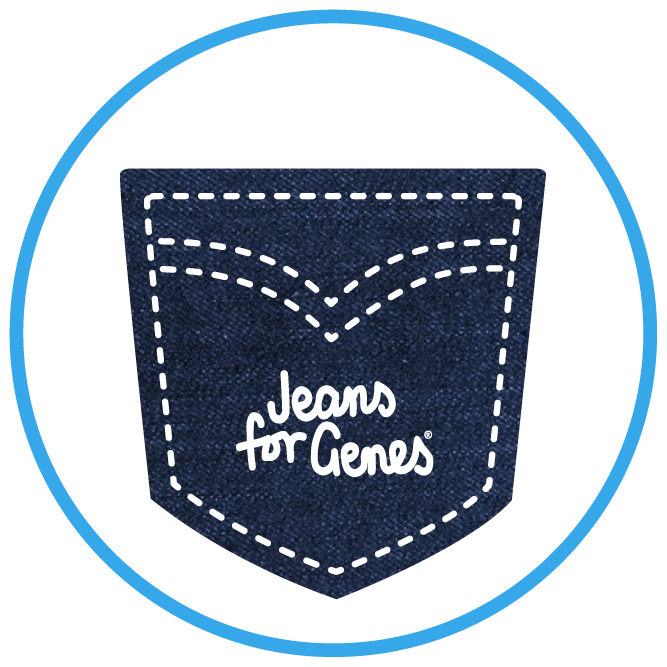 Matched Giver
Kamara &matt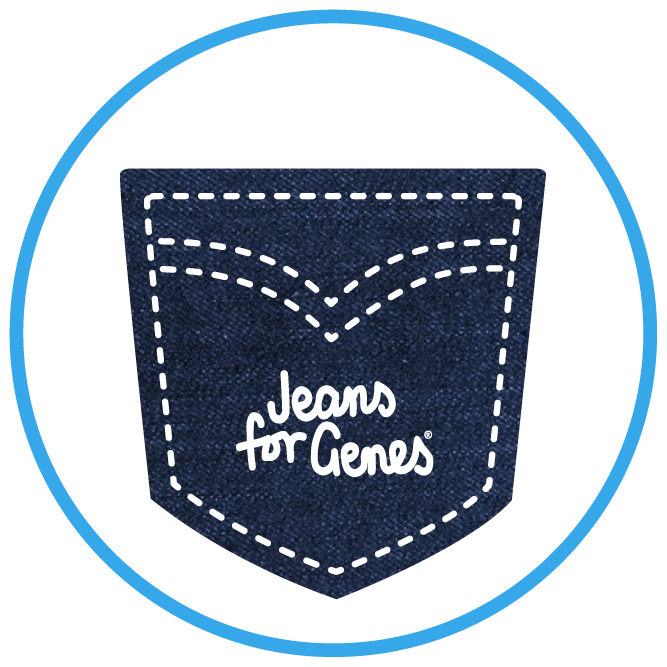 Matched Giver
Jason Rheinberger
Sam Kost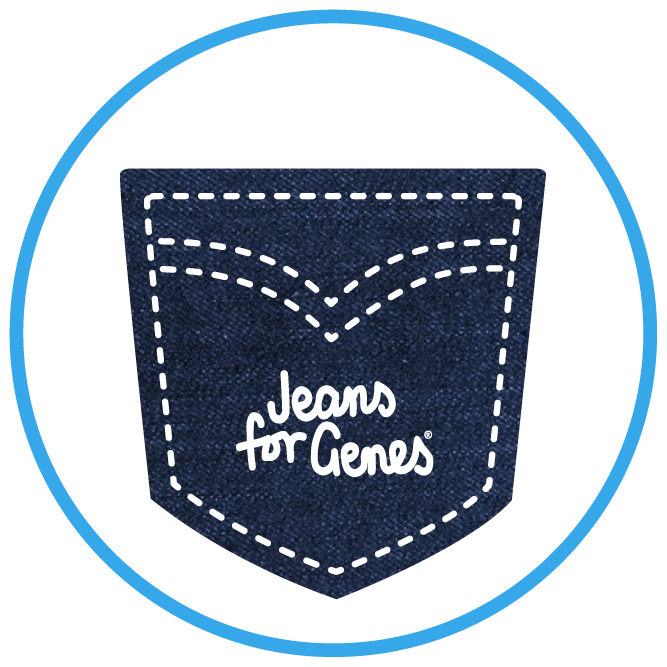 Matched Giver
Sarah Christian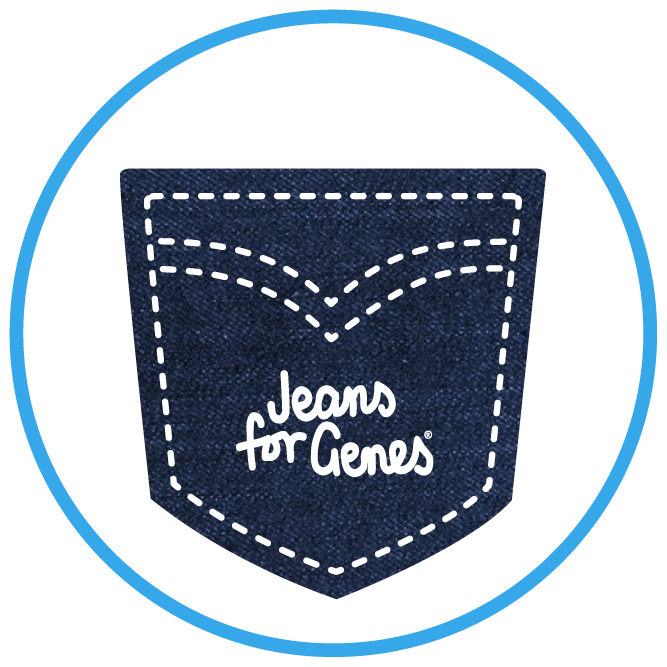 Matched Giver
Adam Sutherland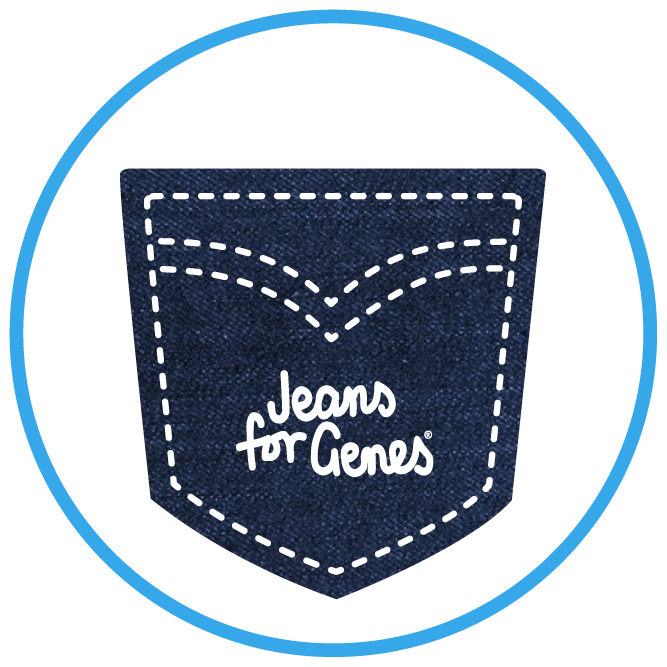 Matched Giver
Steph Crowe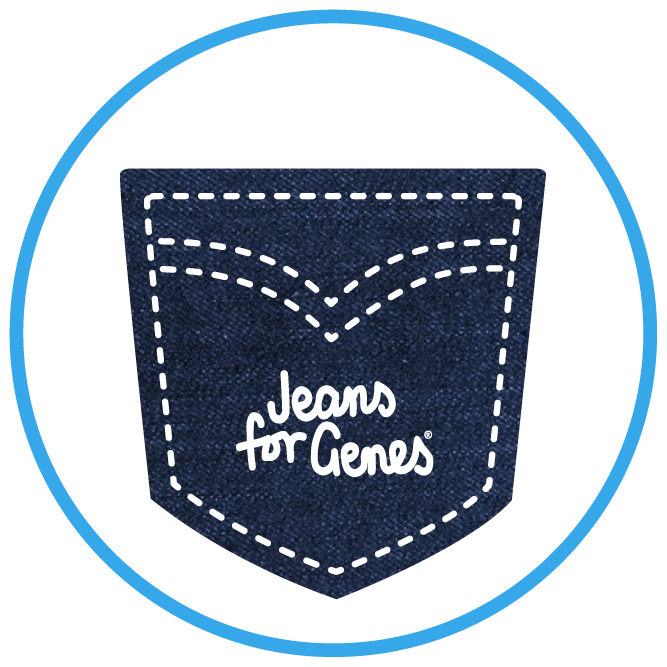 Matched Giver
Anonymous
Kate Rogers
Robbie Holdaway
Rosemarie Amos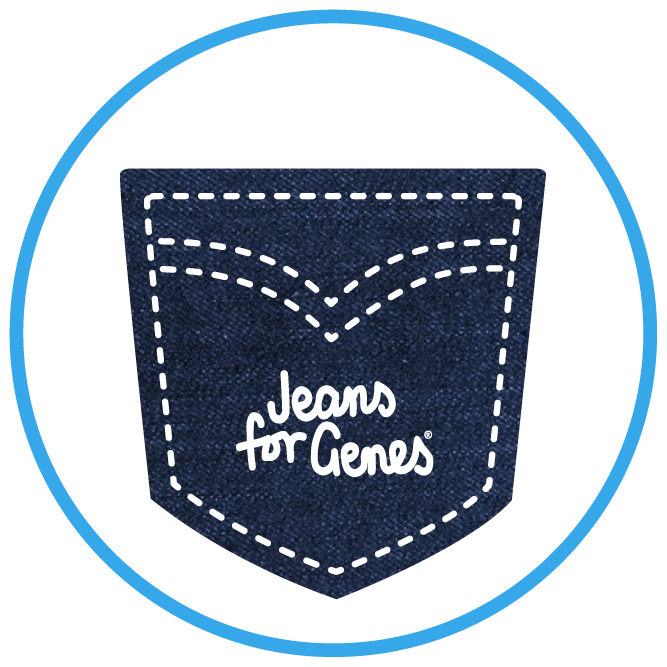 Matched Giver
Julie Canham
Sarah Christianson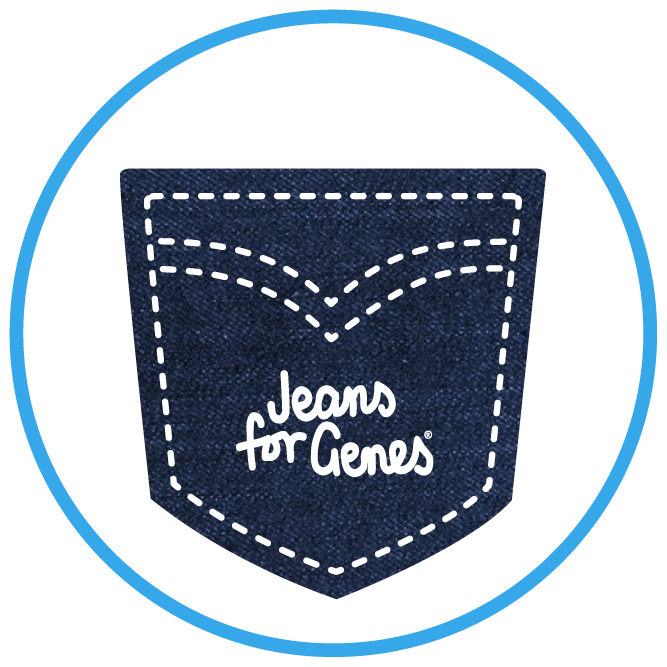 Matched Giver
Margot
Elizabeth Kennedy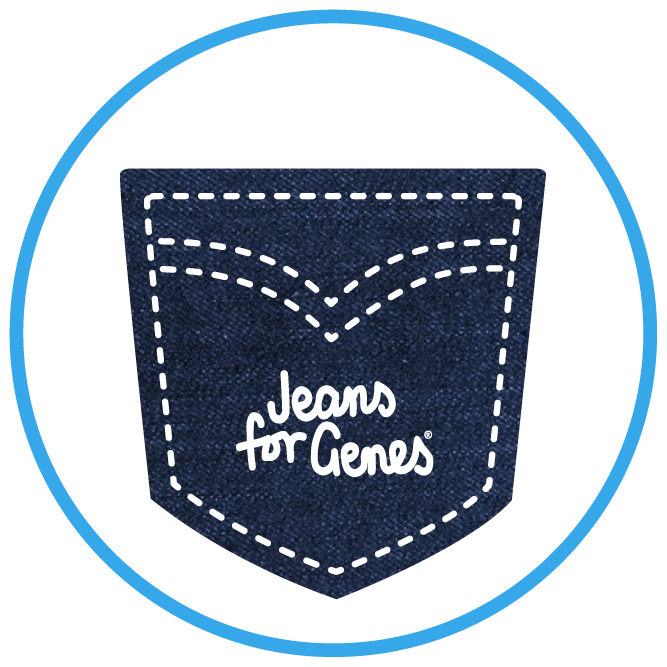 Matched Giver
Samantha Cecchini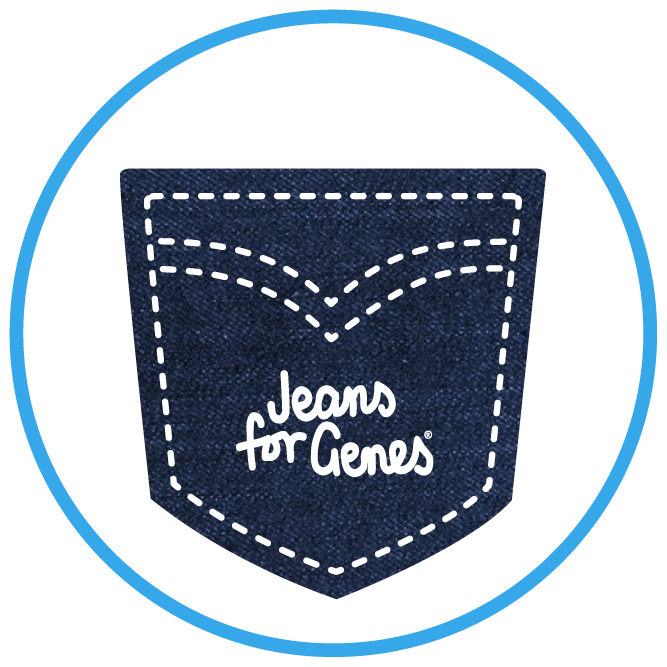 Matched Giver
Edie And Charlotte Croake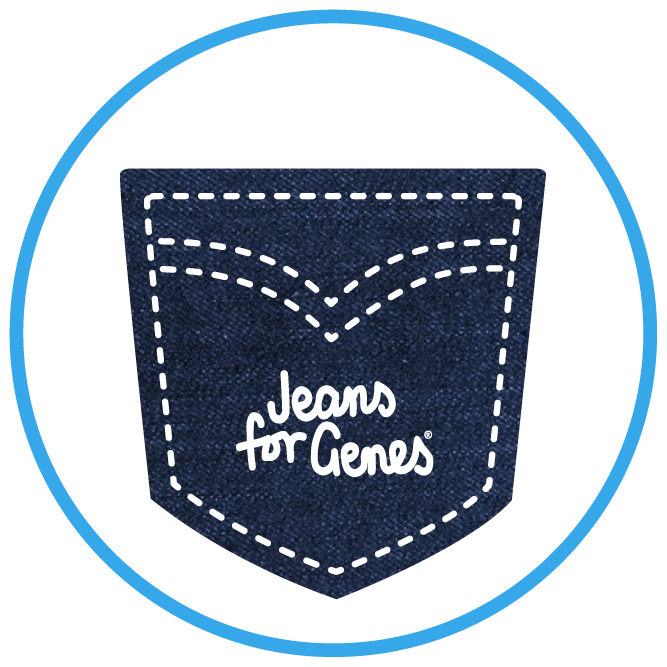 Matched Giver
Anonymous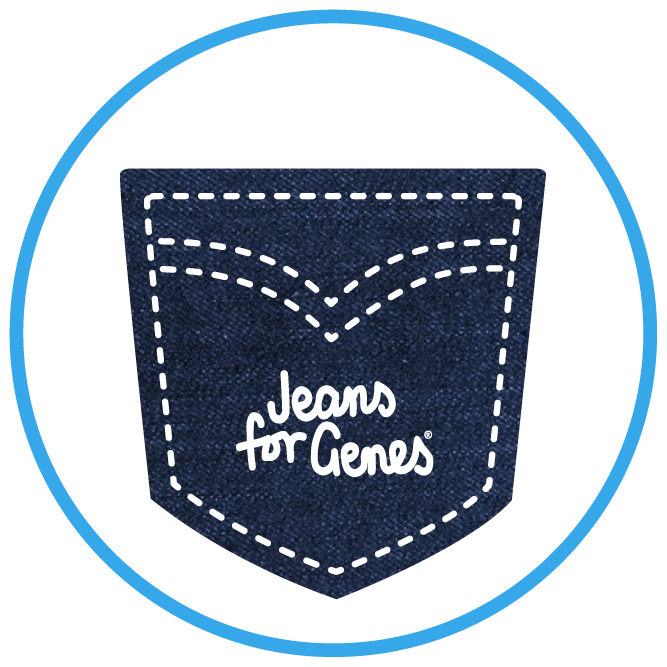 Matched Giver
Anonymous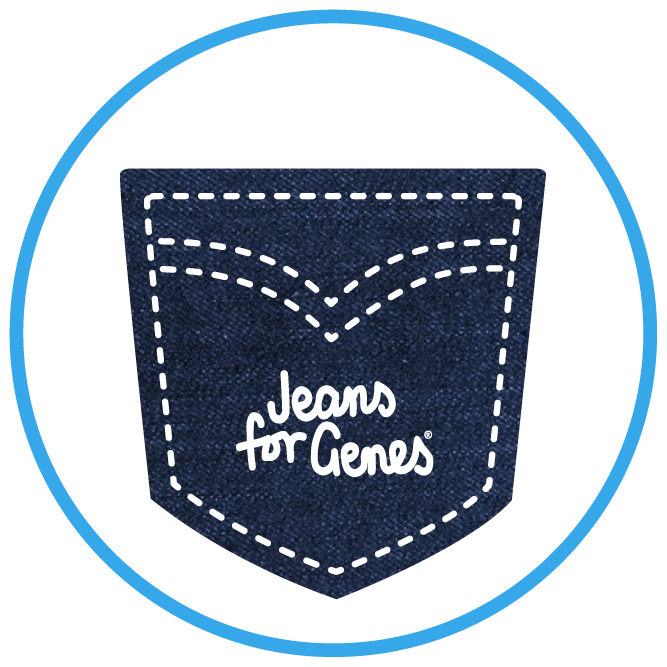 Matched Giver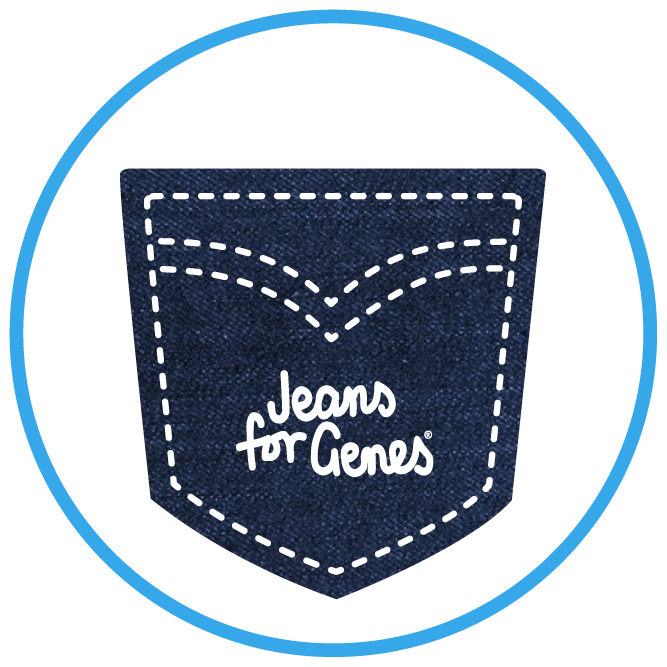 Matched Giver
Hailey Argus
Karen Cutrupi
Jess Martens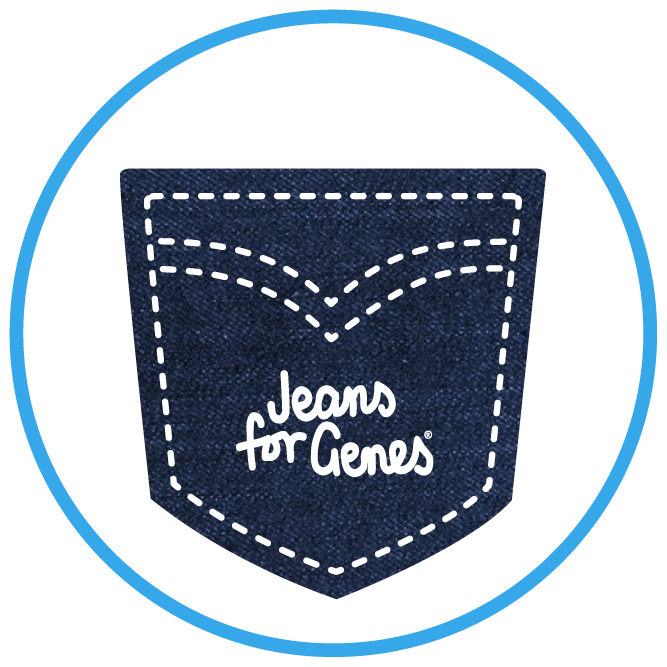 Matched Giver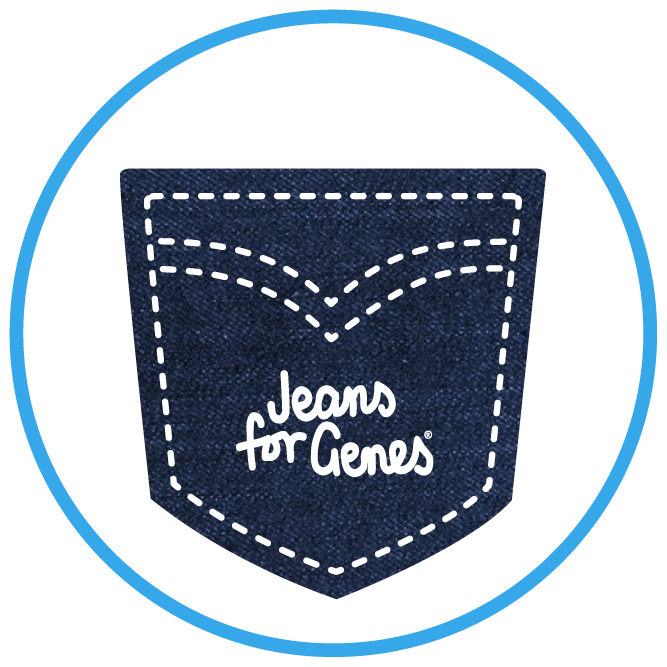 Matched Giver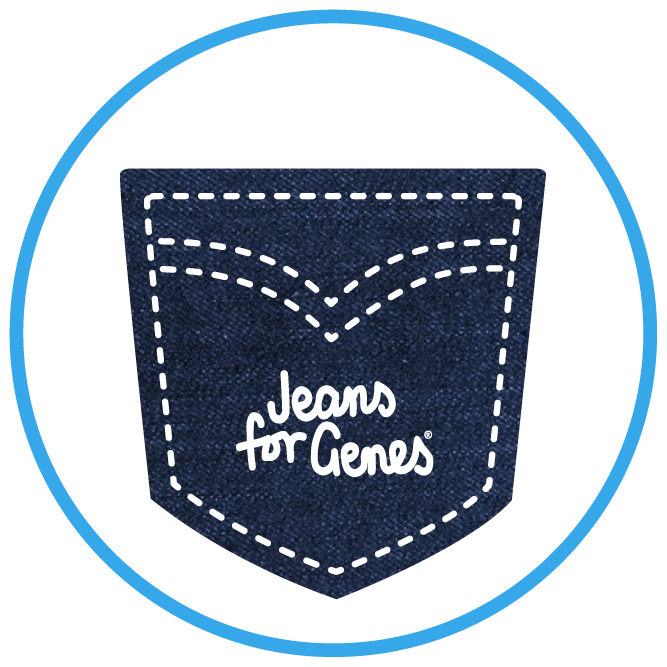 Matched Giver
Jacova Woolsey
Jodi Davison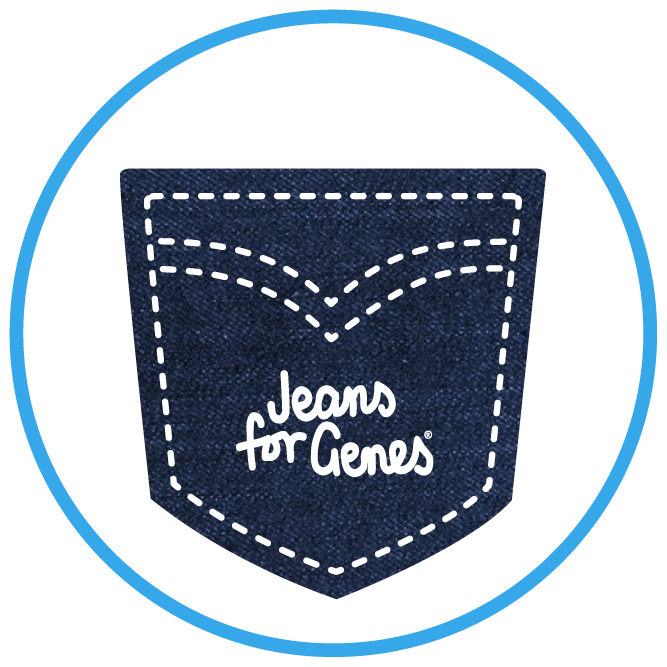 Matched Giver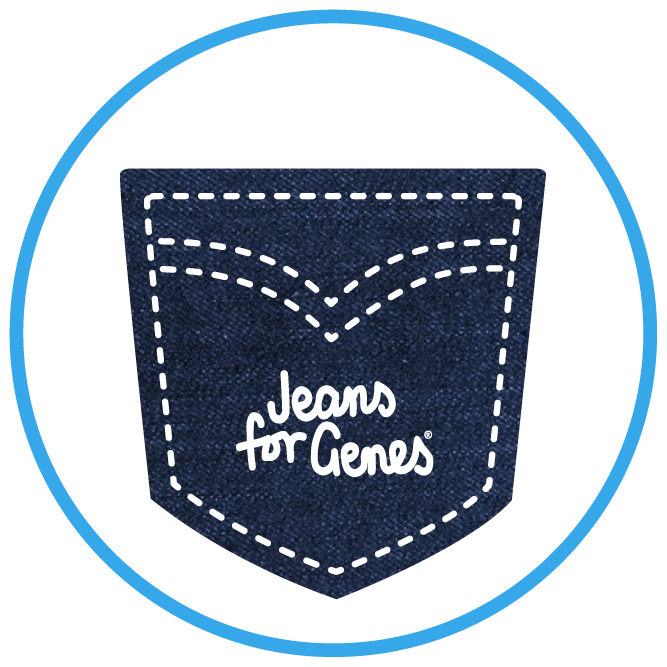 Matched Giver
Anonymous
Tianna Best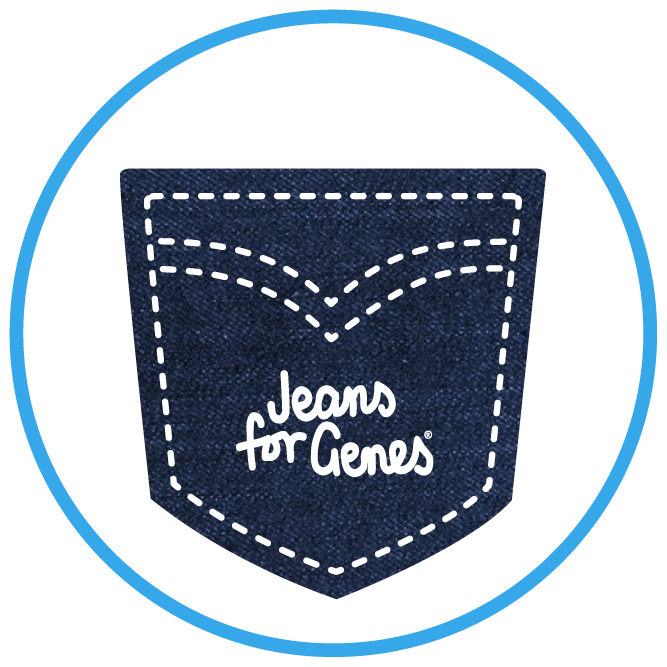 Matched Giver
Jane Roberts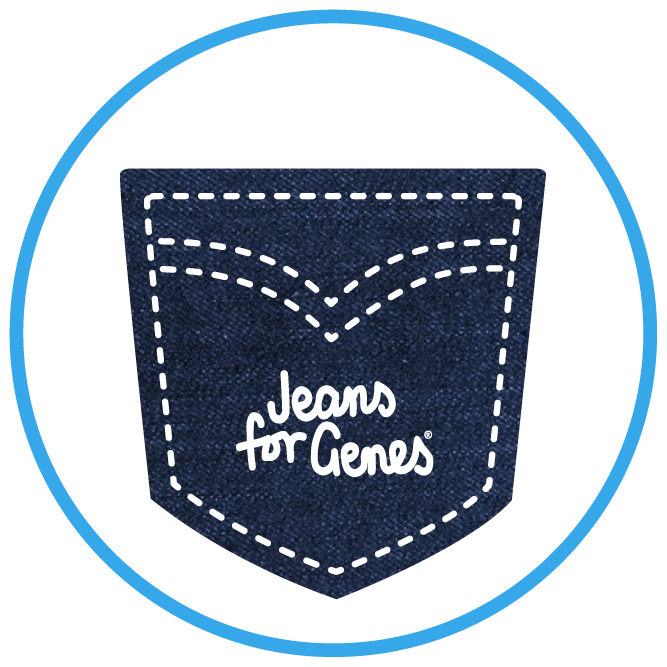 Matched Giver
Amy Claypole
Tash Davis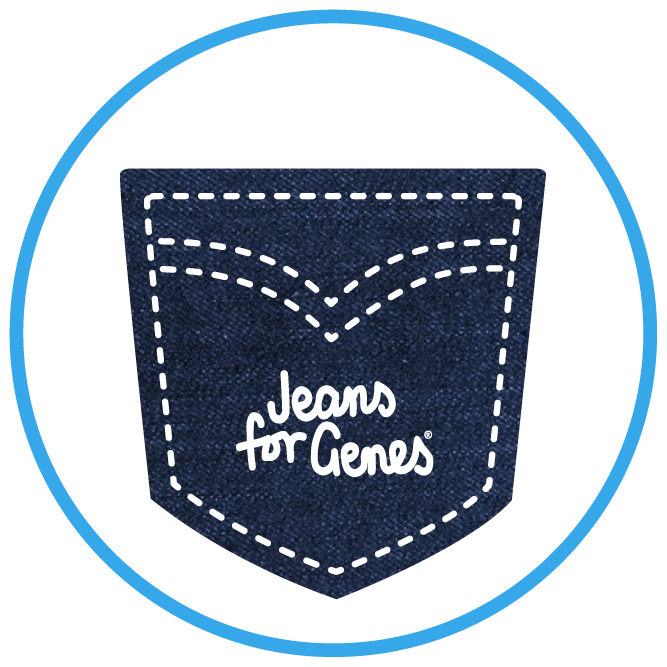 Matched Giver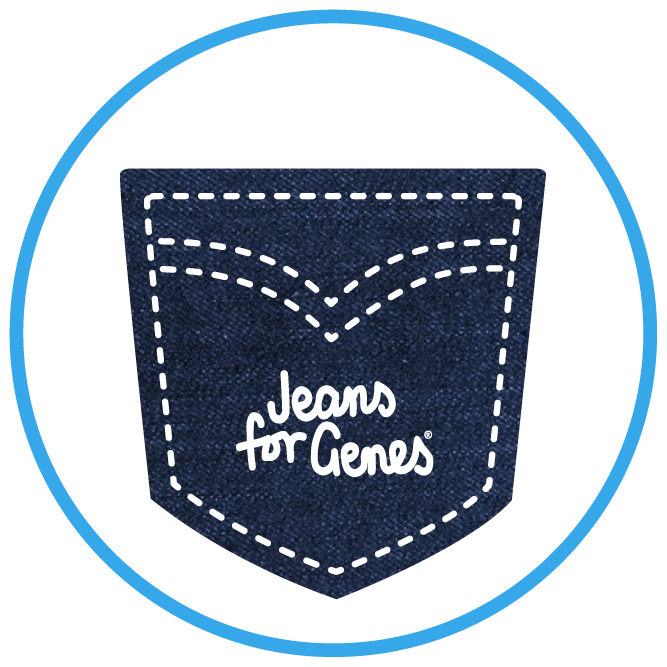 Matched Giver
David Sebelic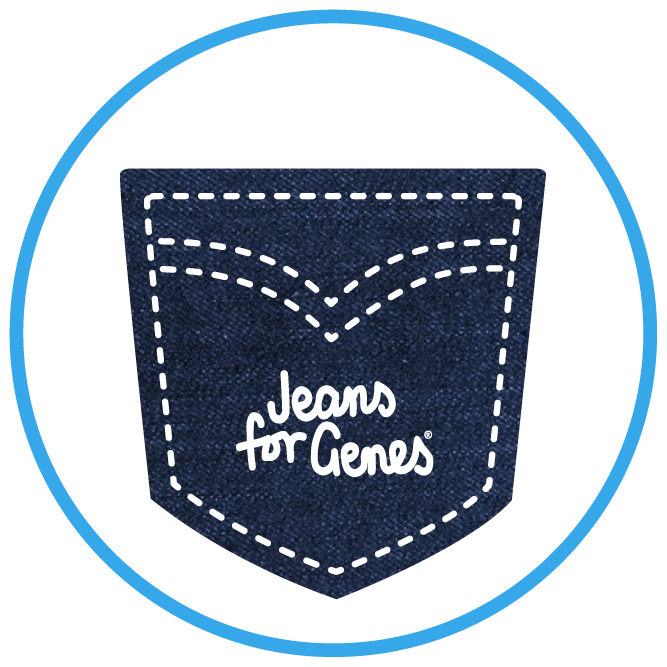 Matched Giver
Jes Cubis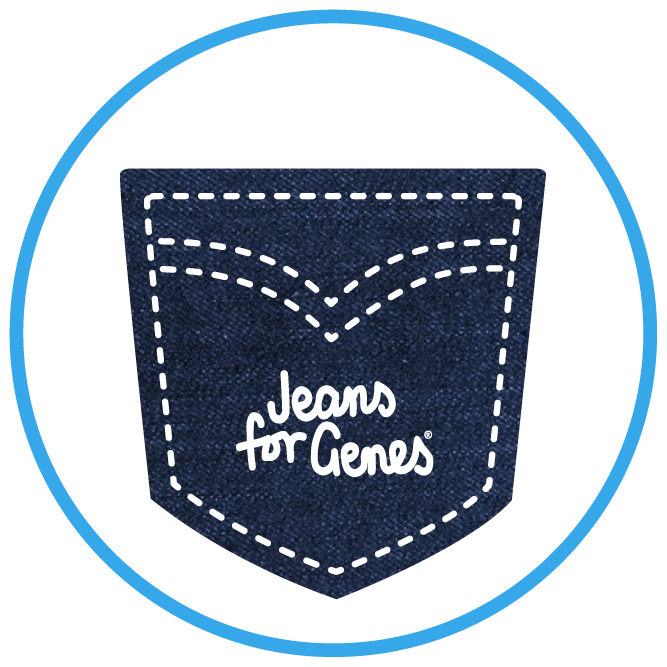 Matched Giver
Kayeleene Marlow
Sue Mccarten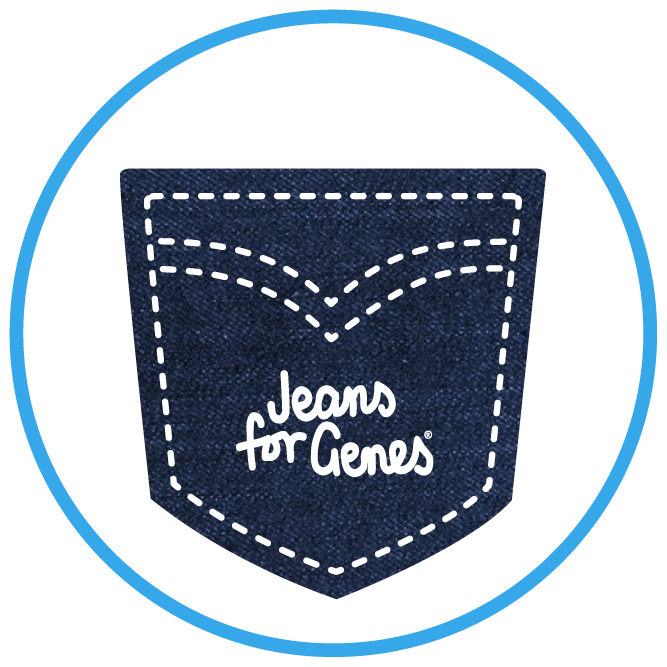 Matched Giver
Susan Barling
Cassandra Endacott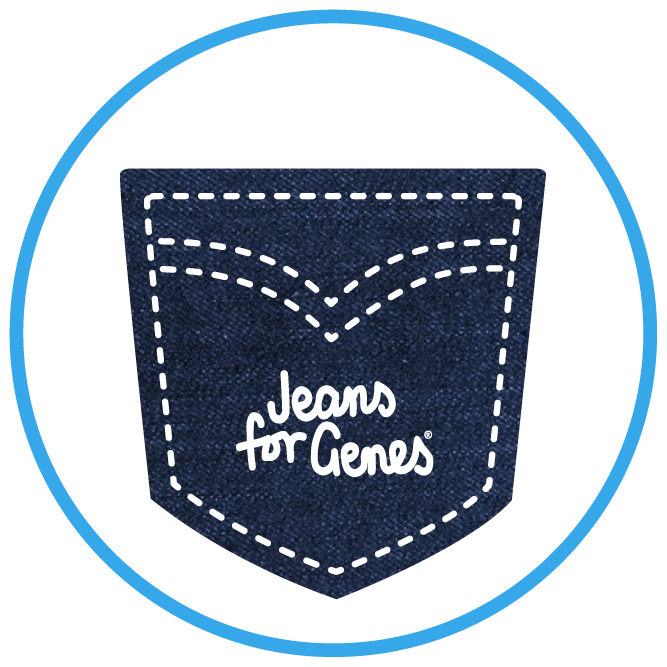 Matched Giver
Linda Lewis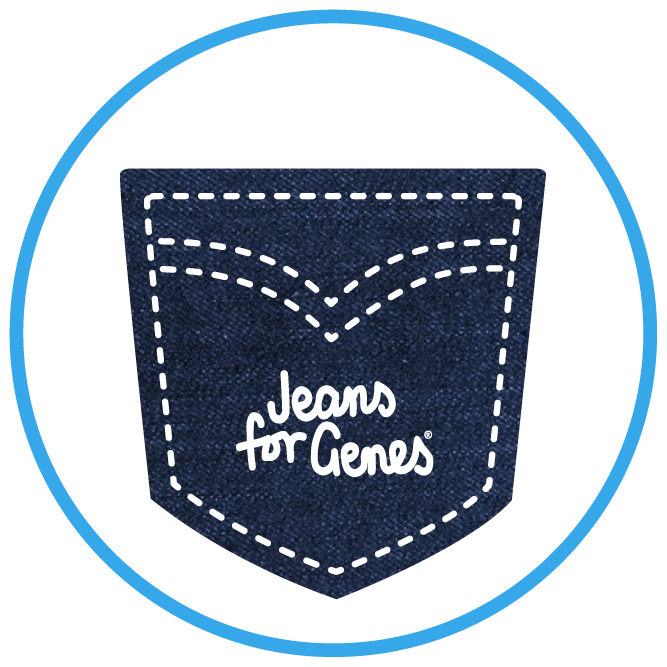 Matched Giver
Robyn Griffin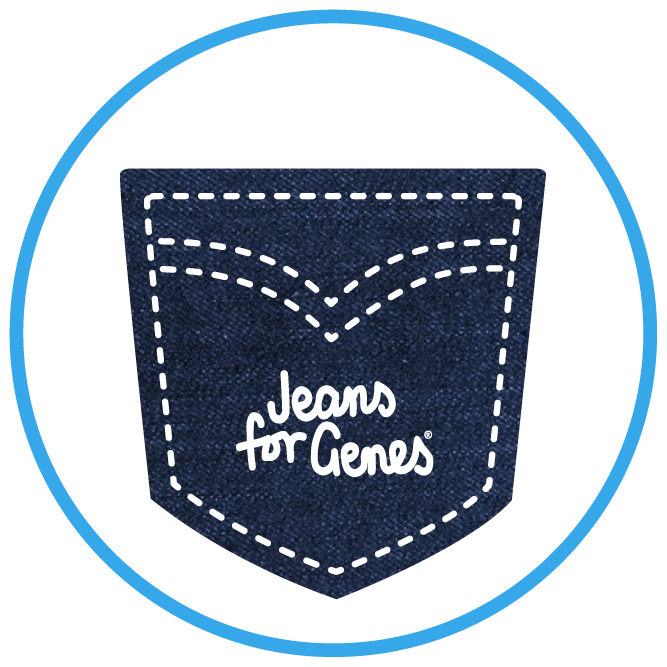 Matched Giver
Bronte Bagala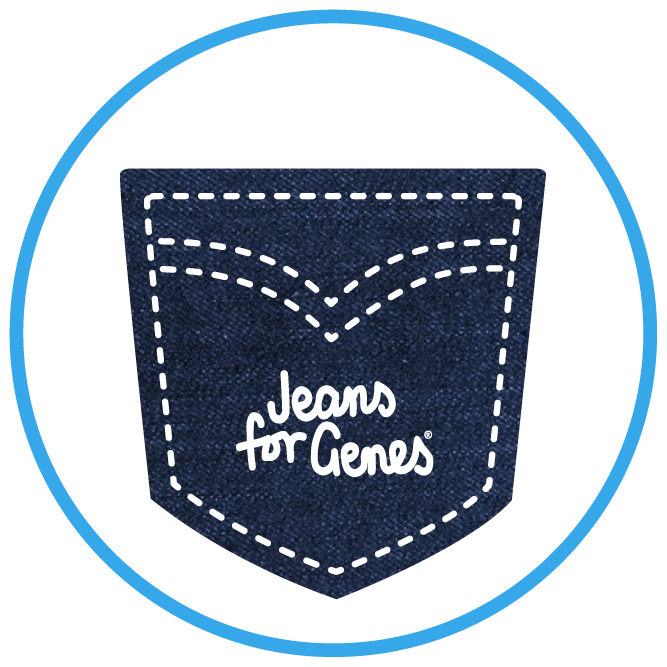 Matched Giver
Isabella Harris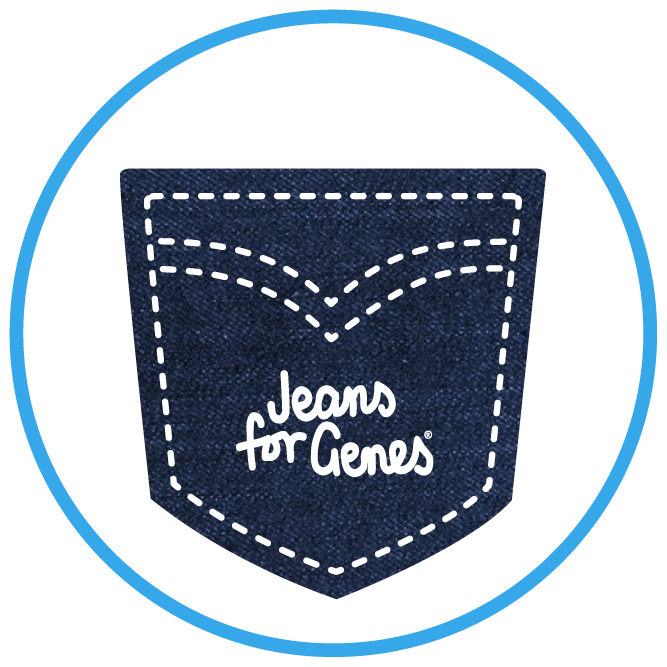 Matched Giver
Ben Newsome
Crystal Clavel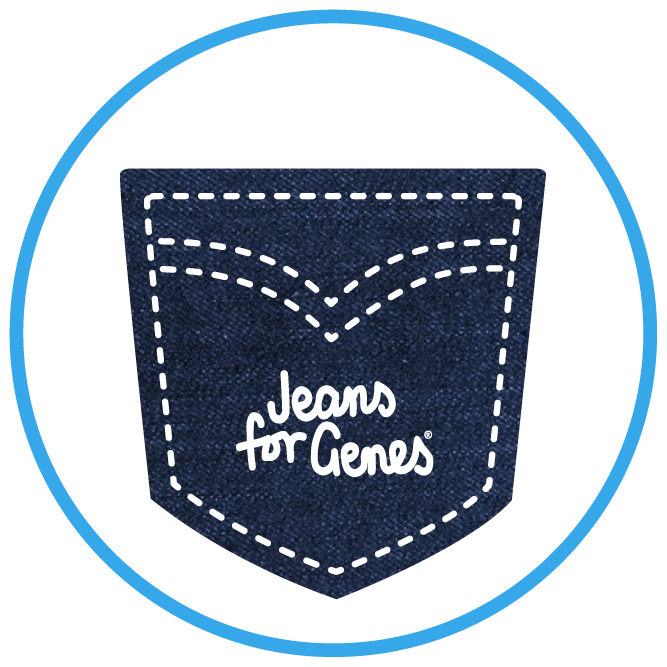 Matched Giver
Ian Colley
Will And Gus Reynolds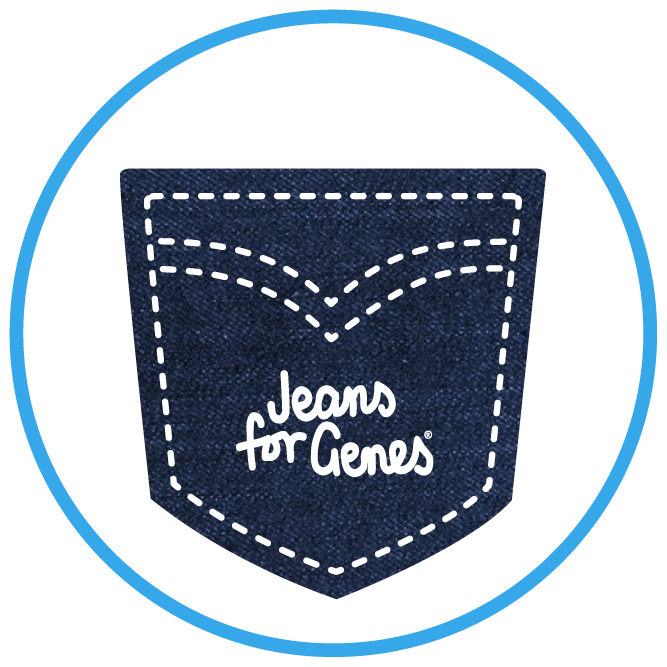 Matched Giver
Catherine Flack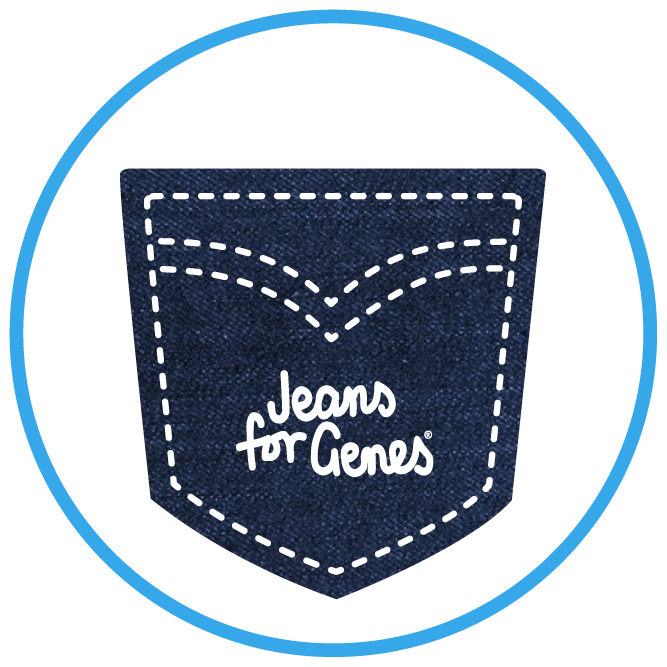 Matched Giver
Lochlan Mortensen
Anonymous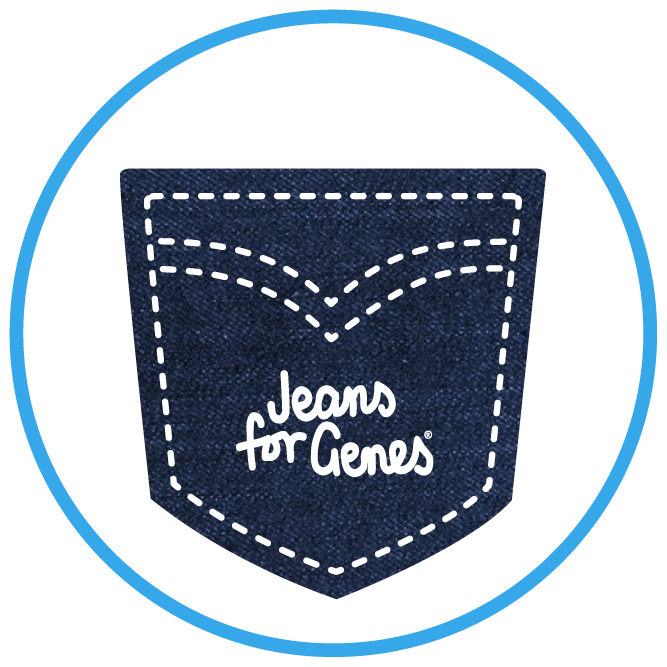 Matched Giver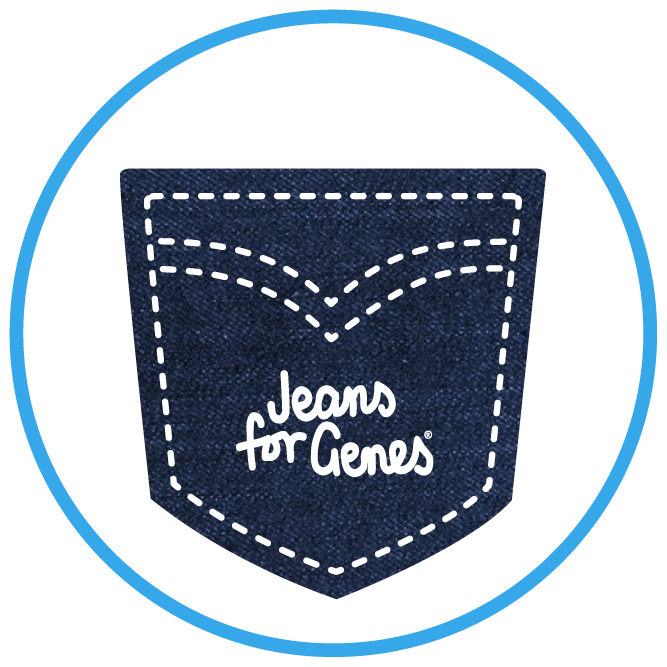 Matched Giver
Margo Mackenzie
Shelly Leonard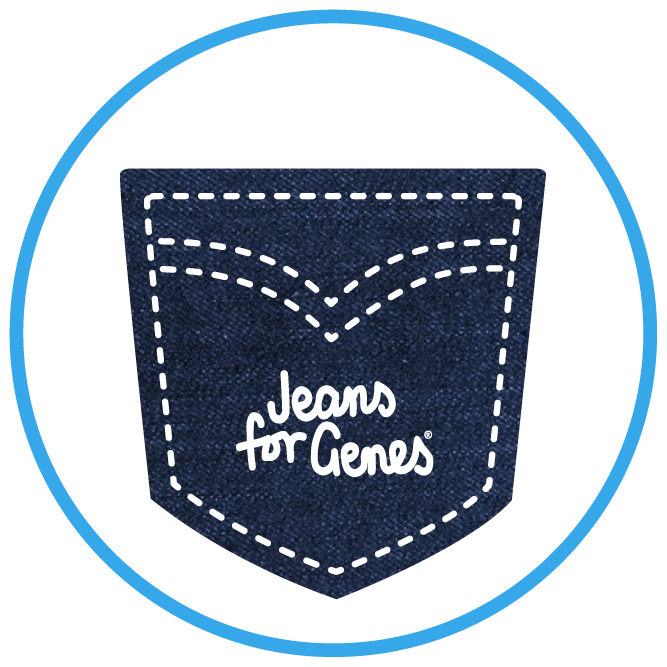 Matched Giver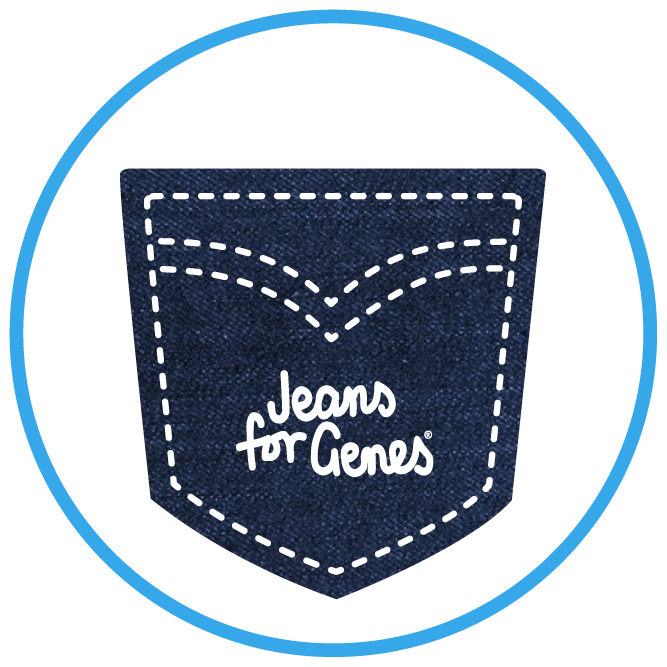 Matched Giver
Amy Brady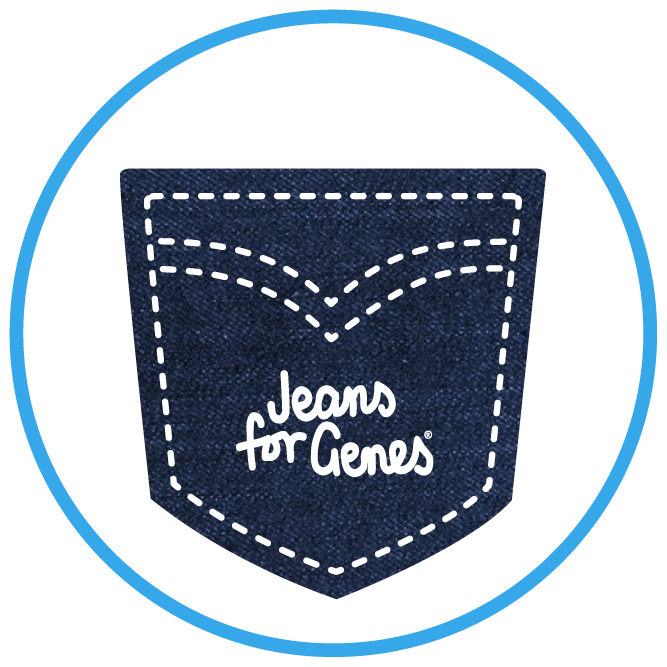 Matched Giver
Nadya Marshall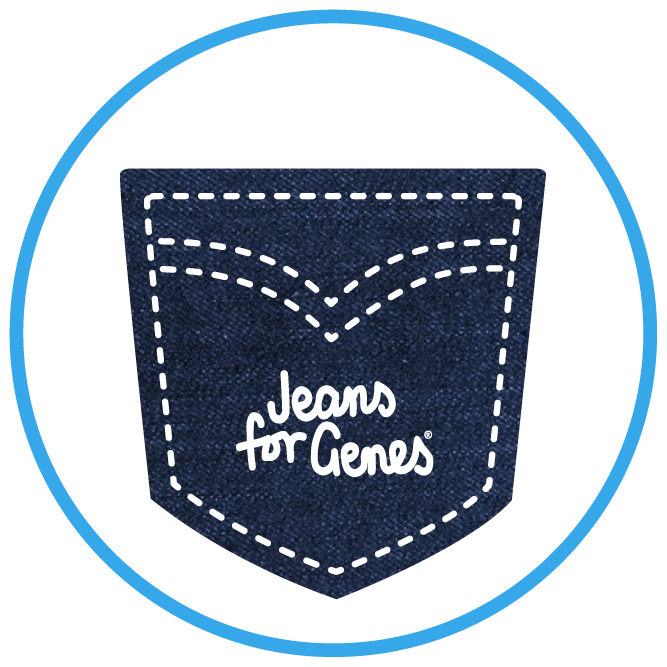 Matched Giver
Anonymous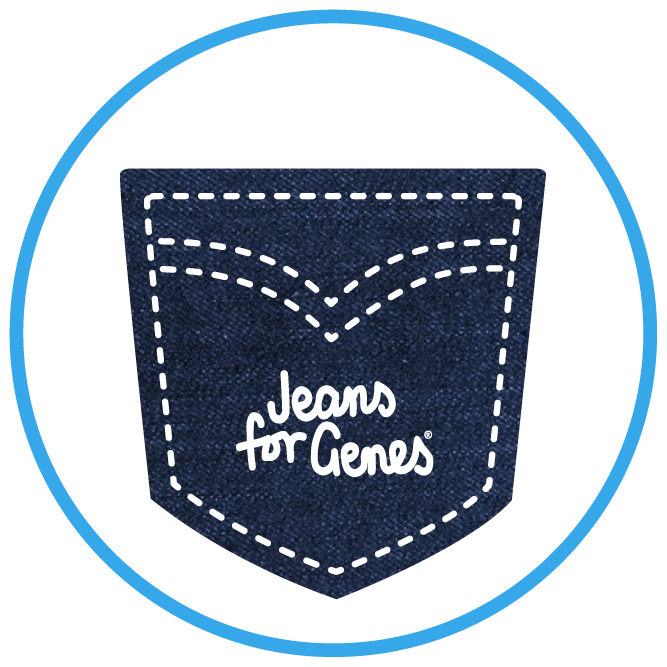 Matched Giver
Sam Pattison
Carina Swords
Aaron Cubis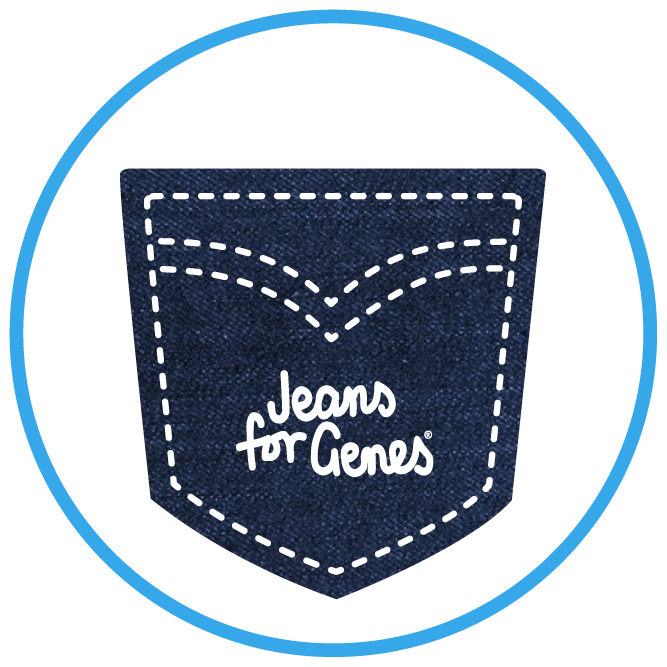 Matched Giver
Anonymous
Anonymous
Laura Power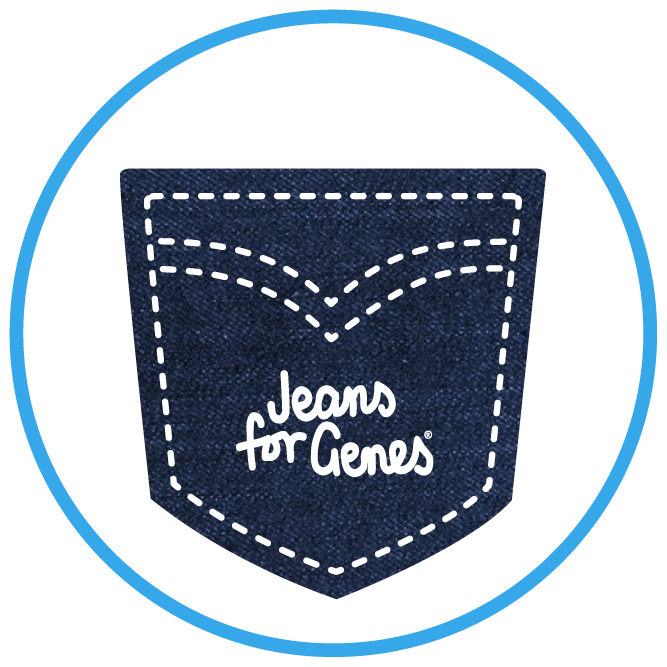 Matched Giver
Anonymous
Max Morgan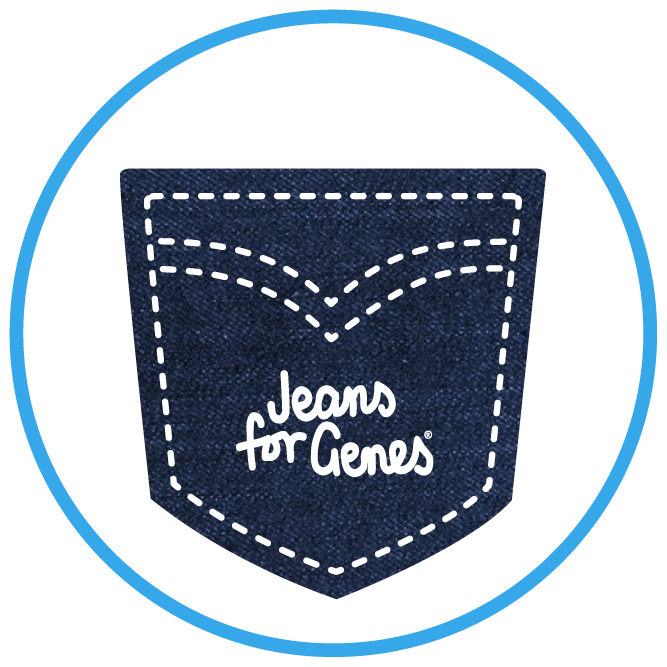 Matched Giver
White Cedars Goats Milk Soap And Handcrafted Timberwork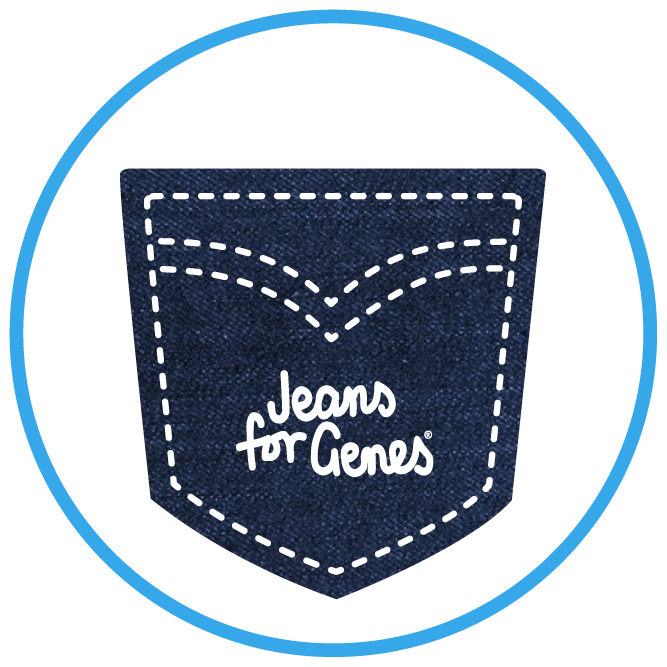 Matched Giver
Sally Callander Law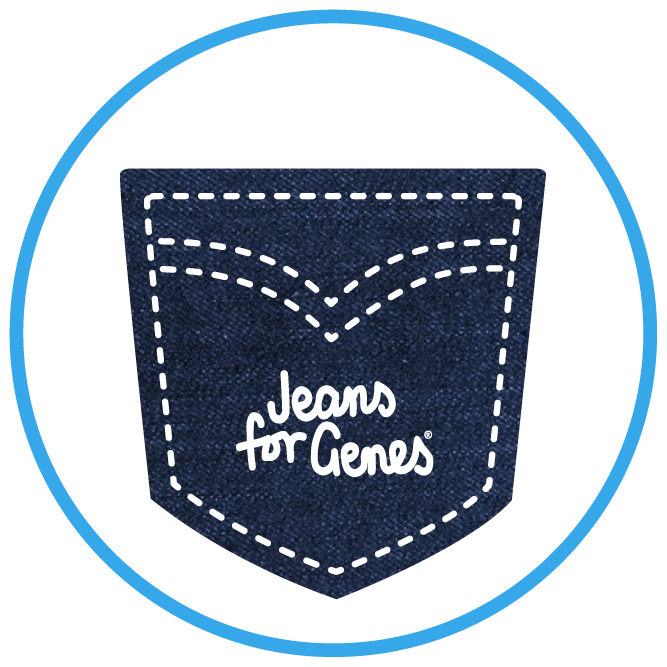 Matched Giver
Stephanie Mcnamara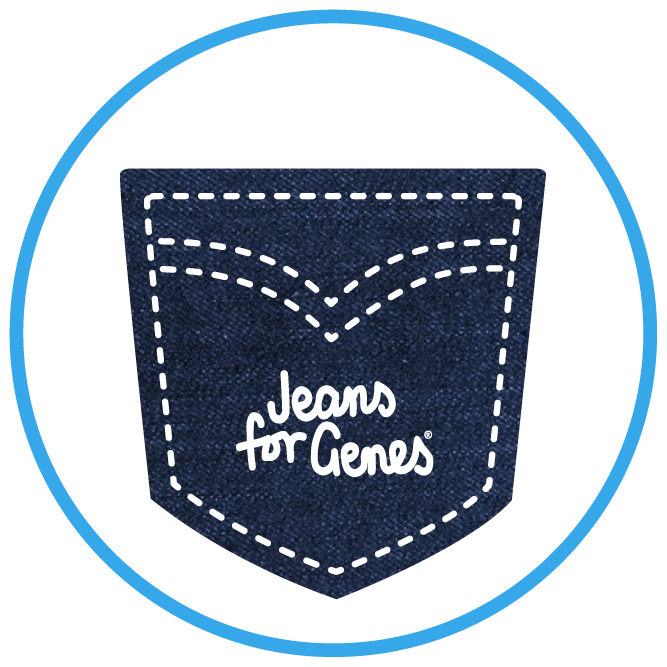 Matched Giver
Mitch, Chloe & Henry Clarke
Adam Williams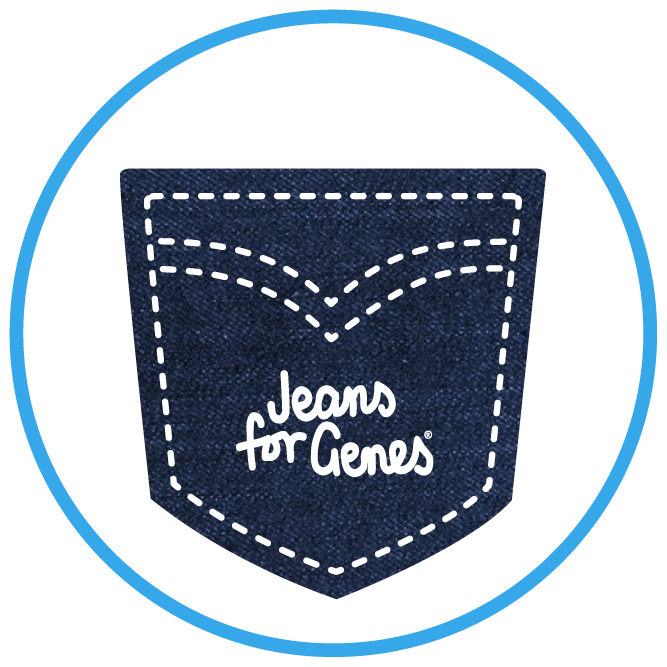 Matched Giver
Sarah Christianson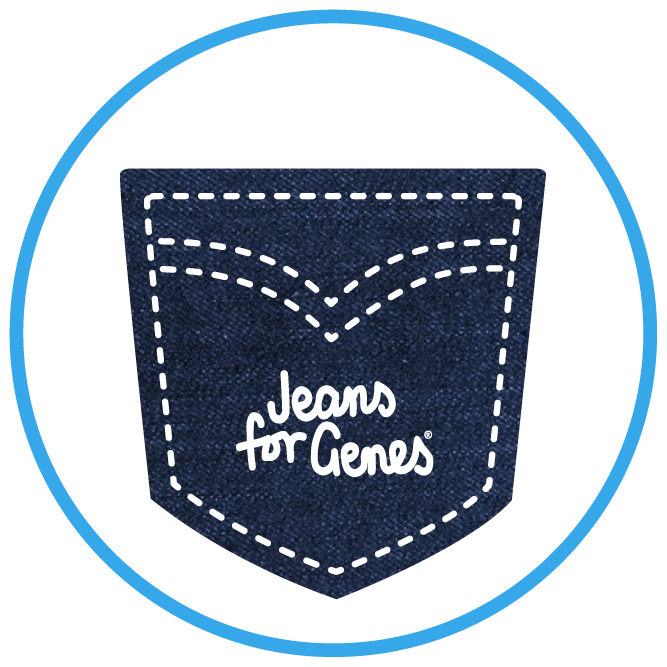 Matched Giver
Kate Rogers - Cmri Mudgee
Anonymous
Julie Wilton
Michelle Brydon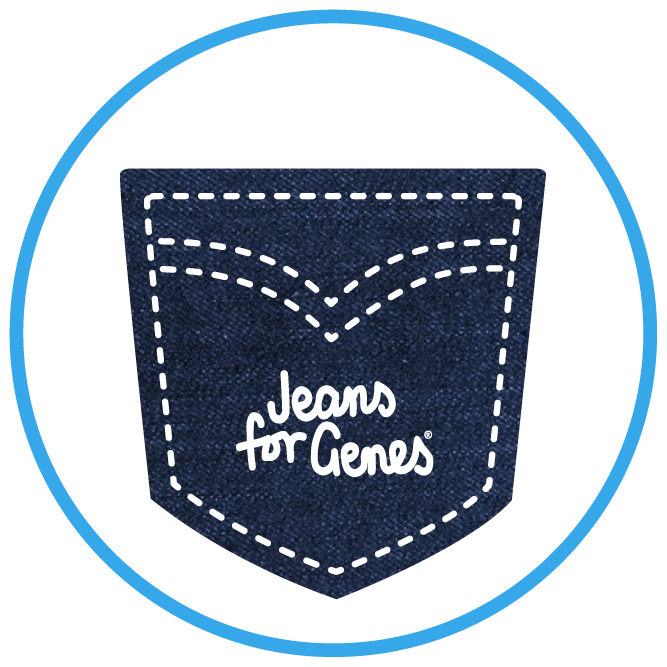 Matched Giver
Anonymous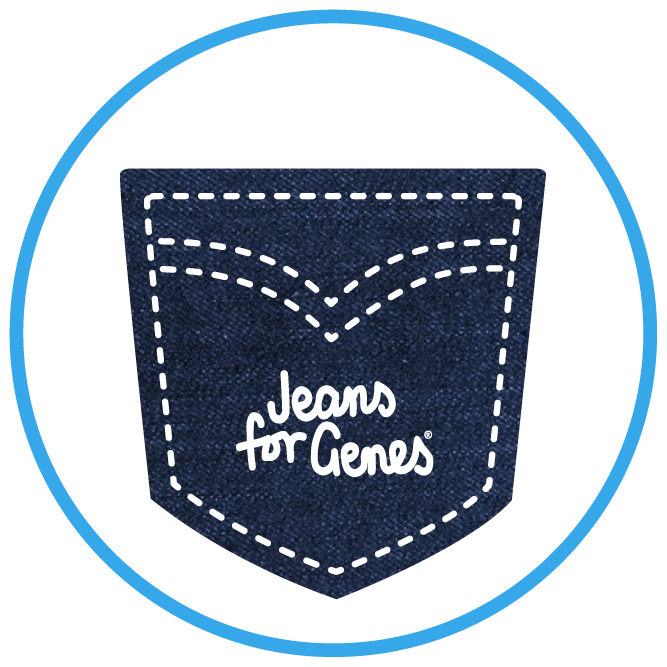 Matched Giver
Samantha Pattison
Jaydem Hadosn
Melodi Obrien
Sarah Cunningham
Samantha Pattison
Anonymous
Rebecca Rossi
Lisa Fowler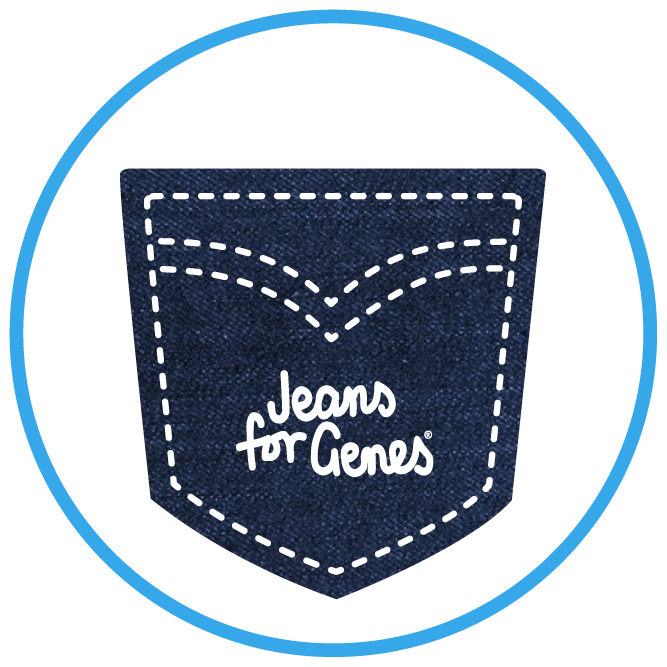 Matched Giver
Steph Ross
Charlotte + Noah Carr-doherty
Cassie Mcgregor
Anonymous
Anonymous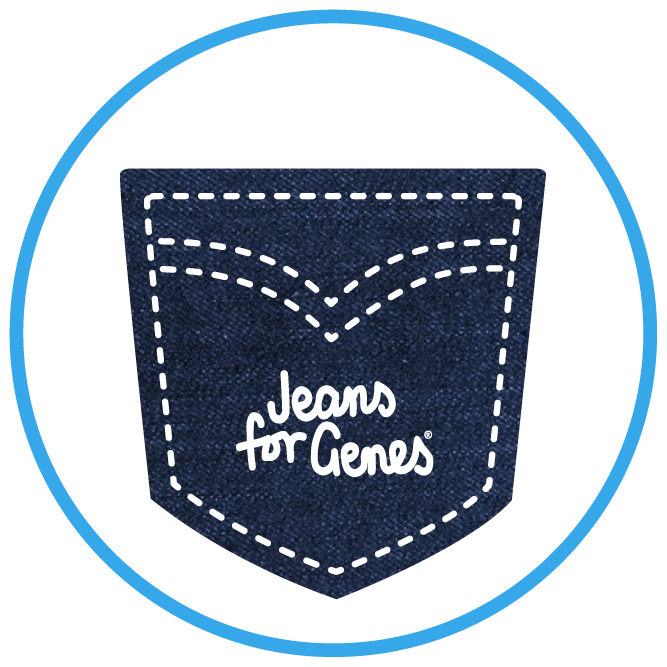 Matched Giver
Stephanie Bartlett
Mark Fehon
Sally Bryant
Thomas Roberts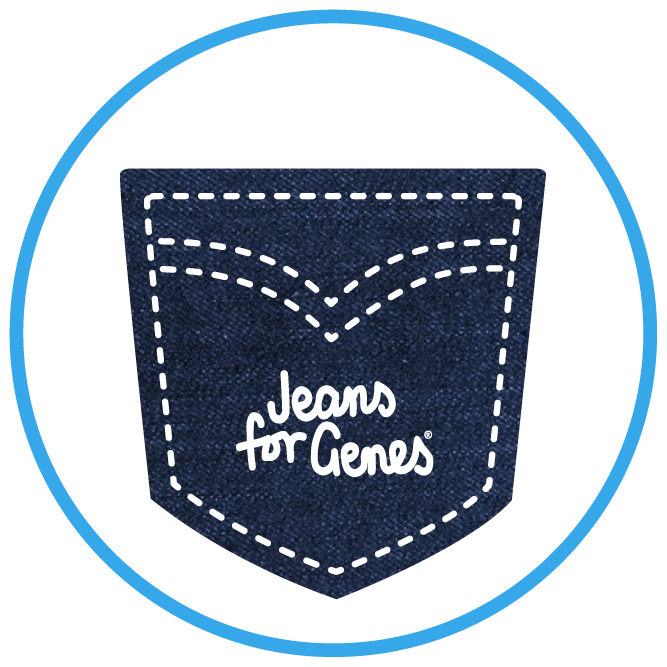 Matched Giver
Danny Sullivan
Nicole Louise Mcinnes
Anonymous
Kate Elder
Jessika Weatherall
Lucy Birch
Anonymous
Debra Brown
Westfund Mudgee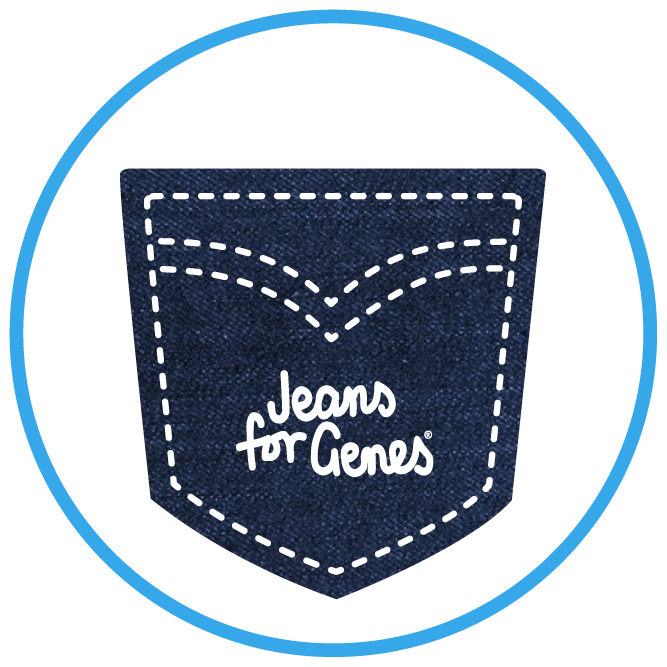 Matched Giver
Anonymous
Jemma
Anonymous
Kiera Underwood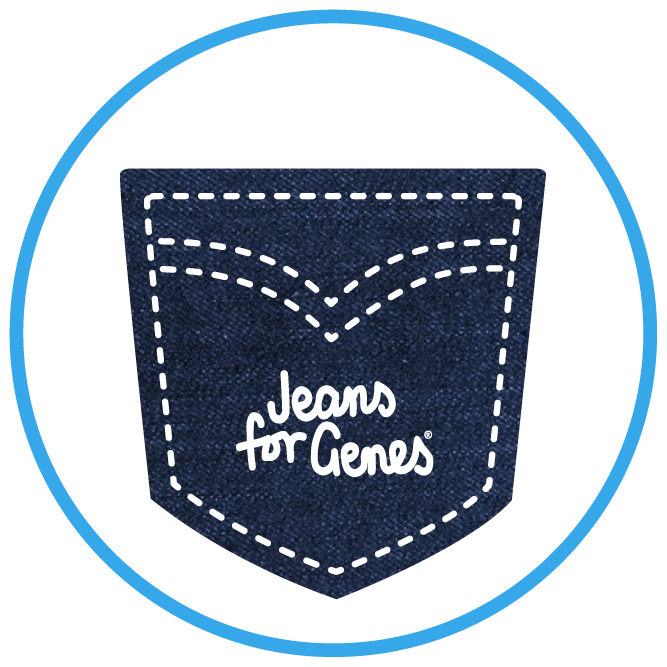 Matched Giver
Loft Mudgee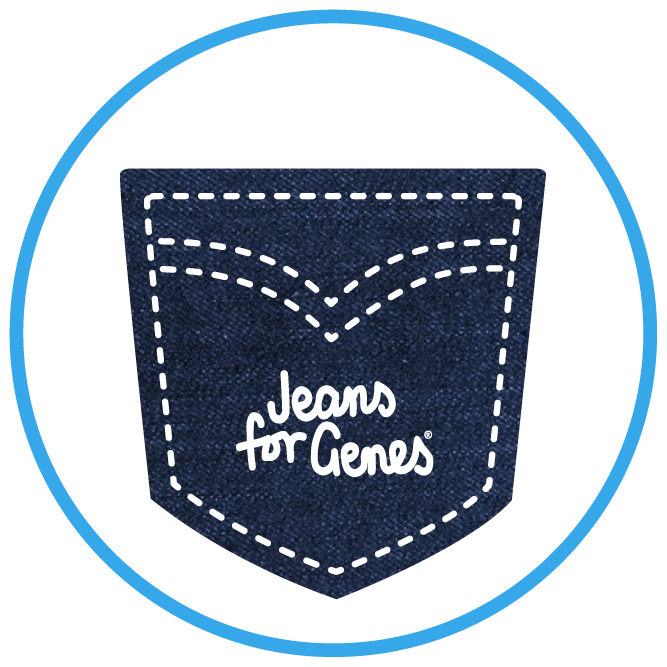 Matched Giver
Kellie Colley
Ash Bartlett
Katrina Gallen
Bianca Williams
Adam Keightley
Tiano Sakaria
Kerri Farre
Lucinda Lee