Fundraising Night - what a success!
On Friday night two WA harness clubs supported our Baking for Brodie fundraiser… and wow, we had such amazing generosity from everyone oncourse at both venues!
A huge thank you to
Raelene
at
Northam Harness Racing Club
for putting on the whole race night for us … with race names, the most beautiful cookies, cupcakes (thanks
Leanne
) raffles and prizes and posters throughout the racecourse. Thanks
Helen Miller
(Grandma Polly) for helping through the
night.
At Northam they raised $626.5!
At
Gloucester Park
our home base was with
Tanya
at
Garrards Horse & Hound
- thanks so much Tan for baking delish cakes and cookies, and decorating the store!
At GP we raised $770 … which
Gloucester Park
are so very generous matching!
So in total on Friday night we raised $2,166.50!
PLUS 10% of Diamond Daze's WIN and 10% of That's Not My Gait's second place prize money will be added to the total!
Thank you
Rick
and
Leeann Lee
The biggest THANK YOU to everyone oncourse, and especially our racing industry participants who have been so incredibly generous with your donations.
Love Sian,
David
, Eliza & Brodie xxxx
Thank You!
THANK YOU!
🌟 1️⃣0️⃣0️⃣0️⃣ Donation! 🌟 An incredibly 
generous $1,000 donation has kindly been made by the LEIGH PLUNKETT FOUNDATION - which is managed and made possible by renowned harness racing Breeder, John Coffey. 
David and I extend our most sincere thanks to John for his amazing support through the Foundation he created in honour of his dear friend, Leigh Plunkett. 
THANK YOU to everyone who has donated to Jeans for Genes - Baking for Brodie so far! This has been an incredible start to the fundraiser, we've nailed our fundraising target THREE times already, and still with plenty of time to keep raising the goal. You guys are absolute legends. 👖💙
Baking for our baby, Brodie
In February this year our family devastatingly lost our beautiful baby boy, Brodie, to a rare genetic condition called Ornithine Transcarbamylase Deficiency (OTC).
OTC is a metabolic condition that in Brodie's case, was inherited through his X-chromosome. It affects 1 in 50,000 people worldwide, and the prognosis for newborns diagnosed with OTC is usually very bleak.
The Children's Medical Research Institute are currently undertaking extensive research into trialing gene therapy as a potential treatment for OTC. It's currently incurable. 
Jeans for Genes Day is on Friday 4 August 2023.
We are hosting Jeans 4 Genes and Bake it Blue events in August to raise funds to help fund this incredible research and ultimately, find a cure for OTC.
12 kids born every minute, worldwide, face a birth defect or life-threatening genetic disorder. As a family, you never think that you might be affected ... until you are.
Please support the Children's Medical Research Institute by making a donation today – any amount can make a world of difference. THANK YOU!
Love Sian, David, Eliza & Brodie xxxx 
See less
Why we're doing Jeans for Genes' Bake It Blue
Our team cares about the 1 in 20 Aussie kids who face a birth defect or genetic disease. That's one in every classroom, maybe someone you know or love. Every day, many of these kids wake up to pills, injections, hospital visits (or worse). They don't get the chance to run around and just be kids. If they can endure that, and keep smiling, then the least we can do is fight alongside them. That's why we're doing Jeans for Genes and raising money for Children's Medical Research Institute. We want to give these kids better treatments and maybe even a cure.
We've signed up to Bake It Blue, so we can raise awareness and start the conversation—we need to do all we can to help save more kids' lives. Can you help by sharing this message with the people you know and asking them to donate too? We (and millions of Aussie kids) thank you for it!
There's lots of work to do, but there is also lots of hope.
Join us. Share this message. Donate. Thank You!
Our Impact
So far this year we helped provide...
184

Hours of research
For every $55 raised, one hour of research is funded
Thank you to our Sponsors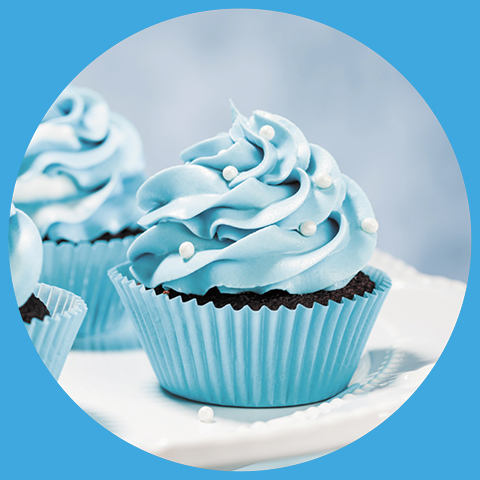 Nhrc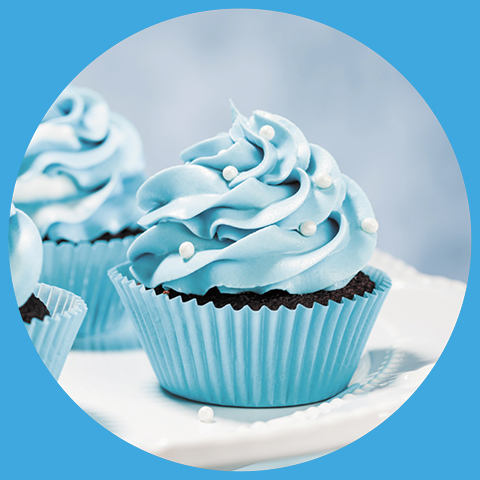 Facebook Donation
Baking For Brodie - Garrard's At Gp Fundraiser 4th Aug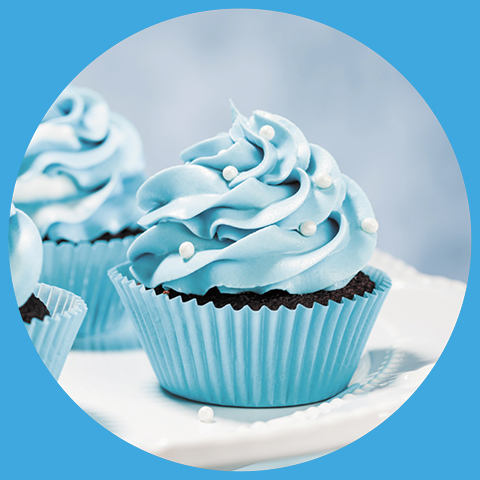 Shana Dodge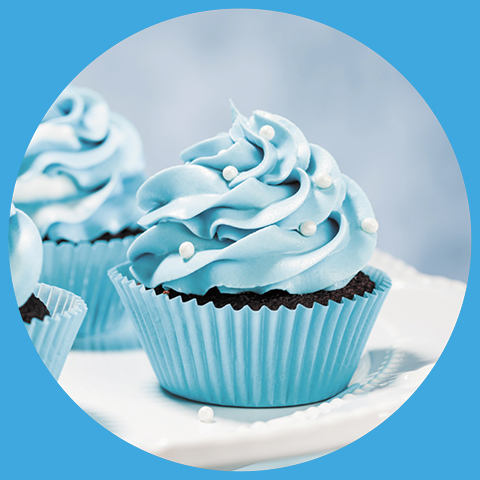 B &e Simeon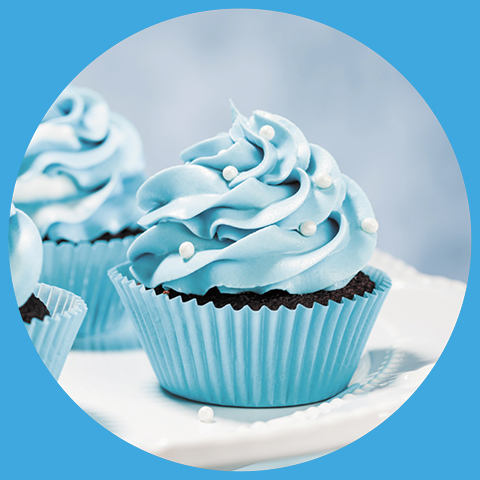 C D & L P Brown Pacing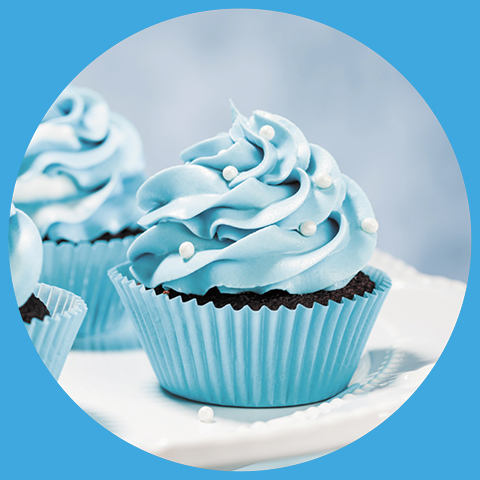 Facebook Donation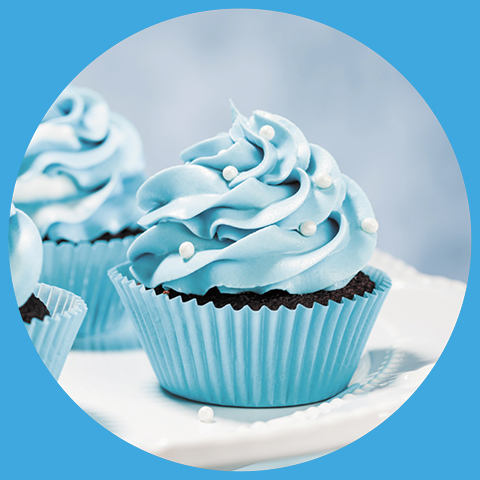 Facebook Donation
Chris And Sarah Wall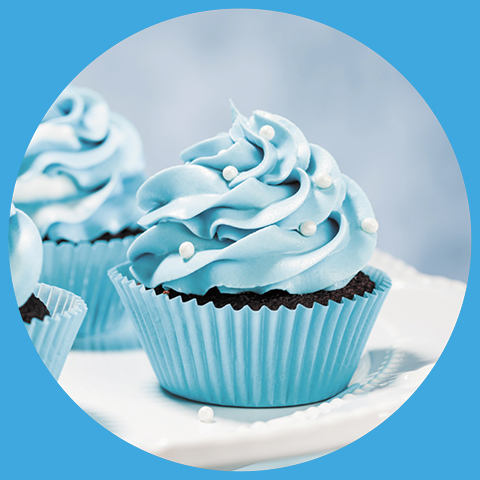 Facebook Donation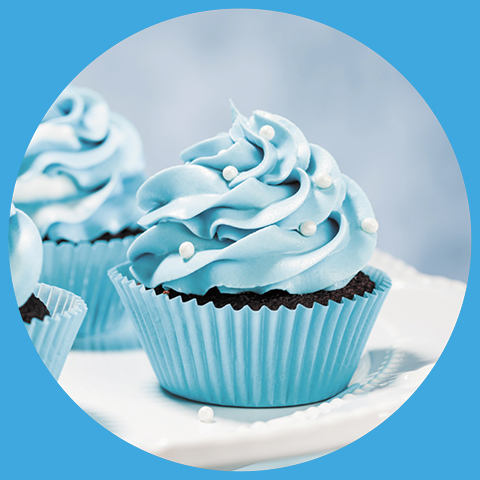 Facebook Donation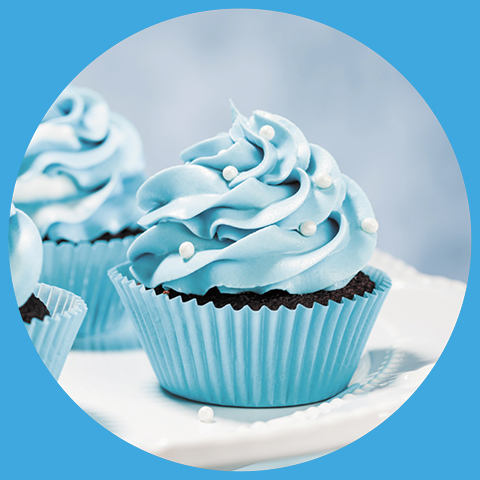 Facebook Donation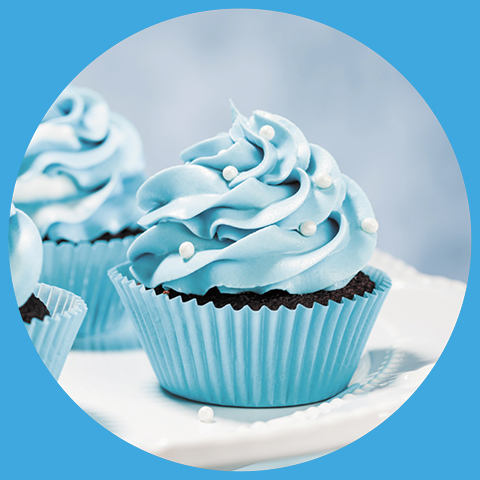 Facebook Donation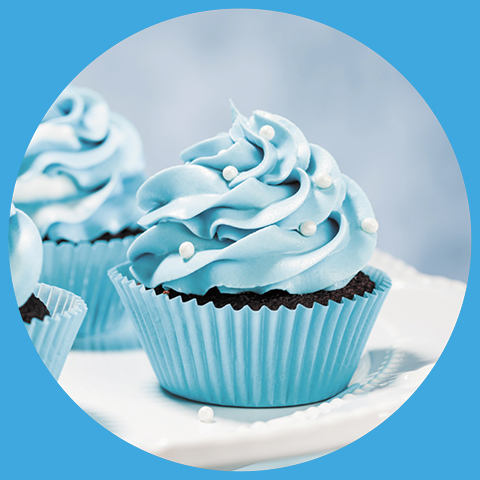 On Edge Racing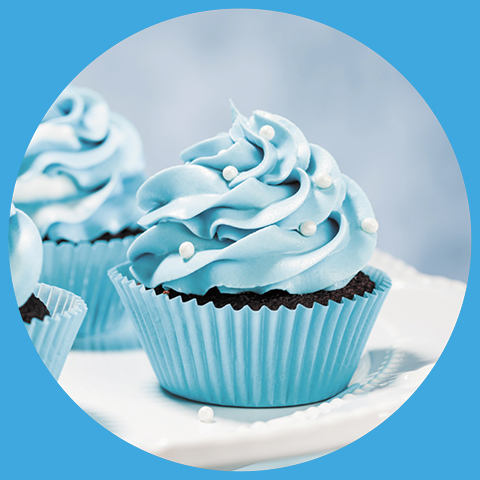 Anonymous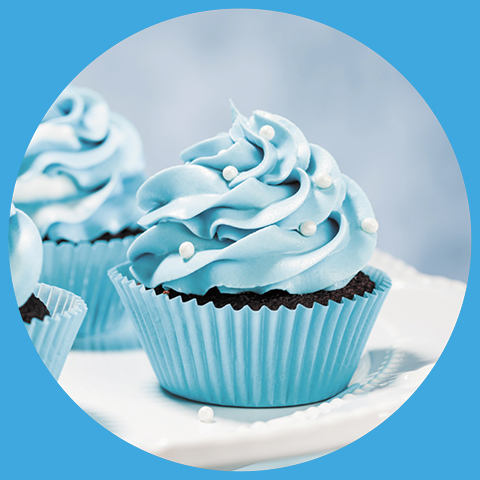 Facebook Donation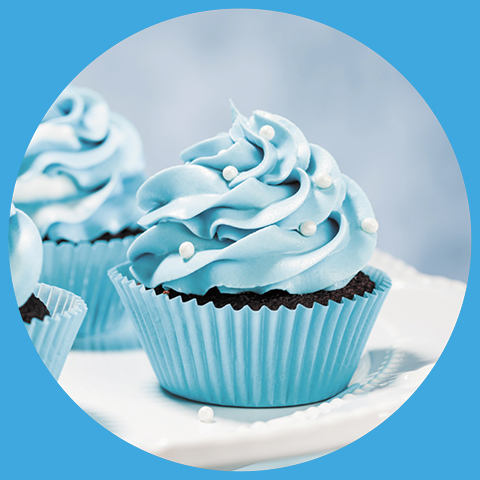 Caris Hamilton-smith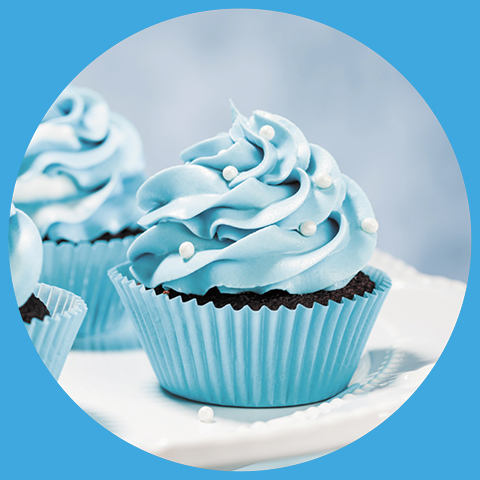 Facebook Donation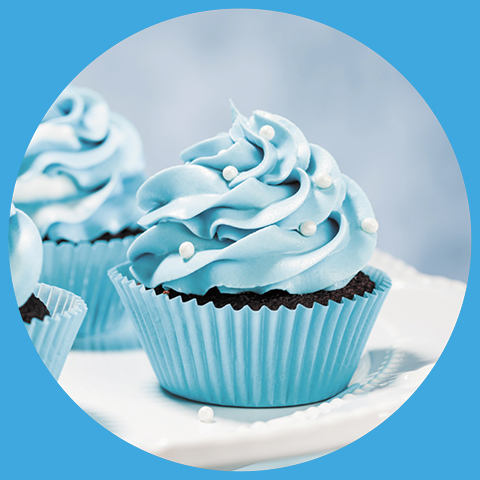 Facebook Donation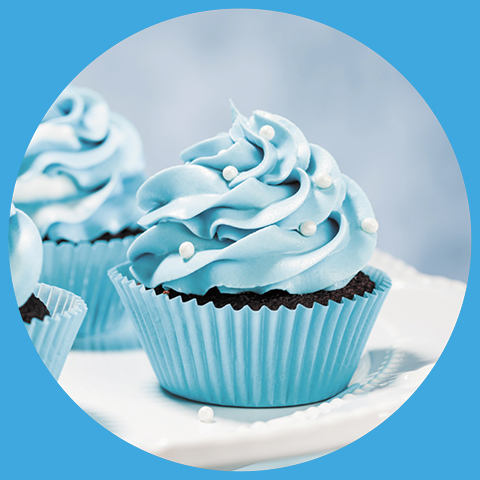 Matthew Joss
Jeans For Genes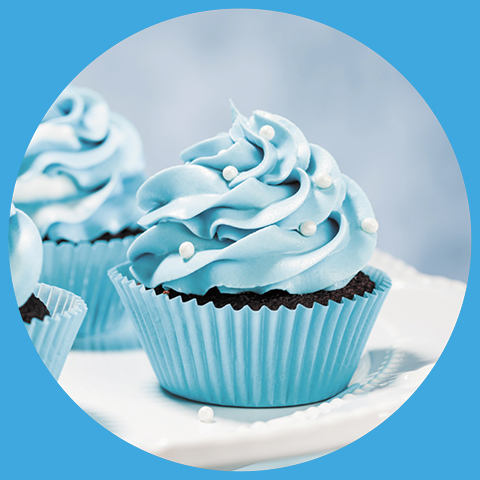 Facebook Donation
Jeans For Genes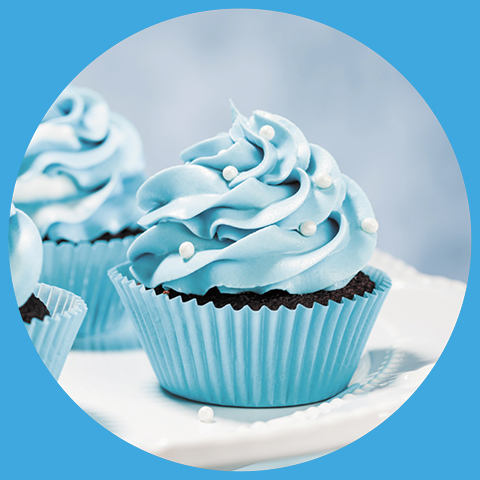 Hayden Charles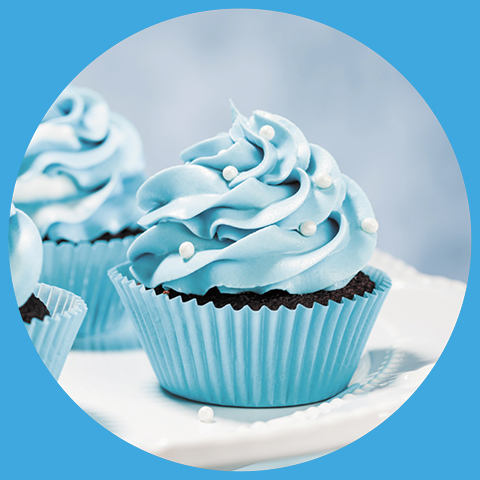 Facebook Donation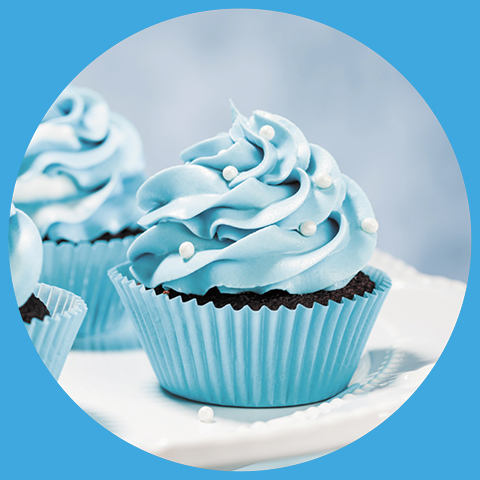 Facebook Donation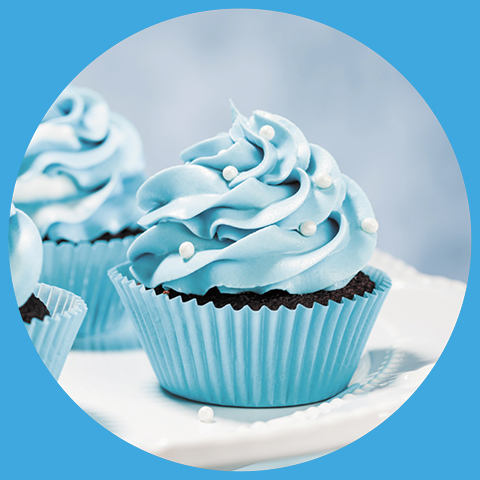 Facebook Donation
Jeans For Genes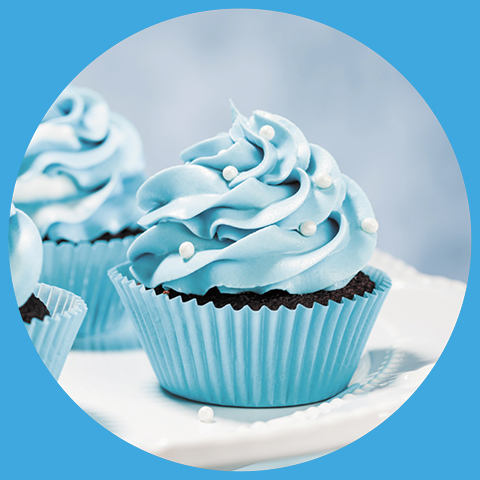 Danielle & Ollie
Jeans For Genes
Nicola Sherry
Jeans For Genes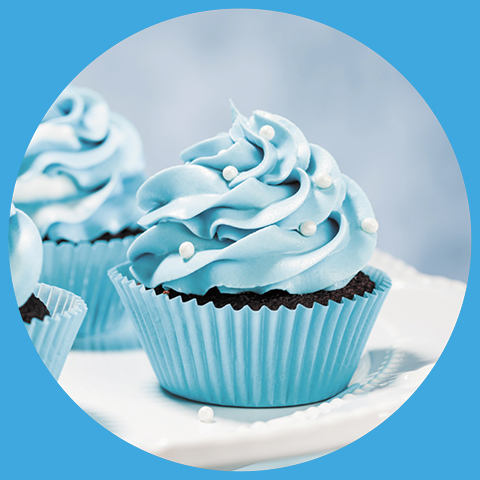 Chelsea Brindley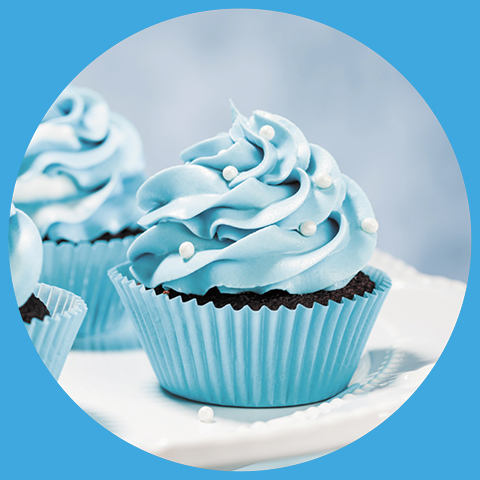 Facebook Donation
Jeans For Genes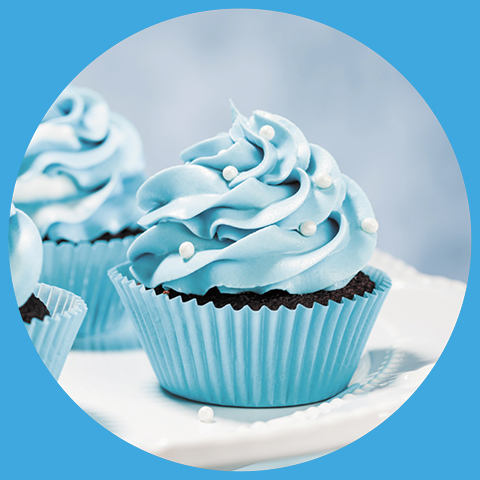 Kerry Cabassi
Jeans For Genes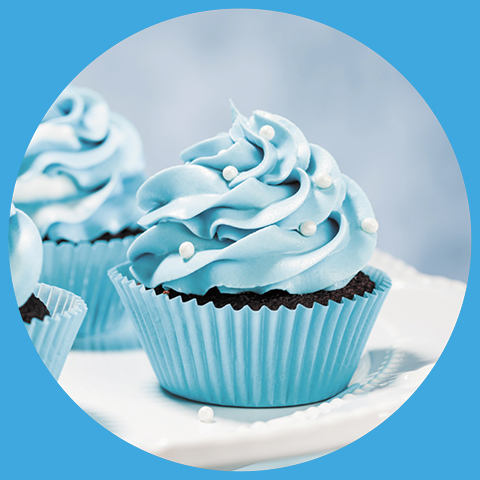 Nick Ristovic
Jeans For Genes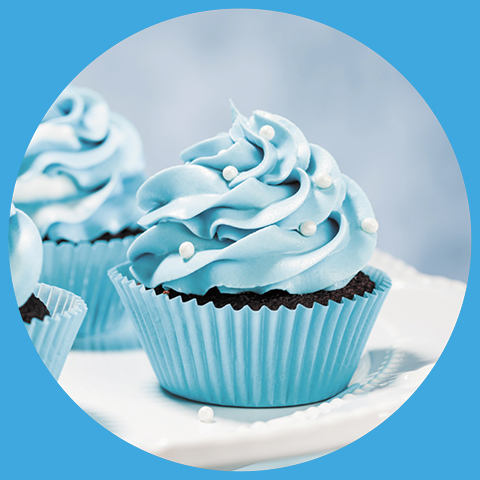 Leo Harper
Jeans For Genes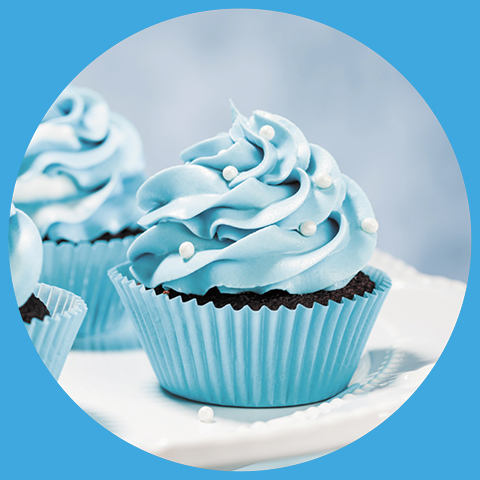 Ashleigh Reeves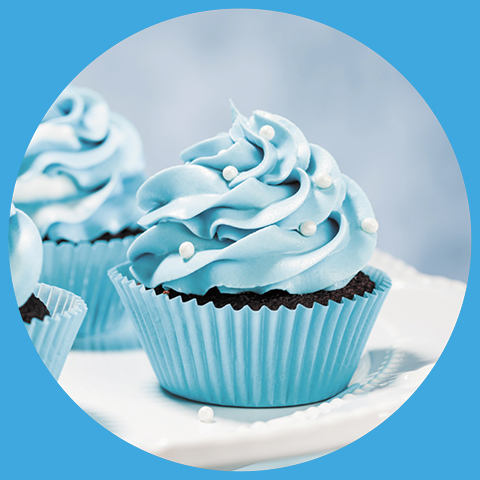 Facebook Donation
Jeans For Genes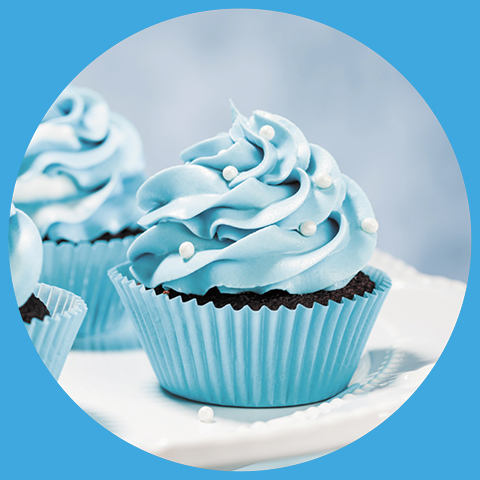 Karen & Ron Young
Jeans For Genes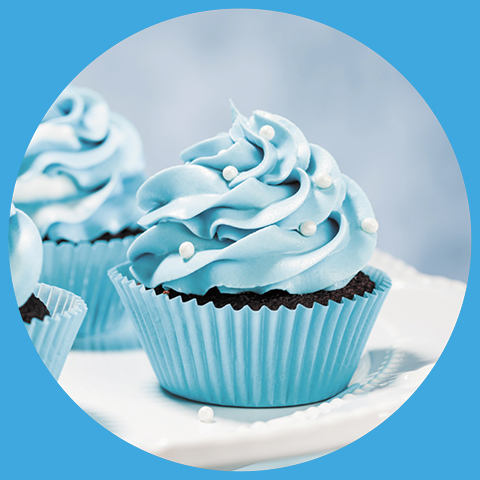 Robert Dower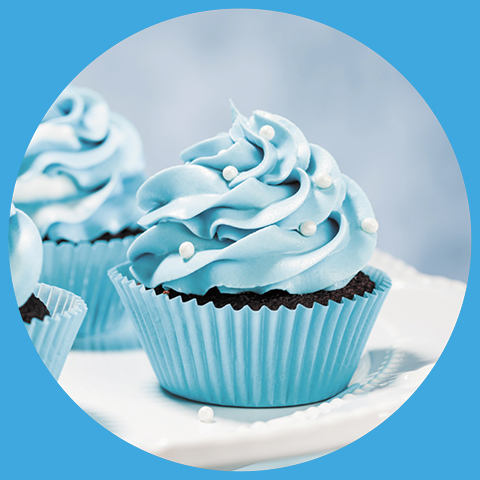 Facebook Donation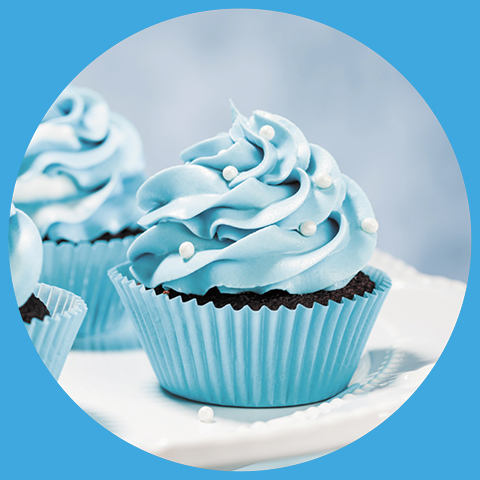 Facebook Donation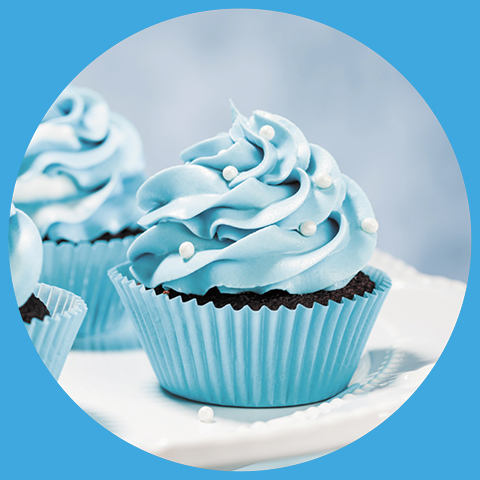 Lauren Sullivan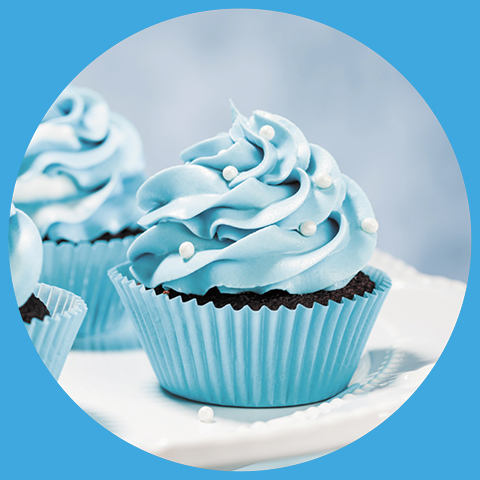 Facebook Donation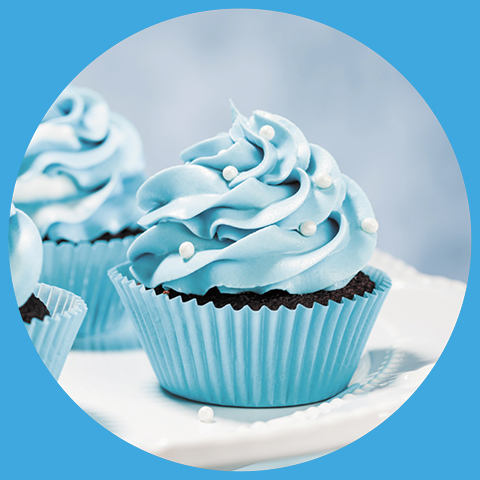 Facebook Donation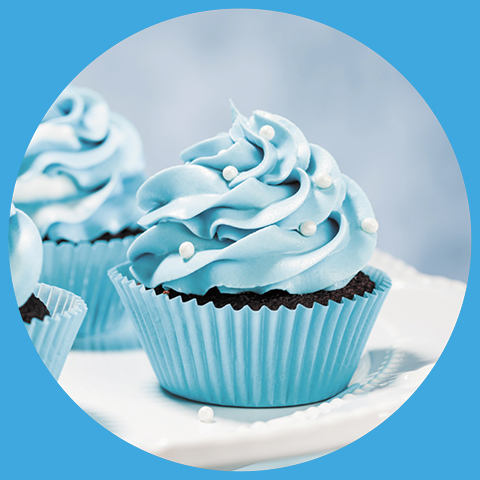 Facebook Donation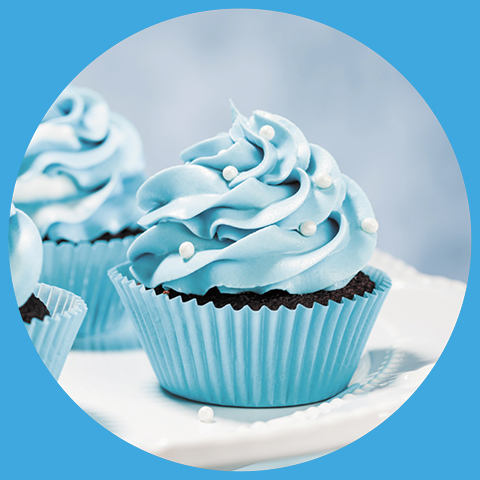 Facebook Donation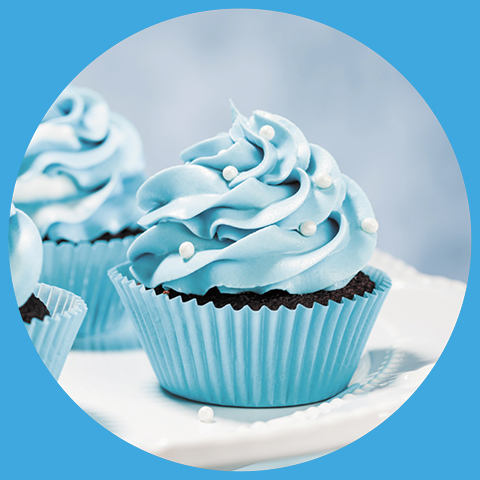 Facebook Donation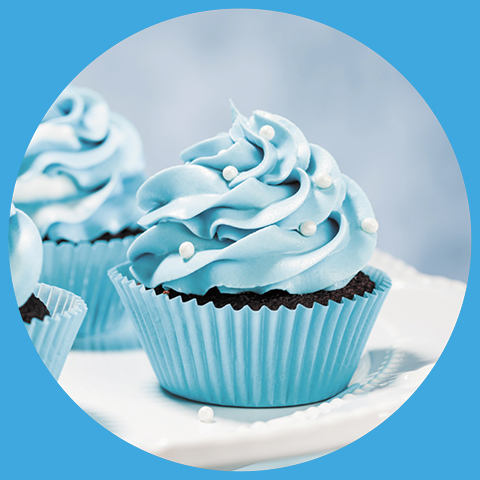 Facebook Donation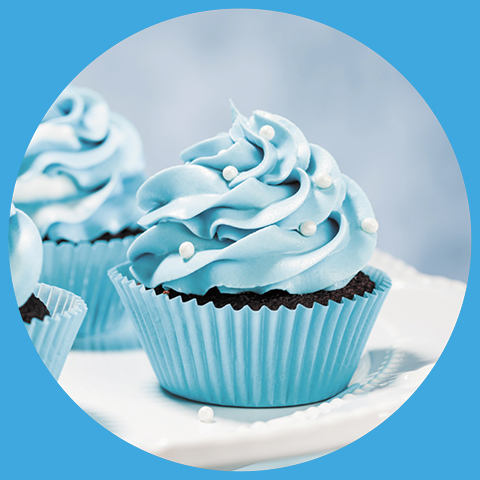 Dot Sargent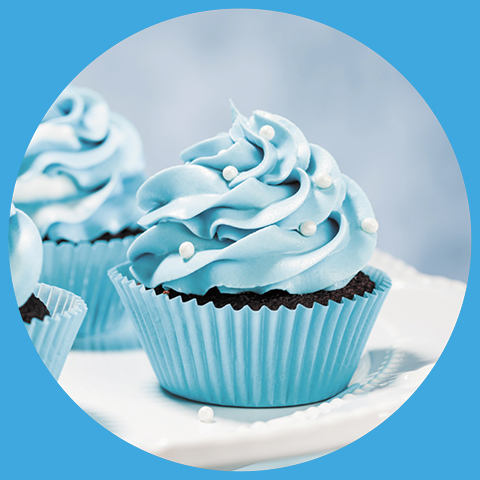 Facebook Donation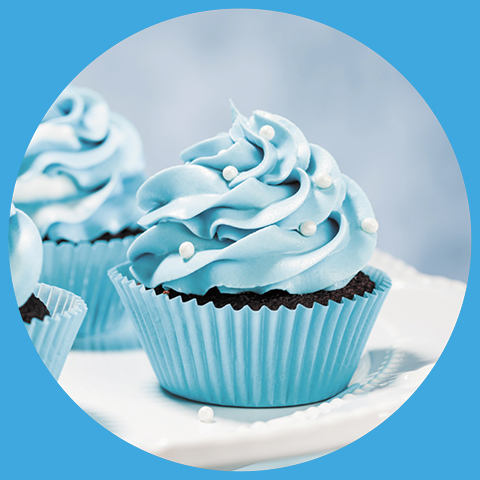 Fae Hughes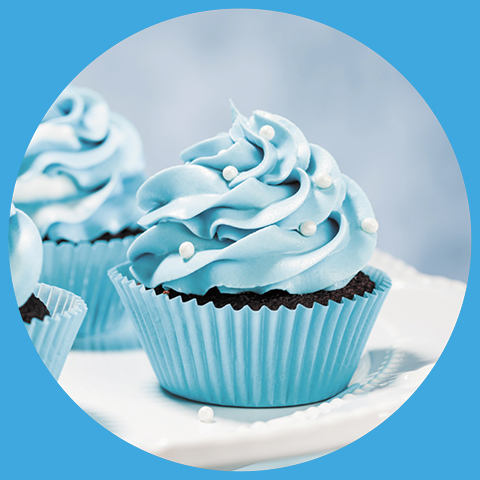 Facebook Donation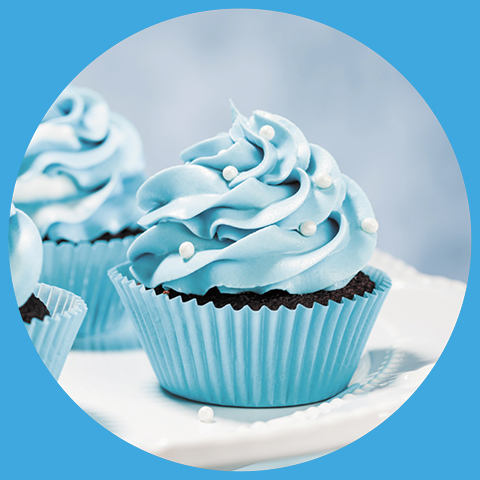 Facebook Donation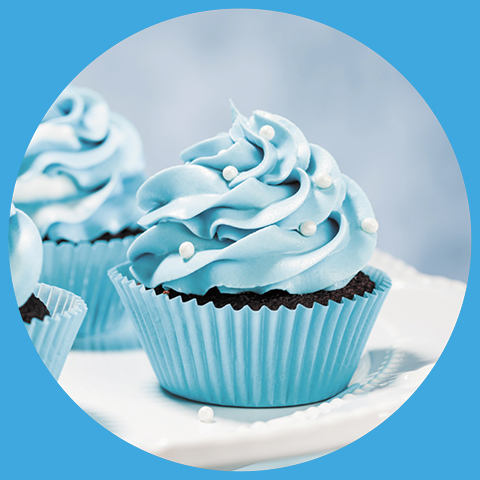 Facebook Donation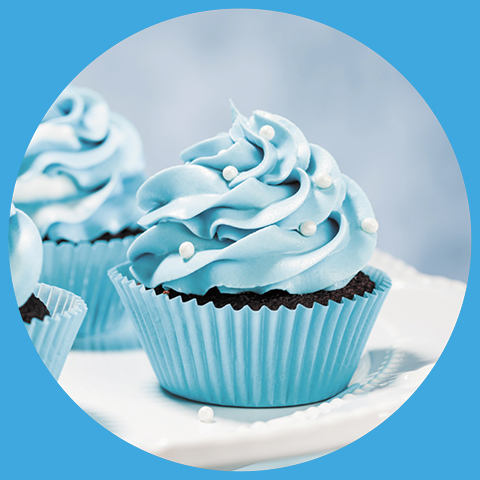 Facebook Donation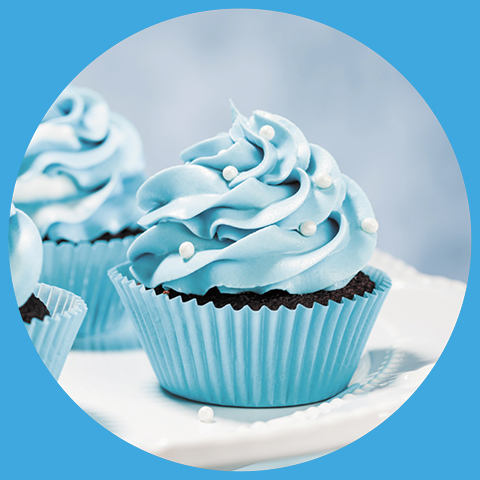 Facebook Donation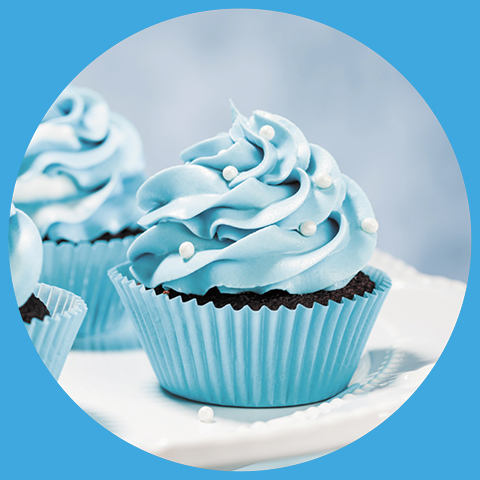 Facebook Donation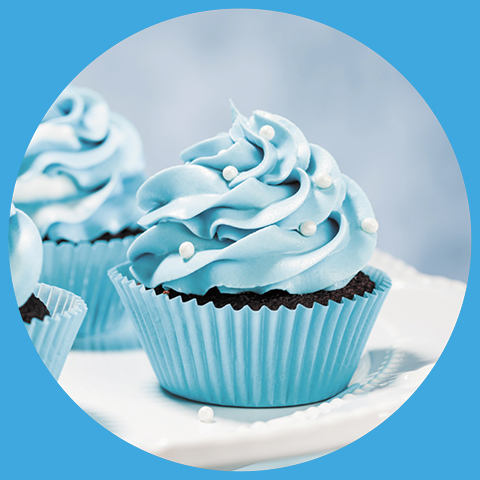 Facebook Donation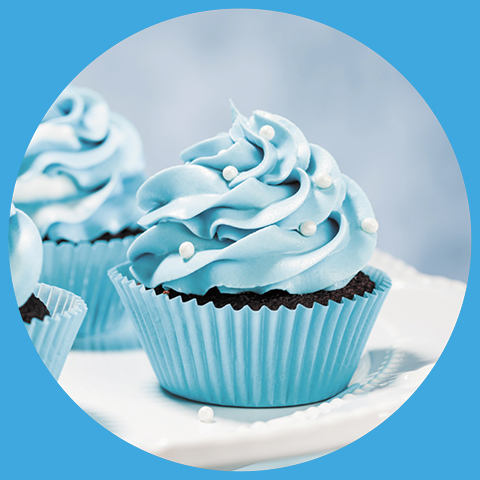 Facebook Donation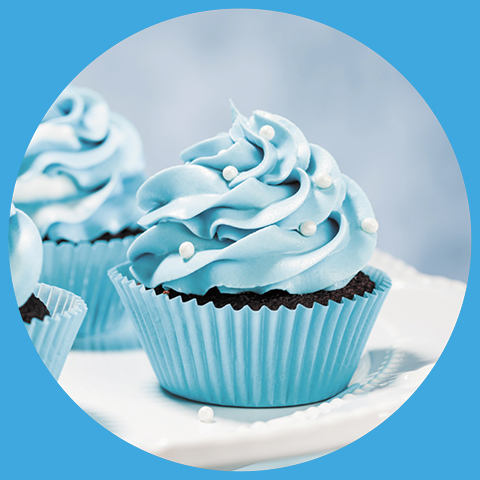 Facebook Donation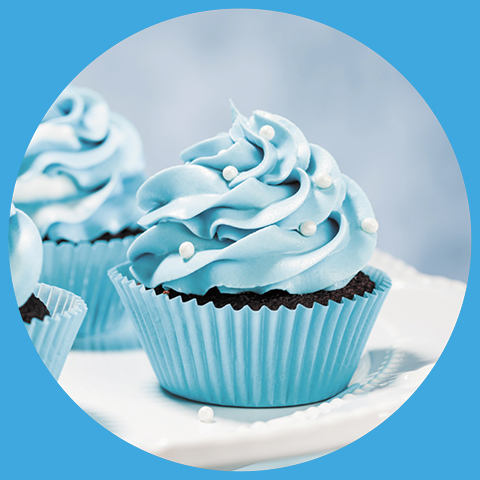 Facebook Donation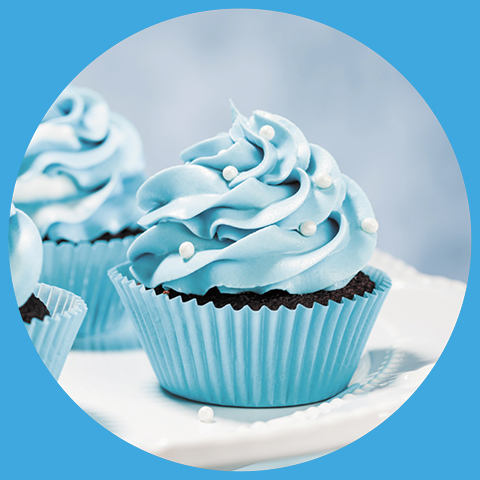 Facebook Donation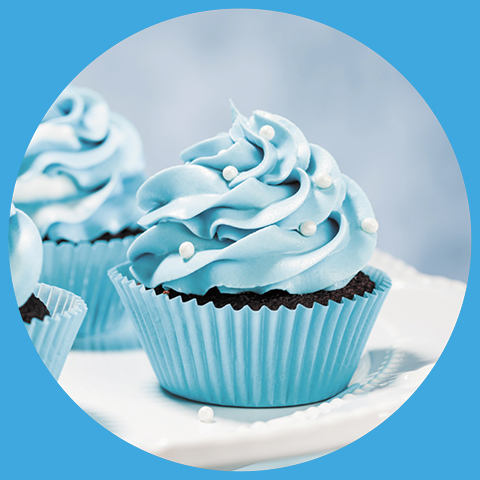 Facebook Donation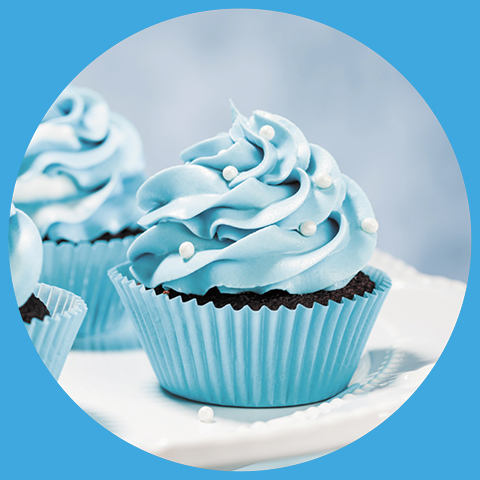 Facebook Donation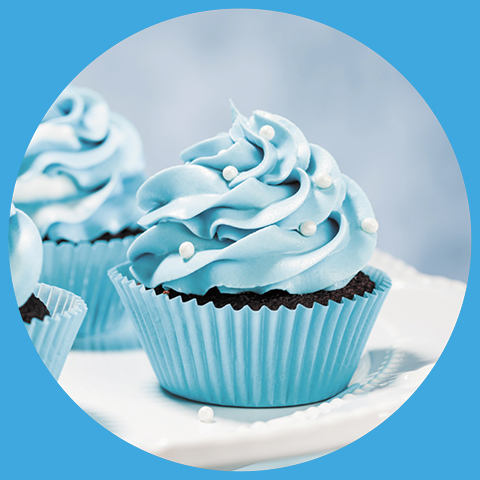 Facebook Donation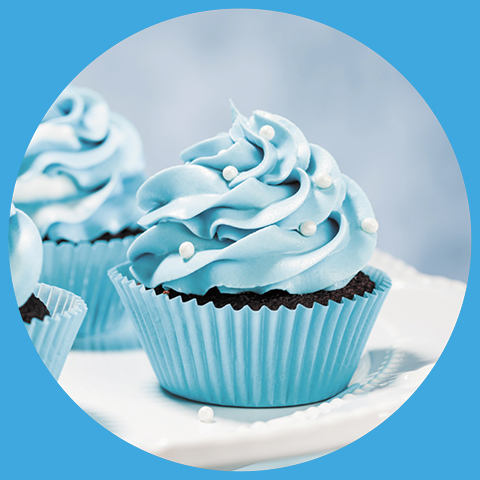 Facebook Donation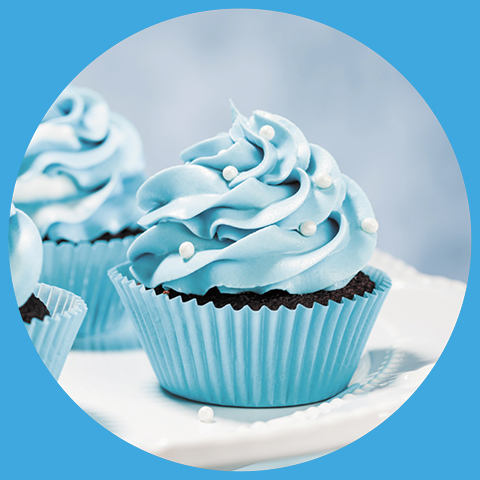 Facebook Donation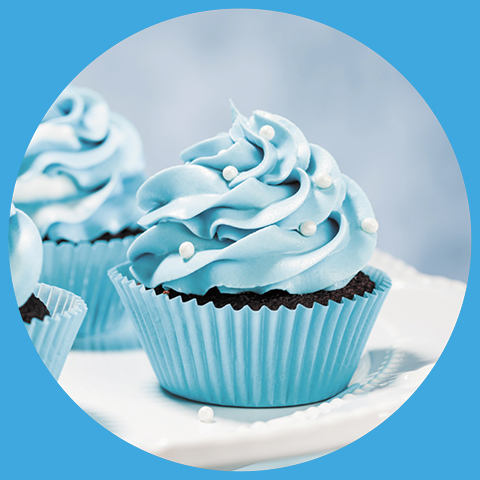 Facebook Donation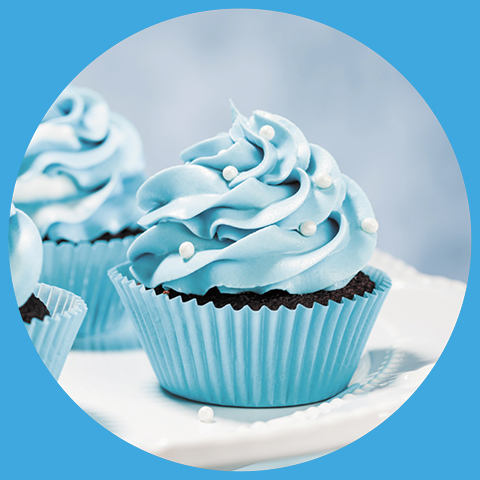 Facebook Donation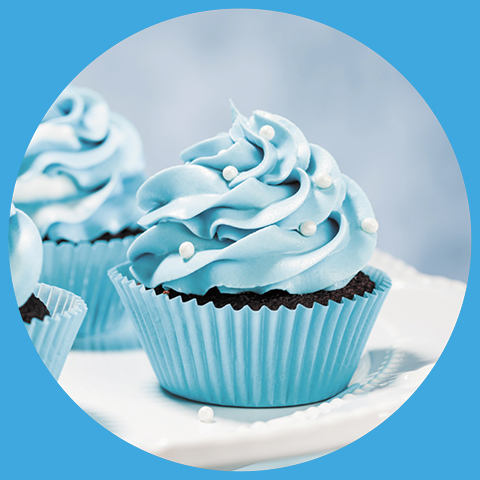 Facebook Donation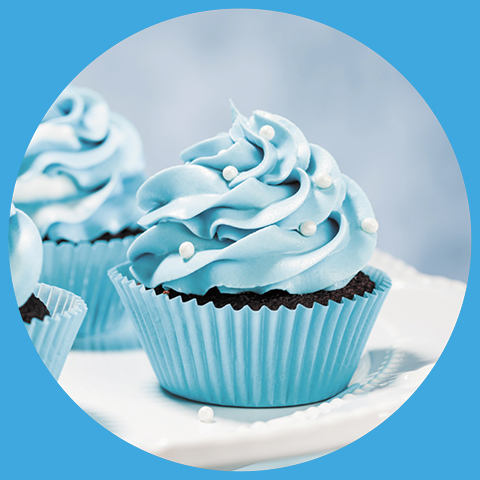 Facebook Donation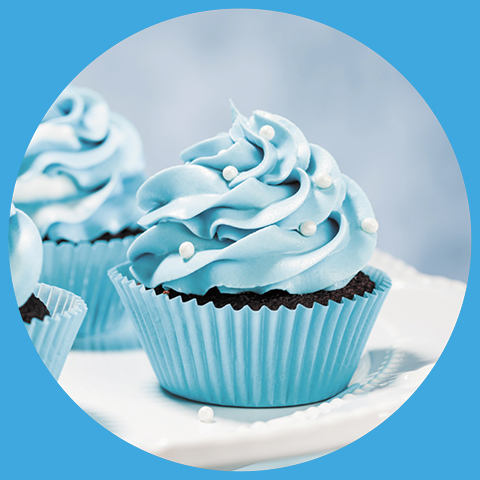 Facebook Donation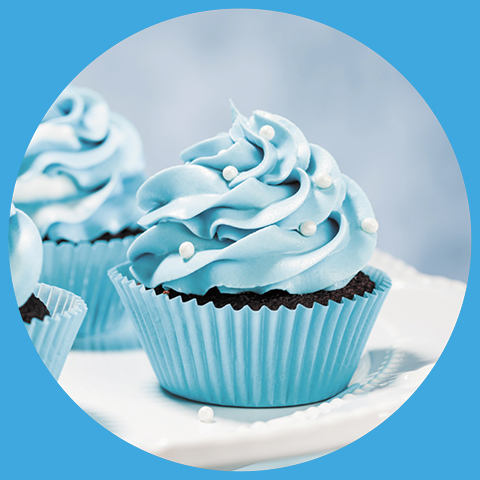 Facebook Donation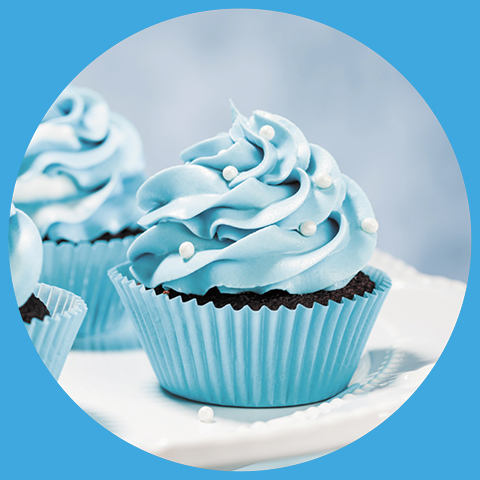 Facebook Donation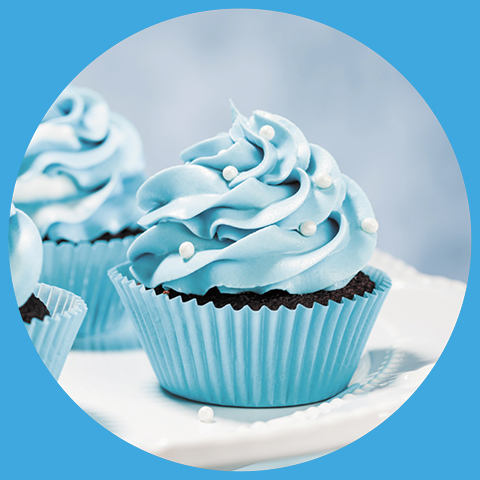 Facebook Donation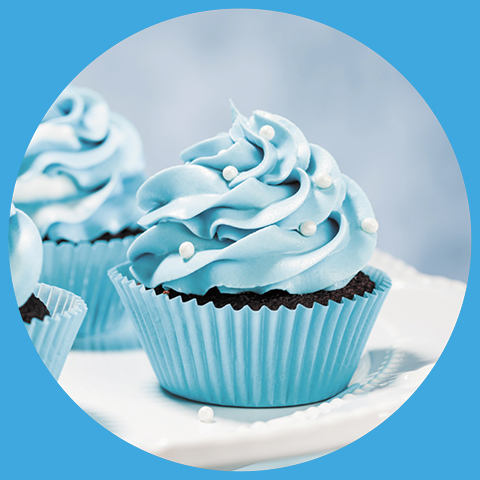 Facebook Donation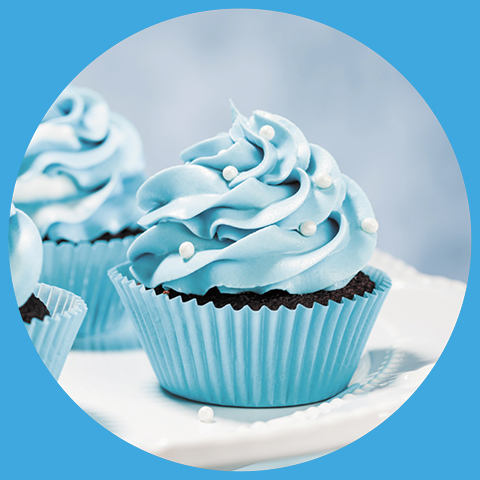 Facebook Donation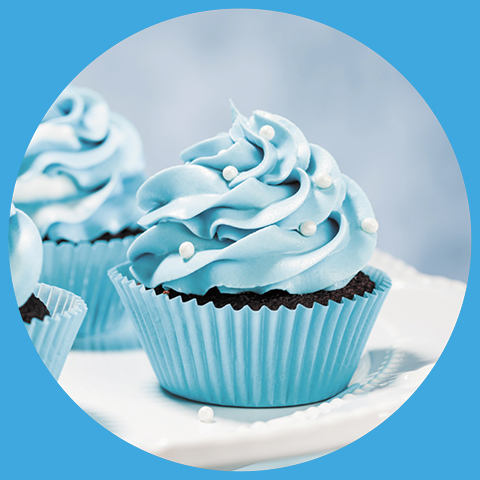 Facebook Donation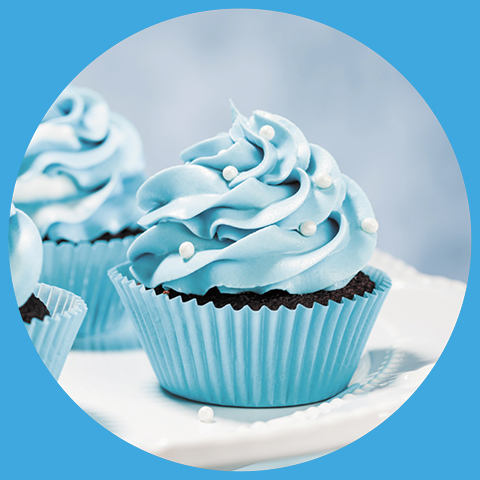 Facebook Donation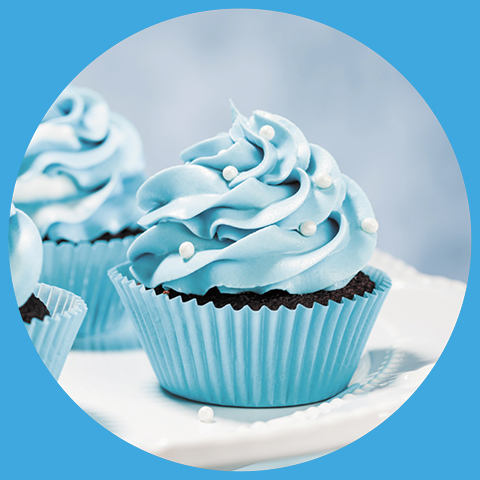 Facebook Donation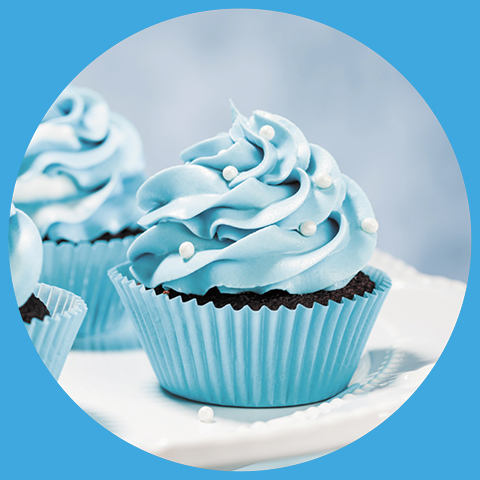 Facebook Donation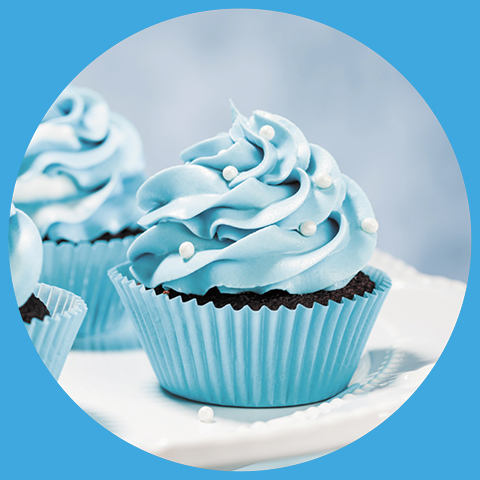 Facebook Donation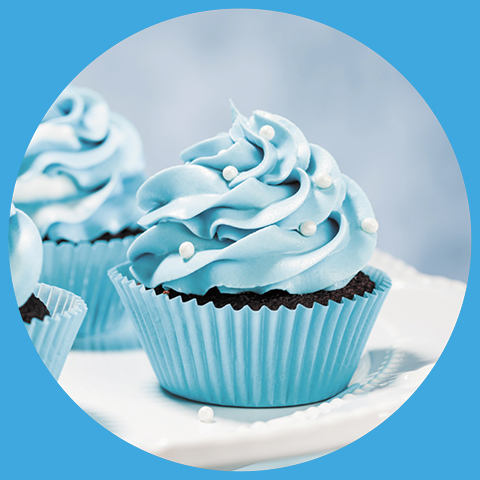 Facebook Donation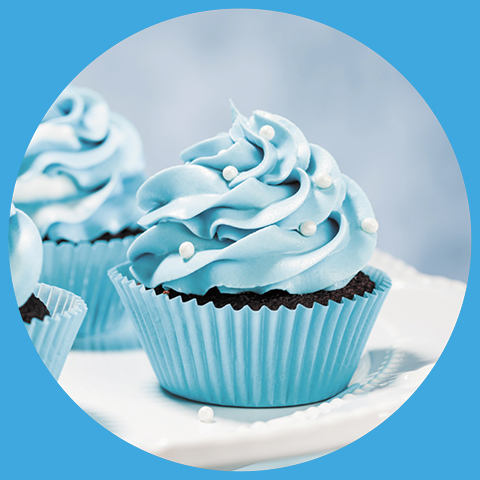 Facebook Donation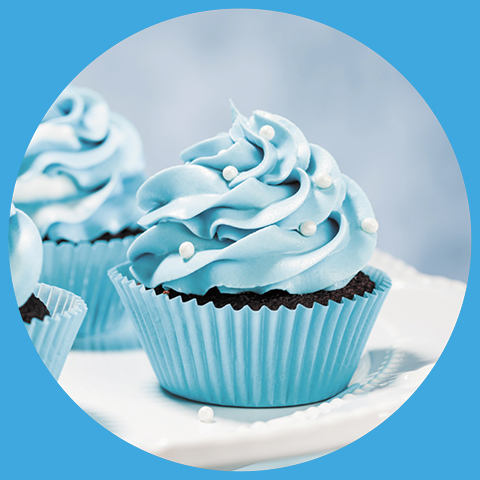 Facebook Donation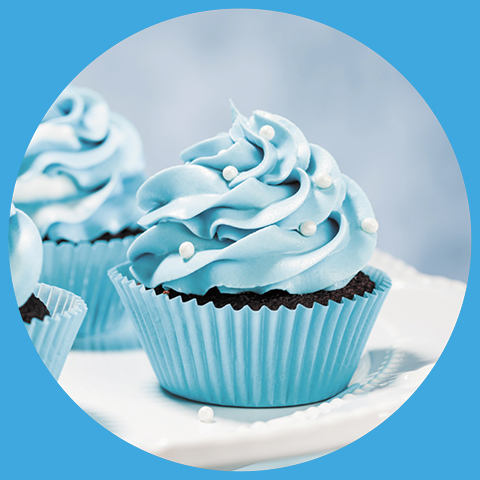 Facebook Donation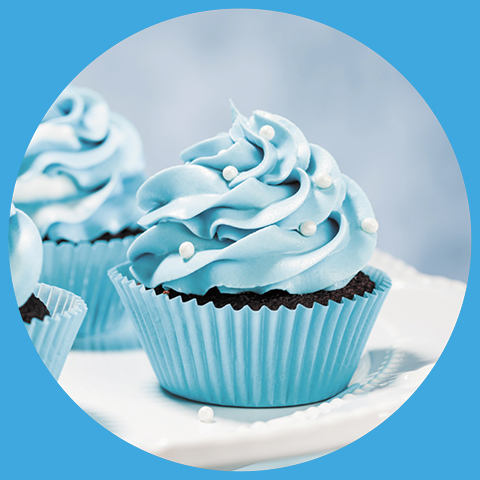 Facebook Donation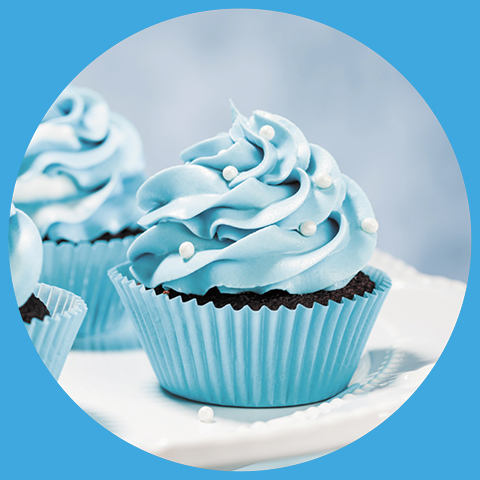 Sian Hughes