My Activity Tracking
My target 6 kms
Why I'm doing Jeans for Genes' Sofa to 6k
In September, it will be 12 months since we lost our little boy at 24 Weeks due to a heart defect that had no cure and a very minimal survival rate outside of the womb.
This year I am supporting Jeans for Genes because I want to help discover treatments and cures to give every child the opportunity to live a long and healthy life. This year I've decided to take on their brand-new event, Sofa to 6k.

I'll be challenging myself to go from the sofa to 6 km in a single day in August to raise funds and find cures for the 6,000+ defects and genetic diseases that affect Aussie kids. Please support me by joining the team or sponsoring my Sofa to 6k this year.
Latest donations
Tania Byrne donated at 1 month ago
Macleay Valley Kitchens donated at 1 month ago
Matched Giver donated at 2 months ago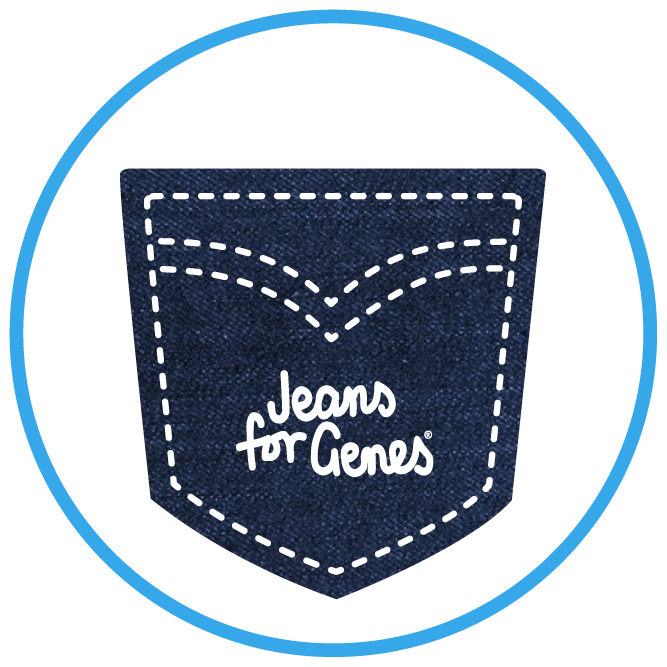 Anonymous donated at 2 months ago
Matched Giver donated at 2 months ago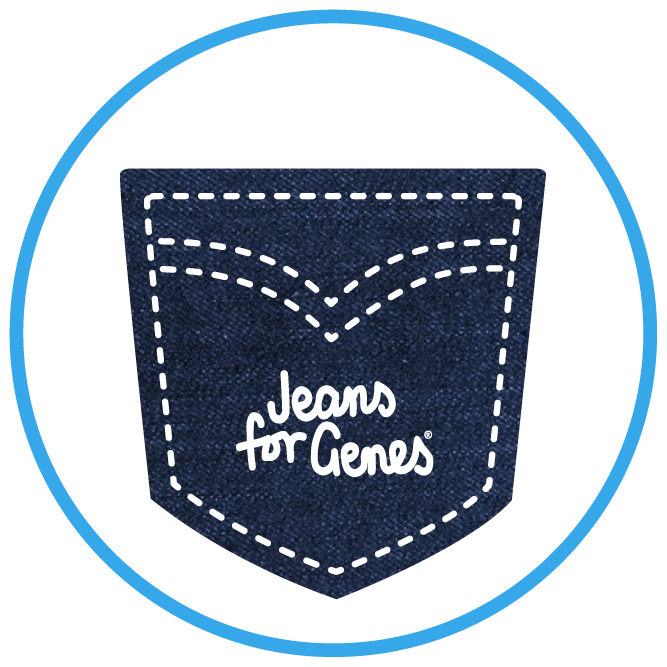 Anonymous donated at 2 months ago
Matched Giver donated at 2 months ago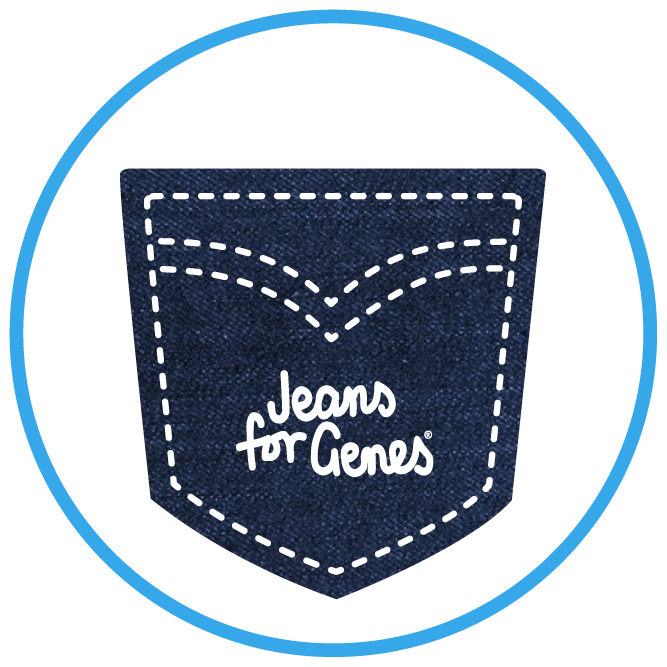 Peta Swan donated at 2 months ago
Donation Box Morning Tea donated at 2 months ago
Hf Hand Constructors Pty Ltd donated at 2 months ago
Lynette Barrenger donated at 2 months ago
Theresa Waters donated at 2 months ago