Why we are doing Jeans for Genes
This year Wenona is supporting Jeans for Genes because we want to help discover treatments and cures for the 1 in 20 kids facing a birth defect or genetic disease.
We have decided to go "Everything Denim" - from Denim Zoom backgrounds to Double Denim! Please help us support the vital research Jeans for Genes makes possible.
Latest donations
Saskia R donated at 5 months ago
Phoebe Oswald donated at 5 months ago
Jason Wagner donated at 5 months ago
Heith Mackay-cruise donated at 5 months ago
Anonymous donated at 5 months ago
Emily And Abigail Hayes-st Clair donated at 5 months ago
Lucy Bowerman donated at 5 months ago
Anonymous donated at 5 months ago
Anonymous donated at 5 months ago
Charlotte Hawkins donated at 5 months ago
Matched Gift donated at 5 months ago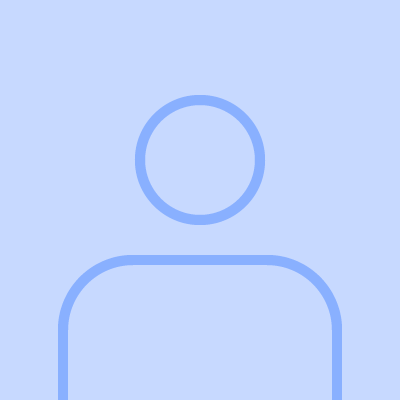 Helen Eldershaw donated at 5 months ago
Matched Gift donated at 5 months ago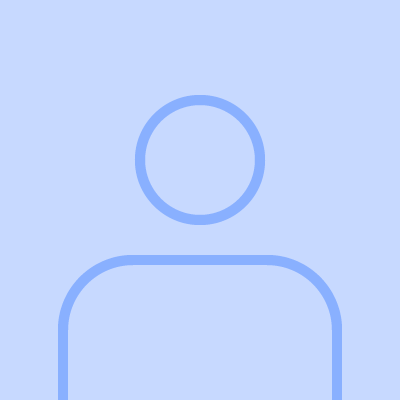 Juliette Carson donated at 5 months ago
Matched Gift donated at 5 months ago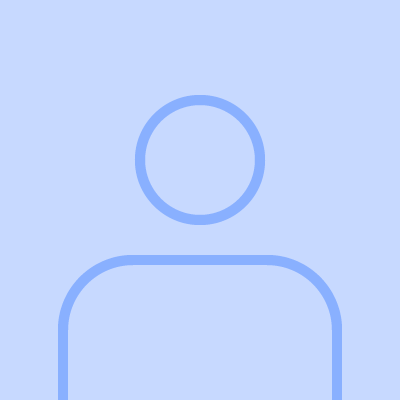 Anonymous donated at 5 months ago
Matched Gift donated at 5 months ago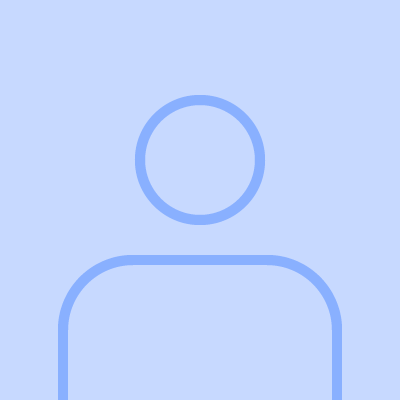 Georgia Scott-mackenzie donated at 5 months ago
Matched Gift donated at 5 months ago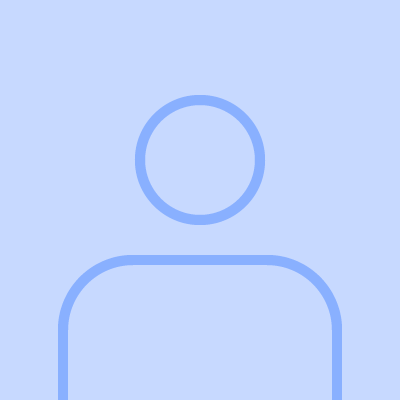 Alexandra Angus donated at 5 months ago
Matched Gift donated at 5 months ago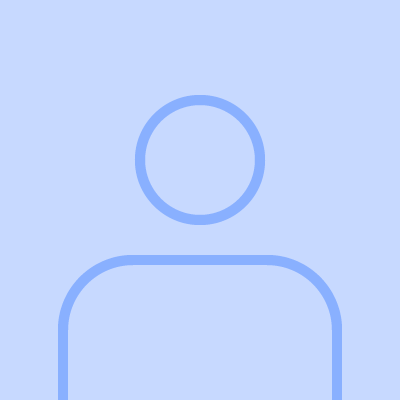 Anonymous donated at 5 months ago
Matched Gift donated at 5 months ago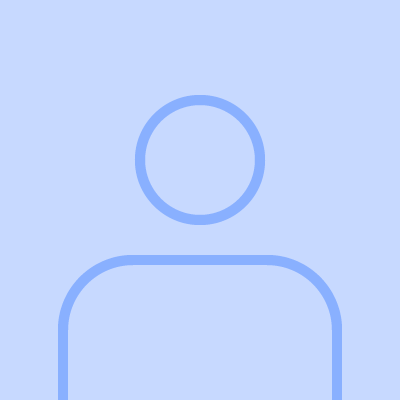 Samantha Fernandez donated at 5 months ago
Matched Gift donated at 5 months ago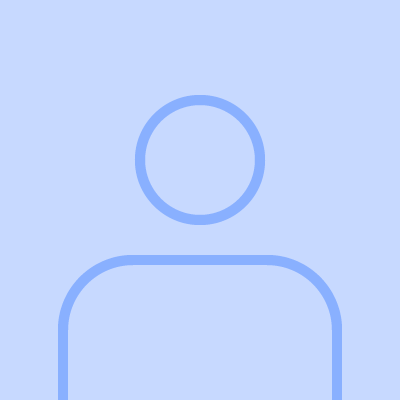 Anonymous donated at 5 months ago
Matched Gift donated at 5 months ago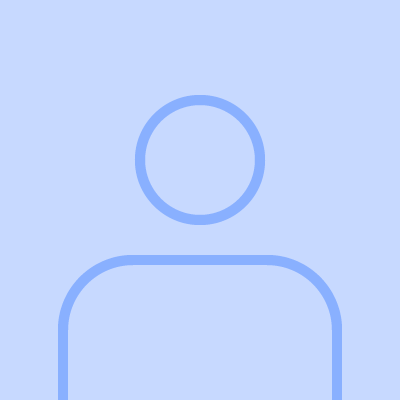 Anonymous donated at 5 months ago
Matched Gift donated at 5 months ago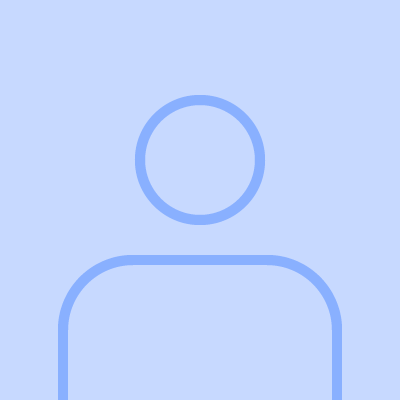 Anonymous donated at 5 months ago
Matched Gift donated at 5 months ago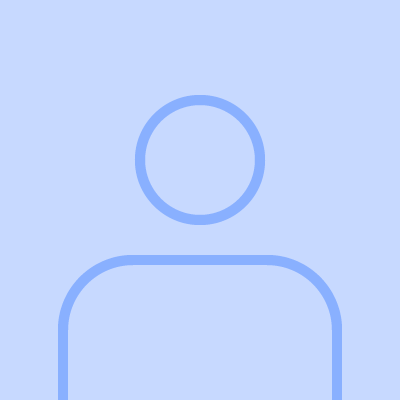 Bella Bond donated at 5 months ago
Matched Gift donated at 5 months ago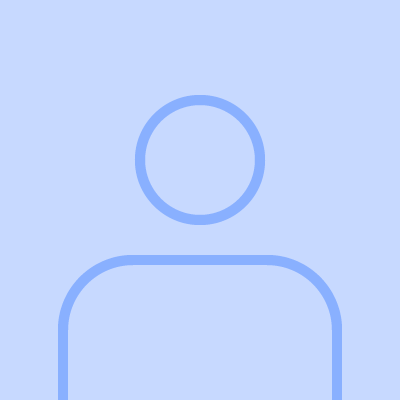 Holly Davies donated at 5 months ago
Matched Gift donated at 5 months ago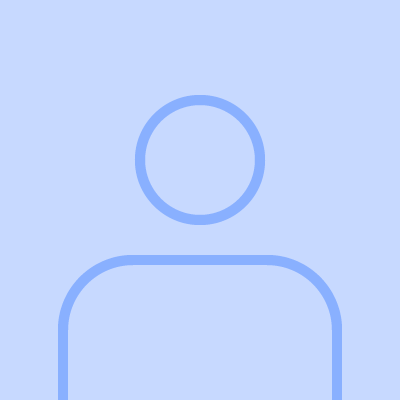 Greg Mikkelsen donated at 5 months ago
Matched Gift donated at 5 months ago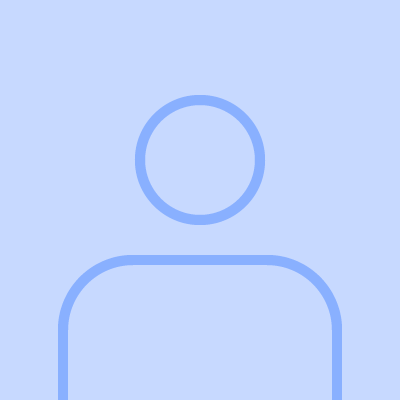 James Vertucci donated at 5 months ago
Matched Gift donated at 5 months ago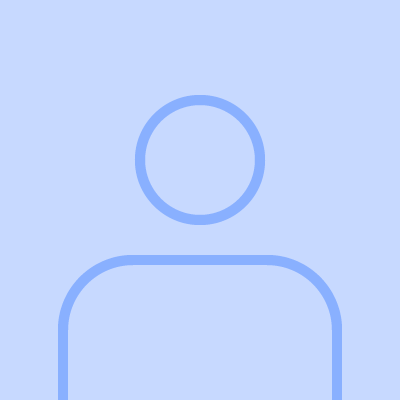 Anonymous donated at 5 months ago
Matched Gift donated at 5 months ago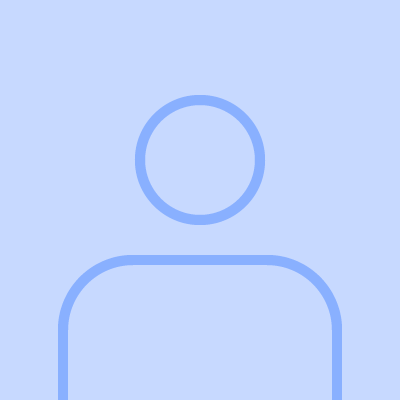 Amelia Laumberg donated at 5 months ago
Matched Gift donated at 5 months ago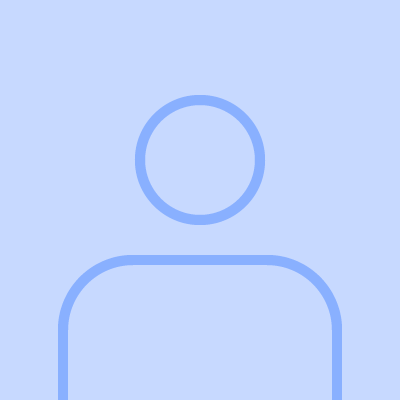 Irene Kalogeropoulos donated at 5 months ago
Matched Gift donated at 5 months ago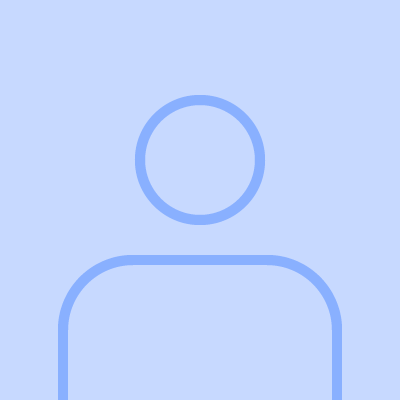 Domonique Benkenstein donated at 5 months ago
Matched Gift donated at 5 months ago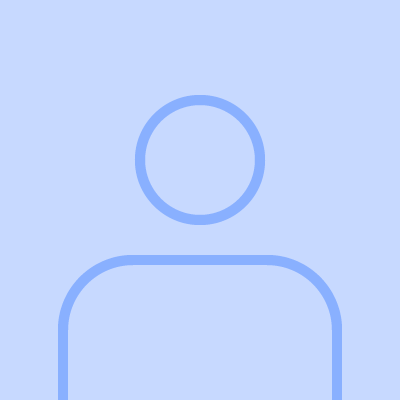 Denise Harvey donated at 5 months ago
Matched Gift donated at 5 months ago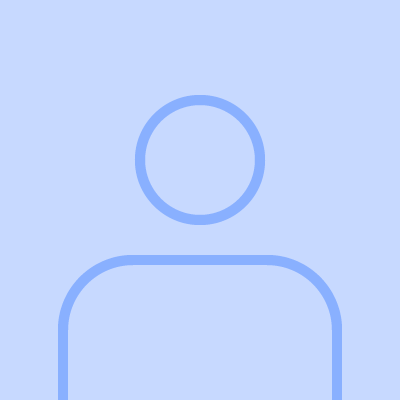 Pia & Élodie Spencer donated at 5 months ago
Matched Gift donated at 5 months ago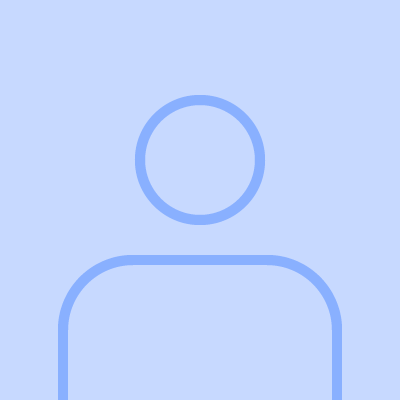 Anonymous donated at 5 months ago
Matched Gift donated at 5 months ago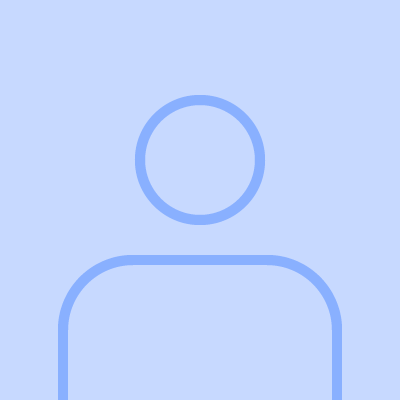 Angus Robson donated at 5 months ago
Matched Gift donated at 5 months ago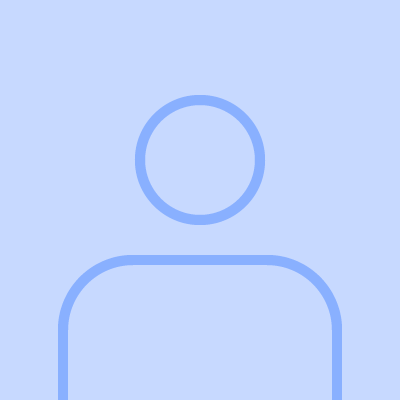 Danielle Bukovinsky donated at 5 months ago
Matched Gift donated at 5 months ago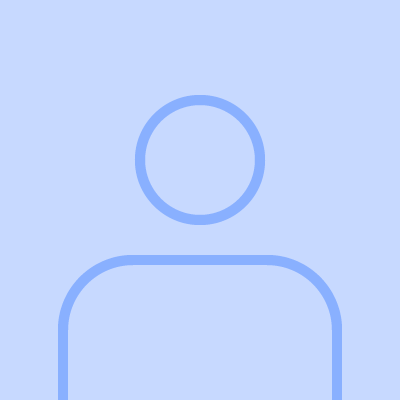 Olivia Kennard donated at 5 months ago
Matched Gift donated at 5 months ago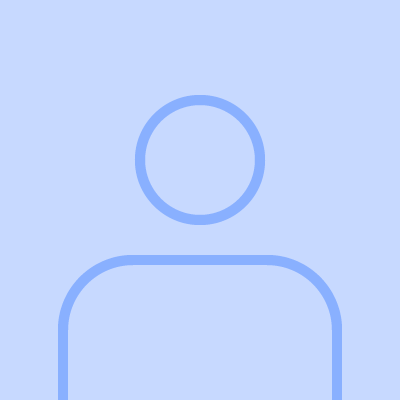 Anonymous donated at 5 months ago
Matched Gift donated at 5 months ago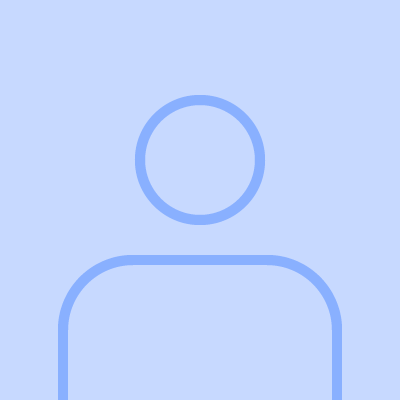 Sarah Mcilveen donated at 5 months ago
Matched Gift donated at 5 months ago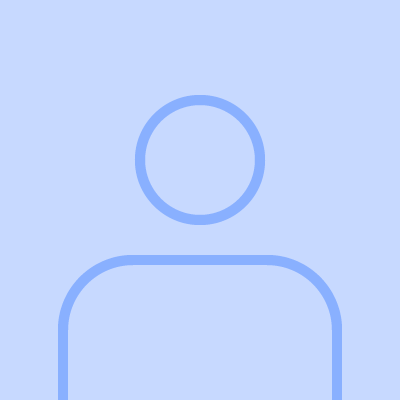 Lara Mcencroe donated at 5 months ago
Matched Gift donated at 5 months ago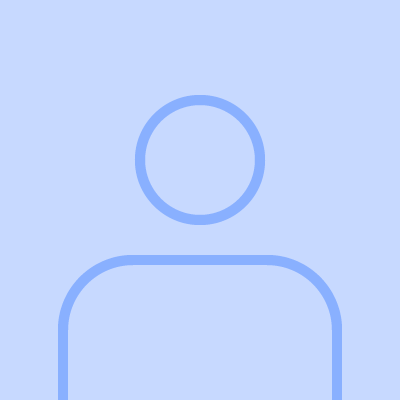 El Van donated at 5 months ago
Matched Gift donated at 5 months ago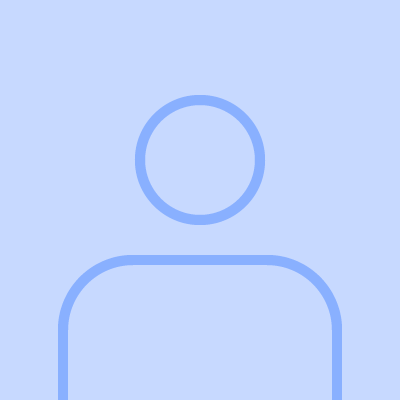 Anonymous donated at 5 months ago
Matched Gift donated at 5 months ago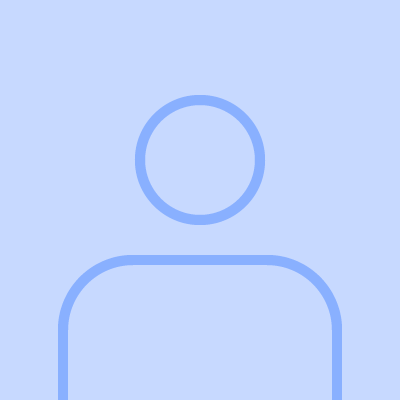 Carolyn Martin donated at 5 months ago
Matched Gift donated at 5 months ago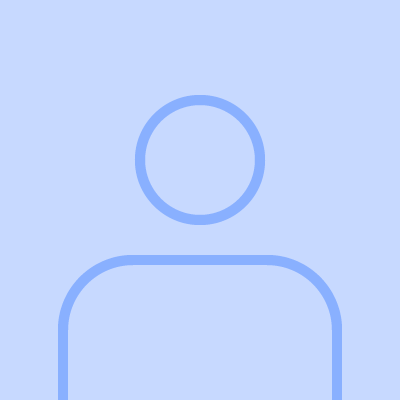 David Friday donated at 5 months ago
Matched Gift donated at 5 months ago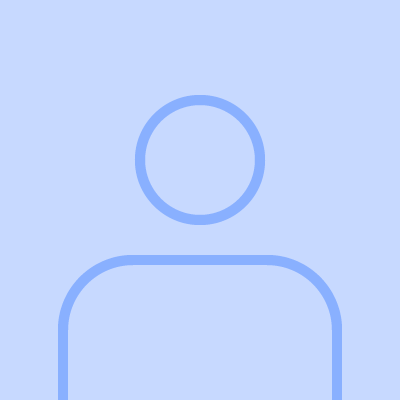 Saffron Lee donated at 5 months ago
Matched Gift donated at 5 months ago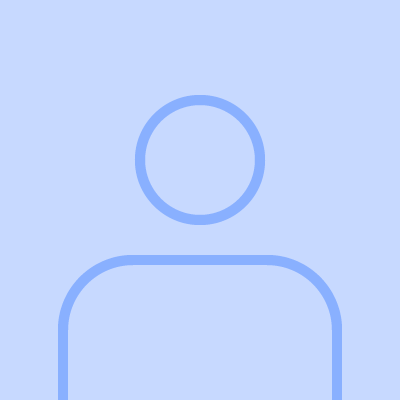 Stella Zhang donated at 5 months ago
Matched Gift donated at 5 months ago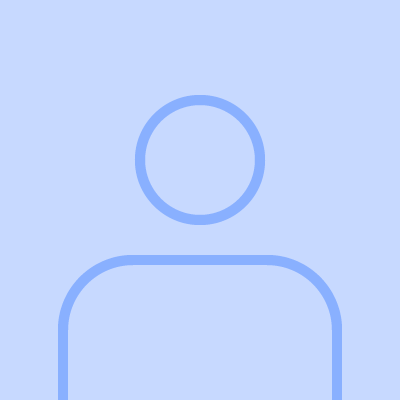 Janelle Thangaraj donated at 5 months ago
Matched Gift donated at 5 months ago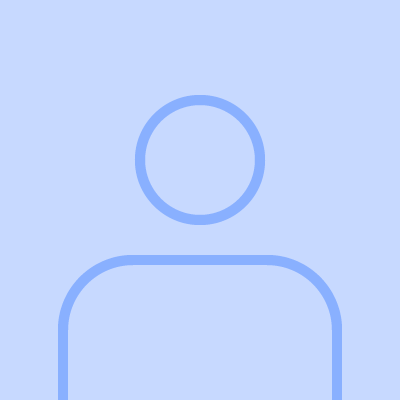 Kate Elizabeth Salmon donated at 5 months ago
Matched Gift donated at 5 months ago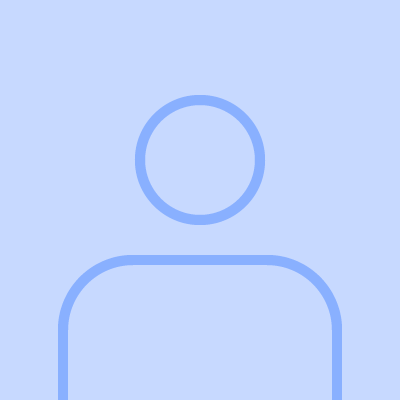 Anonymous donated at 5 months ago
Matched Gift donated at 5 months ago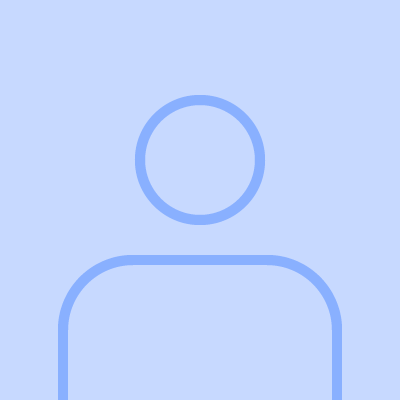 Natasha Ryall donated at 5 months ago
Matched Gift donated at 5 months ago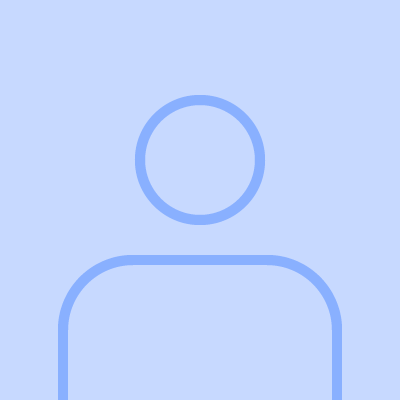 Anonymous donated at 5 months ago
Matched Gift donated at 5 months ago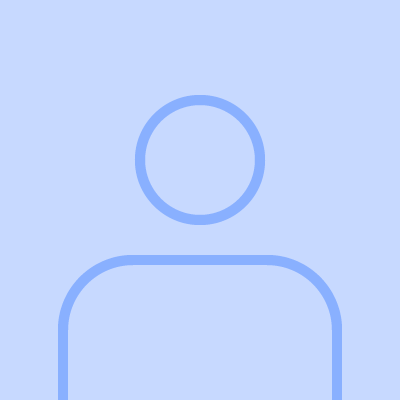 Anonymous donated at 5 months ago
Matched Gift donated at 5 months ago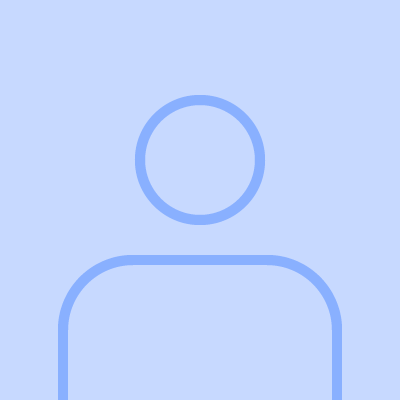 Anonymous donated at 5 months ago
Matched Gift donated at 5 months ago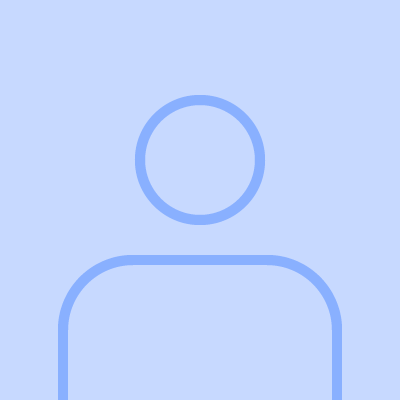 Neve And Emmy Grant donated at 5 months ago
Matched Gift donated at 5 months ago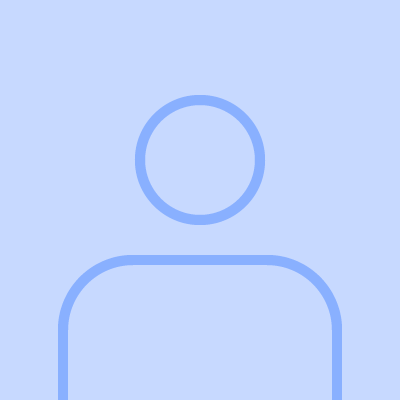 Lindall Lea West donated at 5 months ago
Matched Gift donated at 5 months ago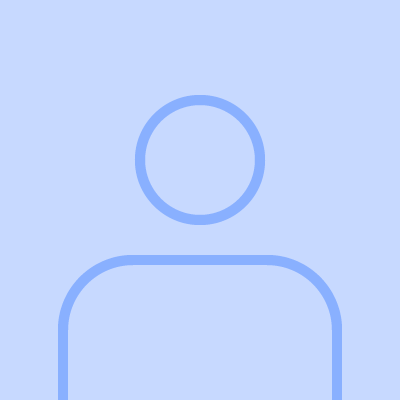 Anonymous donated at 5 months ago
Matched Gift donated at 5 months ago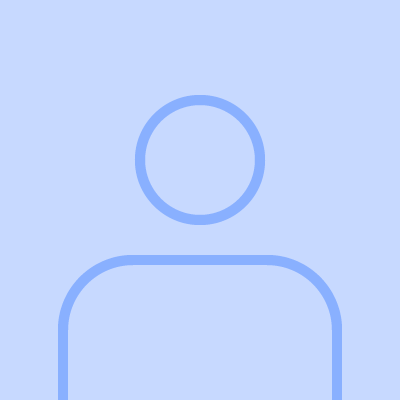 Alex Brennan donated at 5 months ago
Matched Gift donated at 5 months ago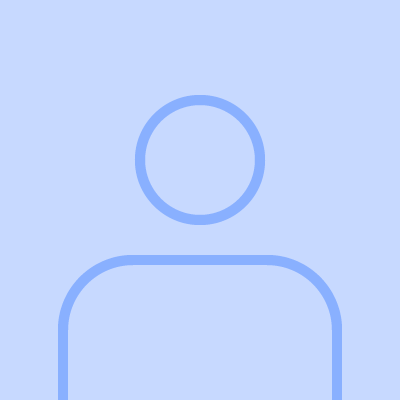 Sophia Wong donated at 5 months ago
Matched Gift donated at 5 months ago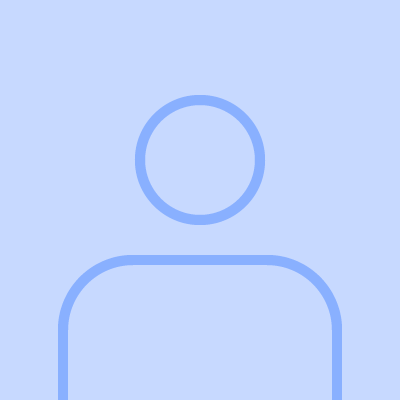 Emma Llewellyn-jones donated at 5 months ago
Matched Gift donated at 5 months ago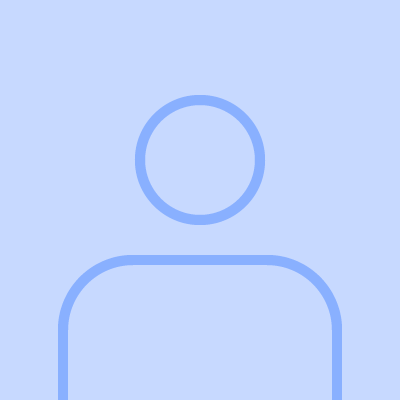 India Fergusson donated at 5 months ago
Matched Gift donated at 5 months ago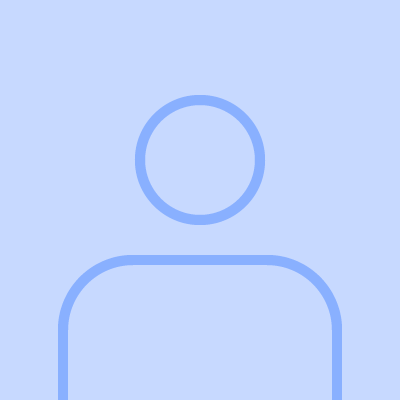 Diana Drummond donated at 5 months ago
Matched Gift donated at 5 months ago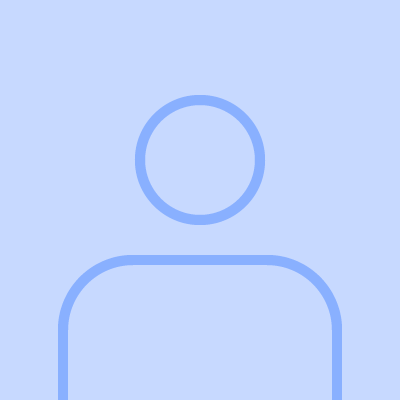 Bronte Hagen donated at 5 months ago
Matched Gift donated at 5 months ago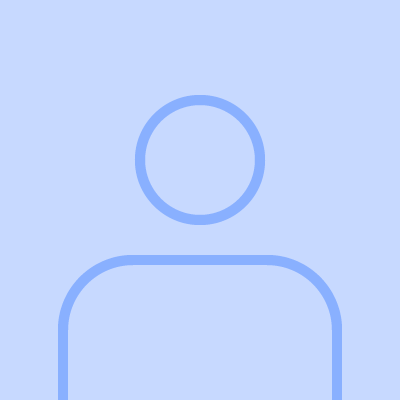 Anonymous donated at 5 months ago
Matched Gift donated at 5 months ago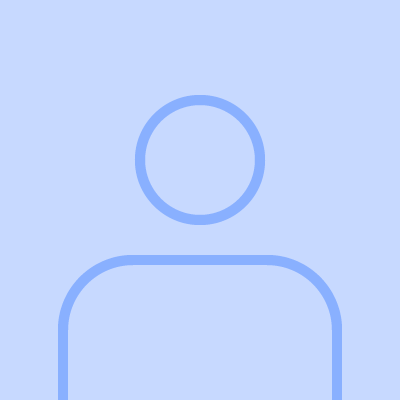 James Gibson donated at 5 months ago
Matched Gift donated at 5 months ago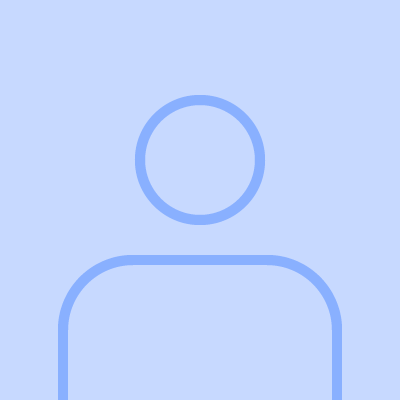 Ally Baker donated at 5 months ago
Matched Gift donated at 5 months ago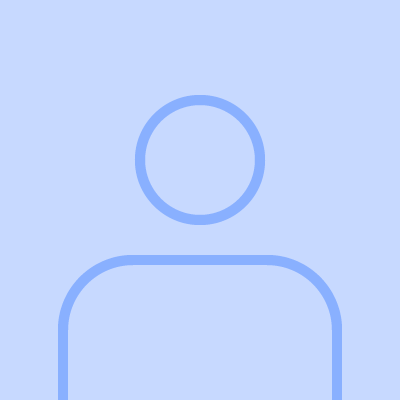 Mimi & Summer Price donated at 5 months ago
Matched Gift donated at 5 months ago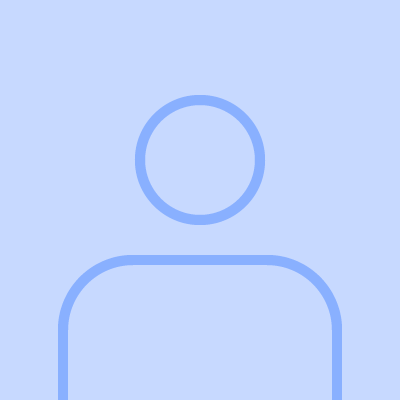 Anonymous donated at 5 months ago
Matched Gift donated at 5 months ago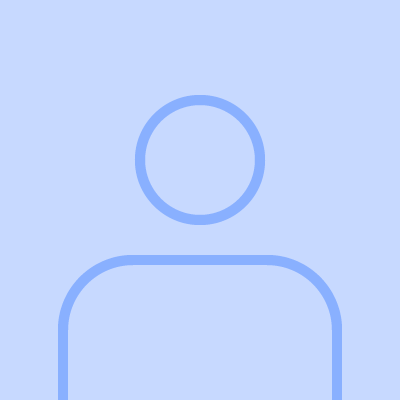 Anonymous donated at 5 months ago
Matched Gift donated at 5 months ago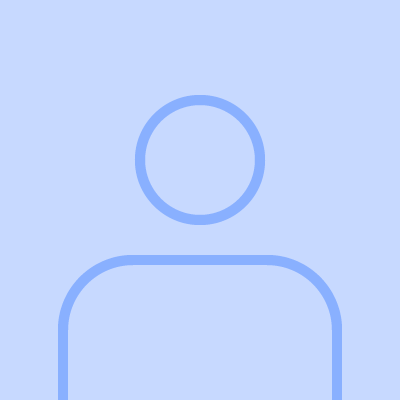 Anonymous donated at 5 months ago
Matched Gift donated at 5 months ago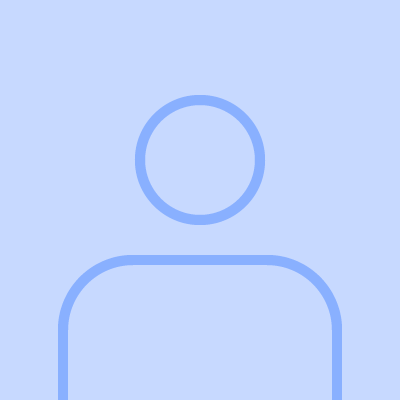 Anonymous donated at 5 months ago
Matched Gift donated at 5 months ago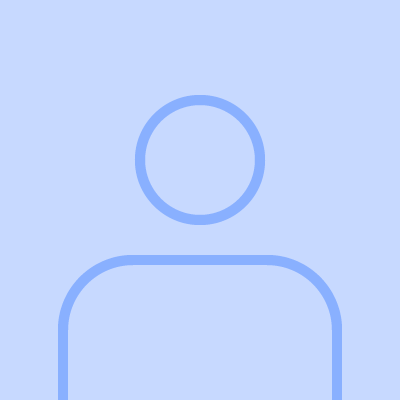 Sonia Brennan donated at 5 months ago
Matched Gift donated at 5 months ago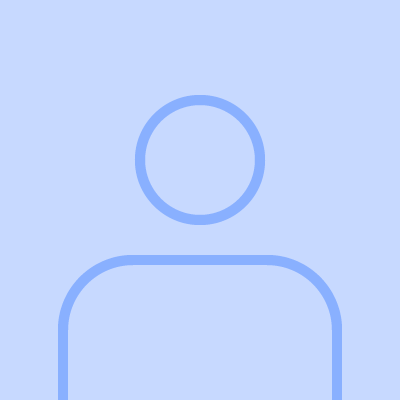 Linda Blamey donated at 5 months ago
Anonymous donated at 5 months ago
Diane Clementson donated at 5 months ago
Carolyn Thomas donated at 5 months ago
Rhonda Tame donated at 5 months ago
Anonymous donated at 5 months ago
Mikaela Ryder donated at 5 months ago
Chloe Gillis donated at 5 months ago
Charlotte Helene Hossack donated at 5 months ago
Anonymous donated at 5 months ago
Anonymous donated at 5 months ago
My Achievements
Created a Team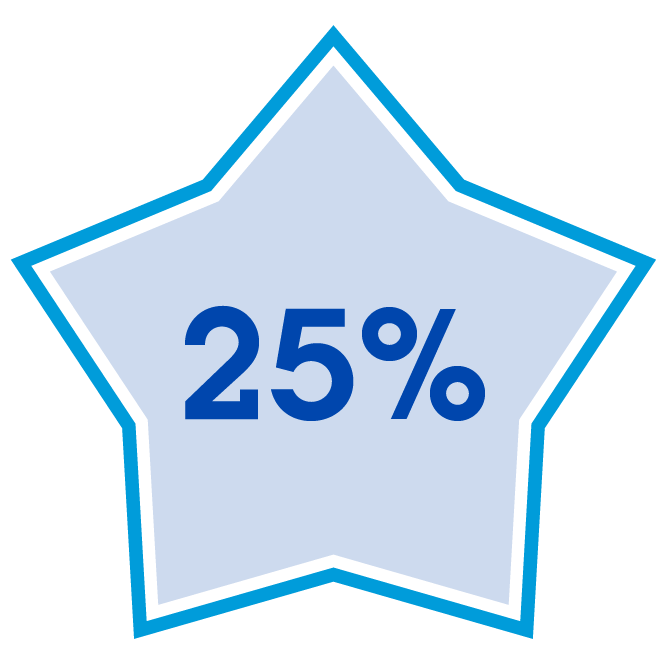 Reached 25% of fundraising target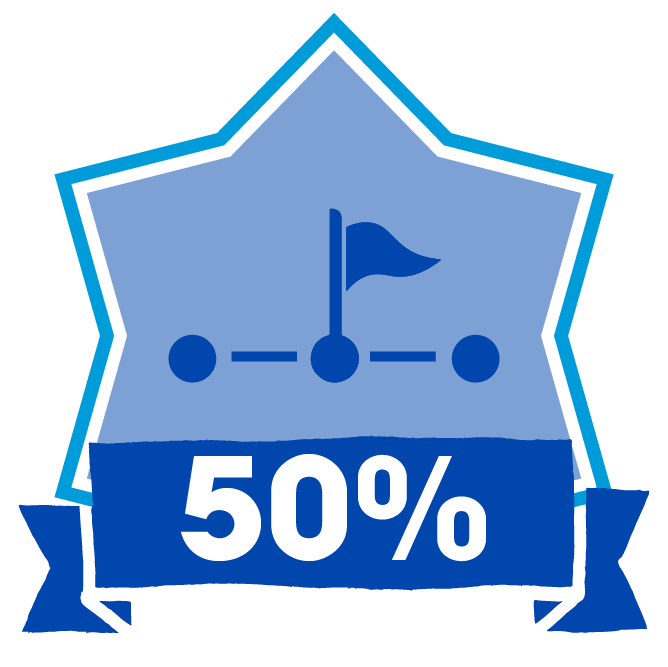 Reached 50% of fundraising target
Reached 75% of fundraising target
Reached 90% of fundraising target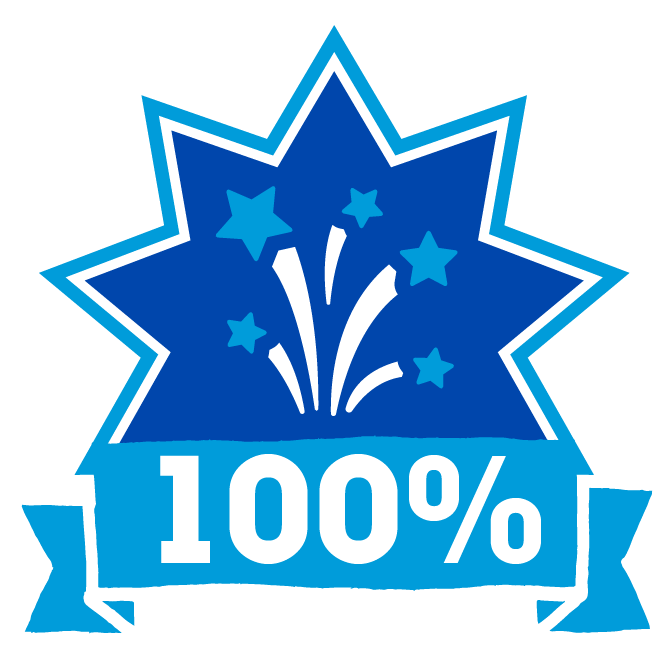 Reached 100% of fundraising target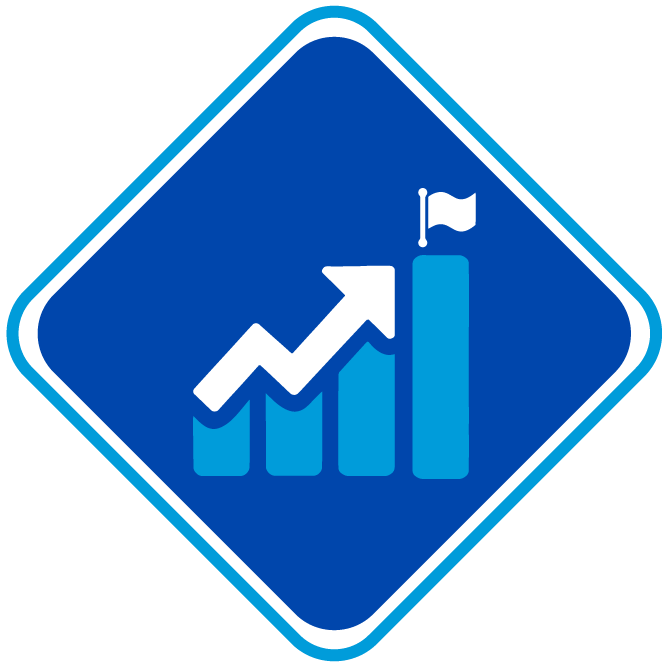 Set a higher target for myself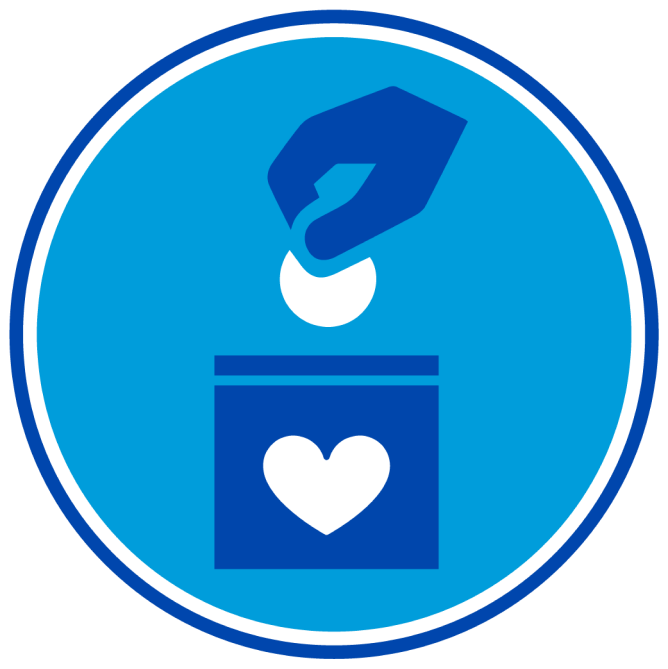 Made a self-donation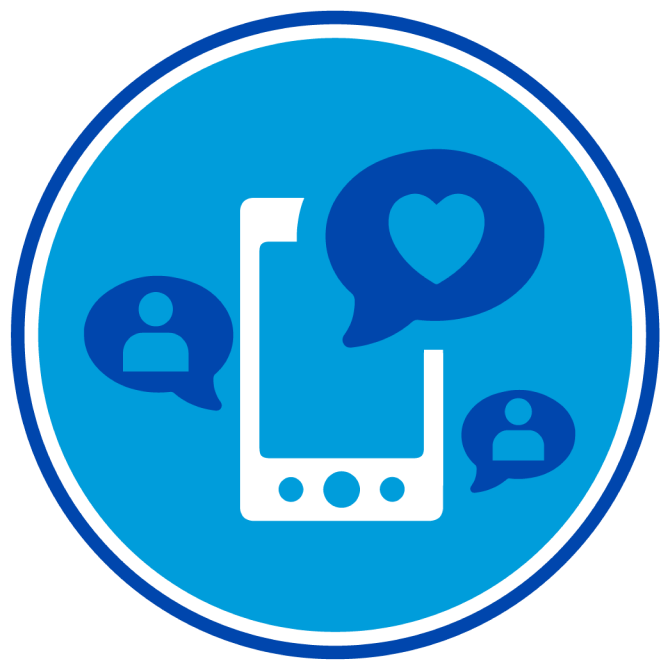 Shared on social media
Uploaded Profile Picture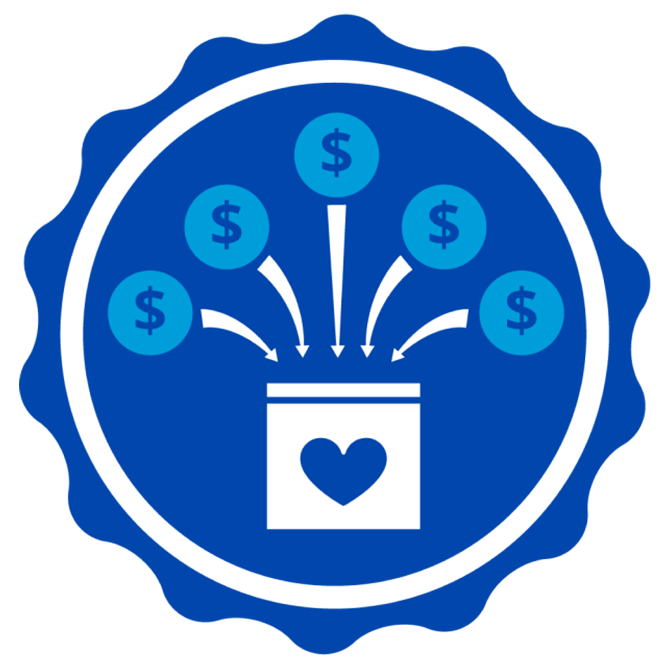 Received 5 donations
Updated Blog