Why we're doing Jeans for Genes' Bake It Blue
As a lot of people know, we have a rare, genetic, neuro-degenerative disease in our family. Huntington's Disease is like a mix of MND and Parkinson's disease. Team Kirby would like you to know:
"Our Grandma has a disease called Huntington's. When you start to show that you have the disease you start to move around uncontrollably, but when it gets worse it stops you from being able to eat and breath and stuff. It is scary and sad. 
Our Mum does not have the disease, which means that we will never get it. But, heaps of other people in our family have it or don't know yet. This means that some of our cousins might have Huntington's.
This would make us really sad, to see our cousins get sick.
We hope we can raise enough money to help our family, and other families like us."
There's lots of work to do, but there is also lots of hope.

Join us. Share this message. Donate. Thank You!
Our Impact
So far this year we helped provide...
11
Hours of research
For every $55 raised, one hour of research is funded
Thank you to our Sponsors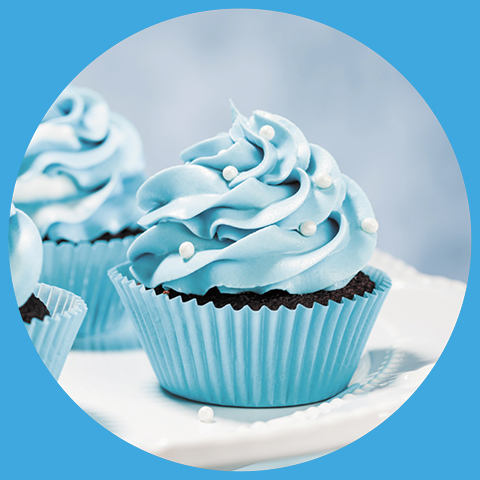 Bel Kirby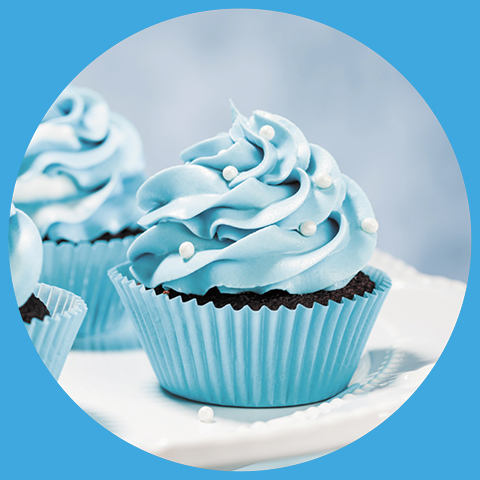 Peter Gray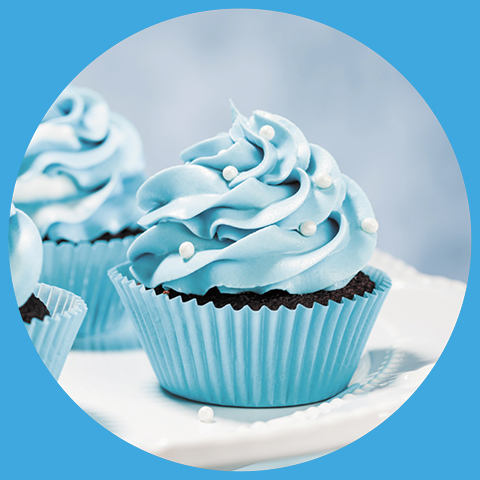 Gary And Merilyn Knewstubb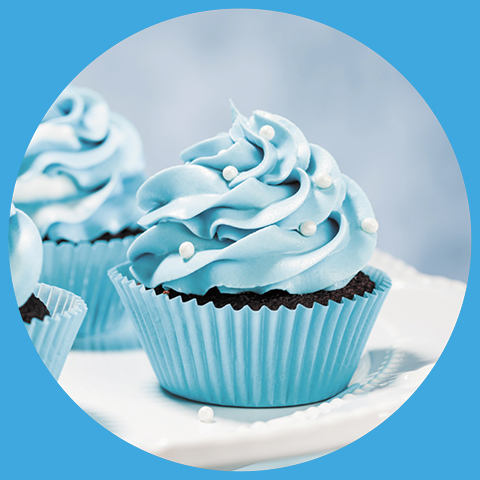 Michelle & Mark Shrimpton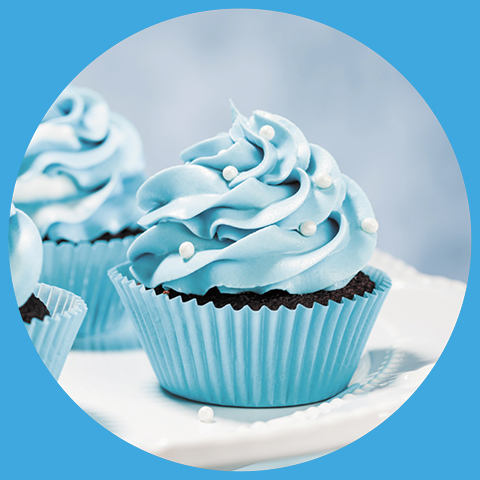 Rachel Holland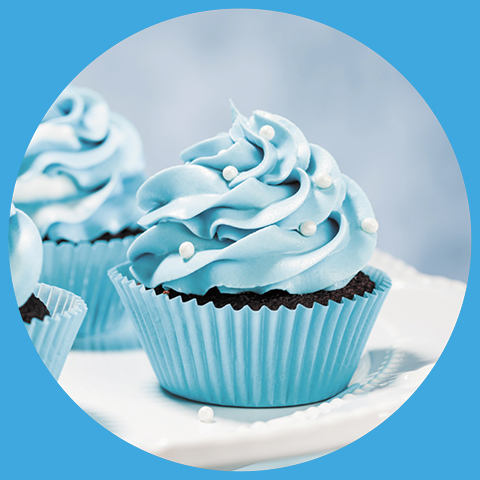 Twyla Lalonde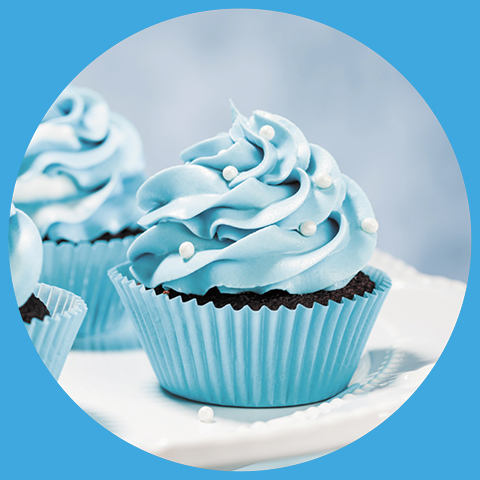 Penny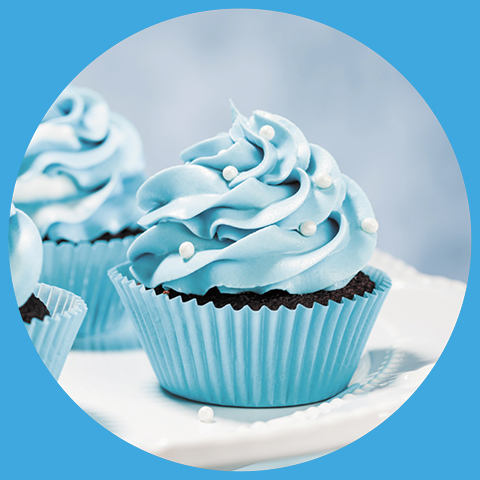 Geoff N Ness N Family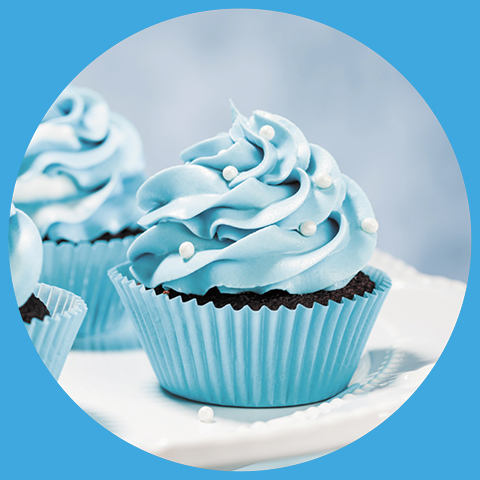 Annette, Haydn & The Gang X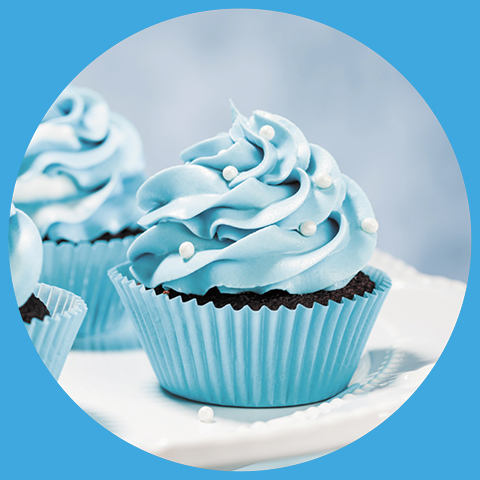 Tash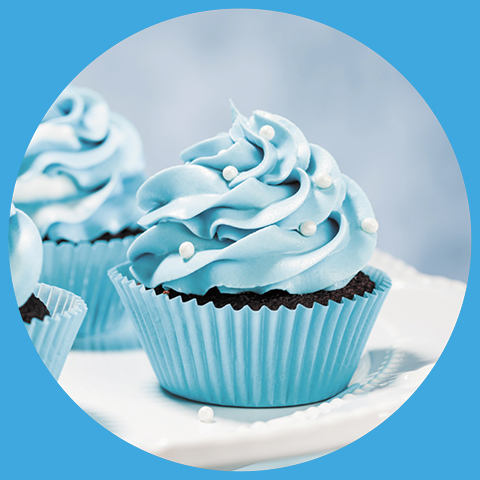 Messines Bee Farm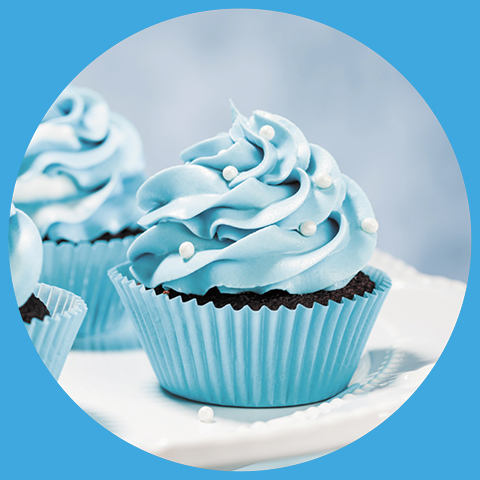 Dave & Sue Gray
Belynda Kirby