Why we're doing Jeans for Genes' Bake It Blue
This year we are supporting Jeans for Genes because we want to help discover treatments and cures for the 1 in 20 kids facing a birth defect or genetic disease.
We've decided to host a Bake It Blue morning tea and we cannot wait! Please support my event or sign-up to run your own. What are you going to bake!?
Thank you to our Sponsors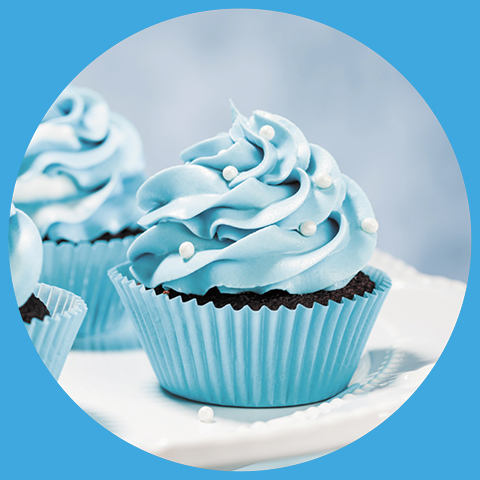 Pacific Hoseflex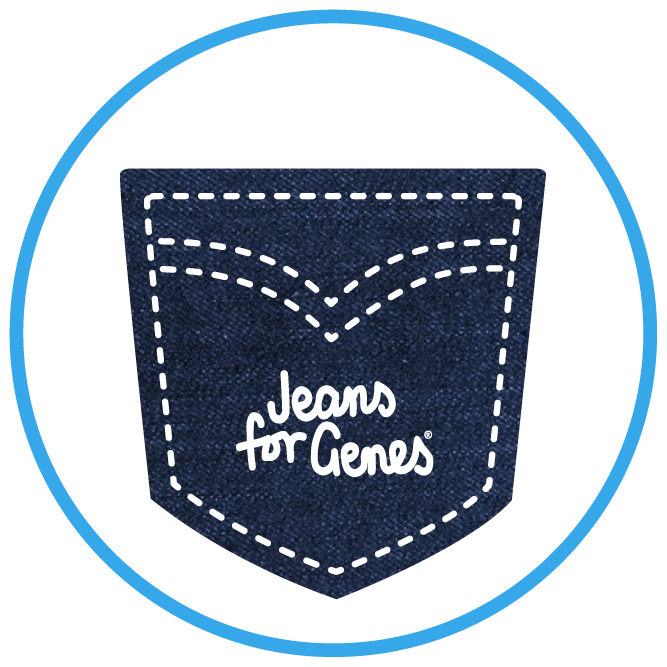 Matched Giver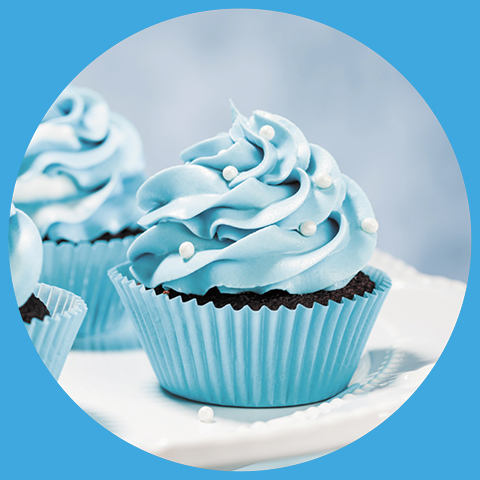 Pacific Hoseflex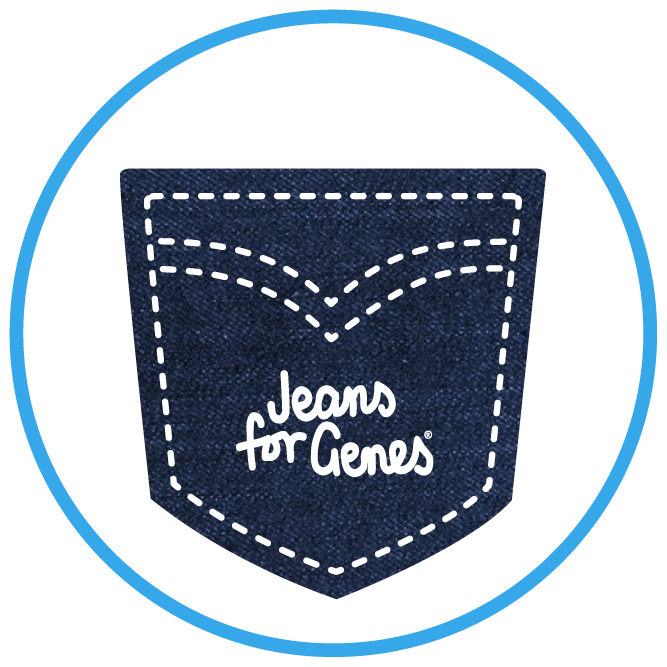 Matched Giver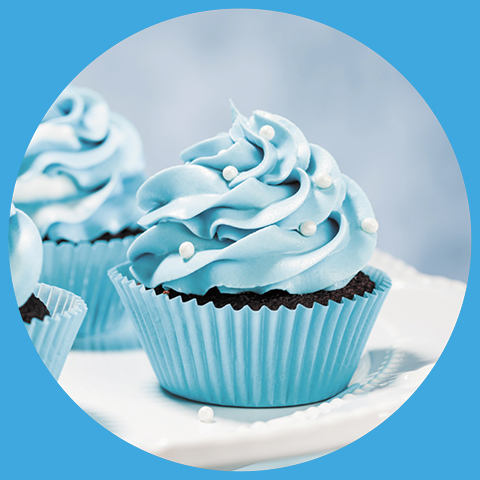 Vic Team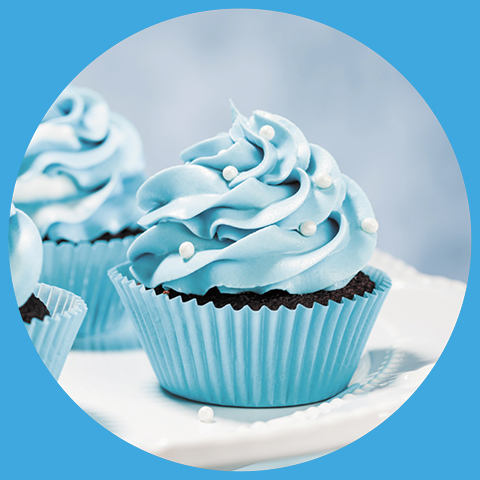 Wa Team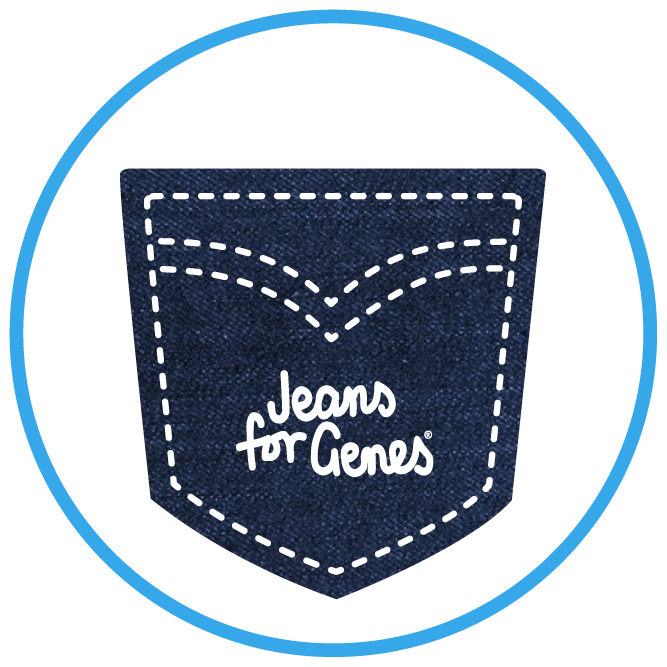 Matched Giver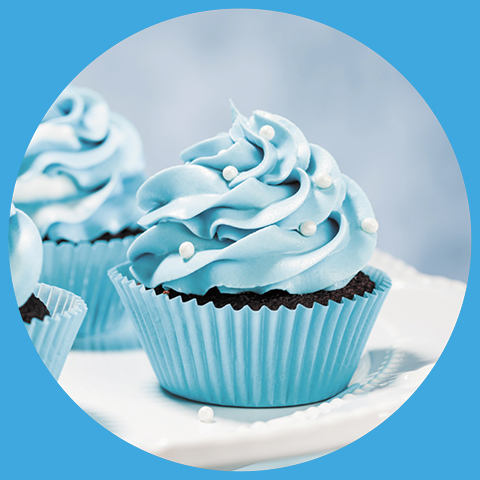 Tim Williams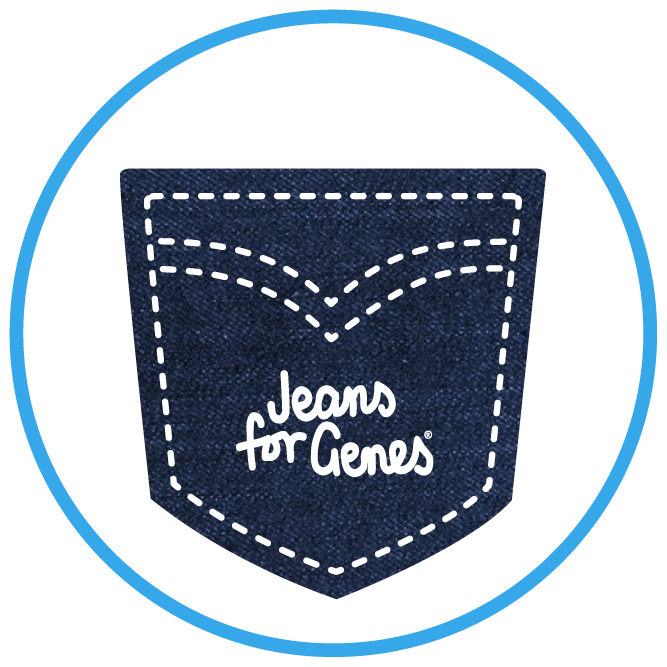 Matched Giver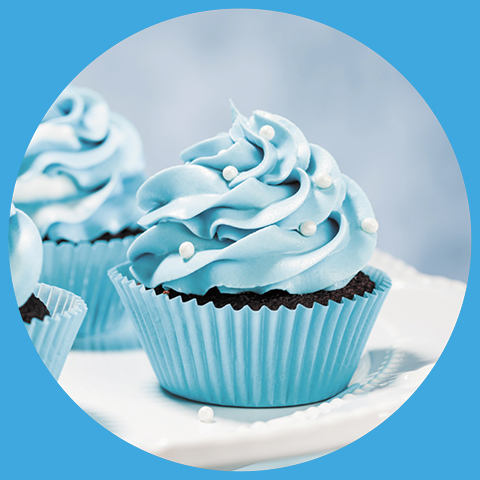 Emily Gray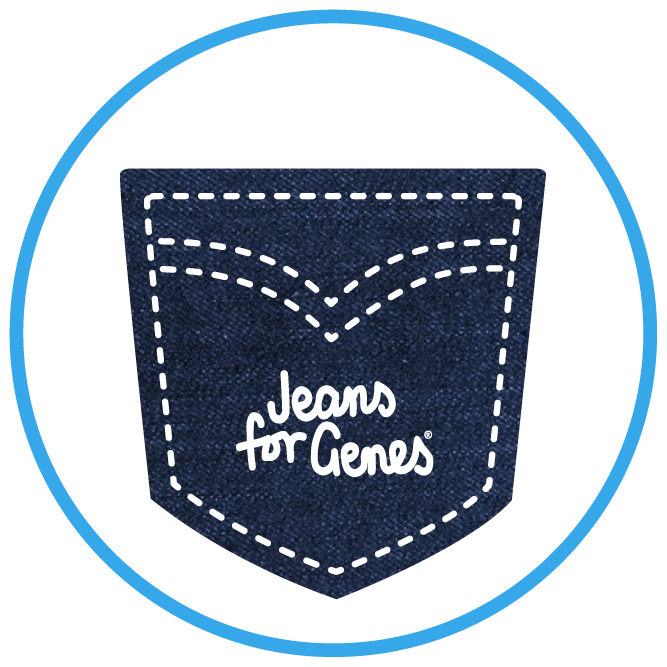 Matched Giver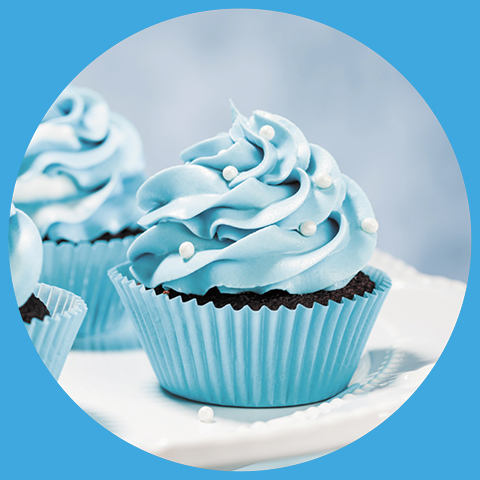 Qld Phf Team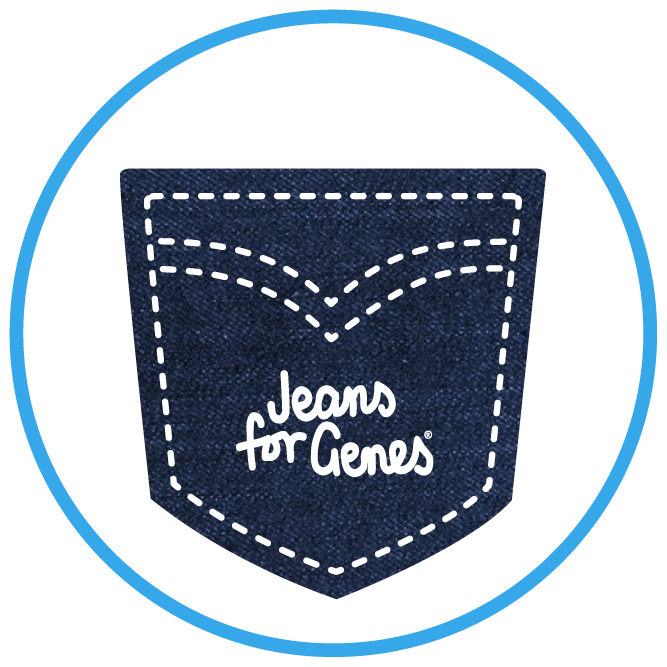 Matched Giver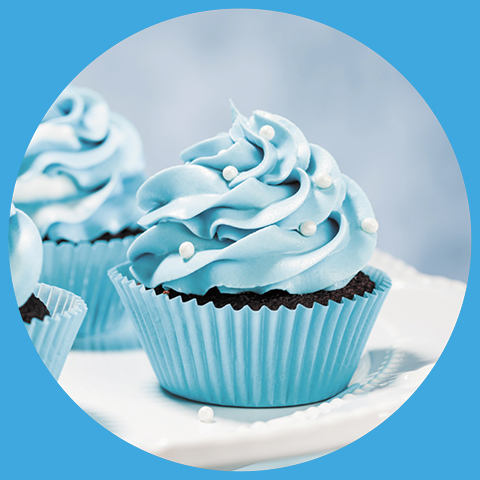 Izzyk Wilson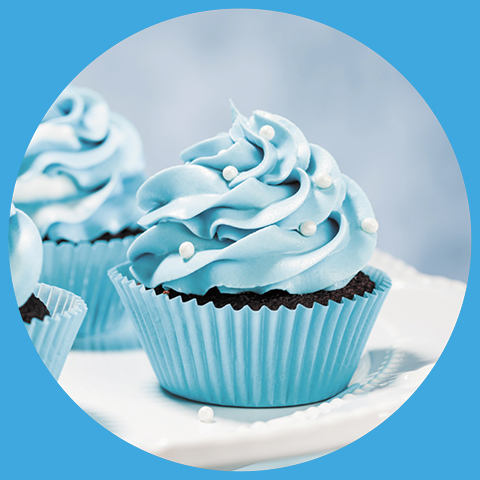 Sean Taylor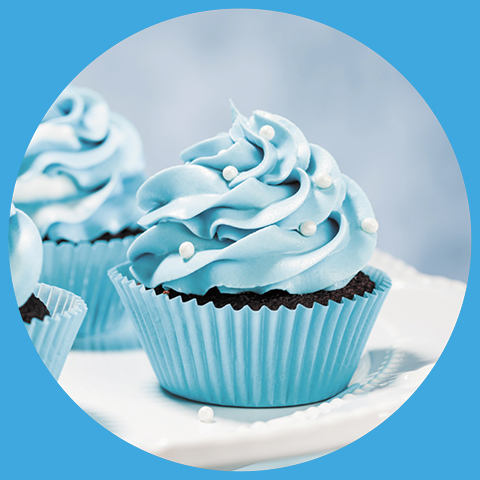 Gary Brown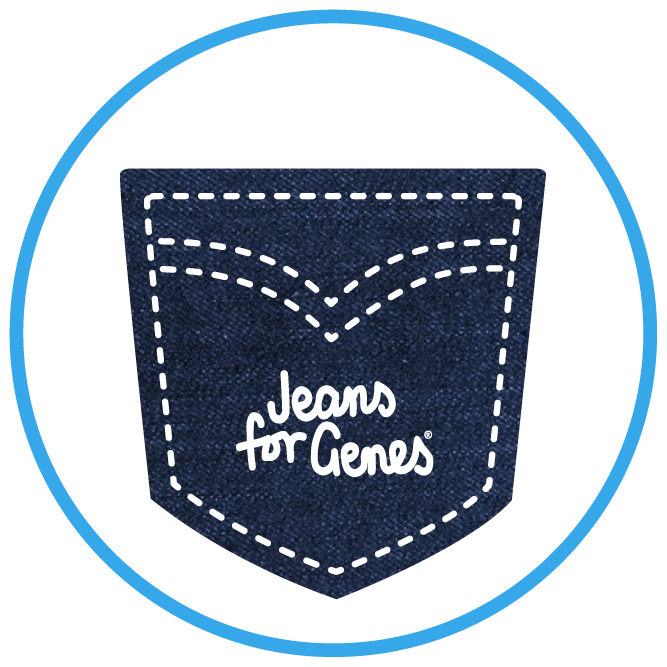 Matched Giver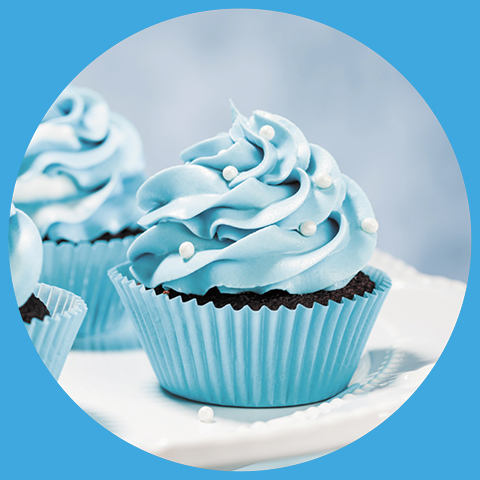 Michael Keane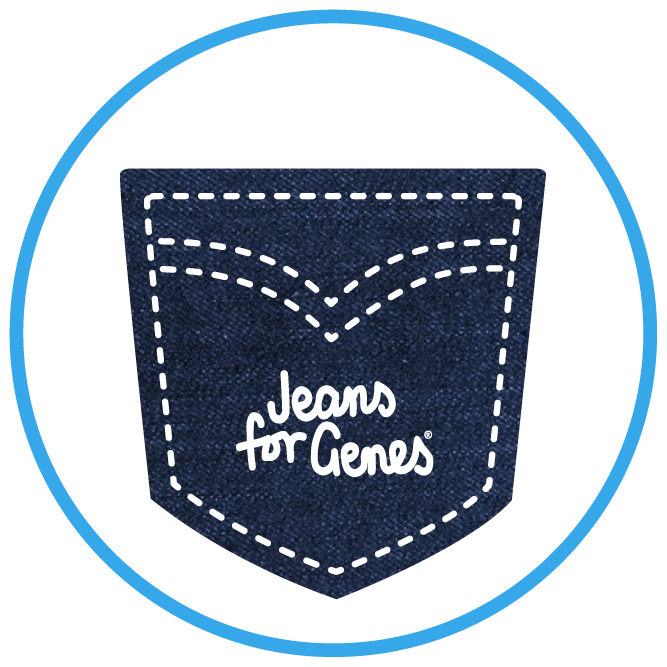 Matched Giver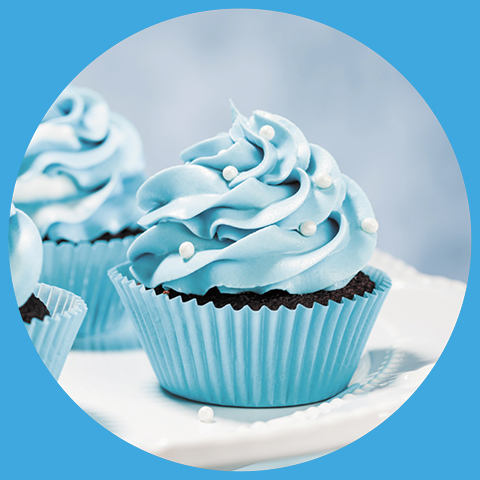 Emily Gray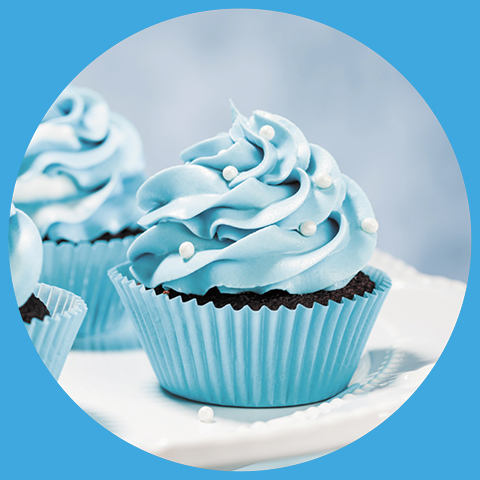 Krystal Gray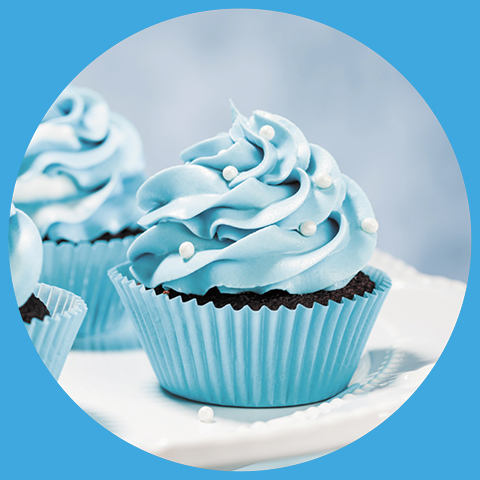 Tony Dzelalija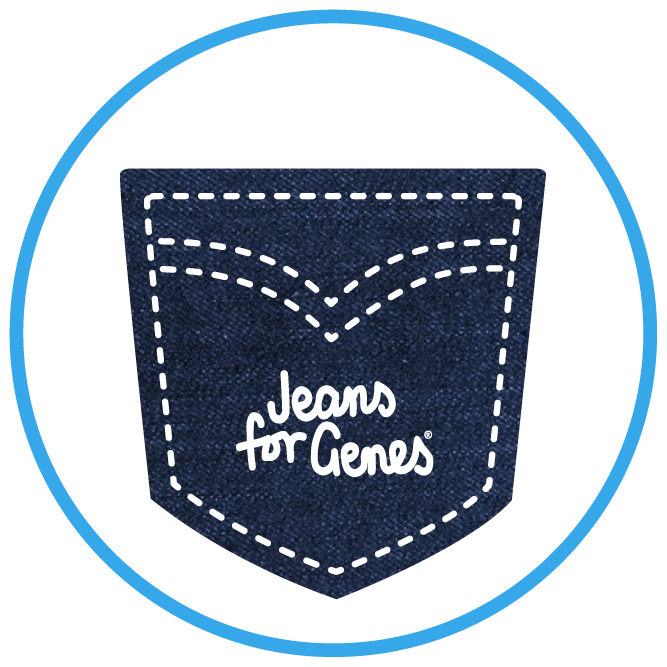 Matched Giver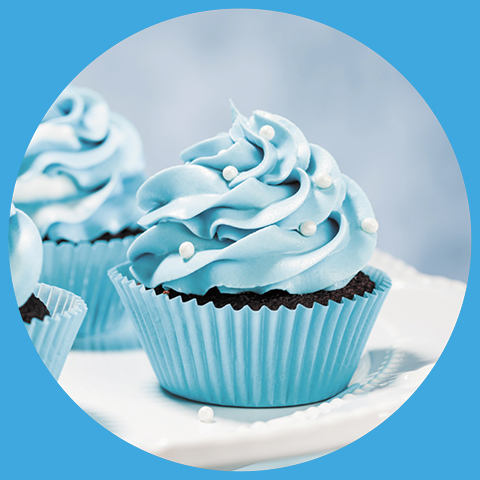 Paul Gatt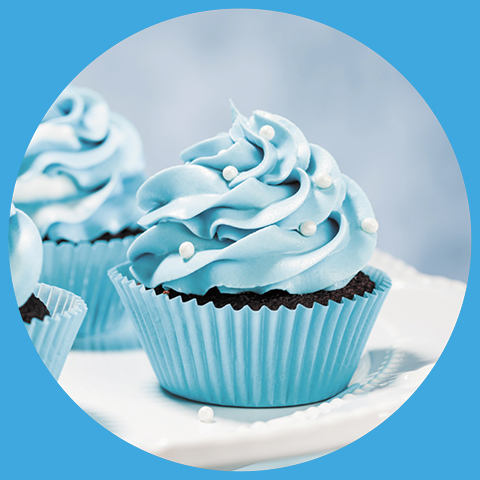 Isaac Anasson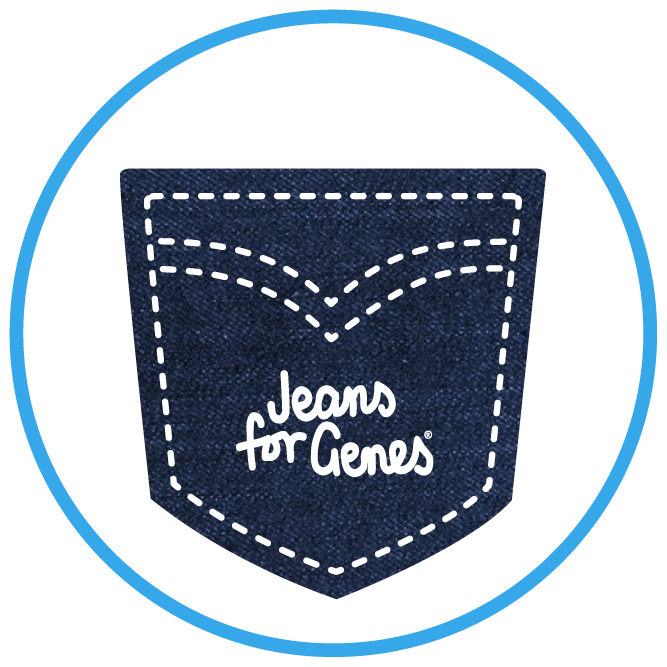 Matched Giver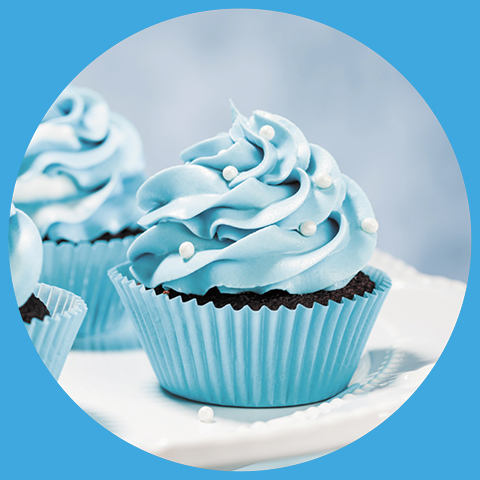 Brady Simpson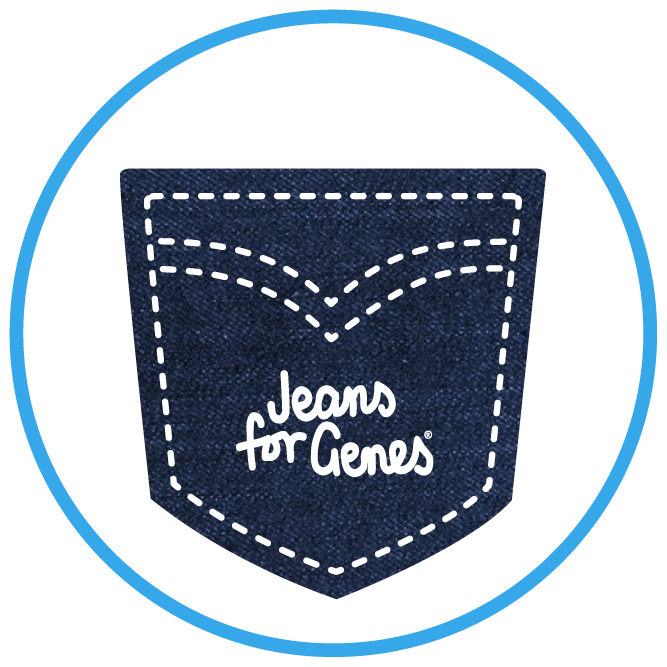 Matched Giver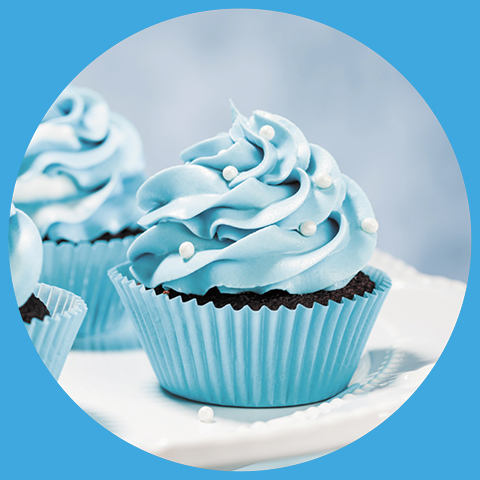 Anonymous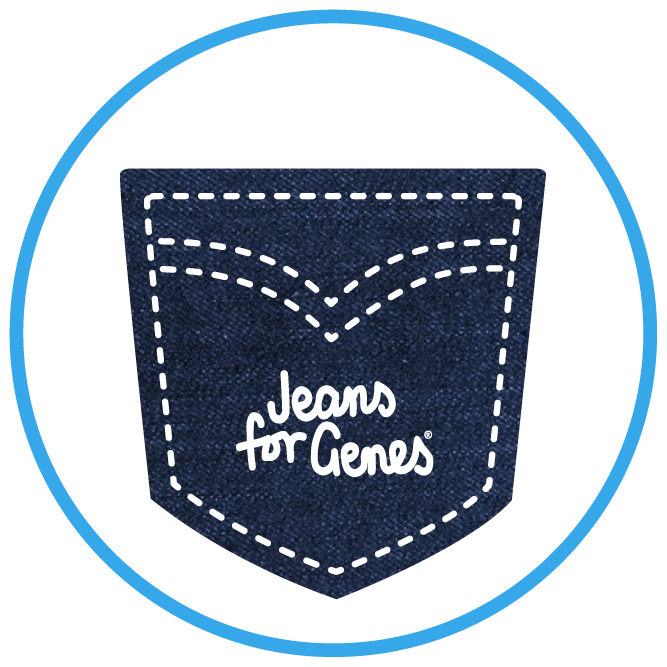 Matched Giver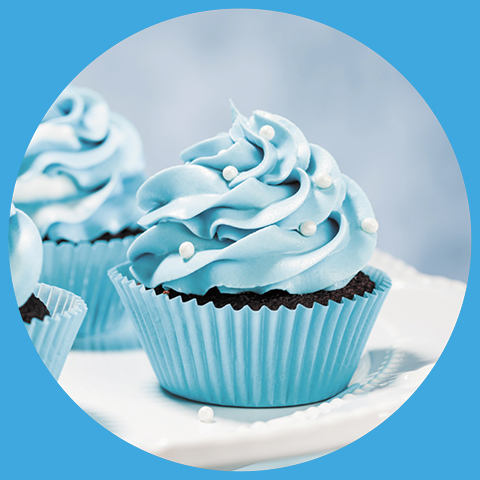 Blair Webster Lewarn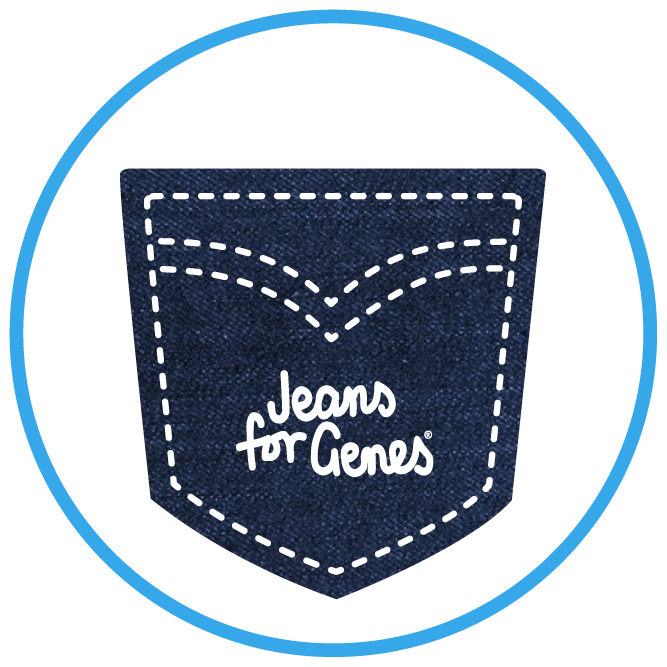 Matched Giver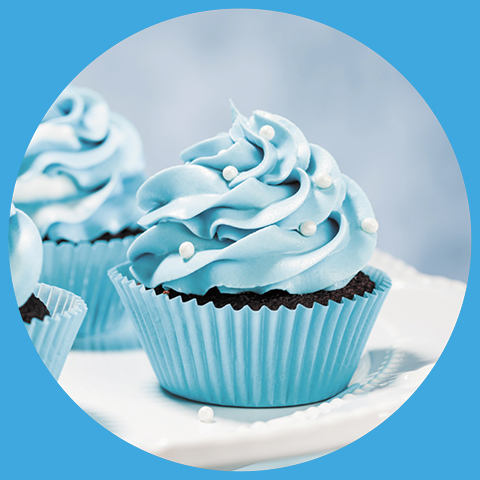 Cody Johnston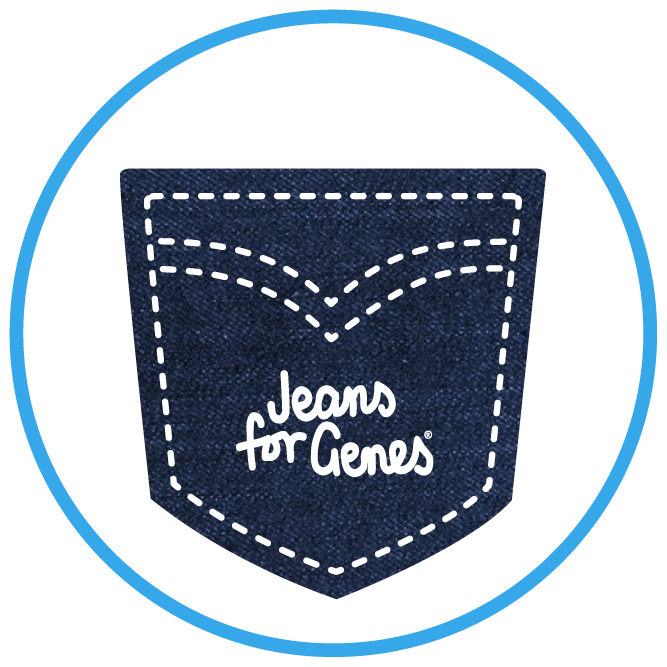 Matched Giver