Why I'm doing Jeans for Genes
I have been fundraising for Jeans for Genes day for the last 5 years after my son was diagnosed with a extremely rare brain malformation called Lissencephaly (smooth brain). He was given a life expectancy of 2-10 years old. He is now an extremely healthy 8 year and isn't going anywhere, anytime soon. His diagnosis was dire, the worst of the worst but he has proven the "experts" wrong every step of the way. 
So many of our family, friends and colleagues are also affected by childhood illness and disease and the more awareness we raise and the more we fundraise, the quicker we can find cures for these children. 
Last year we raised over $6000.... This year the target is $7000. Help us, help these children and families.
Latest donations
Dave Bulloch donated at 9 months ago
Anonymous donated at 9 months ago
Marty C donated at 9 months ago
Carla Jones donated at 9 months ago
Anonymous donated at 9 months ago
Mark Harpley donated at 9 months ago
Anonymous donated at 9 months ago
Andrew Warwick donated at 9 months ago
Natalie Neideck donated at 9 months ago
Alexis donated at 9 months ago
Glen Doohan donated at 9 months ago
Matched Gift donated at 9 months ago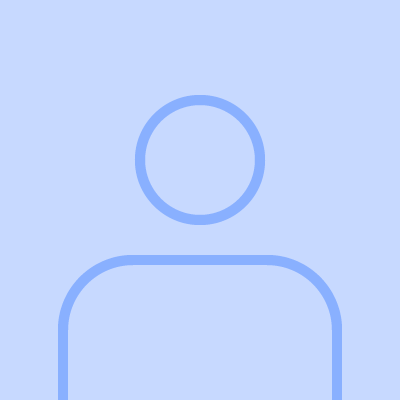 Jasmin Hayek donated at 9 months ago
Matched Gift donated at 9 months ago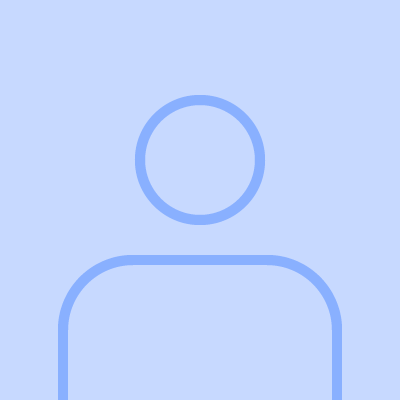 Bob donated at 9 months ago
Matched Gift donated at 9 months ago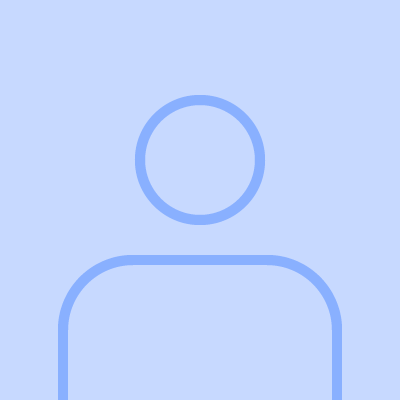 Anonymous donated at 9 months ago
Matched Gift donated at 9 months ago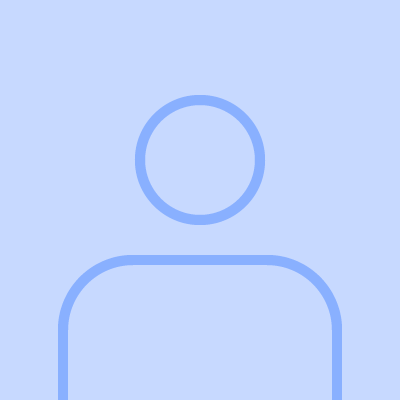 Finchy donated at 9 months ago
Matched Gift donated at 9 months ago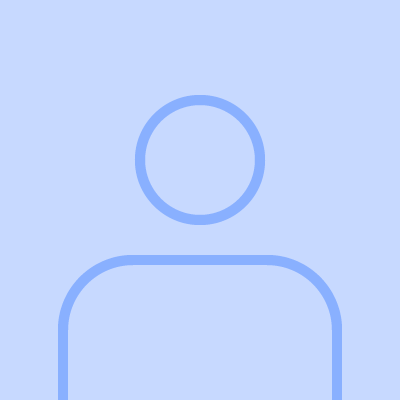 Trevor Campbell donated at 9 months ago
Matched Gift donated at 9 months ago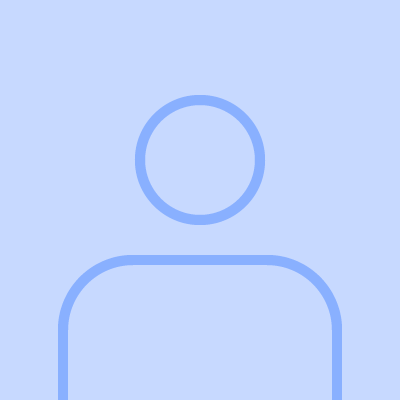 Richard Mcarthur donated at 9 months ago
Matched Gift donated at 9 months ago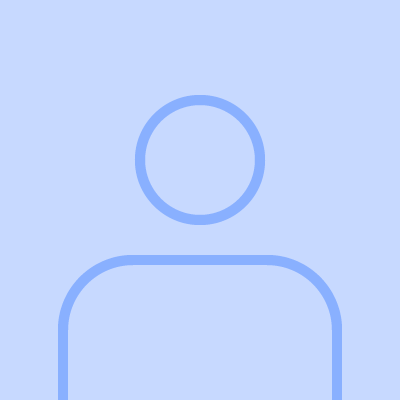 Ryan donated at 9 months ago
Matched Gift donated at 9 months ago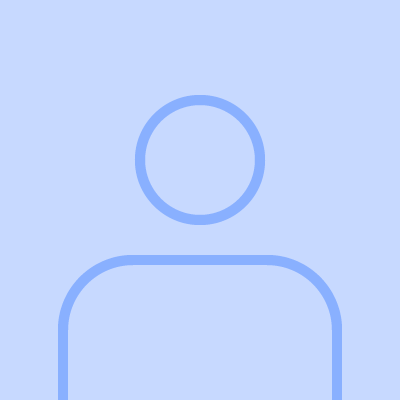 Brian Goddard donated at 9 months ago
Matched Gift donated at 9 months ago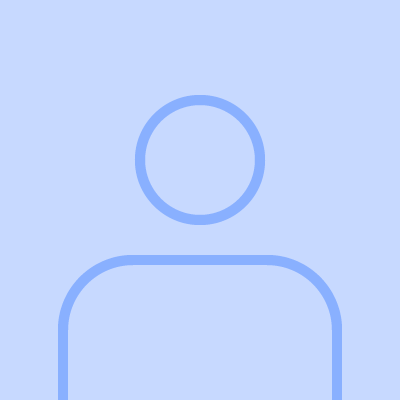 Anonymous donated at 9 months ago
Matched Gift donated at 9 months ago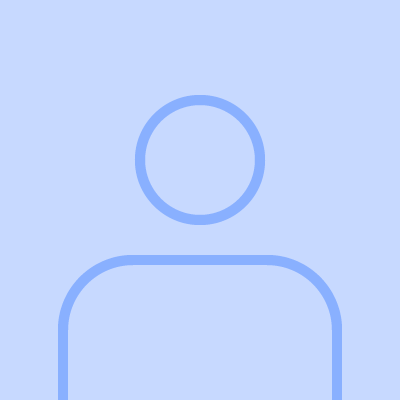 L donated at 9 months ago
Matched Gift donated at 9 months ago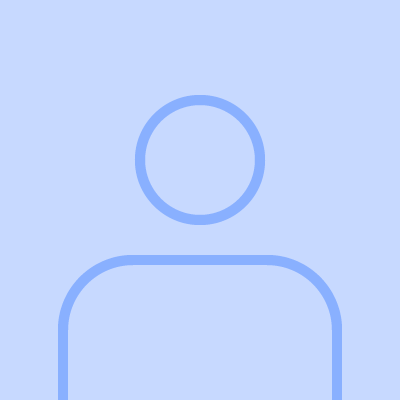 Anonymous donated at 9 months ago
Matched Gift donated at 9 months ago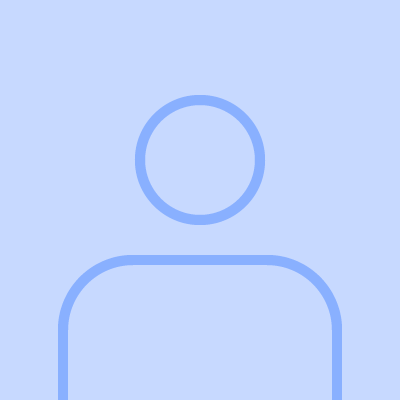 Henrico Van Schoor donated at 9 months ago
Matched Gift donated at 9 months ago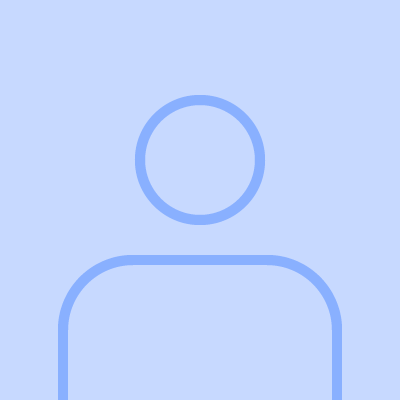 Robyn Woodward donated at 9 months ago
Matched Gift donated at 9 months ago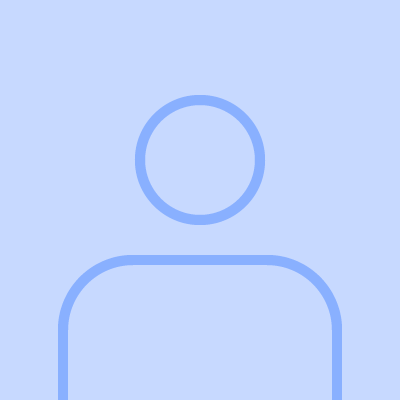 Anonymous donated at 9 months ago
Matched Gift donated at 9 months ago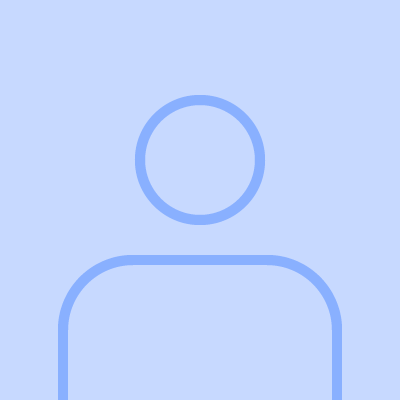 Tiena donated at 9 months ago
Matched Gift donated at 9 months ago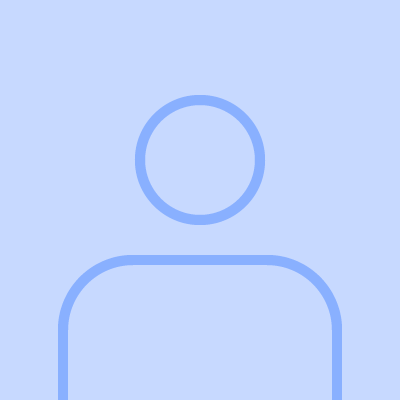 Chris Gray donated at 9 months ago
Matched Gift donated at 9 months ago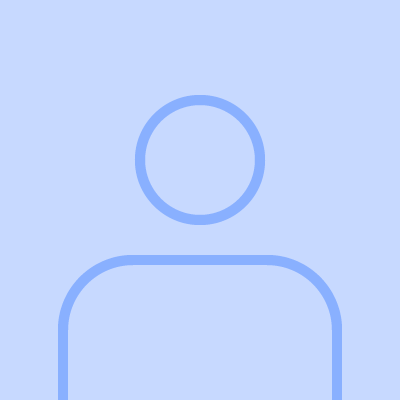 Amy Broad donated at 9 months ago
Matched Gift donated at 9 months ago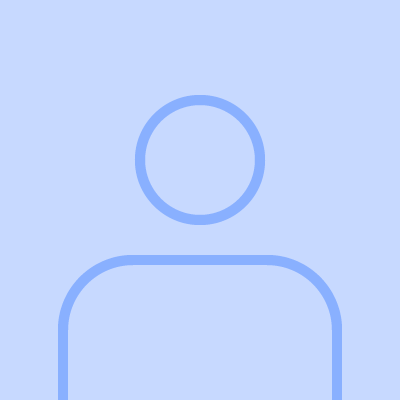 Richard Dunham donated at 9 months ago
Matched Gift donated at 9 months ago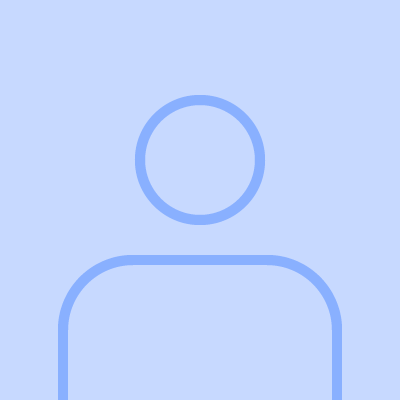 Kev Young donated at 9 months ago
Matched Gift donated at 9 months ago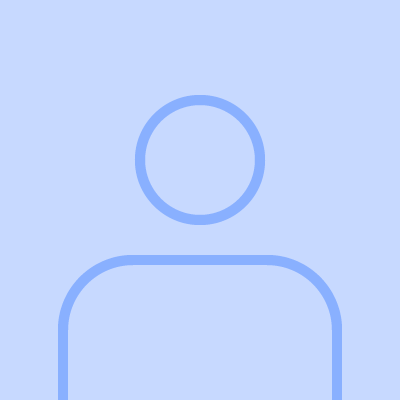 Michelle Barker donated at 9 months ago
Matched Gift donated at 9 months ago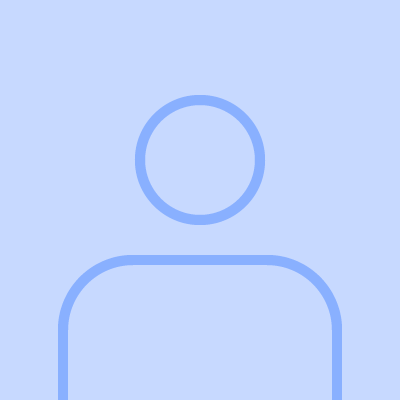 Karina Tansley donated at 9 months ago
Matched Gift donated at 9 months ago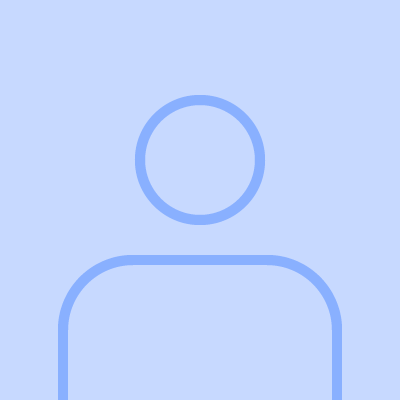 Phil Pithie donated at 9 months ago
Matched Gift donated at 9 months ago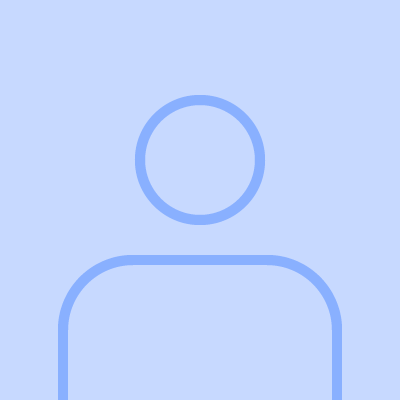 Anonymous donated at 9 months ago
Matched Gift donated at 9 months ago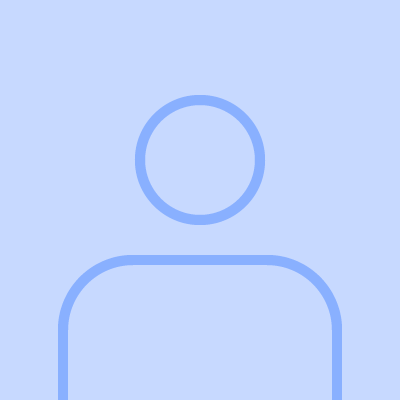 Aali Lawlor donated at 9 months ago
Matched Gift donated at 9 months ago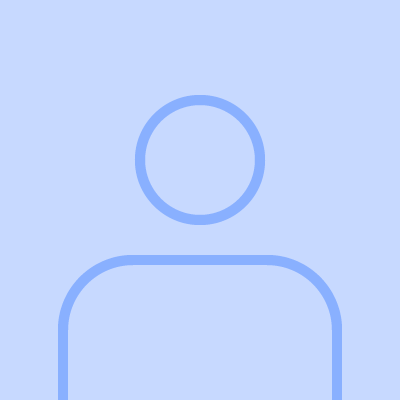 Gregory Mccall donated at 9 months ago
Matched Gift donated at 9 months ago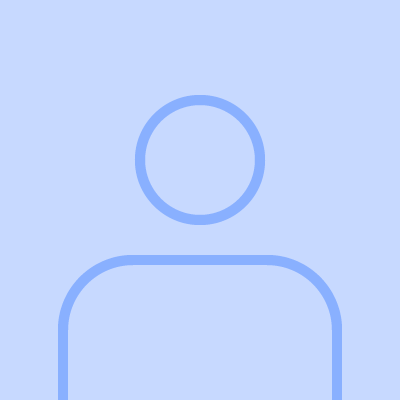 Moe & Tash donated at 9 months ago
Matched Gift donated at 9 months ago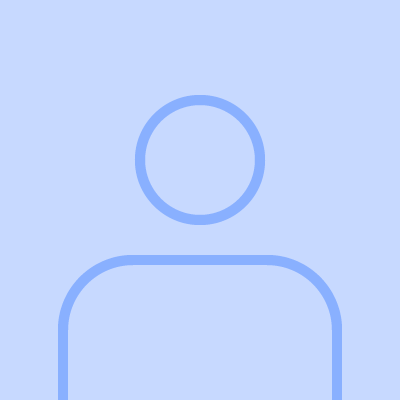 Graeme Anderson donated at 9 months ago
Matched Gift donated at 9 months ago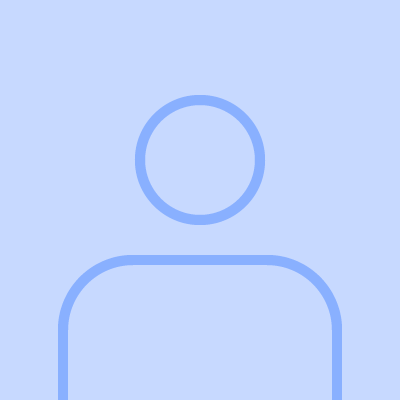 Andrew Batch donated at 9 months ago
Matched Gift donated at 9 months ago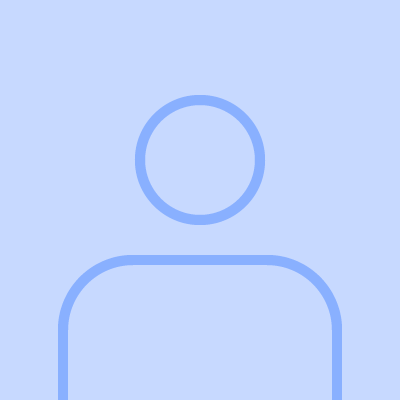 Donna & Patrick donated at 9 months ago
Matched Gift donated at 9 months ago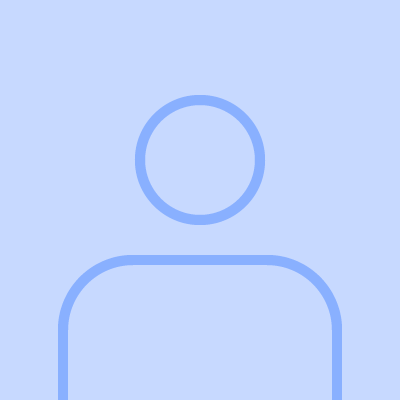 Casey Redden donated at 9 months ago
Matched Gift donated at 9 months ago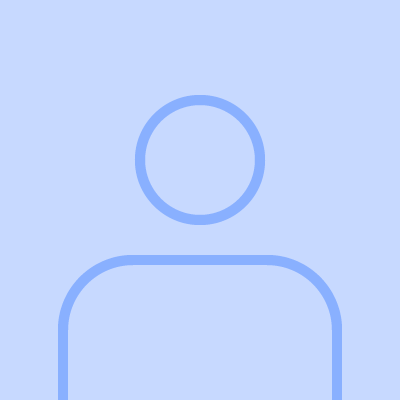 Anonymous donated at 9 months ago
Matched Gift donated at 9 months ago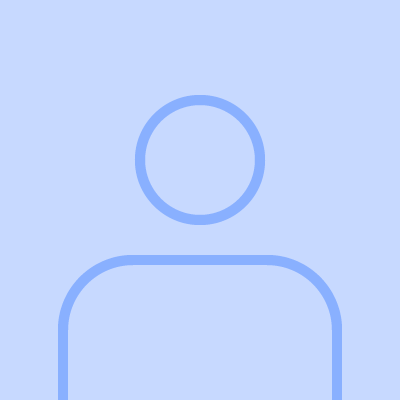 J.keleher donated at 9 months ago
Matched Gift donated at 9 months ago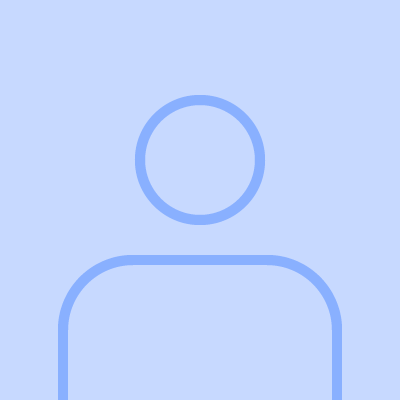 Tom F donated at 9 months ago
Matched Gift donated at 9 months ago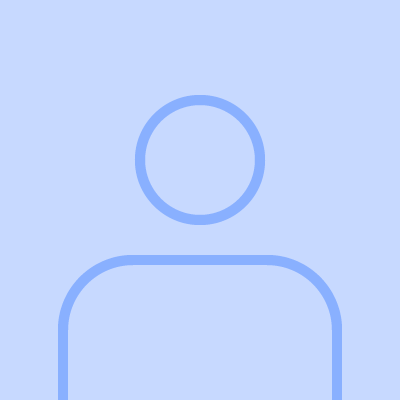 Andrew Jeffs donated at 9 months ago
Matched Gift donated at 9 months ago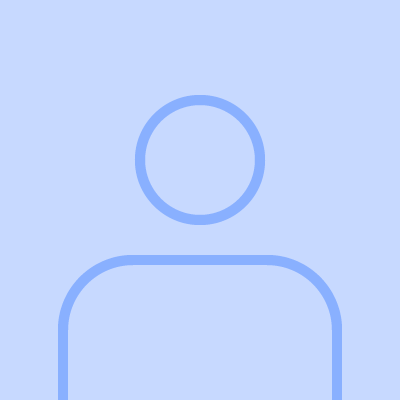 Bicko donated at 9 months ago
Matched Gift donated at 9 months ago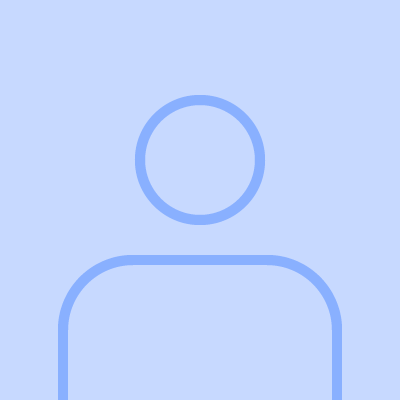 Debbie Blake-lysander donated at 9 months ago
Matched Gift donated at 9 months ago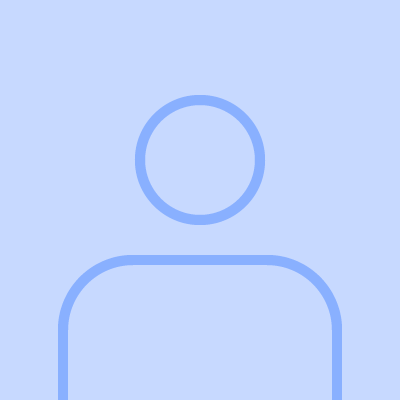 Tan Bazzocco donated at 9 months ago
Matched Gift donated at 9 months ago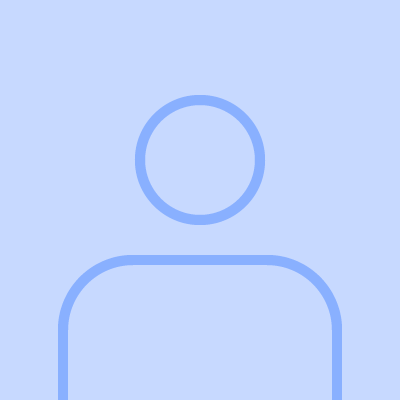 Aaron M donated at 9 months ago
Matched Gift donated at 9 months ago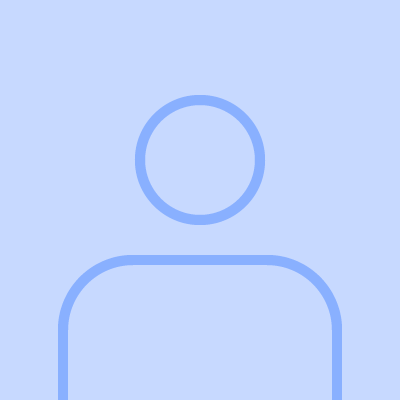 Chris Hallett donated at 9 months ago
Matched Gift donated at 9 months ago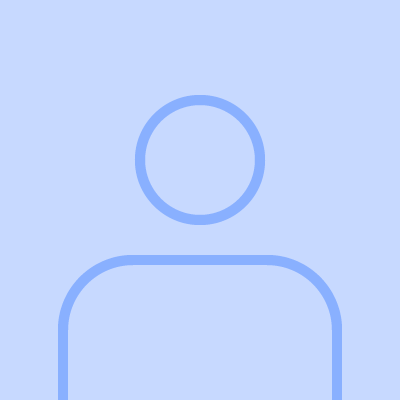 Anne N & John N donated at 9 months ago
Matched Gift donated at 9 months ago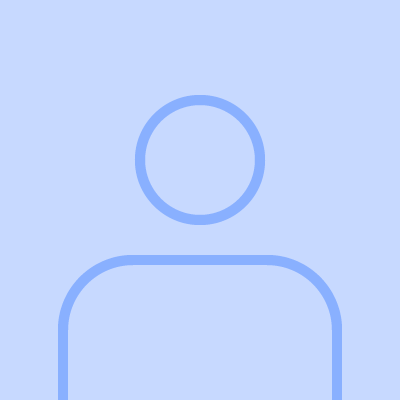 Nimshie Smith donated at 9 months ago
Matched Gift donated at 9 months ago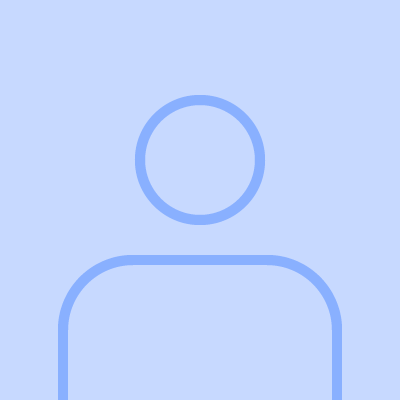 Kristee donated at 9 months ago
Matched Gift donated at 9 months ago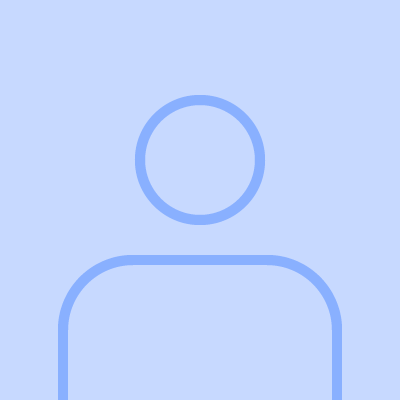 Cameron Agnew donated at 9 months ago
Matched Gift donated at 9 months ago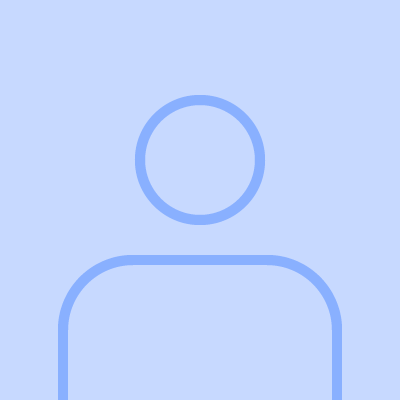 Anonymous donated at 9 months ago
Matched Gift donated at 9 months ago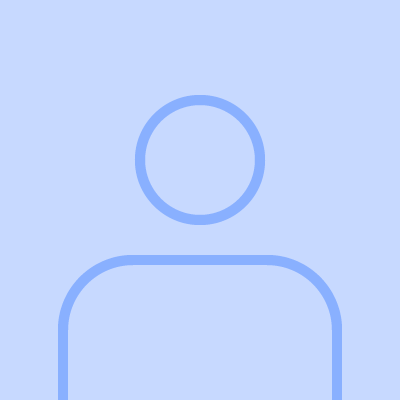 Ross Smith donated at 9 months ago
Matched Gift donated at 9 months ago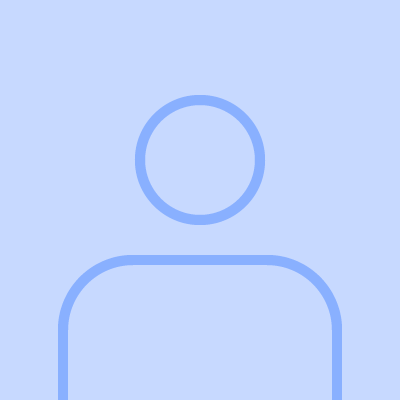 James Rice donated at 9 months ago
Matched Gift donated at 9 months ago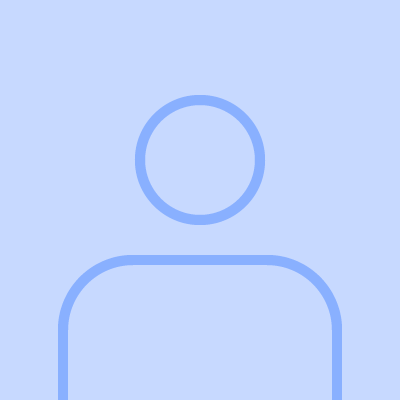 Tanya Dolton donated at 9 months ago
Matched Gift donated at 9 months ago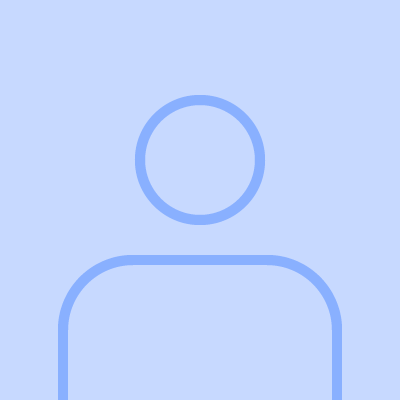 Kelvin Makin donated at 9 months ago
Matched Gift donated at 9 months ago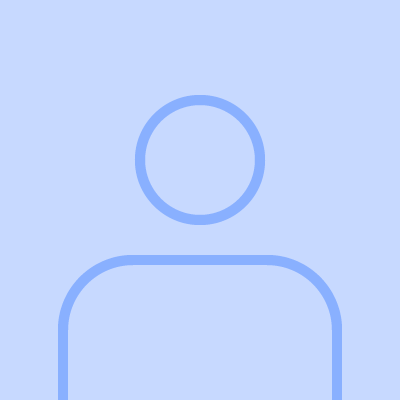 Lee Mccarthy donated at 9 months ago
Matched Gift donated at 9 months ago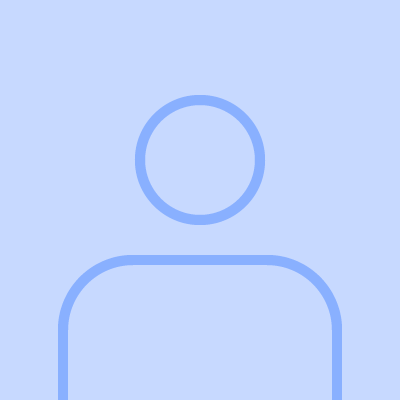 Brendan Frantz donated at 9 months ago
Matched Gift donated at 9 months ago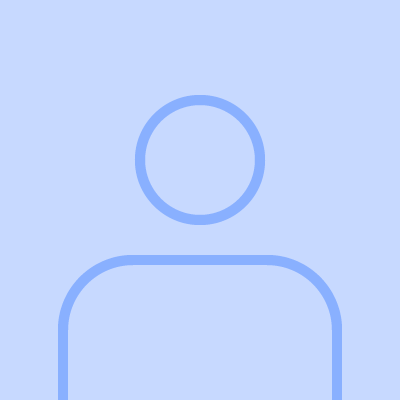 Anonymous donated at 9 months ago
Matched Gift donated at 9 months ago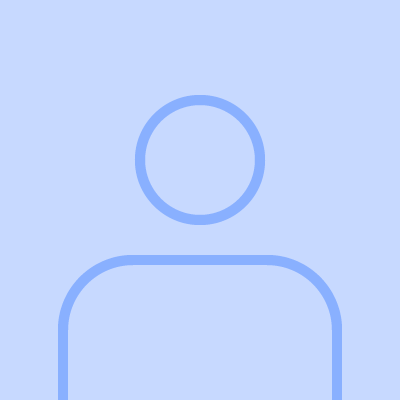 Shane Livingstone donated at 9 months ago
Matched Gift donated at 9 months ago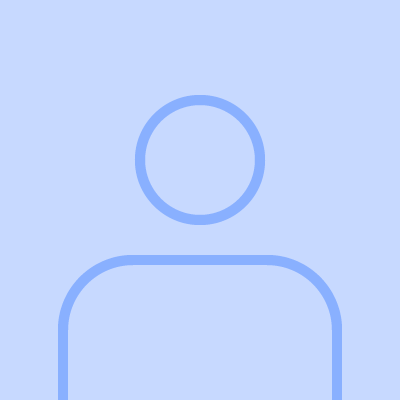 Mark Pitt donated at 9 months ago
Matched Gift donated at 9 months ago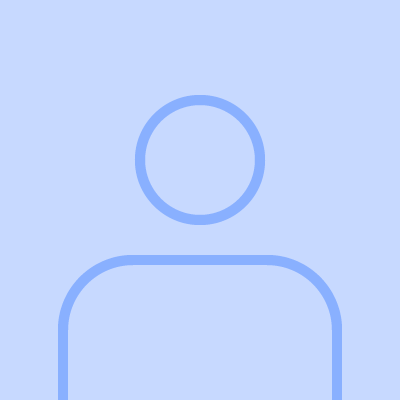 Dennis The Menace donated at 9 months ago
Matched Gift donated at 9 months ago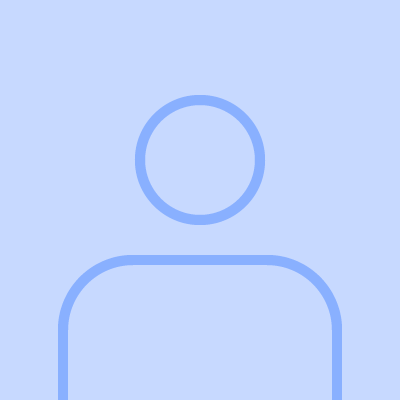 Huy Tran donated at 9 months ago
Matched Gift donated at 9 months ago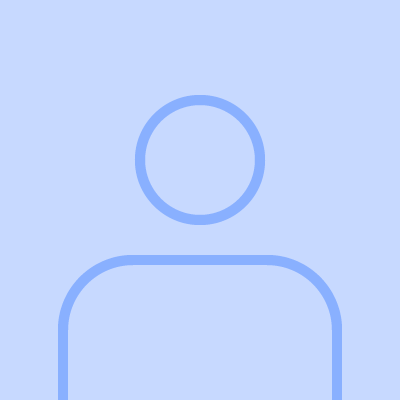 Emma Dibley donated at 9 months ago
Matched Gift donated at 9 months ago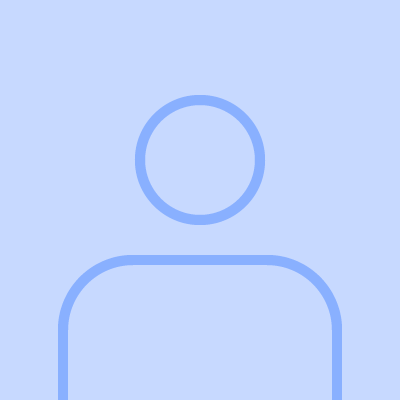 Doug Hoar donated at 9 months ago
Matched Gift donated at 9 months ago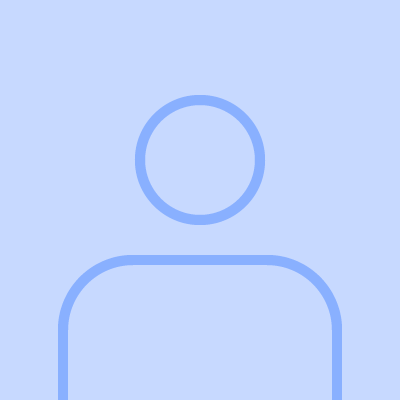 Anonymous donated at 9 months ago
Matched Gift donated at 9 months ago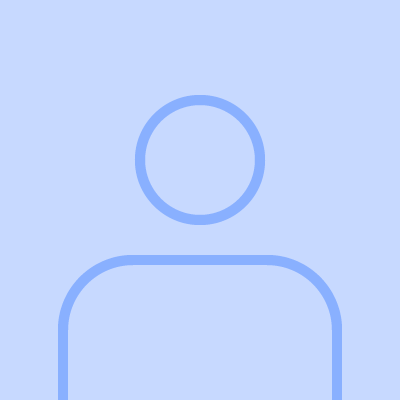 Matt Forse donated at 9 months ago
Matched Gift donated at 9 months ago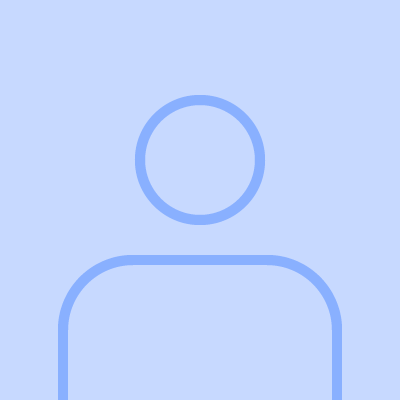 Carlo Petch donated at 9 months ago
Matched Gift donated at 9 months ago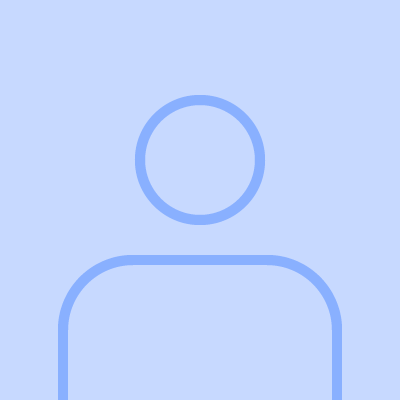 Kane O'connor donated at 9 months ago
Matched Gift donated at 9 months ago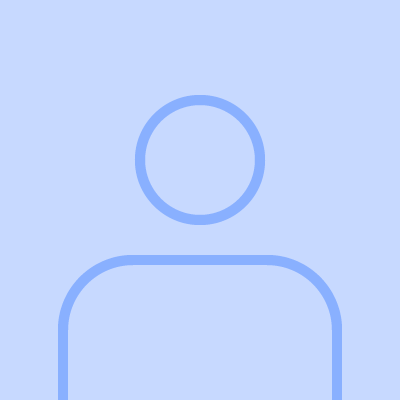 Sally Lawrence donated at 9 months ago
Matched Gift donated at 9 months ago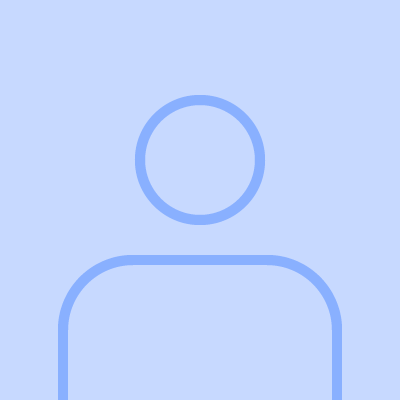 Chloe Ramage donated at 9 months ago
Matched Gift donated at 9 months ago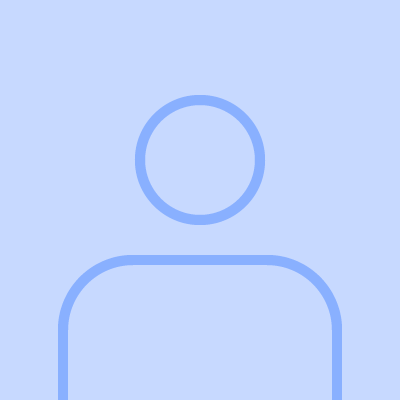 Rachel Milford donated at 9 months ago
Matched Gift donated at 9 months ago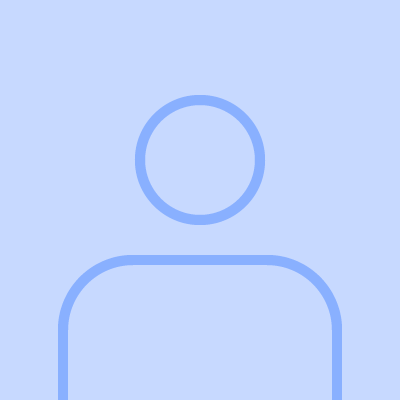 Renee Mccormack donated at 9 months ago
Matched Gift donated at 9 months ago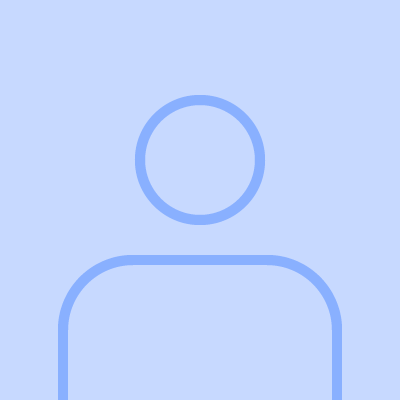 Daniel Torrens donated at 9 months ago
Matched Gift donated at 9 months ago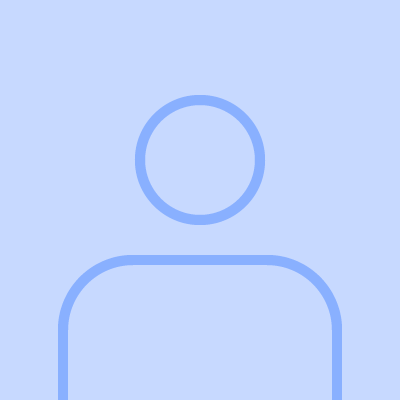 Melanie Wilkins donated at 9 months ago
Matched Gift donated at 9 months ago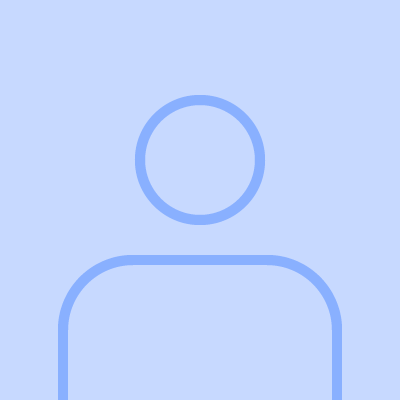 Mackenzie Morgan donated at 9 months ago
Matched Gift donated at 9 months ago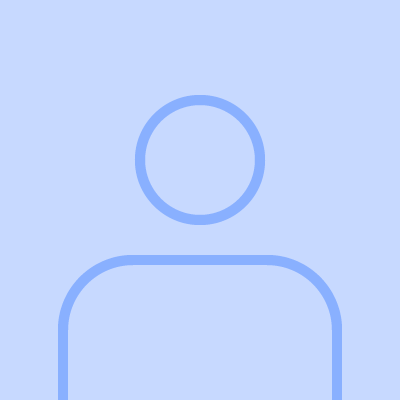 Maggie donated at 9 months ago
Matched Gift donated at 9 months ago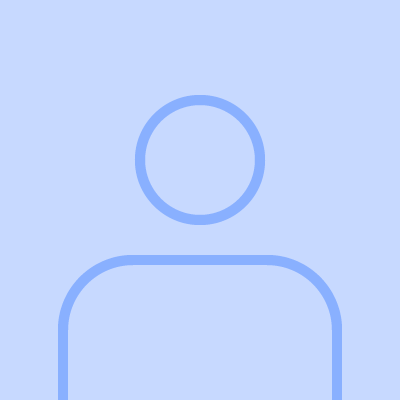 Stephanie Peric donated at 9 months ago
Matched Gift donated at 9 months ago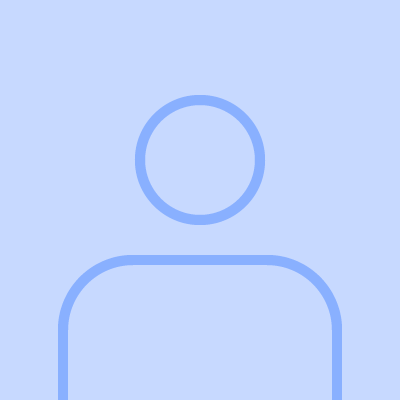 Anonymous donated at 9 months ago
Matched Gift donated at 9 months ago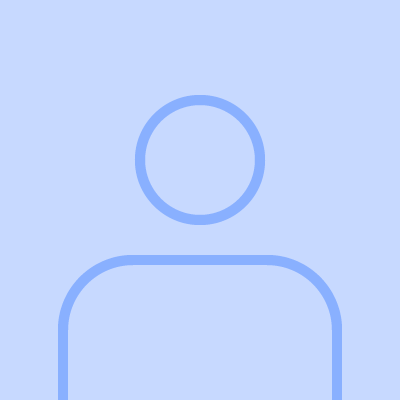 Jade Fernandez donated at 9 months ago
Matched Gift donated at 9 months ago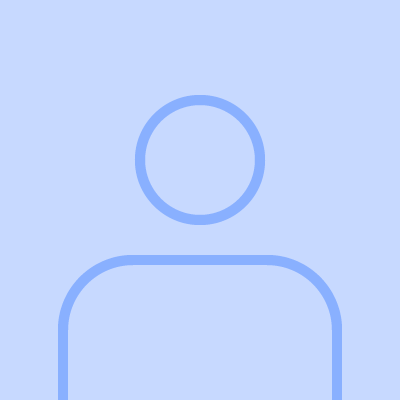 Wendy Campbell donated at 9 months ago
Matched Gift donated at 9 months ago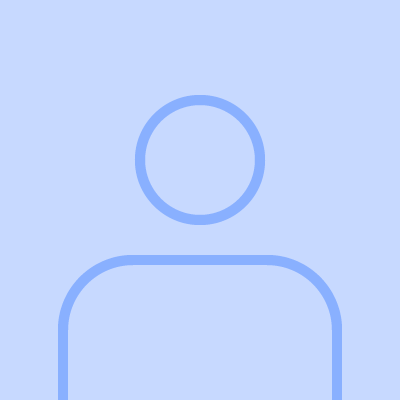 Cherie Bentham donated at 9 months ago
Matched Gift donated at 9 months ago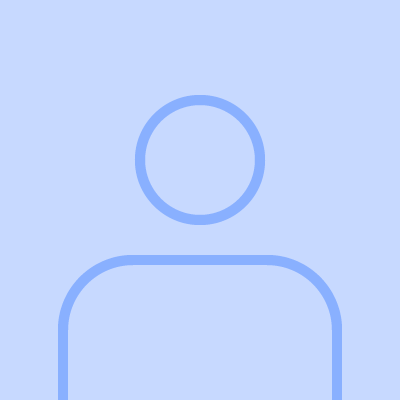 Maria De Caires donated at 9 months ago
Matched Gift donated at 9 months ago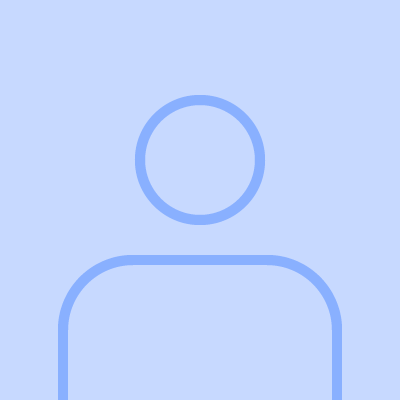 Jan Brown donated at 9 months ago
Matched Gift donated at 9 months ago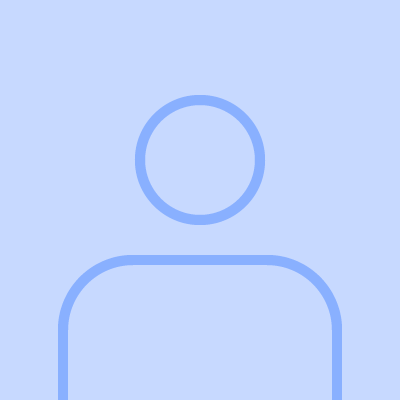 Allison Mcguinness donated at 9 months ago
Matched Gift donated at 9 months ago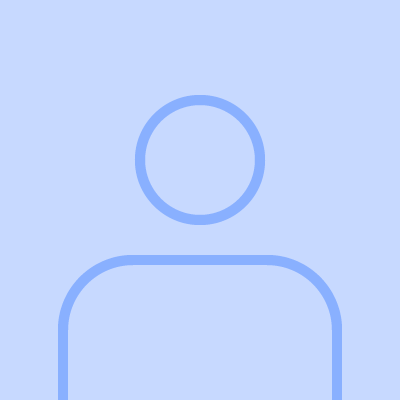 Anonymous donated at 9 months ago
Matched Gift donated at 9 months ago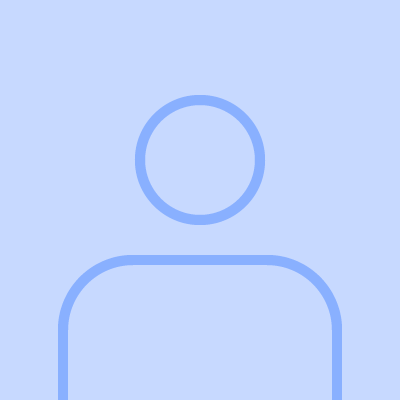 Ashliegh Perry donated at 9 months ago
Matched Gift donated at 9 months ago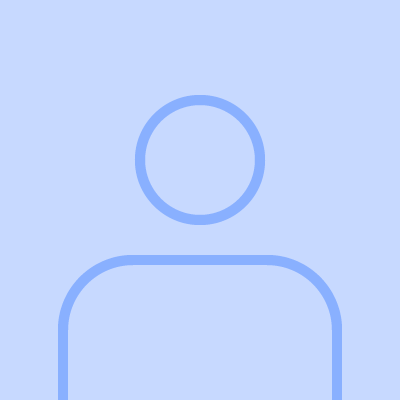 Jacque Clark donated at 9 months ago
Matched Gift donated at 9 months ago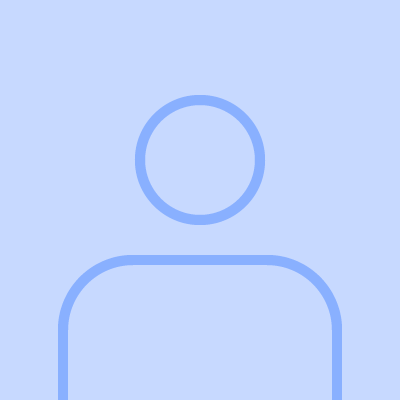 Rochelle Muller donated at 9 months ago
Matched Gift donated at 9 months ago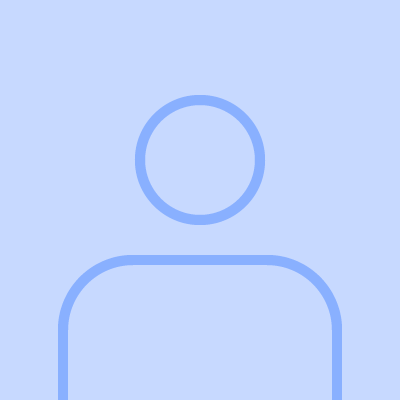 Aaron Gent donated at 9 months ago
Matched Gift donated at 9 months ago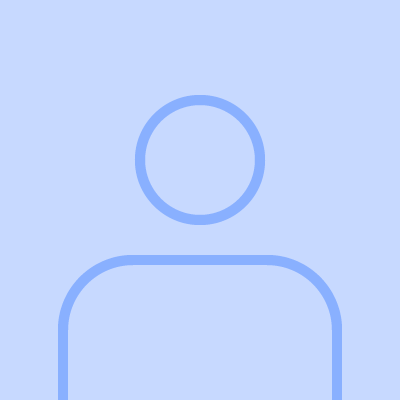 Michelle Whyte donated at 9 months ago
Matched Gift donated at 9 months ago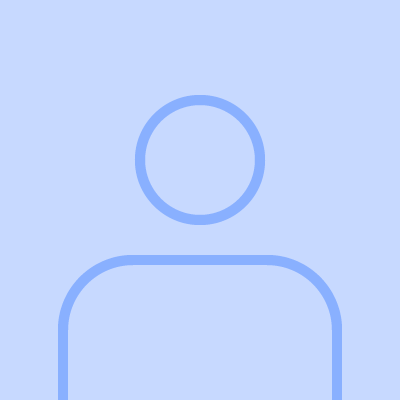 Steve Sims donated at 9 months ago
Matched Gift donated at 9 months ago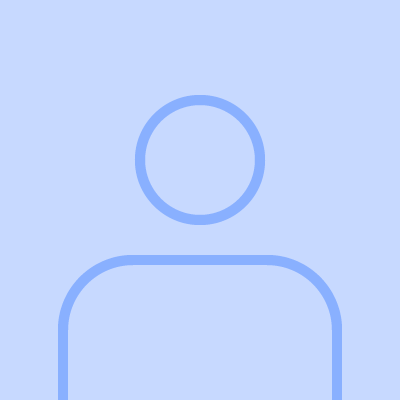 Rian Parkin donated at 9 months ago
Matched Gift donated at 9 months ago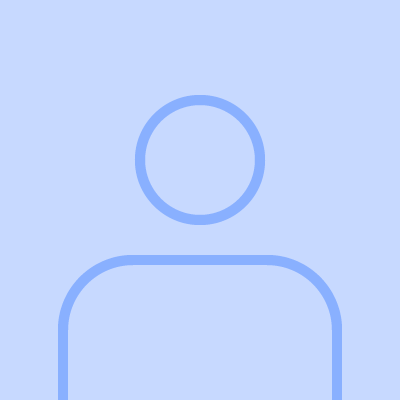 Courtney donated at 9 months ago
Matched Gift donated at 9 months ago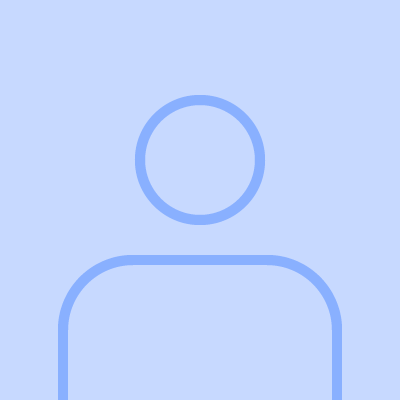 Angela Day donated at 9 months ago
Matched Gift donated at 9 months ago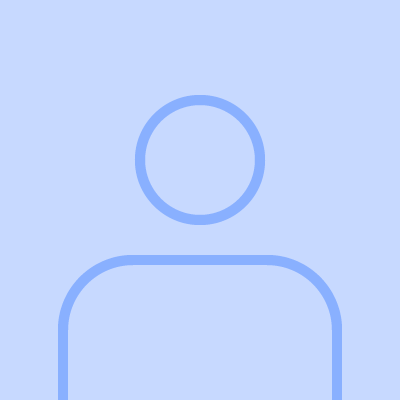 Jaime donated at 9 months ago
Matched Gift donated at 9 months ago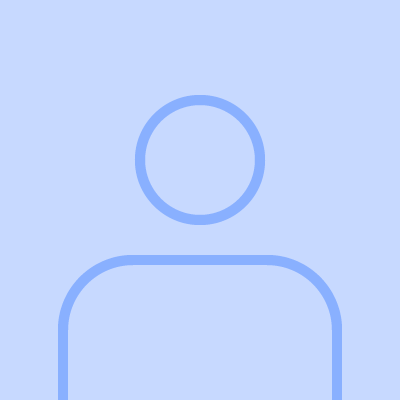 Rhys Barnes donated at 9 months ago
Matched Gift donated at 9 months ago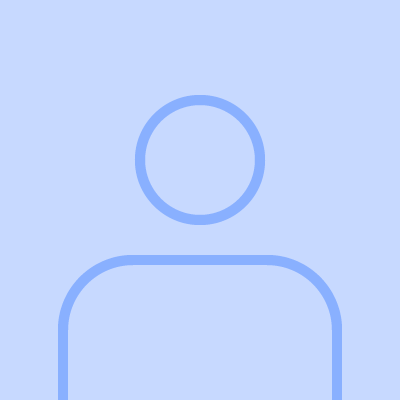 Anonymous donated at 9 months ago
Matched Gift donated at 9 months ago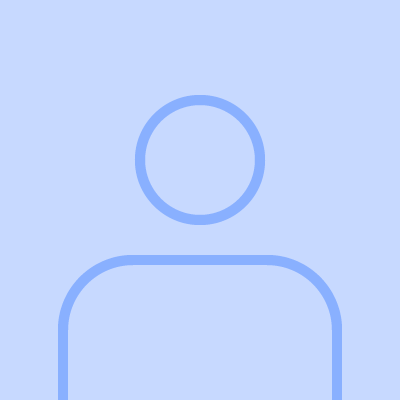 Heidi donated at 9 months ago
Grayson Dowling donated at 9 months ago
Shannon Partridge donated at 9 months ago
Todd Mcgaw donated at 9 months ago
Kent Wagner donated at 9 months ago
Anonymous donated at 9 months ago
Taylor Watson donated at 9 months ago
Jodie Wickens donated at 9 months ago
Darren Wren donated at 9 months ago
Andrew Wilson donated at 9 months ago
Fabio donated at 9 months ago
John Preston donated at 9 months ago
Shannon Shillington donated at 9 months ago
Bailey Whyte donated at 9 months ago
R Whyte donated at 9 months ago
Stef Whyte donated at 9 months ago
My Achievements
Created a Team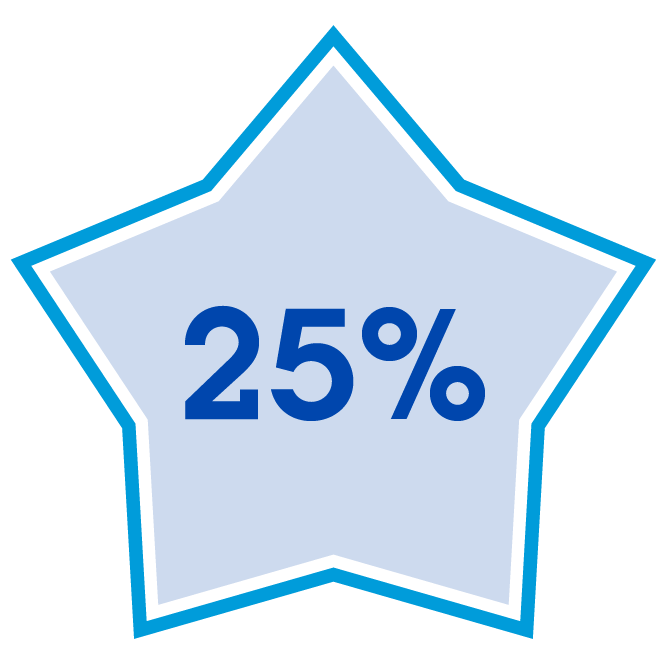 Reached 25% of fundraising target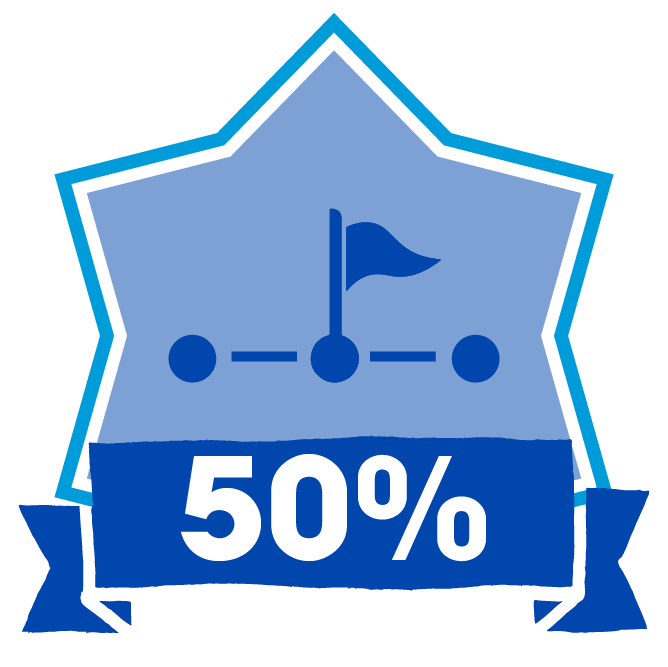 Reached 50% of fundraising target
Reached 75% of fundraising target
Reached 90% of fundraising target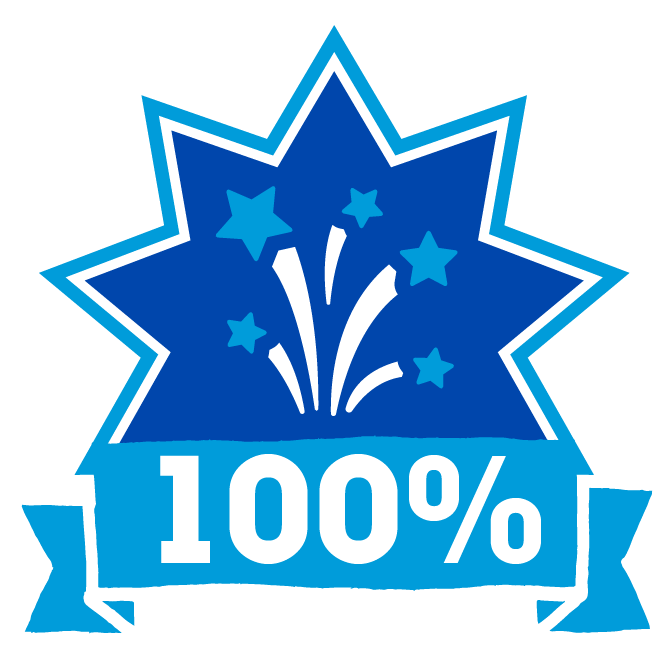 Reached 100% of fundraising target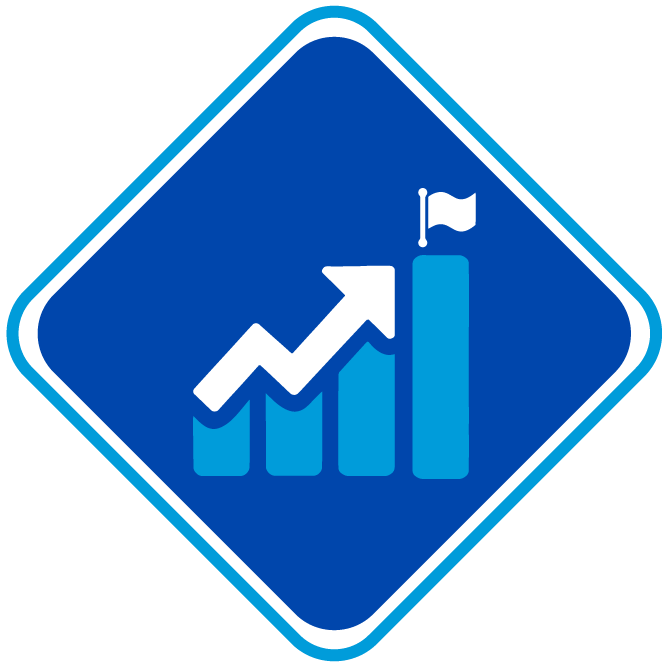 Set a higher target for myself
Made a self-donation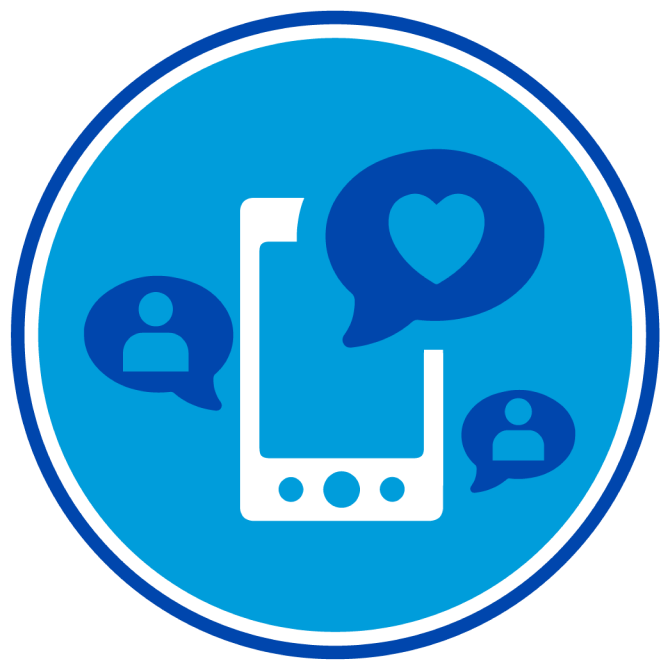 Shared on social media
Uploaded Profile Picture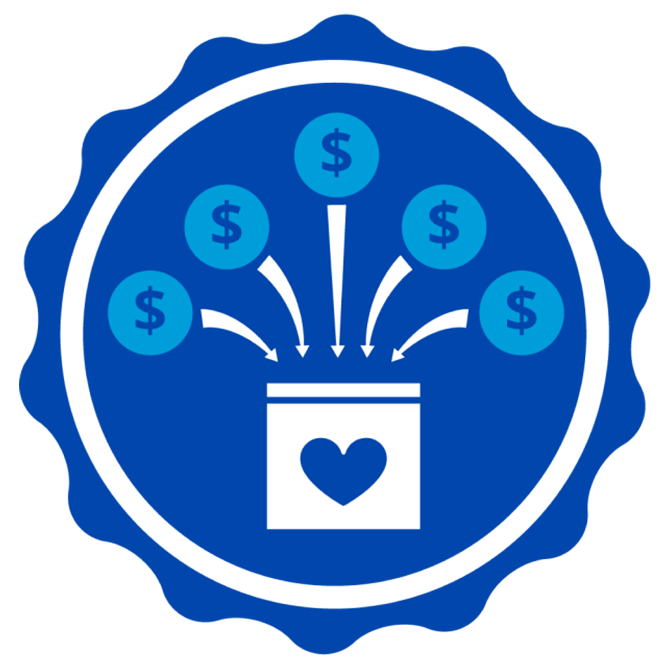 Received 5 donations
Updated Blog