Why I'm doing Jeans for Genes
Sora's family have a dream that one day she could see rainbows or dolphins but they know that, without research into her genetic eye disease, that is unlikely. They hope that research could change that outcome for other children and future generations.
Donate now to make a difference for kids like Sora.
Latest updates
18 Jun 2021 by Kanae Yamamoto
Sora kisses a rose
Sora likes smelling flowers. She kisses a rose. She did same to a rose in centennial park last year and bee sting her... unfortunately she doesn't see a bee in the rose.😢 But Sora doesn't give up! She is very active and likes to challenge many things! Go Sora!
13 Jun 2021 by Kanae Yamamoto
Goal changed to $4000
Thank you so much for all your support. It is so encouraging too see.  Sora and us are so thrilled.
Latest donations
Anonymous donated at 2 days ago
Anonymous donated at 3 days ago
Therese donated at 5 days ago
Franziska, Yves Joss donated at 6 days ago
Lisa Adamik donated at 6 days ago
Hamish, Valeria, Anders, And Georgiana donated at 6 days ago
Hannah Chadwick donated at 7 days ago
Masayo Koyama donated at 7 days ago
Yuko.s donated at 7 days ago
Caroline Morris donated at 1 week ago
Akie Marina Toyama donated at 1 week ago
Tomoko F Stipproweit donated at 1 week ago
Anonymous donated at 1 week ago
Ian Garradd donated at 1 week ago
Danielle Smith donated at 1 week ago
Andrea Parfitt donated at 1 week ago
Edna Sarkied donated at 1 week ago
Edward Campbell donated at 1 week ago
David Dela Cruz donated at 1 week ago
Family Onnes donated at 1 week ago
Kazu Yuni Kawabe donated at 1 week ago
Aya Smith donated at 1 week ago
Sherri Schulz donated at 1 week ago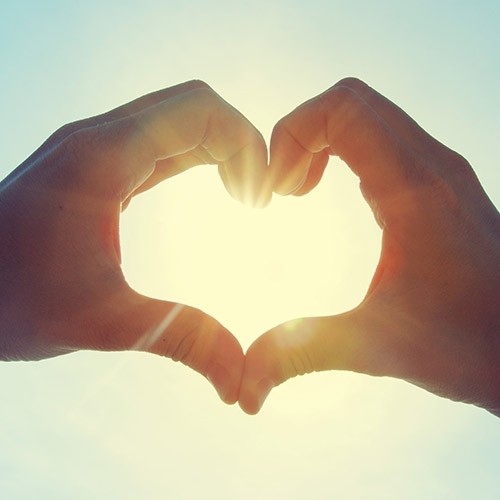 Joe Sara Dave Bold donated at 1 week ago
Angela Burrill & Anderson (koala) donated at 1 week ago
Tomoko Mclachlan donated at 1 week ago
Joanne Mike Liv Zoe & Max (koala) donated at 1 week ago
Christie, Martin, Lily, And Danny (koala) donated at 1 week ago
Carina donated at 1 week ago
Peter Martin Flaherty donated at 1 week ago
Anonymous donated at 1 week ago
Gemma Flaherty donated at 1 week ago
Kazuo Trusler donated at 1 week ago
On The Tree Nami Kinoshita donated at 1 week ago
Jack Parfitt donated at 1 week ago
Anonymous donated at 1 week ago
Anonymous donated at 1 week ago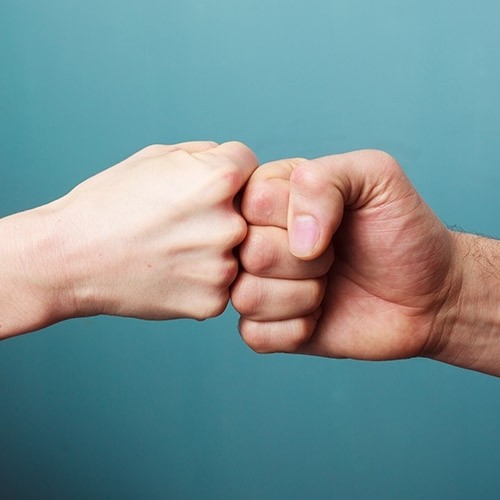 Jessica Haines donated at 1 week ago
Khim Ly donated at 1 week ago
My Achievements
Created a Team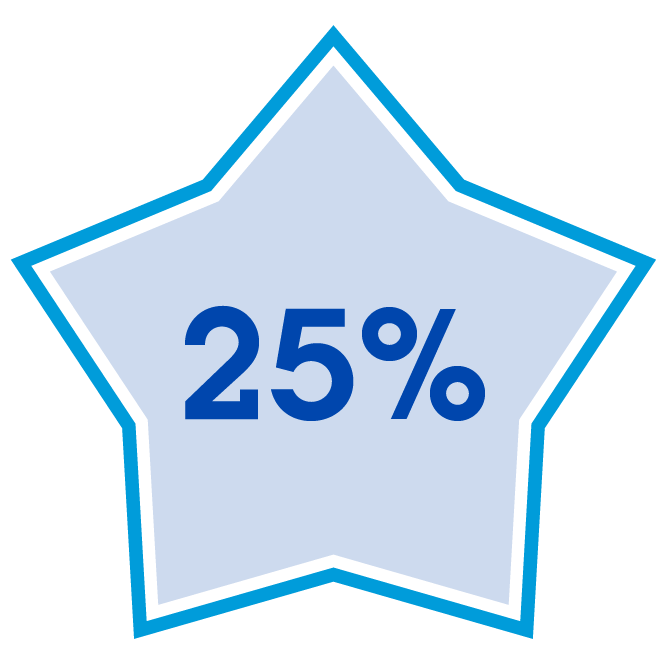 Reached 25% of fundraising target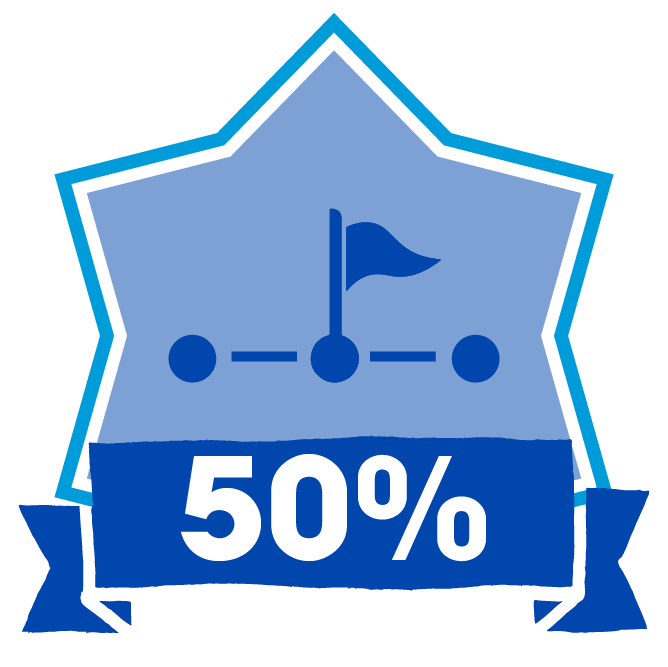 Reached 50% of fundraising target
Reached 75% of fundraising target
Reached 90% of fundraising target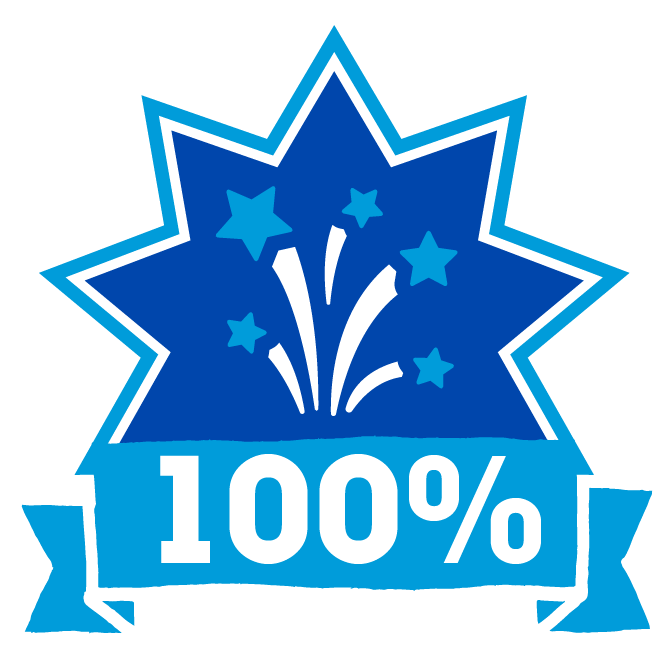 Reached 100% of fundraising target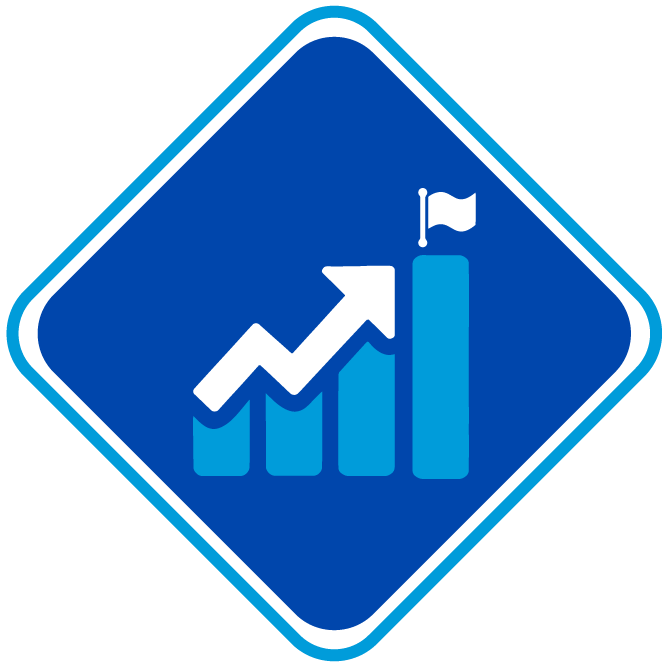 Set a higher target for myself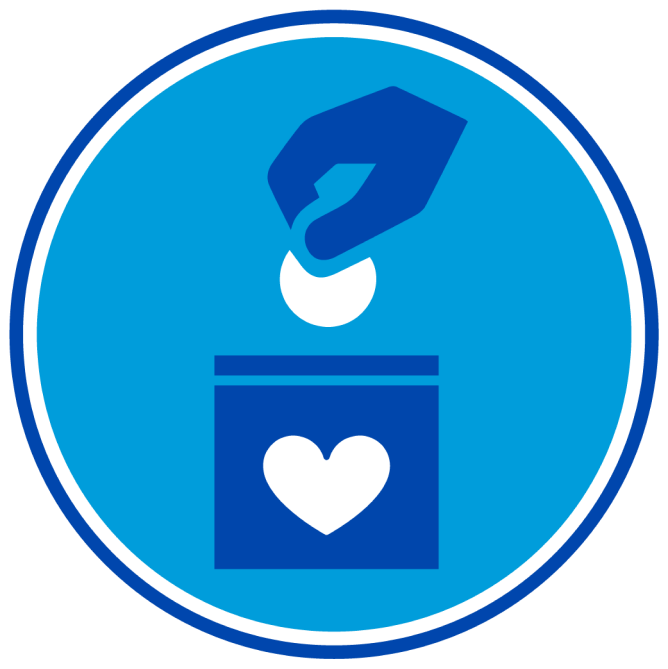 Made a self-donation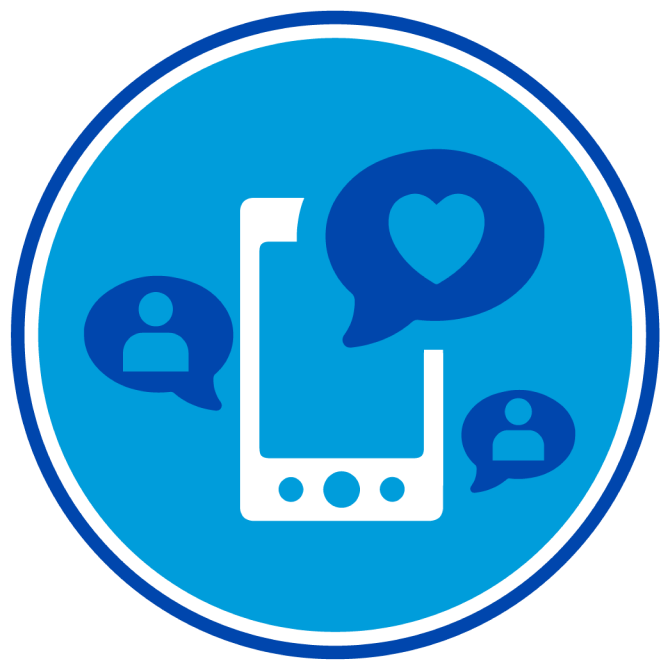 Shared on social media
Uploaded Profile Picture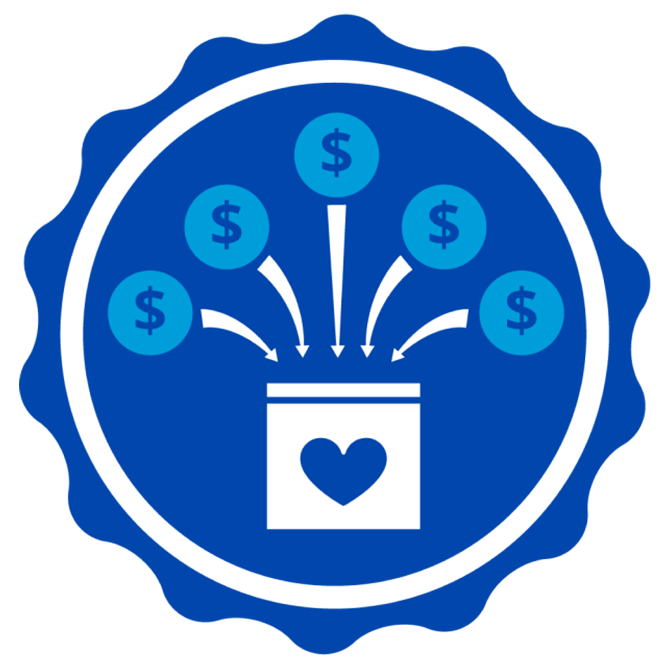 Received 5 donations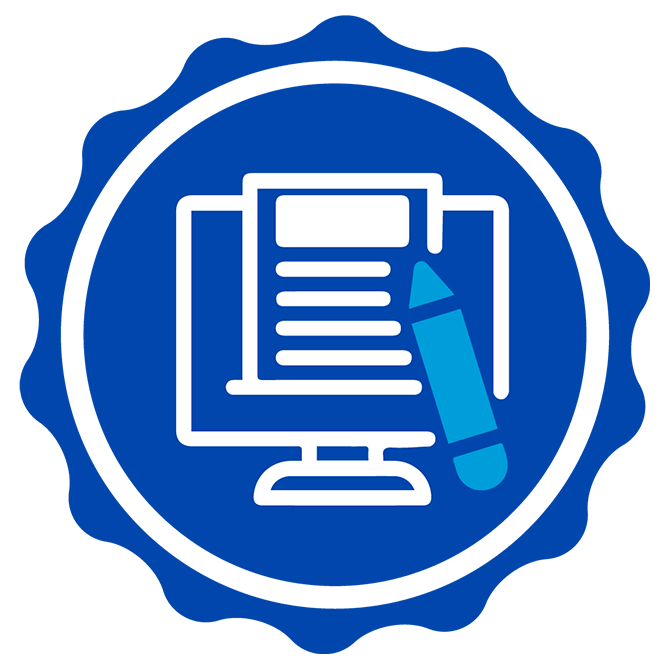 Updated Blog