Why I'm doing Jeans for Genes' Bake It Blue
1 in 20 Aussie kids face a birth defect or genetic disease. That's one in every classroom, maybe someone you know or love. Every day, many of these kids wake up to pills, injections, hospital visits, weekly therapies (or worse). Some never get the chance to run around and just be kids. 
One thing I haven't shared with many of you is that both Florence and Clancie have recently been diagnosed with a genetic chromosome defect. It's still very early days for us and we still don't even know if it's the same genetic defect that they carry. They both face different struggles daily, Florence more then Clancie. We have all had continuous bloods done to help narrow down the search to which one of the 6000 genetic diseases it could be. We are extremely lucky to have only minor worries in comparison some of the many other children out there struggling with these genetic diseases however even though you may not see our struggles, we still face heartache and pain every day.
That's why I'm doing Jeans for Genes and raising money for Children's Medical Research Institute. I want to give my kids and all these beautiful kids better treatments and maybe even a cure!!
I've signed up to Bake it Blue, so I can raise awareness and start the conversation—We need to do all we can to help save more kids' lives. Can you help by sharing this message with the people you know and asking them to donate too? 
I & millions of Aussie kids just like my Florence and Clancie thank you for it!
Here's just one example of how, together, we can change things:
When Kalarny was born, he couldn't hold his head up. He couldn't move. He was fighting just to breathe. He was diagnosed with Spinal Muscular Atrophy (SMA), and his parents were told he wouldn't survive to his first birthday. Thanks to research, he survived, but he needs regular spinal injections and a wheelchair to get around. If he'd been born just a few years later, he could have received gene therapy. Infants treated with just one injection of gene therapy seem to be cured. It's early days, but signs indicate that they will go on to lead normal, healthy lives. It's so effective, SMA has been added to newborn screening and the gene therapy treatment is covered by PBS. A disease that was incurable, a death sentence, just a few years ago, is now curable. Amazing!!! That's what I want for more kids and more of the 6000 genetic diseases out there. 
You might think you won't need this research, that it's not personal, but genetic diseases are a ticking timebomb. Most families don't know they carry the gene for a disease and many genetic diseases are not even inherited—they happen randomly, out of the blue.
Like cancer. Most people don't know that cancer is caused by changes in genes.
There's lots of work to do, but there is also lots of hope.
Join me. Share this message. Donate. Thank You!
Latest updates
04 Aug 2023 by Shandelle Boyes
Cake sale day
Wow, what an absolute turn out and a sell out I might add!! Thank you Woodenbong community, we should all be super proud.
13 Jul 2023 by Shandelle Boyes
Our shirts arrived.
Hey guys, don't forget to check out all the cool merchandise available from the Jeans for Genes Day online shop. I grabbed the kids and I these super comfy T's 🙌
07 Jul 2023 by Shandelle Boyes
Shandelle's Jean-ius Bake Sale
August 4th 9am-12pm Located out the front of Woodenbong LPO Cakes, slices & Jeans for Genes day merchandise available.
My Impact
So far this year I helped provide...
66

Hours of research
For every $55 raised, one hour of research is funded
Thank you to our Sponsors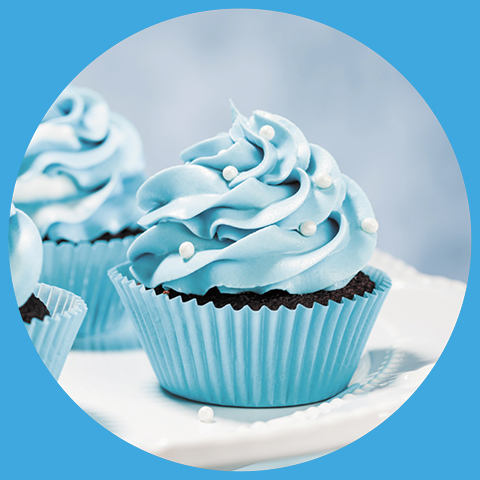 Shandelle Boyes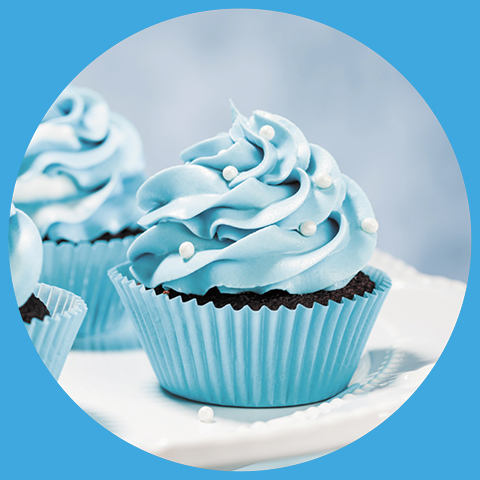 Urbenville Bowling Club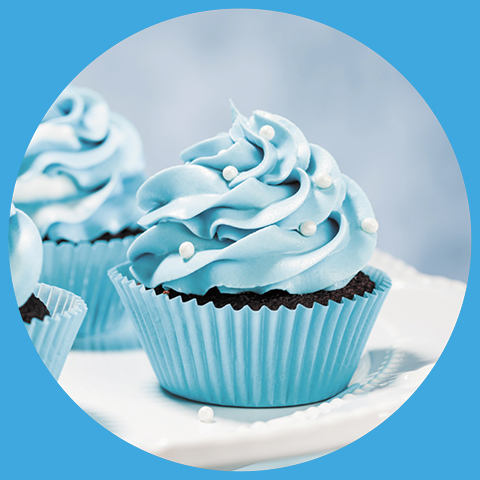 Anonymous
Jeans For Genes
Jeans For Genes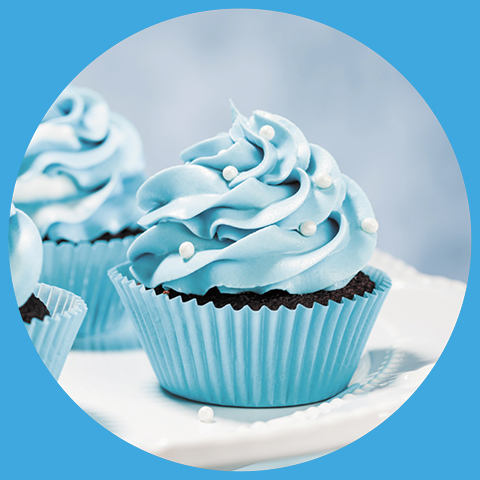 Shandelle Boyes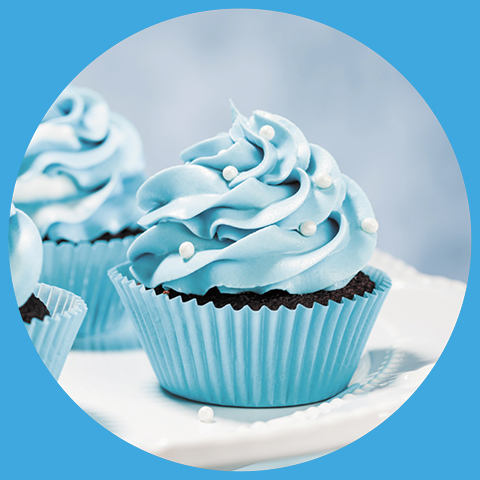 Facebook Donation
Jeans For Genes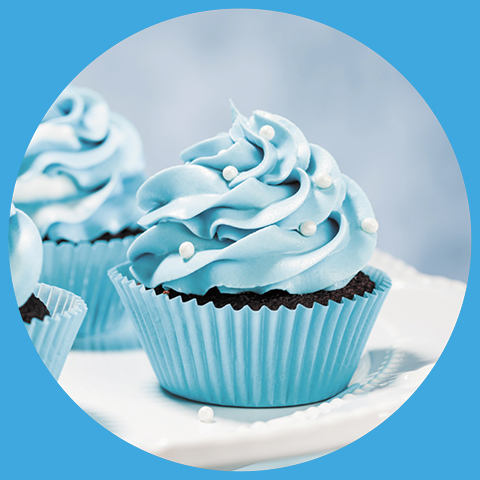 Woodenbong Hotel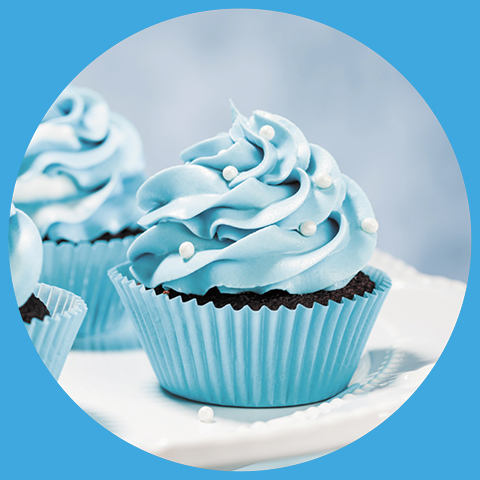 Hayley M
Jeans For Genes
Jeans For Genes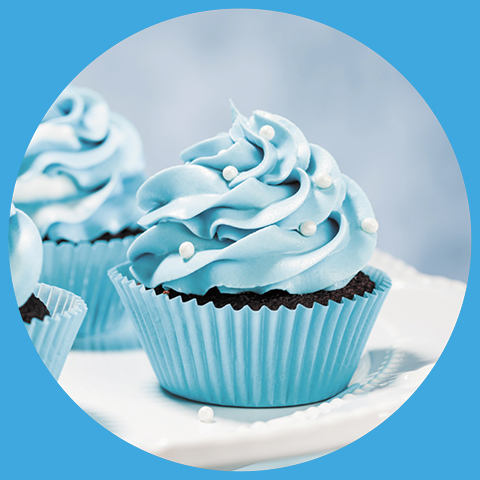 Natalie Bourke
Jeans For Genes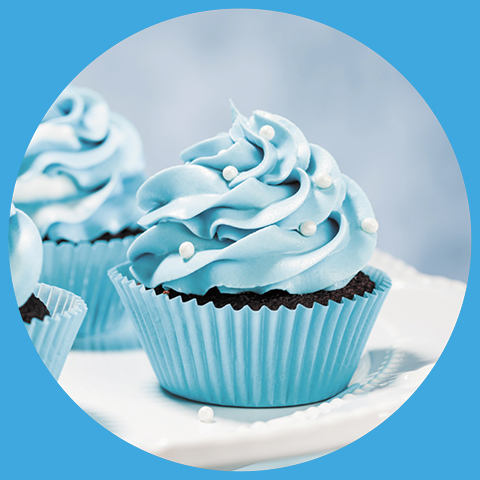 Bec Gibbs
Jeans For Genes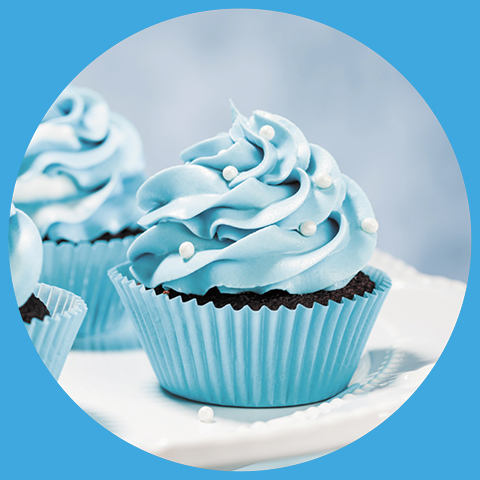 Loren
Jeans For Genes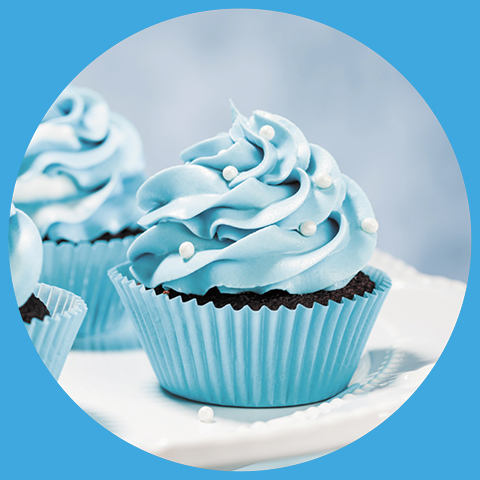 Dana
Jeans For Genes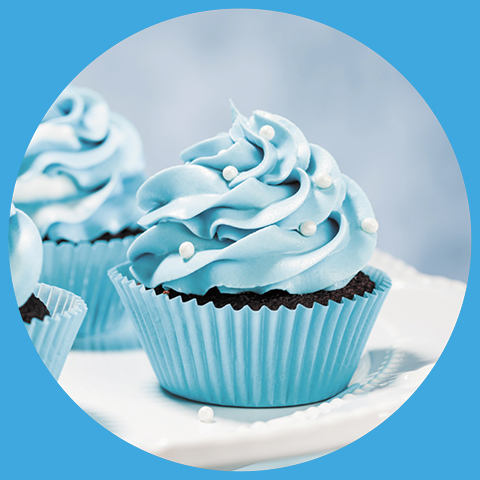 Carlie
Jeans For Genes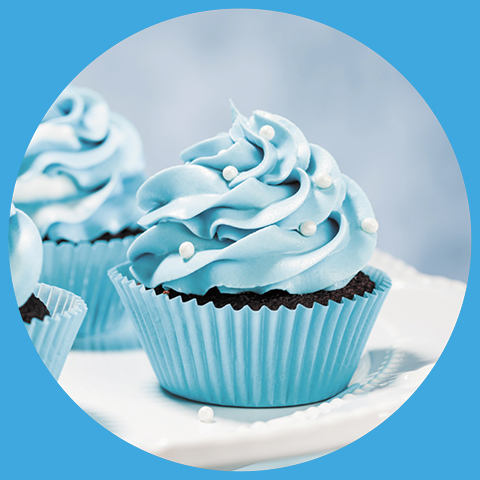 Shandelle Boyes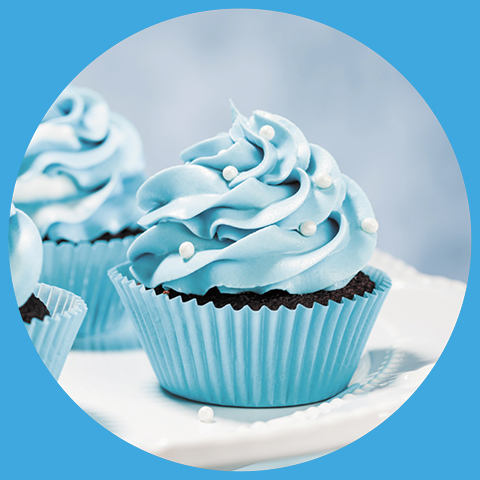 Facebook Donation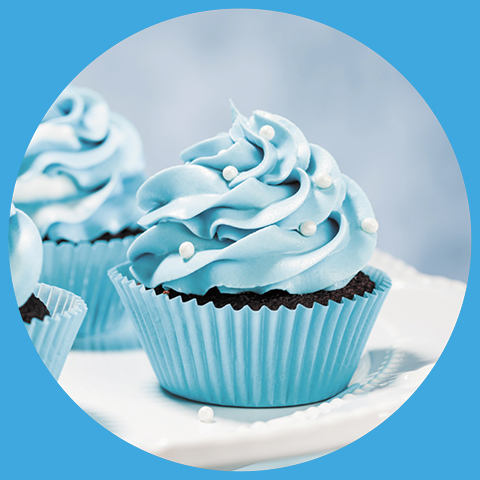 Elle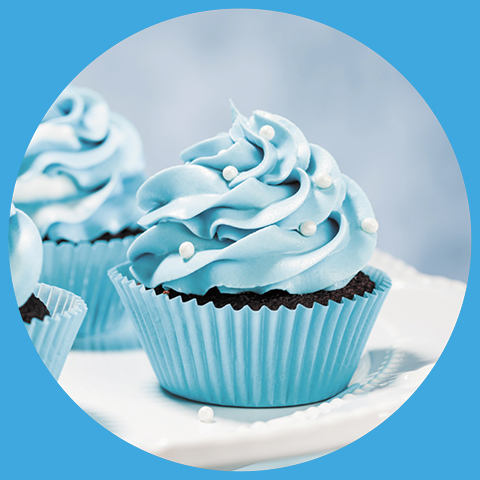 Carlie Boyes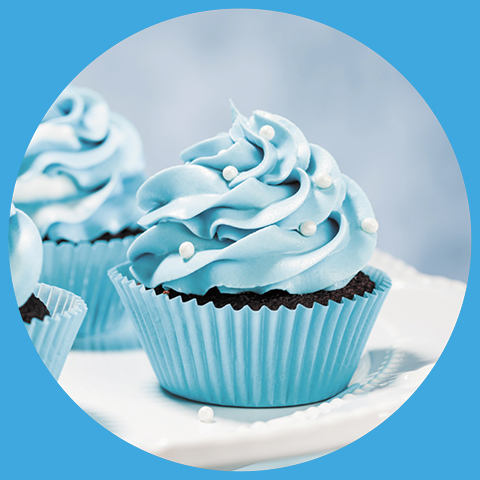 Facebook Donation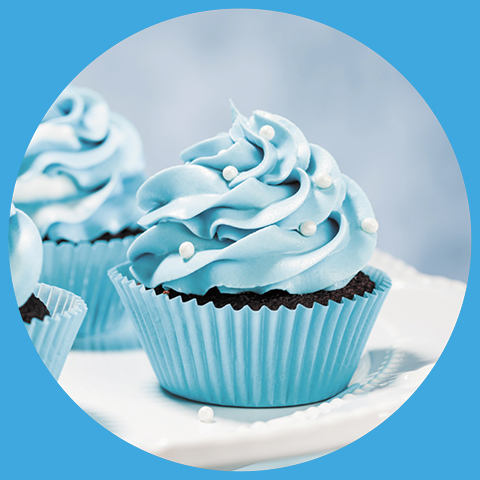 Facebook Donation
Annette Johnson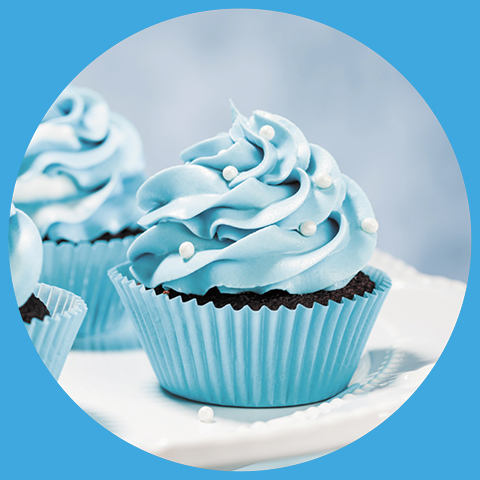 Facebook Donation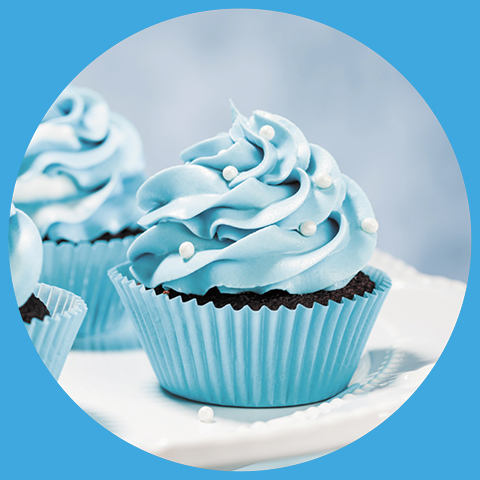 Facebook Donation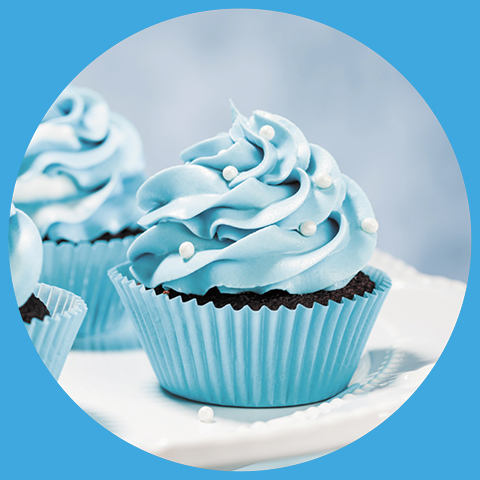 Facebook Donation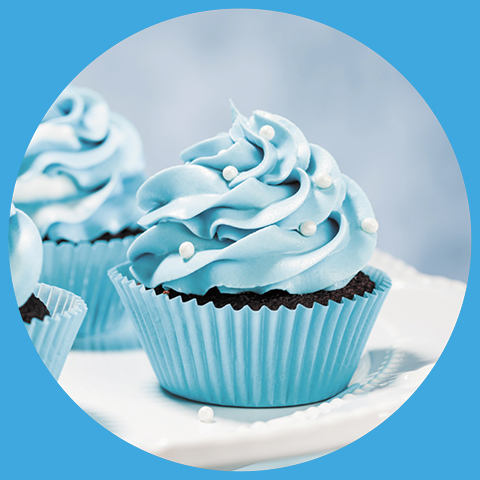 Facebook Donation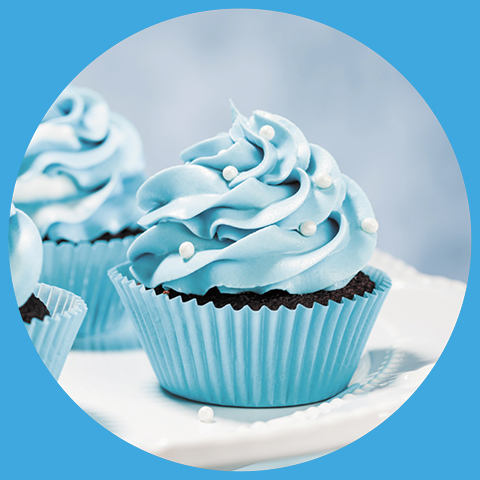 Shandelle Boyes