My reason
This year I'm doing the Jeans for Genes Day skipping challenge- 100 skips each day for the month of August- to help raise much needed funds for children living with a rare genetic disorder, just like my little girl Brinley. There is no cure for Brinleys condition, like many other genetic disorders, but hopefully one day gene therapy will be available in Australia. 

I care about the 1 in 20 Aussie kids who face a birth defect or genetic disease. That's one in every classroom, maybe someone you know or love. Every day, many of these kids wake up to pills, injections, hospital visits (or worse). They never get the chance to run around and just be kids. If they can endure that, and keep smiling, then the least I can do is fight alongside them. That's why I'm doing Jeans for Genes and raising money for Children's Medical Research Institute. I want to give these kids better treatments and maybe even a cure.
I've signed up to do my own thing, so I can raise awareness and start the conversation—we need to do all we can to help save more kids' lives. Can you help by sharing this message with the people you know and asking them to donate too? I (and millions of Aussie kids) thank you for it!
There's lots of work to do, but there is also lots of hope.

Join me. Share this message. Donate. Thank You!
My Impact
So far this year I helped provide...
60

Hours of research
For every $55 raised, one hour of research is funded
Thank you to our Sponsors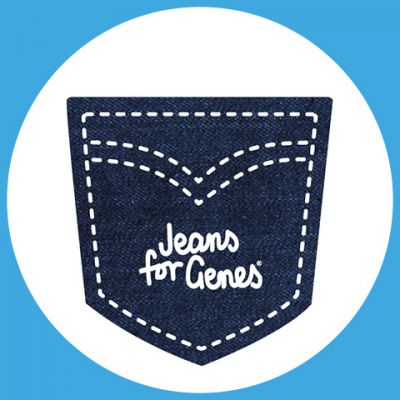 Chloe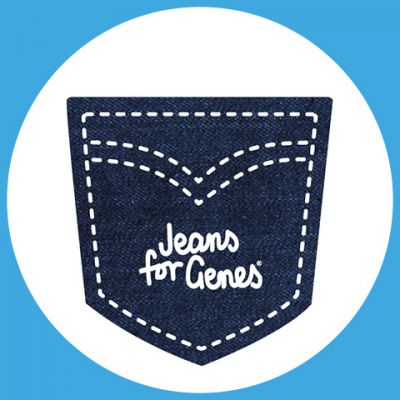 Rusti, Mason & Saylah
The Headington Fam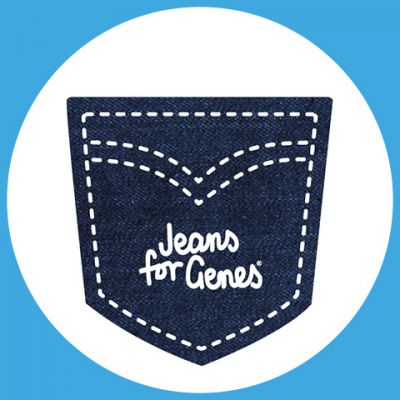 Jessica Ward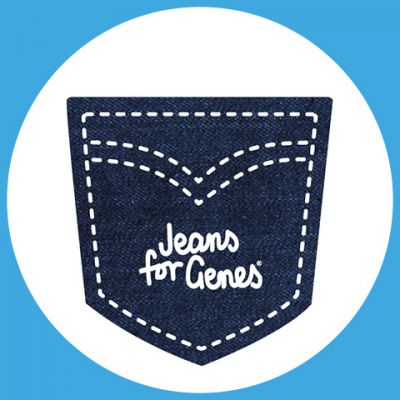 Michelle Hookway
Elijah And Ana
Sarah, Bt & Ashleigh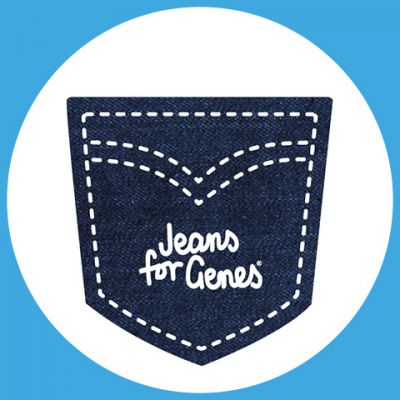 Ski,mattie,alba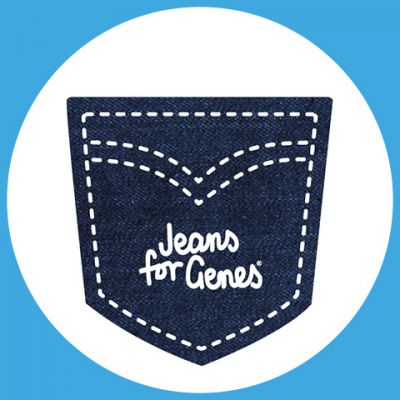 Haley
Lloyd Family
Pop P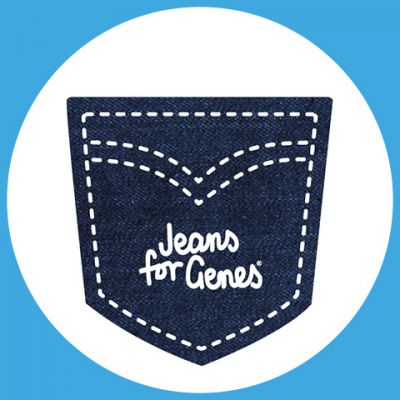 Megan Dorrell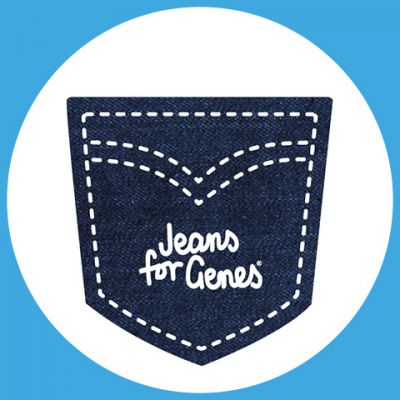 Sam Lines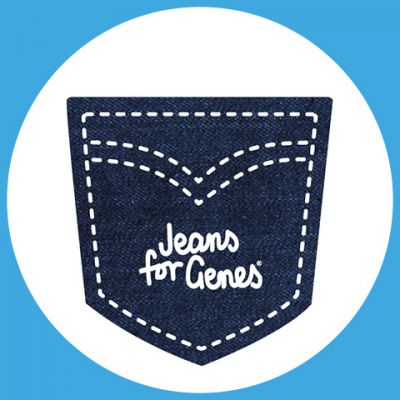 J&k ??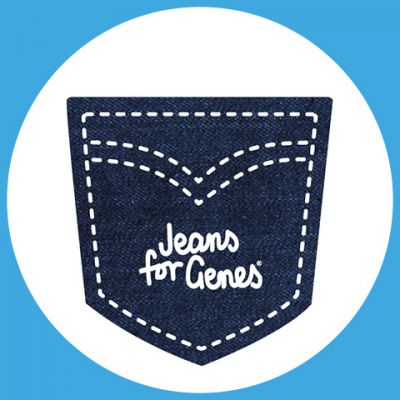 Clare Myhill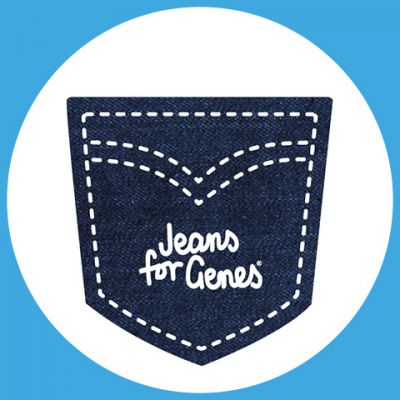 Anonymous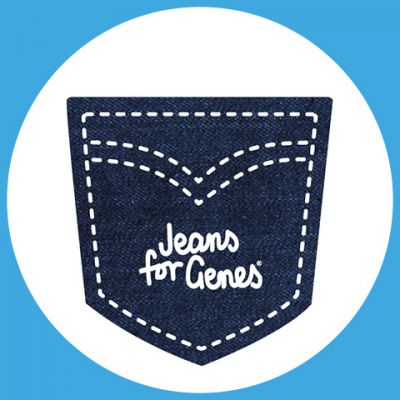 Cara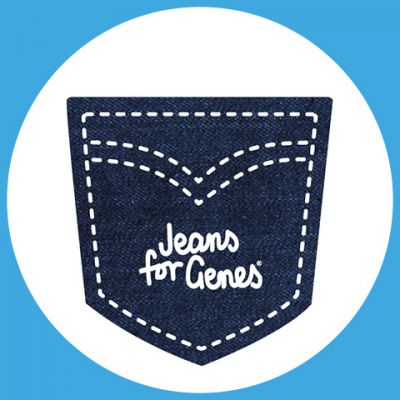 Elise Hough
Jeans For Genes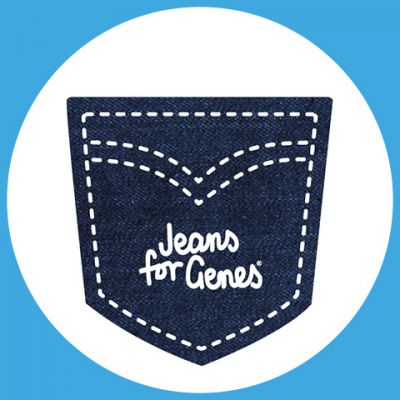 K Dare
Jeans For Genes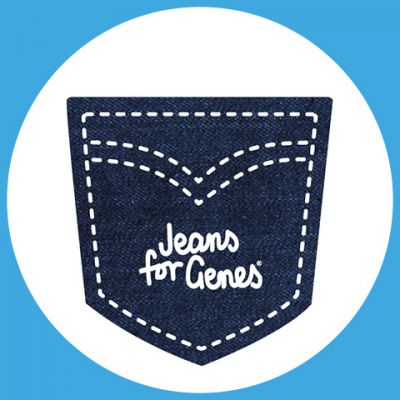 Kel & Dyls
Jeans For Genes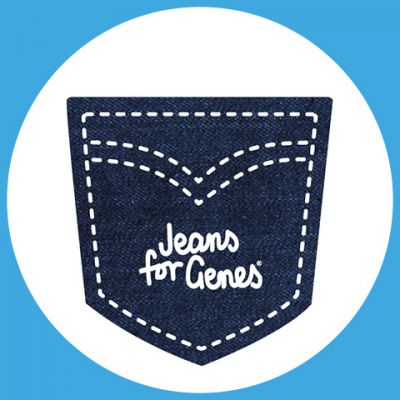 Linda Gill
Jeans For Genes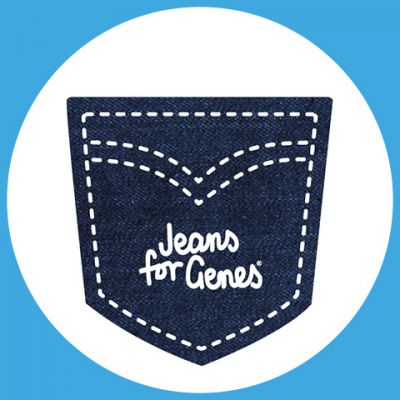 Emma Barnes
Jeans For Genes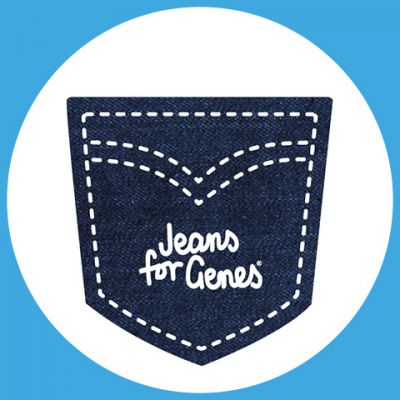 Davis Family
Jeans For Genes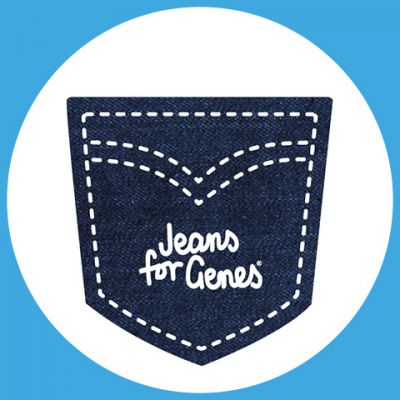 Lachlan Kinna
Jeans For Genes
Jo N G
Jeans For Genes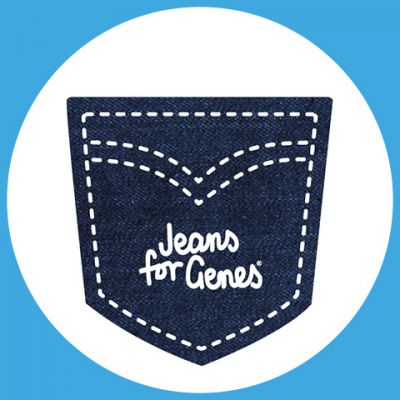 Sharon Squibb
Jeans For Genes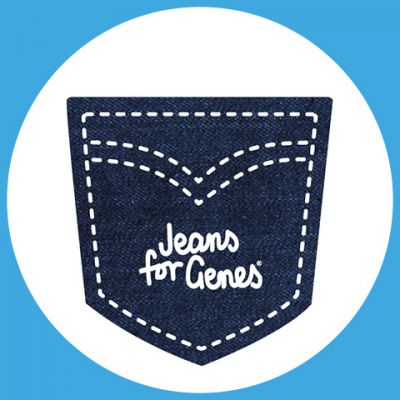 Steve Morley
Jeans For Genes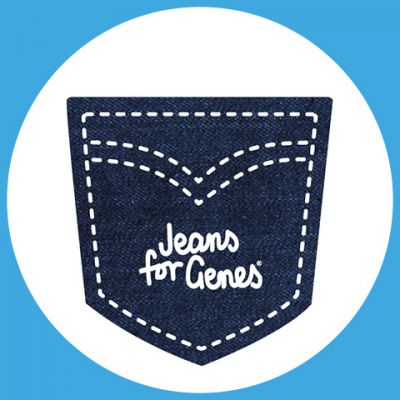 Sav
Jeans For Genes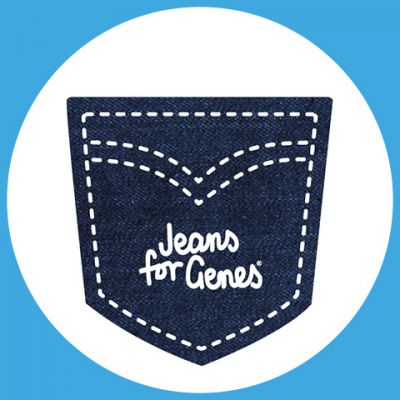 Dylan Squibb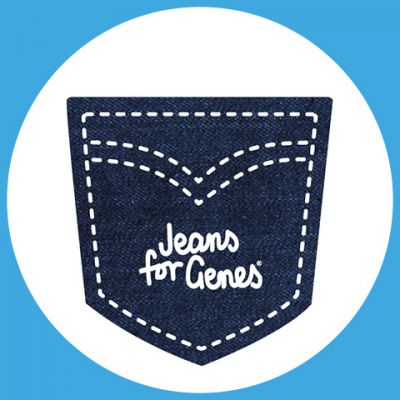 Norris/roe Fam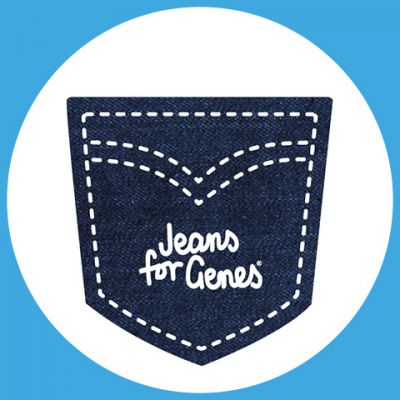 Graeme Squibb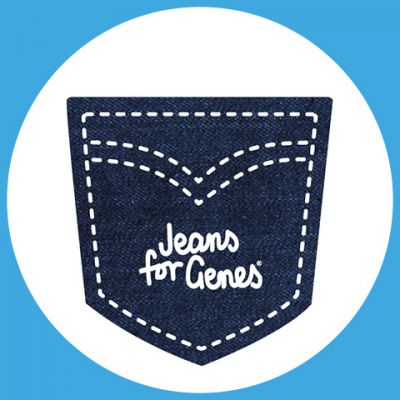 Lisa Brown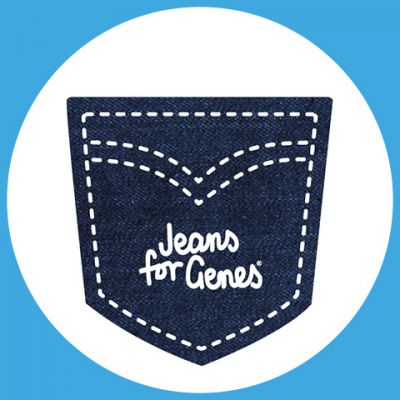 Lorraine Carthew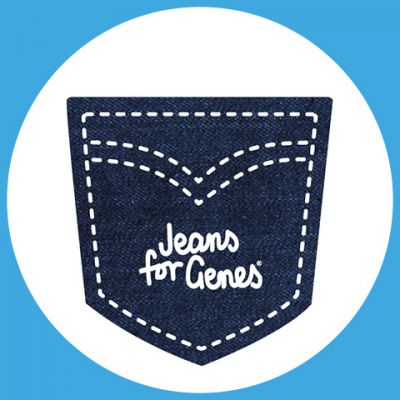 Lucy Swanson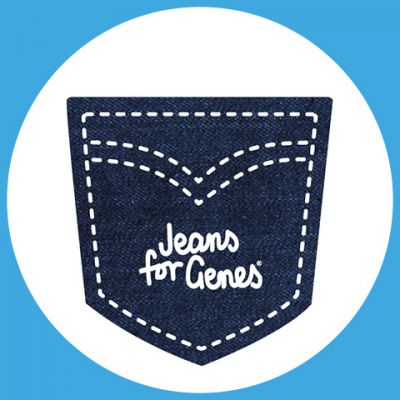 Kim .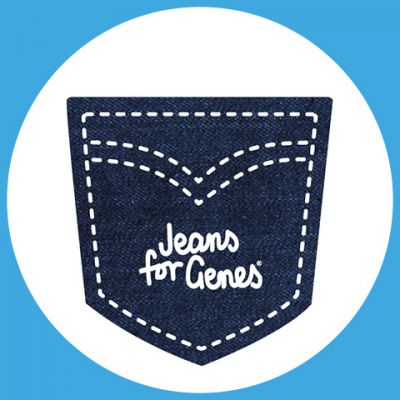 Kelly Howes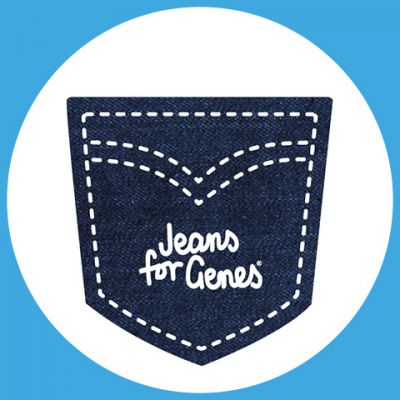 Nicole Cherubino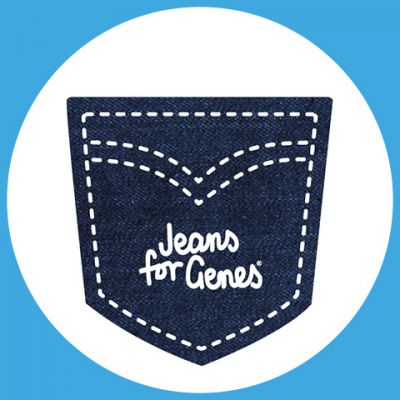 Rebecca Lawn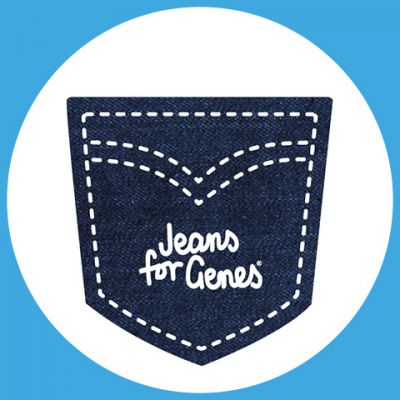 Aimee Squibb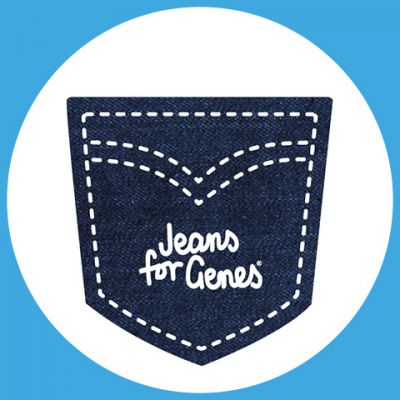 Hollie Odonnell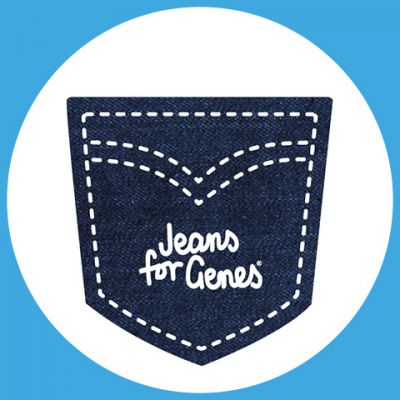 Kim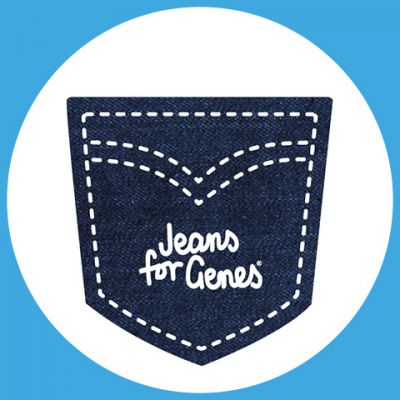 Anonymous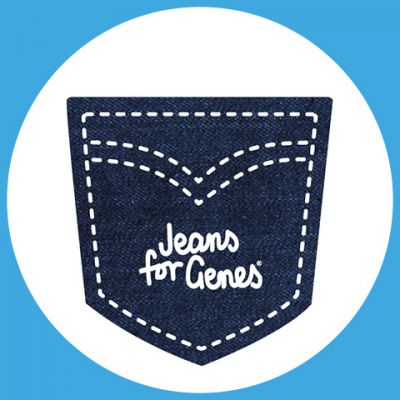 The Irving's