Why I'm doing Jeans for Genes
In honour of our little girl, Quinn Sheralene Gallagher, born 02.04.22 and sadly passed away seven days later due to a very rare genetic condition. 
So this year I am supporting Jeans for Genes because I want to help discover treatments, test and cures, for the 1 in 20 kids facing a birth defect or genetic disease.

There are so many great ways to support Jeans for Genes and I've decided to do my very own online fundraiser... From Quinns birthday to her proper due date - end of June! 
Please support me by sponsoring me directly, or simply sharing my link with your own tribe.
Blessings and good vibes xx
Latest updates
02 Aug 2023 by Samantha Lynd
Far out... You guys 💜
I can't begin d to describe how grateful I am... The support not only for me and my family, but for all those others that need this funding, this research, treatments and hopefully cures!
From the bottom of my heart, I thank you... Seriously 💜👑🙏
13 Apr 2023 by Samantha Lynd
Nearly halfway there...
Thank to everyone who has donated so far, it really does mean so much. 
We are nearly at the halfway mark, with over half a month to go - amazing.
Thank you. Thank you. THANK YOU XOX
My Impact
So far this year I helped provide...
36

Hours of research
For every $55 raised, one hour of research is funded
Thank you to our Sponsors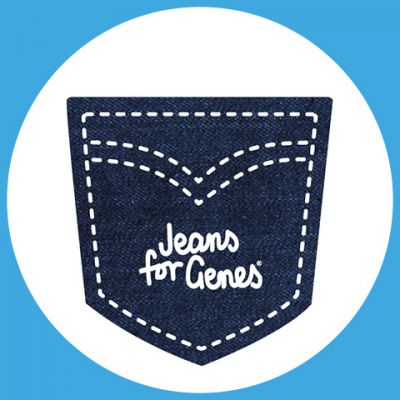 Anonymous
Jeans For Genes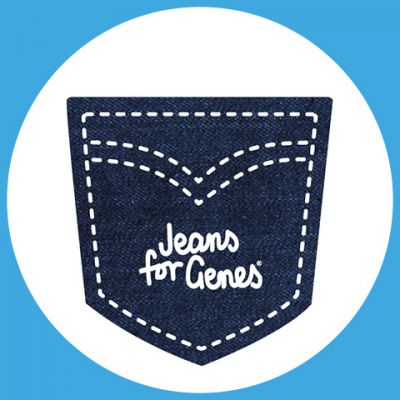 Kiwi Pirate
Jeans For Genes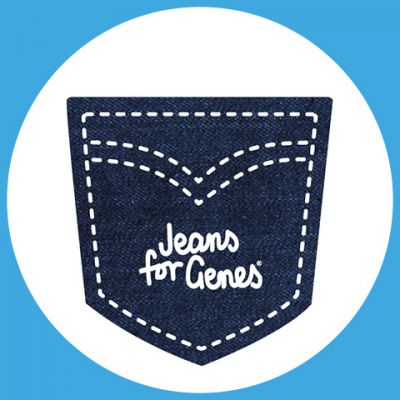 Jemma Bird
Jeans For Genes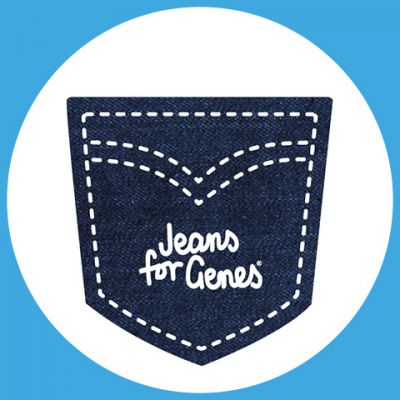 Baylie Woolley
Jeans For Genes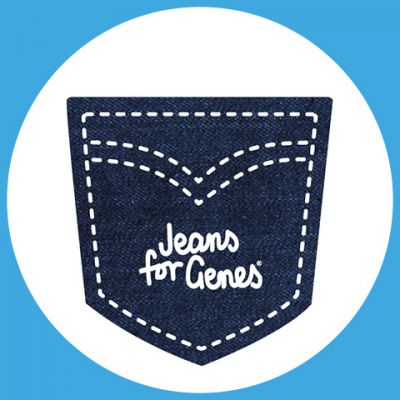 Que Sera Sera Coffee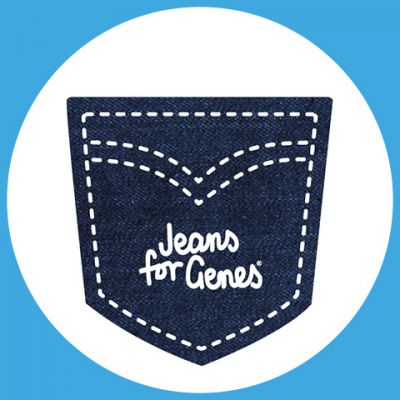 Wjr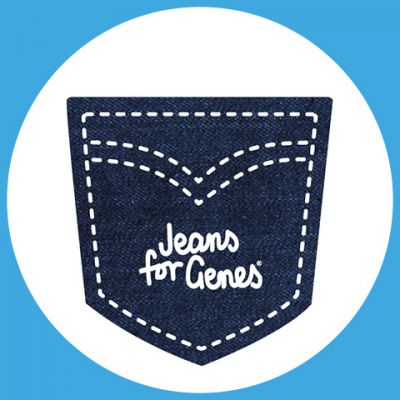 Crystal Zondag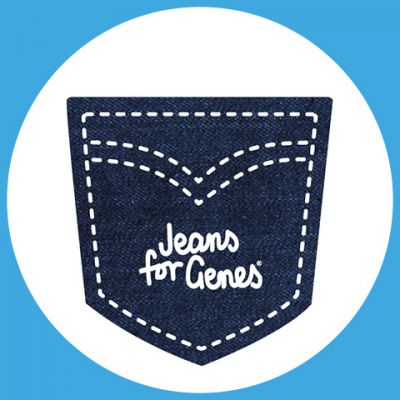 Milzy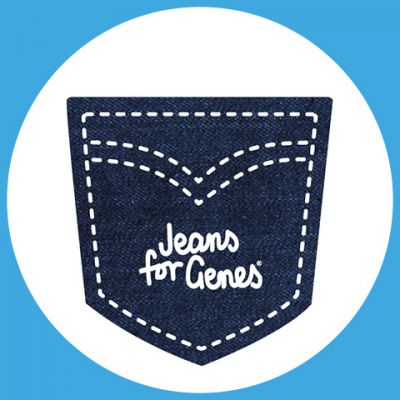 Marc The Minion Salt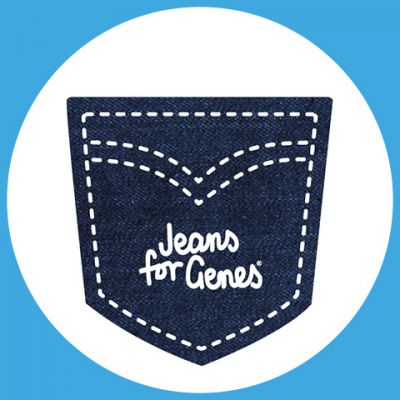 Marc The Minion Salt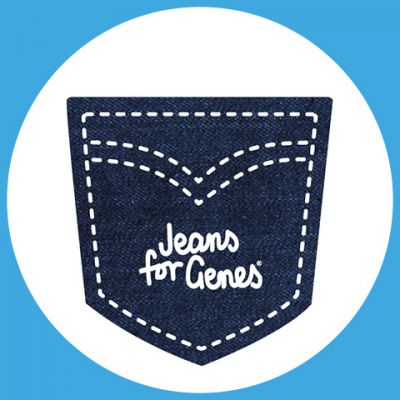 Frontline-care Comes First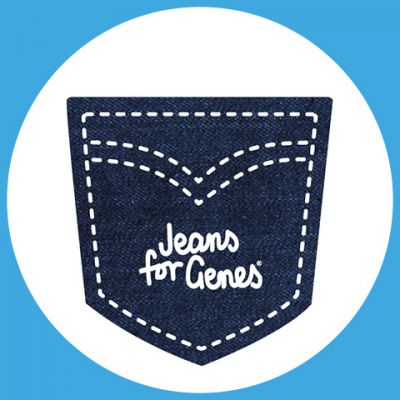 Marc The Minion Salt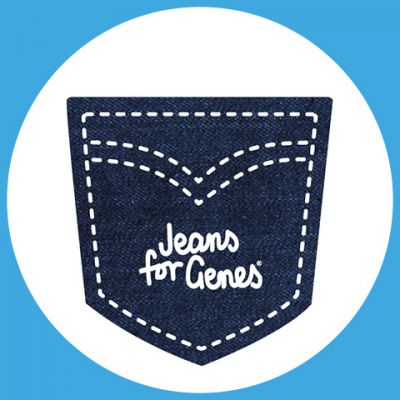 Marc The Minion Salt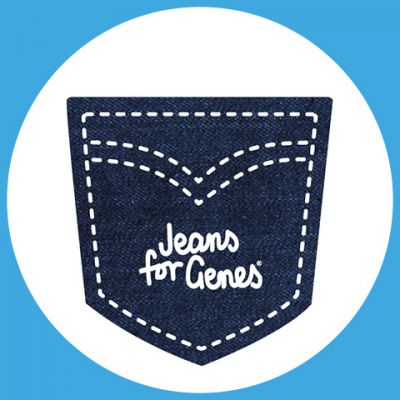 Marc The Minion Salt
Marc The Minion Salt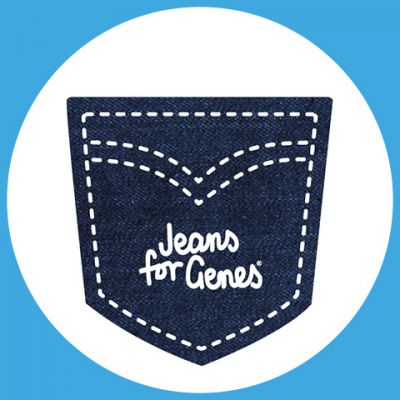 Kim & Geoff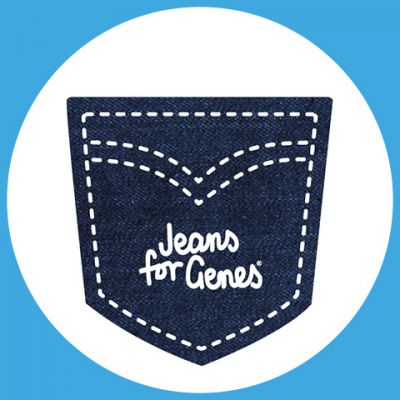 Cheryl-lee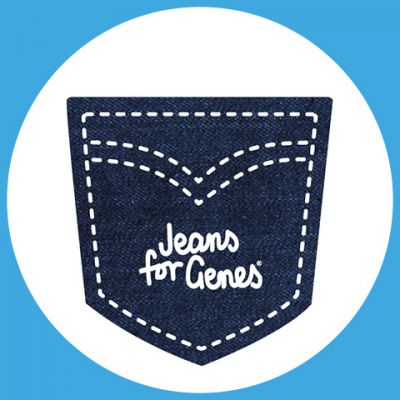 Jemma Bird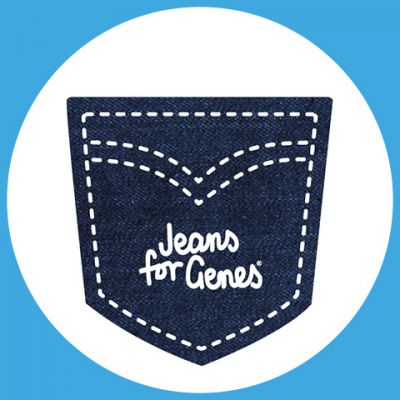 Amanda Reynolds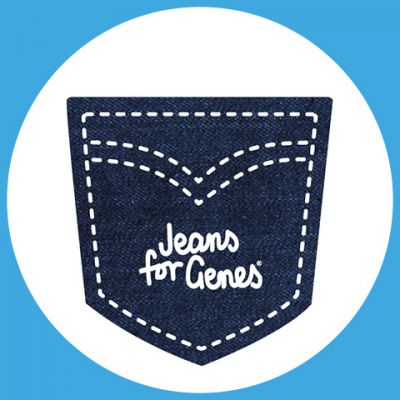 Tenille Kingston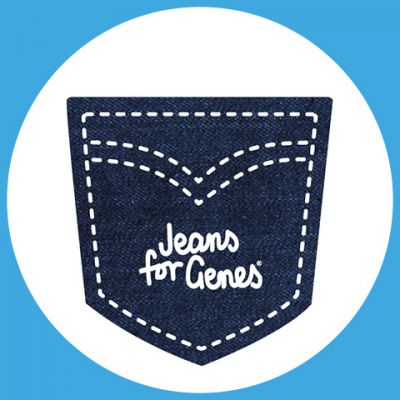 Gay Lynd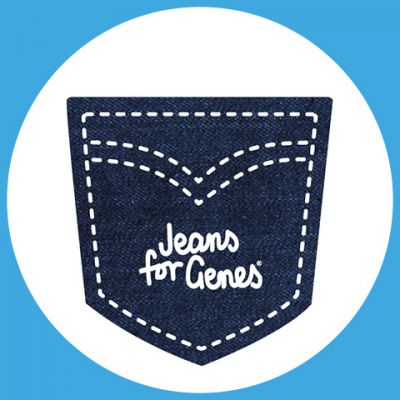 Sami Lynd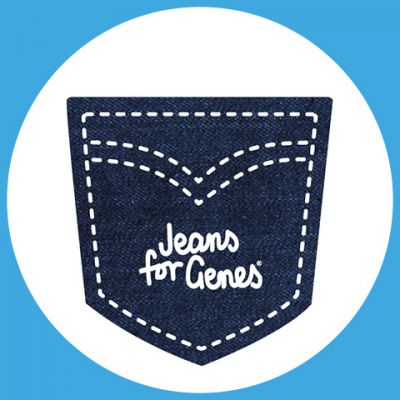 Laura Bird