Why Randstad is doing Jeans for Genes' Bake It Blue
This year Randstad  is proudly supporting Jeans for Genes because we want to help discover treatments and cures for the 1 in 20 kids facing a birth defect or genetic disease.
We've decided to host a Bake It Blue morning tea and cannot wait to raise much needed funds for this cause. Please support our event! 
Thank you to our Sponsors
Kerry Mxquillan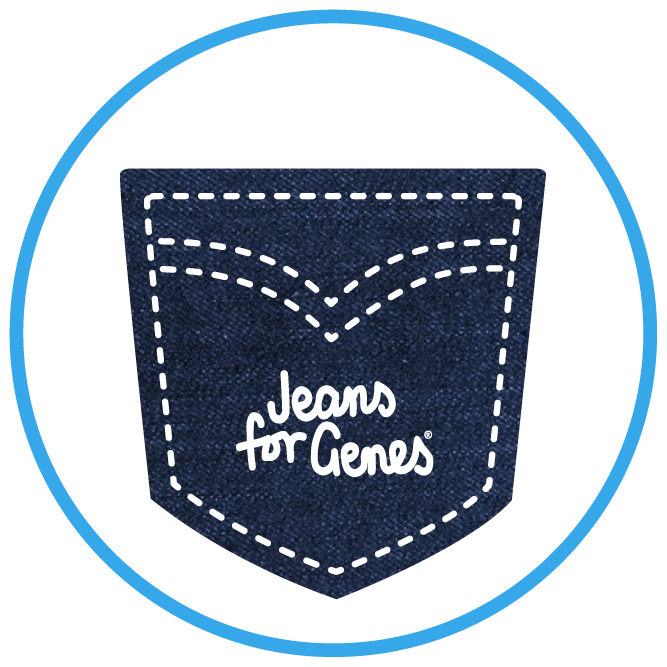 Matched Giver
Brisbane Randstad Office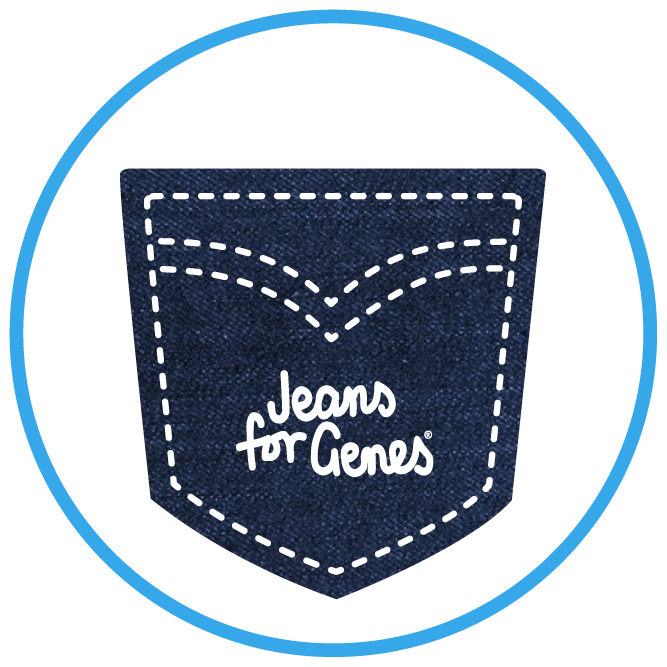 Matched Giver
Taryn Botes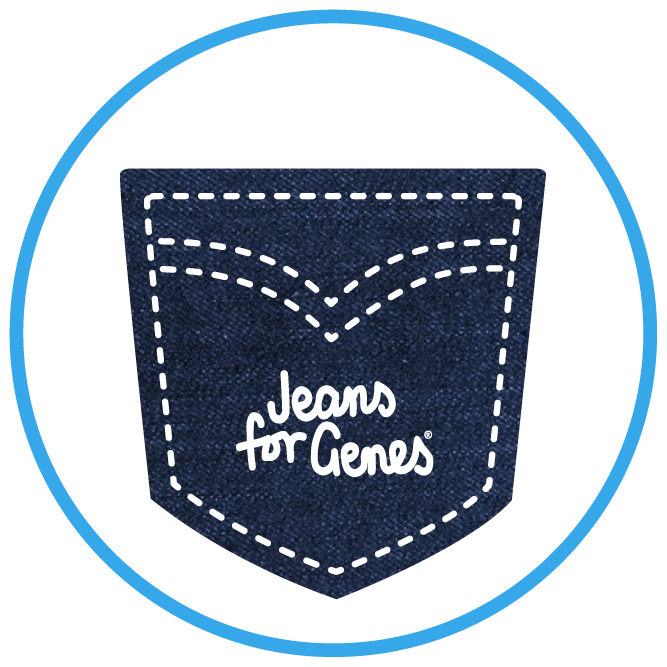 Matched Giver
Nicole Deakin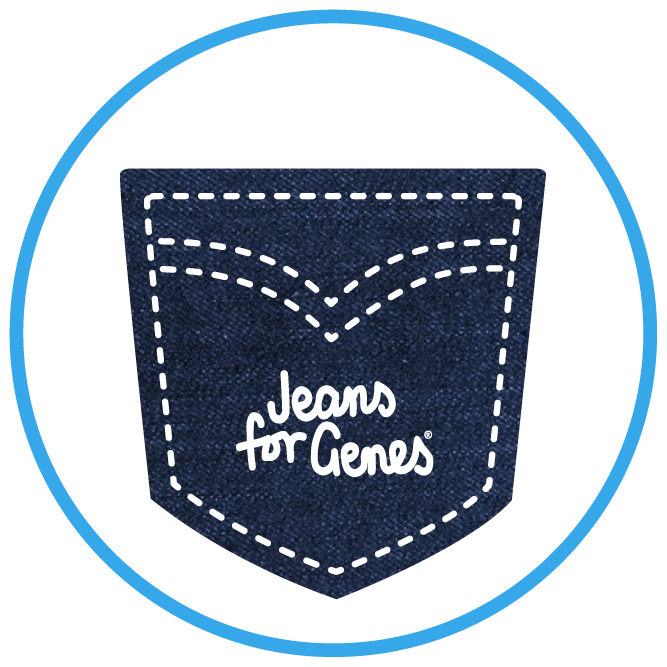 Matched Giver
Jana Leppin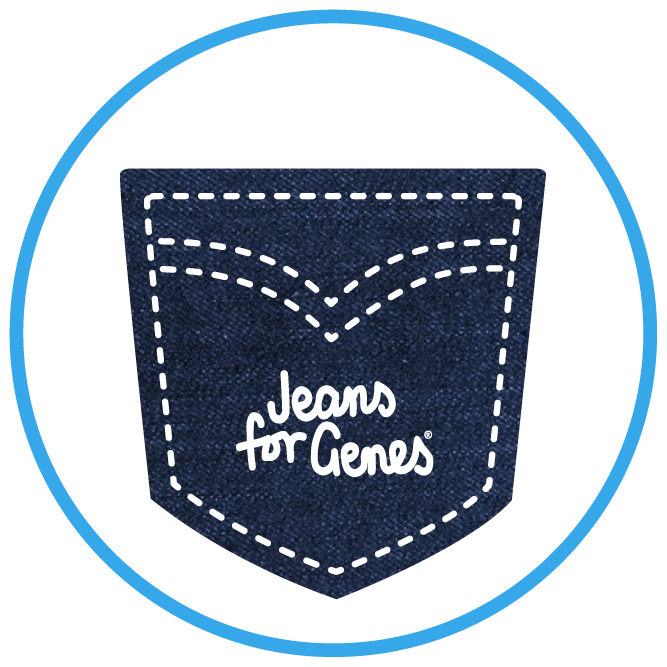 Matched Giver
Allyce Mcanally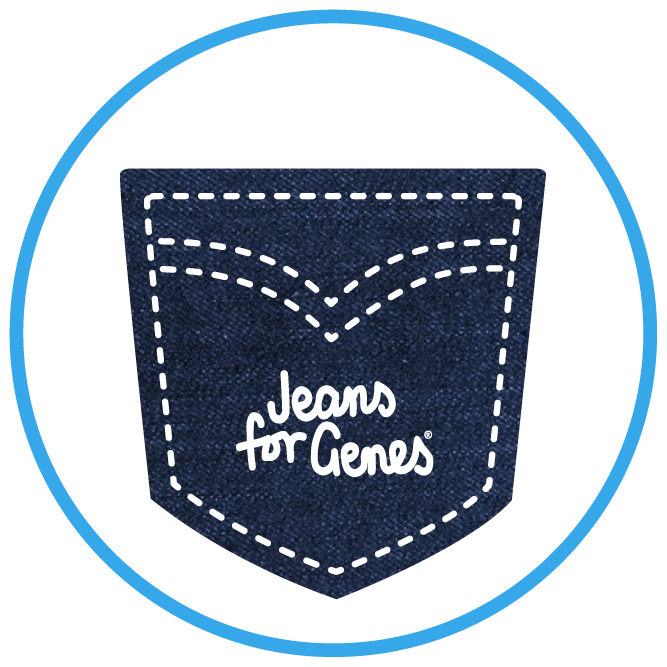 Matched Giver
Samuel Piper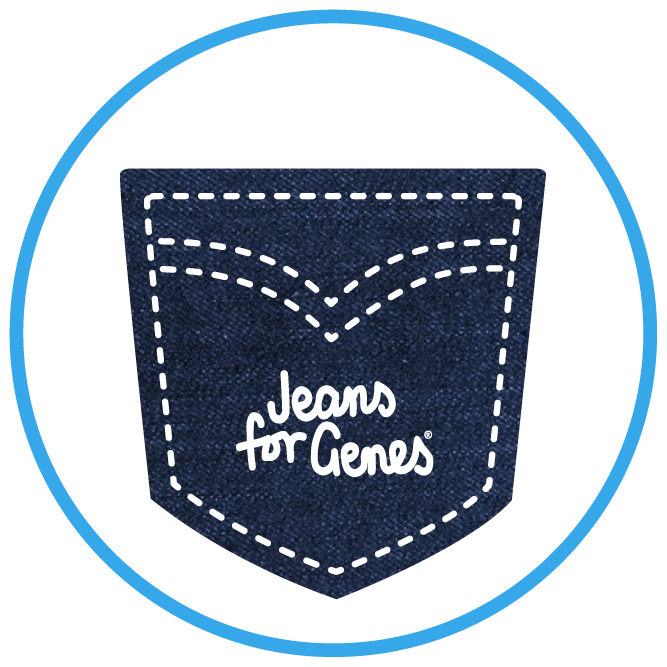 Matched Giver
Summer Hall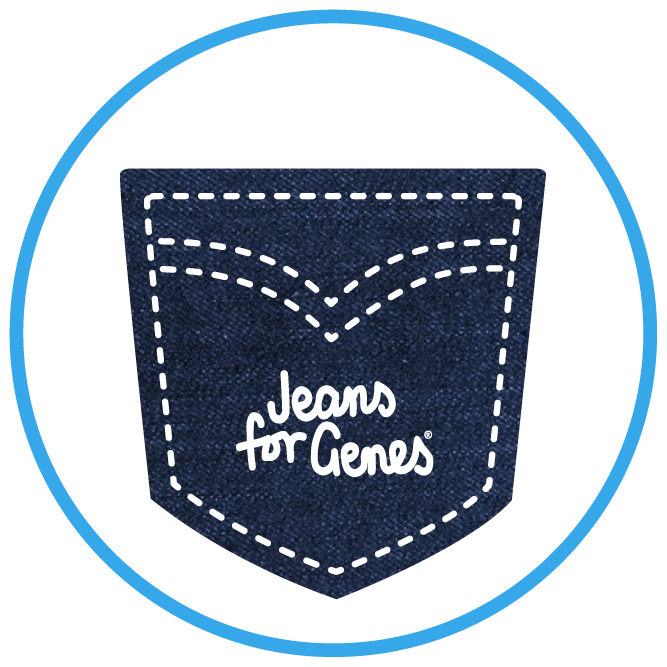 Matched Giver