Why I'm doing Jeans for Genes' Sofa to 6k
This year I am supporting Jeans for Genes because I want to help discover treatments and cures, to give every child the opportunity to live a long and healthy life. This year I've decided to take on their brand-new event, Sofa to 6k.
I'll be challenging myself to go from the sofa to 6 km in a single day to raise funds and find cures for the 6,000+ genetic diseases that affect Aussie kids. Please support me by sponsoring my Sofa to 6k this year.
Latest updates
06 Aug 2021 by Rafael Tasevski
Andent
A big thank you to everyone at Andent for wearing their jeans and raising money for kids today.
You raised $124
Thanks for supporting me.
Love Raf 👖
05 Aug 2021 by Rafael Tasevski
$1000 Goal
Hi, I've just increased my goal to $1000 because I know I can do it with a little help from everyone.
Please support this special cause!
Love Raf x
PS. Thanks for all your support mum ❤️
24 Jul 2021 by Rafael Tasevski
Thank you!
I would just like to say thank you to all my family and friends who are supporting me and such a  great cause.
Love Raf 
17 Jul 2021 by Rafael Tasevski
Princes Park 6 km walk
Hi ,
Please come and support me on Sunday 8th of August at Princes Park In Carlton and join in on the 6km walk.
You can do it!!!
Latest donations
Carla Scobell donated at 2 months ago
Andent donated at 2 months ago
Matched Gift donated at 2 months ago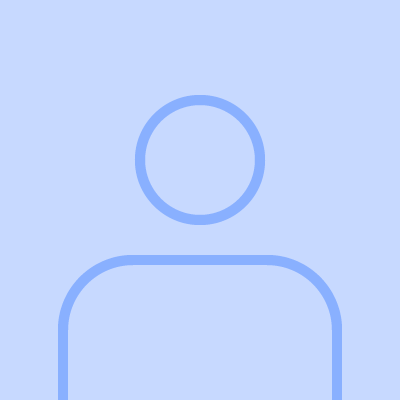 Noah Byrns donated at 2 months ago
Matched Gift donated at 2 months ago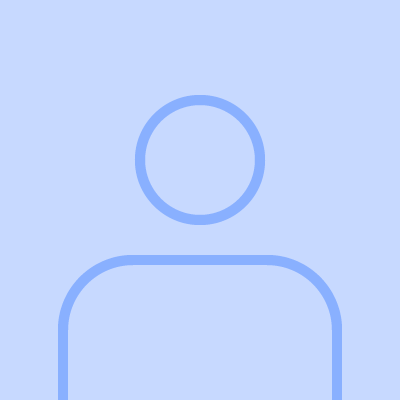 Dino Libertone donated at 2 months ago
Matched Gift donated at 2 months ago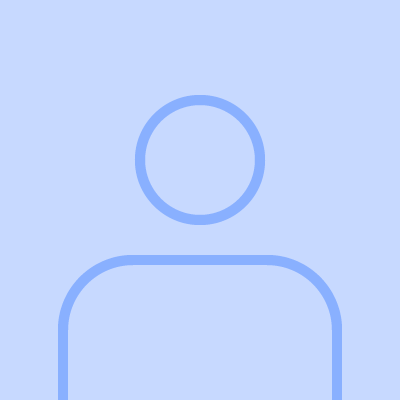 Cassie O donated at 2 months ago
Carol Seneca donated at 2 months ago
Gordana Vaelaa donated at 2 months ago
Zoya Huschtscha donated at 2 months ago
Kathy M donated at 3 months ago
B Popovska donated at 3 months ago
Catherine Birch donated at 3 months ago
Kathy Papadopoulos donated at 3 months ago
Tamara Cole donated at 3 months ago
Jo Lymperis donated at 3 months ago
James Squirrell donated at 3 months ago
Milessa Koteski donated at 3 months ago
Mum donated at 3 months ago
Sharon donated at 3 months ago
Eddie And Kate Flippin donated at 3 months ago
Kate And Eddie Fippins donated at 3 months ago
Christina Odonnell donated at 3 months ago
Sonja Kachelov donated at 3 months ago
Silvana donated at 3 months ago
Silvia Ormanec donated at 3 months ago
Adriana Dalley donated at 3 months ago
David Curcio donated at 3 months ago
Violeta Pecanac donated at 3 months ago
Andriana donated at 3 months ago
My Achievements
Created a Team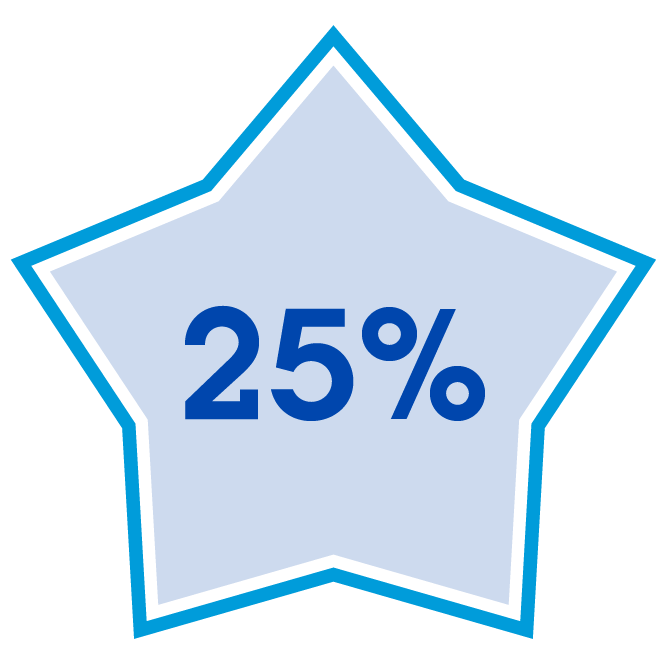 Reached 25% of fundraising target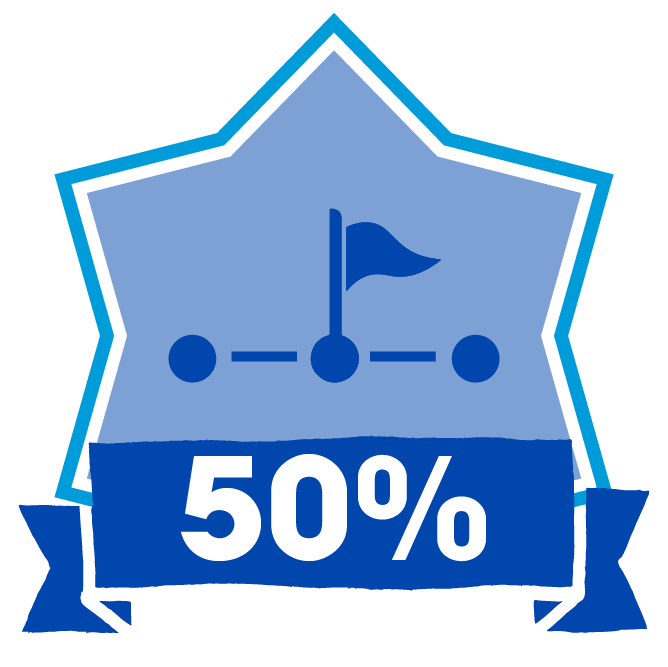 Reached 50% of fundraising target
Reached 75% of fundraising target
Reached 90% of fundraising target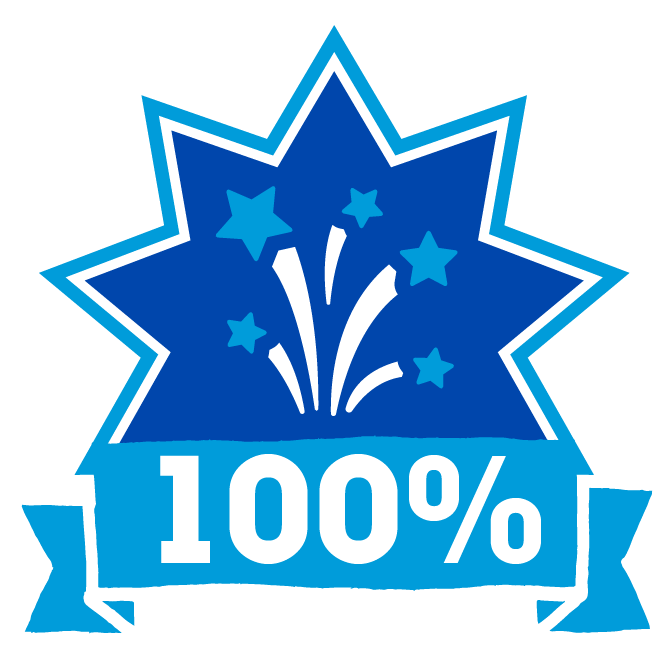 Reached 100% of fundraising target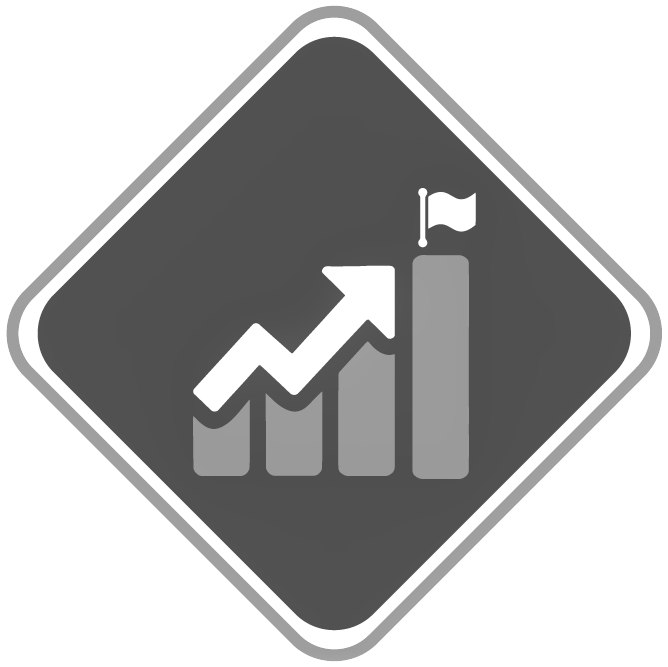 Set a higher target for myself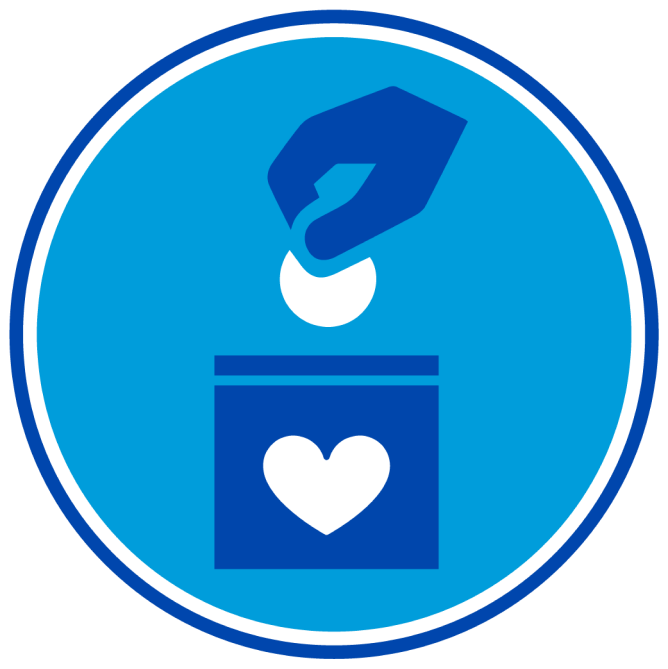 Made a self-donation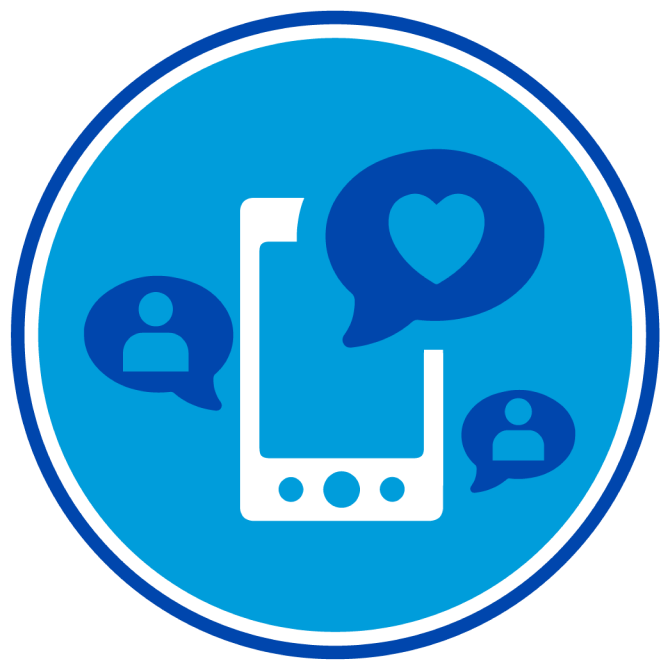 Shared on social media
Uploaded Profile Picture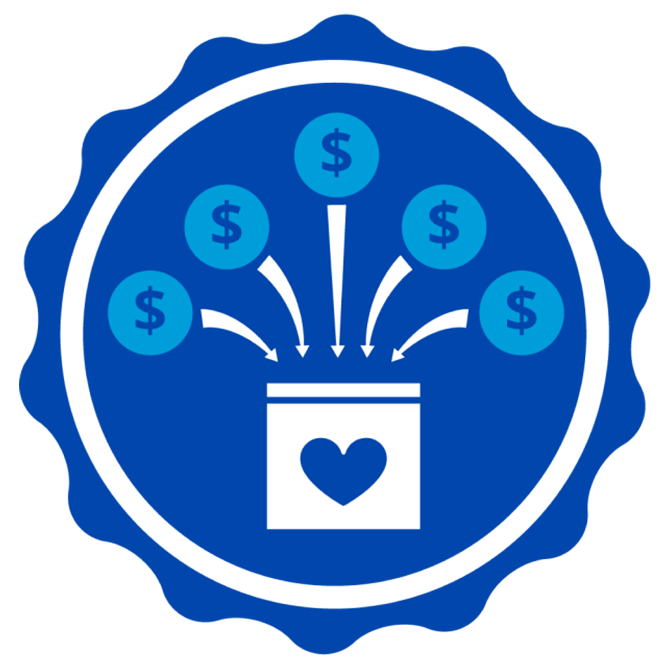 Received 5 donations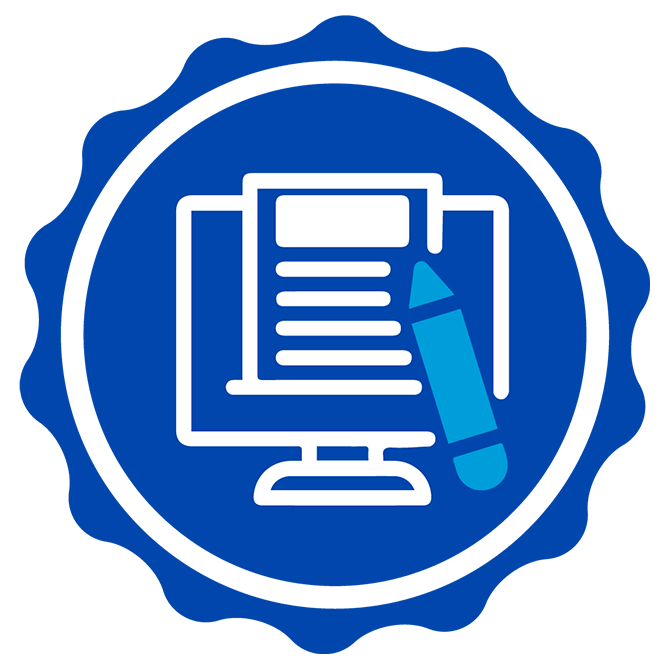 Updated Blog