Why we're doing Jeans for Genes' Bake It Blue and the 100 skips a day in August challenge.
We really respect organisations like Children's Medical Research Institute pioneering such important research in Australia finding cures, prevention and hope for families with young children facing health challenges.
This fundraiser is in honour of Daisy Mulvey. Daisy was diagnosed with 
terminal chromosome 7q36.1q36.3 deletion which was 
11 Mb in size. This deletion region contains 68 genes of which at least 7 were
associated with autosomal dominant conditions when one copy of the gene is deleted.
One of the genes, MNX1, is associated with Currarino syndrome and was a good phenotype match with the ultrasound findings of Spina Bifida and Horseshoe Kidney.
Other genes include EZH2 associated with Weaver syndrome and 
KMT2C associated with Kleefstra syndrome type 2; both syndromic intellectual disability conditions. 
SHH associated with holoprosencephaly spectrum is in the deleted region 
as is KCNH2 associated with long QT syndrome.
In addition the SHH gene is associated with brain and midface abnormalities including choanal atresia and cleft palate. 

There were also genes in that missing region associated with heart arrhythmias which could have possibly resulted in sudden death before the age of 6 and syndromic forms of learning disabilities.
To put that all simply, based on the size of the deleted chromosomes (68 missing genes), Daisy's family would have faced severe medical challenges from birth spanning from walking disability, 'normal' toilet function, intellectual disability, cardiovascular issues and potentially physical abnormalities. 
Daisy's parents Marika and Will spent over 6 weeks at specialist appointments with specialists obs, paediatricians, urologists and clinical geneticists gathering all the facts and making an informed decision based on the quality of the life Daisy would have. Marika and Will were confident in their ability to deal with multiple challenges but all of these combined were too much for any family. Daisy's quality of life was impossible to see. 
Marika and Will had to make a decision no parent wants to or should have to make. Marika and Will have since been left with a void in their lives that will always remain as Daisy's place. 
This fundraiser is incredibly close to our hearts and you never think something like this would ever happen, but just like Daisy's situation, it can happen to anyone for unknown reasons. Which is why we are passionate in raising funds for Daisy and all the other Daisy's out there who didn't make it safely into their parents arms. Rest In Peace beautiful babies. 
Let's do this together. 
Latest donations
Shani Mortimer donated at 3 months ago
Matched Giver donated at 4 months ago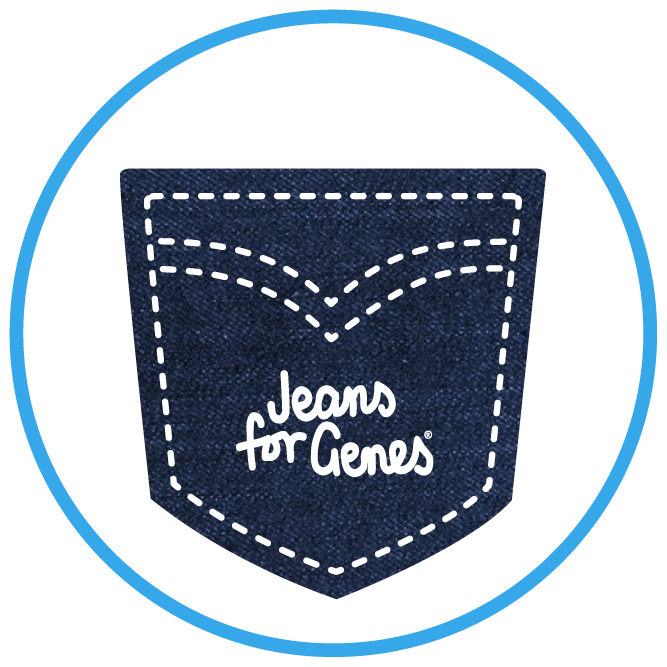 Euan Connolly donated at 4 months ago
Matched Giver donated at 4 months ago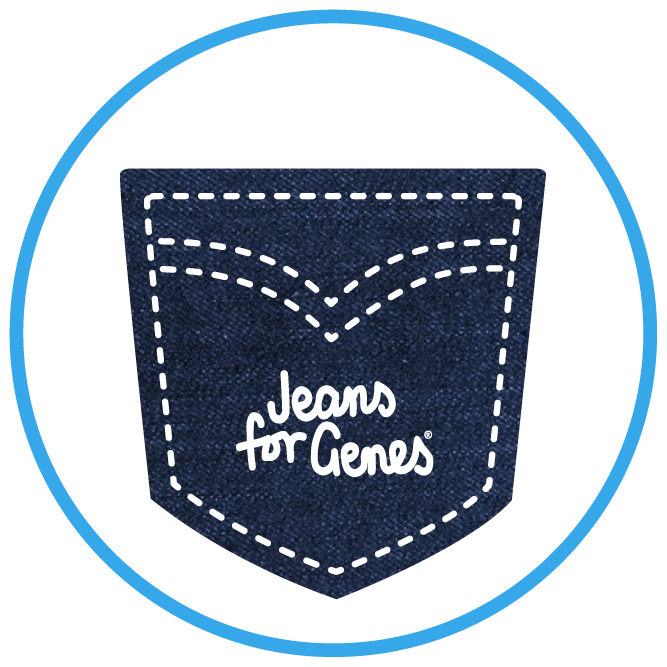 Anonymous donated at 4 months ago
Matched Giver donated at 4 months ago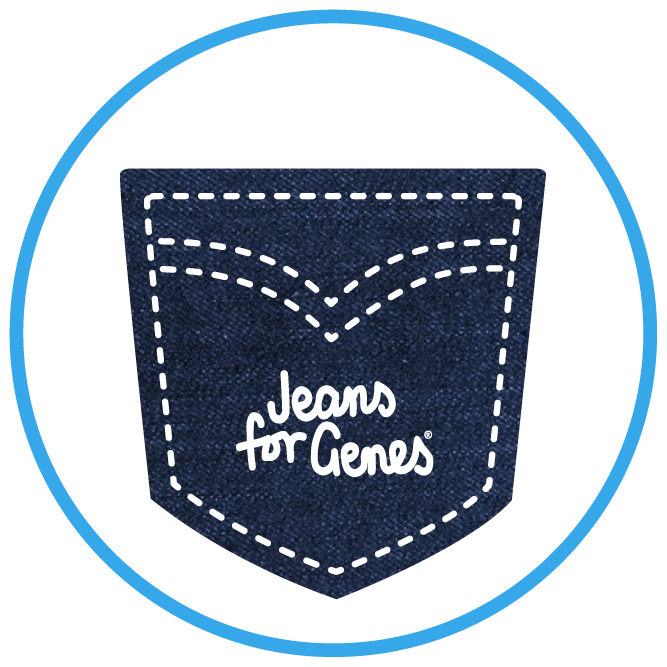 Isabella Lock donated at 4 months ago
Matched Giver donated at 4 months ago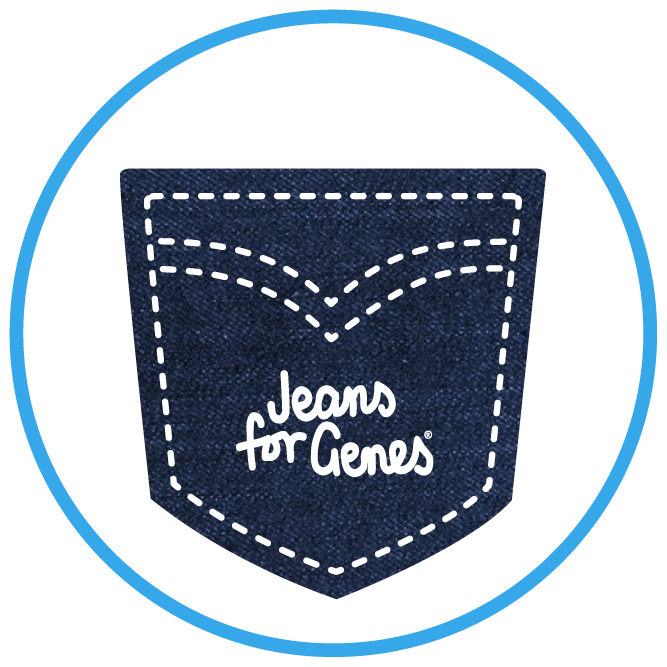 Nicole G donated at 4 months ago
Matched Giver donated at 4 months ago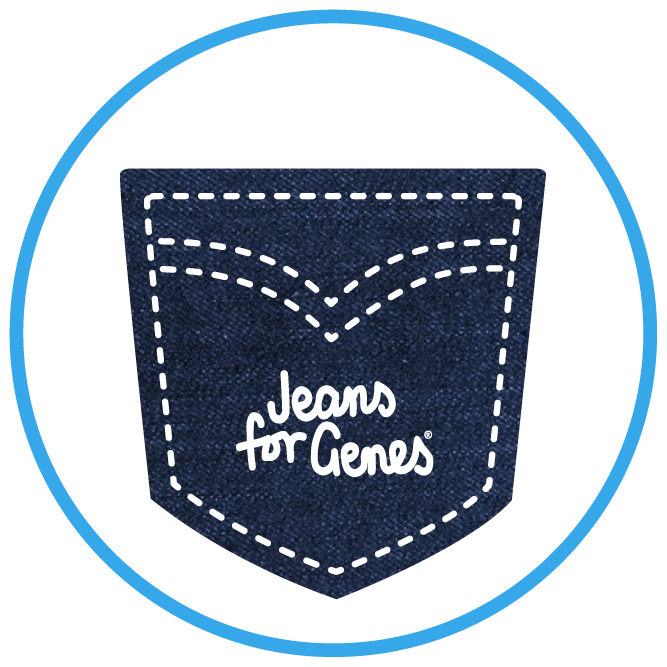 Alex Stokes Hughes donated at 4 months ago
Holly March donated at 4 months ago
Rafferty & Family donated at 4 months ago
Carly And Joel Holmes donated at 4 months ago
Poppy Do Canto donated at 4 months ago
Haley James donated at 4 months ago
Nicky Irving donated at 4 months ago
Marika & Will Mulvey donated at 4 months ago
Codylee Whiteoak donated at 4 months ago