Why I'm doing Jeans for Genes
This year we are supporting Jeans for Genes because we want to help discover treatments and cures, for the 1 in 20 kids facing a birth defect or genetic disease.

There are so many great ways to support Jeans for Genes and I've decided to do my very own event. Please support me by sponsoring me this year!
Latest donations
Rebecca Cropley donated at 5 months ago
Matched Giver donated at 5 months ago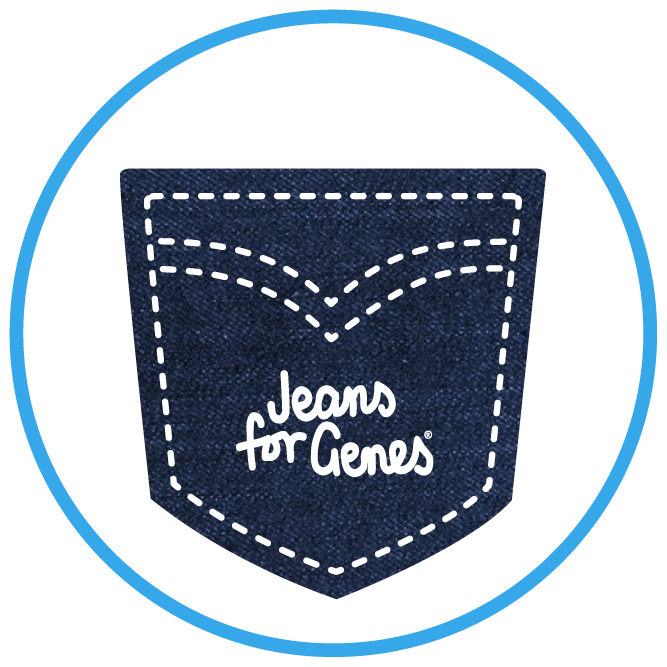 Adrian Tus donated at 5 months ago
Matched Giver donated at 5 months ago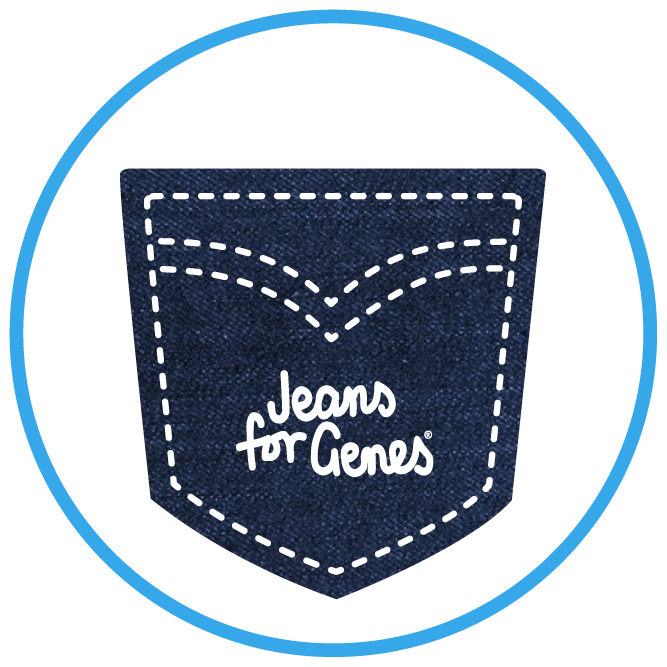 Henryw donated at 5 months ago
Matched Giver donated at 5 months ago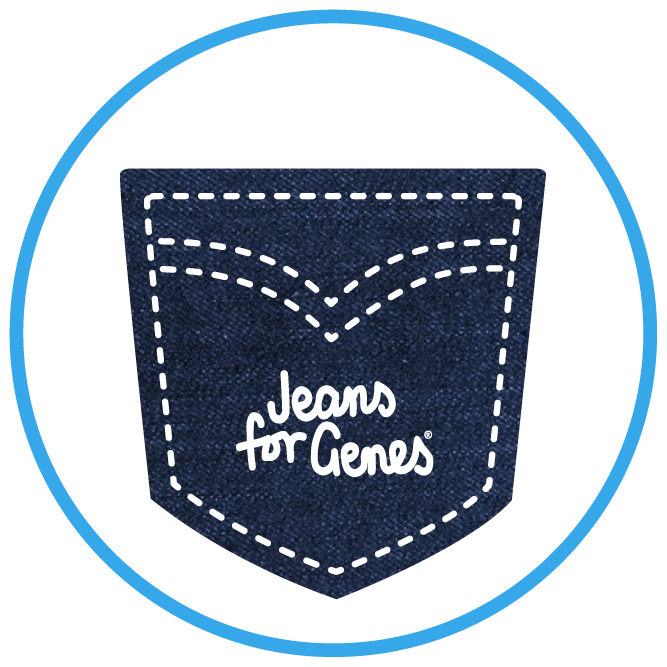 Zen Younes donated at 5 months ago
Matched Giver donated at 5 months ago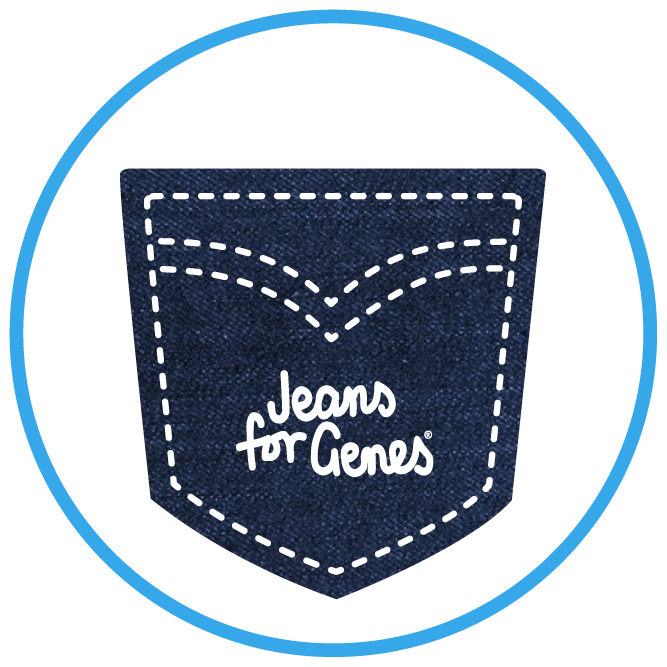 Valerie Swalwell donated at 5 months ago
Matched Giver donated at 5 months ago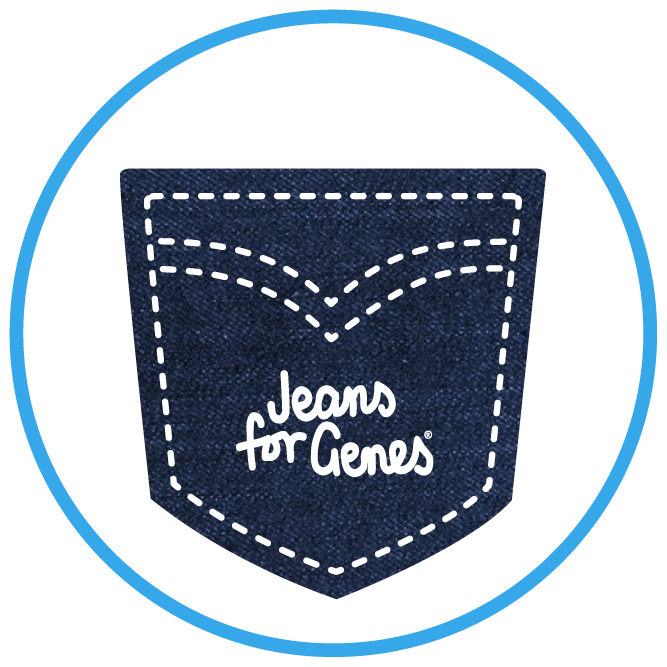 Sally donated at 5 months ago
Matched Giver donated at 5 months ago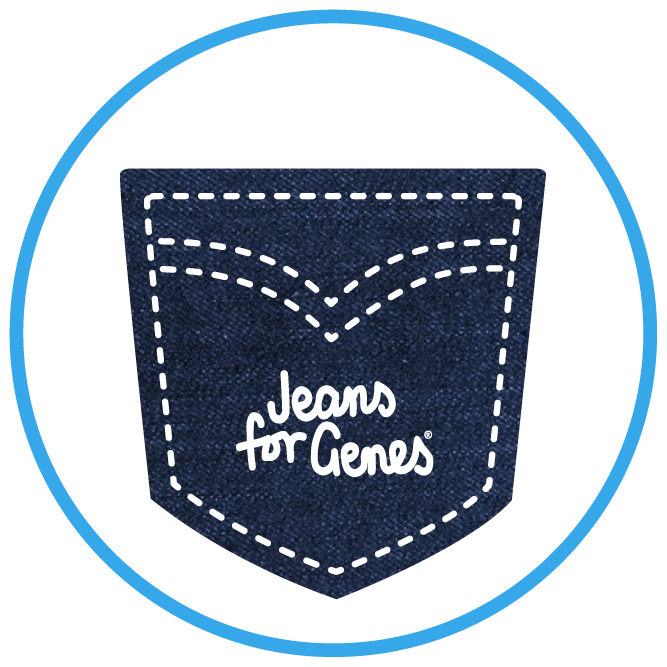 Australia's Leading Shower Specialist donated at 5 months ago