Jeans for Genes with Mum & Mini Fitness
In March 2022 one of our beautiful clients, Megan, and her family welcomed their second son, Jayce. Jayce was sadly diagnosed with a serious genetic disorder and passed away days later. They were completely unaware of any genetic issues and later found out that this was a condition that both Megan and her husband were carriers of. 

Genetic issues are unfortunately very common and many do not have cures.
Please join us in raising money for Children's Medical Research Institute (CMRI) this Jeans for Genes Day. 

CMRI work tirelessly to find cures and treatments for Genetic and Metabolic Disorders. 1 in 20 children across Australia face a birth defect or genetic disease, like cancer, cystic fibrosis, and life-threatening metabolic disorders. 
As a team, the Mum & Mini Fitness community are committing to either a 6km walk, or a 600 rep workout on Friday, August 4th. 
We want to raise awareness, start the conversation, and of course raise funds—we need to do all we can to help save more kids' lives. 
If you'd like to help our mission, even a small donation of a few dollars will make a difference.
What's more, you can help by sharing this message with the people you know and asking them to donate too?
We (and millions of Aussie kids) thank you for it!
Join me. Share this message. Donate. Thank You!
Our Impact
So far this year we helped provide...
19
Hours of research
For every $55 raised, one hour of research is funded
Thank you to our Sponsors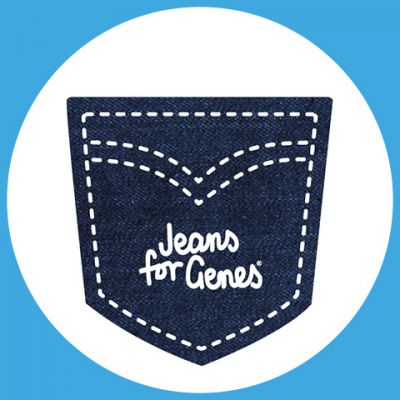 Kristy Wall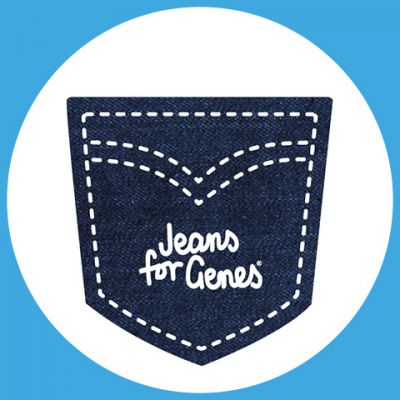 Anonymous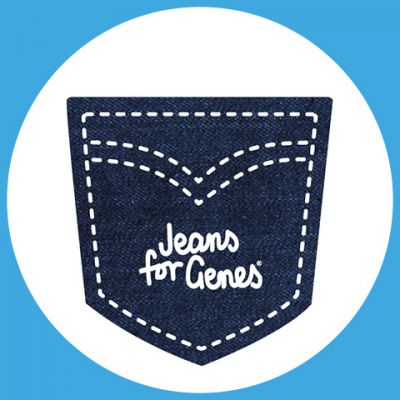 Jessica Willow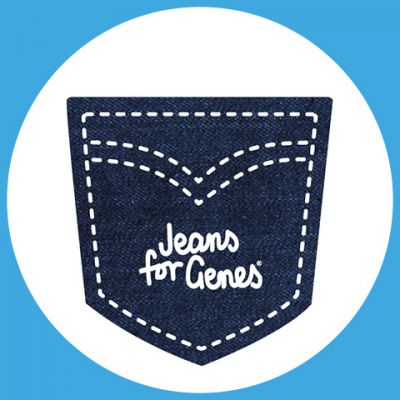 Pedita Barlow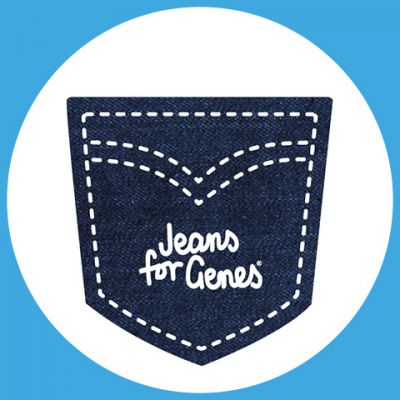 Aunty Kel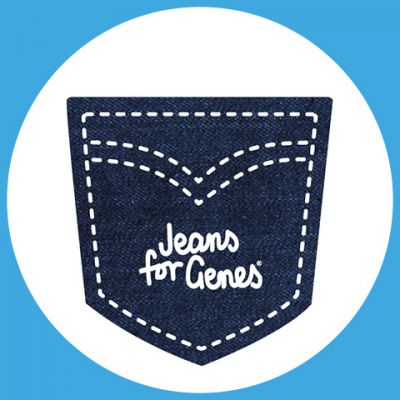 Momo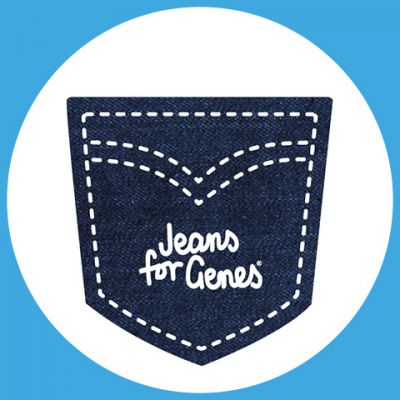 Oliver Wootton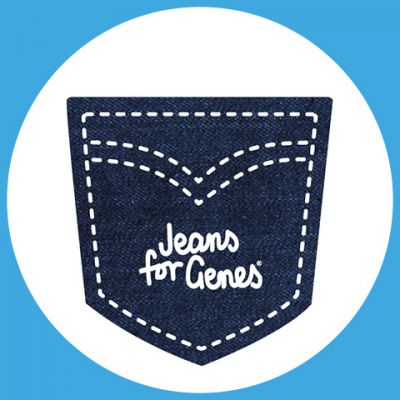 Cheryl Lowe
Jeans For Genes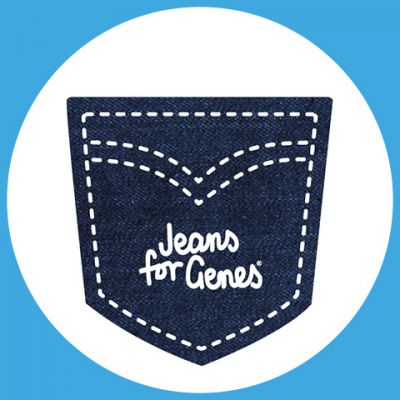 Abbey
Jeans For Genes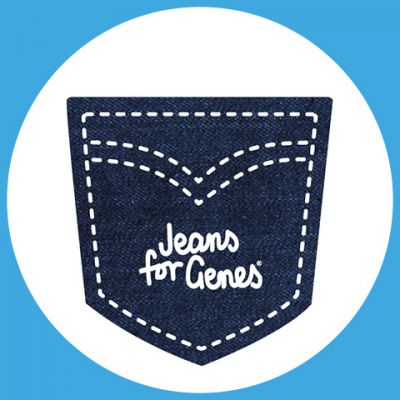 Caitlin Westerman
Jeans For Genes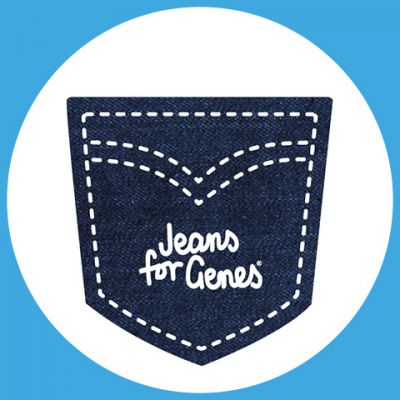 Jaime Roberts
Jeans For Genes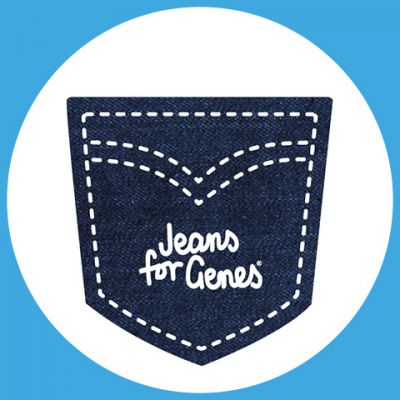 Lauren Edwards
Jeans For Genes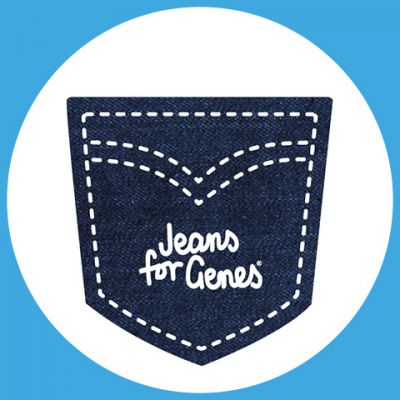 Helena Headford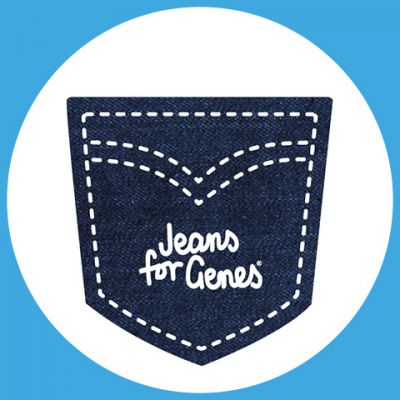 Facebook Donation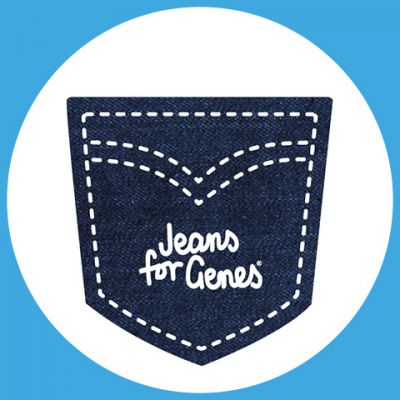 Facebook Donation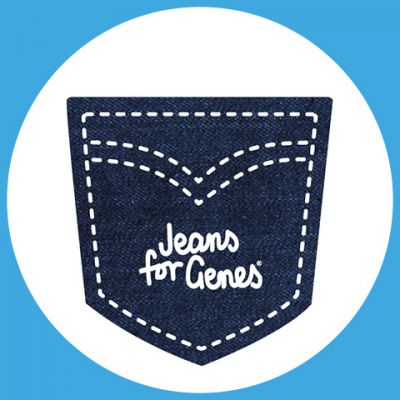 Facebook Donation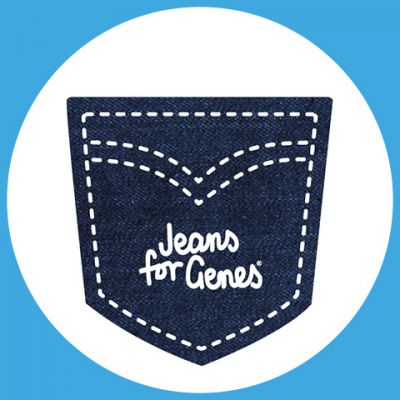 Facebook Donation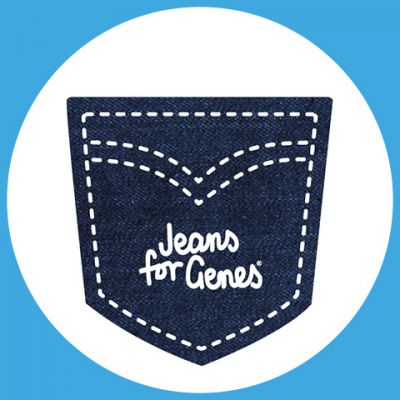 Facebook Donation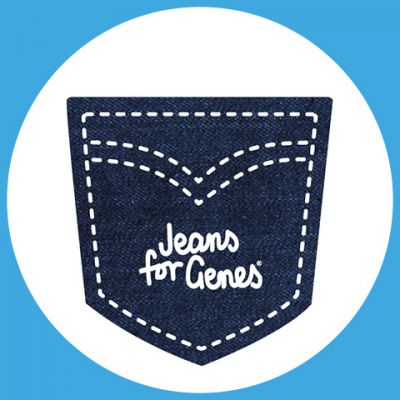 Samantha Gill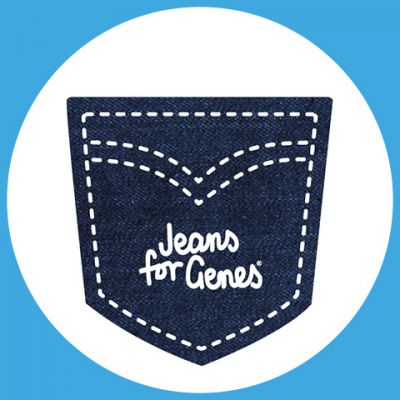 Rachael Swarts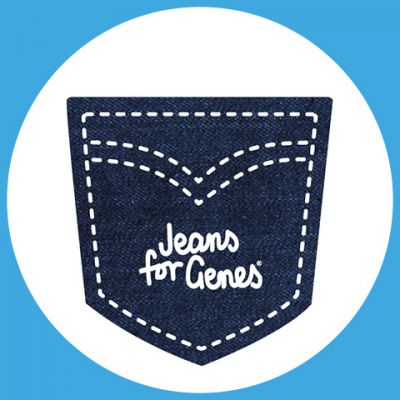 Facebook Donation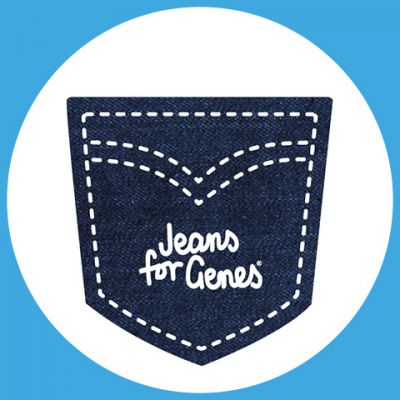 Facebook Donation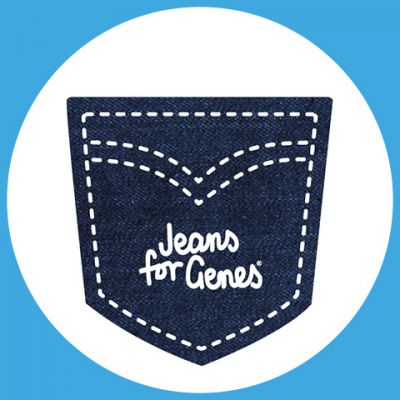 Facebook Donation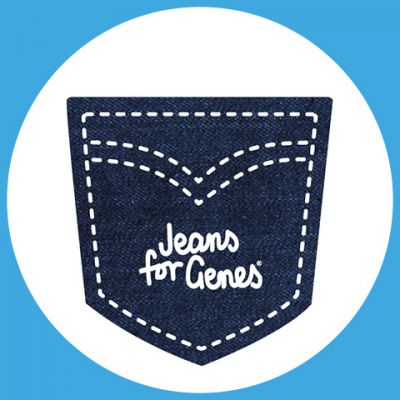 Anonymous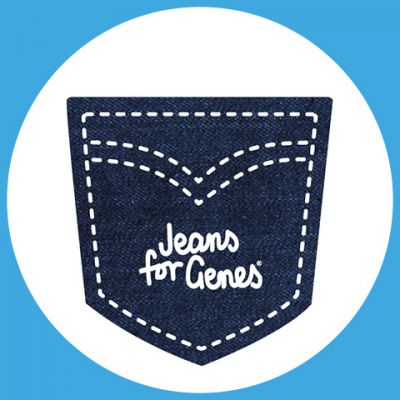 Facebook Donation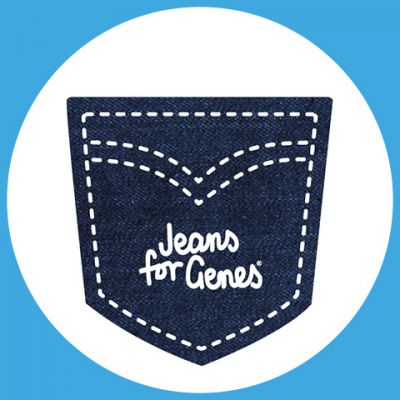 Facebook Donation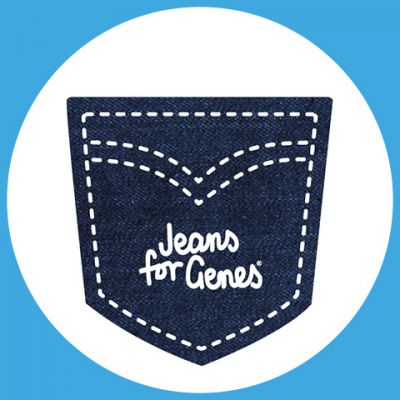 Facebook Donation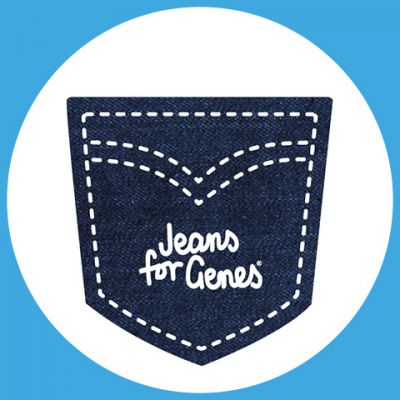 Facebook Donation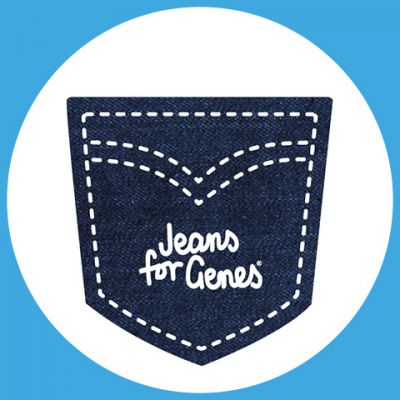 Facebook Donation
Jacqui Somerville