Why we're doing Jeans for Genes
This year we're supporting Jeans for Genes to help discover treatments and cures, for the 1 in 20 kids facing a birth defect or genetic disease.
There are so many great ways to support Jeans for Genes so we're holding an blue themed get together.
Our Impact
So far this year we helped provide...
9
Hours of research
For every $55 raised, one hour of research is funded
Thank you to our Sponsors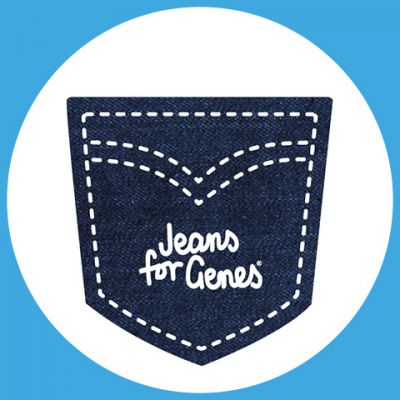 Anonymous
Jeans For Genes
Jeans For Genes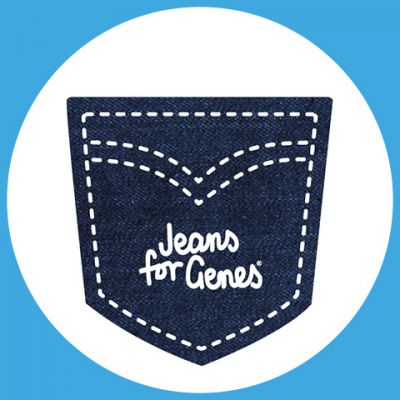 Ms Mcleod