Why I'm doing Jeans for Genes
This year I am supporting Jeans for Genes because I want to help discover treatments and cures for the 1 in 20 kids facing a birth defect or genetic disease. Our Harper is one of these kids and the need to fundraise for this cause is very important to us! Please support or event or sign-up to run your own. 
Latest updates
03 Aug 2021 by Michelle Flynn
DBL Donations this Thursday!
This Thursday, your donation will be doubled by one of CMRI's generous marchers! So $50 = $100, $500 = $1000… you get my drift 😉 
Also, J4G is THIS FRIDAY so have your denim at the ready! 
Lastly, our Harpertastic 1km travelling burpees is this Saturday so if you haven't already, grab your tickets from the NRG Plus personal training Facebook page 👊🏼
13 Jun 2021 by Michelle Flynn
THANK U!
We would like to say a massive, heartfelt thank you to those that have already kindly donated to team Harpertastic! Every bit helps towards medical research to find cures for children's cancers and genetic defects! Xx
My Achievements
Created a Team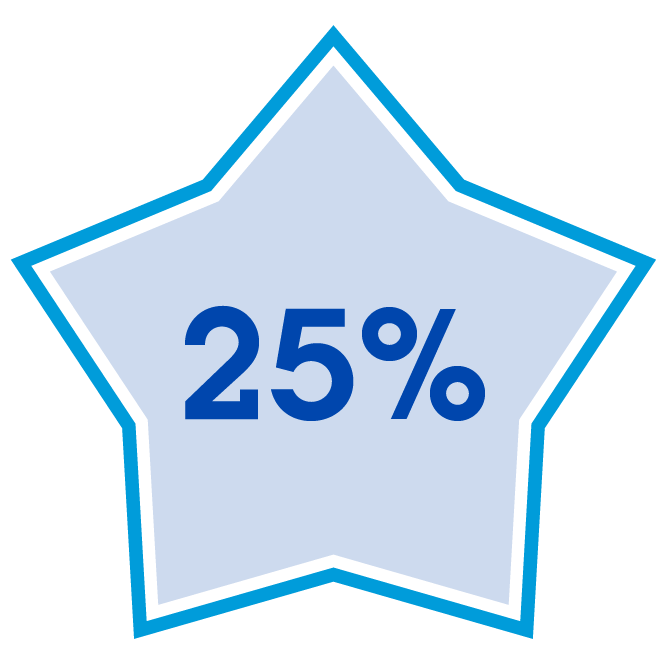 Reached 25% of fundraising target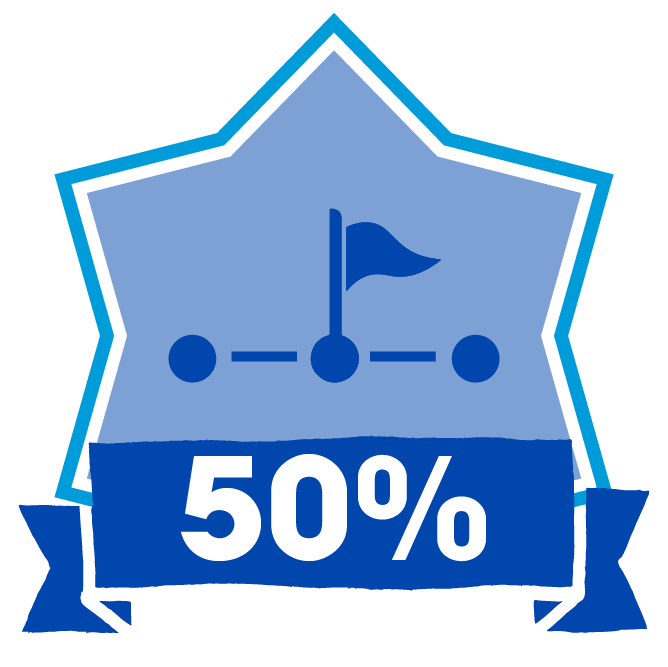 Reached 50% of fundraising target
Reached 75% of fundraising target
Reached 90% of fundraising target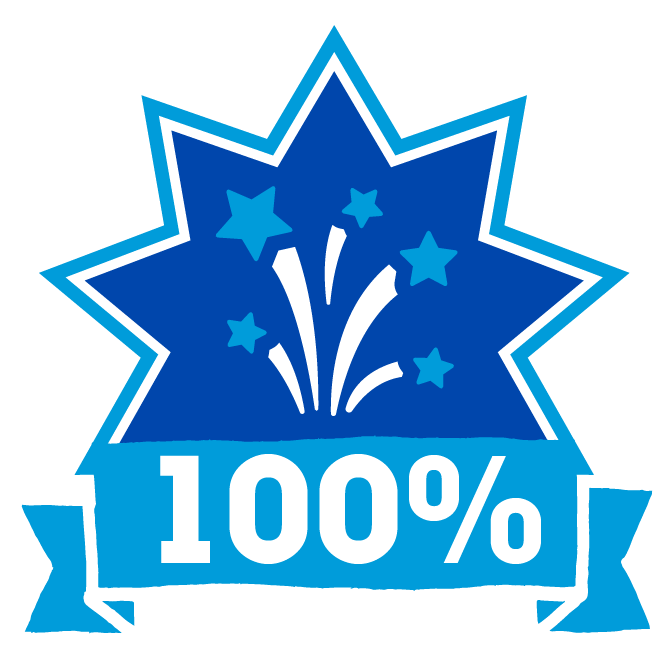 Reached 100% of fundraising target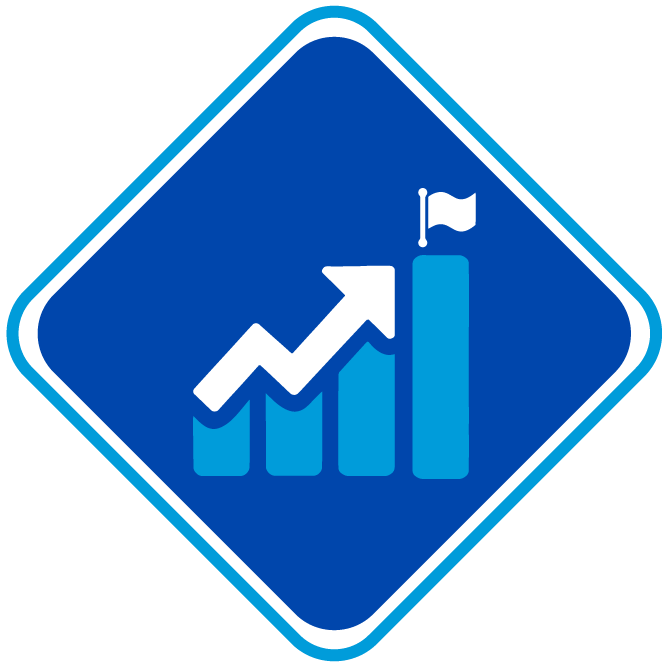 Set a higher target for myself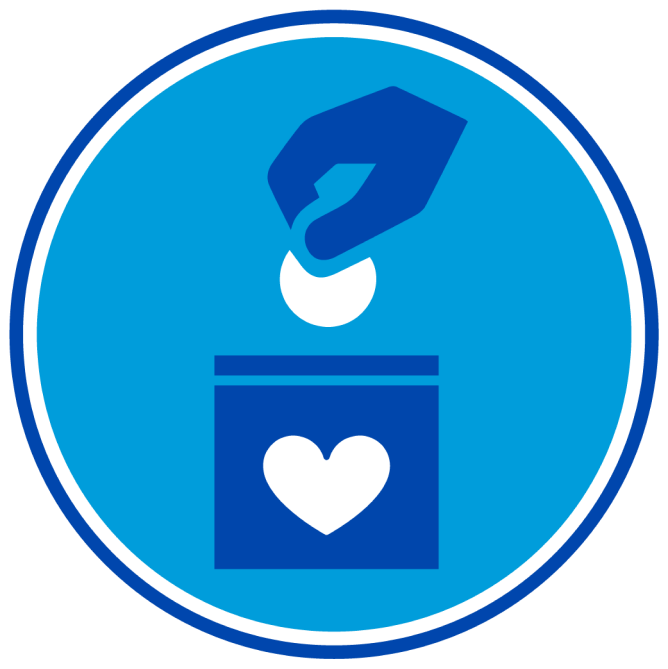 Made a self-donation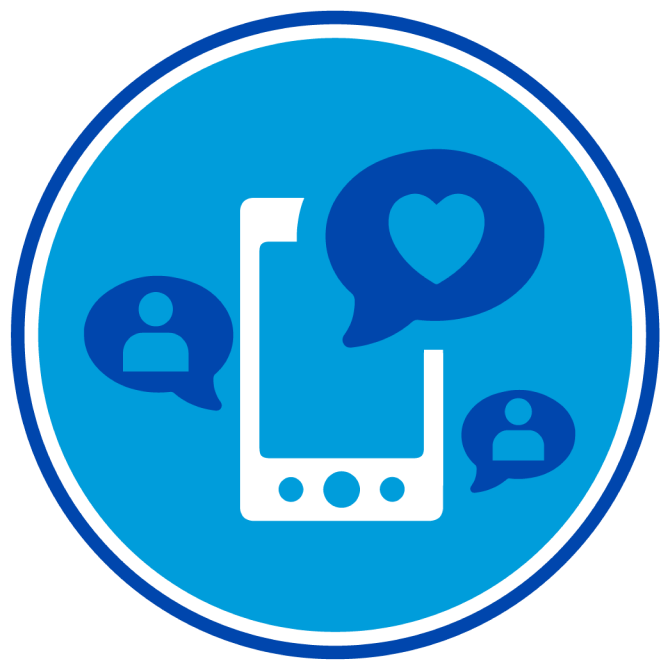 Shared on social media
Uploaded Profile Picture
Received 5 donations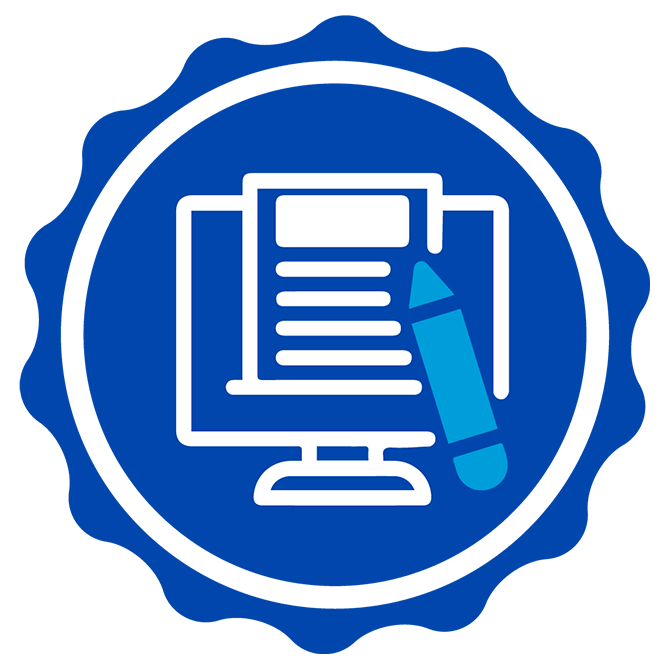 Updated Blog