Why I'm doing Jeans for Genes
We are back again for another year supporting Jeans for Genes. By doing so, we can help discover treatments and cures, for the 1 in 20 kids facing a birth defect or genetic disease.
There are so many great ways to support Jeans for Genes and this year we are again running our Harpertastic 1km of Travelling Burpees event. 
In November 2020, we received Harpers genetic testing results back, and they gave us some answers to the questions we'd been asking over time. 
Harpers has a 2 rare genetic mutations - CACNA1E & HK1 - both are neurological related and cause significant developmental delays, epilepsy, vision issues, the list goes on. 
Not only for Harper, but for all the other beautiful children, and adults that have been born with these rare conditions, who struggle everyday or who have lost their lives because of them. If you can help in any way possible by donating a small, or large, amount to this cause, we are ever so grateful 💙 
Latest updates
11 Aug 2023 by Michelle Flynn
Happy J4G Day!
We hope you rock your fave pair of jeans or that sassy denim jacket, raising money for a great cause 💙
10 Aug 2023 by Michelle Flynn
THANK YOU
From the bottom of our hearts, thank you ever so much for getting us this far! 
Your donations will go a long way to helping the team at CMRI continue their research! 
Latest donations
Anonymous donated at 1 month ago
Coffeelicious2u donated at 5 months ago
Judy Flynn donated at 5 months ago
Christine Joy donated at 5 months ago
Keegan Mifsud donated at 5 months ago
Sarina & District Community Kindergarten donated at 5 months ago
Dgh Engineering donated at 5 months ago
Chloe Tomlinson donated at 5 months ago
Luna Greenwood donated at 5 months ago
Alannah Muscat donated at 5 months ago
Lisa Schulte donated at 5 months ago
Anne O'malley donated at 5 months ago
Kirby Anderson donated at 5 months ago
Jodie Richards donated at 5 months ago
Inga Gordon donated at 5 months ago
Nikki P donated at 5 months ago
The Smoothys X donated at 5 months ago
Melinda Doidge donated at 5 months ago
Anne donated at 5 months ago
Gary West donated at 5 months ago
Anonymous donated at 5 months ago
Rach donated at 5 months ago
Matched Giver donated at 5 months ago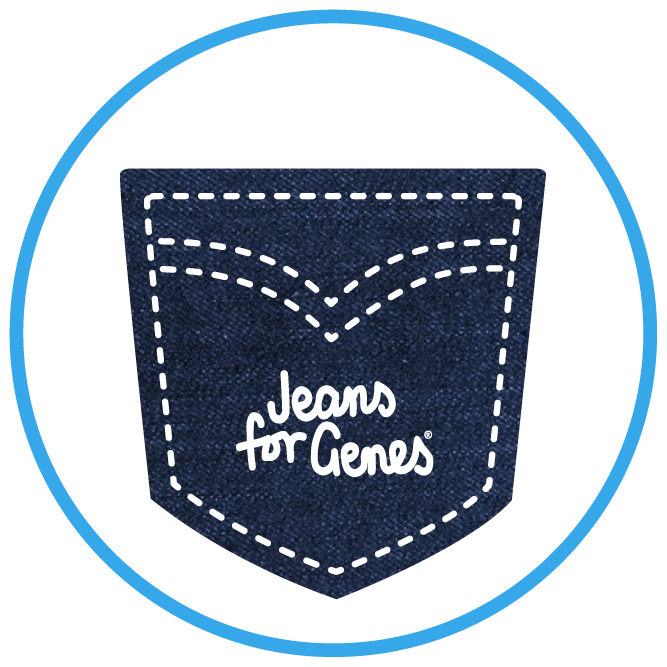 Move And Play Paediatric Therapy donated at 5 months ago
Matched Giver donated at 5 months ago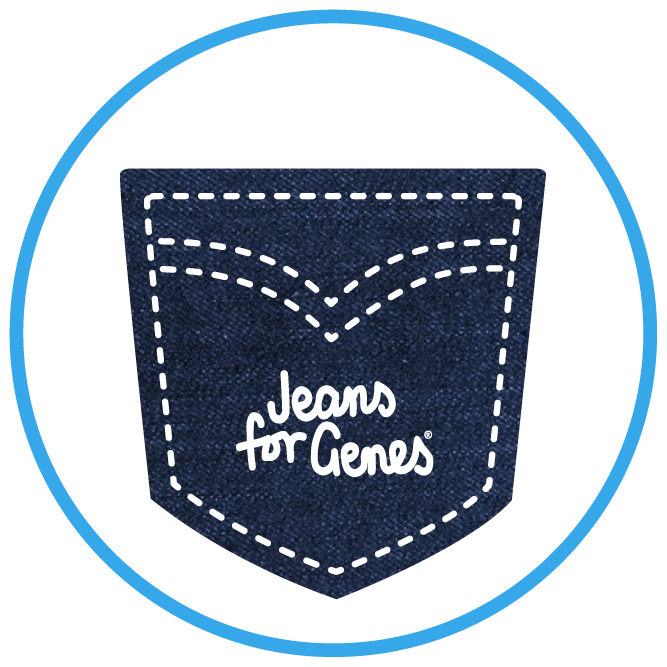 Sue Bergin donated at 5 months ago
Matched Giver donated at 5 months ago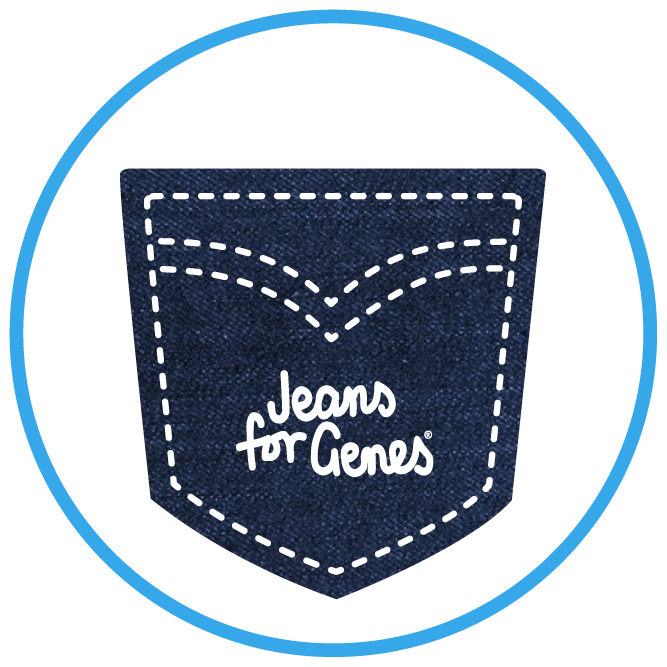 Pieter Van Vuren donated at 5 months ago
Matched Giver donated at 5 months ago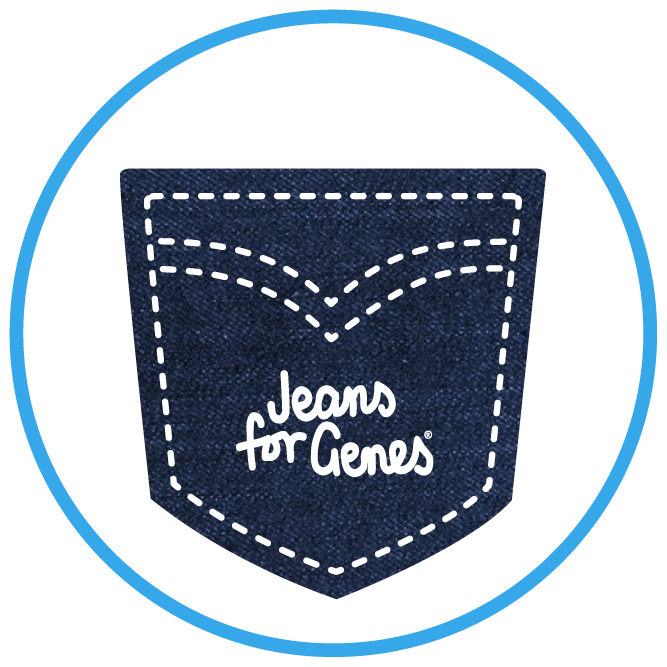 Mitch & Jessi Green donated at 5 months ago
Matched Giver donated at 5 months ago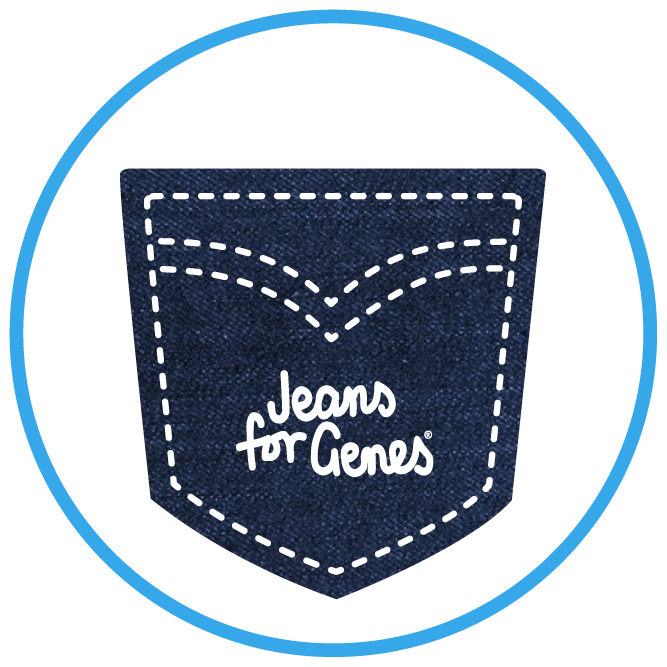 Yasmin Contor donated at 5 months ago
Matched Giver donated at 5 months ago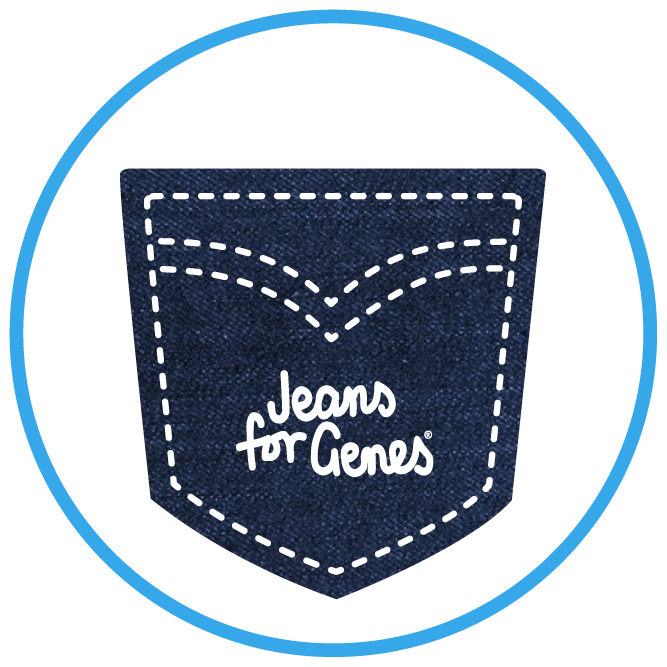 Georgia Wilson donated at 5 months ago
Matched Giver donated at 5 months ago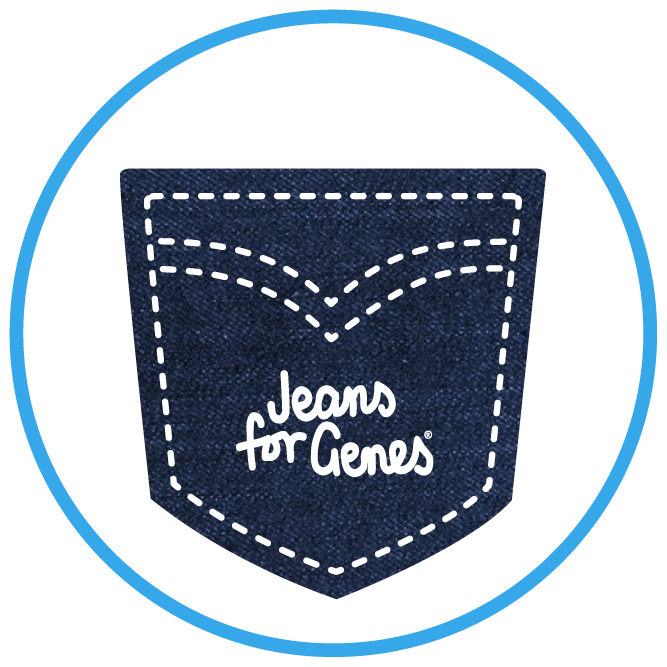 Alexis Bella donated at 5 months ago
Matched Giver donated at 5 months ago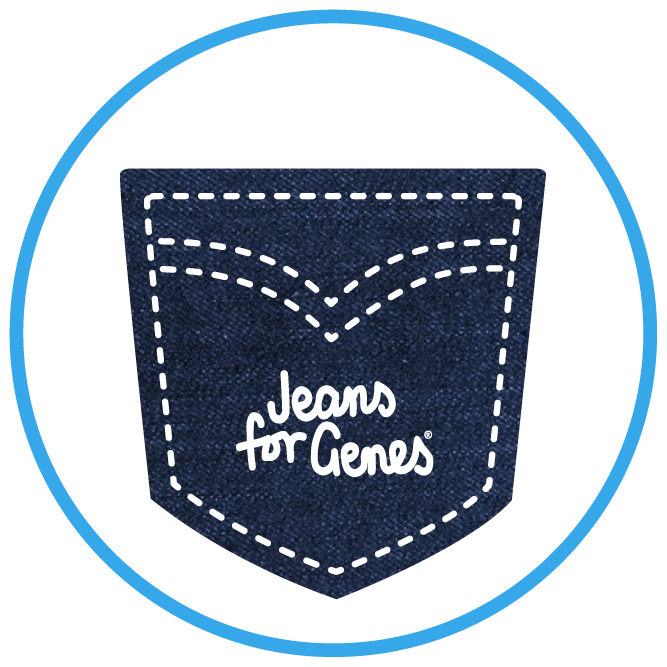 Christine Bridgeman donated at 5 months ago
Matched Giver donated at 5 months ago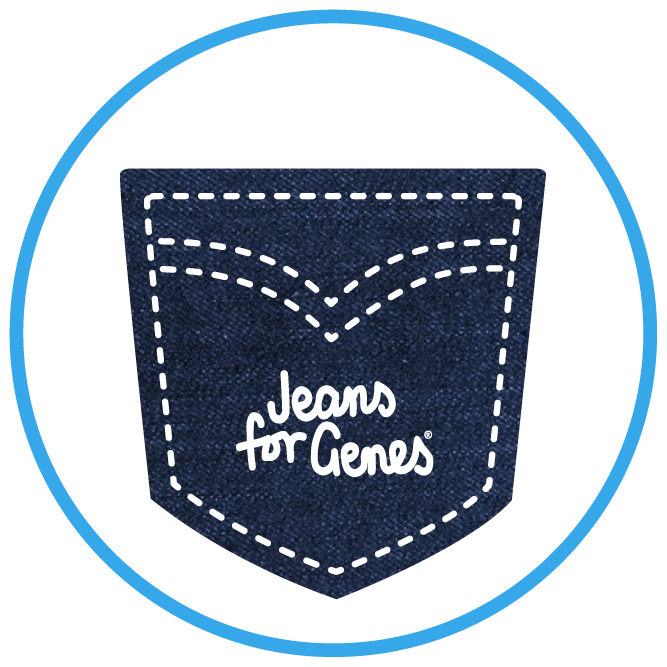 Tina O'hare donated at 5 months ago
Matched Giver donated at 5 months ago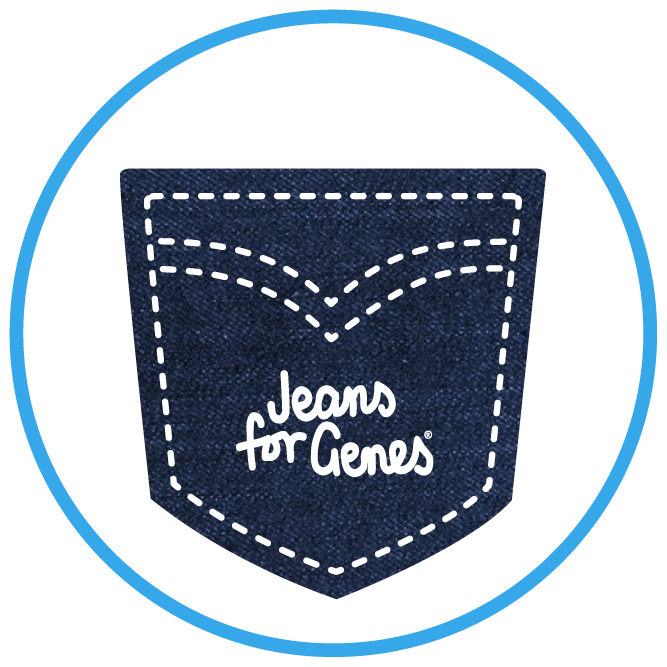 Joni Smith donated at 5 months ago
Matched Giver donated at 5 months ago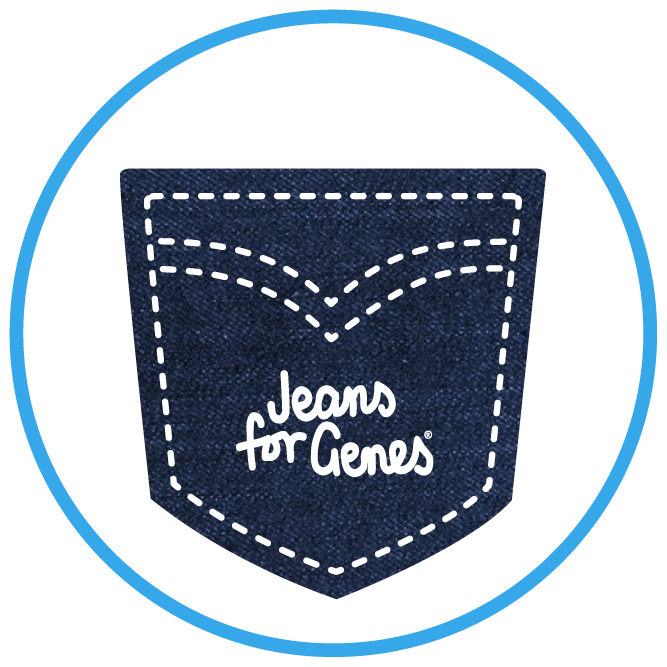 Ellen Gillman donated at 5 months ago
Matched Giver donated at 5 months ago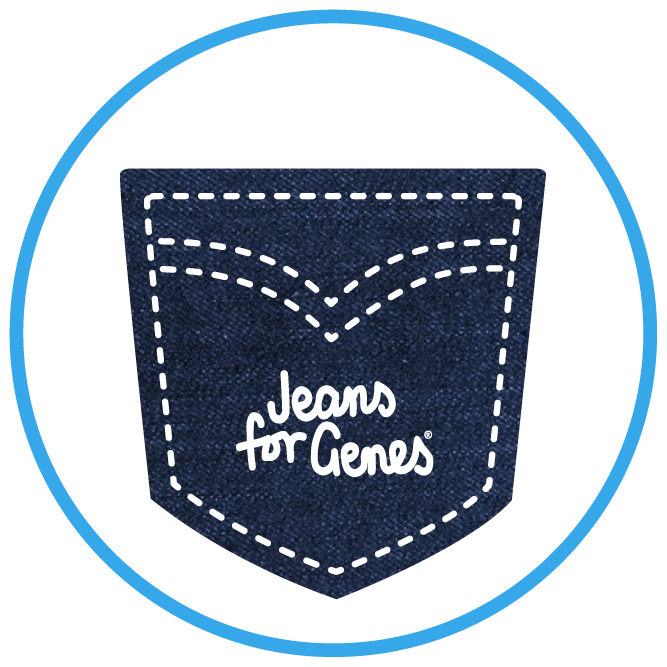 Harper Campbell + Rob & Jamie donated at 5 months ago
Matched Giver donated at 5 months ago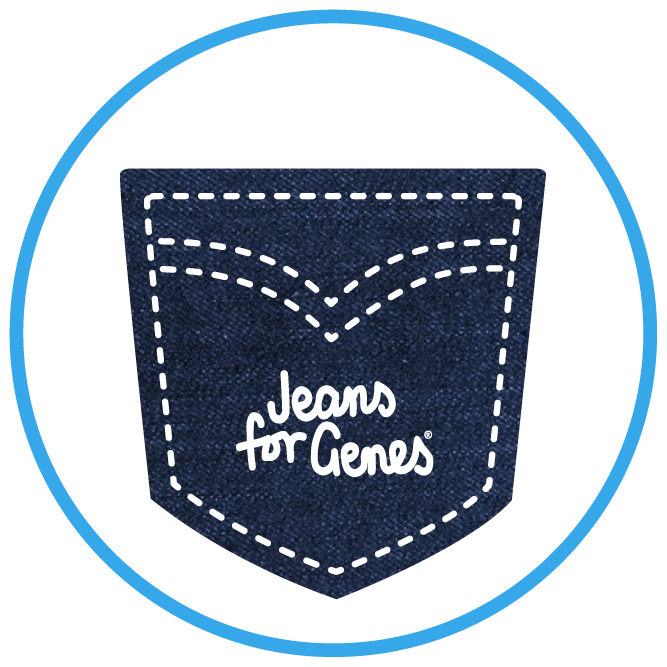 Amy Payne donated at 5 months ago
Matched Giver donated at 5 months ago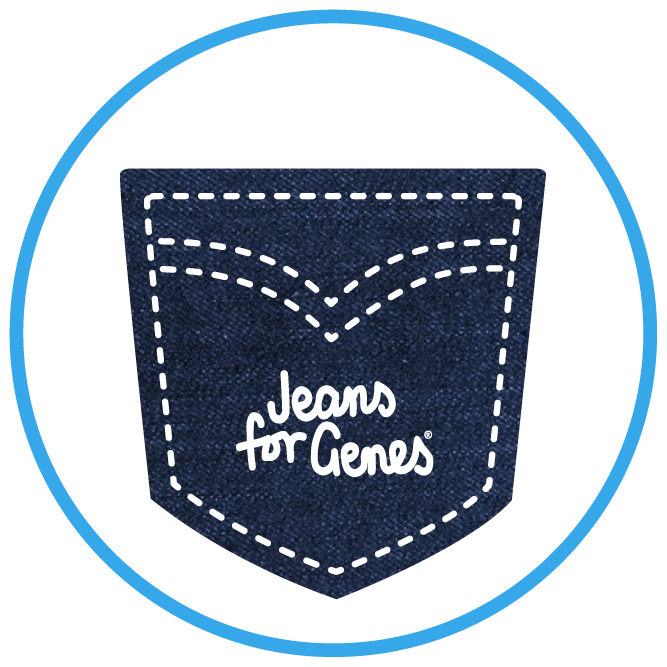 Erin Sinnamon donated at 5 months ago
Matched Giver donated at 5 months ago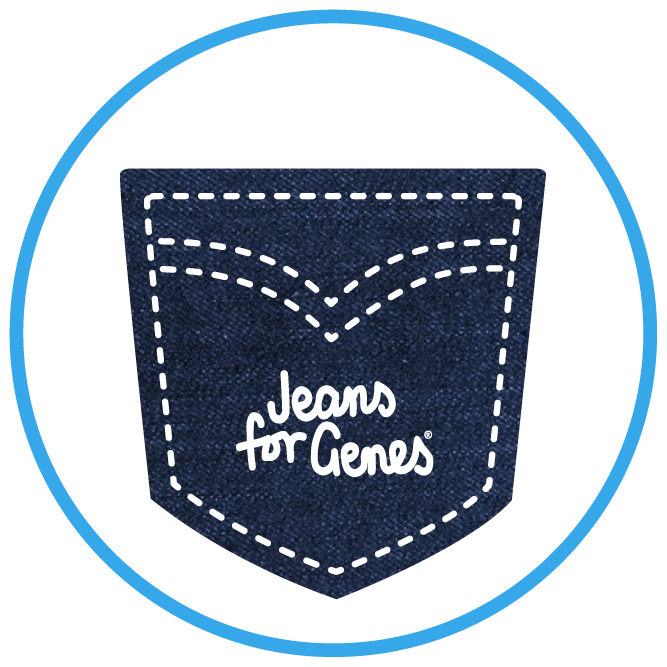 Monica Vella donated at 5 months ago
Matched Giver donated at 5 months ago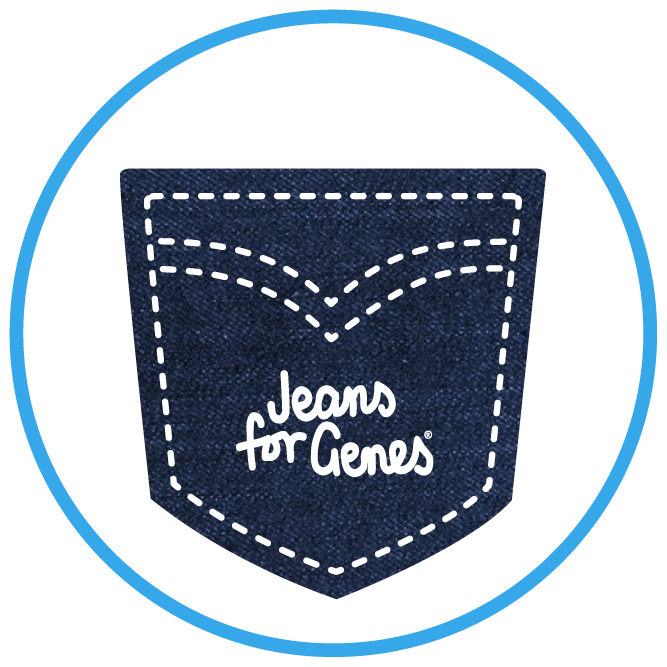 Tania donated at 5 months ago
Matched Giver donated at 5 months ago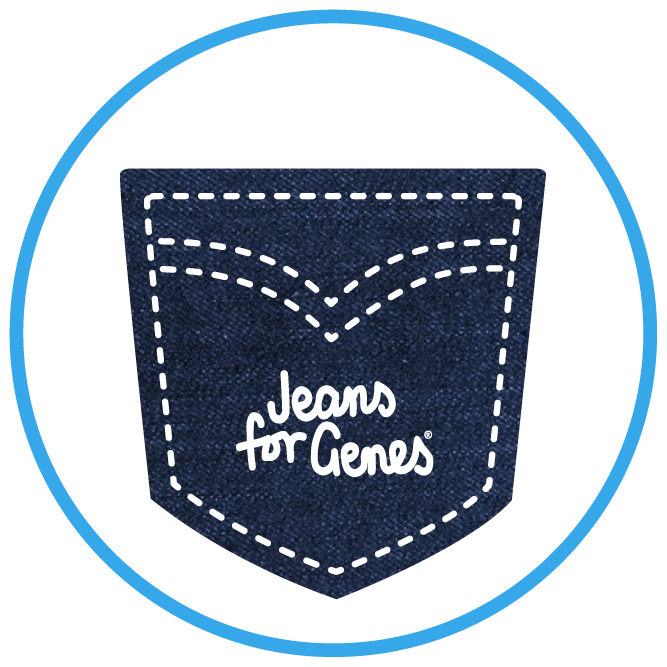 Aunty Danni donated at 5 months ago
Matched Giver donated at 5 months ago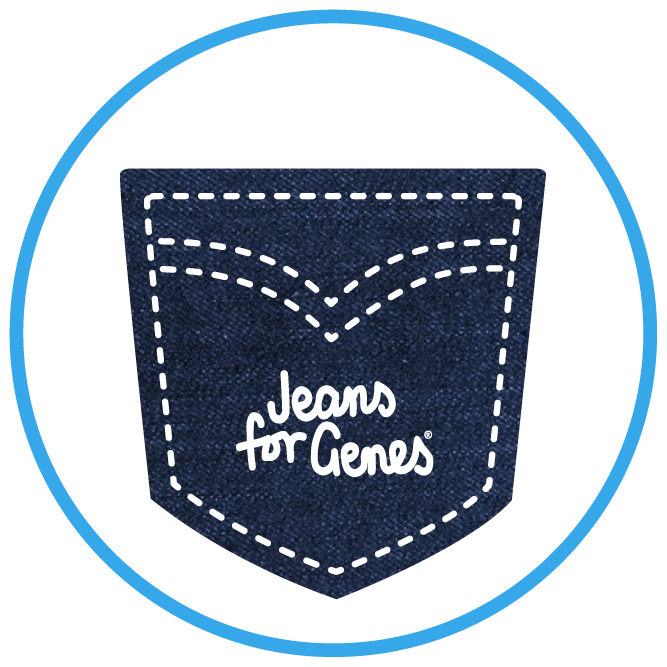 The Plathys donated at 5 months ago
Matched Giver donated at 5 months ago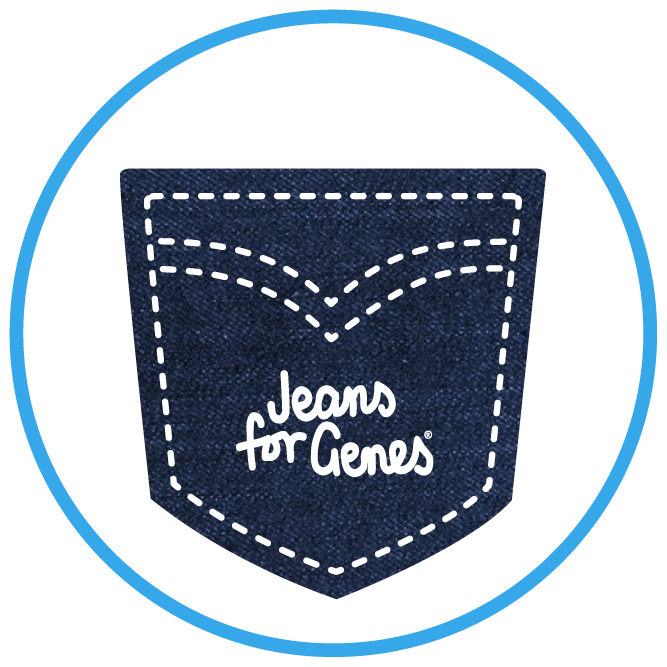 Res Harvesting Pty Ltd donated at 5 months ago
Matched Giver donated at 5 months ago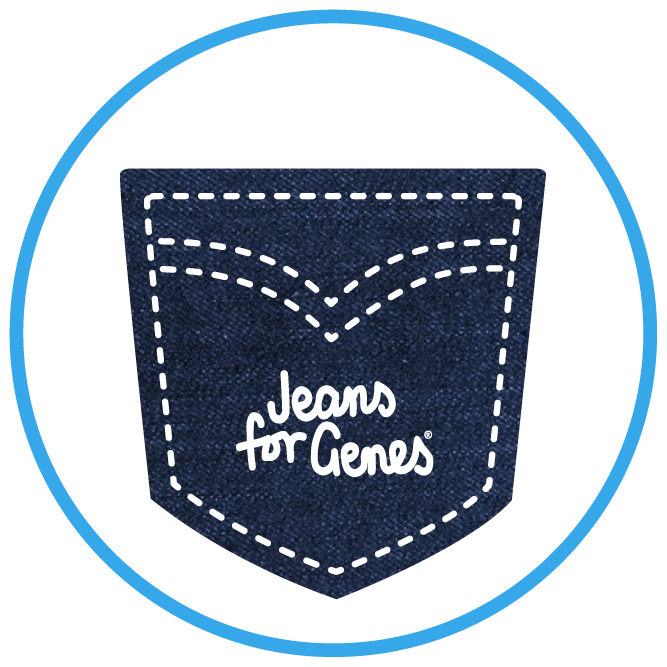 Julie Raward donated at 5 months ago
Matched Giver donated at 5 months ago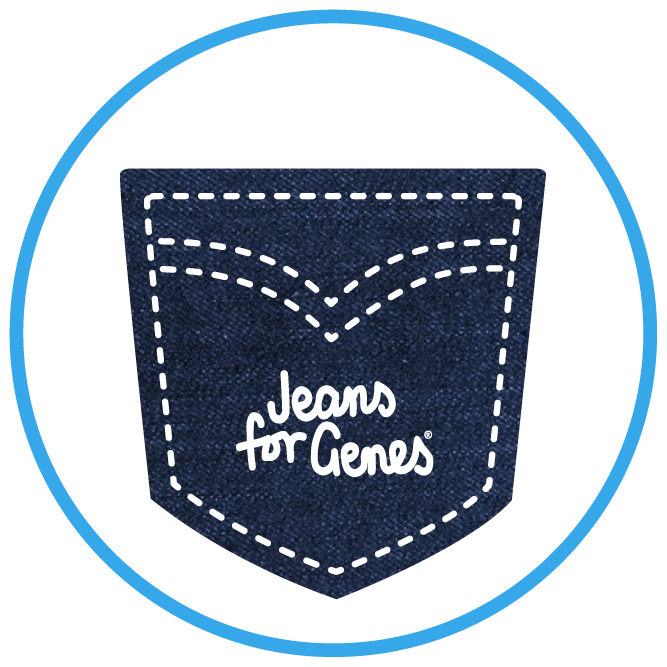 Michelle Micallef donated at 5 months ago
Matched Giver donated at 5 months ago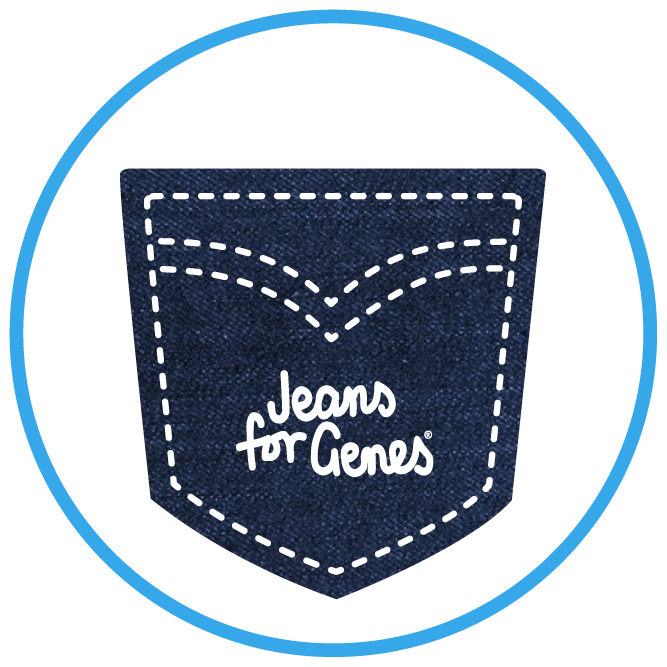 Suzanne Silvestri donated at 5 months ago
Matched Giver donated at 5 months ago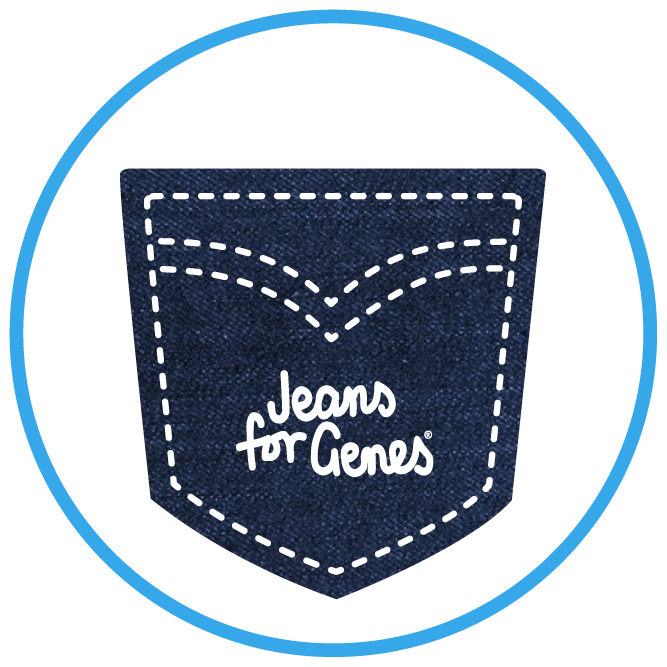 Vandammes6 ? ?? donated at 5 months ago
Matched Giver donated at 5 months ago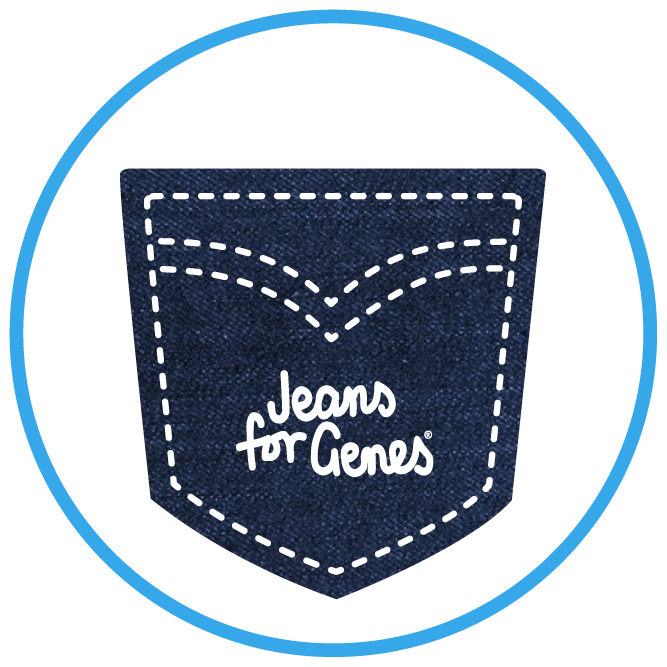 Sf & Tj Johnson donated at 5 months ago
Matched Giver donated at 5 months ago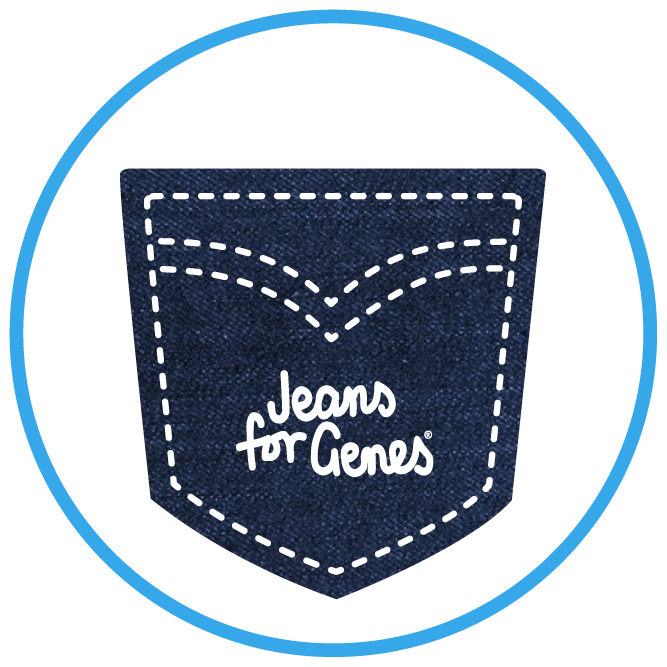 Nikki Hoffmann donated at 5 months ago
Matched Giver donated at 5 months ago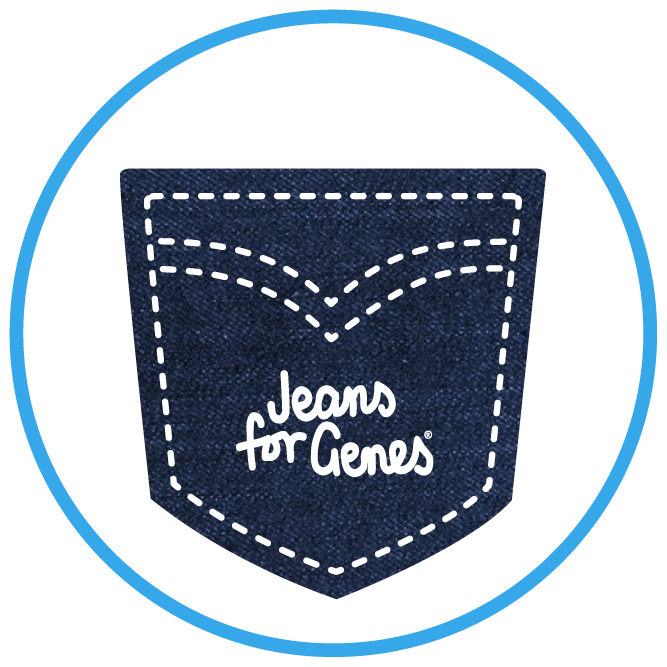 Michelle Flynn donated at 5 months ago
Matched Giver donated at 5 months ago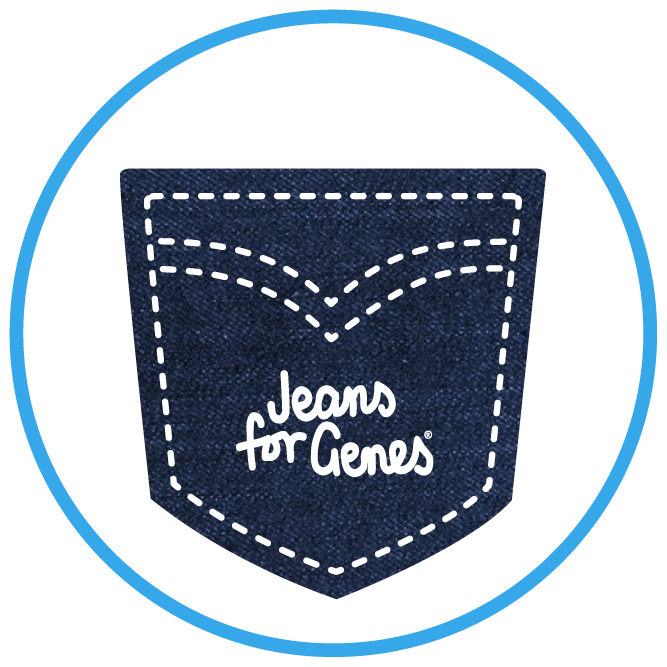 David Soper donated at 5 months ago
Matched Giver donated at 5 months ago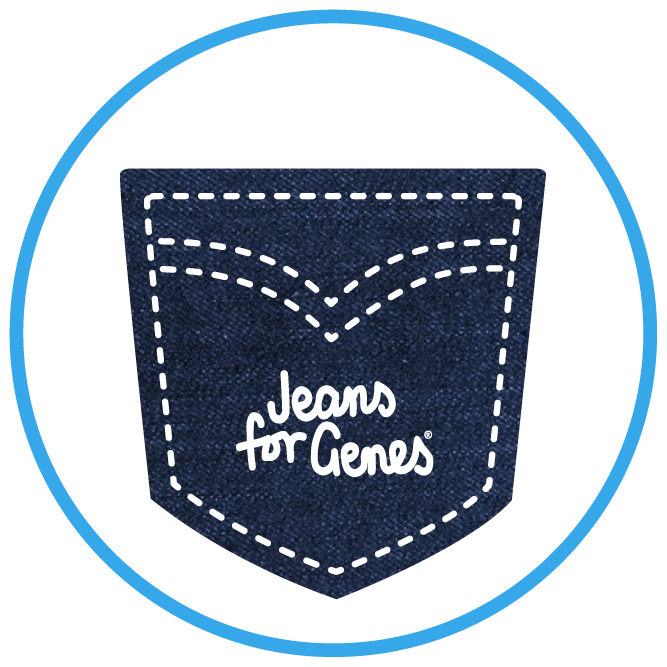 Tammi O'shea donated at 5 months ago
Matched Giver donated at 5 months ago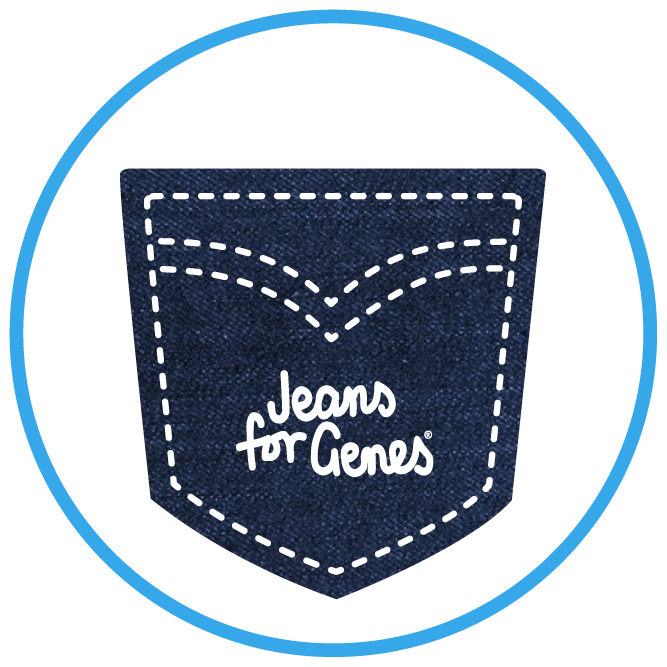 Kevin And Lia Keating donated at 5 months ago
Matched Giver donated at 5 months ago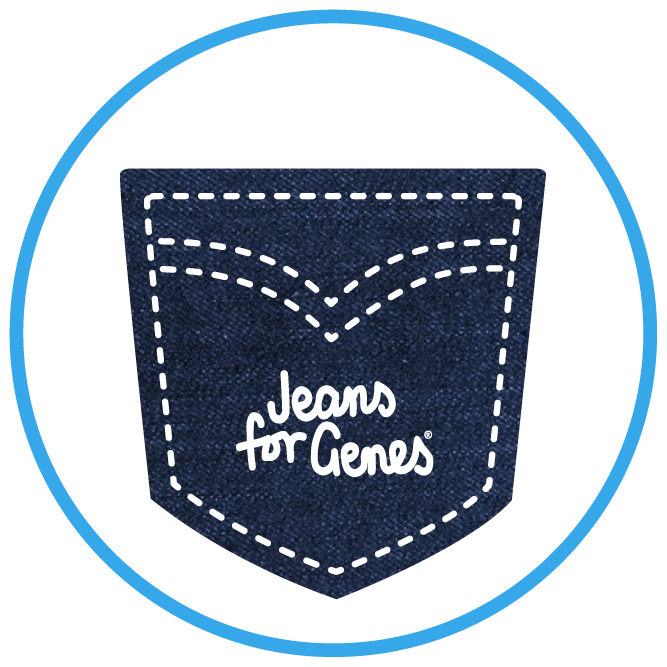 Adrian And Andrea Keating donated at 5 months ago
Matched Giver donated at 5 months ago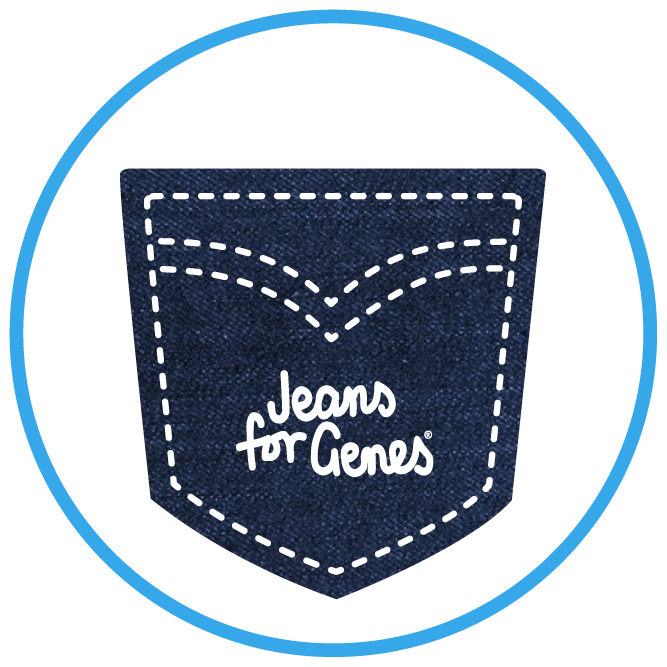 Ted &bernice Bussey donated at 5 months ago
Matched Giver donated at 5 months ago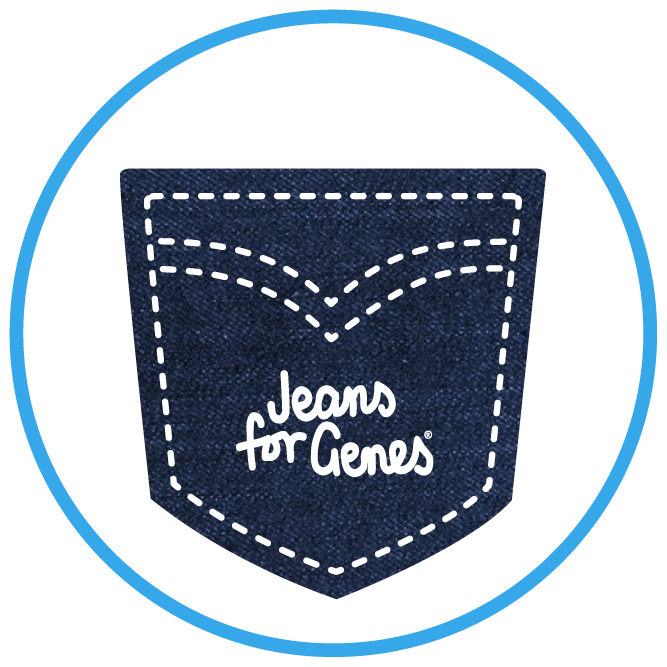 The Borgy's donated at 5 months ago
Matched Giver donated at 5 months ago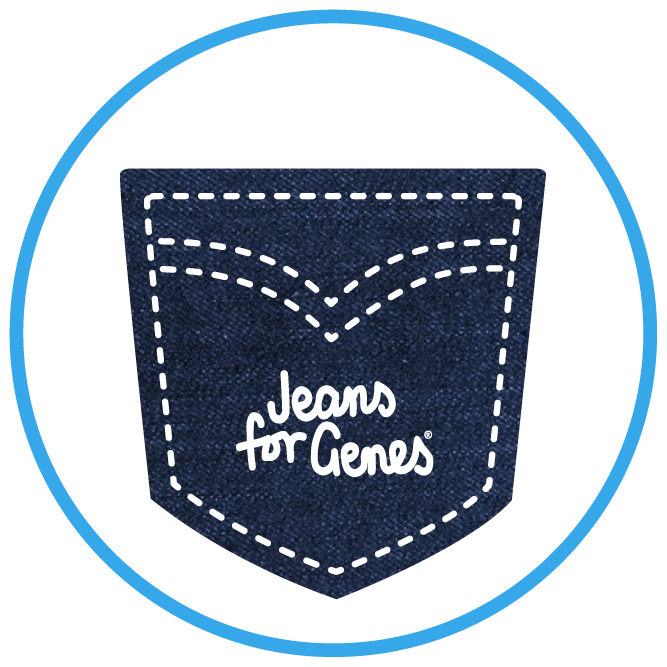 Shaun Thompson donated at 5 months ago
Nicole Mcnichol donated at 5 months ago
Nicole Riella donated at 5 months ago
Christine Joy donated at 5 months ago
Nrg Plus Personal Training donated at 5 months ago
Anonymous donated at 5 months ago
Anonymous donated at 5 months ago
Carter Delbridge donated at 5 months ago
Elyshia Bailey donated at 5 months ago
Mel Mcginley donated at 5 months ago
Dani Shears donated at 5 months ago
Our Cow donated at 5 months ago
Jenny Cooke donated at 5 months ago
Shannyn Flynn donated at 5 months ago
Cc Joy Enterprises Pty Ltd donated at 5 months ago
Anne Stewart donated at 5 months ago
Hans And Linda Veurman donated at 6 months ago
Kenny donated at 6 months ago
Anonymous donated at 6 months ago
Morgan Family donated at 6 months ago
Josh Hammond donated at 6 months ago
Rinae Brady donated at 6 months ago
Shona Hyde donated at 6 months ago
Saheen Gobbo donated at 6 months ago
Kacey Camilleri donated at 6 months ago
Ally Page donated at 6 months ago
Kamie Harriott donated at 6 months ago
Jenner Family donated at 6 months ago
Janelle Jenner donated at 6 months ago
Nikfit Sarina donated at 6 months ago
The Riella's donated at 6 months ago
Lynne donated at 6 months ago
Advanced Performance Indutries donated at 6 months ago
Angela & Josh Patroni donated at 6 months ago
Rural Mining Maintenance donated at 6 months ago
Ken Howard donated at 6 months ago
Pieter Van Vuren donated at 6 months ago
Greg And Mel Keating donated at 6 months ago
Kim donated at 7 months ago
Sharon Price donated at 7 months ago
Colleen Angus donated at 7 months ago
Mango's donated at 7 months ago
Vince donated at 7 months ago
Anonymous donated at 7 months ago
Stelios Liberatos donated at 7 months ago
Brooke Thompson donated at 7 months ago
Vincent Fulton donated at 7 months ago
Georgia Beveridge donated at 7 months ago