Why I'm doing Jeans for Genes for My Own Idea
I care about the 1 in 20 Aussie kids who face a birth defect or genetic disease. My middle daughter, Harper, is one of them! 
They never get the chance to run around and just be kids. If they can endure that, and keep smiling, then the least I can do is fight alongside them. That's why I'm doing Jeans for Genes and raising money for Children's Medical Research Institute. I want to give these kids better treatments and maybe even a cure.
I've signed up to do my own thing, so I can raise awareness and start the conversation— we need to do all we can to help save more kids' lives. 
Can you help by sharing this message with the people you know and asking them to donate too? I (and millions of Aussie kids) thank you for it!
You might think you won't need this research, that it's not personal, but genetic diseases are a ticking timebomb. Most families don't know they carry the gene for a disease, and many genetic diseases are not even inherited—they happen randomly, out of the blue. Like Harpers. So, the research you and I support today may one day help someone we know, someone in our family.
There's lots of work to do, but there is also lots of hope.
Join me. Share this message. Donate. Thank You!
My Impact
So far this year I helped provide...
304

Hours of research
For every $55 raised, one hour of research is funded
Thank you to our Sponsors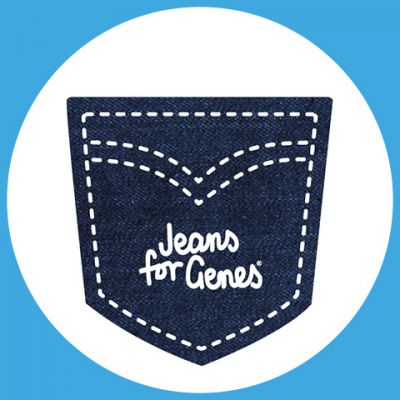 Van Damme Jeans4genes Work Day Donation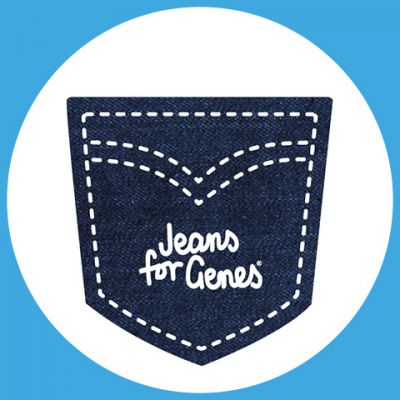 Fitstop Mackay And Rural View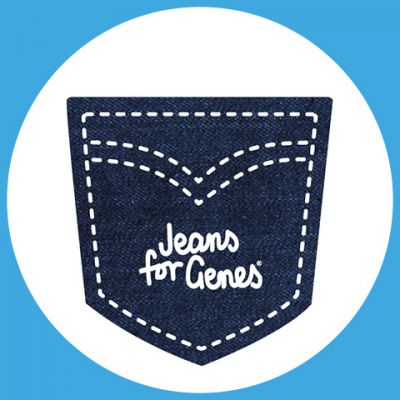 Harpertastic 1km Travel Burpee Event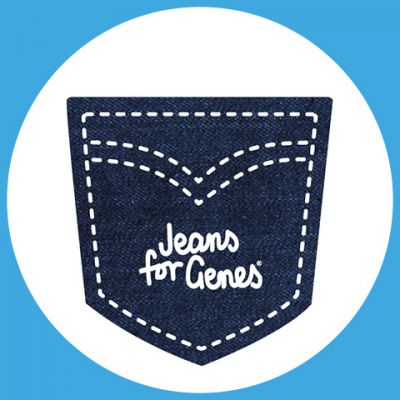 Wendy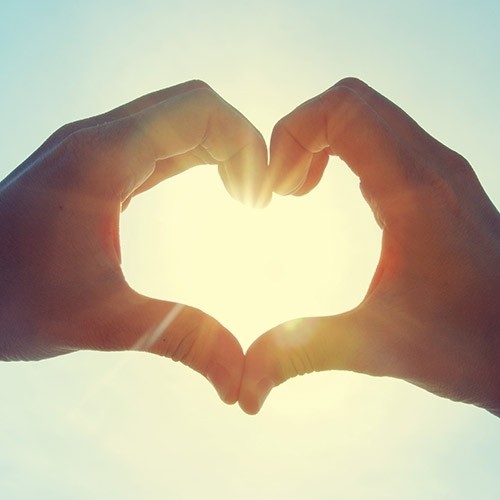 Alice Gunning & Family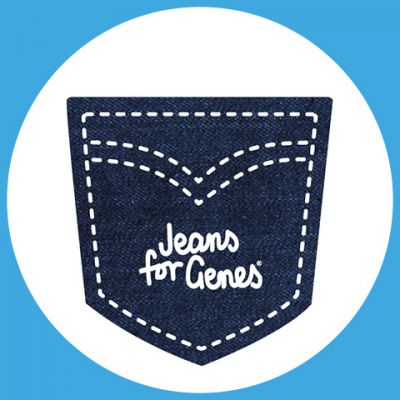 Dan And Melinda Flynn
Jeans For Genes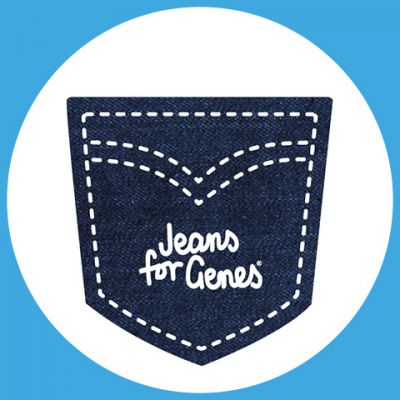 Swayneville State School
Jeans For Genes
Trudi A
Jeans For Genes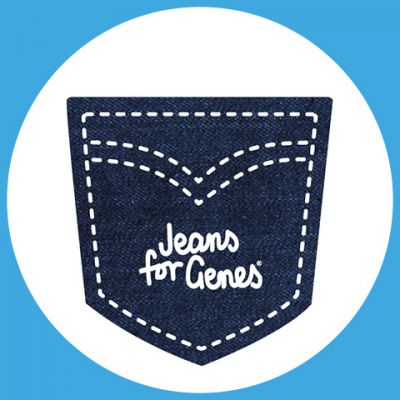 Shannyn Flynn
Jeans For Genes
Patroni Fam
Jeans For Genes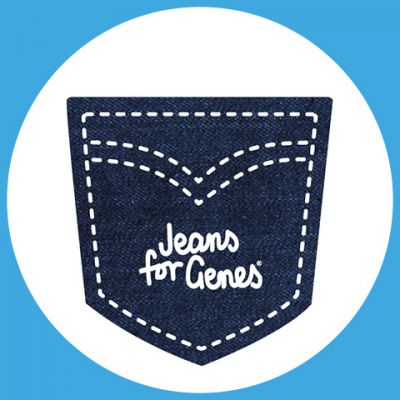 Inga Gordon
Jeans For Genes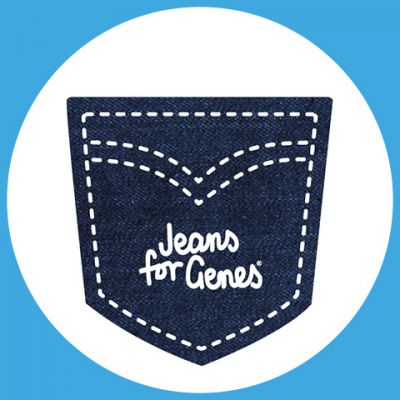 Joanne Smith
Jeans For Genes
Bezzina Haulage
Jeans For Genes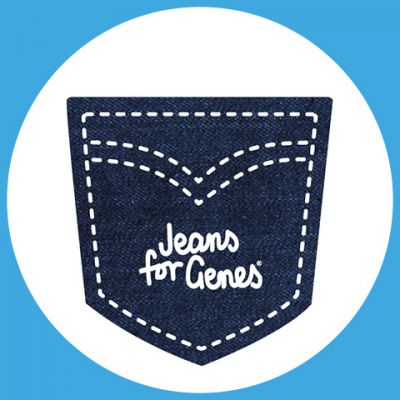 Anonymous
Jeans For Genes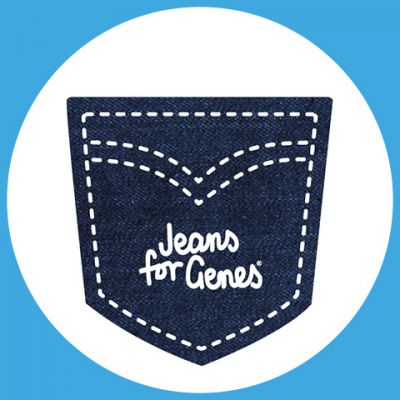 Brett & Carmen Plath
Jeans For Genes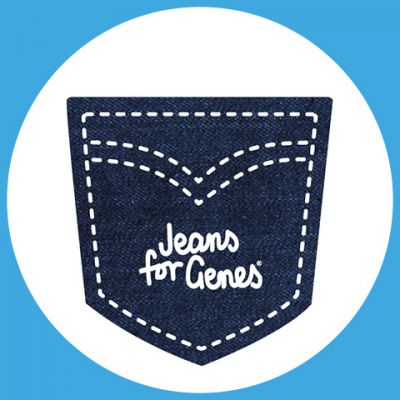 Adrian & Andrea Keating
Jeans For Genes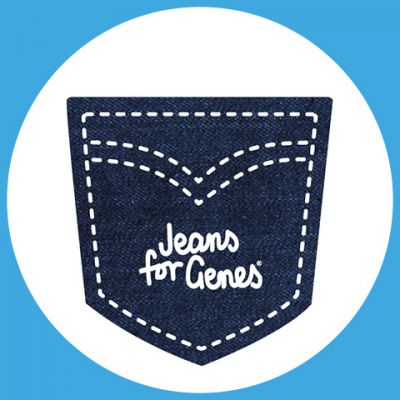 Ferraro Family
Jeans For Genes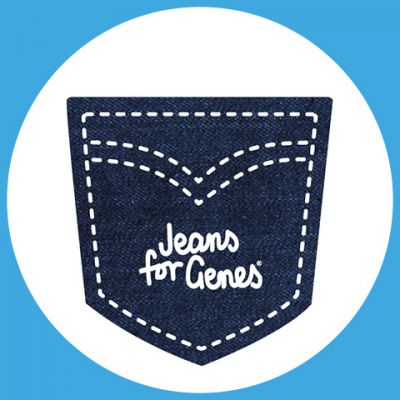 Karen Mason
Jeans For Genes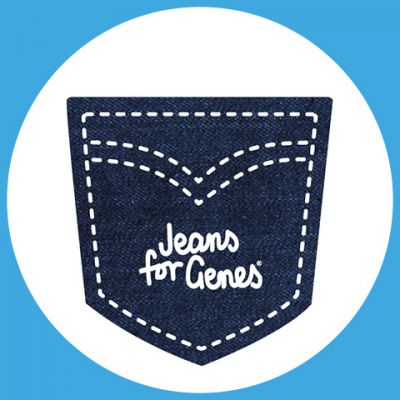 Ian Dunne
Jeans For Genes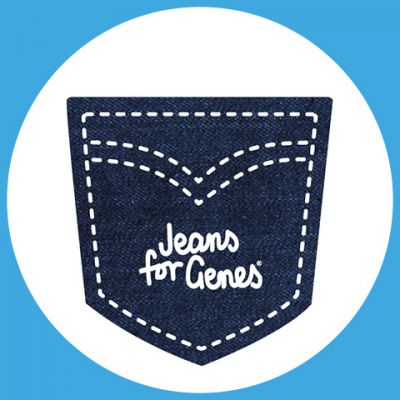 Sarina Community Kindergarten
Jeans For Genes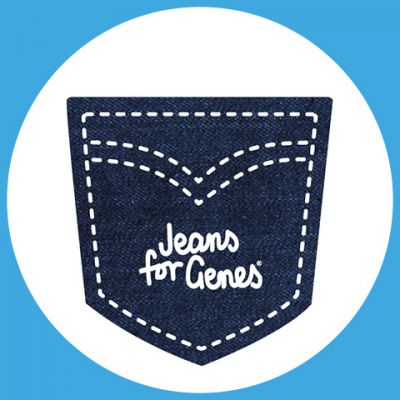 Michelle Flynn
Jeans For Genes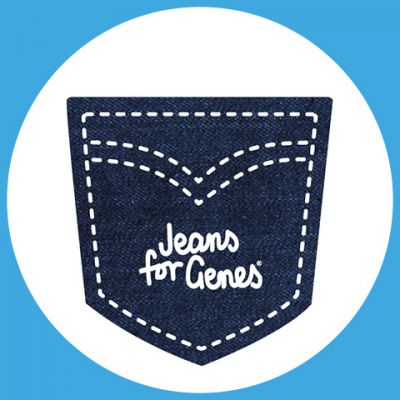 Josie
Jeans For Genes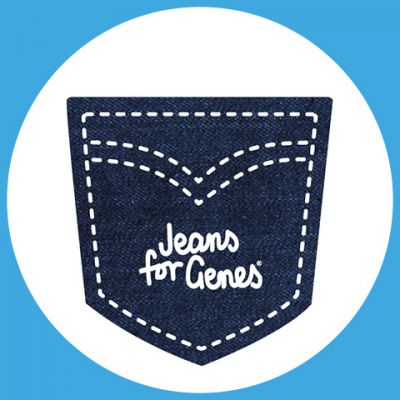 Nadene Thompson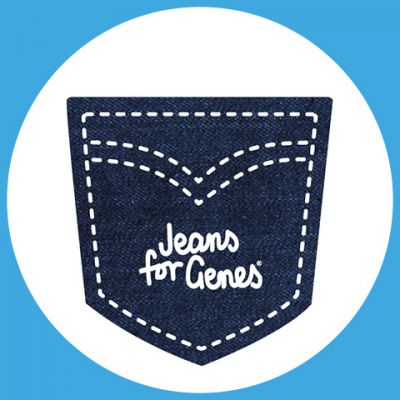 Darb
Jeans For Genes
Jeans For Genes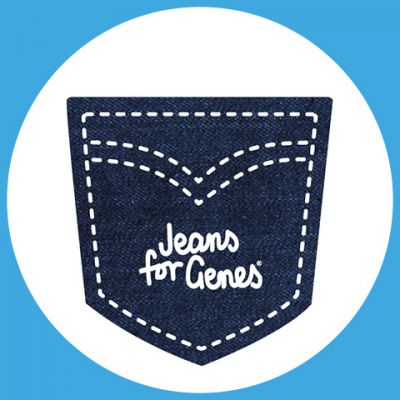 Paul O'brien
Jeans For Genes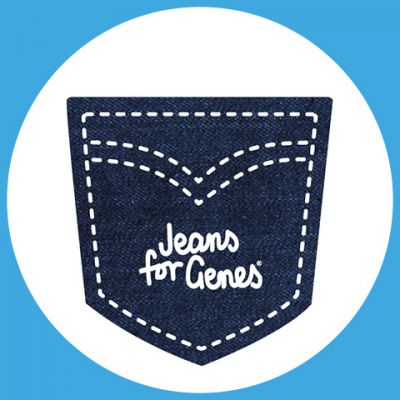 The Macleans
Jeans For Genes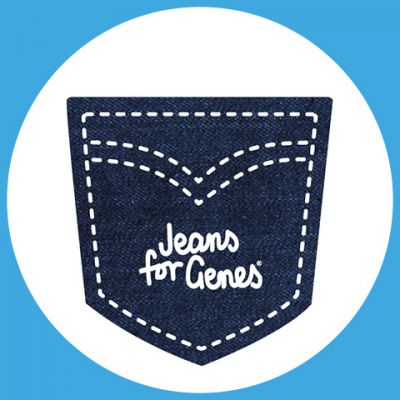 Anonymous
Jeans For Genes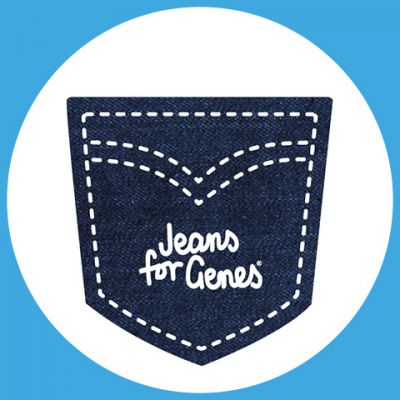 Kathleen Morgan
Jeans For Genes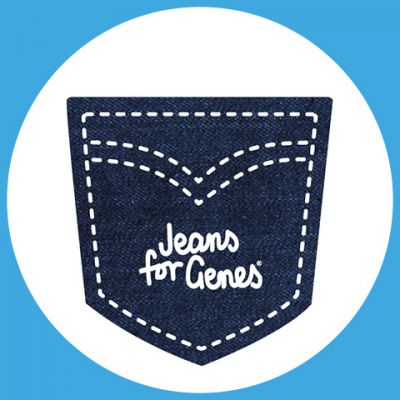 The Borg's
Jeans For Genes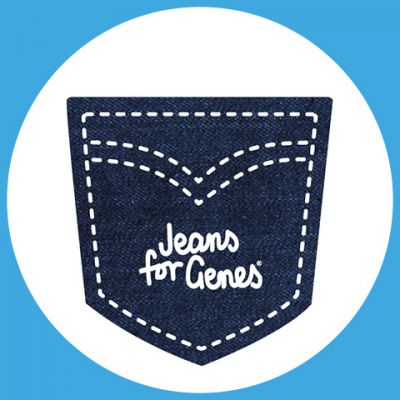 Christine Joy
Jeans For Genes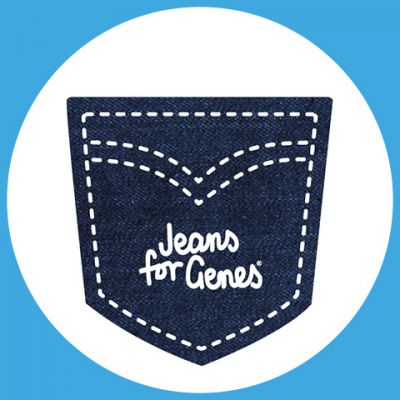 Nrg Plus Personal Training
Jeans For Genes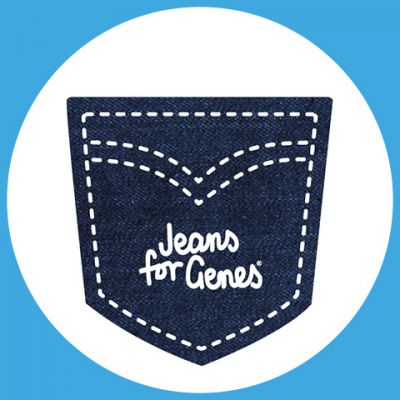 Rob Kidd 1km Coins
Jeans For Genes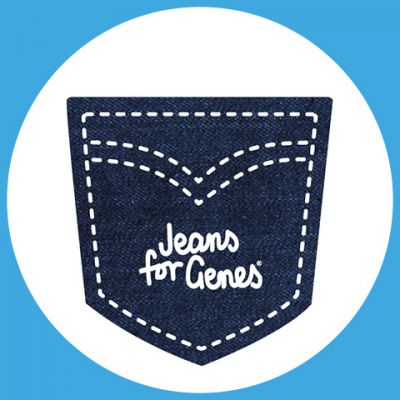 Brooke Thompson
Jeans For Genes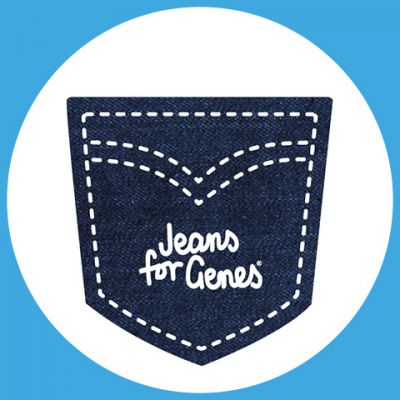 Anonymous
Jeans For Genes
Denis, Ashleigh, Addison & Jett Stothard
Jeans For Genes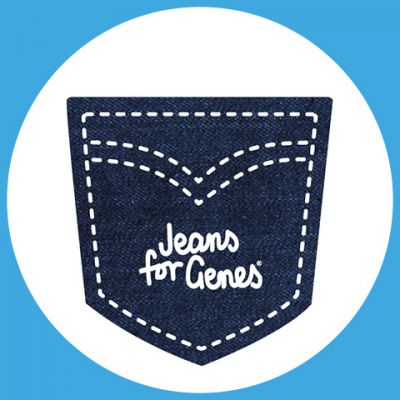 Nicole, Isaac & Oliver Riella
Jeans For Genes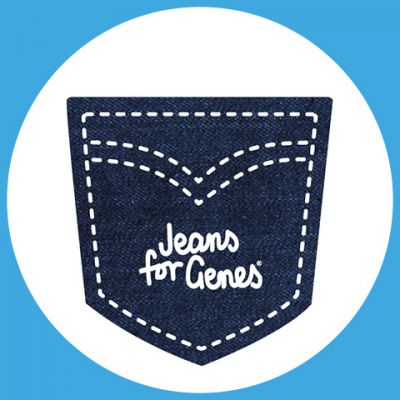 Rptm - Results Personal Training Mackay (linda Rankin)
Jeans For Genes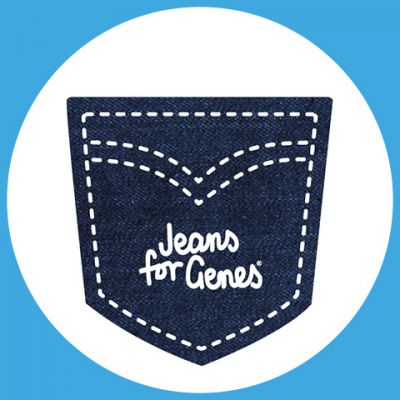 Lisa
Fiona Donnellan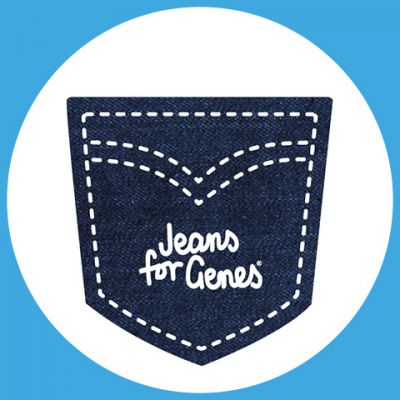 Greg & Mel Keating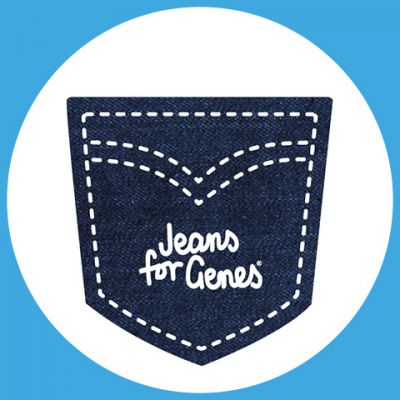 Marg Hackett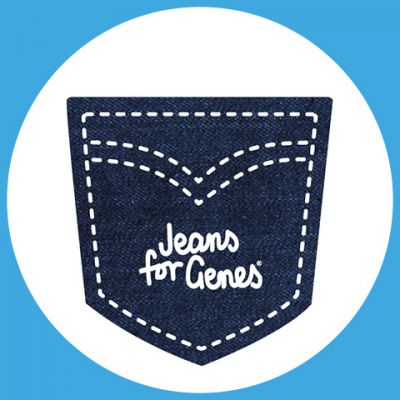 Leo Thompson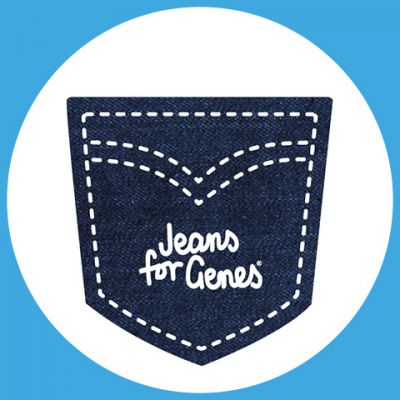 Anonymous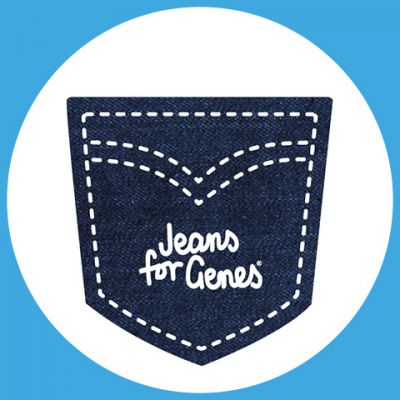 Anonymous
Simone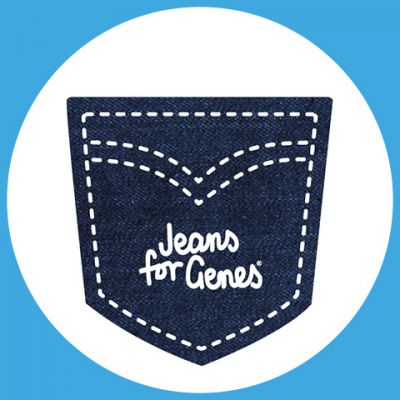 Joanne Angus