Why we're doing Jeans for Genes
This year we are supporting Jeans for Genes because we want to help discover treatments and cures, for the 1 in 20 kids facing a birth defect or genetic disease.
There are so many great ways to support Jeans for Genes and we've decided to do our very own event. Please support us by sponsoring us this year!
Thank you to our Sponsors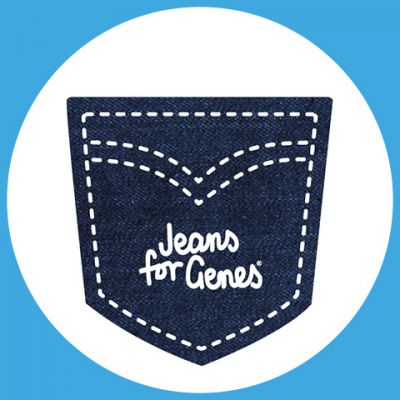 Bruce Mackenzie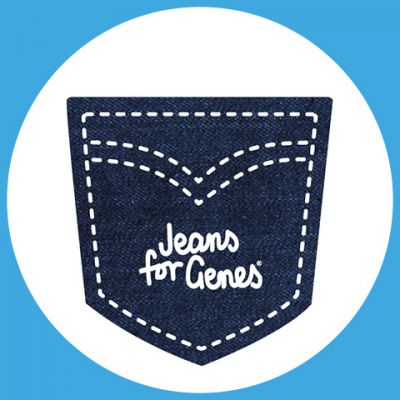 Meggsy
Sharon Jarvis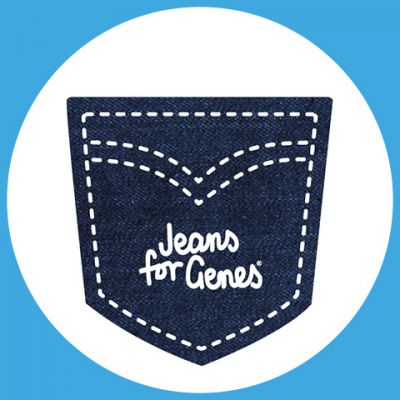 Jenny Nicastri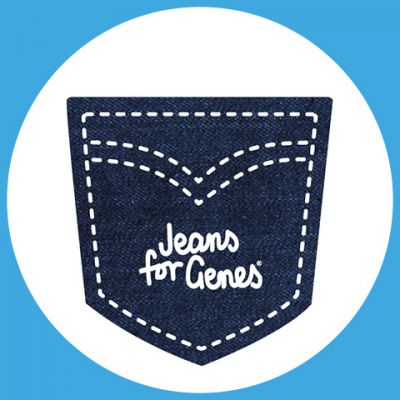 Des & Lydia Holmes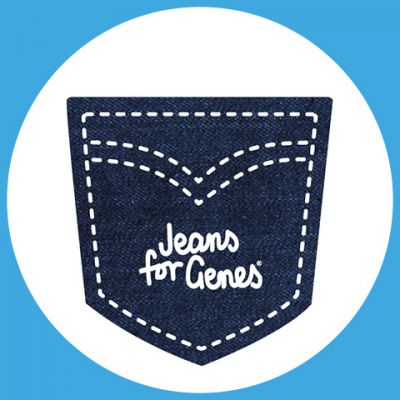 Sns Equestearth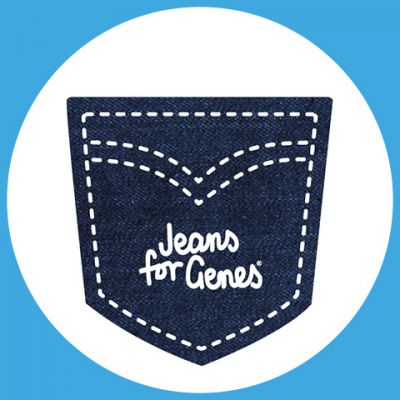 Cody Dolmans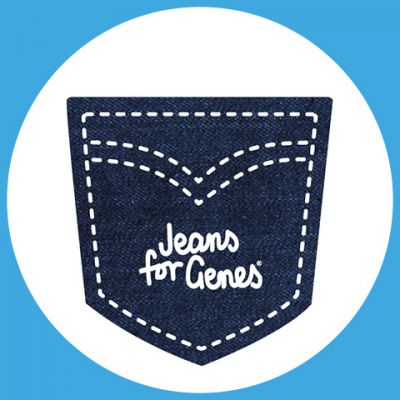 Nicole Cherubino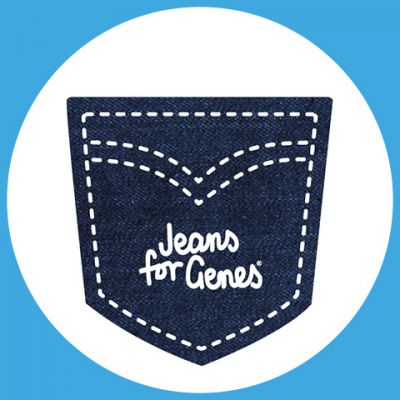 Belinda B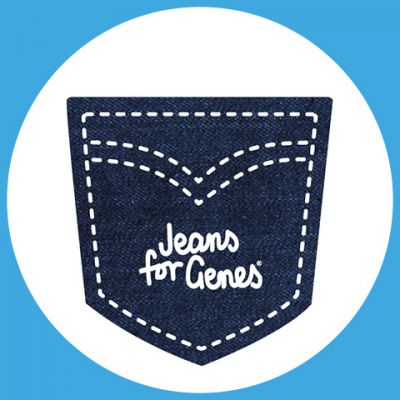 Milena Dei Giudici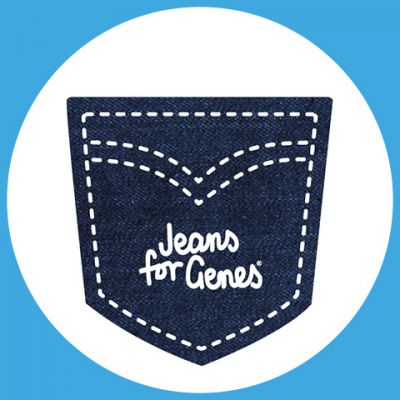 Justine Whittle