Why I'm doing Jeans for Genes
When Marley was diagnosed with cancer her mum describes feeling "broken''. She says research was the only thing that got her through, knowing that so much work had been done on the treatments to give her the best chance at life.
Donate now to make a difference for kids like Marley.
Latest donations
Kate donated at 1 week ago
Irene Edwards donated at 1 week ago
Louise Rice donated at 1 week ago
Lorelle Hall donated at 1 week ago
Barbara Bates donated at 1 week ago
Noelle Habkouk donated at 1 week ago
Katrina Eland donated at 1 week ago
Bonnie Rae donated at 1 week ago
Vicki Croker donated at 1 week ago
Zan Mcgurk donated at 1 week ago
Lynette Howlett donated at 1 week ago
Nicole Sharpe donated at 1 week ago
Lisa donated at 1 week ago
My Achievements
Created a Team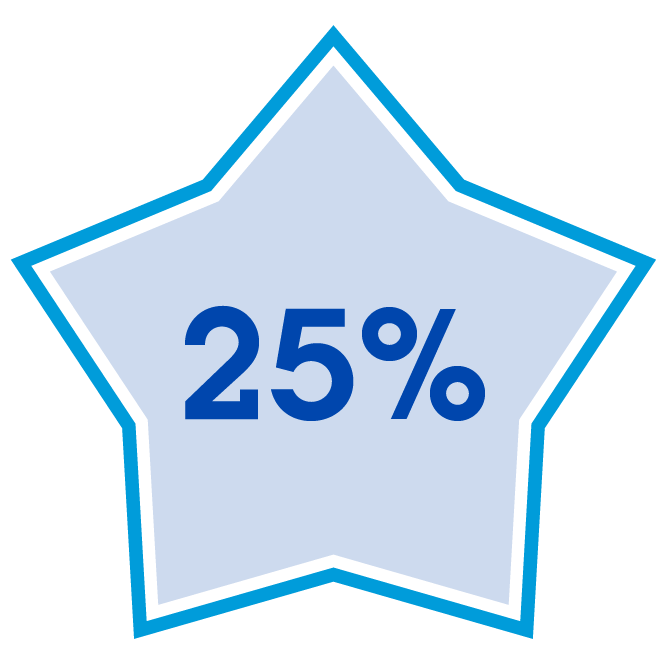 Reached 25% of fundraising target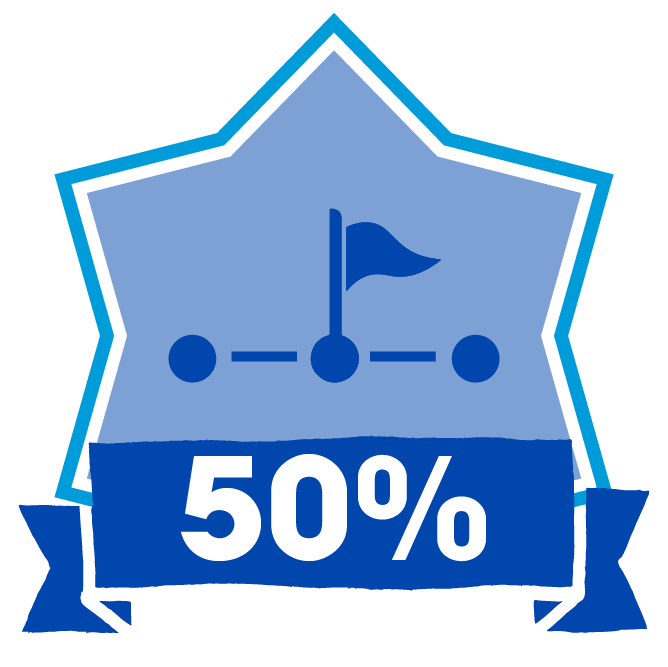 Reached 50% of fundraising target
Reached 75% of fundraising target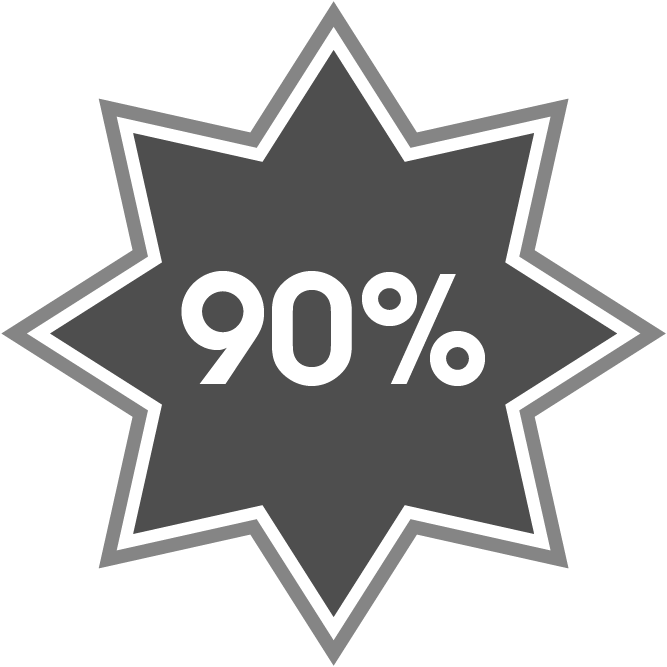 Reached 90% of fundraising target
Reached 100% of fundraising target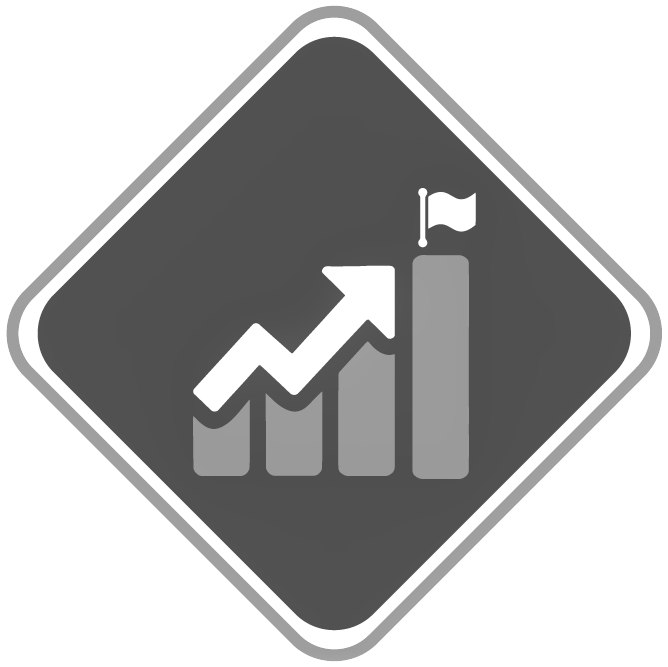 Set a higher target for myself
Made a self-donation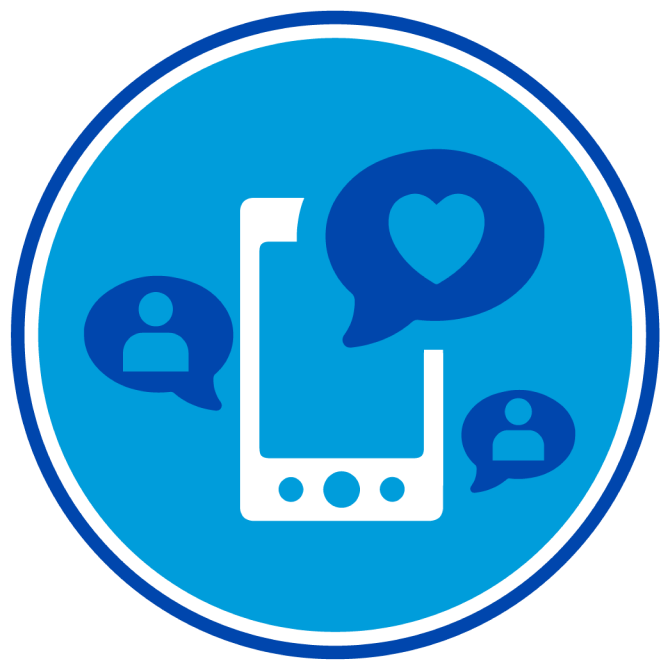 Shared on social media
Uploaded Profile Picture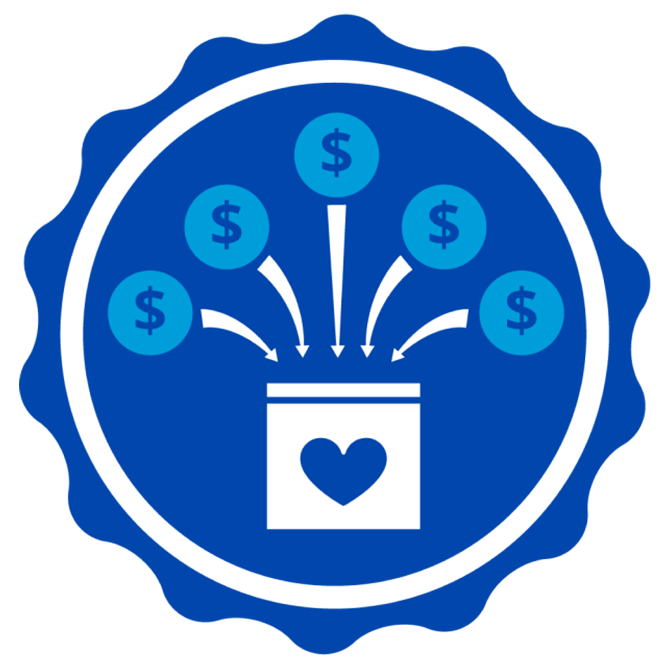 Received 5 donations
Updated Blog