Why I'm doing Jeans for Genes' Bake It Blue
I'm doing this for my little dude Oli 💙
The story so far…… 
A week before Christmas 2022 we managed to get a cancellation spot with a paed because we were a little concerned that Oli's development had slowed and then further regressed after he caught para influenza. We thought he very well could be full of extra sparkle (ASD) Like his big sister! 
What we didn't expect was the crazy whirlwind that has followed since… 
In the last 7 months Oli has endured more than most people do their entire lives… He has had… A trip to emergency, a code blue,  A head CT, full body CT, MRI of the brain, 2 ultrasounds, a lumbar puncture (so brutal) with another booked in a matter of weeks, IVIG infusions, steroids, countless blood tests, exome genetic testing, genomic testing to come, endless hospital stays, 5 hospital wards and so, so many tears most of which were not from him!  
After all he has endured we still have NO answers as to why our beautiful little boy is struggling all we have is hopes and wishing upon  absolutely everything that one day Oli will be able to walk and talk like any other "normal" kid 
It has been the hardest, scariest, most stressful 7 months (so far) of our lives. The unknown is a god awful place to be and if another family doesn't have to suffer through this then I'd happily bake 1000's of blue cupcakes to prevent it.
I am hosting a Bake it Blue, Jeans for Genes day afternoon tea at home on Sunday the 6th of August to raise much needed funds to find answers and potential cures for children with Genetic disorders.
1 in 20 Aussie kids face a birth defect or genetic disease. That's one in every classroom, maybe someone you know or love. Every day, many of these kids wake up to pills, injections, hospital visits (or worse). They never get the chance to run around and just be kids. If they can endure that, and keep smiling, then the least I can do is fight alongside them. That's why I'm doing Jeans for Genes and raising money for Children's Medical Research Institute.
Even if you can't make it or just don't like me enough to come and have tea please donate anything you can ( I know times are tough) to help this very important cause! 

Your donation could literally be life changing for my little boy or someone else's little one
Lydia xx 
🫖🧁💙🧁🩵 
Join me. Share this message. Donate. Thank You!
My Impact
So far this year I helped provide...
37

Hours of research
For every $55 raised, one hour of research is funded
Thank you to our Sponsors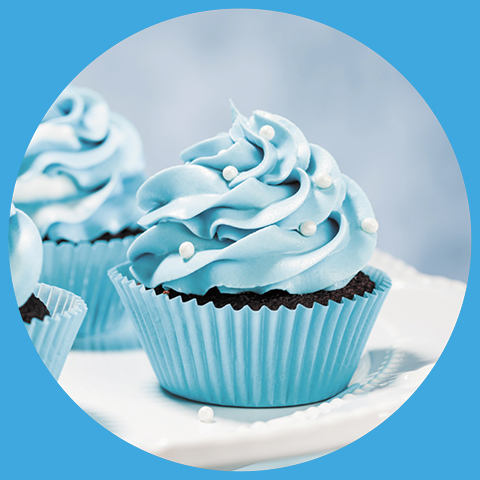 Facebook Donation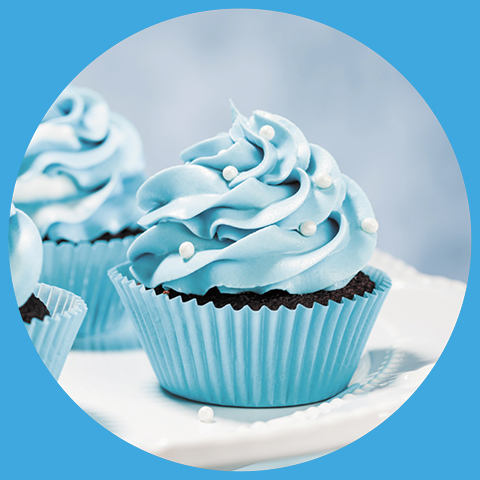 Facebook Donation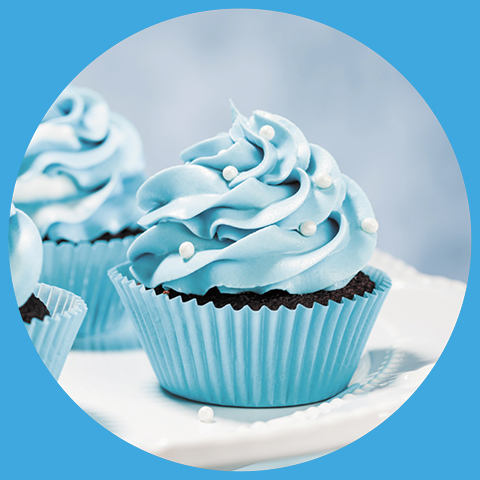 Am
Jeans For Genes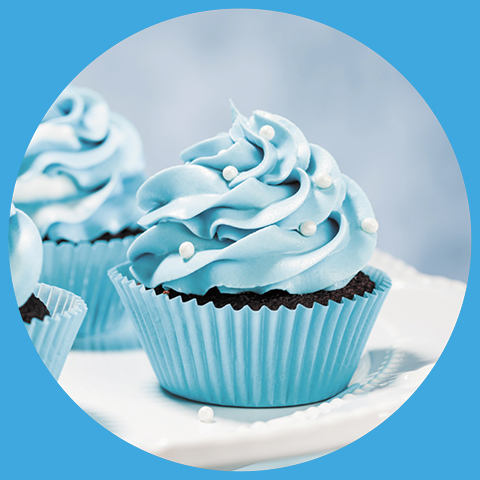 Bernadette Henneken
Jeans For Genes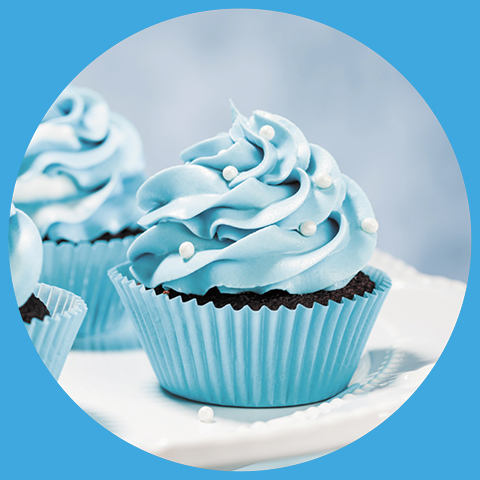 Anonymous
Jeans For Genes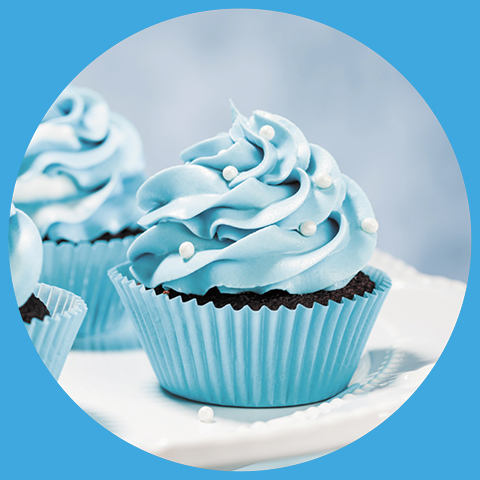 Deana, Rod And Callum Gibbons
Jeans For Genes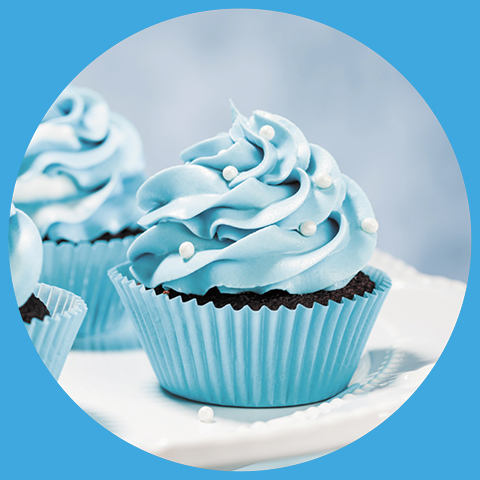 Alison Hall
Jeans For Genes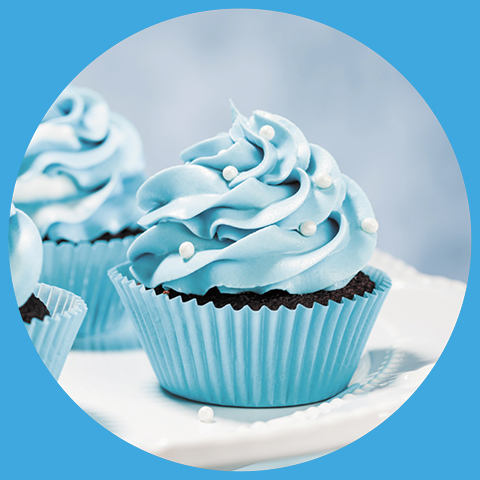 Emily Stewart-rowley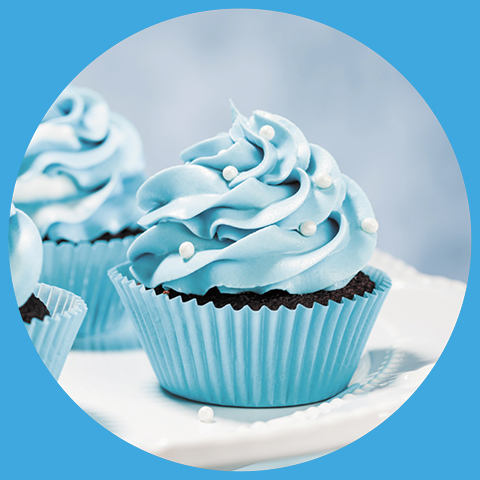 Glenn And Jane Bridgford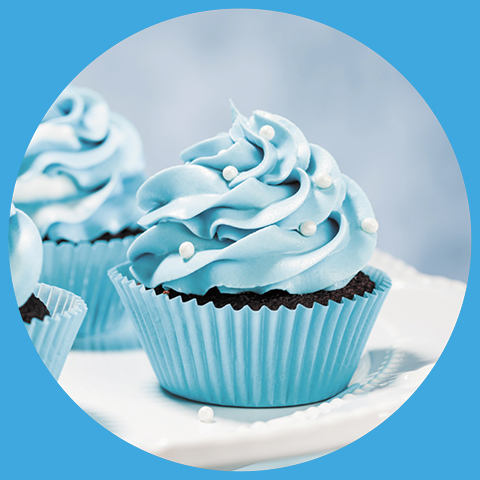 Sisko Pilgrim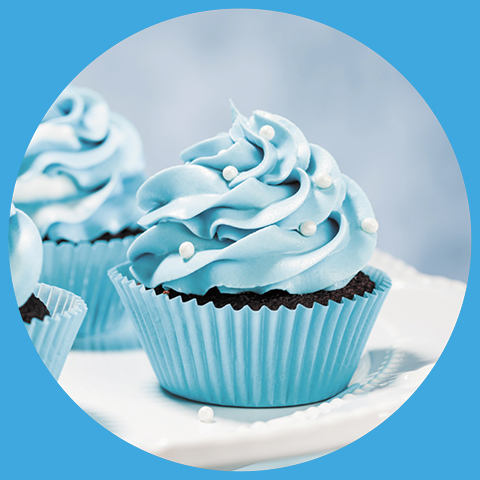 Allysha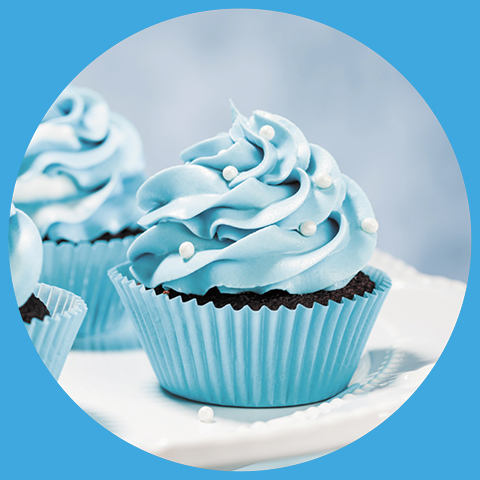 Mandy, Charlotte And Sienna Clark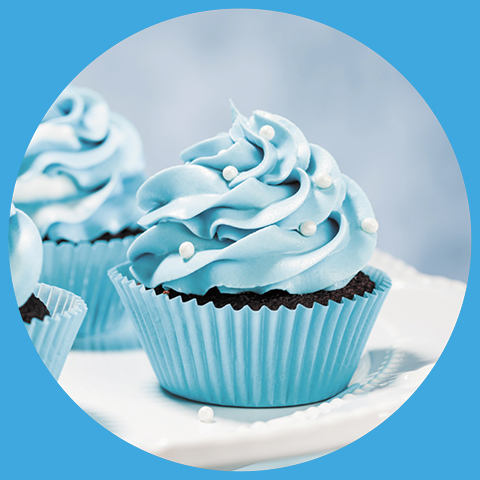 Danielle Ironside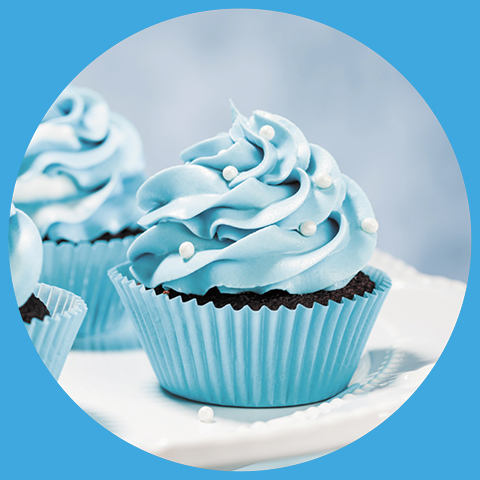 Emma, Chris, Riley, Connor And Aurora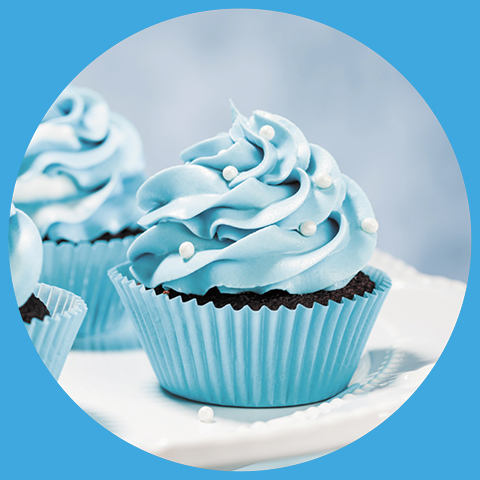 Halcyon,simon,ethan&thomas Mitchell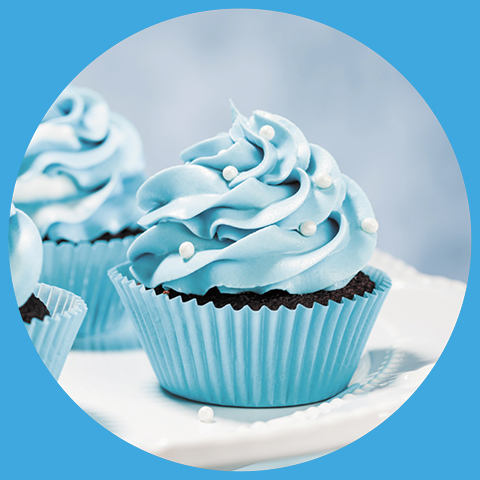 Kate Joel Elsy & Lily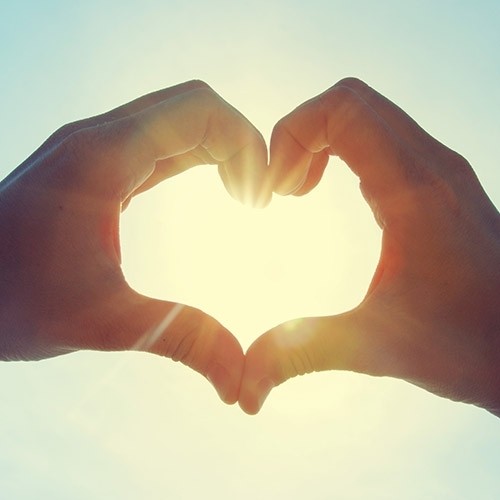 Tara Gleig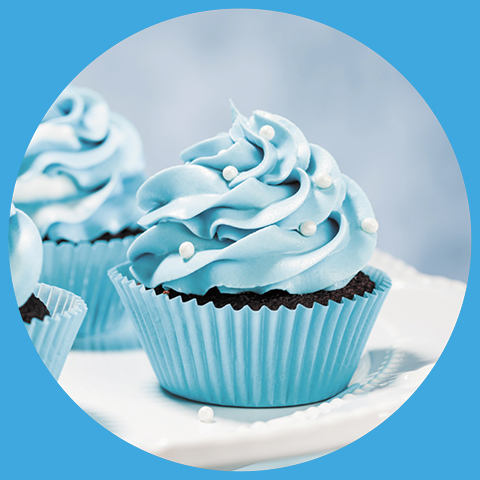 Anonymous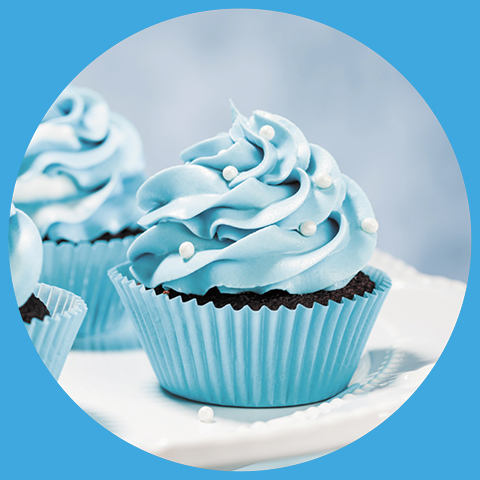 Michelle Hagelburg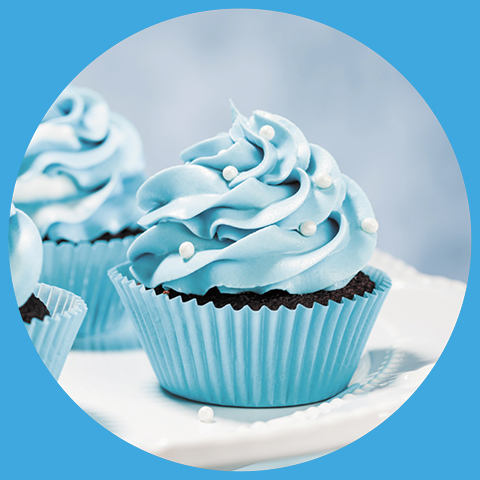 Sue & Geoff Banfield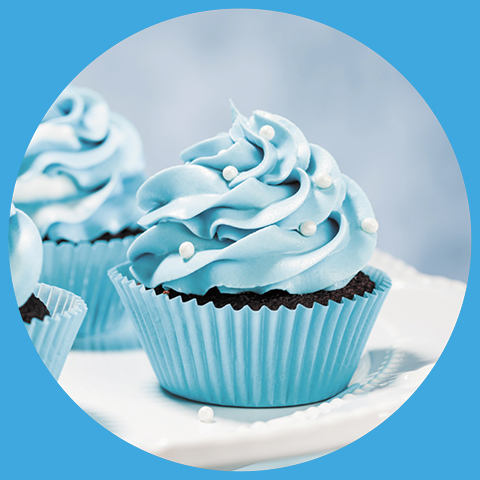 Candice, David, Hudson And Mitchell Shire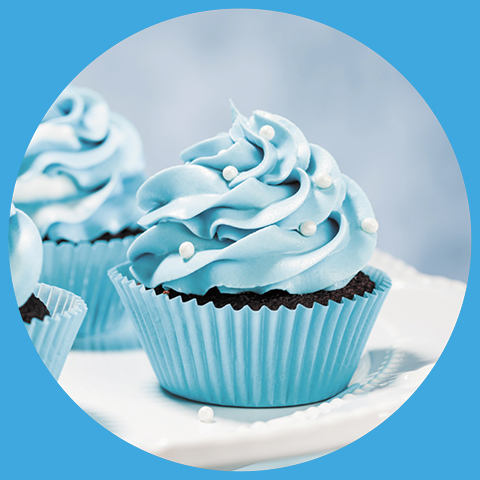 Liz Smith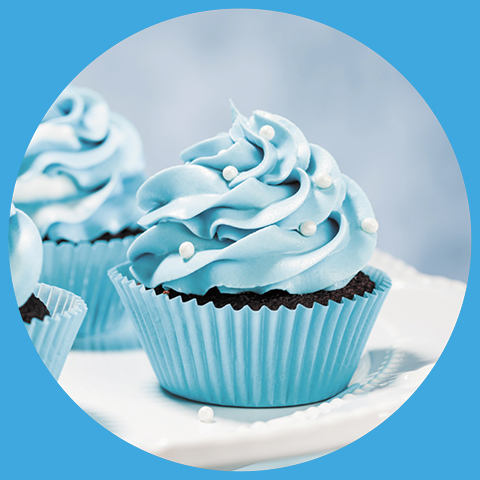 Rod, Deana And Callum Xxx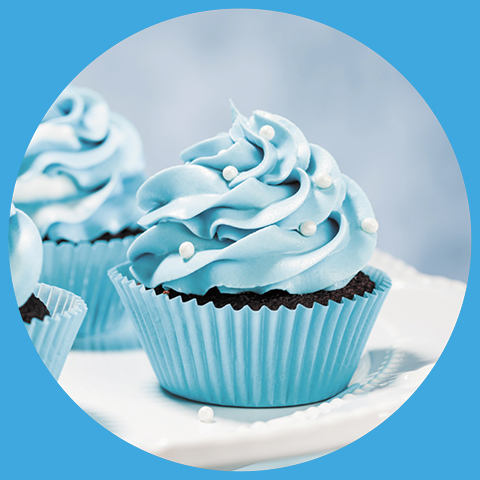 Nicole Russo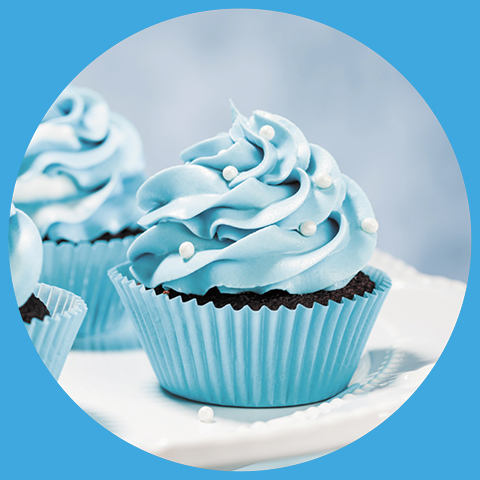 Amy, Bella & Oliver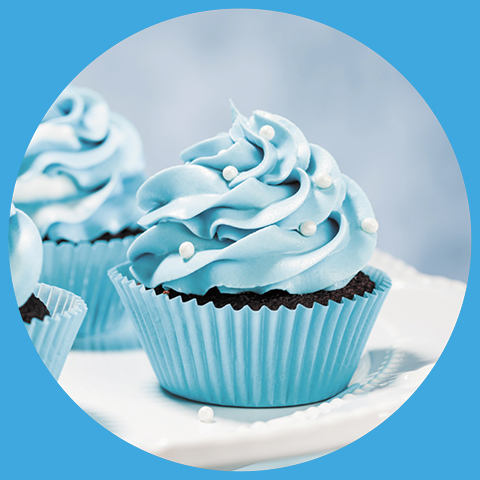 Kim & John Rowley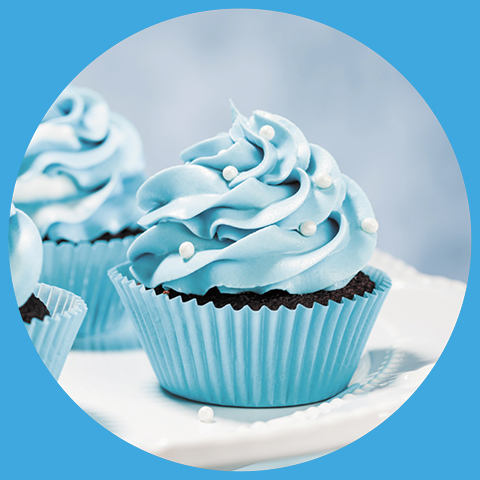 Robert & Helen Stewart