Why I'm doing Jeans for Genes
Leo may look like a bright and healthy four-year-old but living with a metabolic condition means that common childhood illnesses can be very dangerous for him. A simple cold or vomiting illness often means a trip to hospital.
Donate now to make a difference for kids like Leo.
Latest donations
Bomaderry High School donated at 9 months ago
Katrina Ward donated at 9 months ago
Audrey Knibbs donated at 9 months ago
Berry Youth donated at 9 months ago
Kelly Marshall donated at 9 months ago
Michelle Braithwaite donated at 9 months ago
Katie Earby donated at 9 months ago
Jenni Maypiece donated at 9 months ago
Opa And Oma donated at 9 months ago
Maari Ma Health Balranald donated at 9 months ago
Trish & James Hancock (no 16) donated at 9 months ago
Raine & Horne Nowra donated at 9 months ago
Matched Gift donated at 9 months ago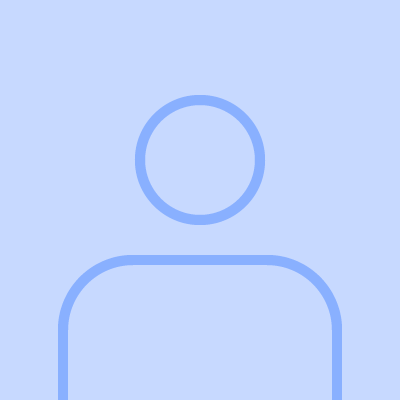 Anonymous donated at 9 months ago
Matched Gift donated at 9 months ago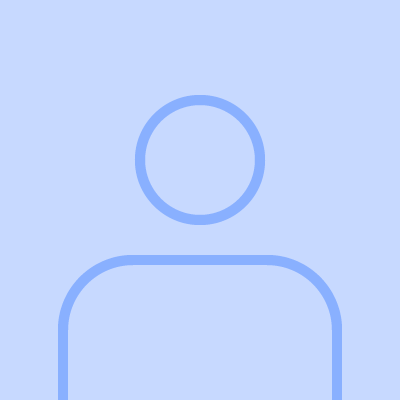 Woolworths Stocklands Nowra donated at 9 months ago
Matched Gift donated at 9 months ago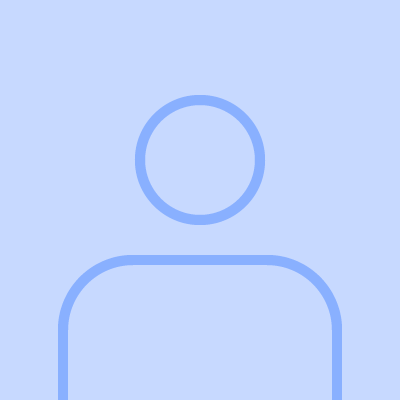 Cesar Pareja donated at 9 months ago
Matched Gift donated at 9 months ago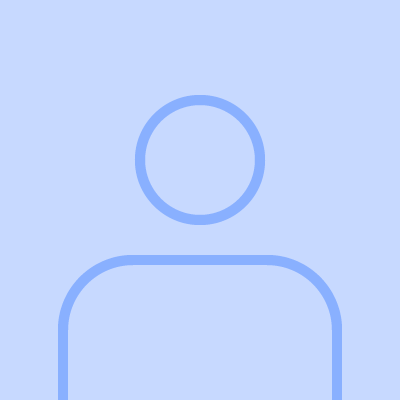 Kat Monk donated at 9 months ago
Matched Gift donated at 9 months ago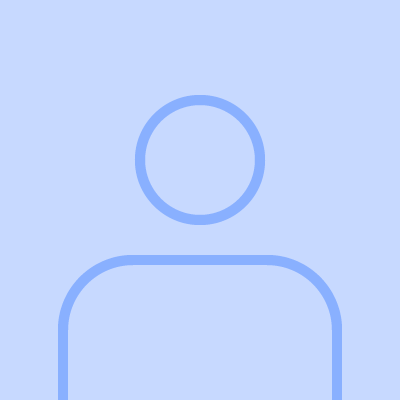 Leonie Lee Blacka donated at 9 months ago
Matched Gift donated at 9 months ago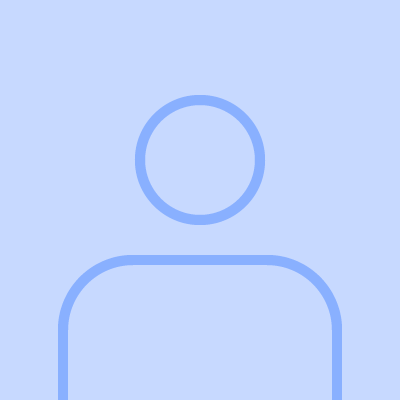 Ali Johnson donated at 9 months ago
Matched Gift donated at 9 months ago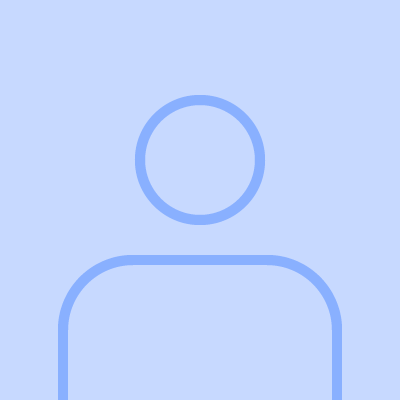 Jess donated at 9 months ago
Matched Gift donated at 9 months ago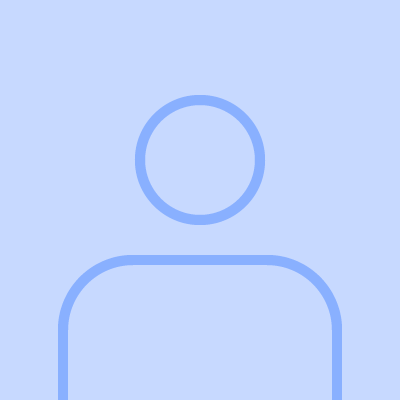 Josh Mcpaul donated at 9 months ago
Matched Gift donated at 9 months ago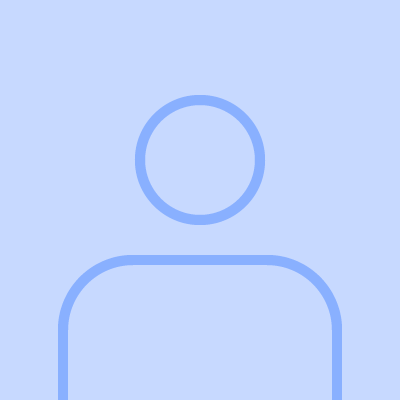 Kate Black donated at 9 months ago
Matched Gift donated at 9 months ago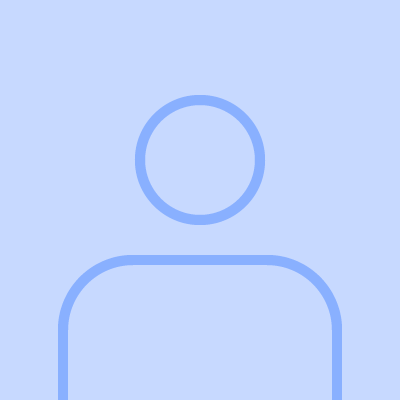 Julie Lam donated at 9 months ago
Matched Gift donated at 9 months ago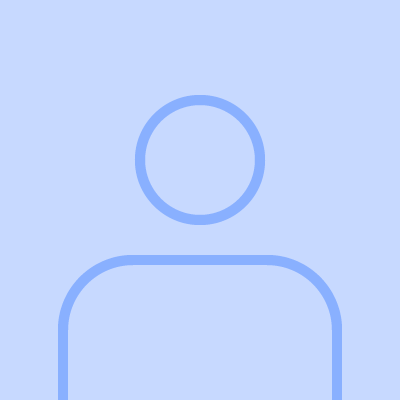 Gavin Boxsell donated at 9 months ago
Matched Gift donated at 9 months ago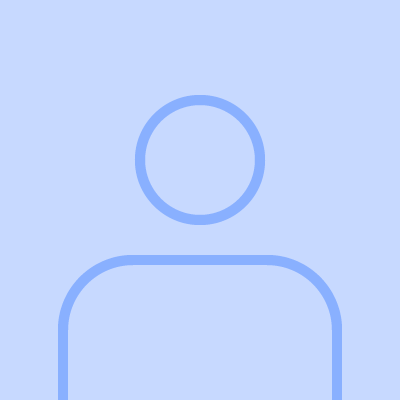 Wayne West donated at 9 months ago
Matched Gift donated at 9 months ago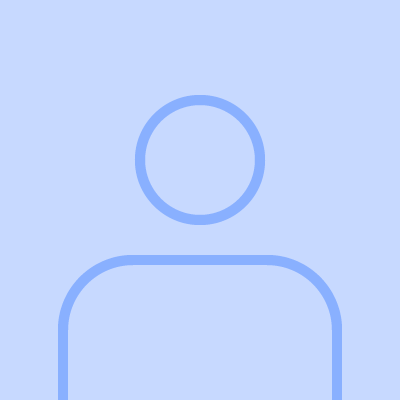 Vicki Ferraris donated at 9 months ago
Matched Gift donated at 9 months ago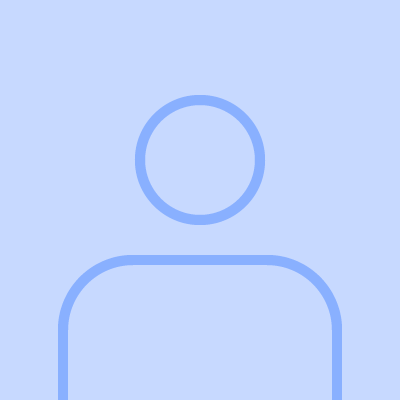 Kylie Cullen donated at 9 months ago
Matched Gift donated at 9 months ago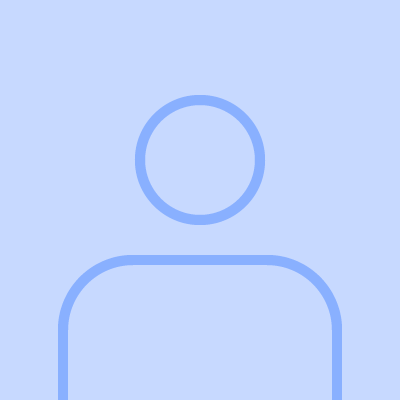 Emily, Ian, Toby, Charlie And Harper donated at 9 months ago
Matched Gift donated at 9 months ago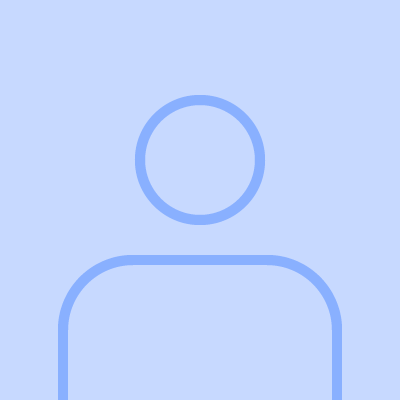 Catherine donated at 9 months ago
Matched Gift donated at 9 months ago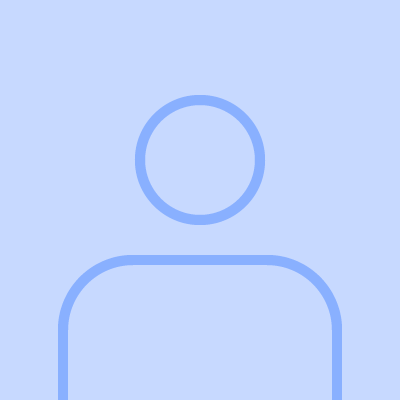 Bryan, Naomi, Tully & Finn donated at 9 months ago
Matched Gift donated at 9 months ago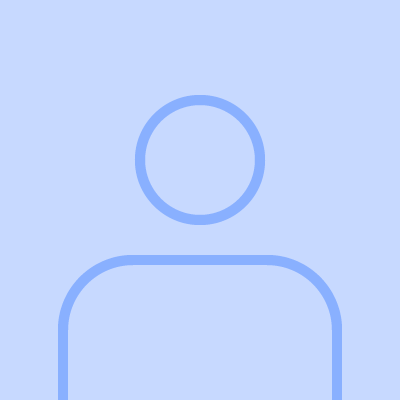 Rachel Sims donated at 9 months ago
Matched Gift donated at 9 months ago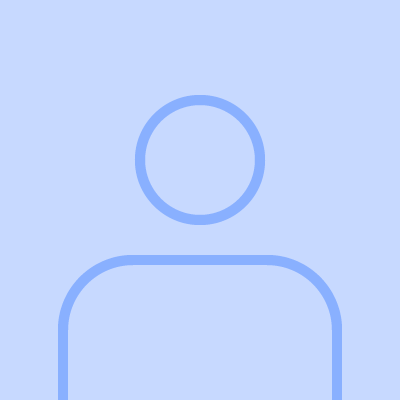 David Mcguire donated at 9 months ago
Matched Gift donated at 9 months ago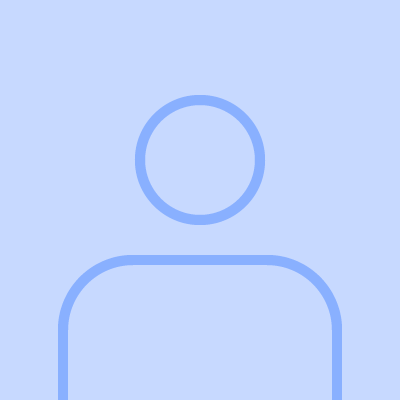 Jen Wellington donated at 9 months ago
Matched Gift donated at 9 months ago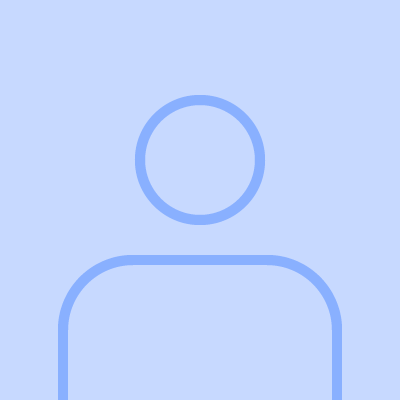 Schilko Family donated at 9 months ago
Matched Gift donated at 9 months ago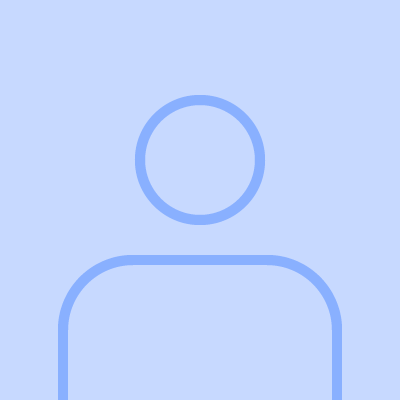 Noel Rayner donated at 9 months ago
Matched Gift donated at 9 months ago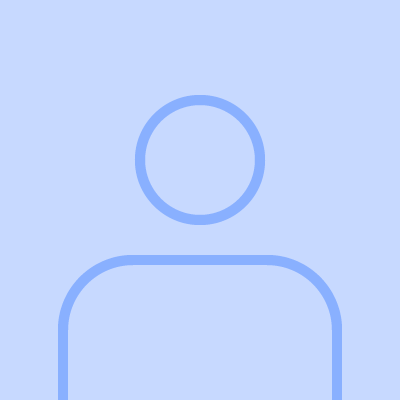 Renee And Libby donated at 9 months ago
Matched Gift donated at 9 months ago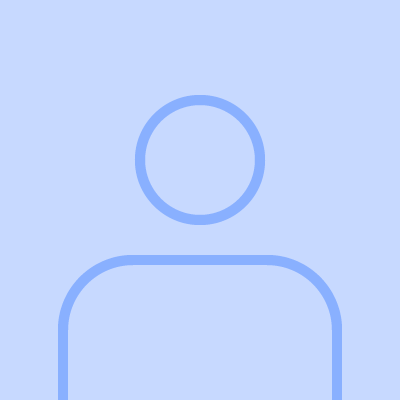 Studio Commercial Photography donated at 9 months ago
Matched Gift donated at 9 months ago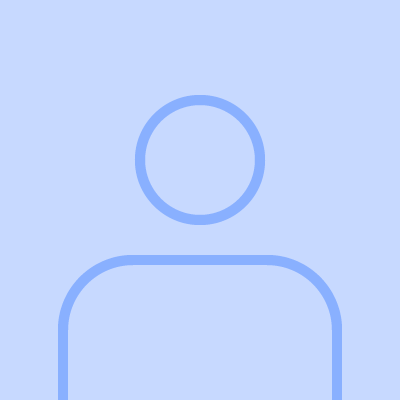 Debbie Love donated at 9 months ago
Matched Gift donated at 9 months ago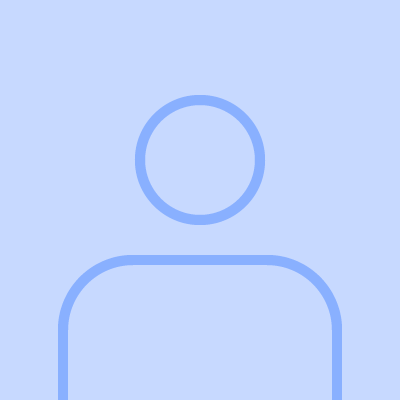 Poppa And Nanny donated at 9 months ago
Matched Gift donated at 9 months ago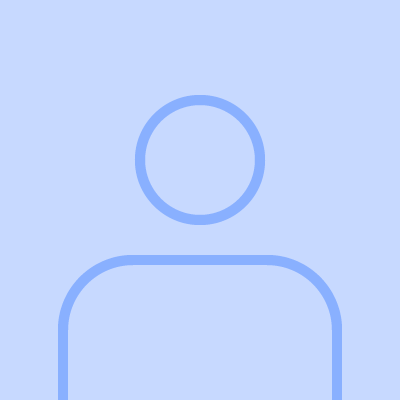 Margaret Holder donated at 9 months ago
Matched Gift donated at 9 months ago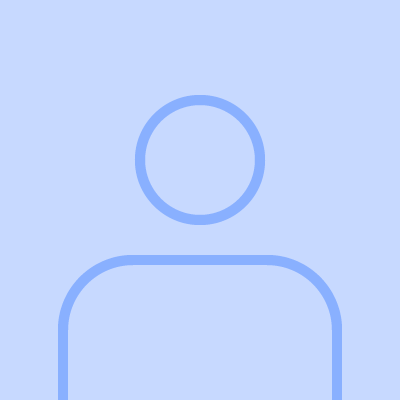 Anonymous donated at 9 months ago
Matched Gift donated at 9 months ago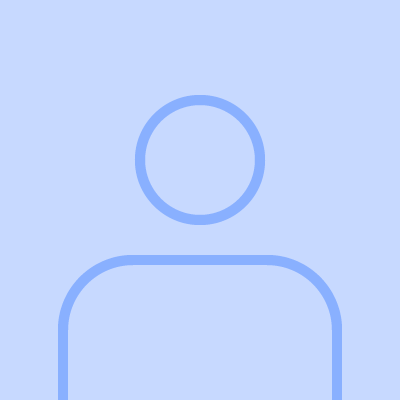 Tracey Clothier donated at 9 months ago
Matched Gift donated at 9 months ago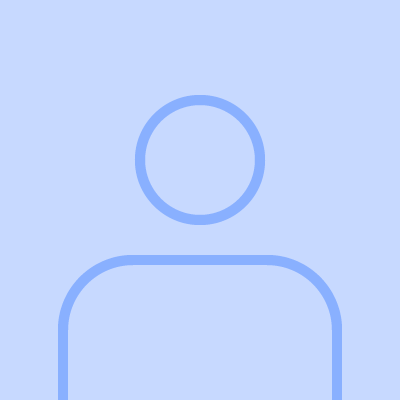 The Mccoy Family ? donated at 9 months ago
Matched Gift donated at 9 months ago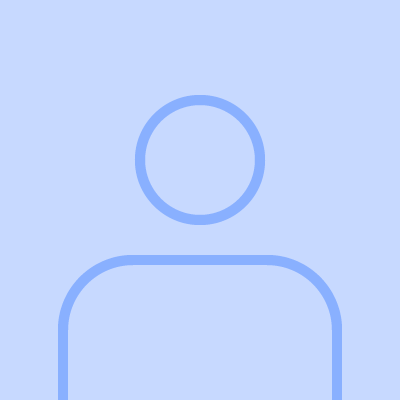 Anonymous donated at 9 months ago
Matched Gift donated at 9 months ago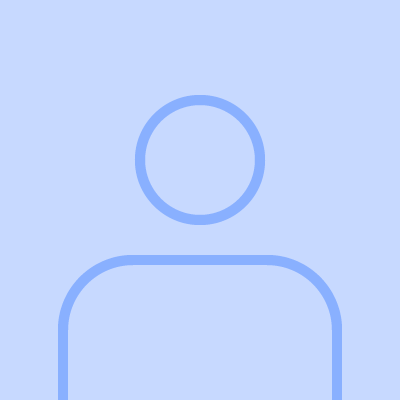 Claire Destratis donated at 9 months ago
Matched Gift donated at 9 months ago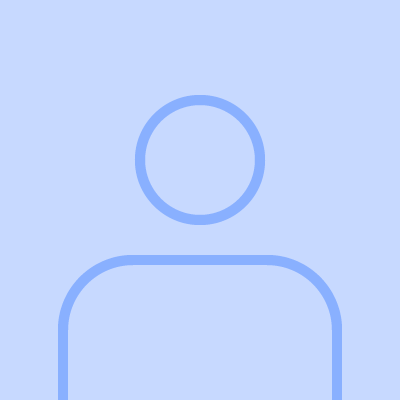 Henry And Rosie Gowans donated at 9 months ago
Matched Gift donated at 9 months ago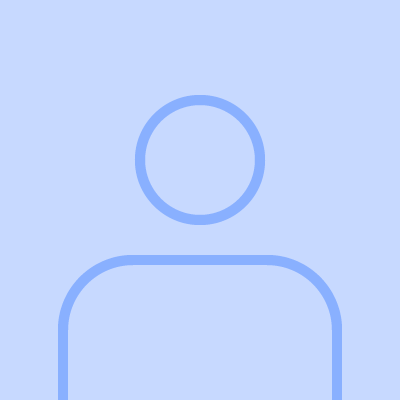 The Murrays donated at 9 months ago
Matched Gift donated at 9 months ago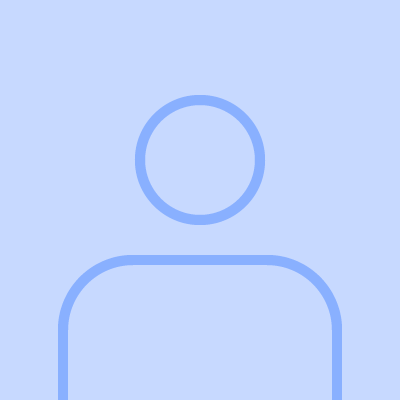 Angela Pareja donated at 9 months ago
Matched Gift donated at 9 months ago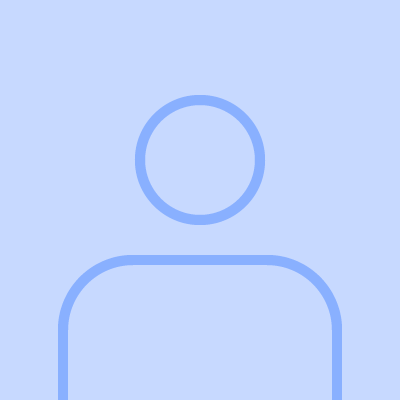 Ken Gillard donated at 9 months ago
Matched Gift donated at 9 months ago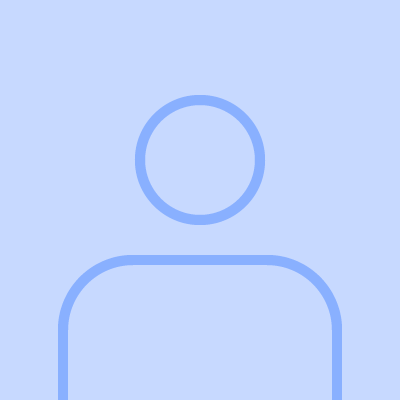 Erin donated at 9 months ago
Matched Gift donated at 9 months ago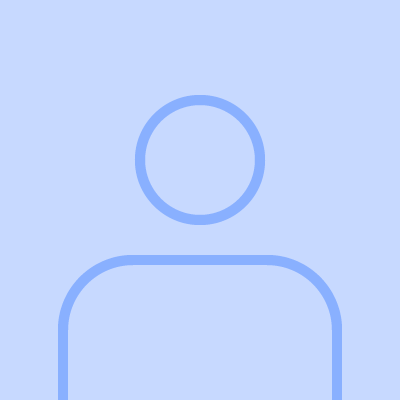 Stuart Haggie donated at 9 months ago
Matched Gift donated at 9 months ago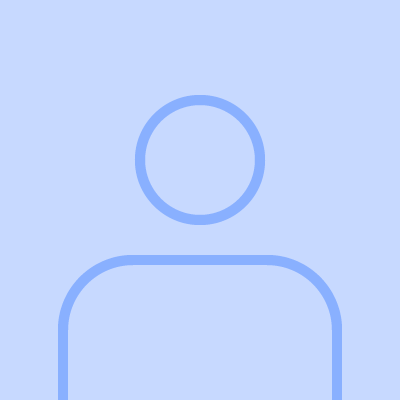 Kylie Williamson donated at 9 months ago
Matched Gift donated at 9 months ago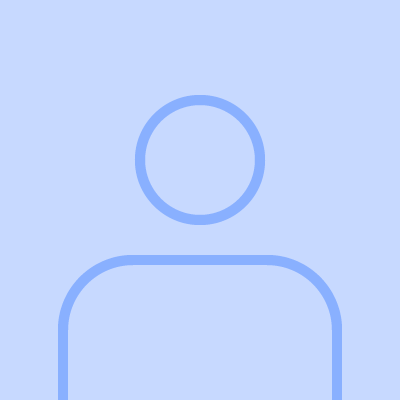 Claire Lawson donated at 9 months ago
Matched Gift donated at 9 months ago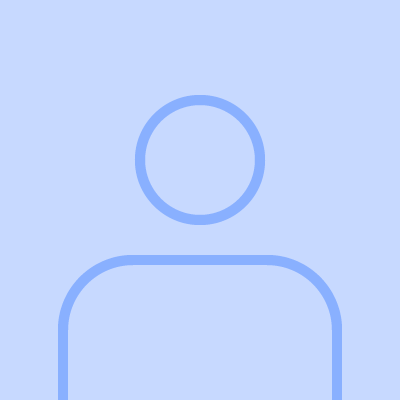 Stephen Lill donated at 9 months ago
Matched Gift donated at 9 months ago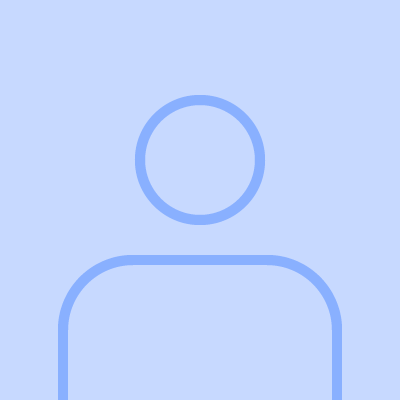 Meleisha Lill donated at 9 months ago
Matched Gift donated at 9 months ago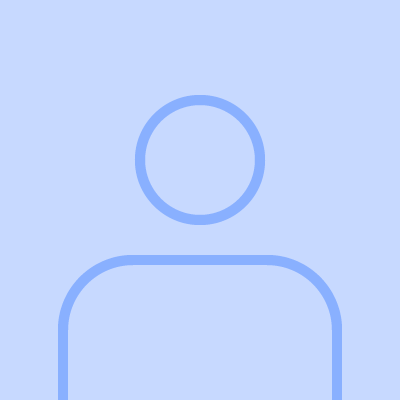 Bec And Liam Wylie donated at 9 months ago
Lionel Reyftmann donated at 9 months ago
Anonymous donated at 9 months ago
Bec Gillies donated at 9 months ago
Richard Falk donated at 9 months ago
Hayley Carstens donated at 9 months ago
Katie Robinson donated at 9 months ago
Gemma Henry donated at 9 months ago
Bheem Rajpal donated at 10 months ago
Danielle Edward donated at 10 months ago
Jess Watson donated at 10 months ago
Linda Jones donated at 10 months ago
Samantha Whybrow donated at 10 months ago
Jenifer Sewell donated at 10 months ago
Tegan Fisk donated at 10 months ago
Shiree Margerison donated at 10 months ago
Natasha donated at 10 months ago
Shaye Beckett donated at 10 months ago
Natalie Johns donated at 10 months ago
Karen Steffen donated at 10 months ago
Bec Mct donated at 10 months ago
Mya Thida donated at 11 months ago
Bruzzese Family donated at 11 months ago
Opa&oma donated at 11 months ago
Irene Bosworth donated at 11 months ago
Rebecca Bosworth donated at 11 months ago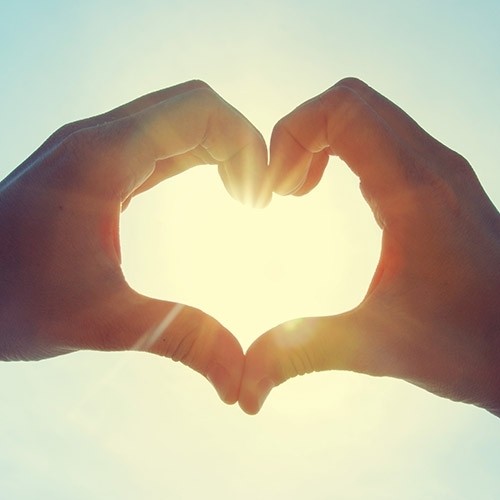 My Achievements
Created a Team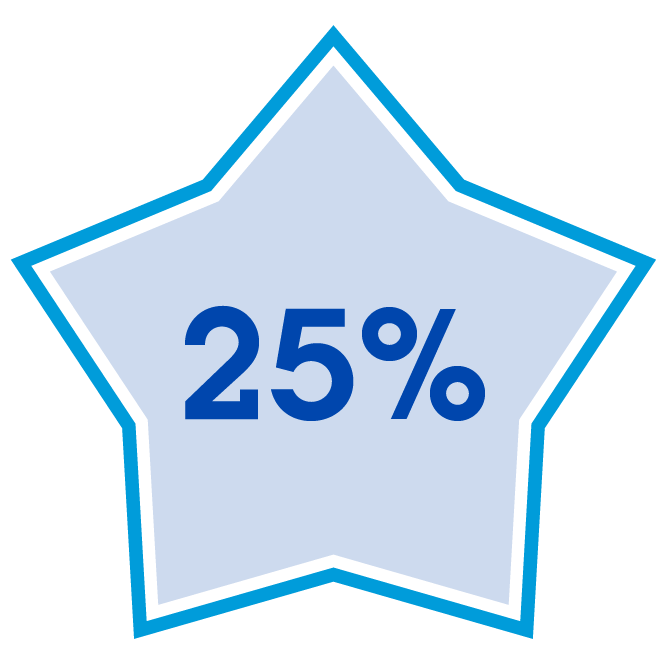 Reached 25% of fundraising target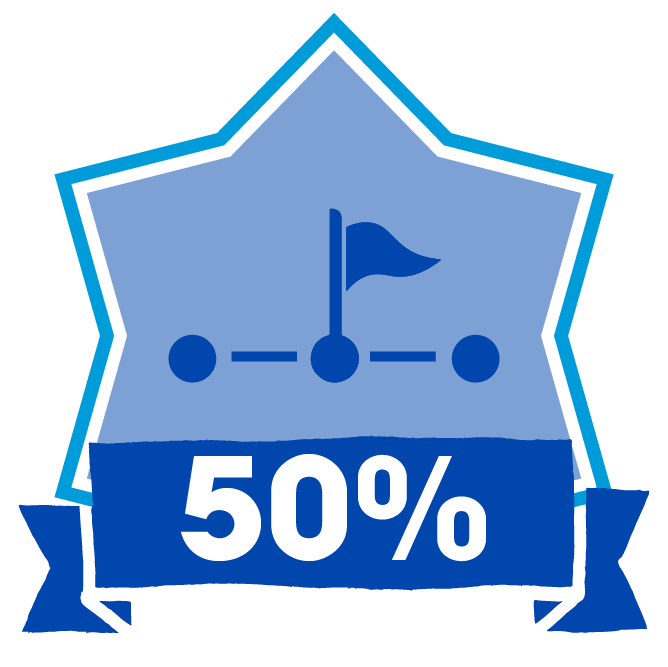 Reached 50% of fundraising target
Reached 75% of fundraising target
Reached 90% of fundraising target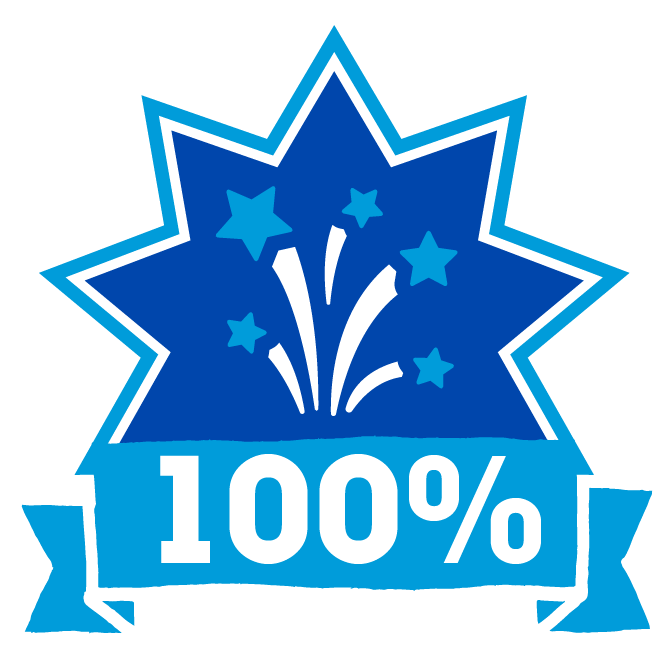 Reached 100% of fundraising target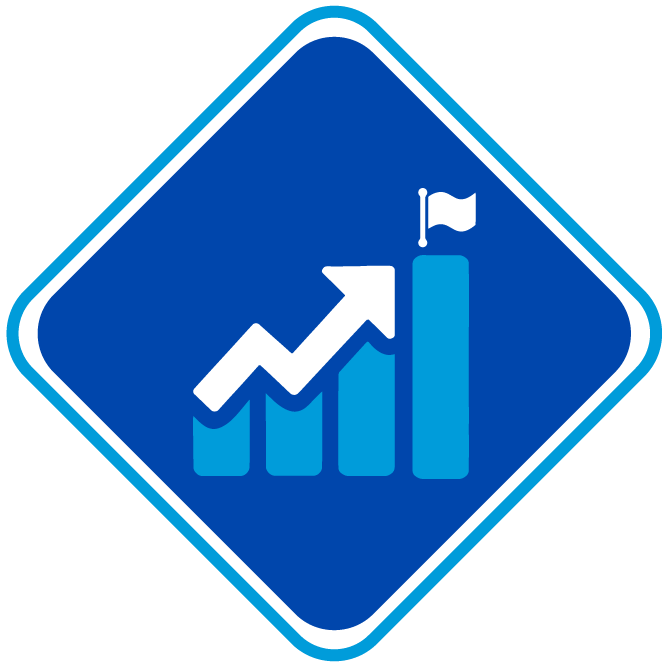 Set a higher target for myself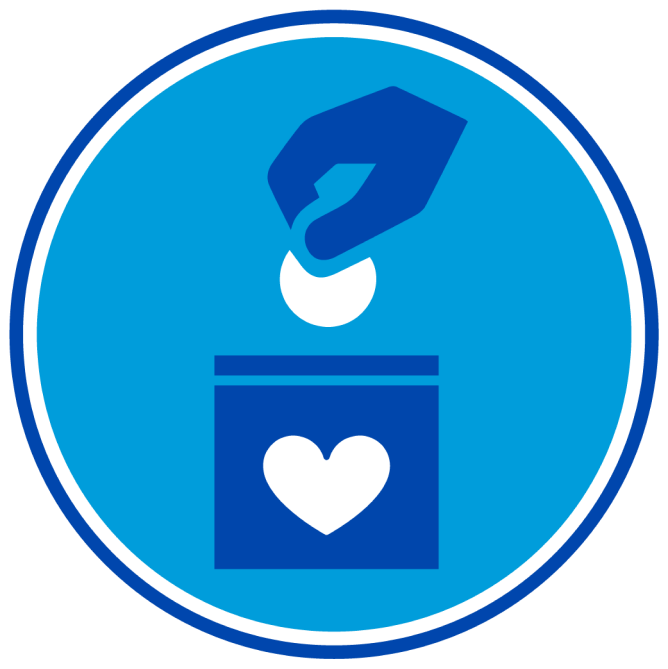 Made a self-donation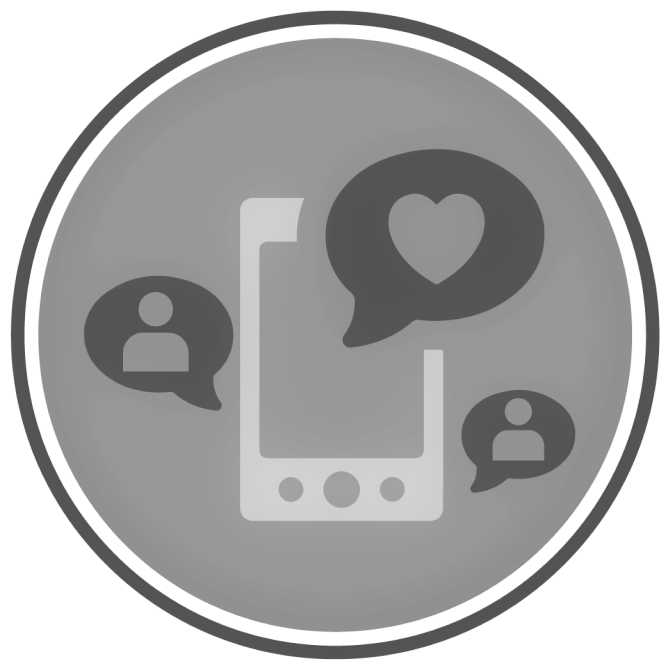 Shared on social media
Uploaded Profile Picture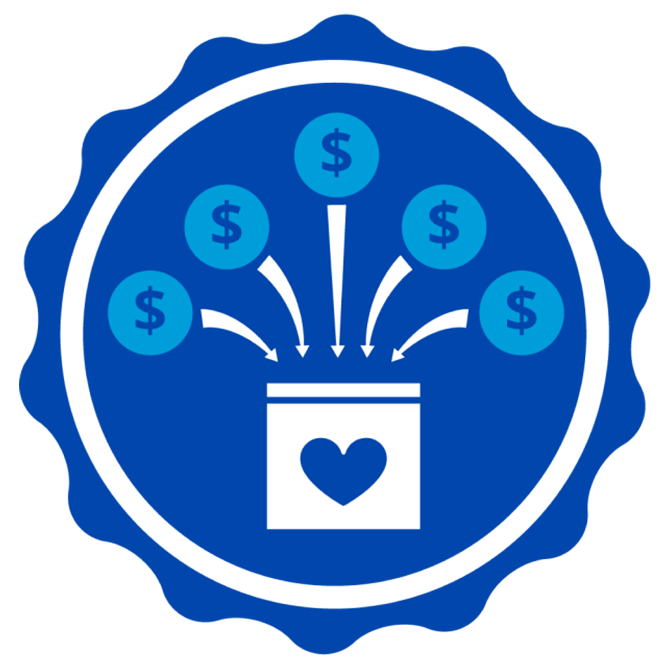 Received 5 donations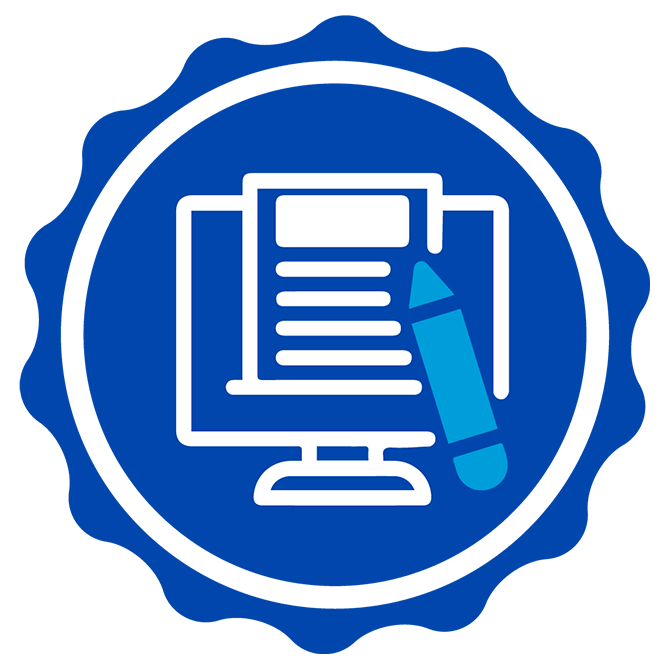 Updated Blog