Why I'm doing Jeans for Genes
This year I am supporting Jeans for Genes because I want to help discover treatments and cures for the 1 in 20 kids facing a birth defect or genetic disease. I've decided to fundraise for this important cause and I cannot wait! Please support my event or sign-up to run your own.
My eldest boy has been diagnosed with a genetic condition called Multiple Heriditary Exotosis. The diagnosis was when he was 5 years old, 6 years ago, just after his little sister was born. 
It is related to his bones.  Extra cartridge turned bones called tumors grow on his long bones. 
His Humerous, Femur, Fibula and Tibia, Ulna and Radius are all affected as well as pelvis, and collar bones. They need to be constantly monitored as they turn cancerous at any time. 
They affect movement and bone growth of his regular bones.  Which in time can cause pain, deformity, numbness, tingling among other things. They fortunately can be removed at any stage but don't need to be removed unless they cause severe pain. 
We are constantly figuring out new things with MHE via facebook groups from around the world. 
Research will assist in finding why this gene is affected (with a deficit in heperan sulfate) and trying to prevent this in the future.  He has a 50% chance of passing it on to his own children.
Please donate a little or a lot.
There are lots of genetic diseases out there that need our help.
Thank you
Latest updates
23 Jul 2021 by Leisa Burrows
Bake it Blue
We had a wonderful and successful bake it blue afternoon tea at work this week. 
Very happy with the result of $115 in donations plus some more donations since. 
Thank you. Thank you for your kind donations! 
14 Jul 2021 by Leisa Burrows
More Donations
I am loving all of this support for a cause that's super close to my heart. 
Thank you thank you thank you!
Please share if you can! 
07 Jul 2021 by Leisa Burrows
Lumpy bones
Seeing different genetic conditions can be confronting. We all need help in finding more information these conditions. Thank you for reading Leisa
04 Jul 2021 by Leisa Burrows
You guys rock
Massive shout out to you all who have donated and those who habe shared!!
It's very much appreciated!
Thank you!!
Latest donations
Naomi Bruggmann donated at 1 days ago
Karen Lindsey donated at 1 days ago
Melita Semler donated at 3 days ago
Tawana donated at 4 days ago
Tanya Garniss donated at 4 days ago
Leona Bauer donated at 6 days ago
Jodie Edwards donated at 6 days ago
Deb Burke donated at 6 days ago
Hss Staff donated at 7 days ago
Bettin Herden donated at 1 week ago
Naomi B donated at 1 week ago
Steph Dover donated at 1 week ago
Anonymous donated at 1 week ago
Melville's From The Nt donated at 1 week ago
Leisa Burrows donated at 2 weeks ago
Joanne Cochrane donated at 2 weeks ago
Katie Wells donated at 2 weeks ago
Emma Inglis donated at 3 weeks ago
Jamey Jennings donated at 3 weeks ago
Lauren Burrows donated at 3 weeks ago
Nanny Sitbbard donated at 3 weeks ago
Nan Judy donated at 3 weeks ago
Julie Burrows donated at 1 month ago
Anonymous donated at 1 month ago
Debbie Carter donated at 1 month ago
Jeanette Burrows donated at 1 month ago
Leisa Burrows donated at 1 month ago
My Achievements
Created a Team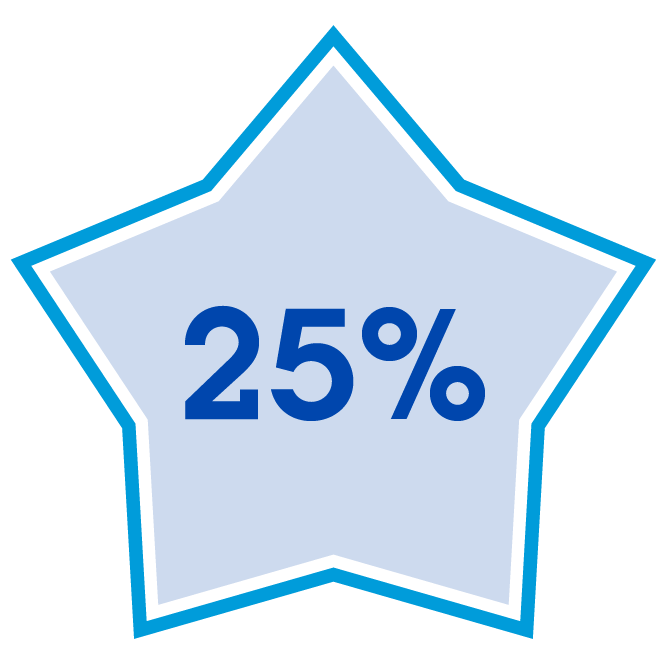 Reached 25% of fundraising target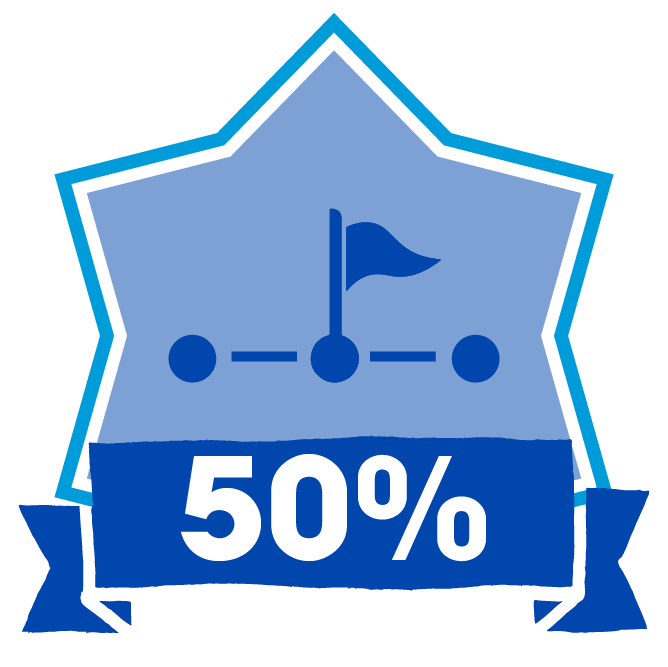 Reached 50% of fundraising target
Reached 75% of fundraising target
Reached 90% of fundraising target
Reached 100% of fundraising target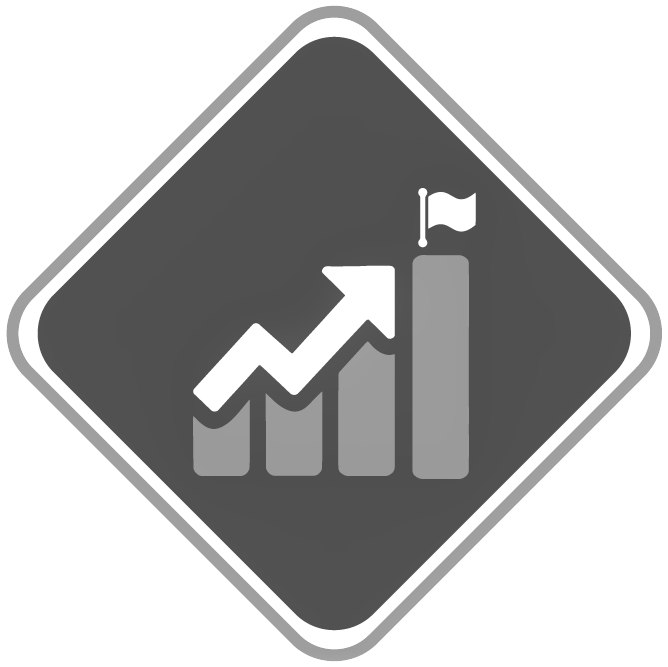 Set a higher target for myself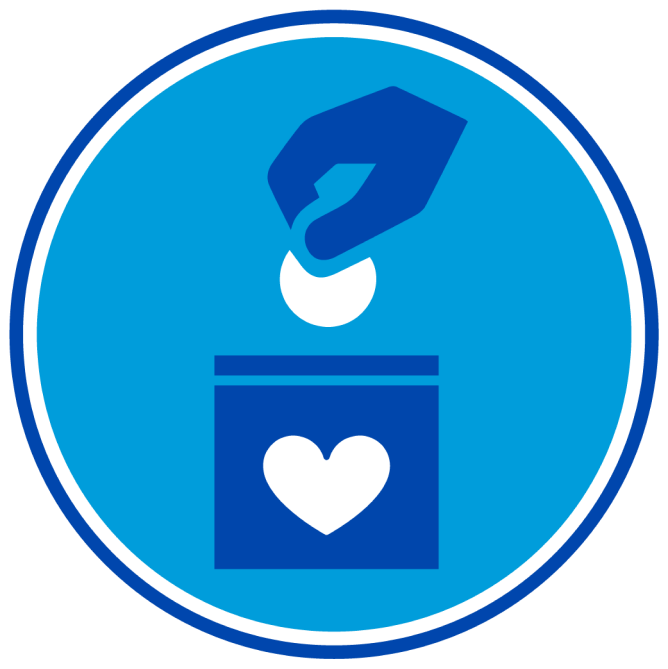 Made a self-donation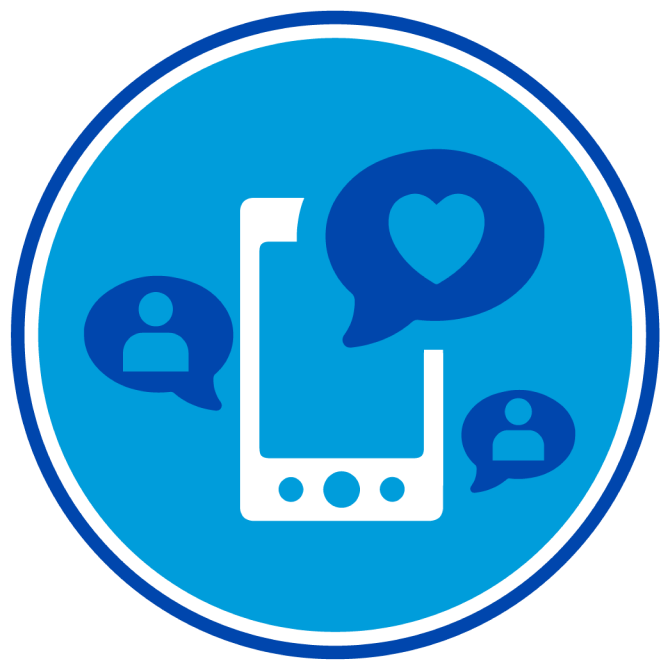 Shared on social media
Uploaded Profile Picture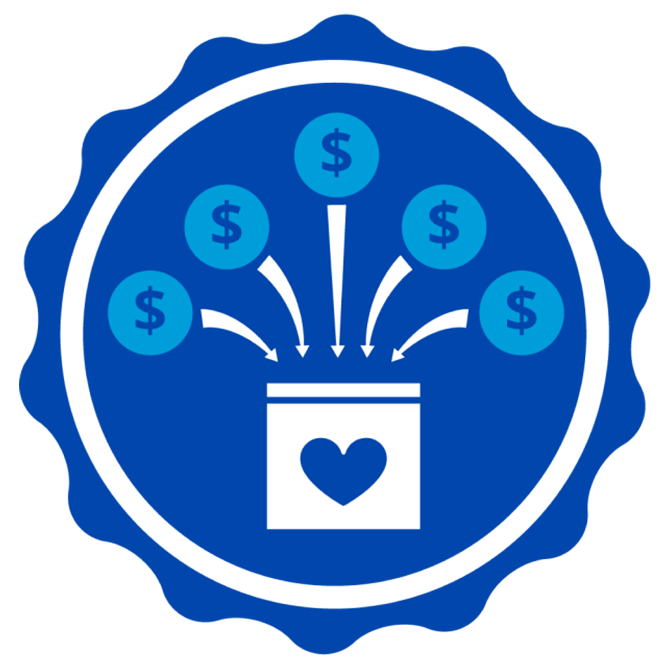 Received 5 donations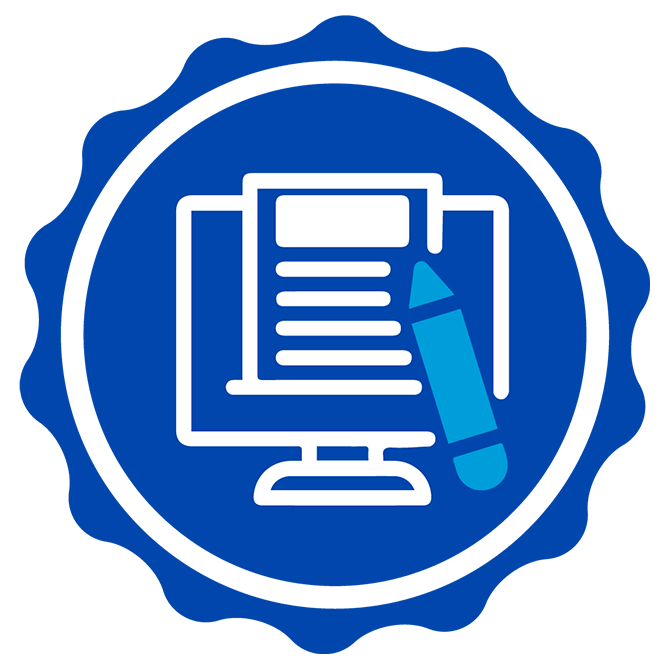 Updated Blog