Why I'm doing Jeans for Genes
Hello Everyone! Yet again this year we are fundraising for Jeans for Genes Day in the hope of raising some money for the amazing scientists at the CMRI and also to raise awareness of the condition Jonah has.
Alot of our family and friends know of Jonah's condition and the journey our boy has been on in his 4 years of life so far. We are amazed at the resilience of Jonah and the way he has coped with the downfalls of having his condition, Congenital Myasthenic Syndrome. He is currently on medication which controls his muscle weakness most of the time, and enough for him to get through each day. He still struggles with weakness, especially if he's had a big day or been very active. We spent alot of time in and out of the Royal Children's Hospital's ICU and Neurology ward in the first 2 years of his life, and almost lost our boy a few times. We are blessed to still have him in our lives.
Congenital Myasthenic Syndrome falls under the umbrella of Muscular Dystrophy and is a diverse disease caused by genetic defects affecting neuromuscular transmission. individuals affected have muscle weakness (myasthenia) that worsens with physical exertion. There are at least 32 different genes that can cause CMS and each gene can mean different things to the individuals effected.
The most commonly affected muscles are the facial muscles, including muscles that control the eyelids, move the eyes and for chewing and swallowing. All of the muscles used for movement (skeletal muscles) are affected also. CMS is quite rare and so the long-term outcome is not well known.
Many people affected with this condition have developmental delays, and episodes of breathing problems (which will vary in severity and usually result in hospitalisation, especially when it is related to a fever or infection).
The exact number of people with Congenital Myasthenic Syndromes is unknown. Some studies suggest that between 2-12 people per 1,000,000 may have CMS. With 14% of them being caused by the RAPSYN gene. 
So please, continue to help us raise money for this amazing cause and help scientists continue to create medications and possibly cures, that can help children like Jonah to live a normal and happy life! 
Thank you. 
Latest donations
Anonymous donated at 3 months ago
Riverwalk Primary School Kindergarten donated at 3 months ago
Anonymous donated at 3 months ago
Aanya Nain donated at 3 months ago
Nicole Timms donated at 3 months ago
Anne Farrugia donated at 3 months ago
Vamika Gupta donated at 3 months ago
Final Touch Property Solutions donated at 3 months ago
Mitchell Lawson's donated at 3 months ago
The Ahern's donated at 3 months ago
Todd Robinson donated at 3 months ago
Jack Galna-latchmea donated at 3 months ago
Emily Goegan donated at 3 months ago
Steph Day donated at 3 months ago
Gemma Fowler donated at 3 months ago
Sue Machler donated at 3 months ago
Matched Gift donated at 3 months ago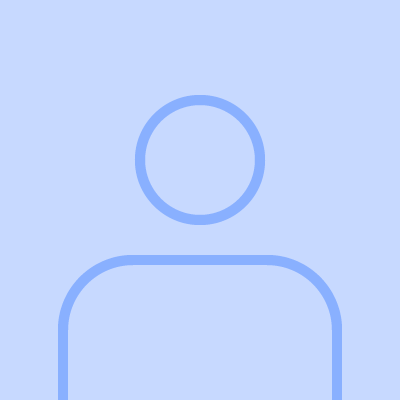 Amanda Rose donated at 3 months ago
Matched Gift donated at 3 months ago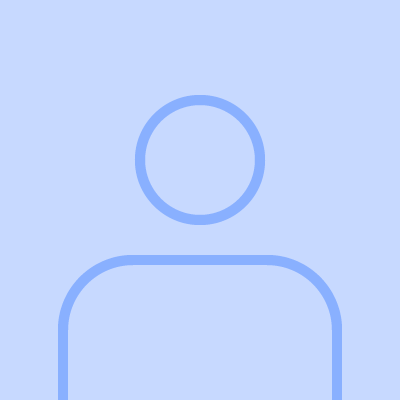 Jackie Daniali donated at 3 months ago
Matched Gift donated at 3 months ago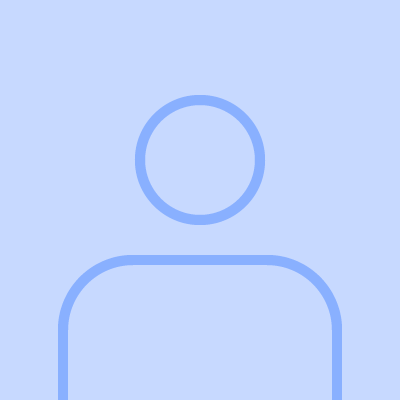 Rachael Cunningham donated at 3 months ago
Matched Gift donated at 3 months ago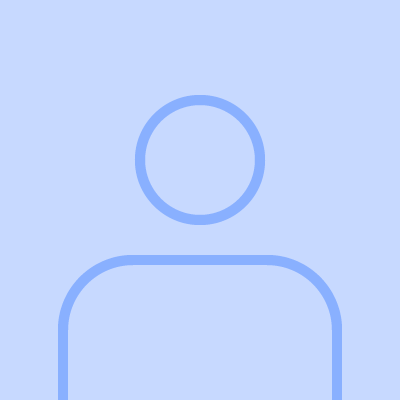 James Peterson donated at 3 months ago
Matched Gift donated at 3 months ago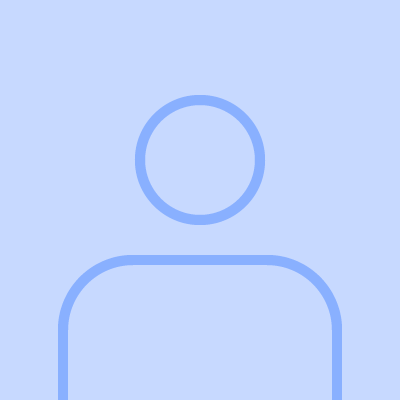 Amberly Morison donated at 3 months ago
Matched Gift donated at 3 months ago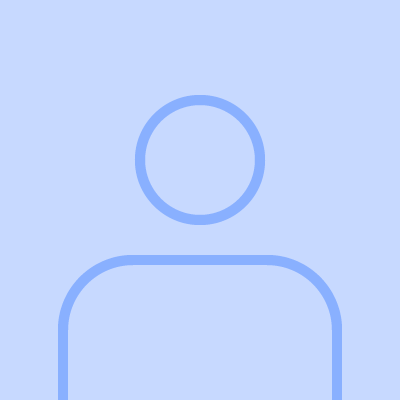 Taylah Hunter-gerber donated at 3 months ago
Matched Gift donated at 3 months ago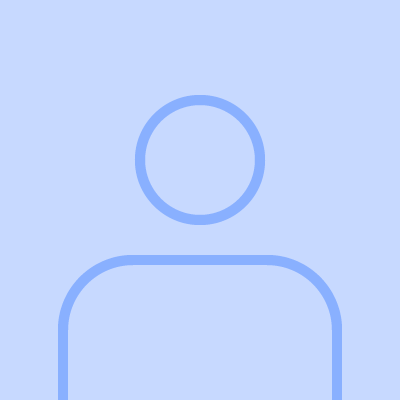 Anthony Shaw donated at 3 months ago
Matched Gift donated at 3 months ago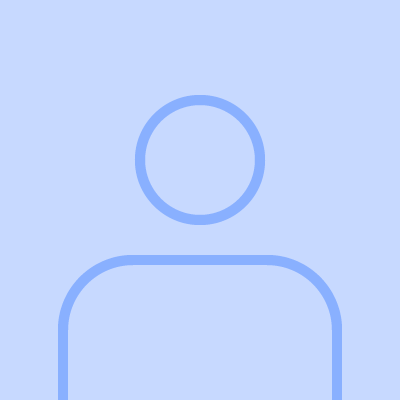 Jennie Douglas Weston donated at 3 months ago
Matched Gift donated at 3 months ago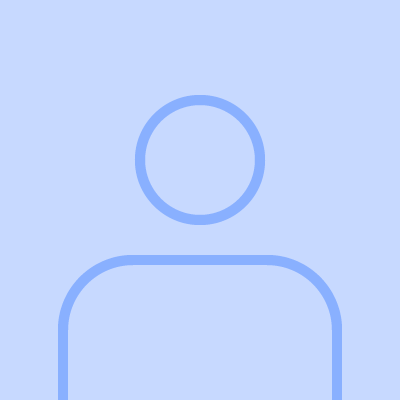 Amandeep Kaur Romana donated at 3 months ago
Matched Gift donated at 3 months ago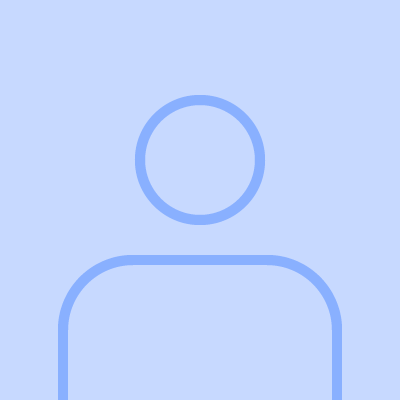 Miss Colling donated at 3 months ago
Matched Gift donated at 3 months ago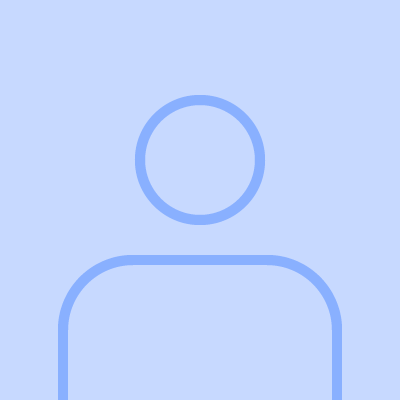 Sarah M donated at 3 months ago
Matched Gift donated at 3 months ago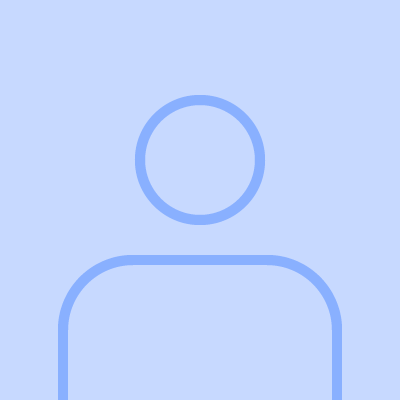 Anonymous donated at 3 months ago
Matched Gift donated at 3 months ago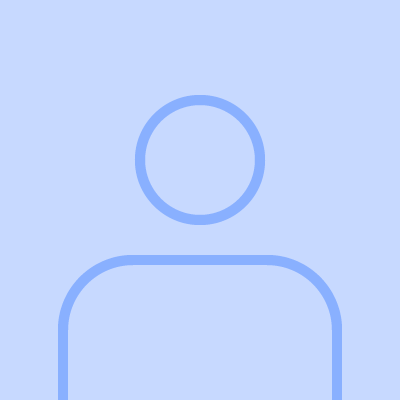 Kristie Chan-sau donated at 3 months ago
Matched Gift donated at 3 months ago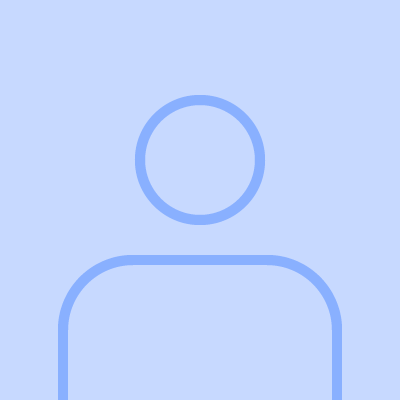 Seren Humphrey donated at 3 months ago
Matched Gift donated at 3 months ago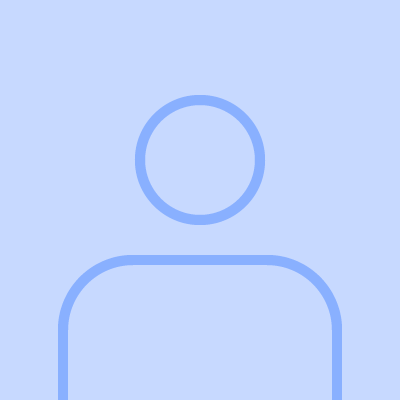 Anonymous donated at 3 months ago
Matched Gift donated at 3 months ago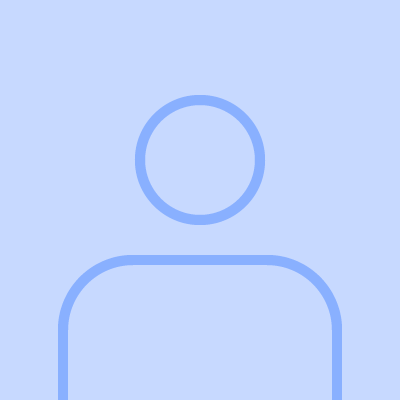 Veronica Mikulic donated at 3 months ago
Matched Gift donated at 3 months ago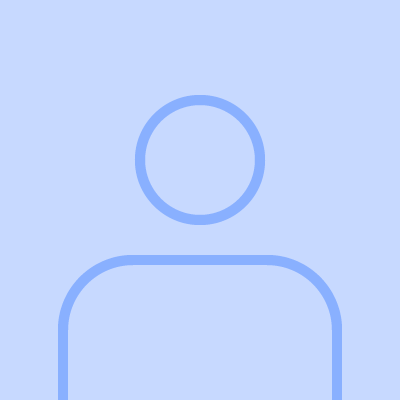 Elise Clark donated at 3 months ago
Matched Gift donated at 3 months ago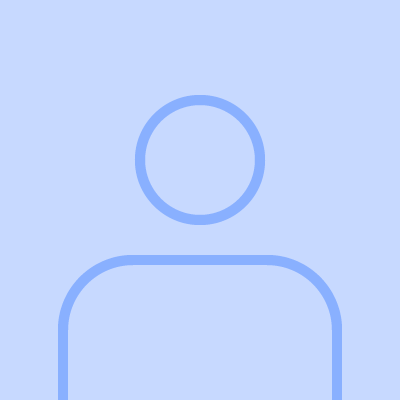 Anonymous donated at 3 months ago
Matched Gift donated at 3 months ago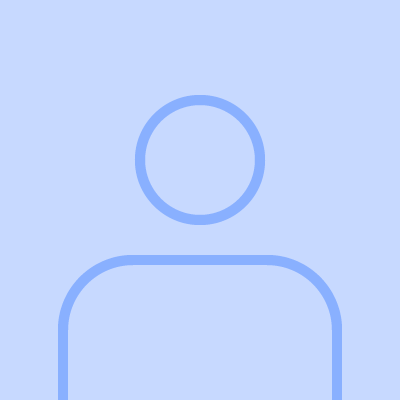 Warren And Coralea Matas donated at 3 months ago
Matched Gift donated at 3 months ago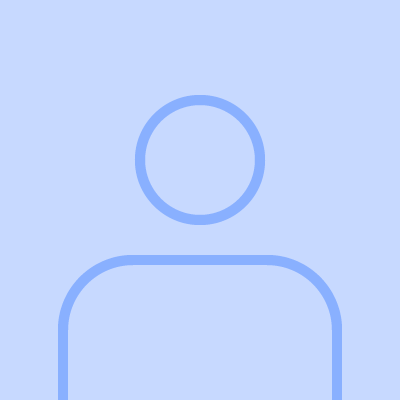 Melissa Lilley donated at 3 months ago
Matched Gift donated at 3 months ago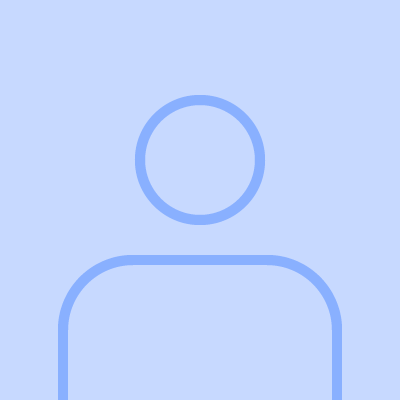 Hayley Kan donated at 3 months ago
Matched Gift donated at 3 months ago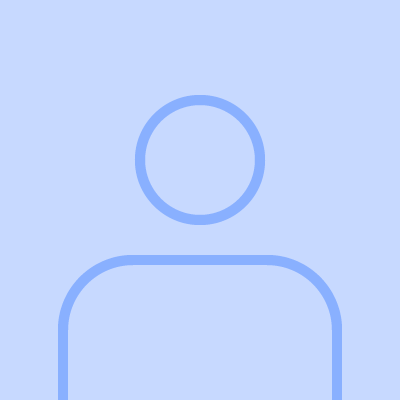 Ahaana Suryanarayanan donated at 3 months ago
Matched Gift donated at 3 months ago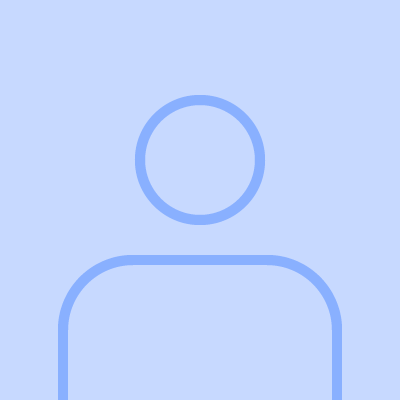 Lucy Mackintosh donated at 3 months ago
Matched Gift donated at 3 months ago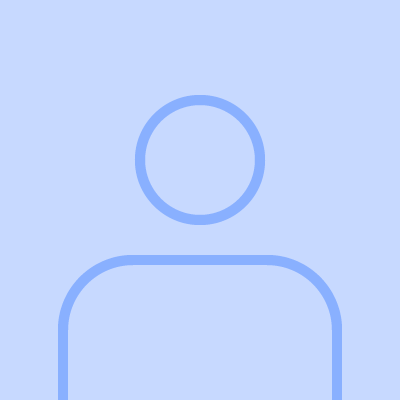 Logan & Mckenzie Herselman donated at 3 months ago
Matched Gift donated at 3 months ago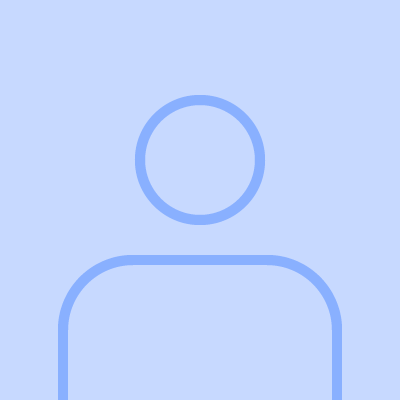 Katrina Smith donated at 3 months ago
Matched Gift donated at 3 months ago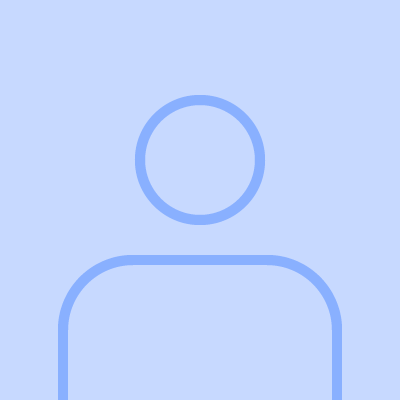 Anonymous donated at 3 months ago
Matched Gift donated at 3 months ago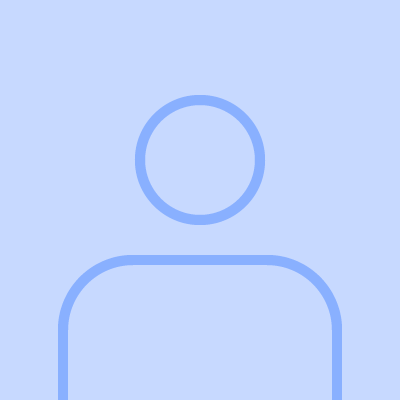 Denae, Rob, Tahlia And Charlotte donated at 3 months ago
Matched Gift donated at 3 months ago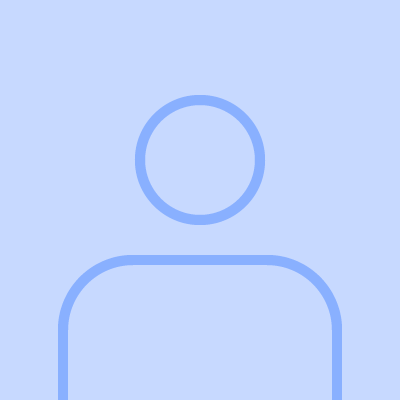 Jenna Millanta donated at 3 months ago
Matched Gift donated at 3 months ago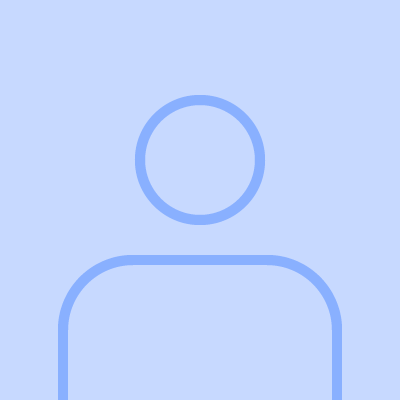 Hudson Box donated at 3 months ago
Matched Gift donated at 3 months ago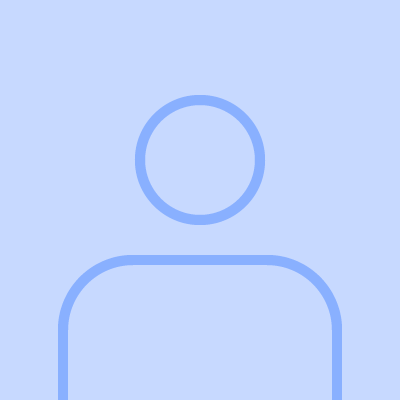 Renee Belsey donated at 3 months ago
Matched Gift donated at 3 months ago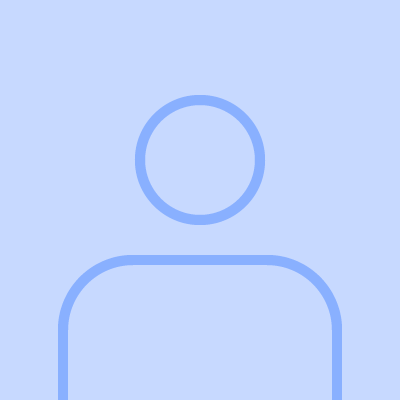 Jacqueline Domanski donated at 3 months ago
Stephanie Levy donated at 4 months ago
Anonymous donated at 5 months ago
Sue And John Dobson donated at 5 months ago
Taren Ashcroft donated at 5 months ago
Louise Shapter donated at 5 months ago
Joanne Bottin donated at 5 months ago
My Achievements
Created a Team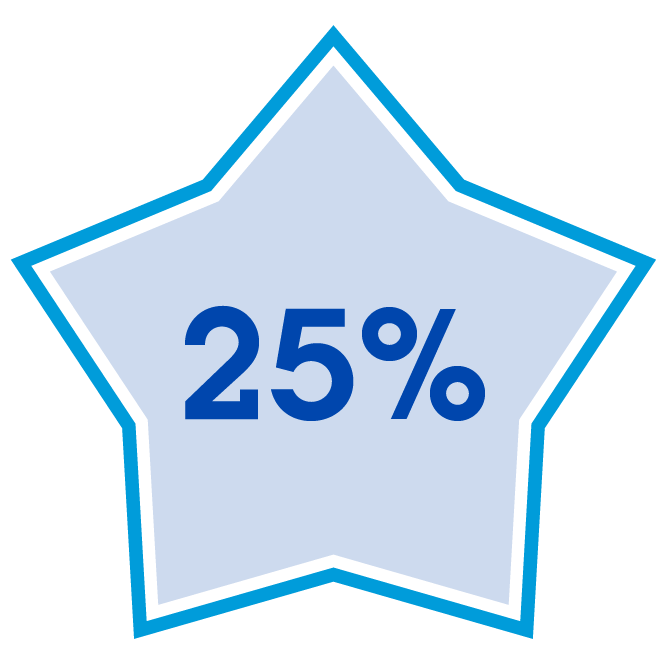 Reached 25% of fundraising target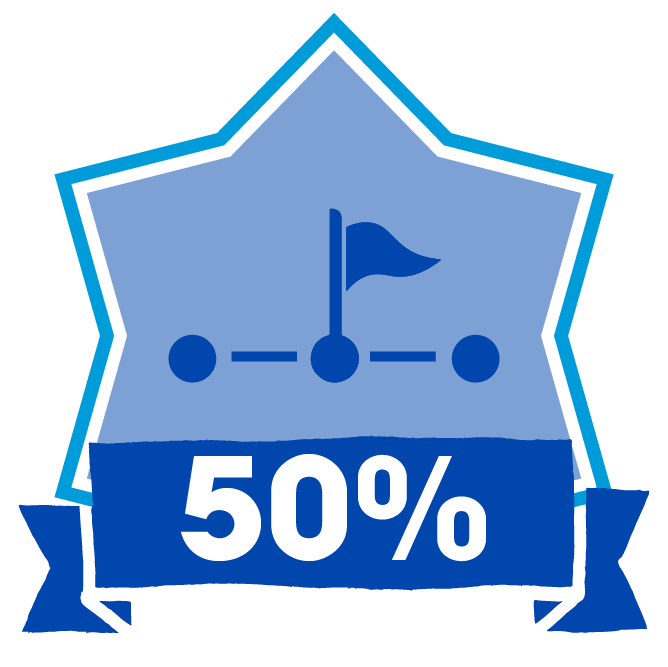 Reached 50% of fundraising target
Reached 75% of fundraising target
Reached 90% of fundraising target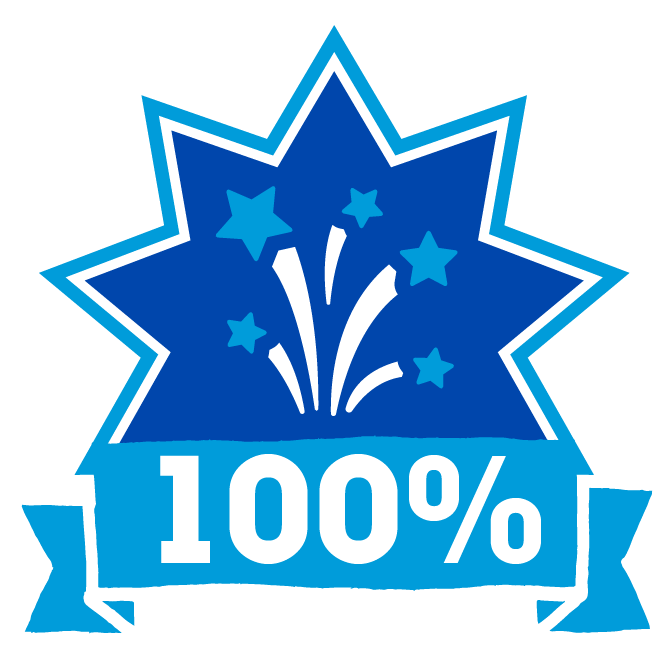 Reached 100% of fundraising target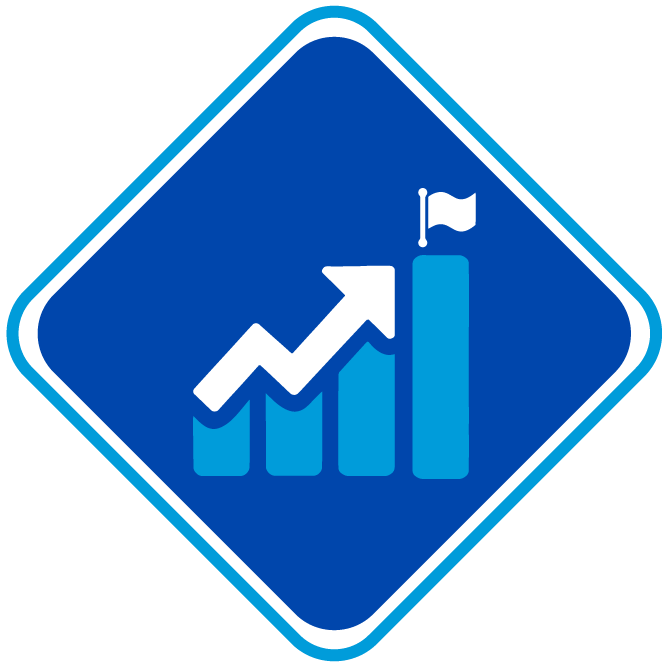 Set a higher target for myself
Made a self-donation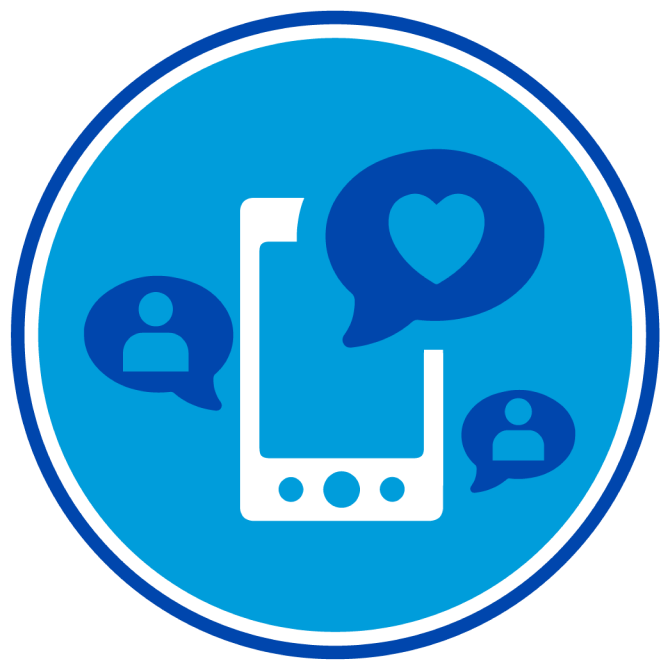 Shared on social media
Uploaded Profile Picture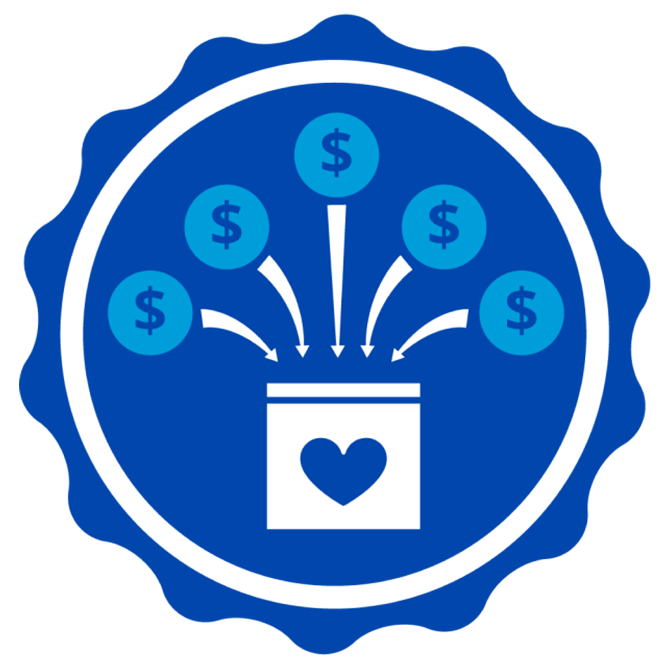 Received 5 donations
Updated Blog