Why I'm doing Jeans for Genes
This year we are having a Denim Disco to celebrate Jeans for Genes day 2022! This will be a great night for the kids of Manilla to come together and dance the night away! 
We are raising awareness about genetic conditions in children as our beautiful boy Max has Shwachman Diamond Syndrome (SDS). For Max this means different medications twice a day, being connected to a feeding pump overnight and frequent blood tests. Kids with SDS can develop leukemia so Max has bone marrow aspirates to check for early changes in his marrow. Liver, neurological and skeletal abnormalities are also common in SDS patients. There is currently no cure for this syndrome.
We believe fundraising for the Children's Medical Research Institute is so important. They work hard every day to find better treatments and cures for our Aussie kids who live with medical conditions. 
Thank you for your support
Latest donations
Anonymous donated at 4 months ago
Peter Leonard donated at 4 months ago
Disco Proceeds donated at 4 months ago
Matched Giver donated at 4 months ago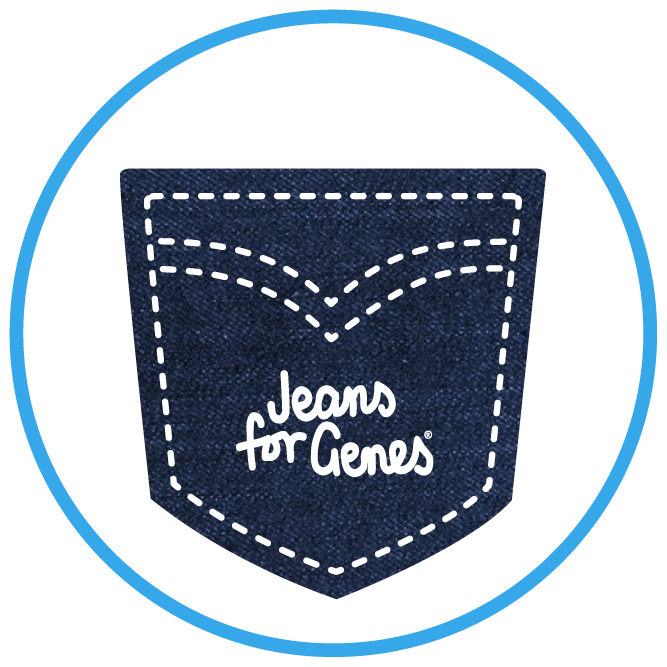 Pop And Nanny Jules donated at 4 months ago
Matched Giver donated at 4 months ago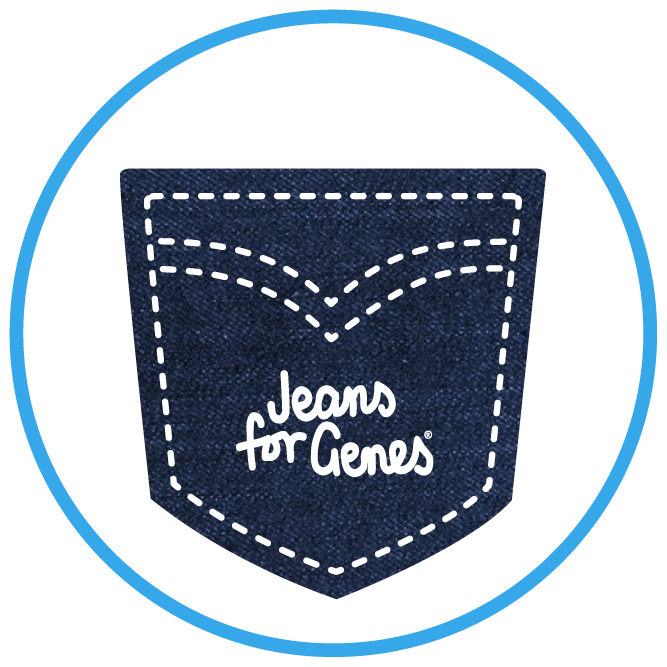 Susie donated at 4 months ago
Matched Giver donated at 4 months ago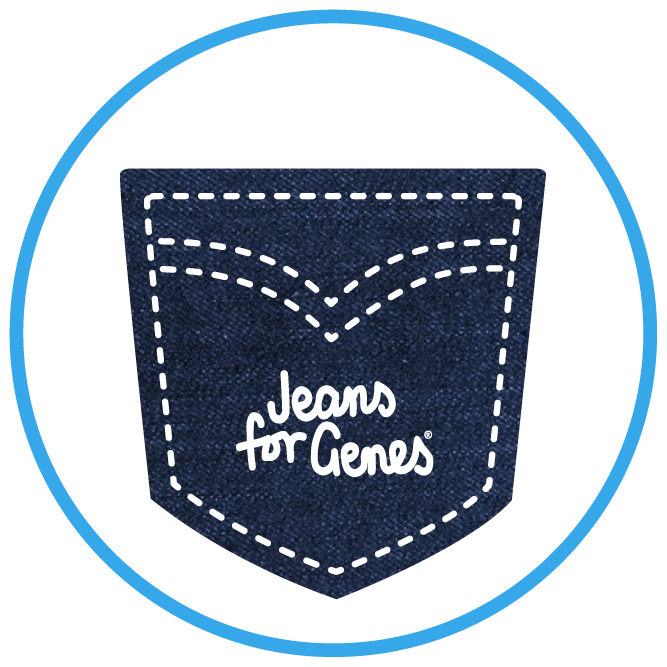 Sonia Lumber donated at 4 months ago
Matched Giver donated at 4 months ago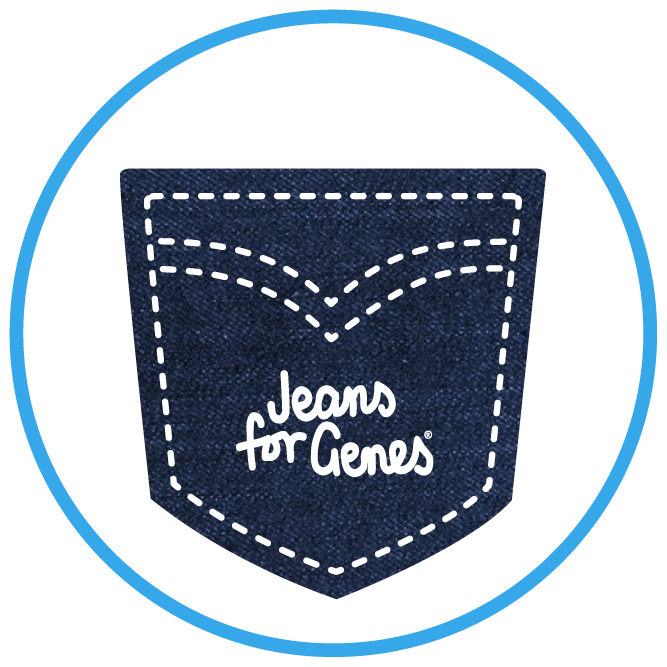 Lyn Bagster donated at 4 months ago
Matched Giver donated at 4 months ago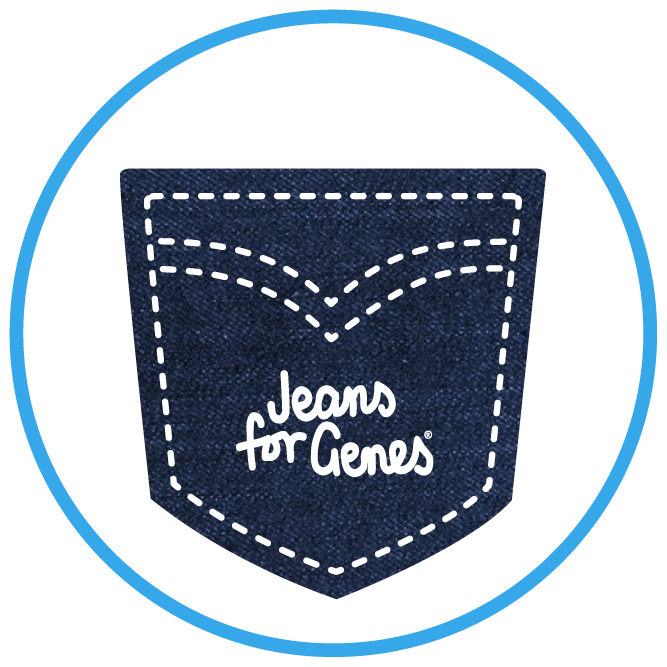 Gai Faulkner donated at 4 months ago
Matched Giver donated at 4 months ago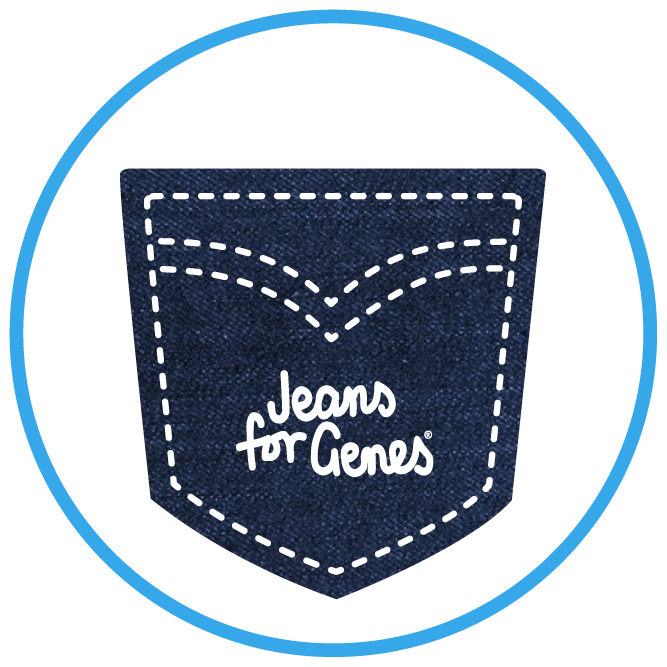 Morgan Mchugh donated at 4 months ago
Matched Giver donated at 4 months ago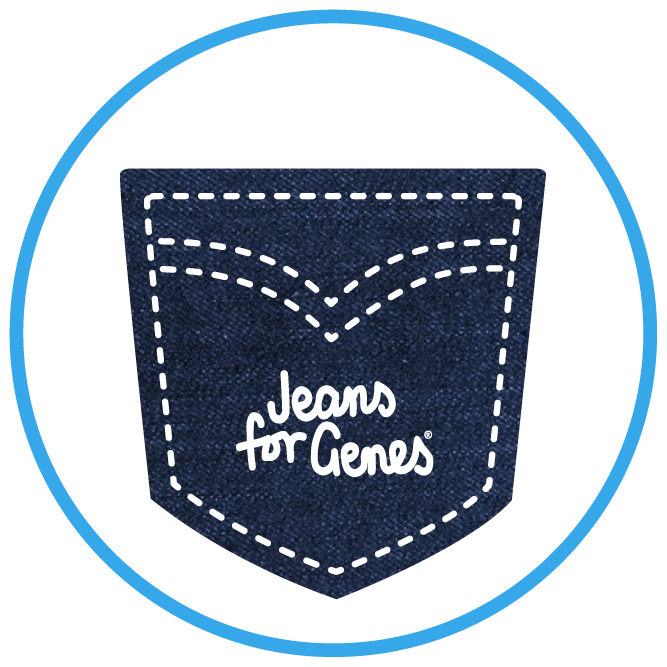 Namoi Valley Plant Hire donated at 4 months ago
Matched Giver donated at 4 months ago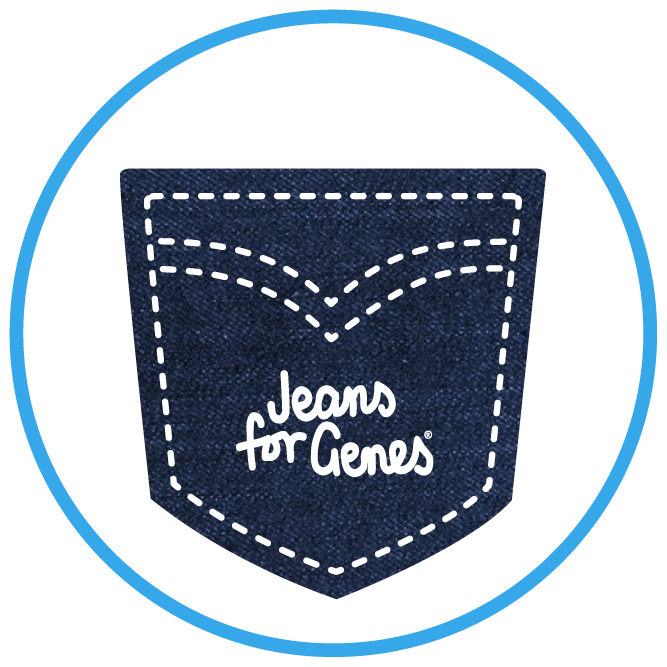 Jo Knights donated at 4 months ago
Matched Giver donated at 4 months ago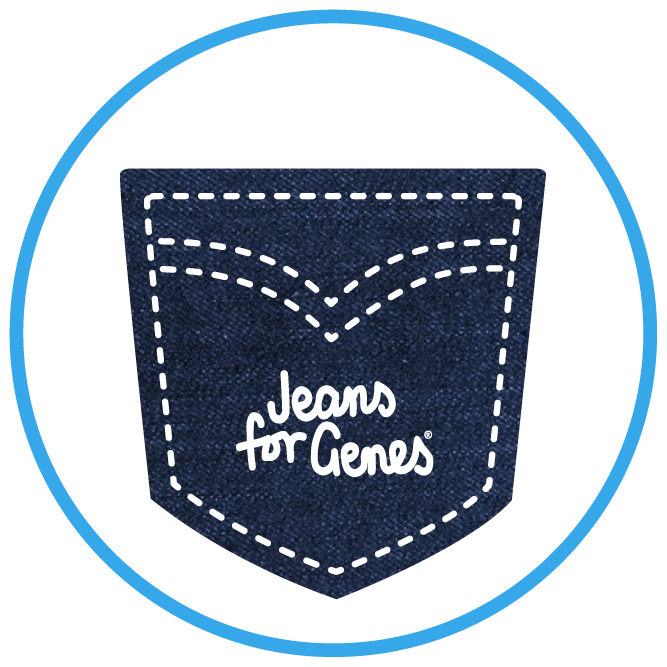 Joanna Horn donated at 4 months ago
Matched Giver donated at 4 months ago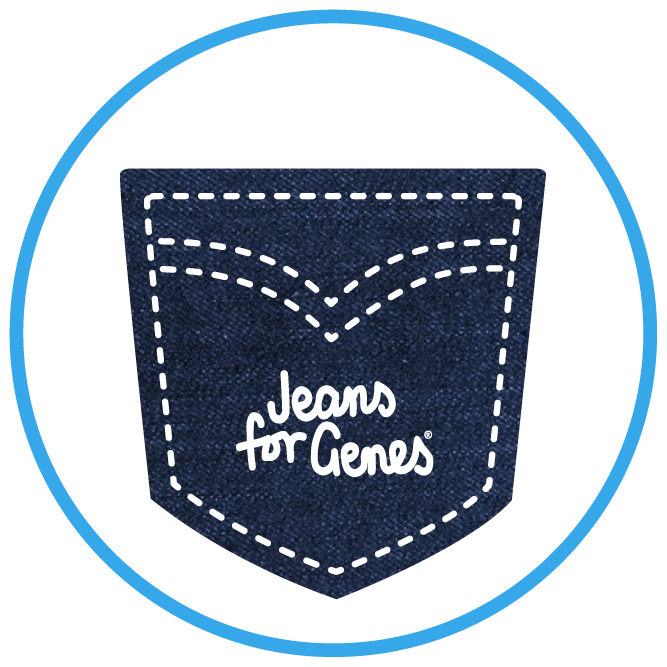 Cath W ? donated at 4 months ago
Matched Giver donated at 4 months ago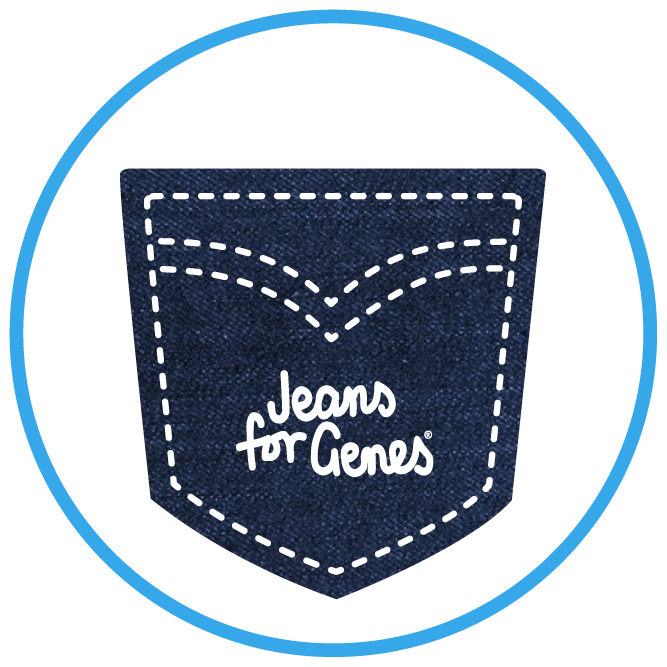 Angus Fenwicke donated at 4 months ago
Matched Giver donated at 4 months ago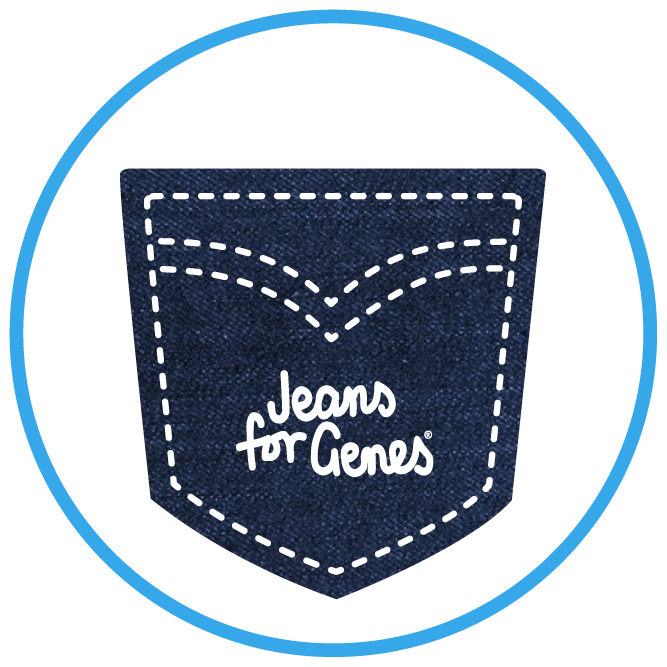 Fiona Kelly donated at 4 months ago
Matched Giver donated at 4 months ago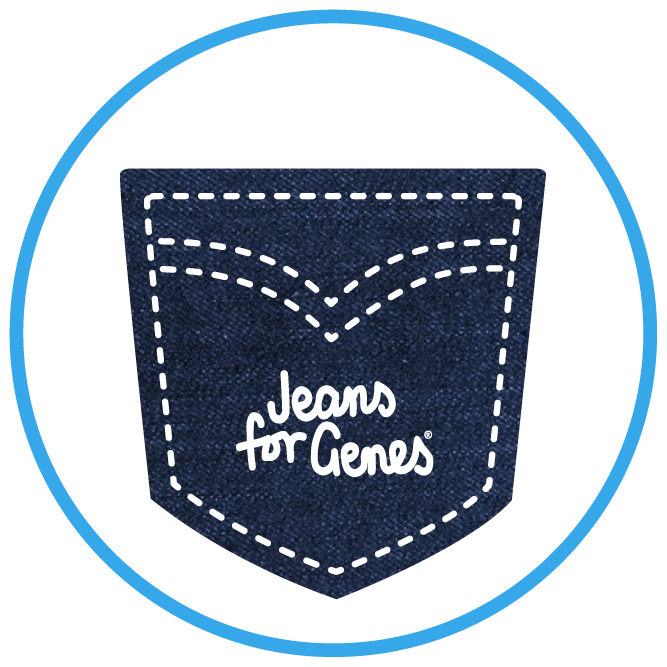 Fiona Smith donated at 4 months ago
Matched Giver donated at 4 months ago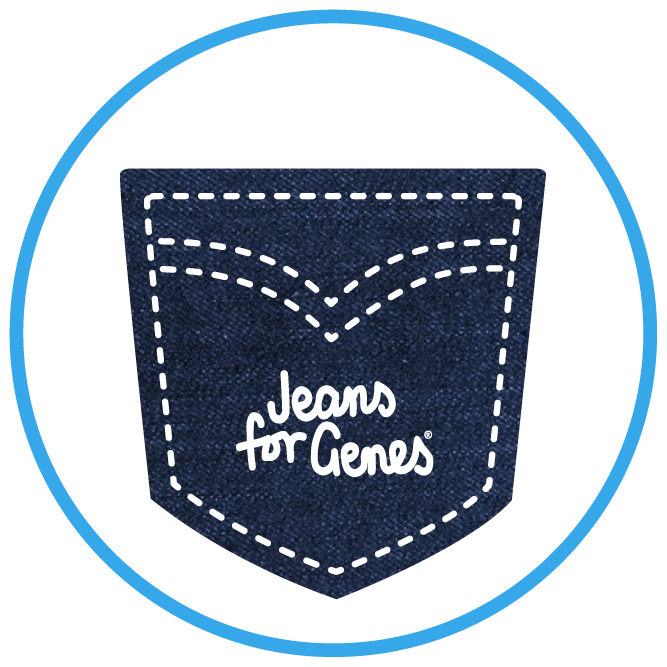 Leah Hyles donated at 4 months ago
Matched Giver donated at 4 months ago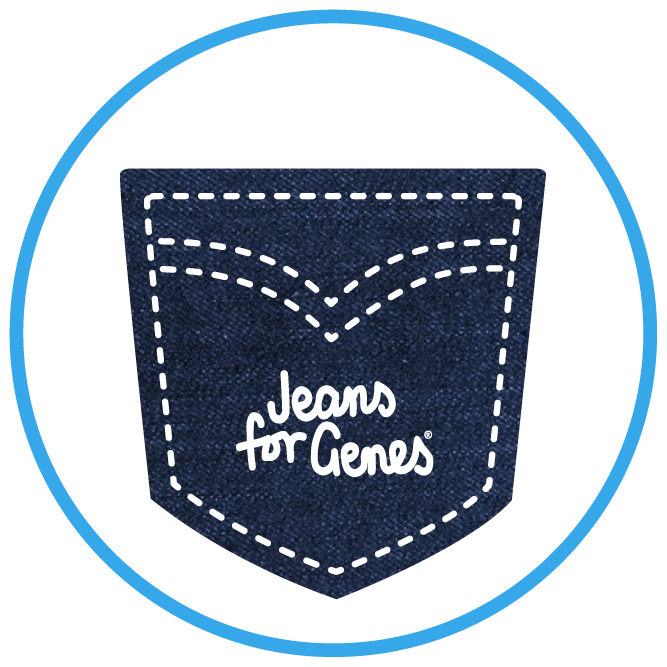 Rachel Amos donated at 4 months ago
Matched Giver donated at 4 months ago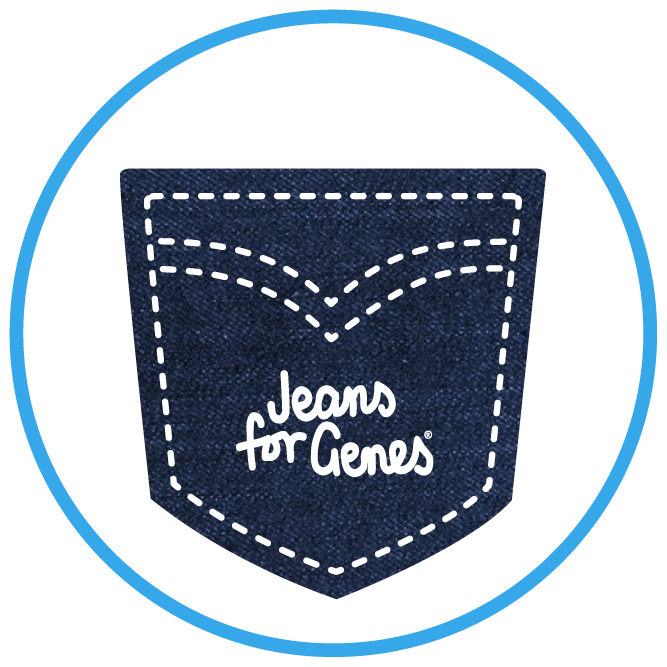 Samantha Mcdonald donated at 4 months ago
Matched Giver donated at 4 months ago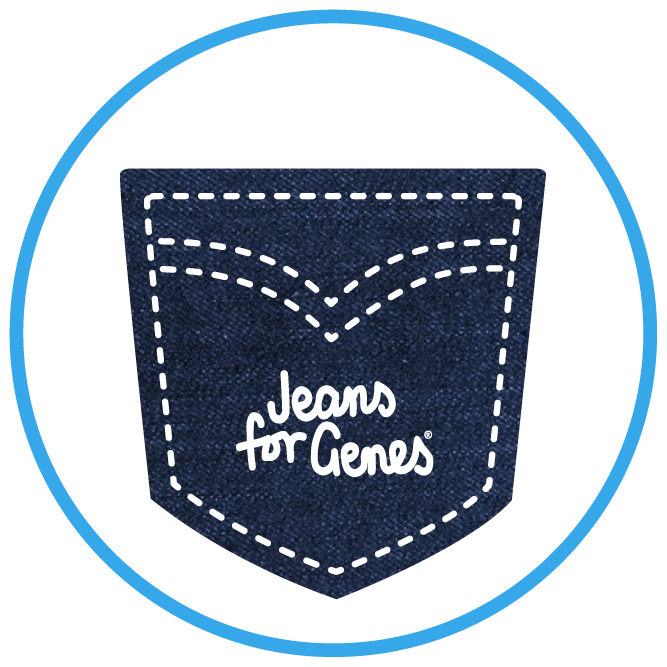 Emily Delarue donated at 4 months ago
Matched Giver donated at 4 months ago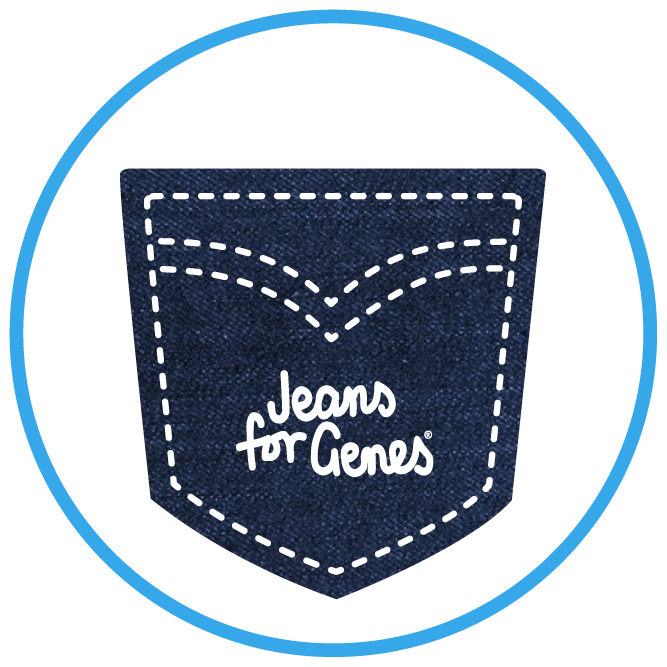 Tracy donated at 4 months ago
Matched Giver donated at 4 months ago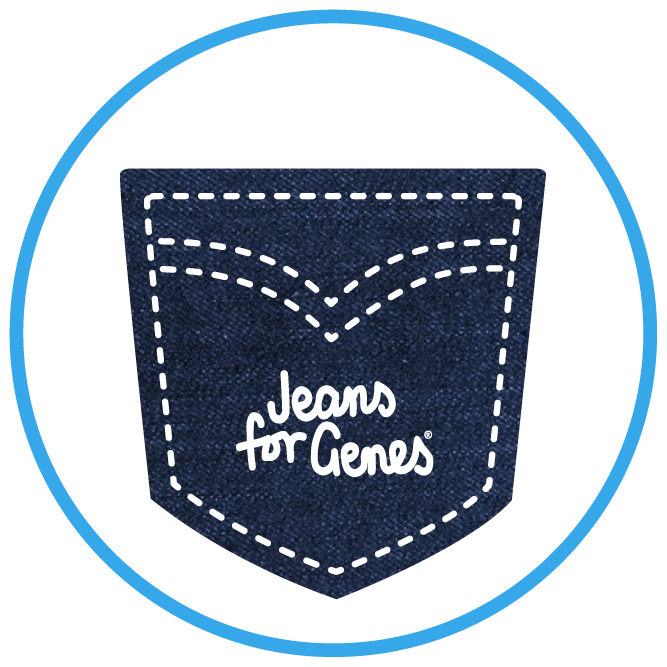 Josie Goman donated at 4 months ago
Matched Giver donated at 4 months ago
Jodi Goman donated at 4 months ago
Rochelle Cashen donated at 4 months ago
Deb Hamilton donated at 4 months ago
Shannon donated at 4 months ago
Imogen Goman donated at 4 months ago
Lindsay Hyles donated at 4 months ago
Tanya Marshman donated at 4 months ago
Carla Angove donated at 4 months ago
Mel Larcombe donated at 4 months ago
Dusty Rafferty donated at 4 months ago
Natalie Brazel donated at 4 months ago
Nat Lorking donated at 4 months ago
Casey Horn donated at 4 months ago
Amanda & Josh Wrack donated at 4 months ago
Lucy Ravenwood donated at 4 months ago
Jo Thorne donated at 4 months ago
Country Rubber & Foam, Pools & Spas donated at 4 months ago
Leah Hyles donated at 5 months ago