Why I'm doing Jeans for Genes' Bake It Blue
This year I am supporting Jeans for Genes because I want to help discover treatments and cures for the 1 in 20 kids facing a birth defect or genetic disease.
I've decided to Bake It Blue for Poppy and I cannot wait! I would love it if you could support me.
Latest donations
Smilee's Cakes donated at 3 months ago
Cheryl Hansen donated at 3 months ago
Sally Garner donated at 3 months ago
Matched Giver donated at 4 months ago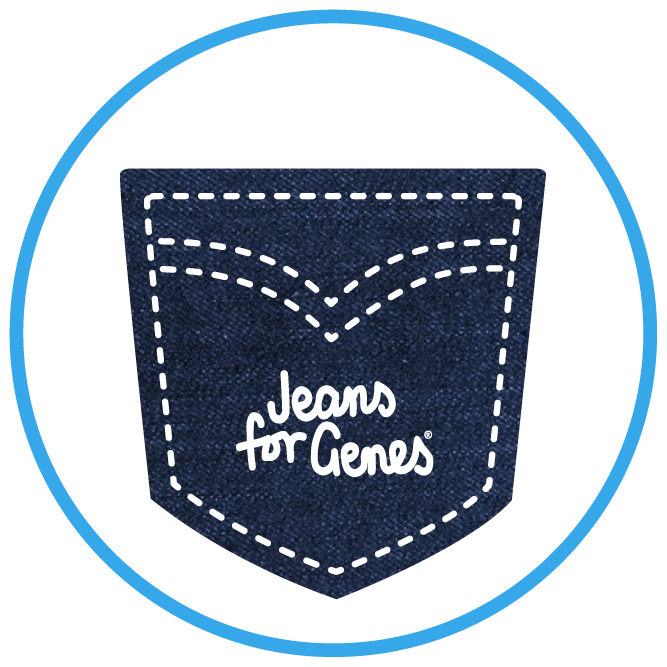 Claire Stubbs donated at 4 months ago
Matched Giver donated at 4 months ago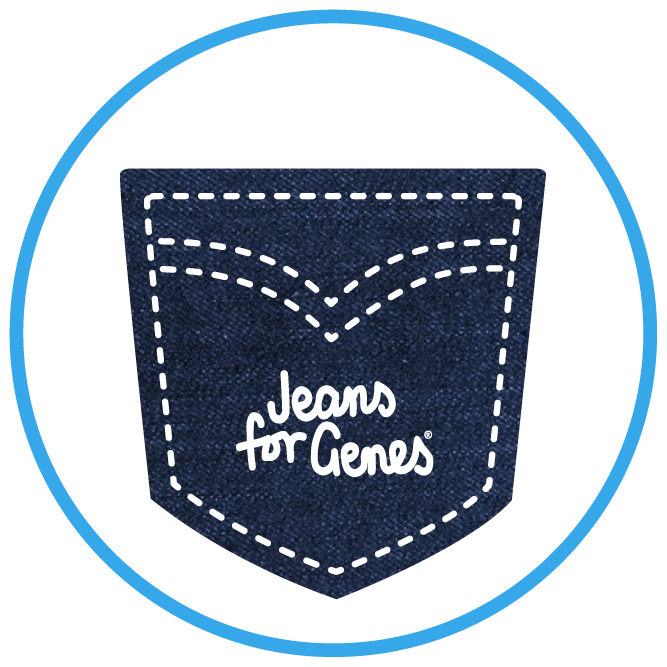 Jo Catto donated at 4 months ago
Matched Giver donated at 4 months ago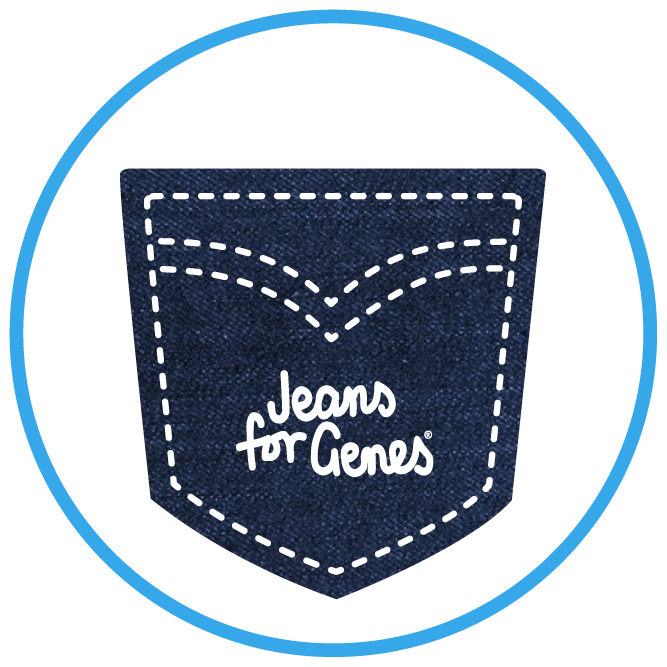 A Johnson donated at 4 months ago
Jeans For Genes donated at 4 months ago
Kylie Carlton donated at 4 months ago
Stacie donated at 4 months ago
Ann-maree B donated at 4 months ago
Lou Elzinga donated at 4 months ago