Why I'm doing Jeans for Genes
This year I am supporting Jeans for Genes because I want to help discover treatments and cures for the 1 in 20 kids facing a birth defect or genetic disease. I've decided to fundraise for this important cause and I cannot wait! Please support my event or sign-up to run your own.
Latest updates
20 Jun 2021 by Kerri-Anne Arnold
Cupcakes
Everyone who knows me knows how much I love cooking, and as i recently had to close my raw sweets business what better time then now to use up my spare time with such a good cause.
I will be organising an event and selling cupcakes in hope to raise enough money to meet the goal of $600.
Event details will be posted once all is finalised.
Xx
Kerri-Anne.
My Achievements
Created a Team
Reached 25% of fundraising target
Reached 50% of fundraising target
Reached 75% of fundraising target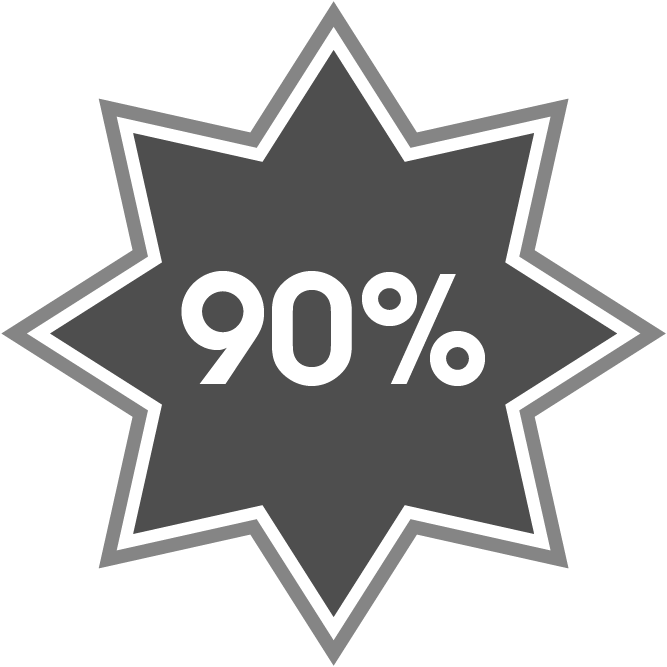 Reached 90% of fundraising target
Reached 100% of fundraising target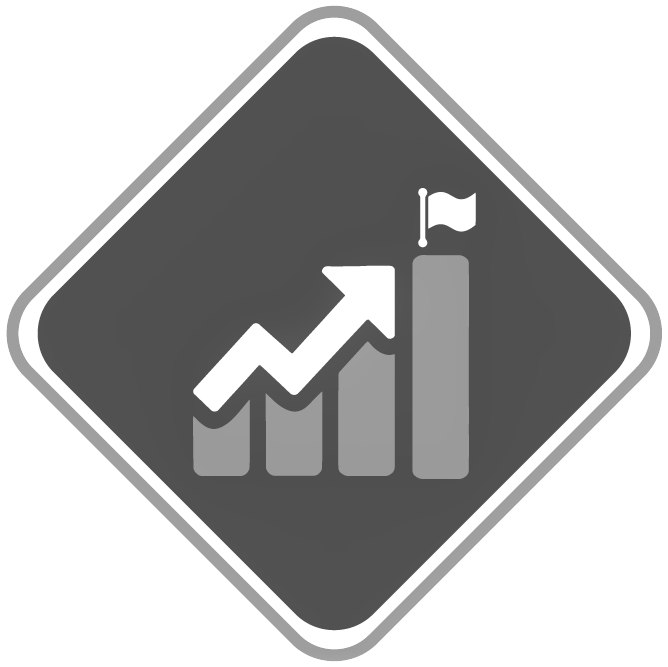 Set a higher target for myself
Made a self-donation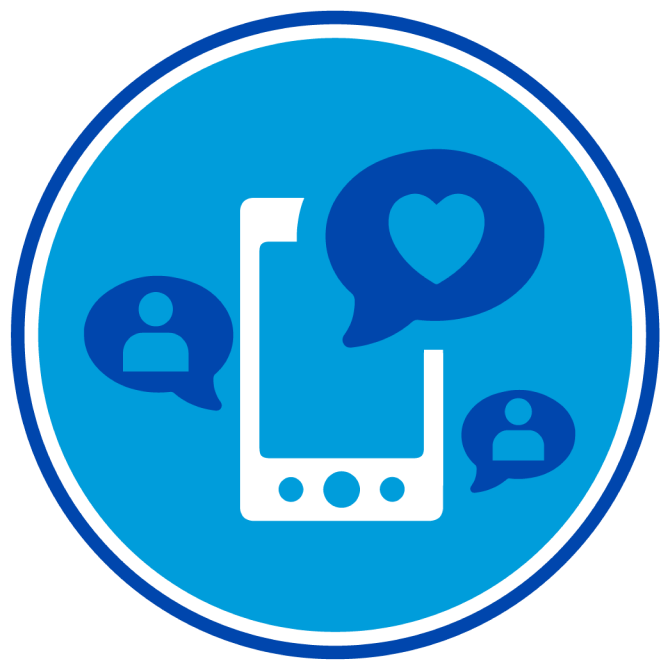 Shared on social media
Uploaded Profile Picture
Received 5 donations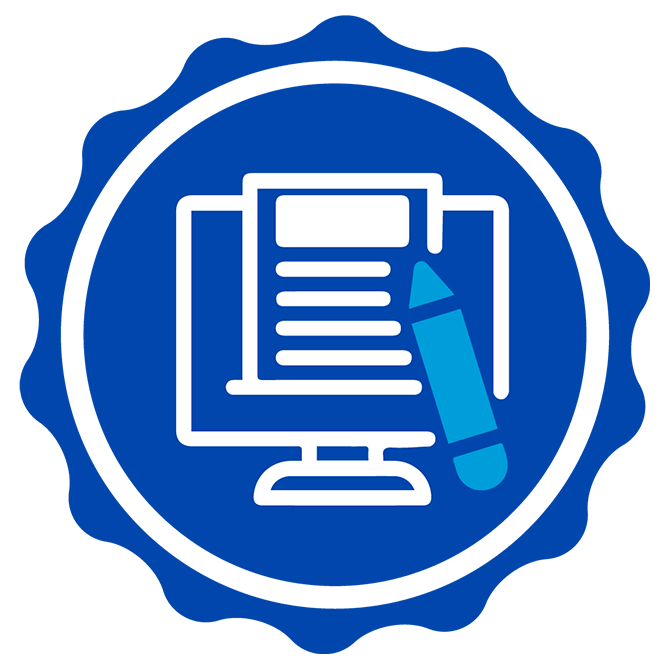 Updated Blog