My Activity Tracking
My target 6 kms
Why I'm doing Jeans for Genes' Sofa to 6k
I have always been a supporter of Jeans for Genes, hosting my first event in 2001.  
My gorgeous nephew, Xavier, was born with a genetic disease in January 2021. Since then, my commitment to raising funds to support this incredibly important cause has only increased.  
This year I am supporting Jeans for Genes because I want to help discover treatments and cures, to give every child the opportunity to live a long and healthy life. This year I've decided to take on their brand-new event, Sofa to 6k.
I'll be challenging myself to go from the sofa to 6 km in a single day to raise funds and find cures for the 6,000+ genetic diseases that affect Aussie kids. Please support me by sponsoring my Sofa to 6k this year.
Anyone that knows me, knows this will be a challenge (I much prefer a morning tea!), so please get behind me and dig deep. All donations are greatly appreciated!! 
Latest donations
Charlotte Lee donated at 4 months ago
Isaiah Elstak donated at 4 months ago
Paul Salmon donated at 4 months ago
Anonymous donated at 4 months ago
Matched Giver donated at 4 months ago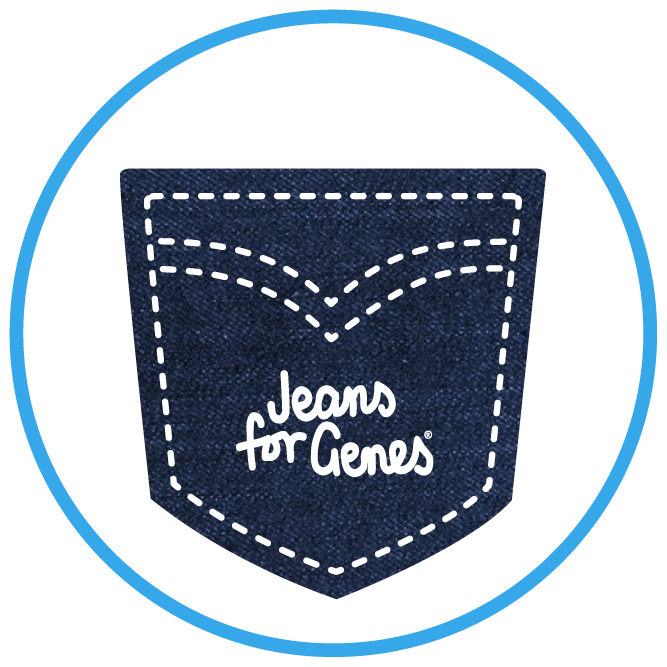 Anonymous donated at 4 months ago
Matched Giver donated at 4 months ago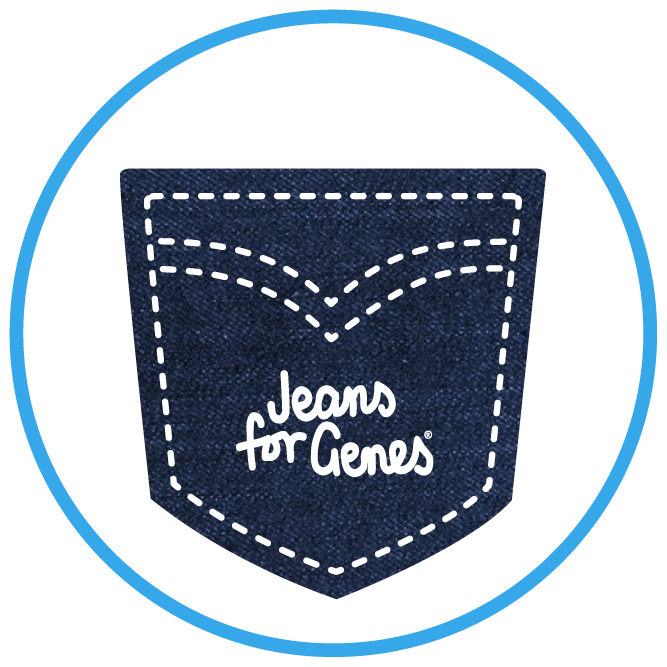 Nicole Liddell donated at 4 months ago
Matched Giver donated at 4 months ago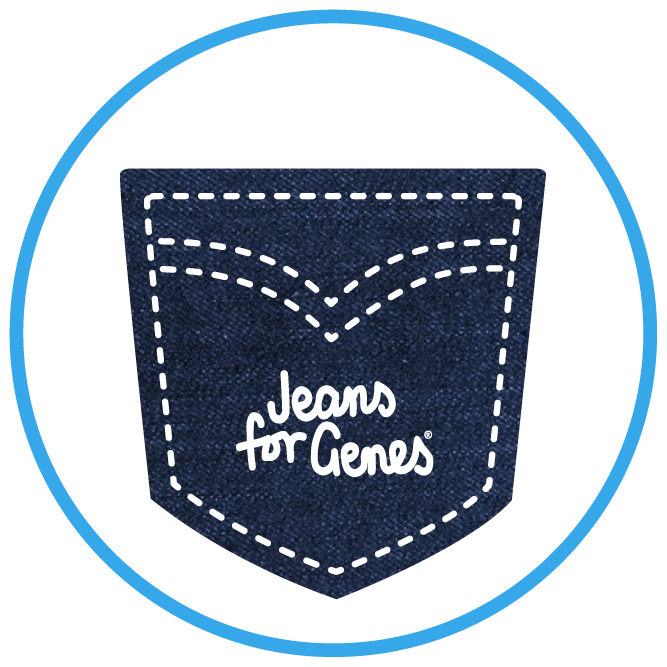 Rachel L donated at 4 months ago
Matched Giver donated at 4 months ago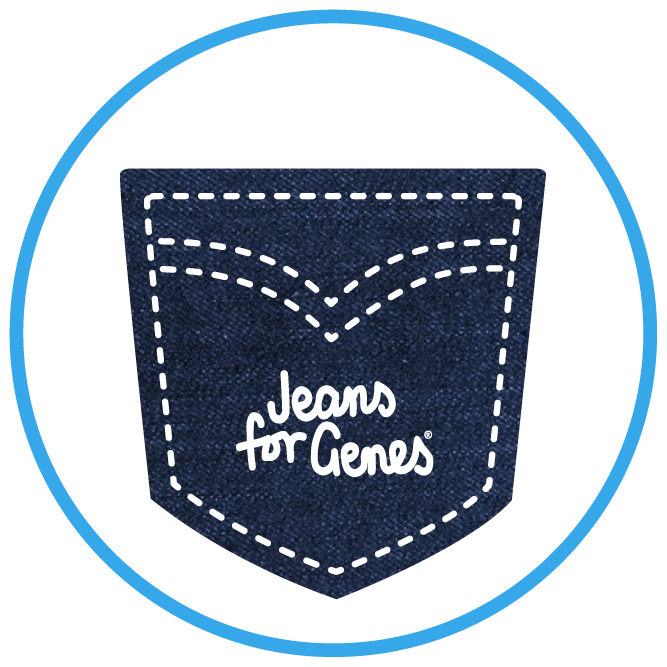 Michelle T donated at 4 months ago
Matched Giver donated at 4 months ago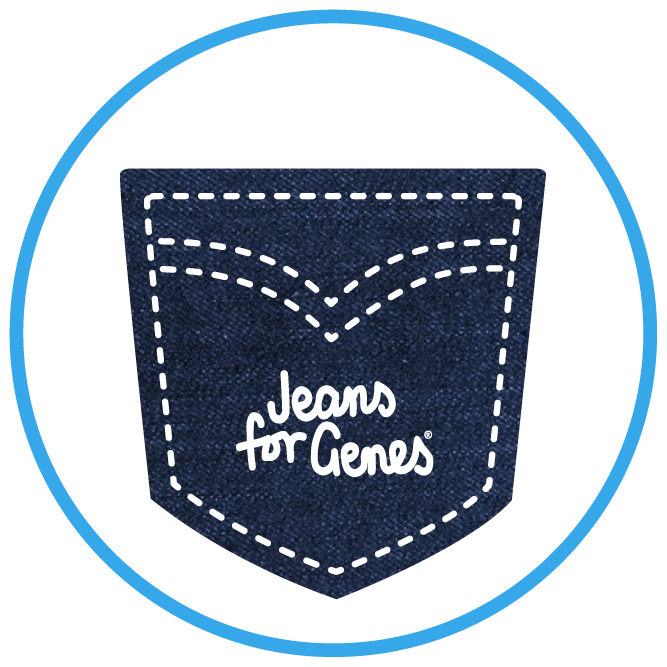 Glenn Upton donated at 4 months ago
Matched Giver donated at 4 months ago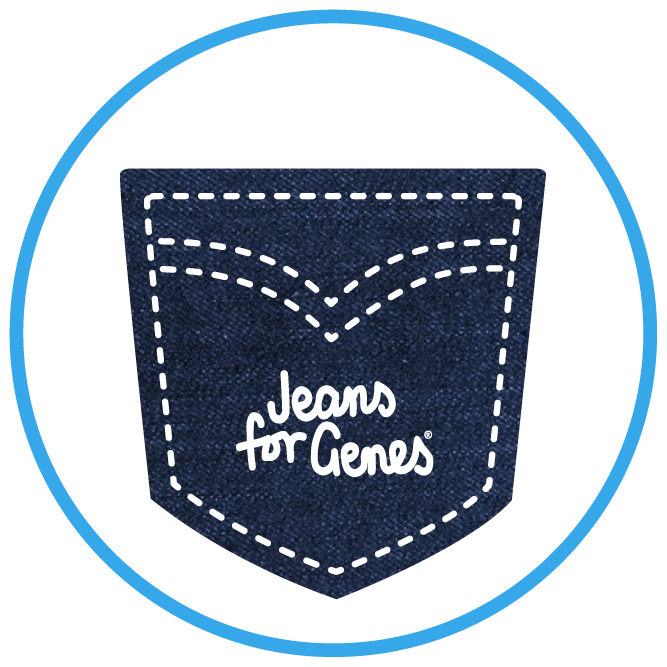 Megan James donated at 4 months ago
Matched Giver donated at 4 months ago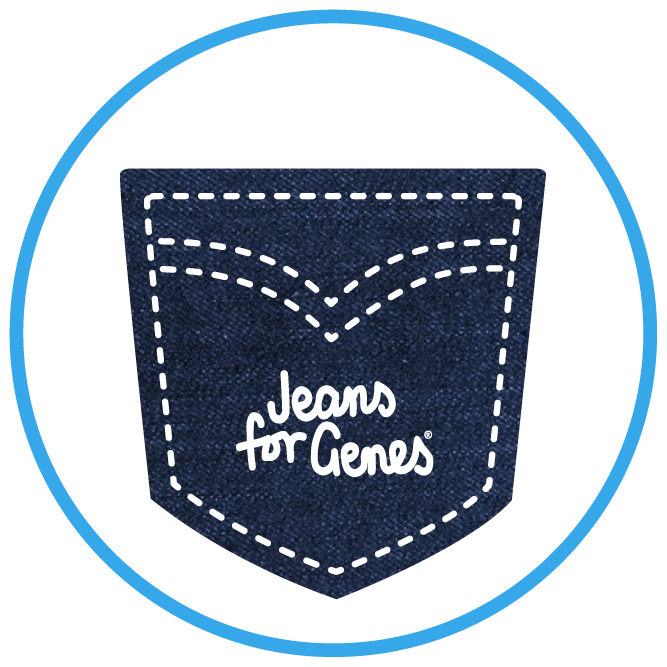 Tay N Ava Murphy donated at 4 months ago
Matched Giver donated at 4 months ago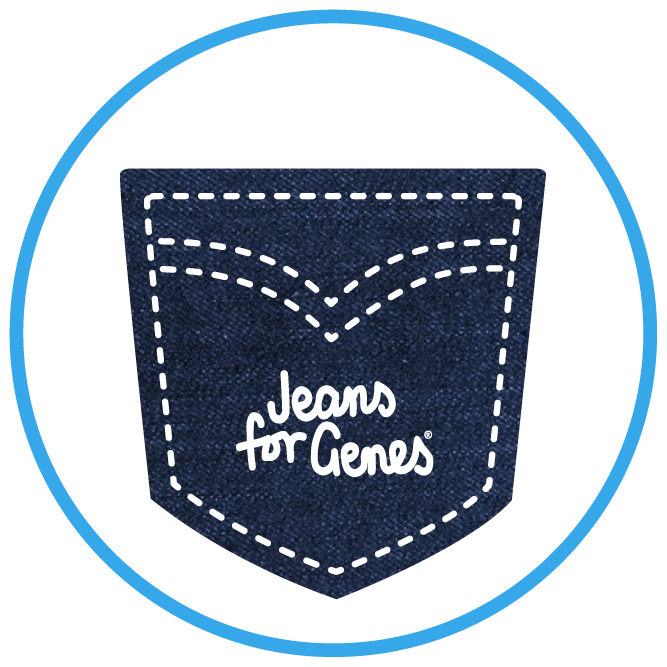 Taylor Murphy donated at 4 months ago
Matched Giver donated at 4 months ago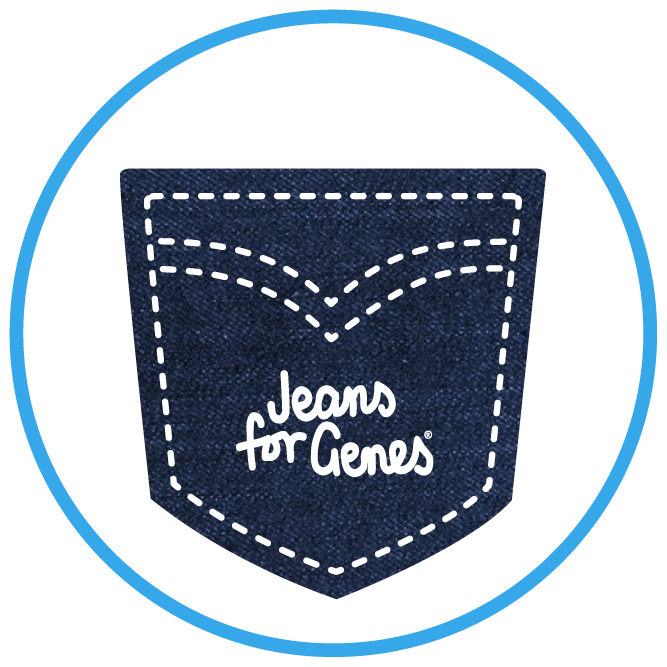 Andrew Zordan donated at 4 months ago
Matched Giver donated at 4 months ago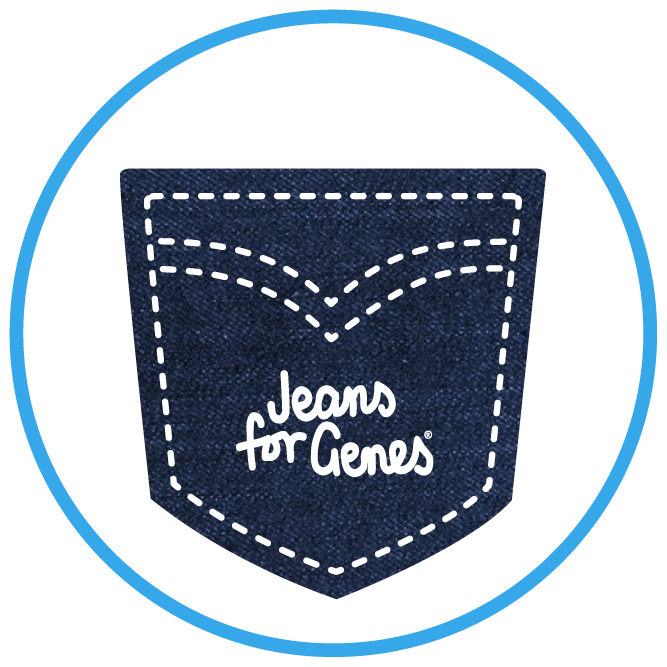 Green Family donated at 4 months ago
Matched Giver donated at 4 months ago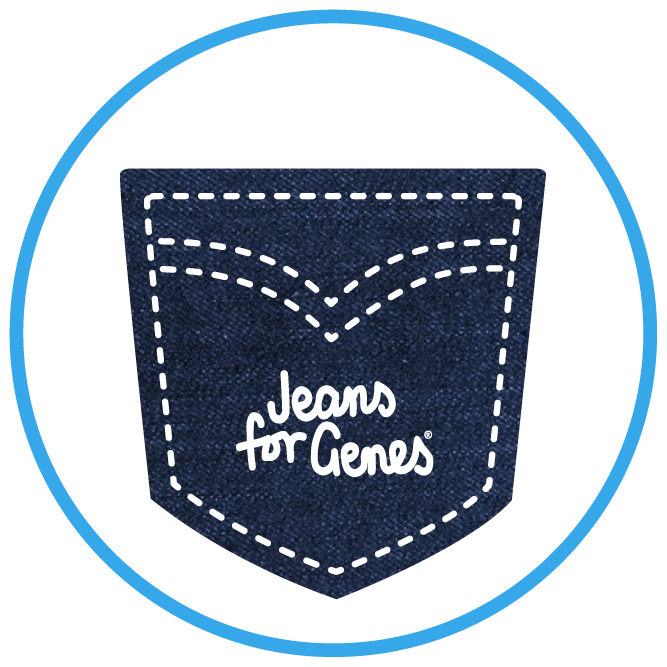 Erin Stevens donated at 4 months ago
Matched Giver donated at 4 months ago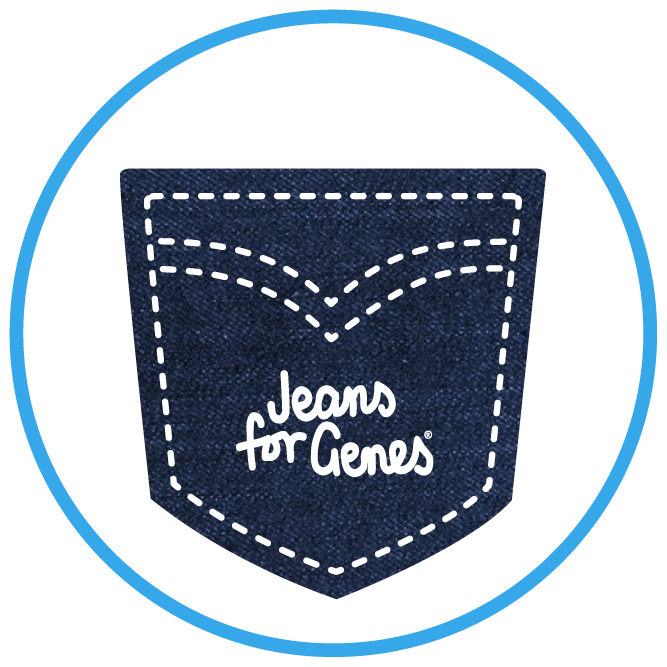 Rebecca Moller donated at 4 months ago
Geraldine donated at 4 months ago
Keith Upton Bernadette Barnes donated at 4 months ago
Ashlee Barraclough donated at 4 months ago
Taylor Murphy donated at 4 months ago
Ava Murphy donated at 4 months ago
Beverley Barnes donated at 4 months ago
Susie Smith donated at 4 months ago
Facebook Donation donated at 4 months ago
Facebook Donation donated at 4 months ago
Lauren Coventon donated at 4 months ago
Facebook Donation donated at 4 months ago
Facebook Donation donated at 4 months ago
Facebook Donation donated at 4 months ago
Facebook Donation donated at 4 months ago
Lisa Wong donated at 4 months ago
Anonymous donated at 4 months ago
Facebook Donation donated at 4 months ago
Lucas Sambrooks donated at 4 months ago
Andrew Hayes donated at 4 months ago
David Lee donated at 4 months ago
Facebook Donation donated at 4 months ago
Facebook Donation donated at 5 months ago
Facebook Donation donated at 5 months ago
Facebook Donation donated at 5 months ago
Facebook Donation donated at 5 months ago
Robert Fisher donated at 5 months ago
Andy Howe donated at 5 months ago
Will H donated at 5 months ago
Gemma Read donated at 5 months ago
Helen Nahrung donated at 5 months ago
Mr Mark W Brown donated at 5 months ago
Martin Strandgard donated at 5 months ago
Trinh Huynh donated at 5 months ago
Sam Van Holsbeeck donated at 5 months ago
Facebook Donation donated at 5 months ago
Kelly Stewart donated at 5 months ago