Why we are supporting Jeans for Genes
This is a fundraiser close to all our hearts at Crayons Kindy and we've always taken great pride in fundraising for a good cause. Even more so because Jean for Genes ambassador Alex (8 years) is one of our past pre-schoolers. Alex has a very rare condition, called Nicolaides-Baraitser Syndrome, that took his family 6 years to discover. There are about 200 known cases in the world and there are 4 children in Australia with that syndrome. 
1 in 20 kids face a birth defect or genetic disease, like cancer, cystic fibrosis, and life-threatening metabolic disorders. That's 12 kids born every minute worldwide! It shouldn't be this way. The aim of Jeans for Genes day is to help the scientists at Children's Medical Research Institute find cures, so these kids can go back to being kids.
My Achievements
Created a Team
Reached 25% of fundraising target
Reached 50% of fundraising target
Reached 75% of fundraising target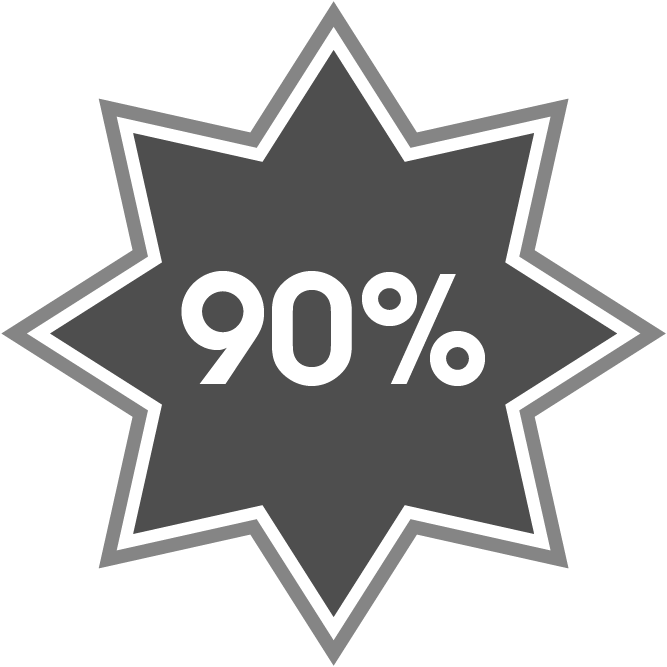 Reached 90% of fundraising target
Reached 100% of fundraising target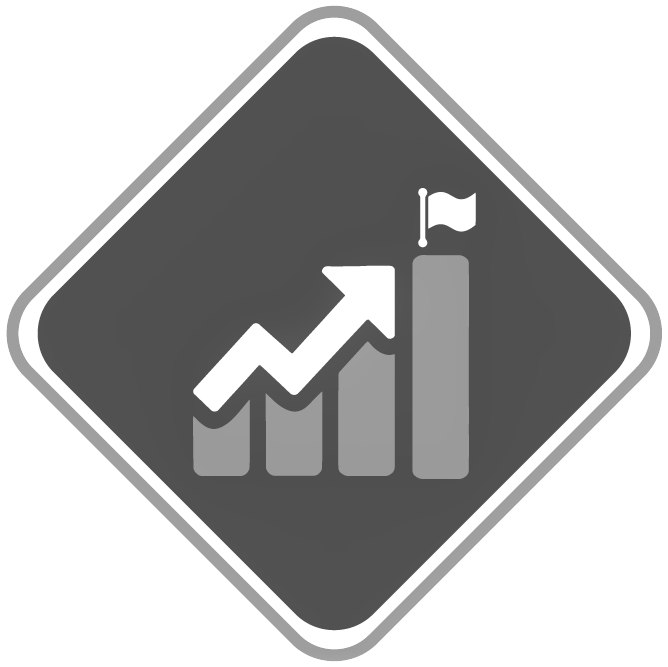 Set a higher target for myself
Made a self-donation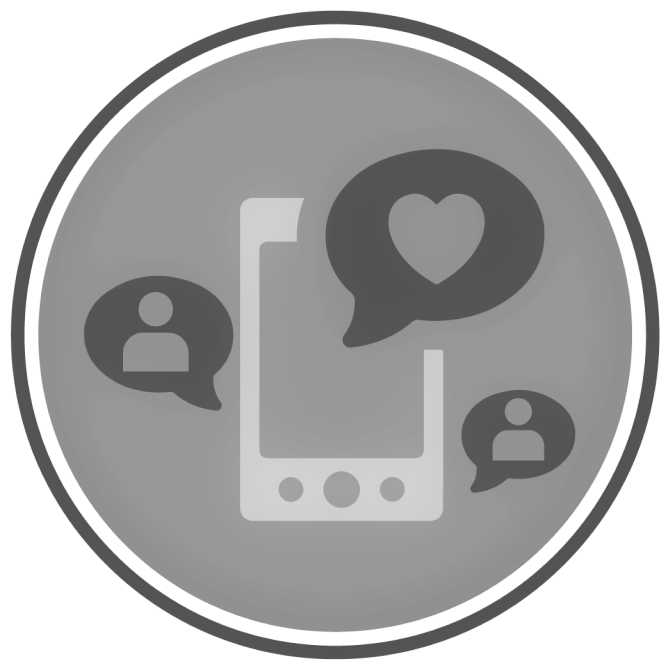 Shared on social media
Uploaded Profile Picture
Received 5 donations
Updated Blog