Why we are doing Jeans for Genes' Sofa to 6k
Last year, on the 5th August, we lost our beautiful brother and cousin Robby. He was the best of us, and we miss him every day. 
This year, Jeans for Genes day falls on his one year anniversary. We know that Rob would support Jeans for Genes, to help discover treatments and cures to give every child the opportunity to live a long and healthy life. 
So this year we have decided to take on their brand-new event, Sofa to 6k. Please support us in our challenge to remember Rob and raise money for this wonderful cause.
Latest donations
Jarrod Sculli donated at 5 months ago
Natalie Morgan donated at 5 months ago
Melinda Glover donated at 5 months ago
Bec Taylor donated at 5 months ago
Abhirup And Tarannum donated at 5 months ago
Raffaela Armiento donated at 5 months ago
Jane De Cruz donated at 5 months ago
Matched Giver donated at 5 months ago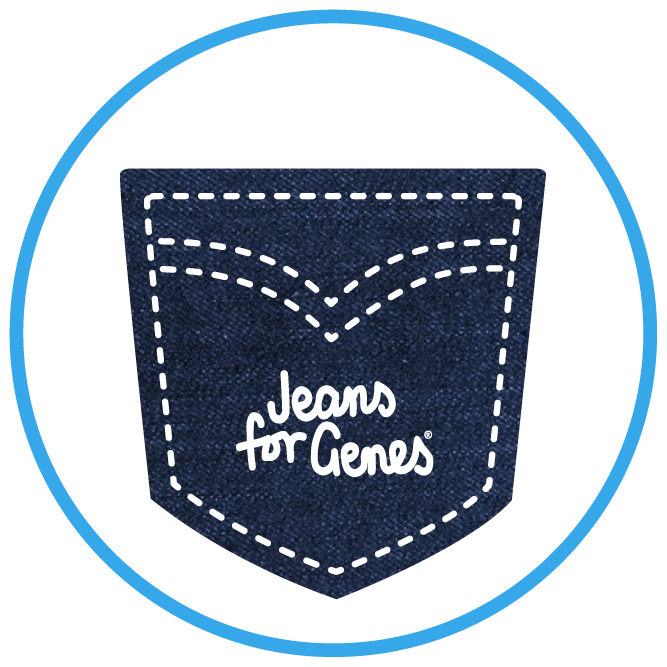 Genevieve Kirwan donated at 5 months ago
Matched Giver donated at 5 months ago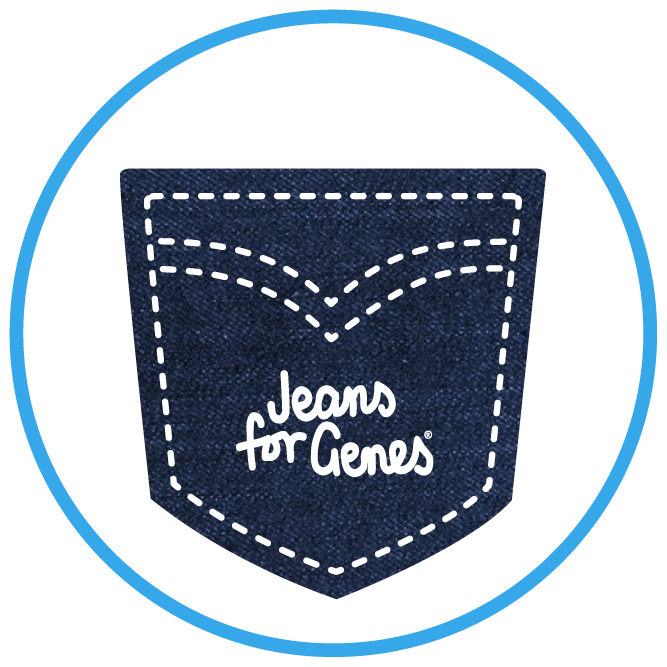 Tarannum Rahman donated at 5 months ago
Matched Giver donated at 5 months ago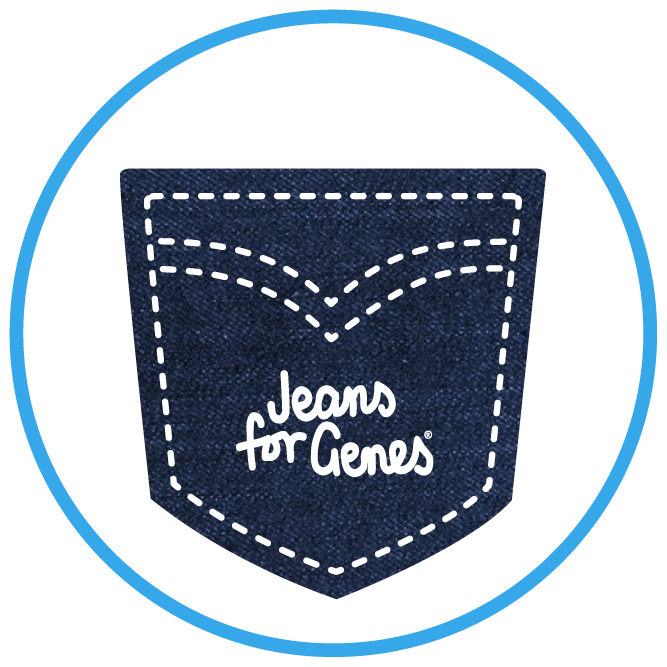 Karen La Sala donated at 5 months ago
Anonymous donated at 7 months ago
Shitterz N Jess donated at 7 months ago
Jessica Costa-pinto donated at 7 months ago