Why we are doing Jeans for Genes
This year Hunter Homes are supporting Jeans for Genes because we want to help discover treatments and cures, for the 1 in 20 kids facing a birth defect or genetic disease.
There are so many great ways to support Jeans for Genes and we have decided to do our very own event. Please support us by sponsoring this year!
Latest donations
Hunter Homes donated at 1 month ago
Matched Gift donated at 1 month ago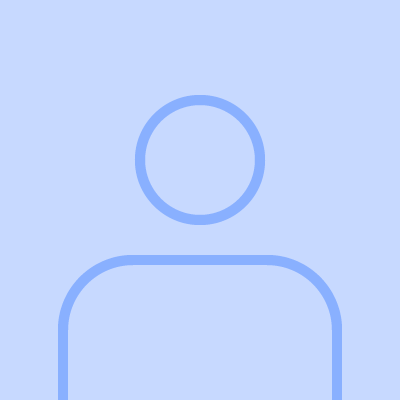 Erin Melia donated at 1 month ago
Matched Gift donated at 1 month ago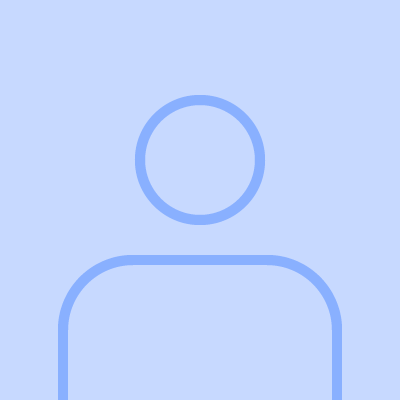 Keely Locking donated at 1 month ago
Matched Gift donated at 1 month ago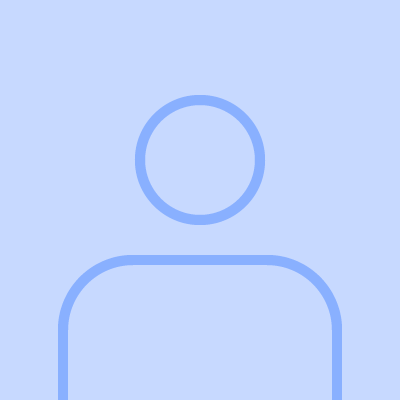 Madeline Koutsoukos donated at 1 month ago
Madeline Koutsoukos donated at 2 months ago
My Achievements
Created a Team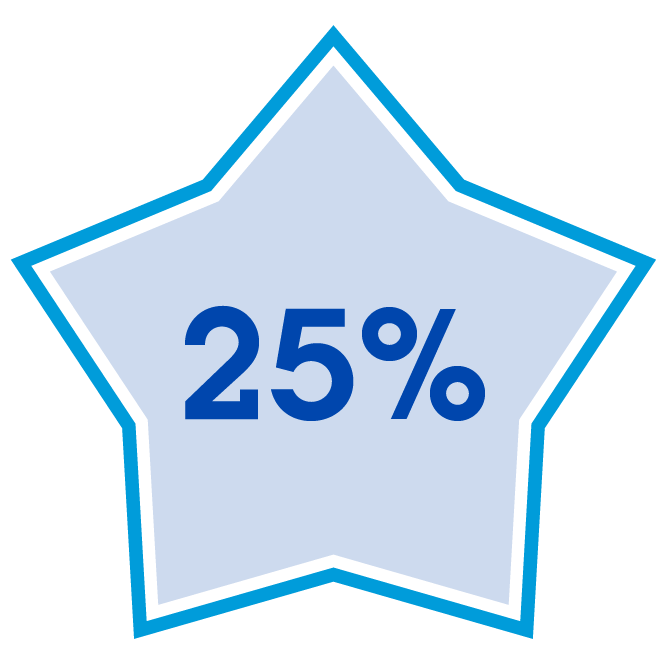 Reached 25% of fundraising target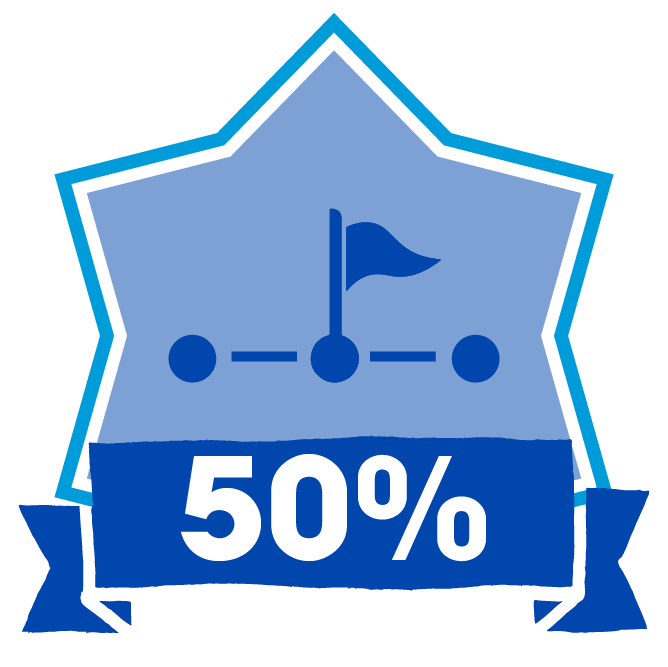 Reached 50% of fundraising target
Reached 75% of fundraising target
Reached 90% of fundraising target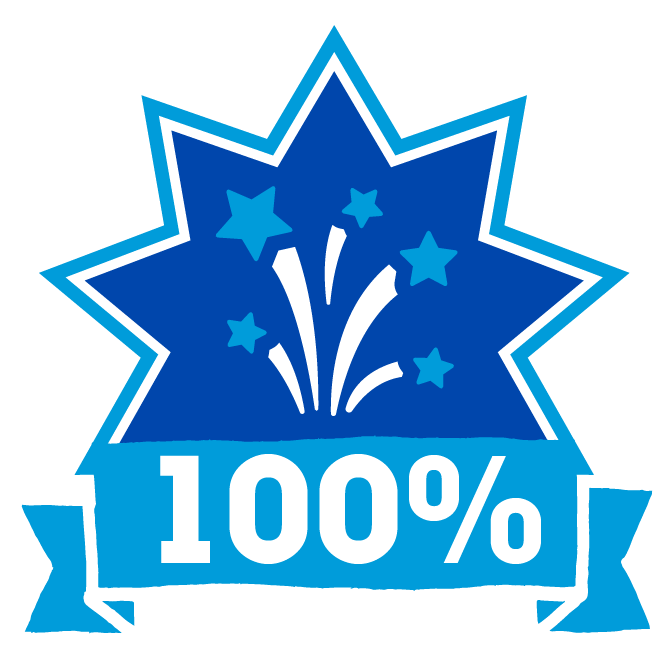 Reached 100% of fundraising target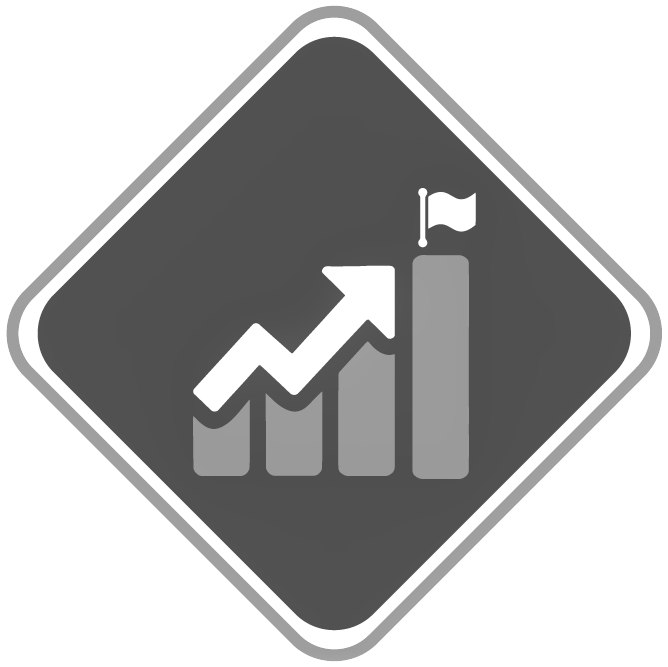 Set a higher target for myself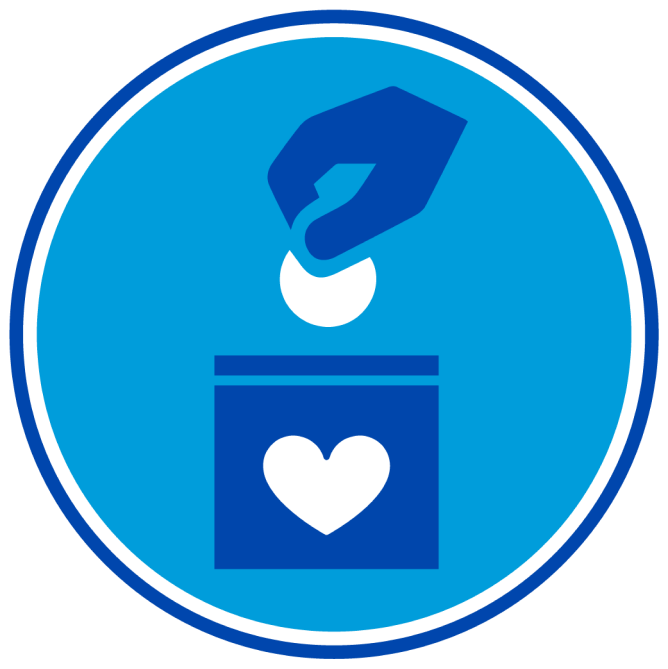 Made a self-donation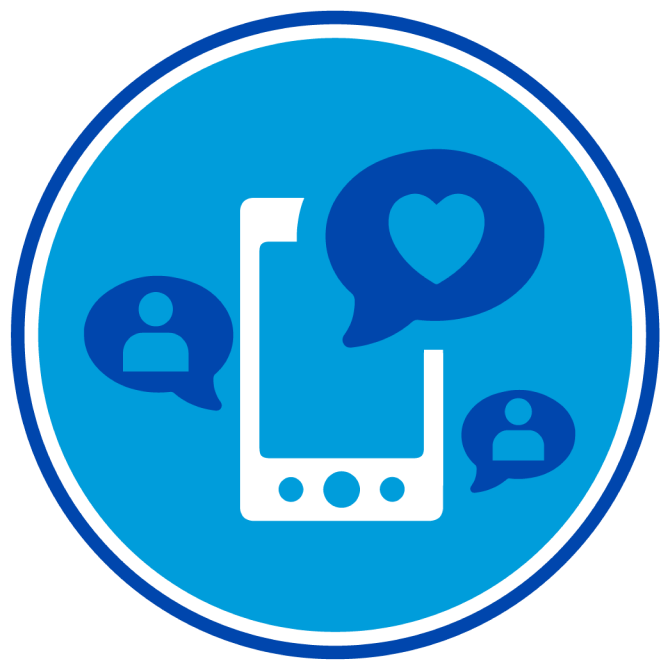 Shared on social media
Uploaded Profile Picture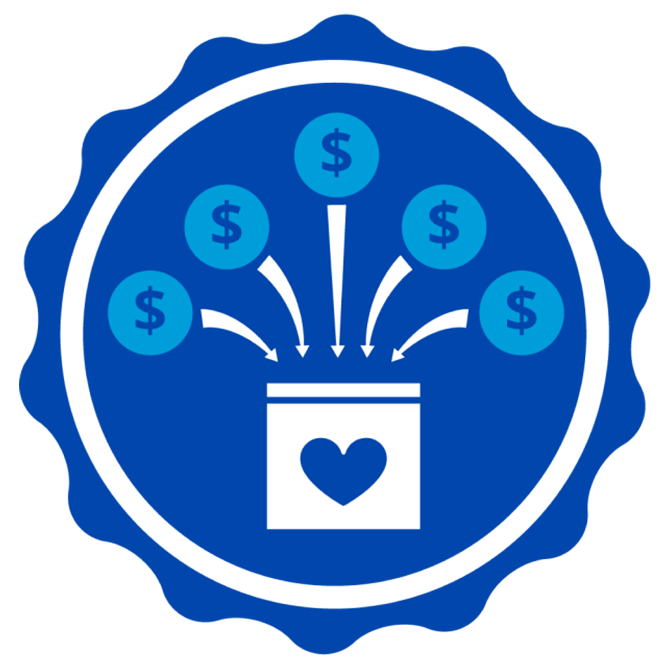 Received 5 donations
Updated Blog