Why I'm doing Jeans for Genes
This year We are supporting Jeans for Genes because I want to help discover treatments and cures for the 1 in 20 kids facing a birth defect or genetic disease.
We have decided to go classic and Wear Denim! Please help me support the vital research Jeans for Genes makes possible.
Latest donations
Matched Gift donated at 3 months ago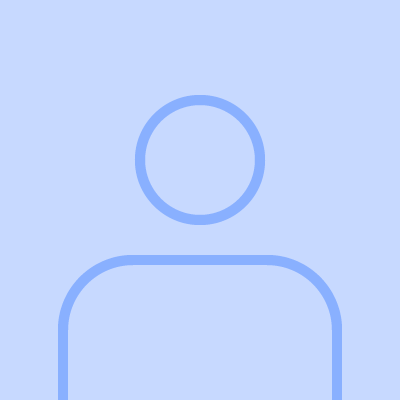 Liesl Kilbuan donated at 3 months ago
Matched Gift donated at 3 months ago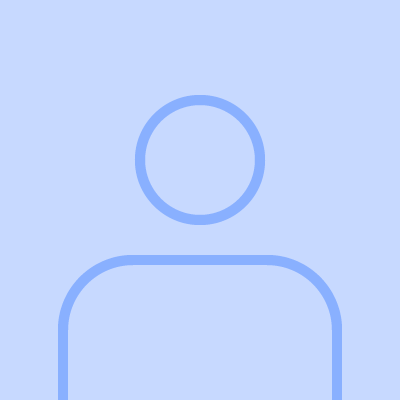 Kathleen Gray donated at 3 months ago
Matched Gift donated at 3 months ago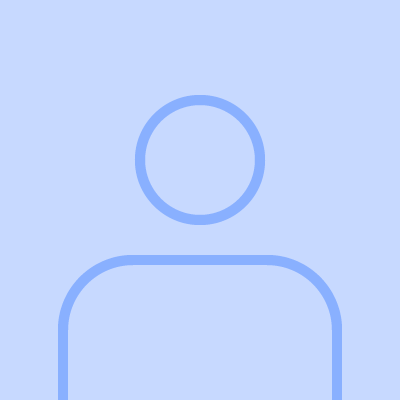 Georgia Vesperman donated at 3 months ago
Matched Gift donated at 3 months ago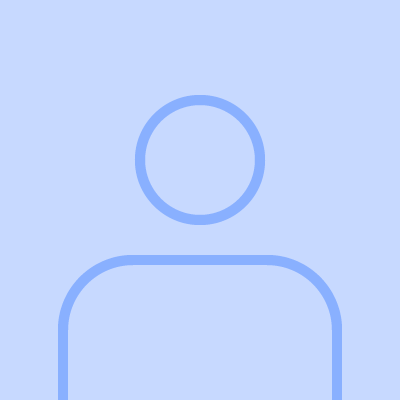 Tijana Danilovic donated at 3 months ago
Matched Gift donated at 3 months ago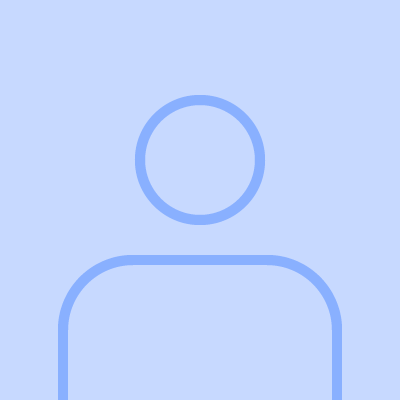 Thomas Selby donated at 3 months ago
Matched Gift donated at 3 months ago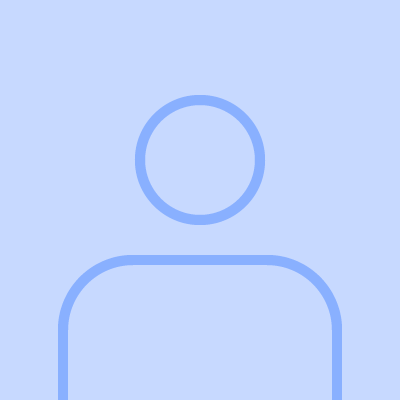 Sarah donated at 3 months ago
Matched Gift donated at 3 months ago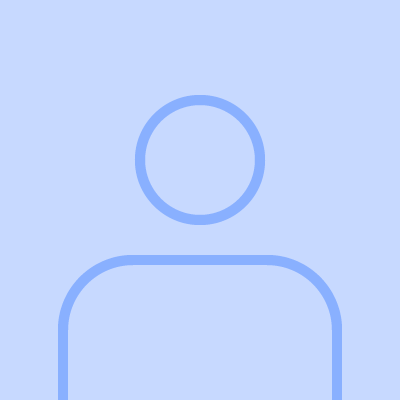 Themis Katsoulis donated at 3 months ago
Anonymous donated at 3 months ago
My Achievements
Created a Team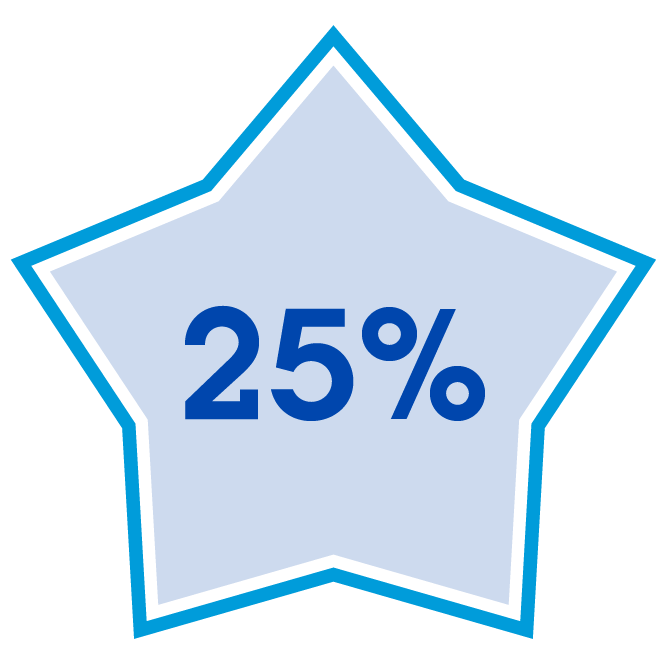 Reached 25% of fundraising target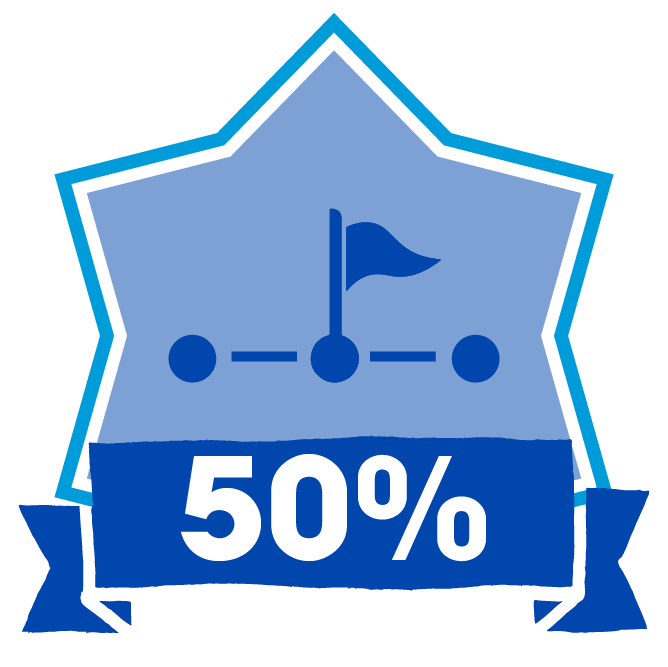 Reached 50% of fundraising target
Reached 75% of fundraising target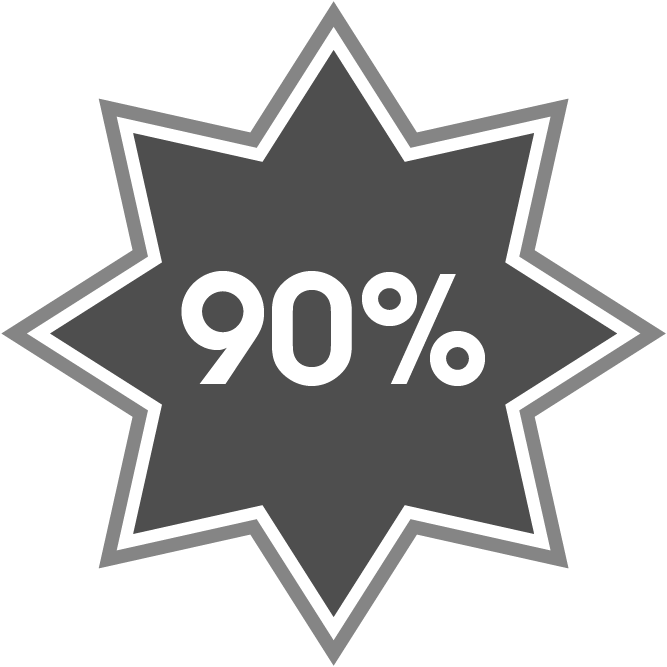 Reached 90% of fundraising target
Reached 100% of fundraising target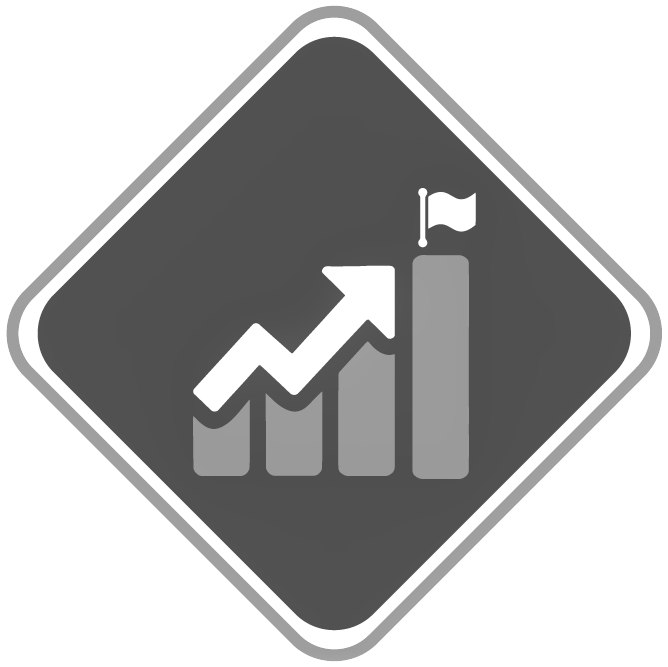 Set a higher target for myself
Made a self-donation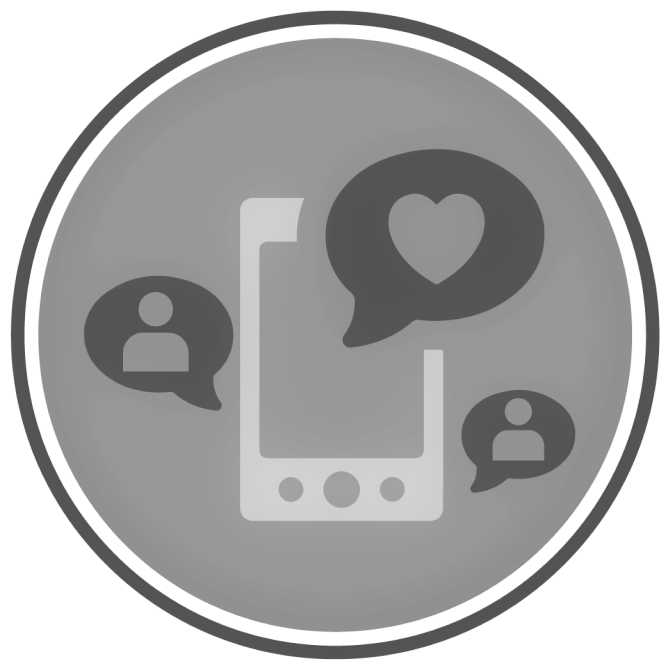 Shared on social media
Uploaded Profile Picture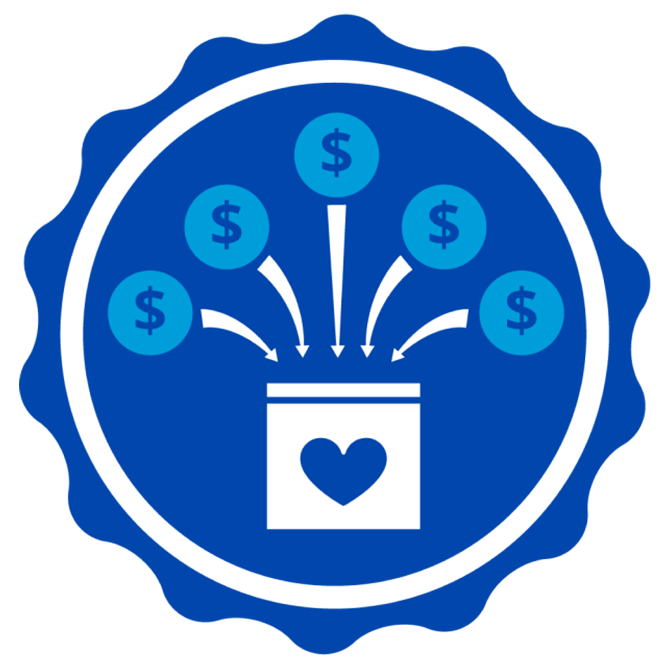 Received 5 donations
Updated Blog