Why I'm doing Jeans for Genes
This year I am supporting Jeans for Genes because I want to help discover treatments and cures for the 1 in 20 kids facing a birth defect or genetic disease. I've decided to fundraise for this important cause and I cannot wait! Please support my event or sign-up to run your own.
Latest updates
13 Jun 2021 by Hannah Edols
6th year of fundraising
This is my 6th year of fundraising for this organisation. I starting doing this because I love children and it saddens me when kids get sick and need to be in hospital alot or all the time. It's great that there are scientists out there trying to get a cure for these sicknesses. 
Latest donations
Hannah Edols donated at 1 month ago
Hannah Edols donated at 1 month ago
Matched Gift donated at 1 month ago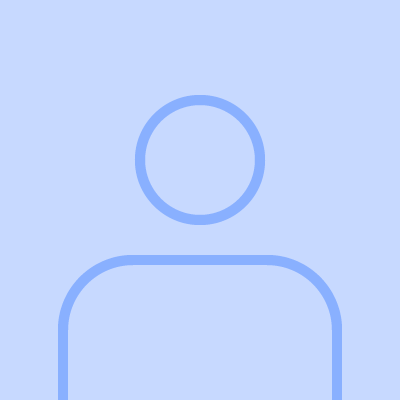 Tanya Herrigan donated at 1 month ago
Vicki Elves donated at 1 month ago
Sharon Hartig donated at 3 months ago
My Achievements
Created a Team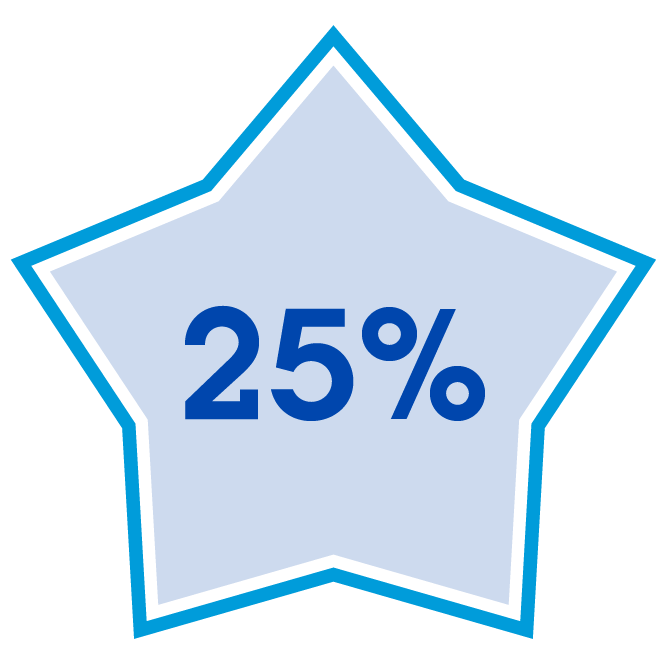 Reached 25% of fundraising target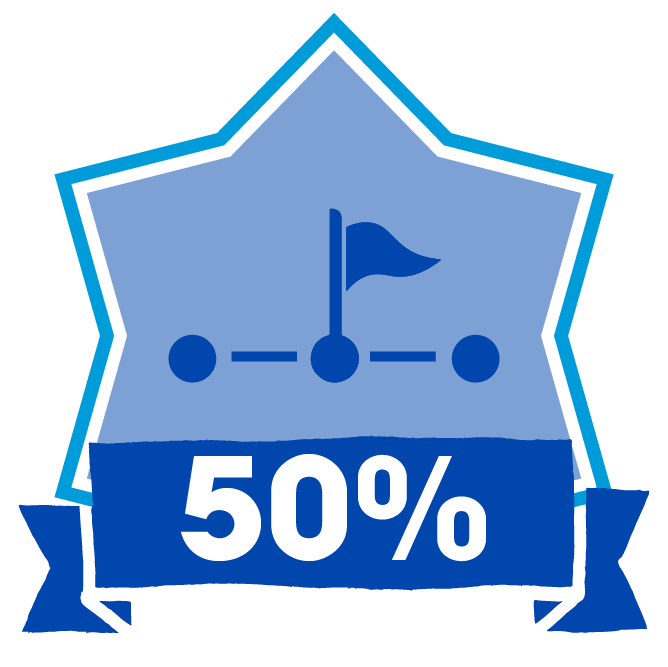 Reached 50% of fundraising target
Reached 75% of fundraising target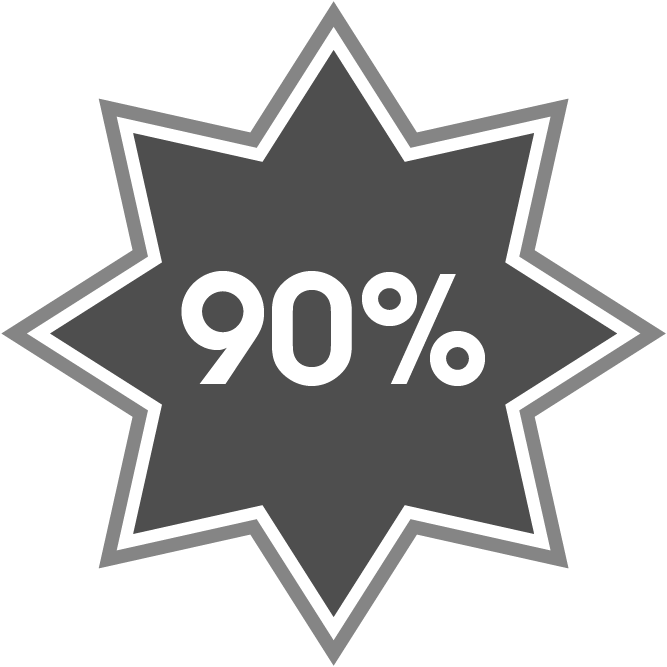 Reached 90% of fundraising target
Reached 100% of fundraising target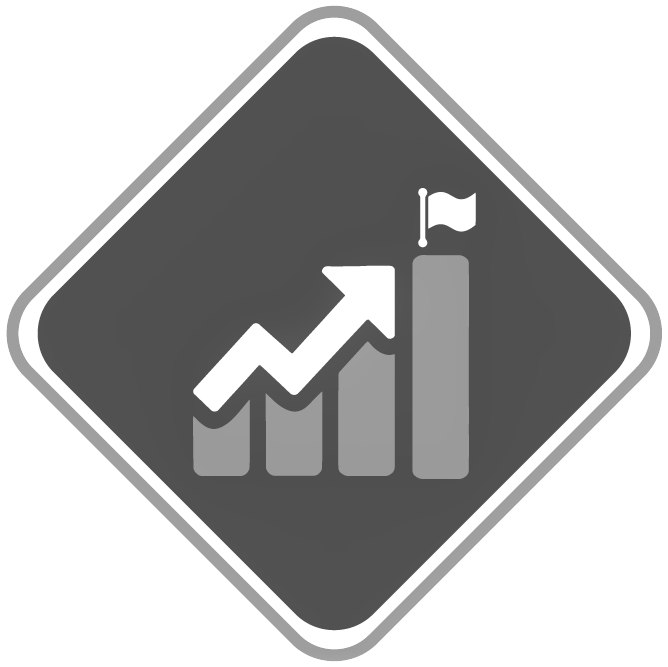 Set a higher target for myself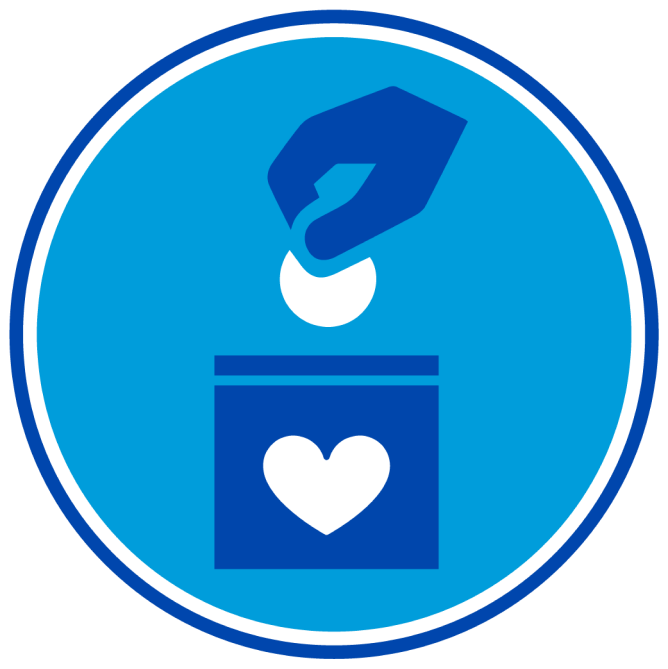 Made a self-donation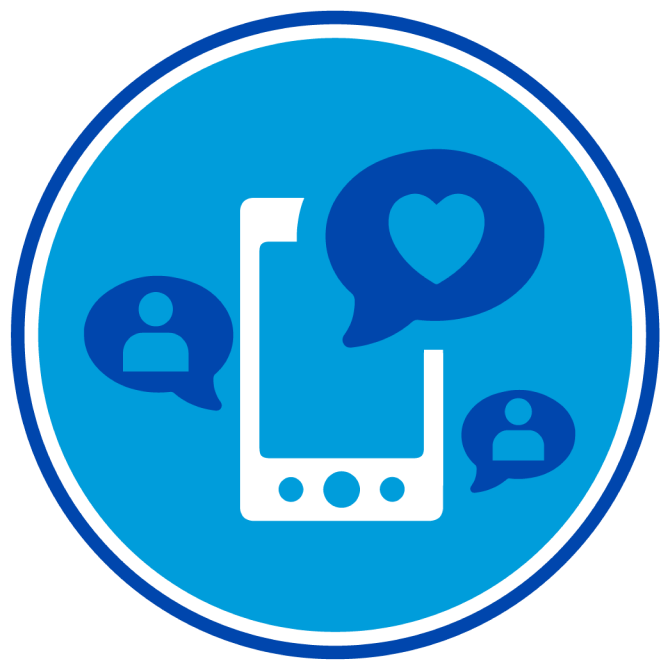 Shared on social media
Uploaded Profile Picture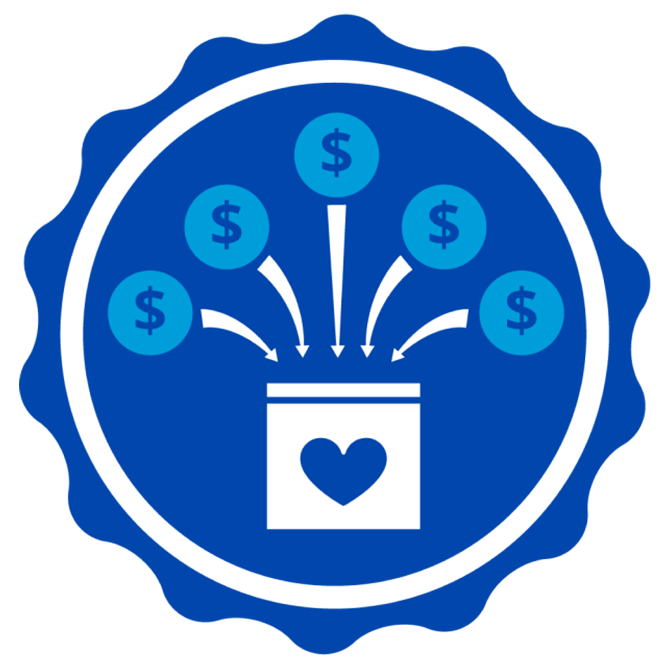 Received 5 donations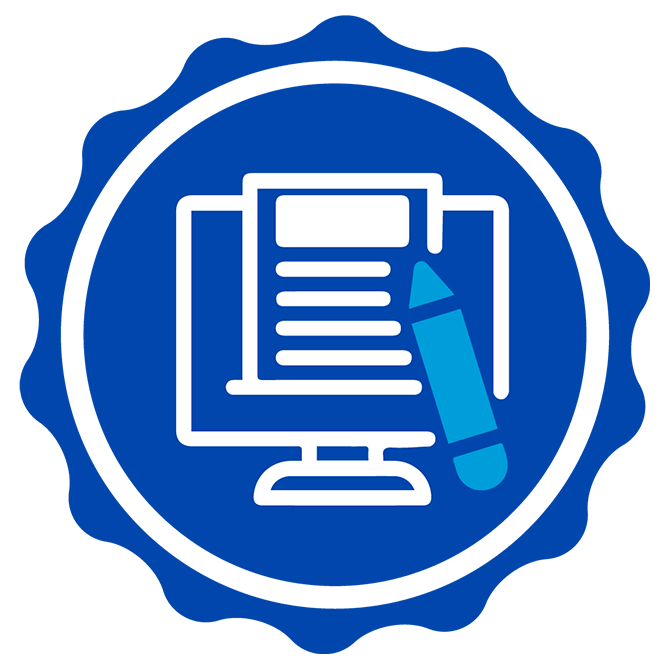 Updated Blog