Why I'm doing Jeans for Genes' Sofa to 6k
This year I am supporting Jeans for Genes because I want to help discover treatments and cures, to give every child the opportunity to live a long and healthy life. This year I've decided to take on their brand-new event, Sofa to 6k. 
Last year, my beautiful cousin Rob passed away and doing this run is in honour of him.
I'll be challenging myself to go from the sofa to 6 km in a single day to raise funds and find cures for the 6,000+ genetic diseases that affect Aussie kids. Please support me by sponsoring my Sofa to 6k this year.
Latest donations
Tianah Shane donated at 5 months ago
Gianni Biffaro donated at 5 months ago
Matched Giver donated at 5 months ago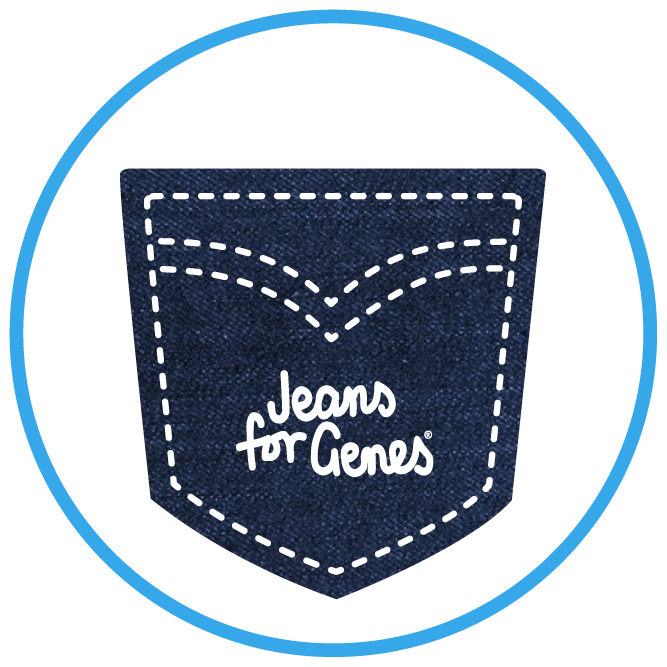 Tash Stath donated at 5 months ago
Matched Giver donated at 5 months ago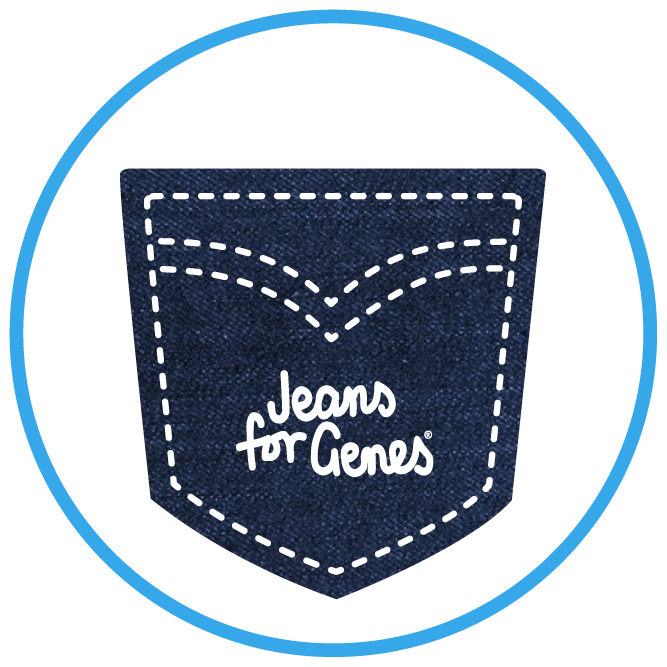 Julian Villella donated at 5 months ago
Matched Giver donated at 5 months ago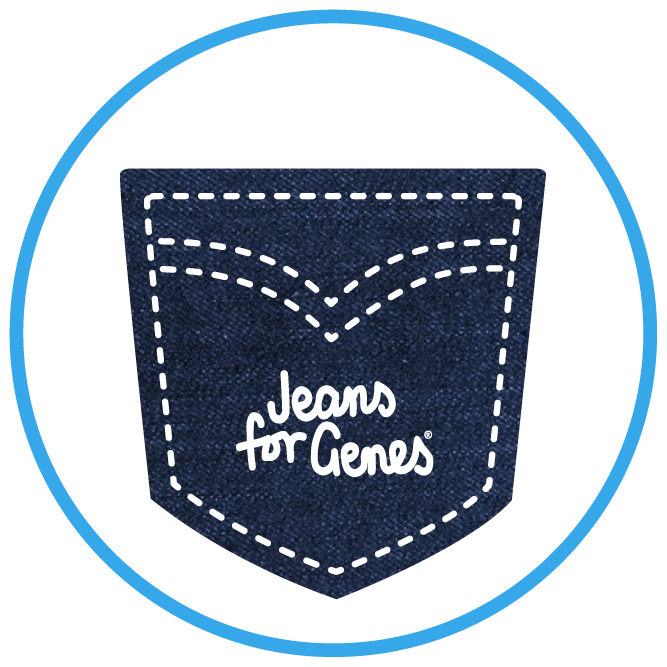 Elli Giakalis donated at 5 months ago
Caterina donated at 5 months ago
Hugo & Grace donated at 6 months ago
Prezioso Gargaro donated at 7 months ago
Gemma Leo donated at 7 months ago
Susan And Lucas donated at 7 months ago
Tamara Stocks donated at 7 months ago