To help raise awareness
I've signed up to do my own thing, so I can raise awareness and start the conversation.

Not everyone can skip or are able to learn to skip, it is a privilege that not everyone shares. So we are skipping our way to September, by completing 100 skips a day as a fun way to share.

Team Adeline is skipping all over WA to raise money for children suffering CDKL 5 deficiency disorder. There are many children just like Adeline that rely on assistance for mobility and suffer with multiple seizures daily.
Adeline is affected by refractory epilepsy, global development delay, and cortical vision impairment. This means the medication isn't bringing her seizures under control. Adeline can endure multiple seizures daily, some lasting up to 15mins. Adeline vision is impacted due to parts of her brain that is damaged. Adeline is under palliative care, but we can hope for a cure in her lifetime.  
Join me. Share this message. Donate. Thank You!
Latest updates
03 Aug 2023 by Faye Denty
OVERWHELMED
Thank you for the support and involvement today. I can't believe we were able to reach $1000 by 9am. Thank you so much for your contribution, love and support. It is overwhelming and ever so appreciated.  - we have the rest of the month to skip and i've appreciated the conversations that have come with the fundraiser. Thank you ✨💕
My Impact
So far this year I helped provide...
55

Hours of research
For every $55 raised, one hour of research is funded
Thank you to our Sponsors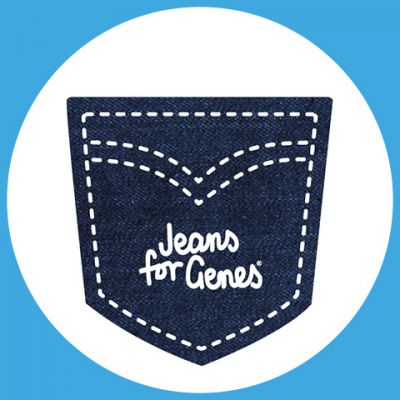 Lewis Tucker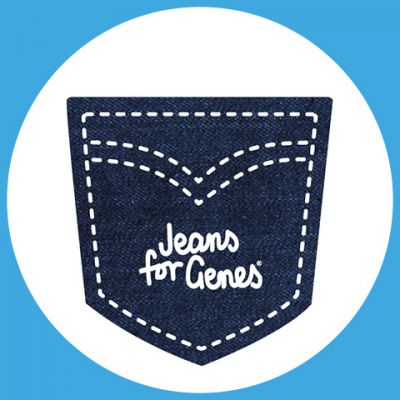 Julia Tombrink-thumm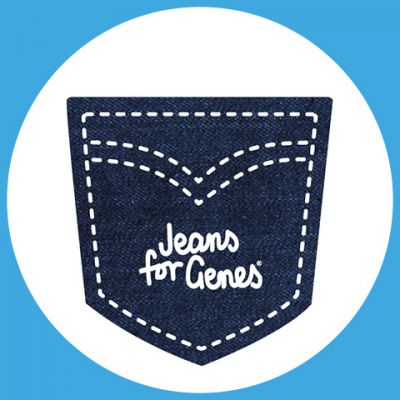 Holly Evans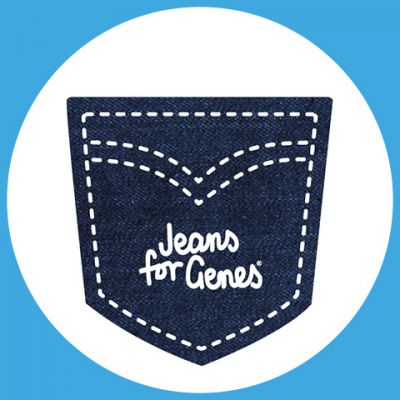 Aden Kelly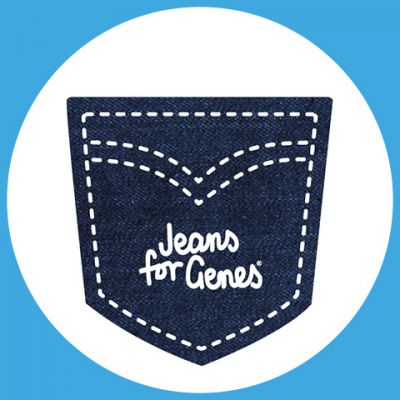 Ben
Jeans For Genes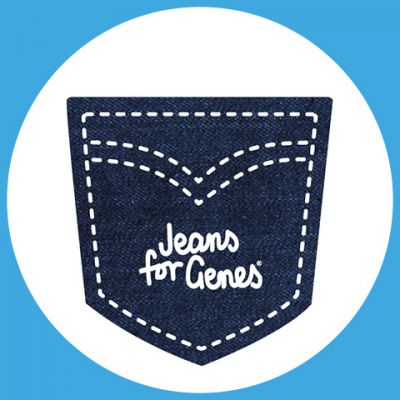 Simon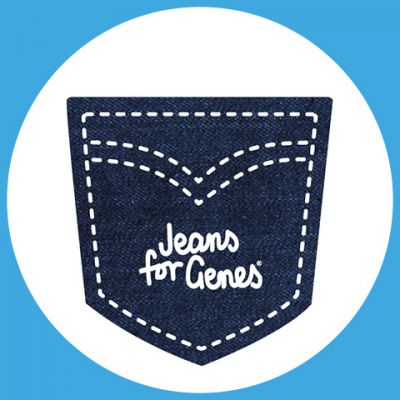 Chloe Lyons
Jeans For Genes
Jeans For Genes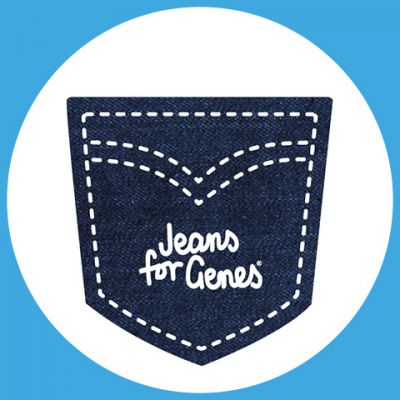 Aden
Jeans For Genes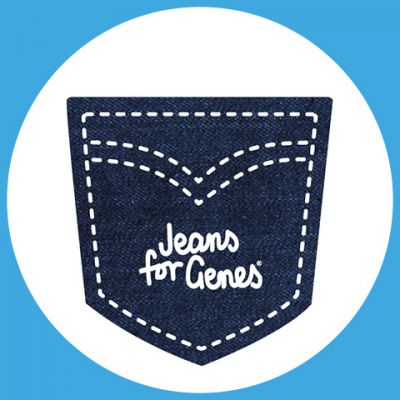 Sandra Denty
Jeans For Genes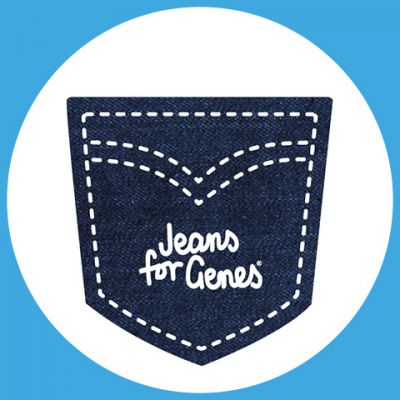 Liz
Jeans For Genes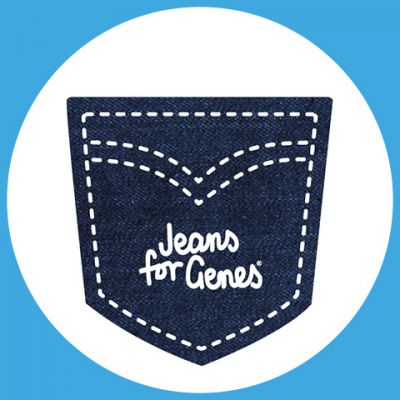 Dan Alderman
Jeans For Genes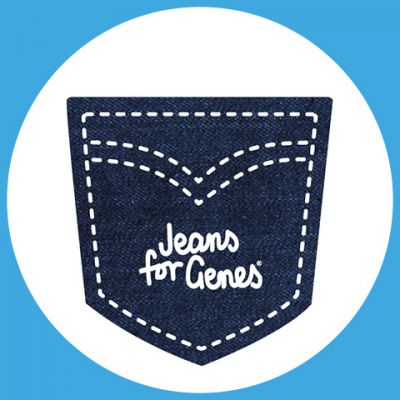 Midvale Depot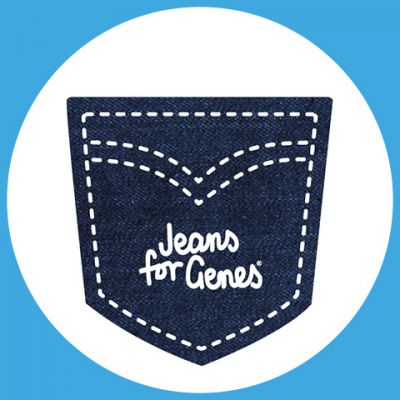 Tony Di Vincenzo
Jeans For Genes
Jeans For Genes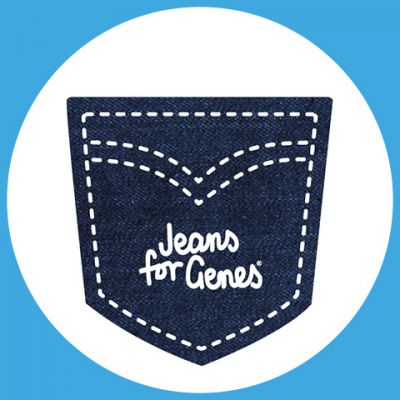 Harvey Smith
Jeans For Genes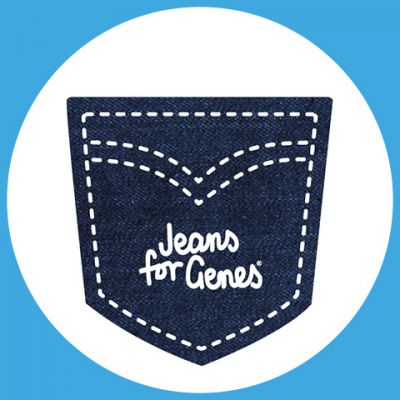 Anonymous
Jeans For Genes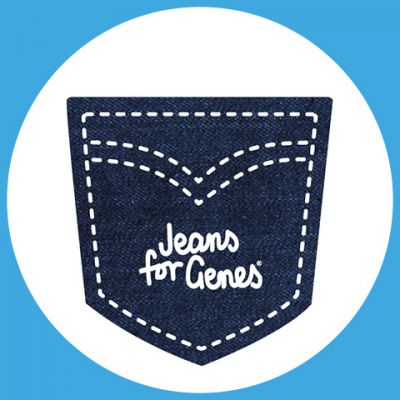 Ryan Fakhoury
Jeans For Genes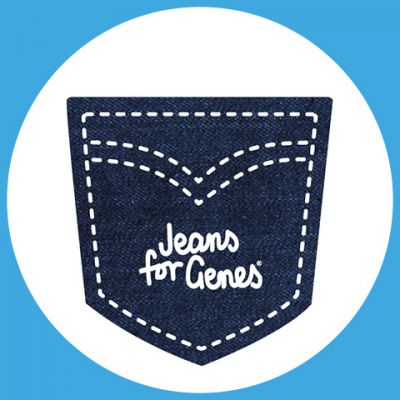 Siobhan Sutherland
Jeans For Genes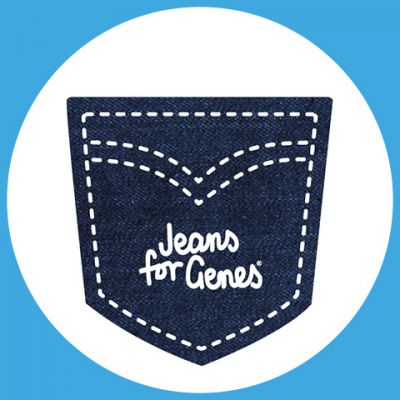 Leah
Jeans For Genes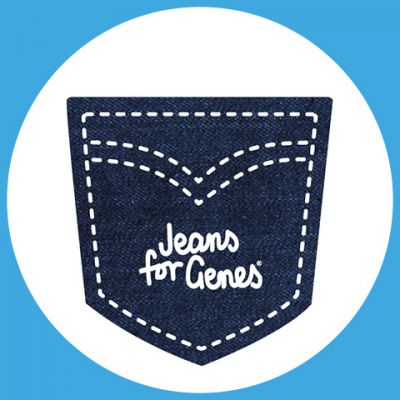 Nav
Jeans For Genes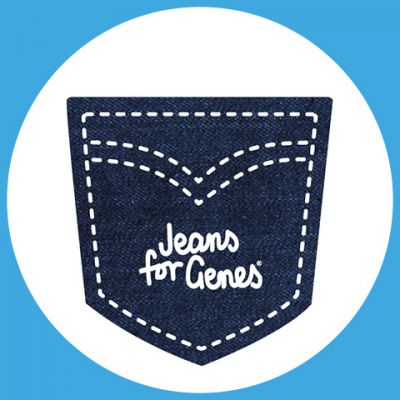 Anonymous
Jeans For Genes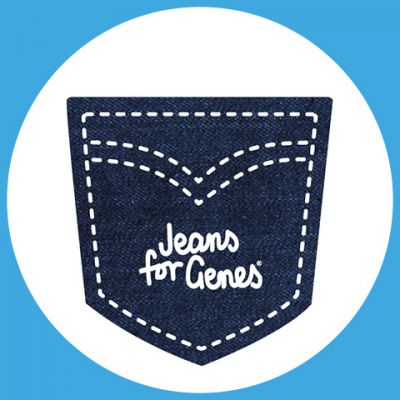 Scott
Jeans For Genes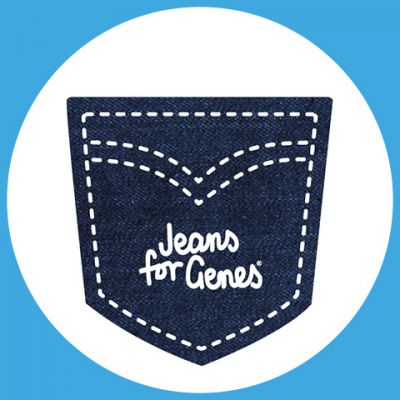 Bikram Singh
Jeans For Genes
Jeans For Genes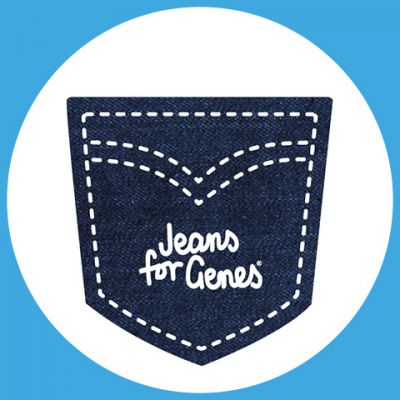 Jim Ivester
Jeans For Genes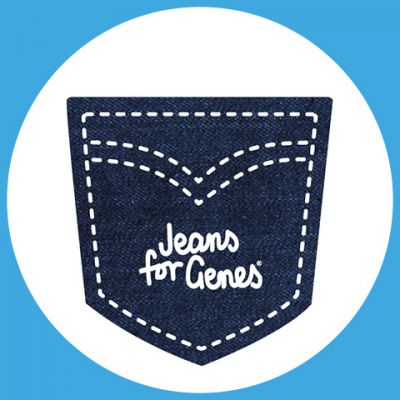 Laura Zurzolo
Jeans For Genes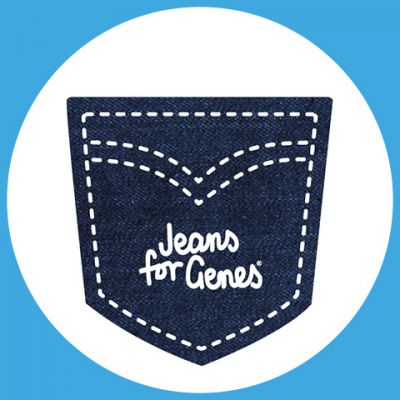 James Merrrin
Jeans For Genes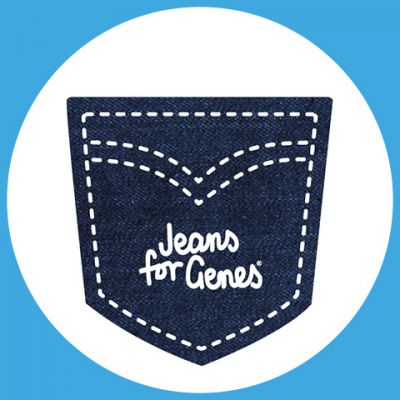 Jerry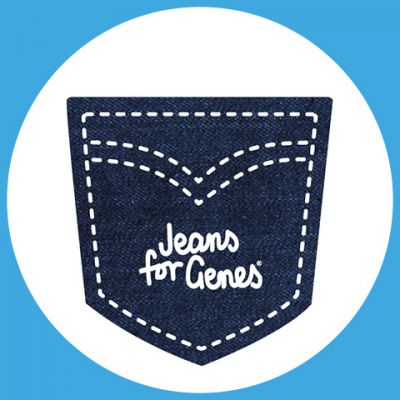 Steven Henderson
Jeans For Genes
Jeans For Genes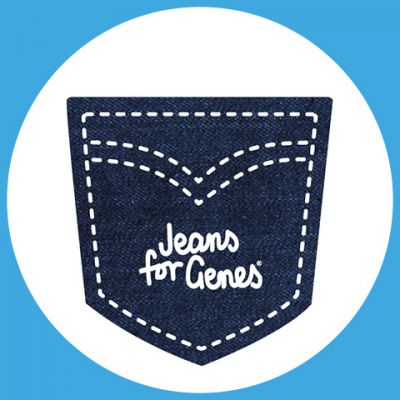 Warren Palmer
Jeans For Genes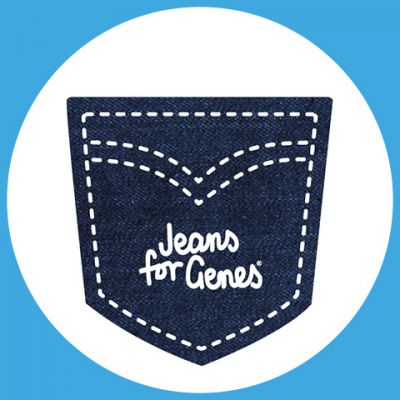 Anonymous
Jeans For Genes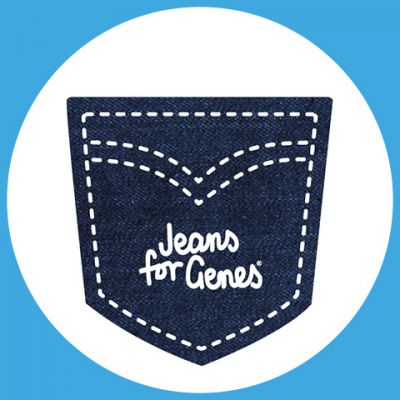 Helen Nicolaou
Jeans For Genes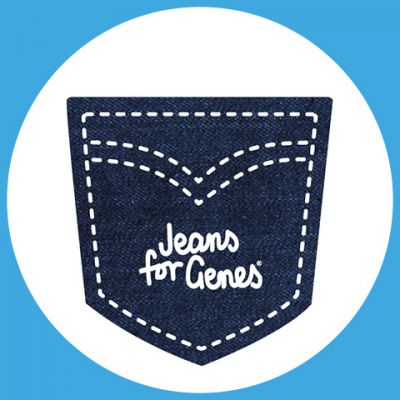 Marion Whitecross
Jeans For Genes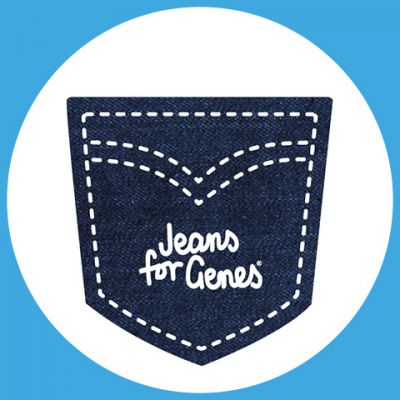 Fiona Brown
Jeans For Genes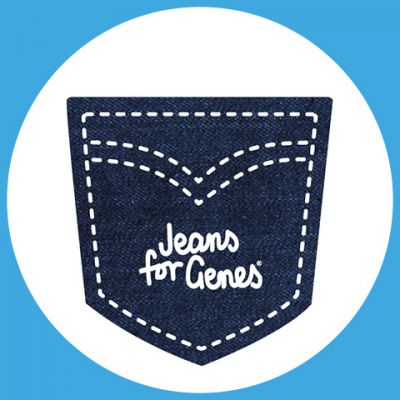 Deb Selfe
Jeans For Genes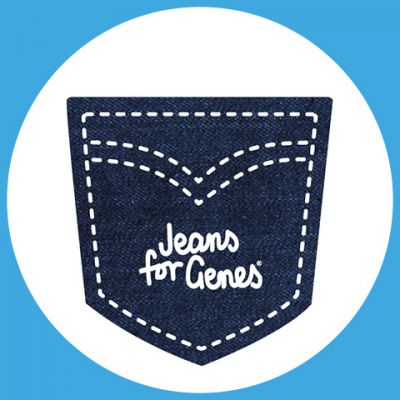 Cherry Campbell
Jeans For Genes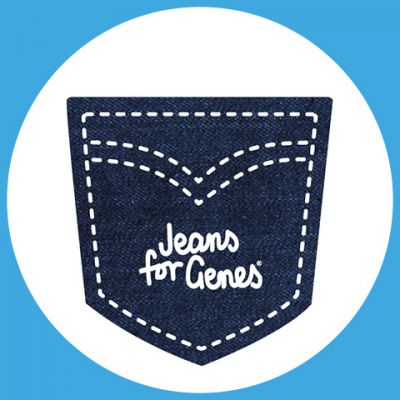 Stuart Ricketts
Jeans For Genes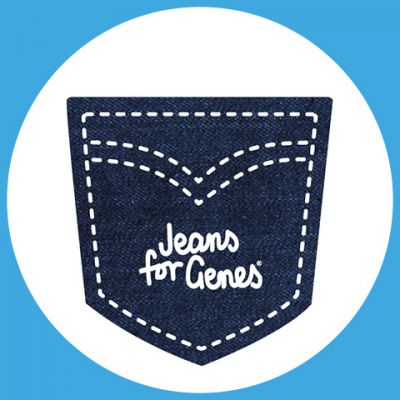 Damon Hancey
Jeans For Genes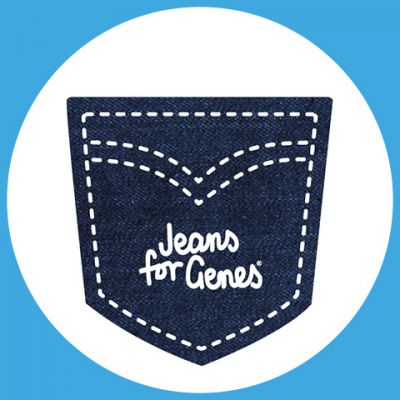 Mark Davis
Jeans For Genes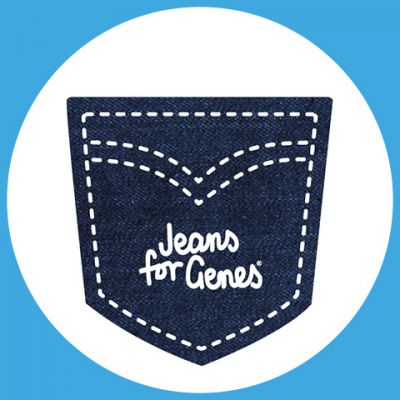 Jacques M
Jeans For Genes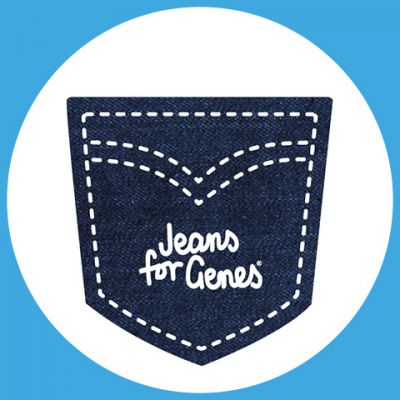 Stephan H
Jeans For Genes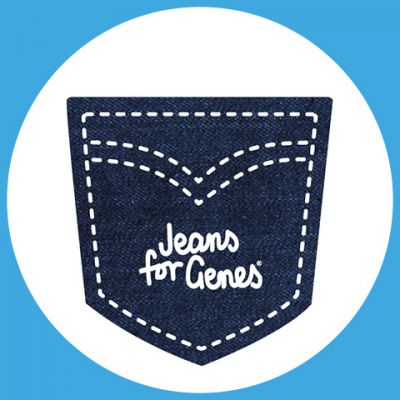 Meziah Van Diemen
Jeans For Genes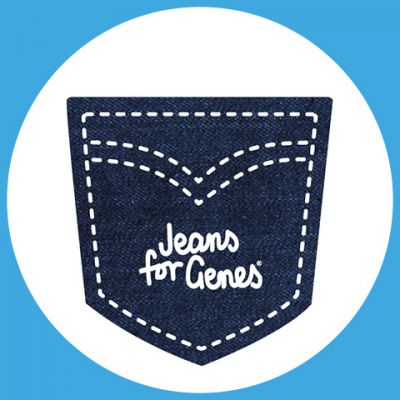 Swan Transit Kalgoorlie
Jeans For Genes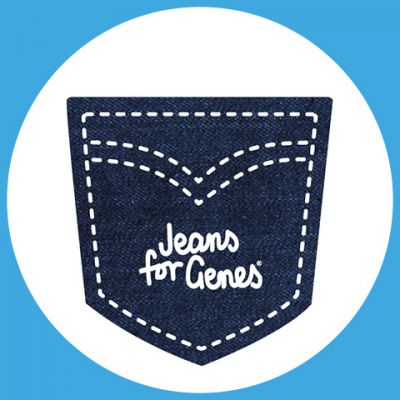 Jim Evans
Jeans For Genes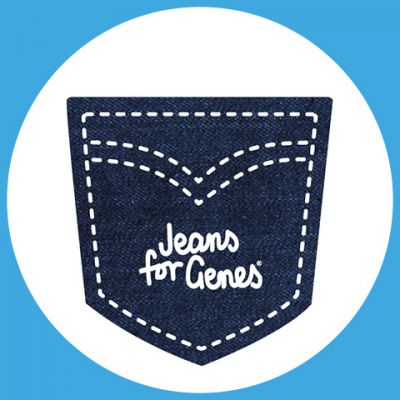 Emma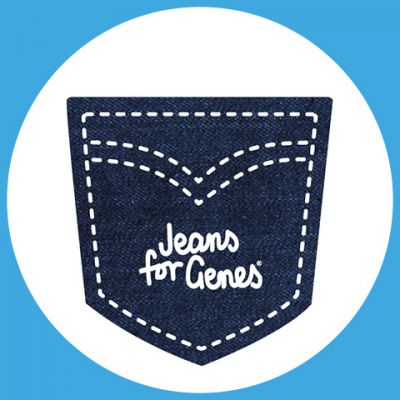 Angelo Amara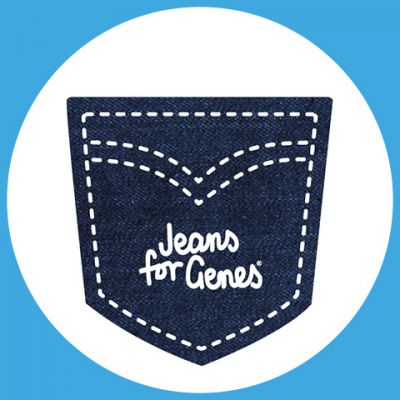 Darren Harrop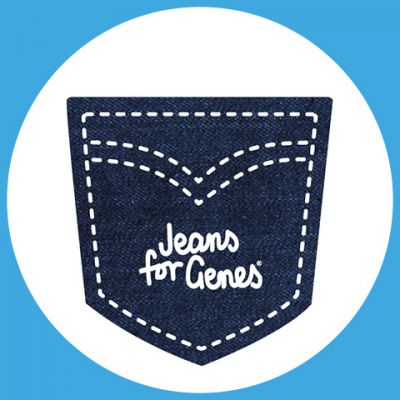 Anonymous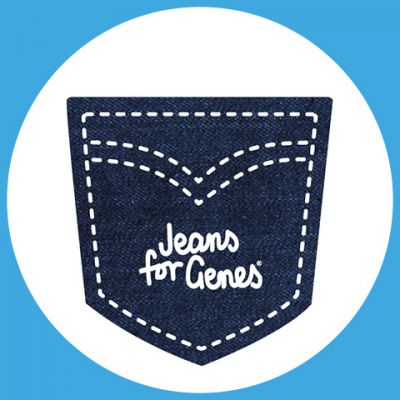 Manni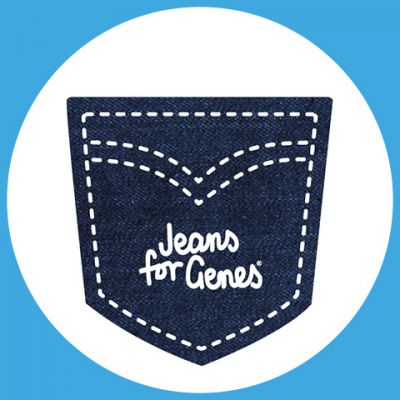 Justin Goldsmith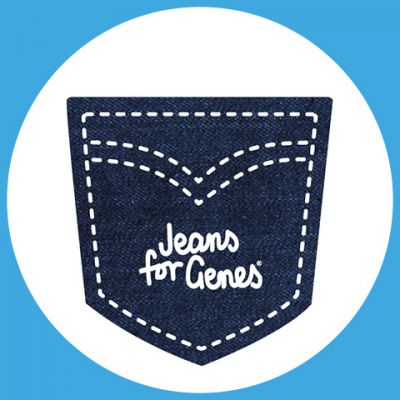 Barry Perry