Why I'm doing Jeans for Genes
This year I am supporting Jeans for Genes because I want to help discover treatments and cures for the 1 in 20 kids facing a birth defect or genetic disease. 
As some of you may know, i not long found out the reason for my mums, mine & my angel babies kidney failure was due to a rare genetic disease. 
I've decided to fundraise for this important cause and I cannot wait! Please support my event or sign-up to run your own.
My Achievements
Created a Team
Reached 25% of fundraising target
Reached 50% of fundraising target
Reached 75% of fundraising target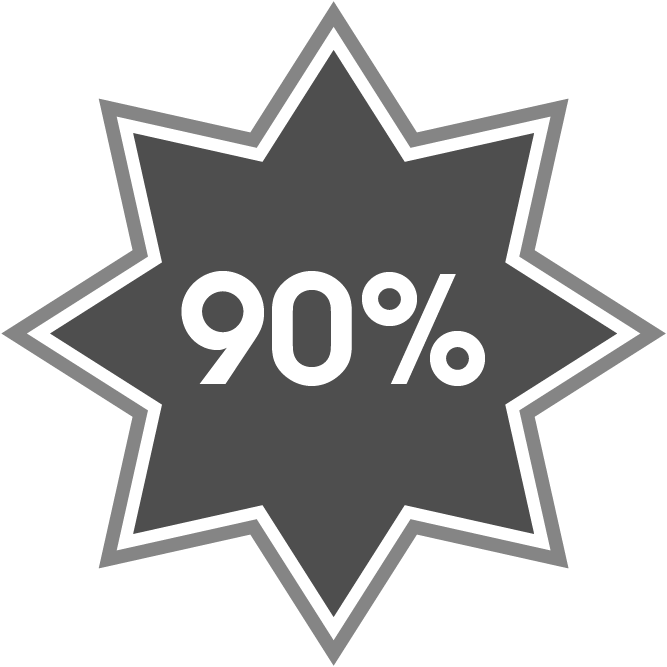 Reached 90% of fundraising target
Reached 100% of fundraising target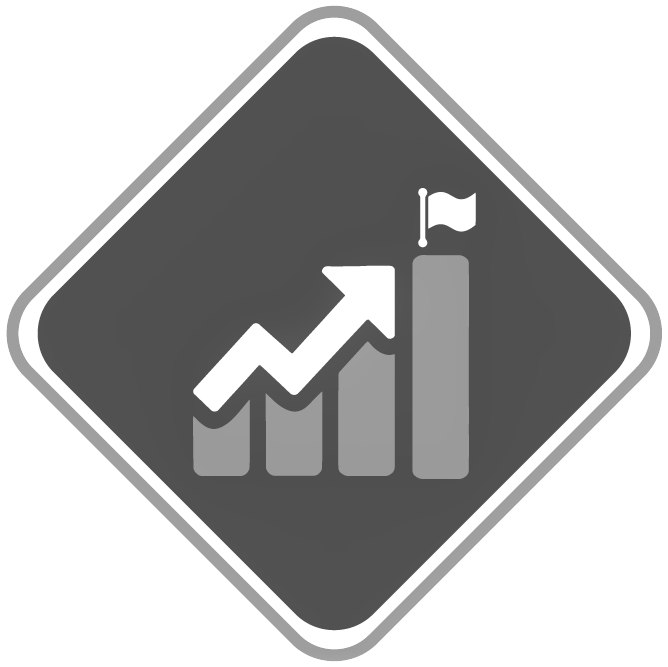 Set a higher target for myself
Made a self-donation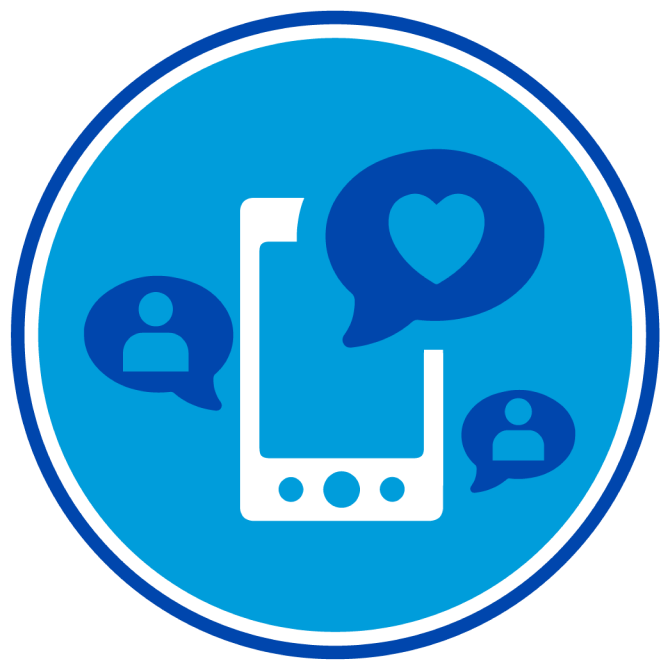 Shared on social media
Uploaded Profile Picture
Received 5 donations
Updated Blog