Let me tell you my story...
Thanks for stopping by my page.
My name is Emilia and there are so many things that make me special, my laugh, my smile, my ability to light up a room, the love I show my family everyday but there is also something else special about me. I am 1 of roughly 3,500 people living with Cystic Fibrosis (CF) a genetic disease currently with no cure, that affects a person's lungs and digestive system. People with CF develop abnormal amounts of excessively thick mucus within the lungs, airways and the digestive system. Over time, this creates problems by trapping harmful bacteria which can cause infections and irreversible damage.

My day to day is not like someone else of my age, lots of my day consists of clearing that sticky mucus from my lungs, physio, medicines and a special medicine called enzymes that I take every-time I eat. I also have a special team of people who look after me and my treatment, aside from my mummy and daddy I also have a doctor, nurse, physiotherapist, dietician and pharmacist. I visit these amazing people roughly every 2 months at Westmead Children's Hospital in their Bandage Bear Clinic. They have been there since my diagnosis when I was only 3 weeks old and help to make sure that I am getting the best possible care.  
Jeans for Genes goes directly into funding The Children's Medical Research Institute who research childhood genetic diseases, cancers and treatments. 
This year I am lucky enough to be an ambassador for Jeans for Genes. My hope is to raise awareness of many genetic diseases and cancers and tell my CF story. 
Latest updates
12 Aug 2022 by Emilia Lonsdale
Thank you everyone!
A message from our little ambassador…. I can't wipe the smile off my face, not only is it finally Jeans for Genes Day but mummy, daddy and I are blown away by everyone's support, from donations, to sharing our posts to messages of support. I first hand know the incredible work that the CMRI team do for children like me with Cystic Fibrosis and all other genetic diseases and childhood cancers. 1 in 20 kids are born with genetic disease or birth defect and I am one of them. Please if you can, donate and share our link. Every dollar counts! Love Emilia Make sure you wear your jeans today!
08 Aug 2022 by Emilia Lonsdale
Our goal!
Thank you to everyone who has donated and shared the fundraising page. 
We have updated our goal! 
Lots of love 
07 Aug 2022 by Emilia Lonsdale
Please Donate!
07 Aug 2022 by Emilia Lonsdale
Jeans for Genes is this week
The week we have been working towards is finally here. This Friday is Jeans for Genes day and I am so excited to put on my jeans and show my support and raise some funds for kids just like me. 
Thank you to everyone who has already donated, please share with your family and friends.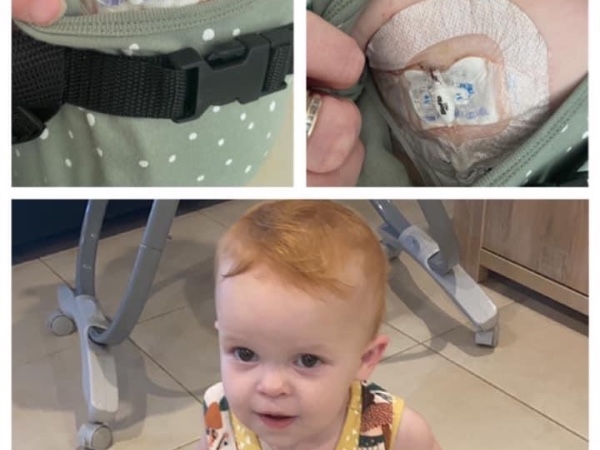 30 Jun 2022 by Emilia Lonsdale
Tune up
CF patients will often need to go in for an annual "tune up" with IV antibiotics prescribed. If this procedure becomes more consistent, a port may be inserted into their chest for easier IV access. Emilia had her first tune up and hospital stay in March, after she had the bacteria pseudomonas. She thankfully for now is all clear!
29 Jun 2022 by Emilia Lonsdale
Meeting researchers
Meeting amazing researchers
29 Jun 2022 by Emilia Lonsdale
My trip to CMRI
Today I had a very special experience. After clinic, I got to visit the Children's Medical Research Institute and got to meet a very special researcher and got to meet some of the amazing scientists who are working hard to research childhood genetic diseases and cancers and of course Cystic Fibrosis. As a Jeans for Genes Ambassador I had been given a very special invitation that I could not pass up. Associate Professor Leszek who leads the CF research team along with Julie Lam Jeans for Genes Community Fundraising Manager were amazing enough to show mummy, daddy and I around and explain to us the incredible work that is being done not just for Cystic Fibrosis but all genetic diseases and cancers. All money raised during events such as Jeans for Genes go to helping fund their research and without funds could not be carried out. I would not have the diagnosis I do, nor would I have the medications and support in place if it was not for the work of Professor Leszek and his team and my incredible CF medical team at Westmead. I had the best time and look forward to visiting again.
28 Jun 2022 by Emilia Lonsdale
How Cystic Fibrosis affects the lungs
28 Jun 2022 by Emilia Lonsdale
Emilia growing up
Look how much this little warrior has grown! Changing every single day and growing stronger and stronger. Thanks to the research by CRMI and her Cystic Fibrosis team at Westmead Children's hospital
Latest donations
Melissa Murray donated at 9 months ago
Sarah Bryce donated at 9 months ago
Anonymous donated at 9 months ago
Briana Filmer donated at 9 months ago
Jane Pimentel donated at 9 months ago
Matched Gift donated at 9 months ago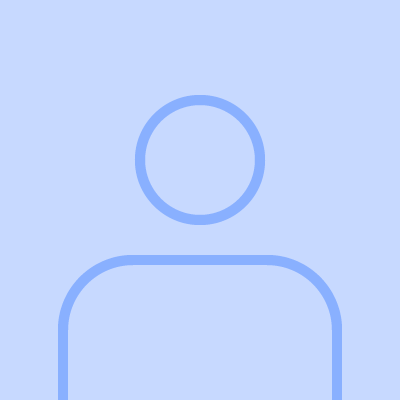 Leah Magnisallis donated at 9 months ago
Matched Gift donated at 9 months ago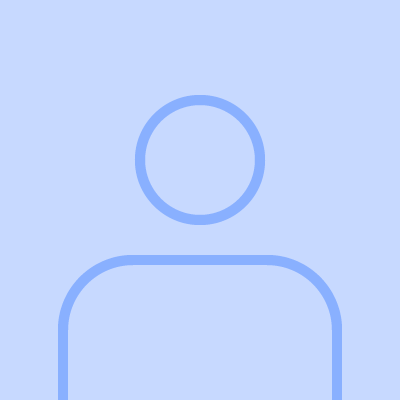 Kelly Markiewicz donated at 9 months ago
Matched Gift donated at 9 months ago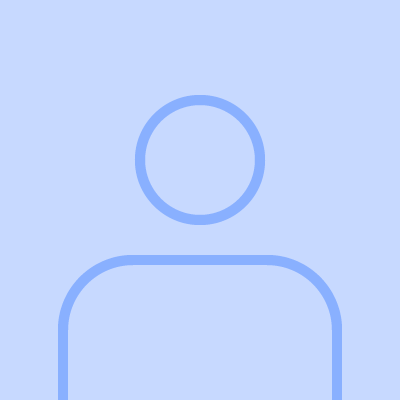 Amy Reilly donated at 9 months ago
Matched Gift donated at 9 months ago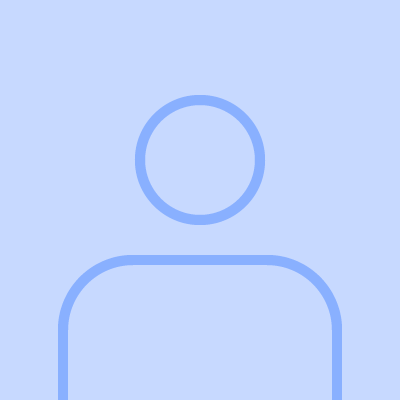 Valleri Family donated at 9 months ago
Matched Gift donated at 9 months ago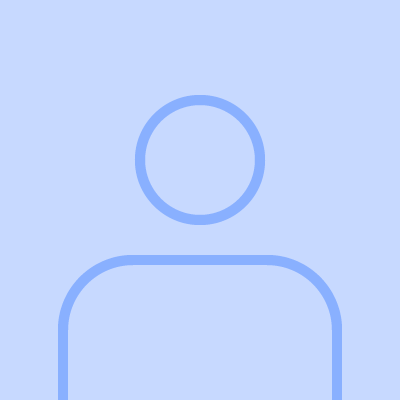 Anonymous donated at 9 months ago
Matched Gift donated at 9 months ago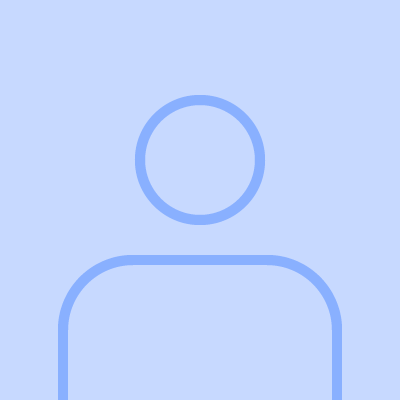 Amy Morrison donated at 9 months ago
Matched Gift donated at 9 months ago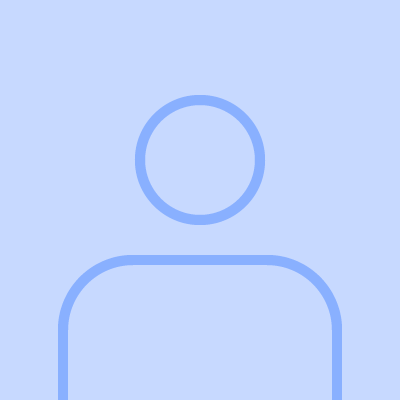 Anonymous donated at 9 months ago
Matched Gift donated at 9 months ago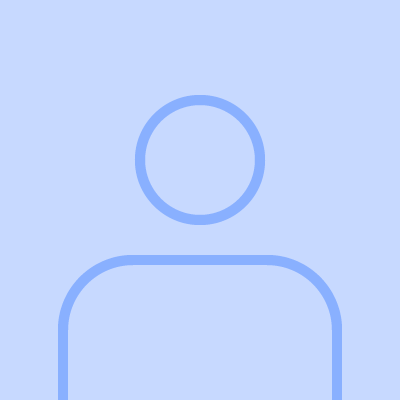 Ling-ling donated at 9 months ago
Matched Gift donated at 9 months ago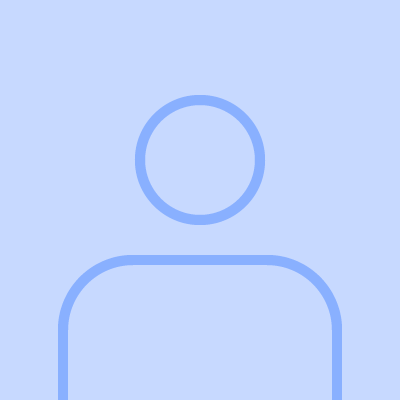 Surekha Singh donated at 9 months ago
Matched Gift donated at 9 months ago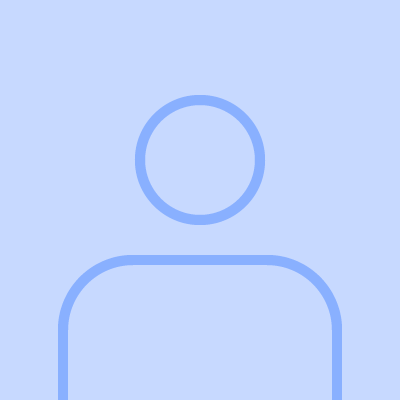 Emilia Lonsdale donated at 9 months ago
Matched Gift donated at 9 months ago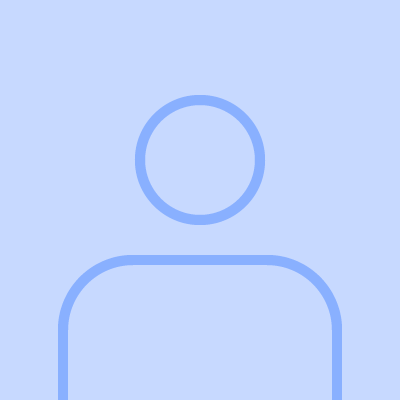 Aliya El-cheikh donated at 9 months ago
Matched Gift donated at 9 months ago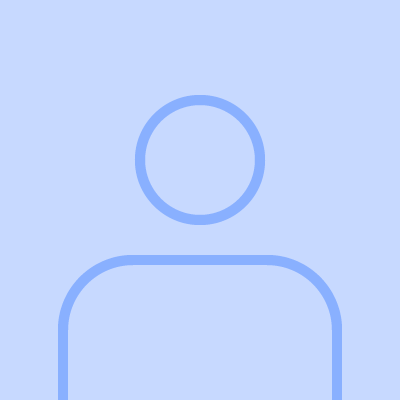 John Adcock donated at 9 months ago
Matched Gift donated at 9 months ago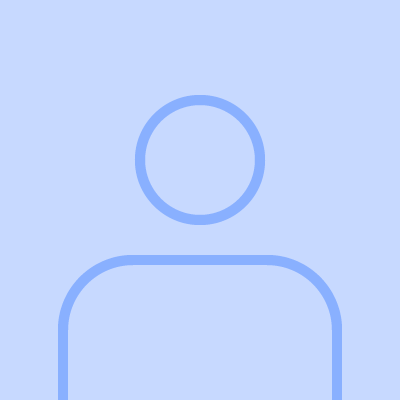 Cynthia Oscar donated at 9 months ago
Matched Gift donated at 9 months ago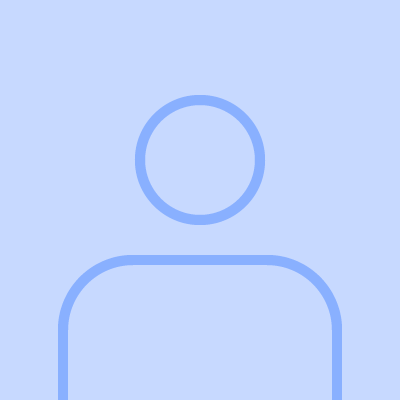 K & V Kashian donated at 9 months ago
Matched Gift donated at 9 months ago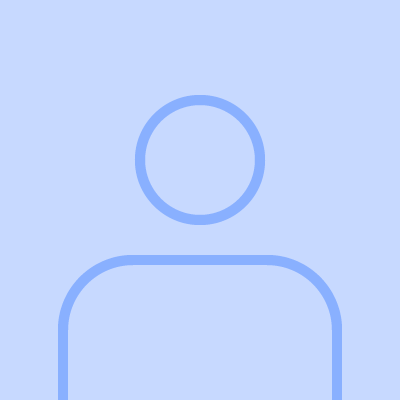 Tashmin Ali donated at 9 months ago
Matched Gift donated at 9 months ago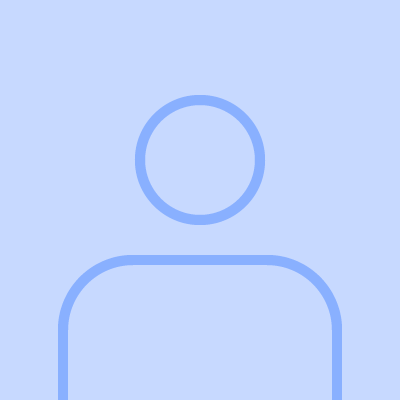 Sowad Elzir donated at 9 months ago
Matched Gift donated at 9 months ago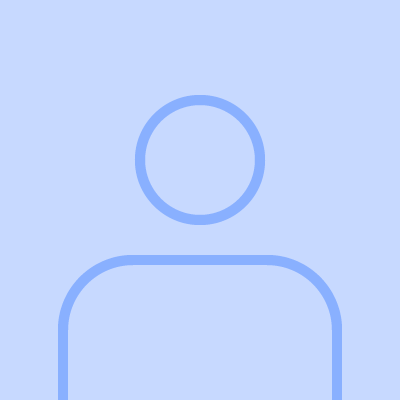 Robin Clinghan donated at 9 months ago
Matched Gift donated at 9 months ago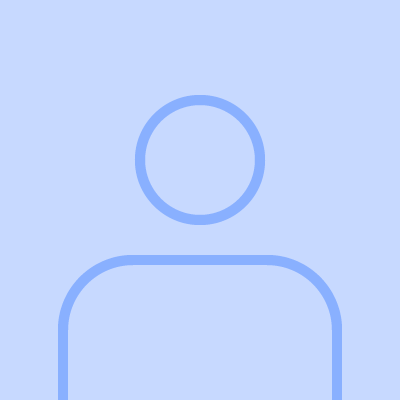 Joanne Lovett donated at 9 months ago
Matched Gift donated at 9 months ago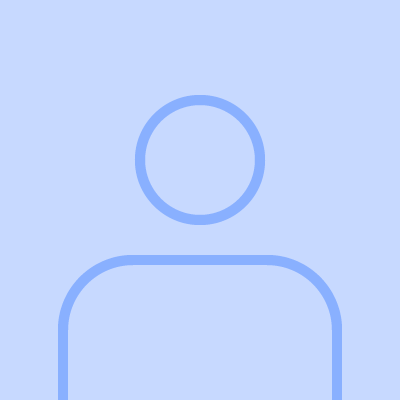 Karen Larmour donated at 9 months ago
Matched Gift donated at 9 months ago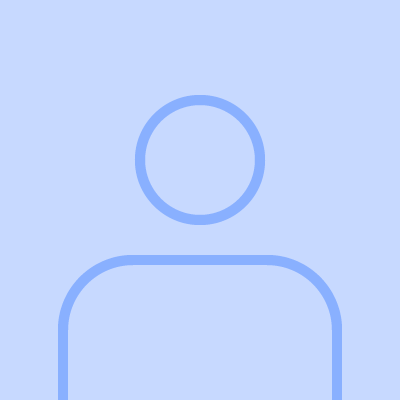 Aimee And Family donated at 9 months ago
Matched Gift donated at 9 months ago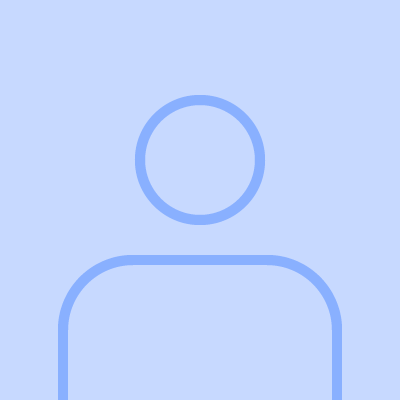 Alyce And Josh donated at 9 months ago
Matched Gift donated at 9 months ago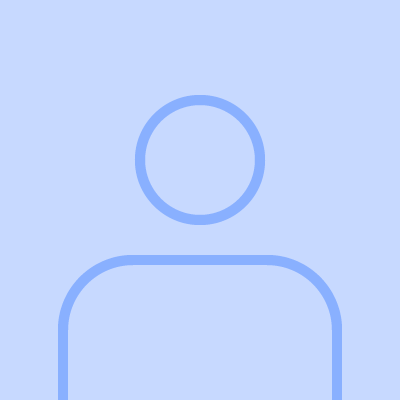 Mummy And Daddy donated at 9 months ago
Matched Gift donated at 9 months ago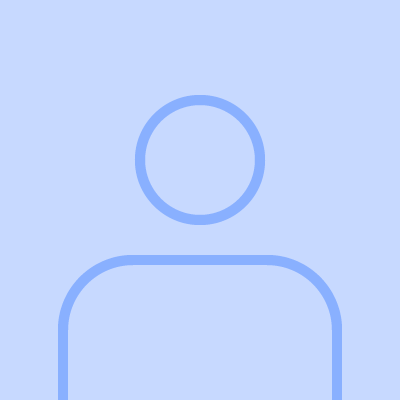 Stephen Lonsdale donated at 9 months ago
Matched Gift donated at 9 months ago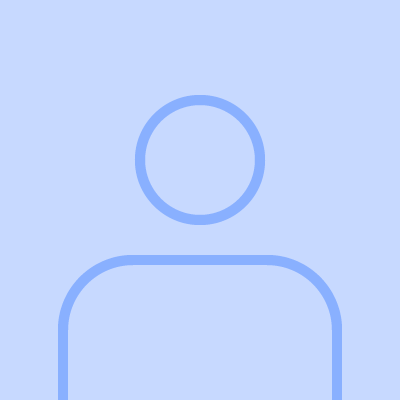 Uncle Pat And Grandma donated at 9 months ago
Matched Gift donated at 9 months ago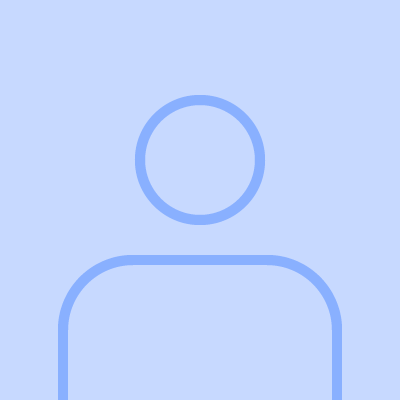 Sarah, Tim & Mason Phillips donated at 9 months ago
Matched Gift donated at 9 months ago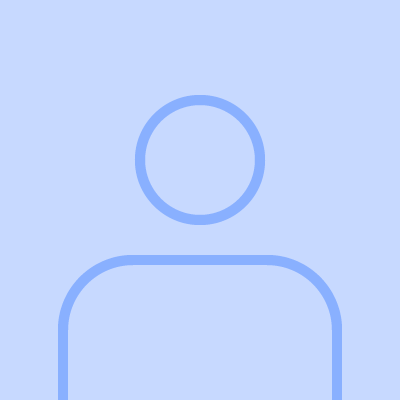 Danielle Crosbie donated at 9 months ago
Elizabeth donated at 9 months ago
Lorna Purcell donated at 9 months ago
Carlie Soh donated at 9 months ago
Annette De Leo donated at 9 months ago
Michael Stanekovic donated at 9 months ago
Michael & Jess Humphreys donated at 10 months ago
Monica Humphreys donated at 10 months ago
Julia donated at 10 months ago
Julia Corovska donated at 10 months ago
Yuko Nakagome donated at 10 months ago
Ellese Ferdinands donated at 10 months ago
Josh Chamberlain donated at 10 months ago
Jennifer Siladji donated at 10 months ago
Pina donated at 10 months ago
Giulia donated at 10 months ago
Jordan Dervish donated at 10 months ago
Brittany Ferdinands donated at 10 months ago
Suzanne Hoadley donated at 10 months ago
Katie Robins donated at 10 months ago
Ben Lucic donated at 11 months ago
Ada & Anma donated at 11 months ago
Uniplas donated at 11 months ago
Jack And Cooper Parry donated at 11 months ago
Chris And Jackie donated at 11 months ago
Uniplas Staff donated at 11 months ago
My Achievements
Created a Team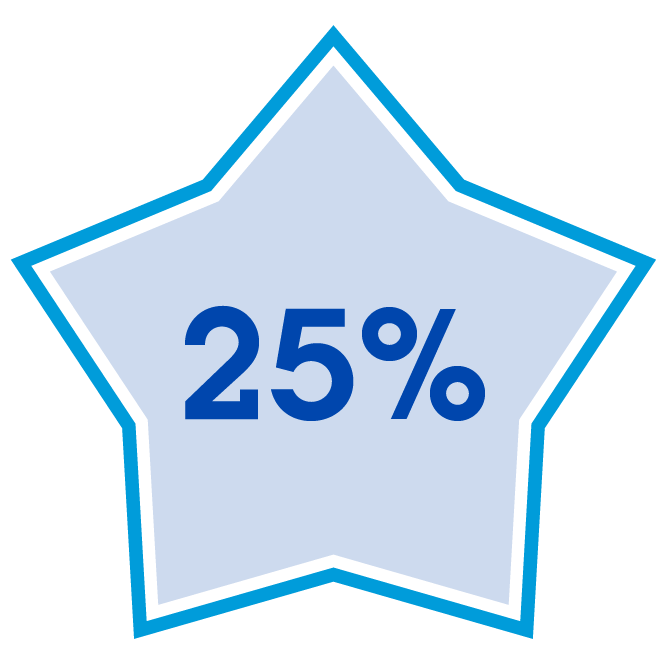 Reached 25% of fundraising target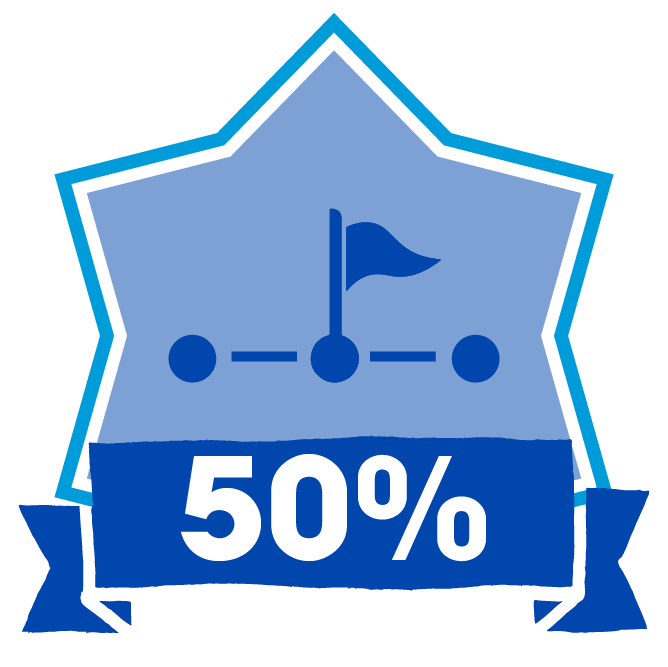 Reached 50% of fundraising target
Reached 75% of fundraising target
Reached 90% of fundraising target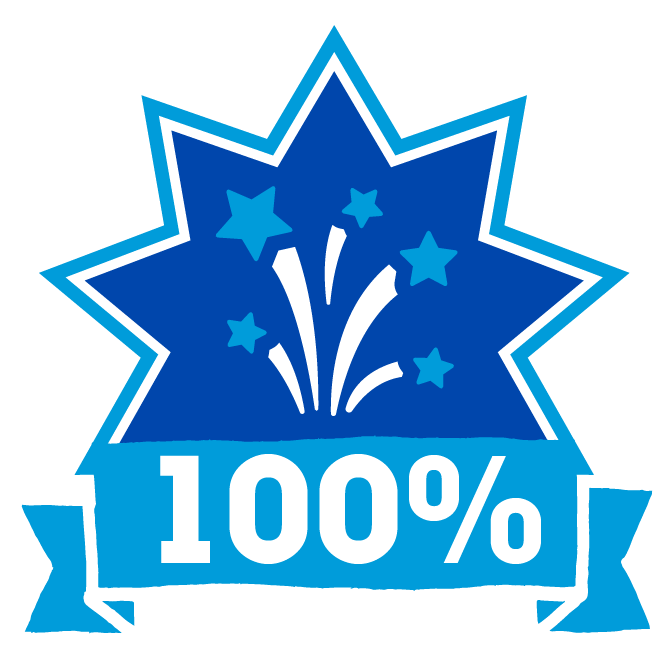 Reached 100% of fundraising target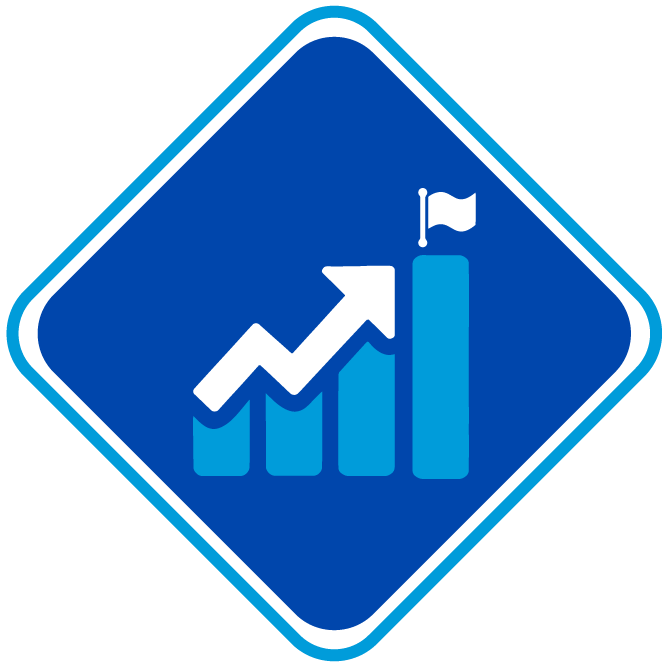 Set a higher target for myself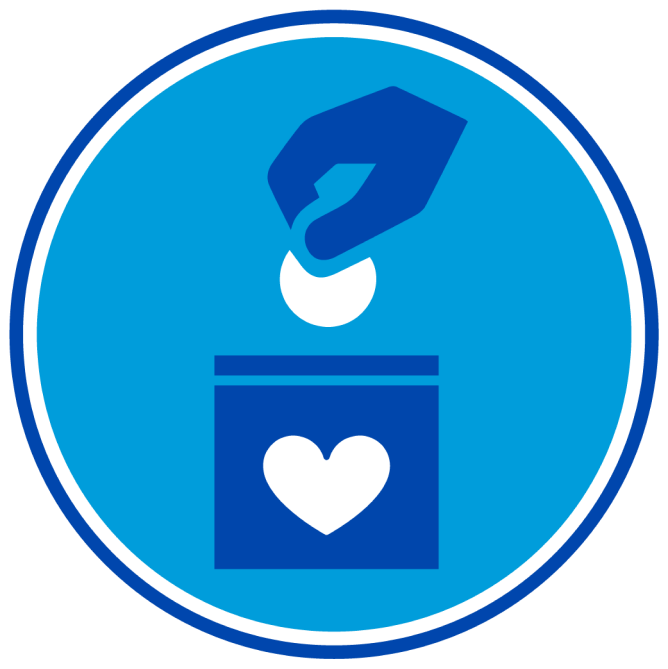 Made a self-donation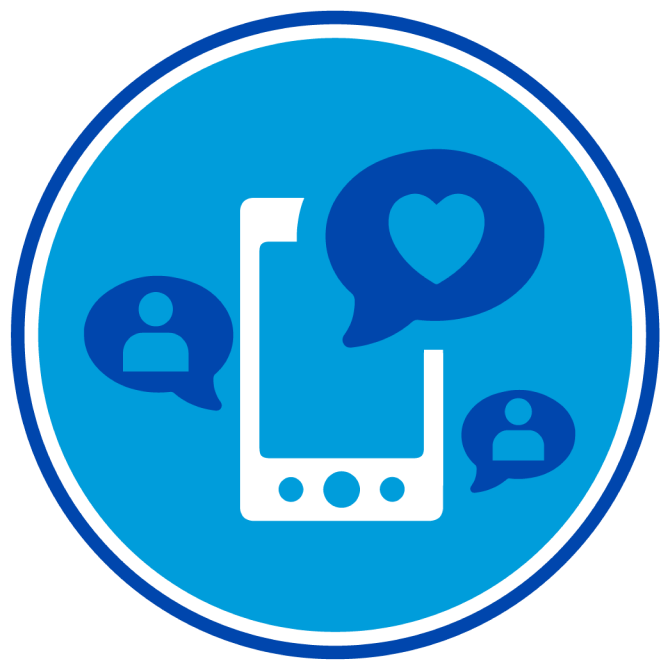 Shared on social media
Uploaded Profile Picture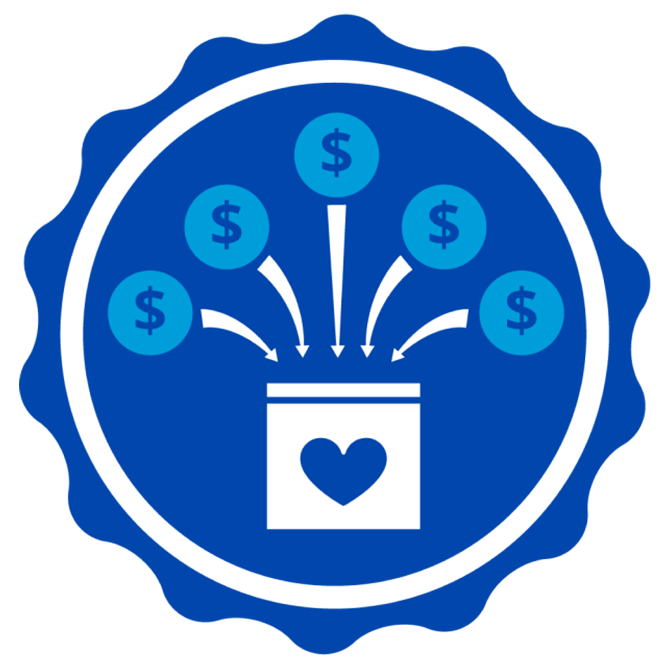 Received 5 donations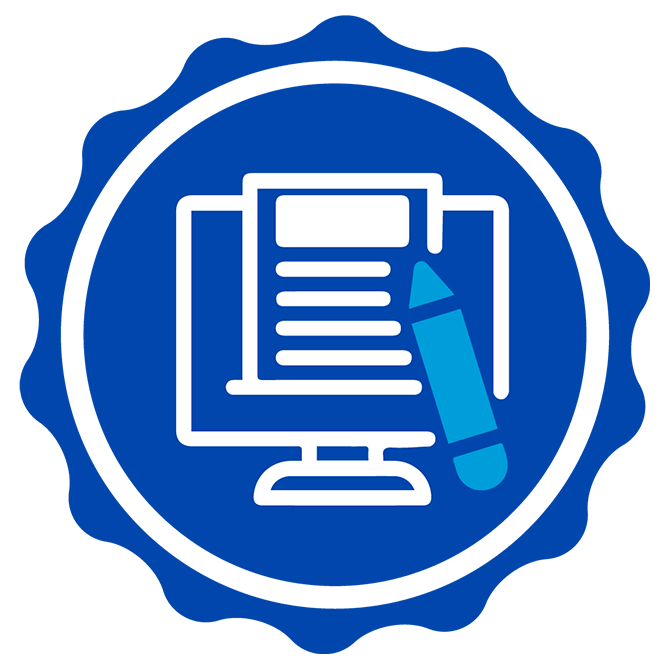 Updated Blog