Why I'm doing Jeans for Genes
This year we am supporting Jeans for Genes because we want to help discover treatments and cures for the 1 in 20 kids facing a birth defect or genetic disease.
We've decided to go classic and Wear Denim! Please help me support the vital research Jeans for Genes makes possible.
Latest donations
Krystal Mancao donated at 5 months ago
Selena Simpson donated at 5 months ago
Yin Sun donated at 5 months ago
Sarah Buckton donated at 5 months ago
Anonymous donated at 5 months ago
Belinda Meeks donated at 5 months ago
Sarah Mason donated at 5 months ago
Matched Gift donated at 5 months ago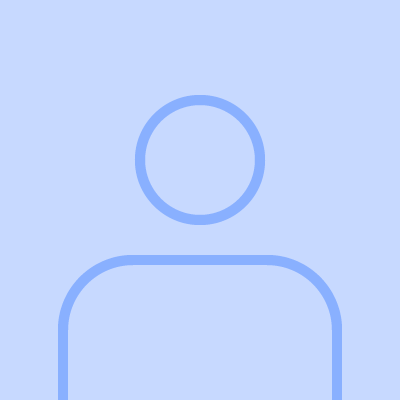 Cassey donated at 5 months ago
Matched Gift donated at 5 months ago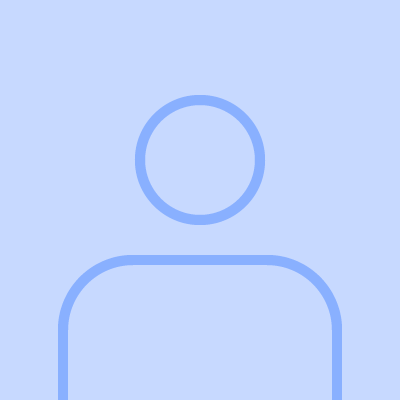 Cameron Burns donated at 5 months ago
Matched Gift donated at 5 months ago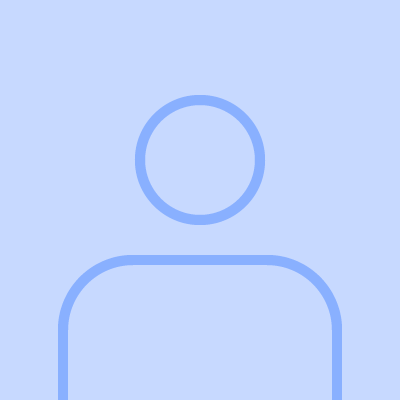 Tara Cubbin donated at 5 months ago
Matched Gift donated at 5 months ago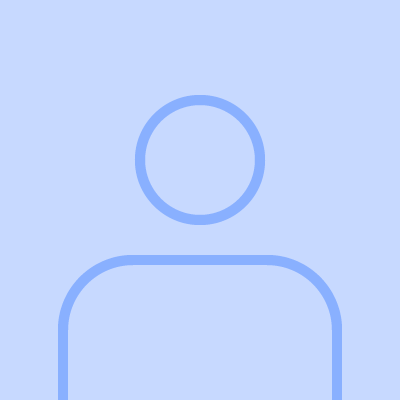 Matthew Edmonds donated at 5 months ago
Matched Gift donated at 5 months ago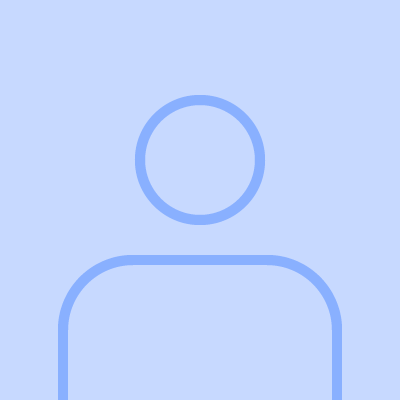 Louisa Jamrozek donated at 5 months ago
Matched Gift donated at 5 months ago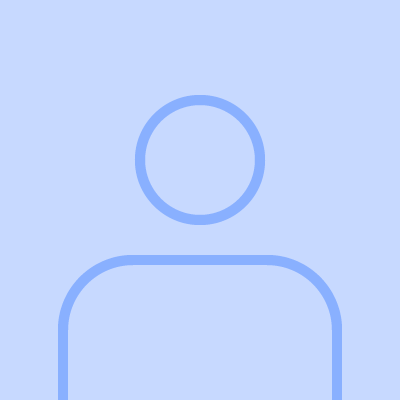 Anna Pearson donated at 5 months ago
Matched Gift donated at 5 months ago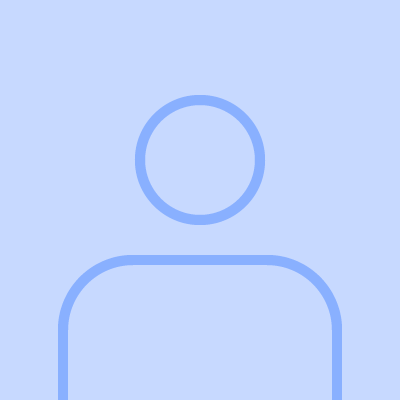 Rinni Au donated at 5 months ago
Matched Gift donated at 5 months ago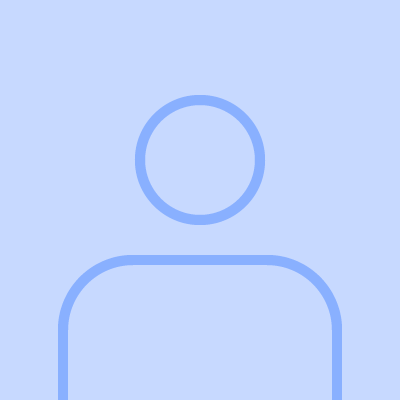 Dean Menzies donated at 5 months ago
Matched Gift donated at 5 months ago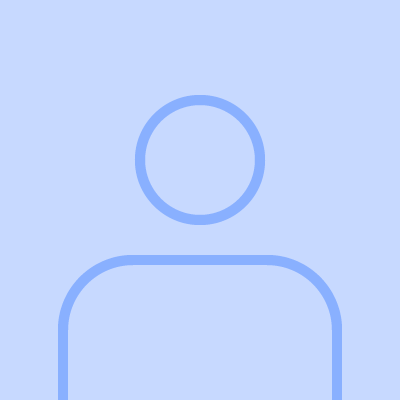 Jared Corrigan donated at 5 months ago
Matched Gift donated at 5 months ago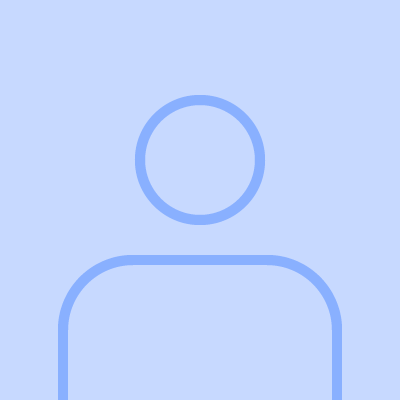 Amber Ling donated at 5 months ago
Matched Gift donated at 5 months ago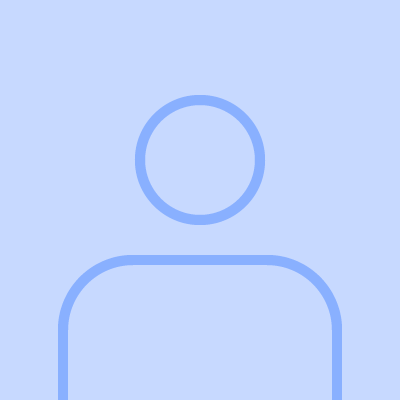 Rowena Wensley donated at 5 months ago
Matched Gift donated at 5 months ago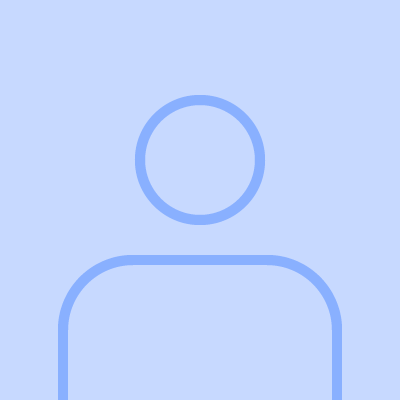 Sav Angi donated at 5 months ago
Matched Gift donated at 5 months ago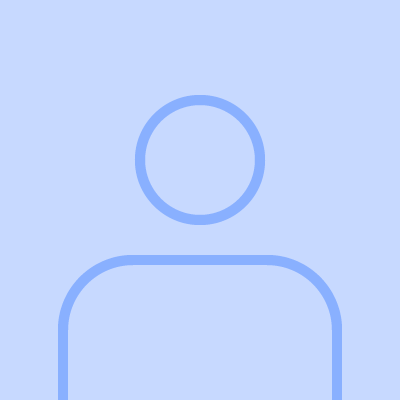 Hamish Bell donated at 5 months ago
Matched Gift donated at 5 months ago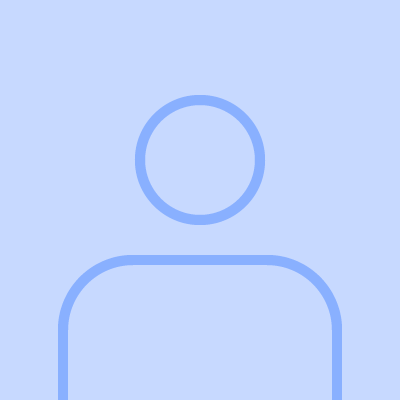 Natalie donated at 5 months ago
Matched Gift donated at 5 months ago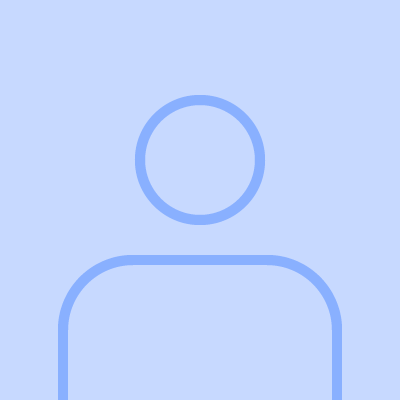 Lucas Mepham donated at 5 months ago
Matched Gift donated at 5 months ago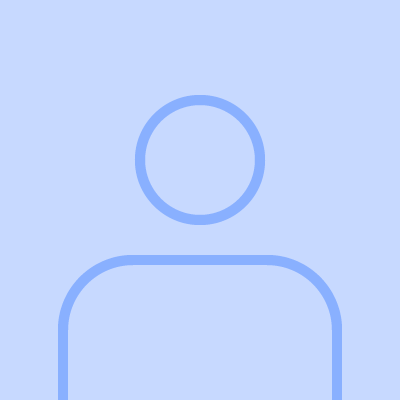 Craig Semmler donated at 5 months ago
Matched Gift donated at 5 months ago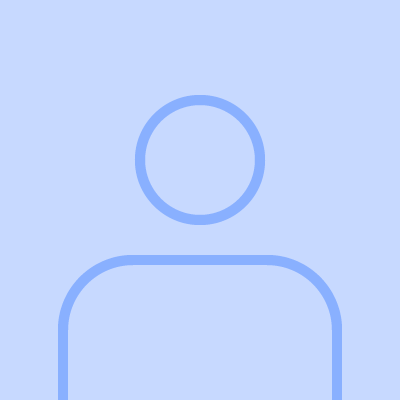 Nick Carter donated at 5 months ago
Matched Gift donated at 5 months ago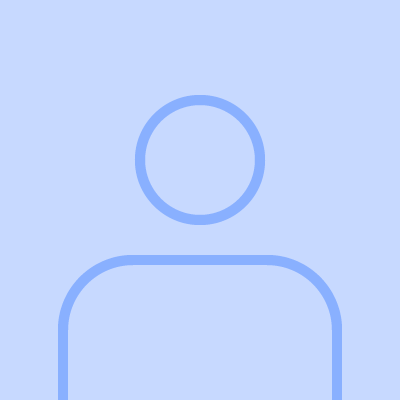 Emma Louis donated at 5 months ago
Matched Gift donated at 5 months ago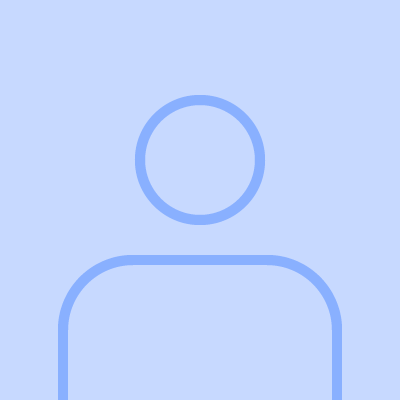 Michael Graham donated at 5 months ago
Matched Gift donated at 5 months ago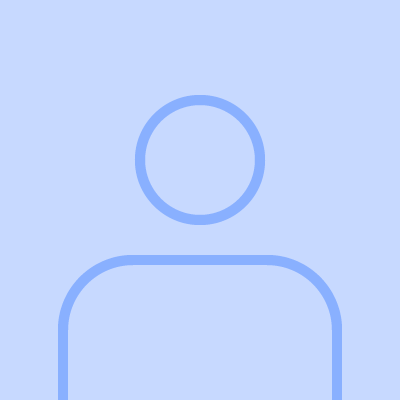 Samuel Arnott donated at 5 months ago
Matched Gift donated at 5 months ago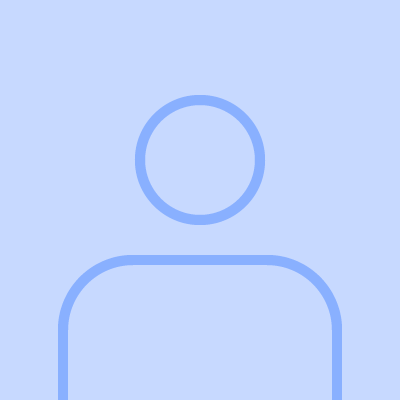 Paula Pullin donated at 5 months ago
Matched Gift donated at 5 months ago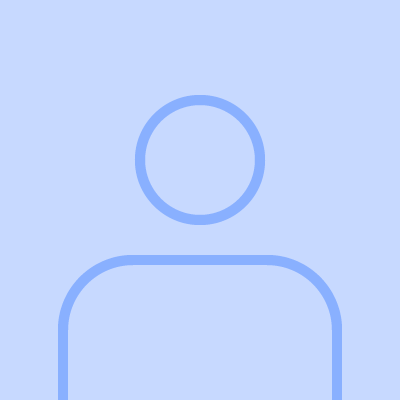 Jace Pedonese donated at 5 months ago
Matched Gift donated at 5 months ago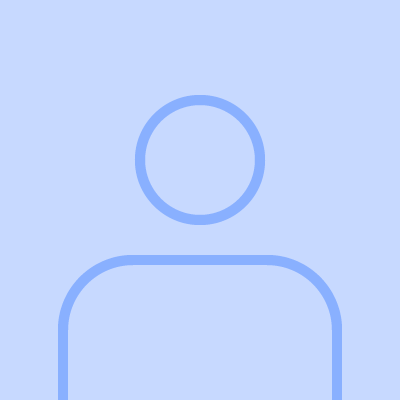 Mitchell Ryan donated at 5 months ago
Matched Gift donated at 5 months ago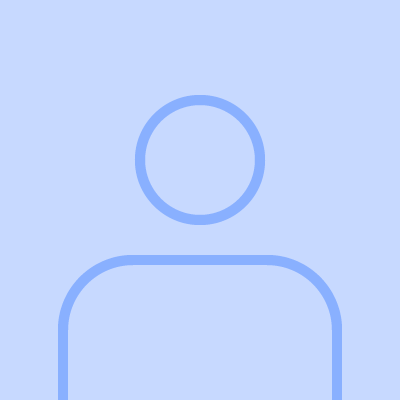 Juliane Walsh donated at 5 months ago
Matched Gift donated at 5 months ago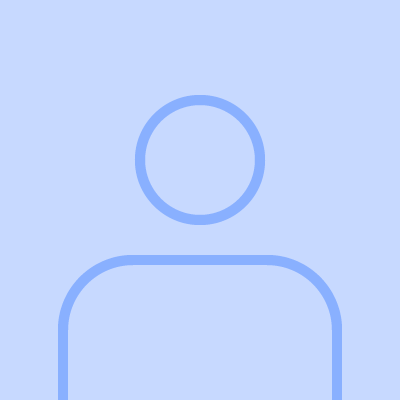 Peta Keysell donated at 5 months ago
Matched Gift donated at 5 months ago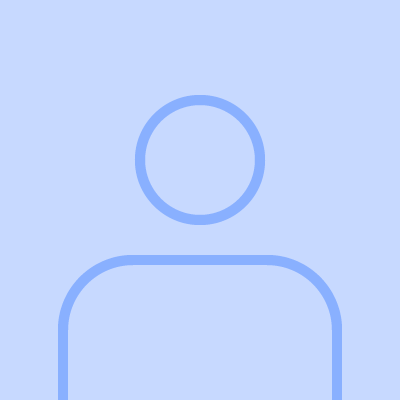 Thomas Cavicchia donated at 5 months ago
Matched Gift donated at 5 months ago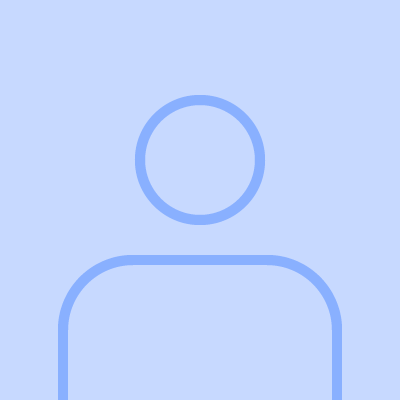 Anonymous donated at 5 months ago
Matched Gift donated at 5 months ago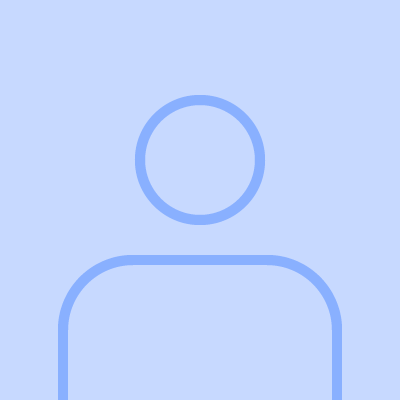 Hayden Jones donated at 5 months ago
Matched Gift donated at 5 months ago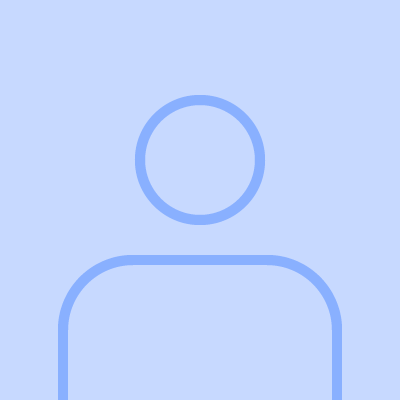 Megan Goodwin donated at 5 months ago
Matched Gift donated at 5 months ago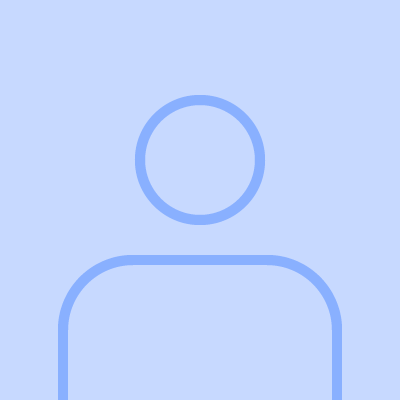 Stacie Fahey donated at 5 months ago
Matched Gift donated at 5 months ago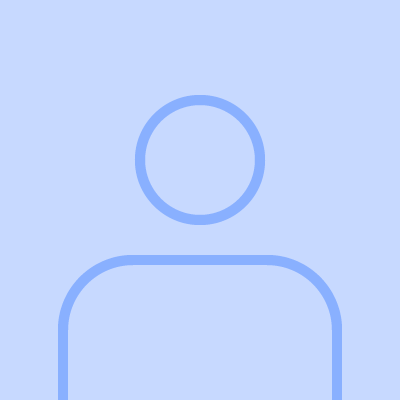 Nicole Brown donated at 5 months ago
Matched Gift donated at 5 months ago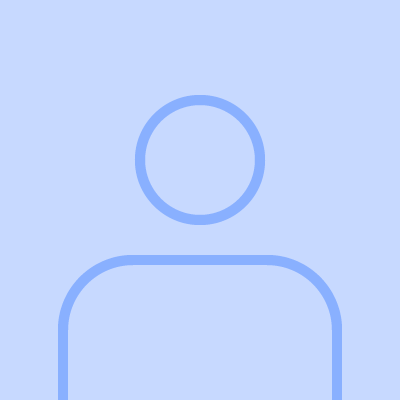 Shane Morgan donated at 5 months ago
Lizzie donated at 5 months ago
My Achievements
Created a Team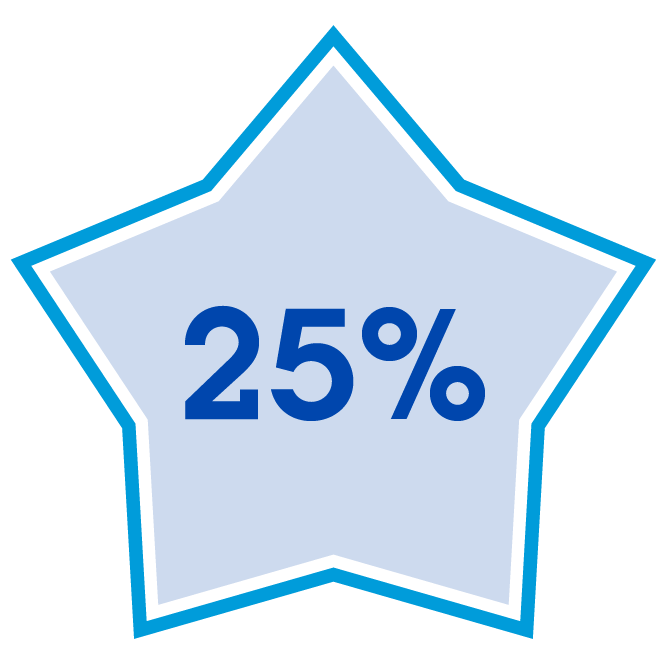 Reached 25% of fundraising target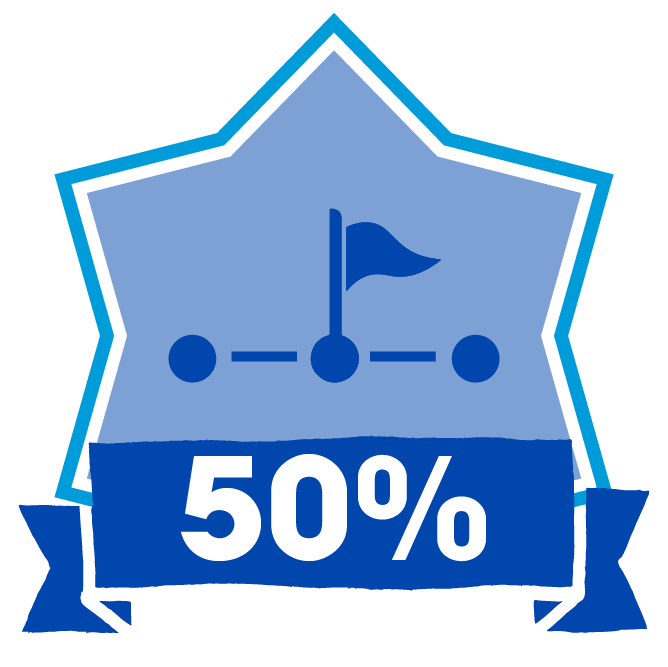 Reached 50% of fundraising target
Reached 75% of fundraising target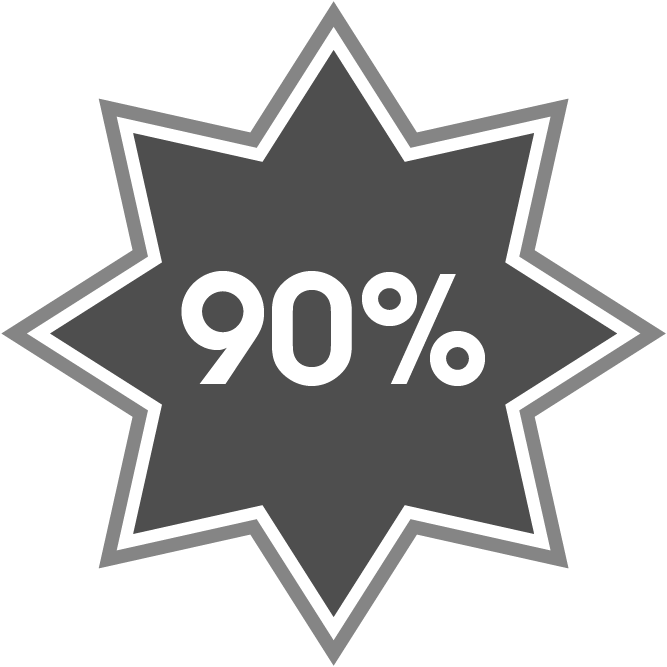 Reached 90% of fundraising target
Reached 100% of fundraising target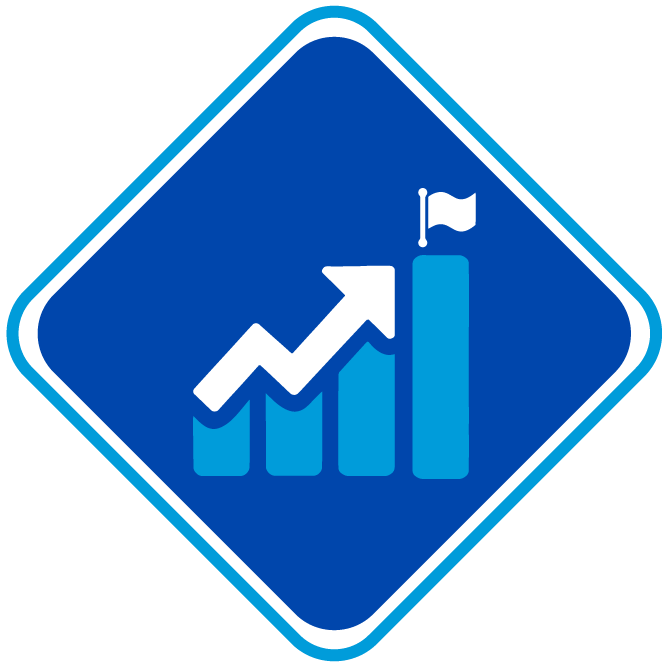 Set a higher target for myself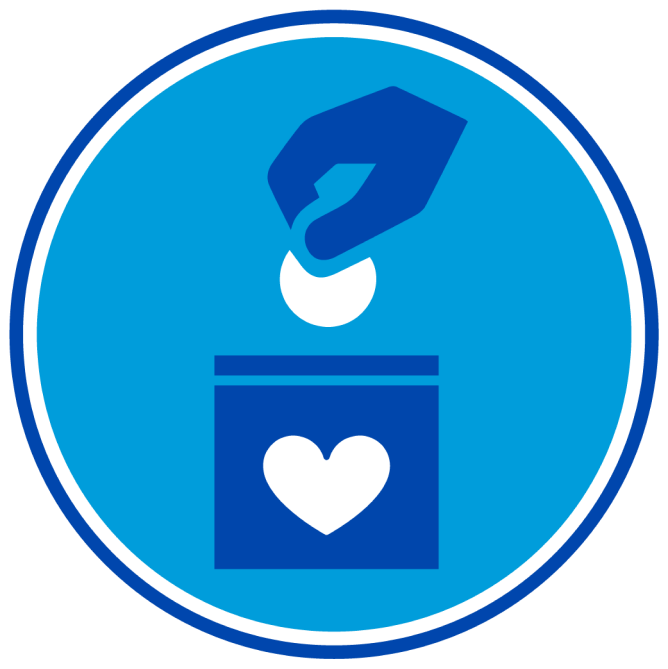 Made a self-donation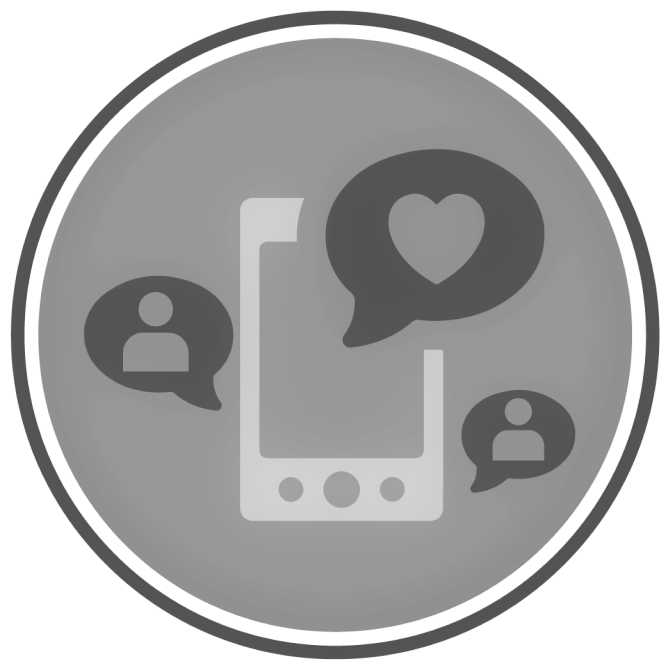 Shared on social media
Uploaded Profile Picture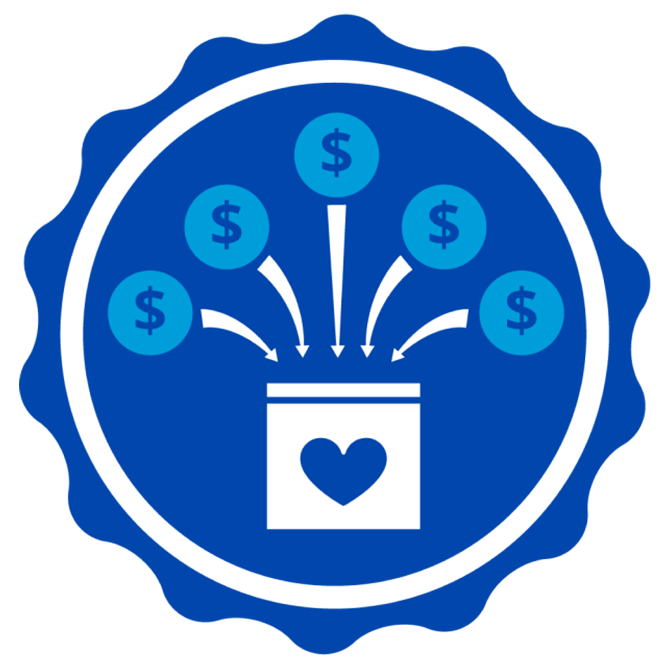 Received 5 donations
Updated Blog