Why I'm doing Jeans for Genes
This is our story and why this year we have decided to do an online fundraiser for Jeans for Genes day. I myself have made purchases via the shop to the value of $210.00. This does not show on my pages total.
 For me weather you donate .50cents or $20.00 it all goes to a very worthy cause.
For those of you that know my family, you would know that we welcomed a little boy on the 26th April 2019. Our little boy was born with Kidney Dysplasia in both kidneys and Grade 5 urinary reflux and will require a transplant at some stage in his life. Kidney Dysplasia can be a genetic disease or you could never know what the cause was. This kind of disease is common in one kidney approximately 1 in 100, but is quite rare in both and therefore we have struggled to find out much information as what we have found just isn't our reality. I hope one day this can change for other families going through what we are going through.
After spending time in Westmead Children's hospital my eyes where opened to the wide variety of illnesses affecting many children and the ramifications that this has on their lives, their parents lives and their siblings, we are one of the lucky ones, our little boy will be ok, he will require monitoring, including blood test, regular weight and blood pressure checks and many trips to Westmead. When I was there I seen families that may be coming to terms with their child being gravely ill and possibly having a terminal illness. 
By donating today you are helping the medical industry learn more about diseases that exist, how to treat or better treat them and hopefully one day find a solution.
My Achievements
Created a Team
Reached 25% of fundraising target
Reached 50% of fundraising target
Reached 75% of fundraising target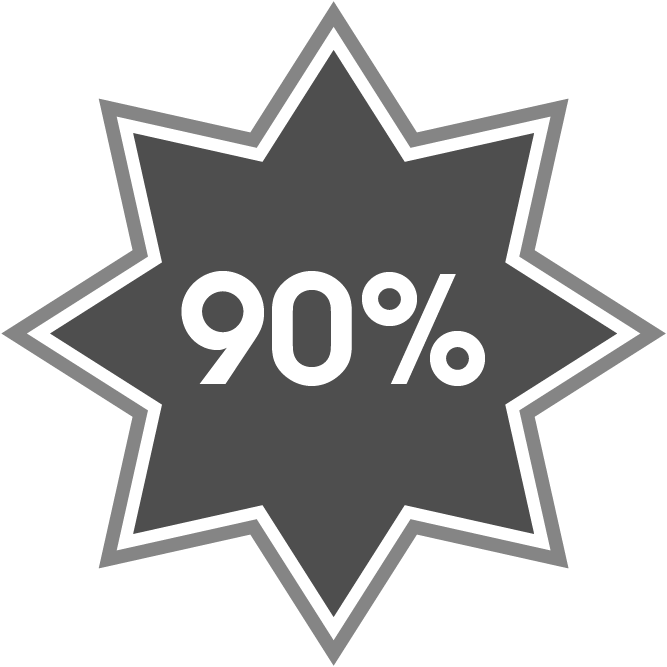 Reached 90% of fundraising target
Reached 100% of fundraising target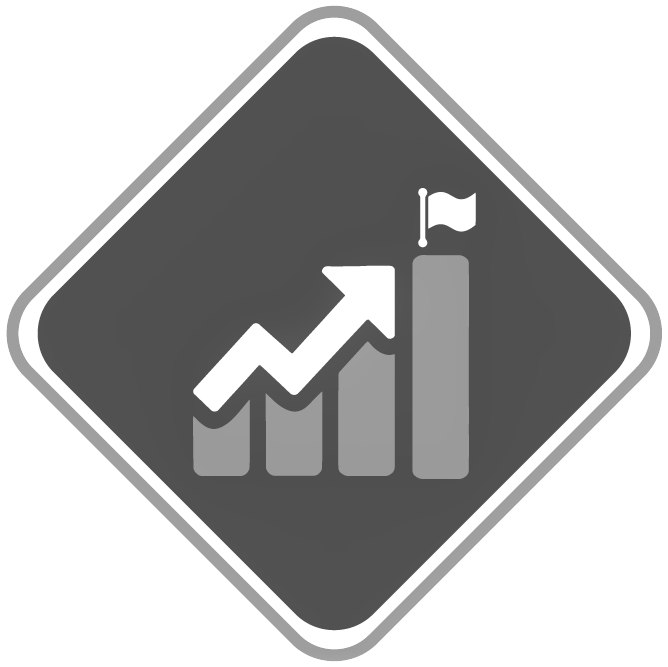 Set a higher target for myself
Made a self-donation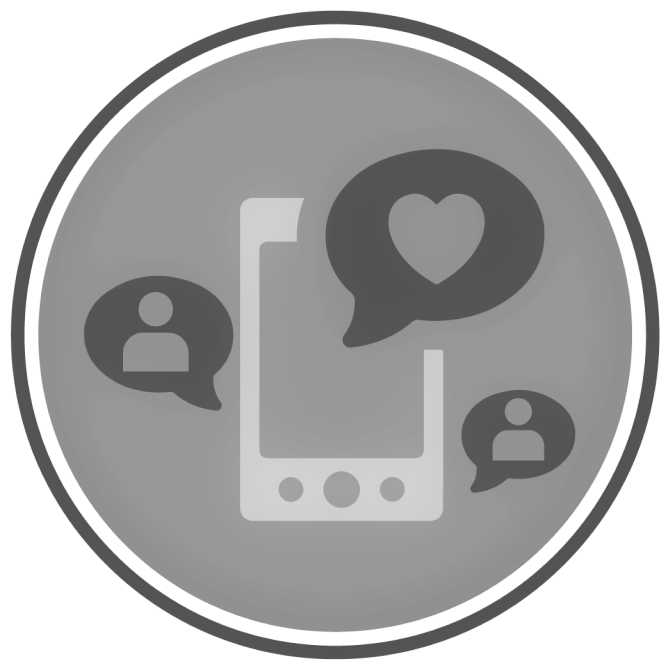 Shared on social media
Uploaded Profile Picture
Received 5 donations
Updated Blog