Why I'm doing Jeans for Genes
When Jude was diagnosed with cystic fibrosis his parents thought it was a death sentence, but they soon found out that research is changing all that. They have a lot of hope for the future thanks to the work being done in labs like those at Children's Medical Research Institute.
Donate now to make a difference for kids like Jude.
Latest donations
Austin & Levi donated at 1 month ago
Nimbin Mps Health Staff donated at 1 month ago
Matched Gift donated at 1 month ago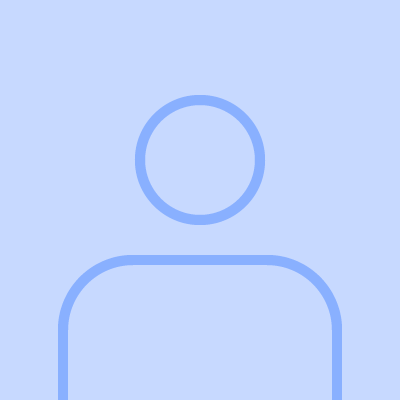 Tahlia Strati donated at 1 month ago
Matched Gift donated at 1 month ago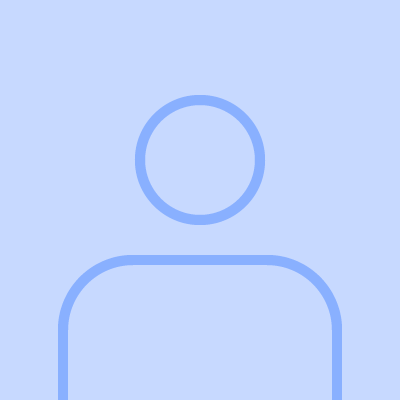 Xavier Marquart And Family donated at 1 month ago
Matched Gift donated at 1 month ago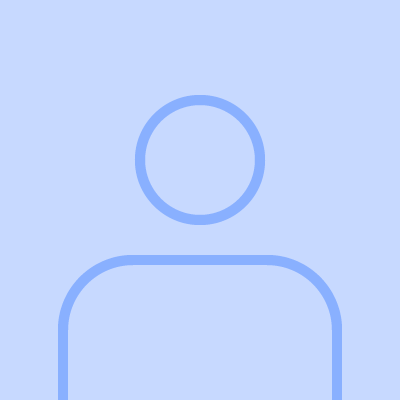 Lirraine donated at 1 month ago
Matched Gift donated at 1 month ago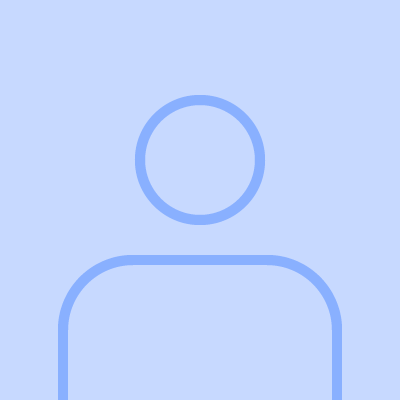 Anonymous donated at 1 month ago
Matched Gift donated at 1 month ago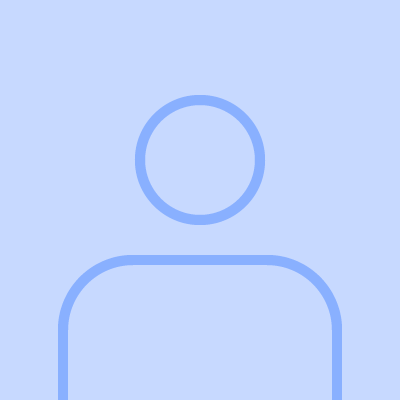 Michelle Tamanivalu donated at 1 month ago
Matched Gift donated at 1 month ago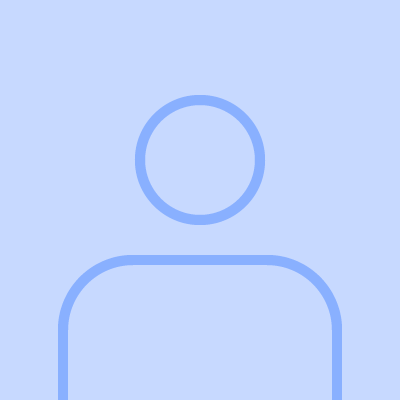 Sam Chew donated at 1 month ago
Matched Gift donated at 1 month ago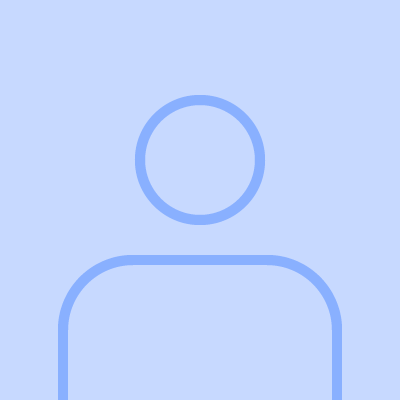 Camilla Lobo donated at 1 month ago
Matched Gift donated at 1 month ago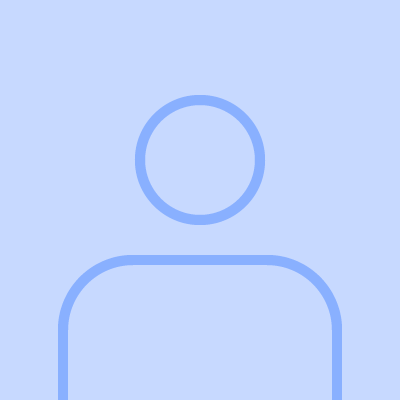 Studio Commercial Photography donated at 1 month ago
Matched Gift donated at 1 month ago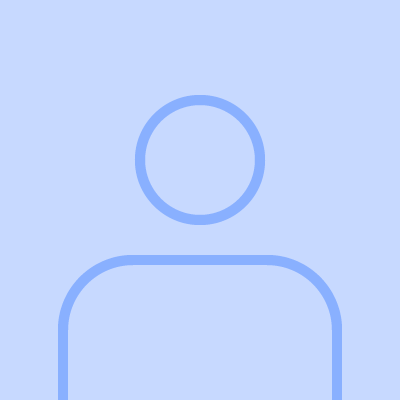 Anonymous donated at 1 month ago
Matched Gift donated at 1 month ago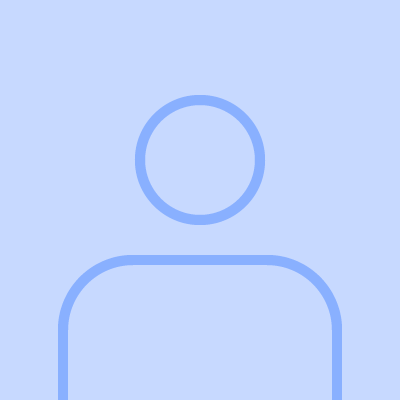 Azz donated at 1 month ago
Matched Gift donated at 1 month ago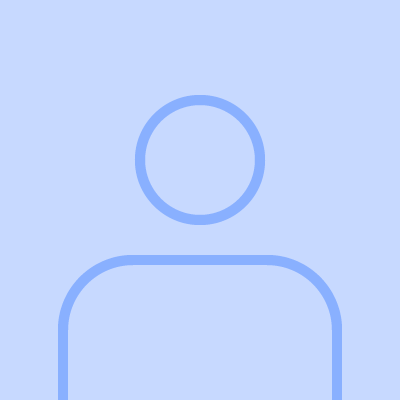 Jack And Charlotte Killalea donated at 1 month ago
Matched Gift donated at 1 month ago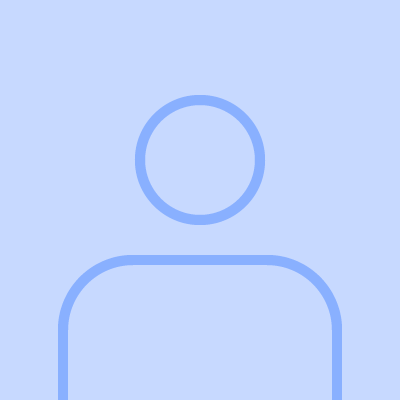 Anonymous donated at 1 month ago
Matched Gift donated at 1 month ago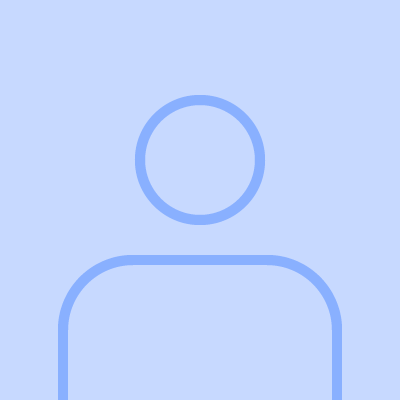 Maisie Tenev donated at 1 month ago
Matched Gift donated at 1 month ago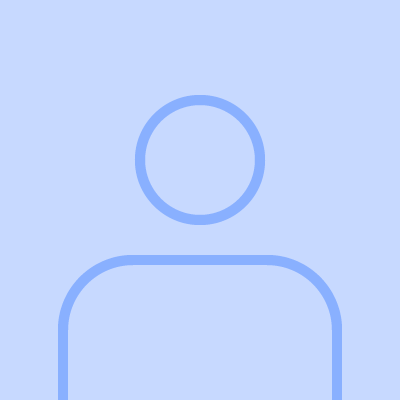 Flynn J donated at 1 month ago
Tahlia Strati donated at 1 month ago
Karen Christensen donated at 1 month ago
David & Nat Smith donated at 1 month ago
Cathryn Paholski donated at 2 months ago
Amy Tomas donated at 2 months ago
Suzie Baird donated at 2 months ago
Anonymous donated at 2 months ago
Heidi Mccallum donated at 2 months ago
Maia Schulze donated at 2 months ago
Laming Property Group donated at 2 months ago
Piper Huxtable donated at 2 months ago
Anonymous donated at 2 months ago
Nadine Huxtable donated at 2 months ago
Amanda Machin donated at 2 months ago
Anonymous donated at 2 months ago
Christina Hutchinson - Mackillop donated at 2 months ago
Colorado Homes Pty Ltd donated at 2 months ago
Mrs Lea donated at 2 months ago
Caron David donated at 2 months ago
Renea Balmer donated at 2 months ago
Caron Nova donated at 2 months ago
Claudia Lucero donated at 2 months ago
Engaging Interactions donated at 2 months ago
Stephanie Machado donated at 2 months ago
Captain America donated at 2 months ago
Emma Capel donated at 2 months ago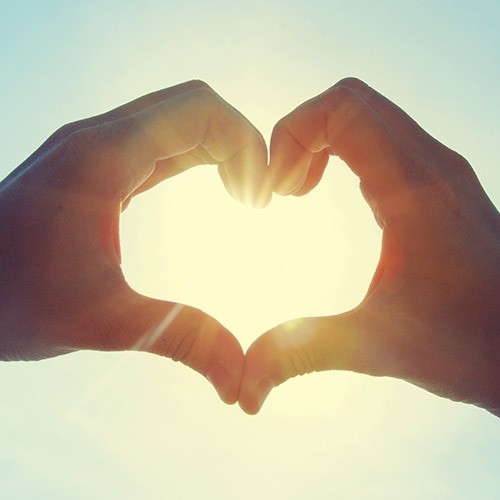 The Mcgolds donated at 2 months ago
Ann-maree Watters donated at 2 months ago
Cynthia Nyholm donated at 2 months ago
Jennifer Parnell donated at 2 months ago
David Barre And Sara Sanchez donated at 2 months ago
Obray Prince donated at 2 months ago
Jenny Taylor donated at 2 months ago
Robyn & David Taylor donated at 2 months ago
Stuart Moss donated at 2 months ago
Lesley Hubbard donated at 2 months ago
Tammy And Jason Saxby donated at 3 months ago
Debbie Balzan donated at 3 months ago
Lee, Andrew, Rosie, Charlie, Elsie Xx donated at 3 months ago
Melanie Kirby donated at 3 months ago
Peta Holmes donated at 3 months ago
Lynette Shaw. donated at 3 months ago
Xanthi Kyriakopoulos donated at 3 months ago
Laeonie David donated at 3 months ago
Gordon donated at 3 months ago
Heather Jacob donated at 3 months ago
Jeff Lie donated at 3 months ago
Igknight - Fred David And Janet David donated at 3 months ago
Natasha David donated at 3 months ago
Dominic David donated at 3 months ago
Fiona (one Of Your Scottish Cousins) donated at 3 months ago
Jan donated at 3 months ago
Niamh Greaney donated at 3 months ago
The Vaclavek Family donated at 3 months ago
Rugbytots Central Coast donated at 3 months ago
Victoria Higgins donated at 3 months ago
My Achievements
Created a Team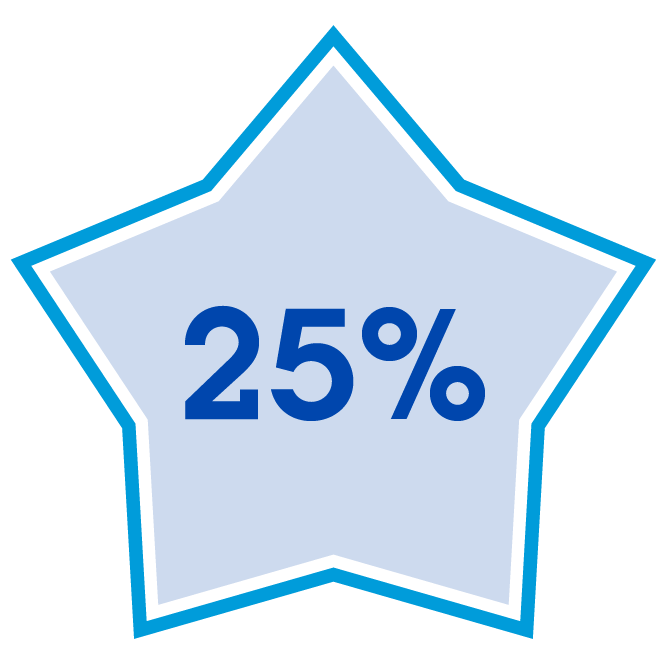 Reached 25% of fundraising target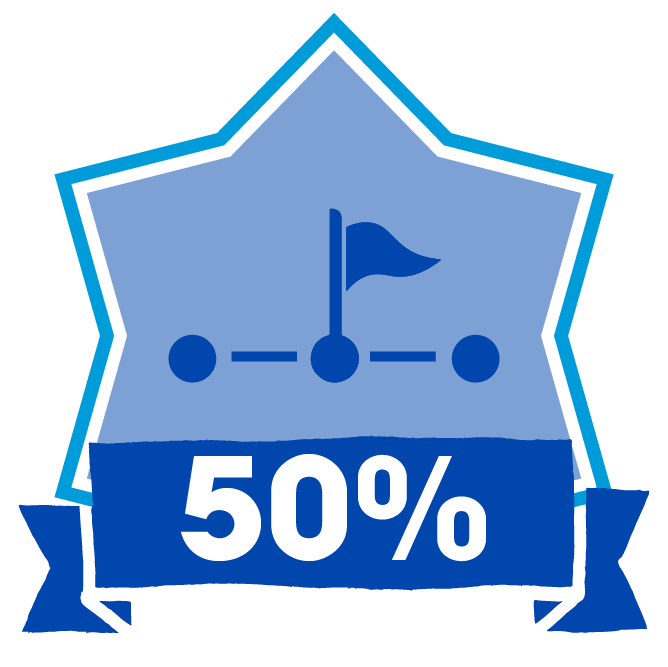 Reached 50% of fundraising target
Reached 75% of fundraising target
Reached 90% of fundraising target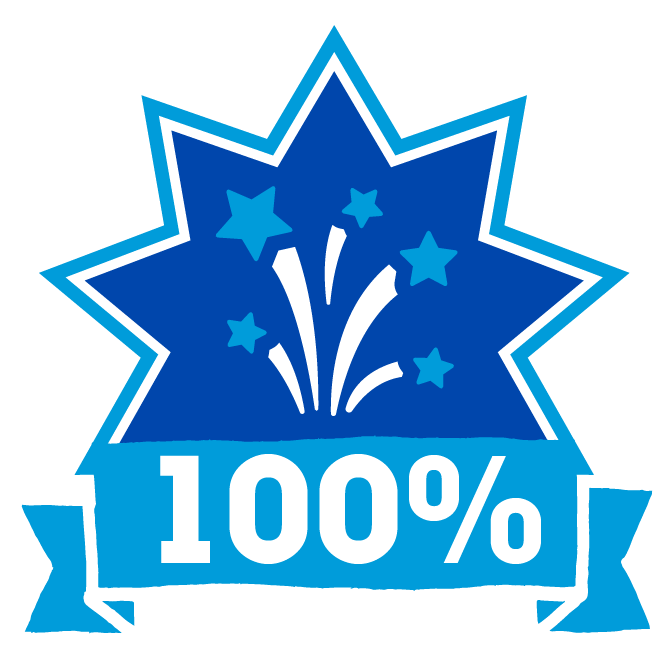 Reached 100% of fundraising target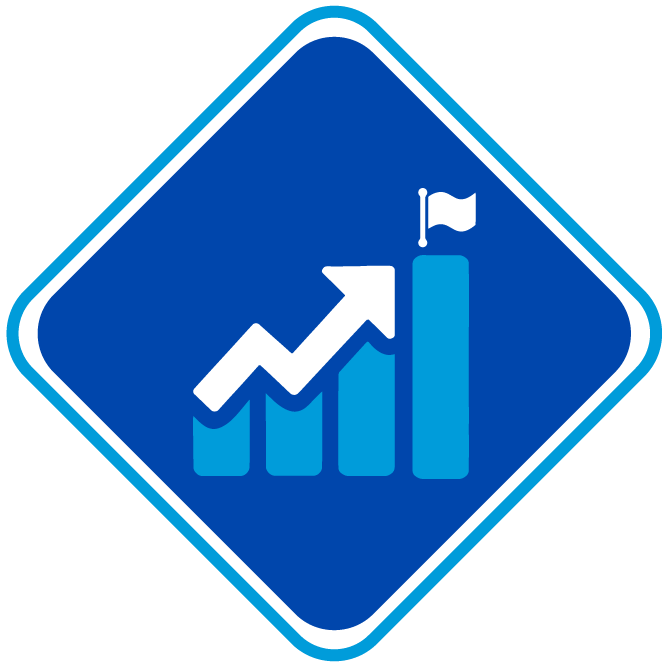 Set a higher target for myself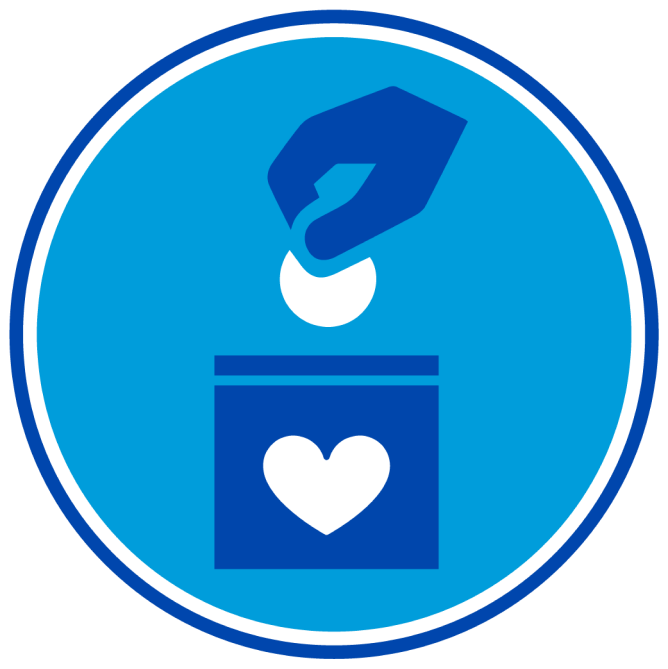 Made a self-donation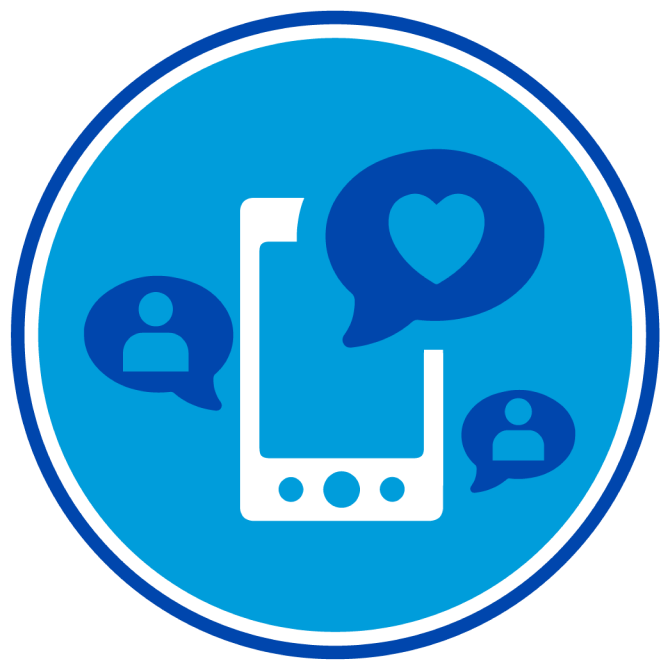 Shared on social media
Uploaded Profile Picture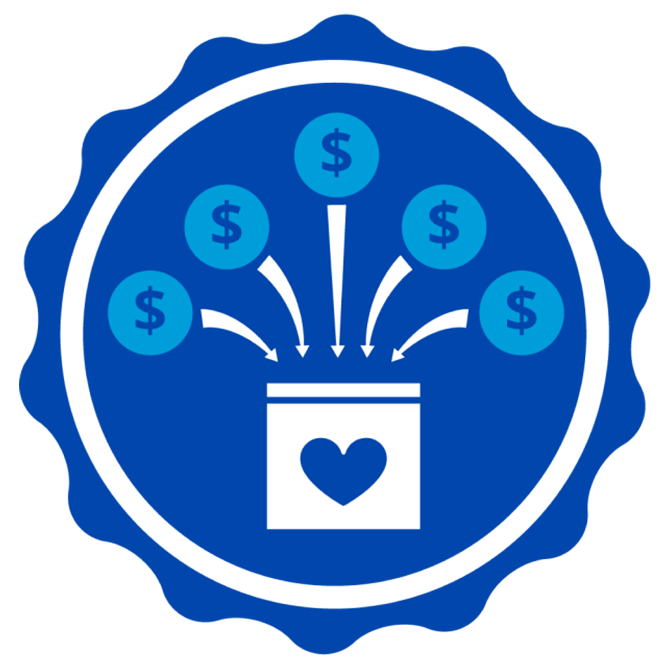 Received 5 donations
Updated Blog