Why we're doing Jeans for Genes
This year we are supporting Jeans for Genes on Friday 5 August, because we want to help discover treatments and cures for the 1 in 20 kids facing a birth defect or genetic disease.

We have decided to go classic and Wear Denim! Please help us support the vital research and donate here. 
Latest donations
Sarah donated at 5 months ago
James donated at 5 months ago
Clementine Macgregor donated at 5 months ago
Anonymous donated at 5 months ago
Matched Giver donated at 5 months ago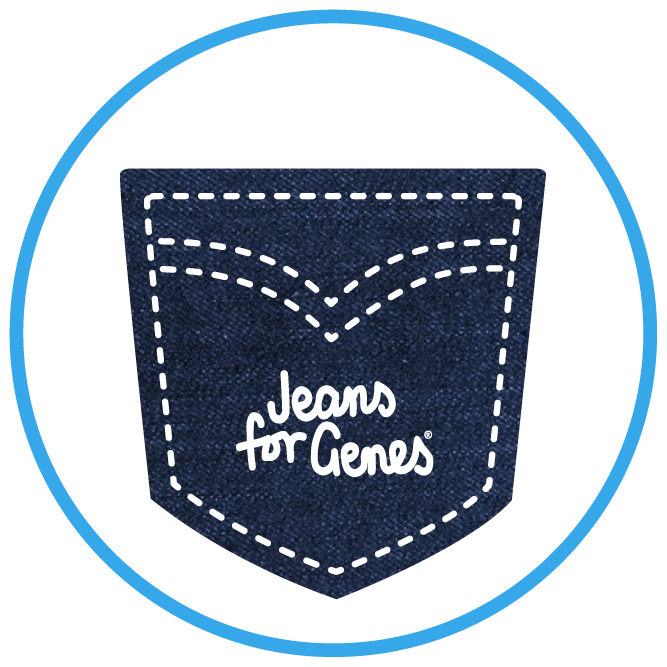 Anonymous donated at 5 months ago
Matched Giver donated at 5 months ago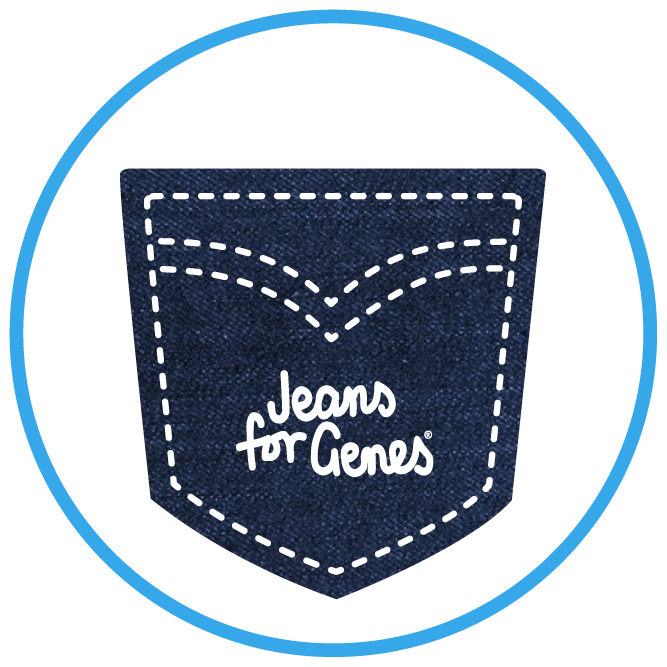 Anonymous donated at 5 months ago
Matched Giver donated at 5 months ago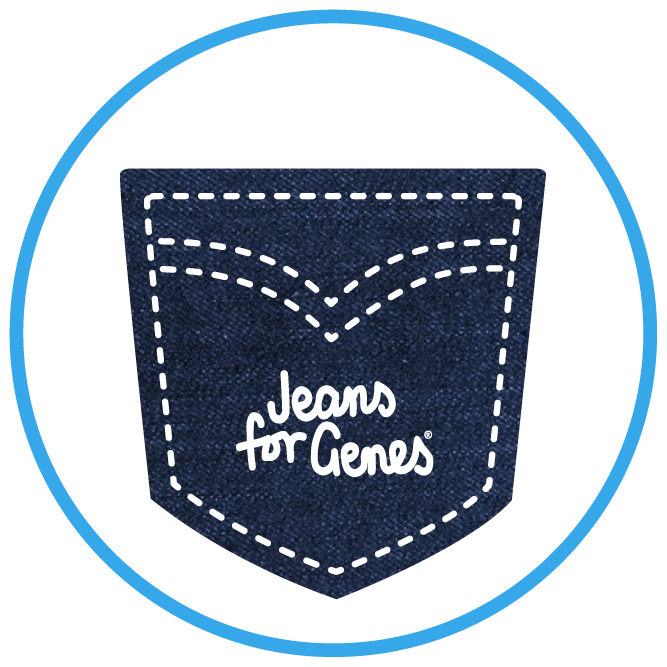 Olivia And Eliza C donated at 5 months ago
Matched Giver donated at 5 months ago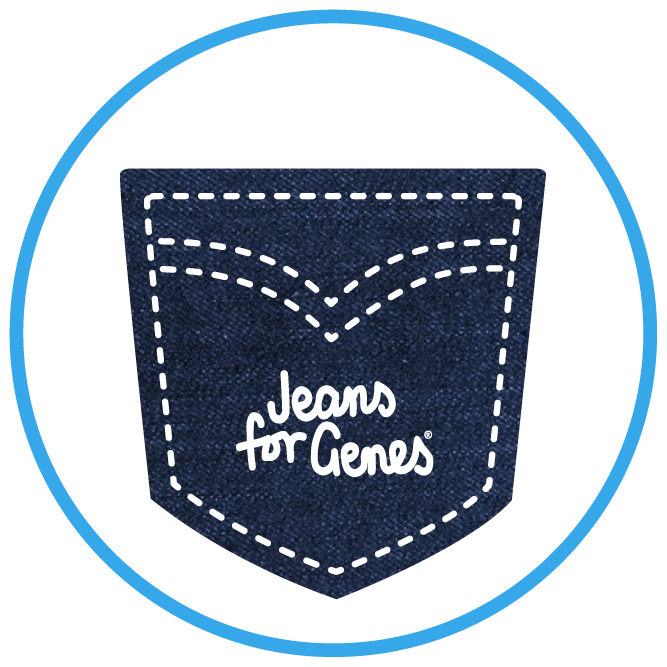 Riley Simon donated at 5 months ago
Matched Giver donated at 5 months ago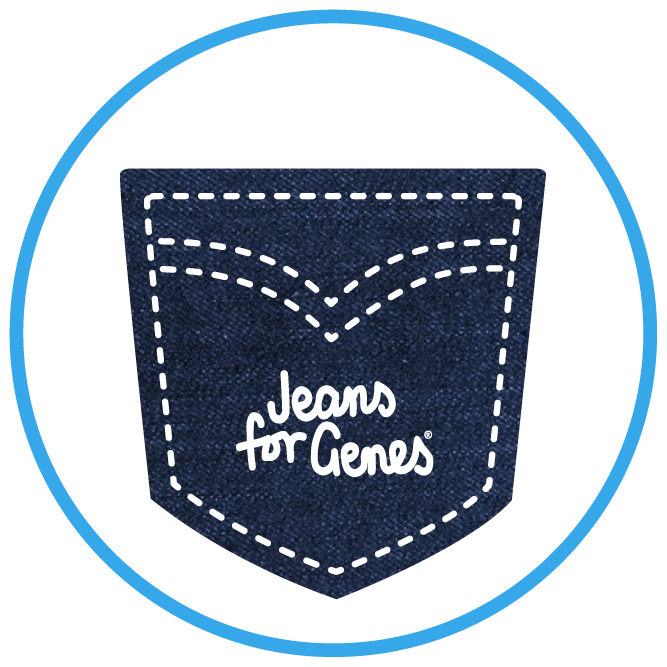 Anonymous donated at 5 months ago
Matched Giver donated at 5 months ago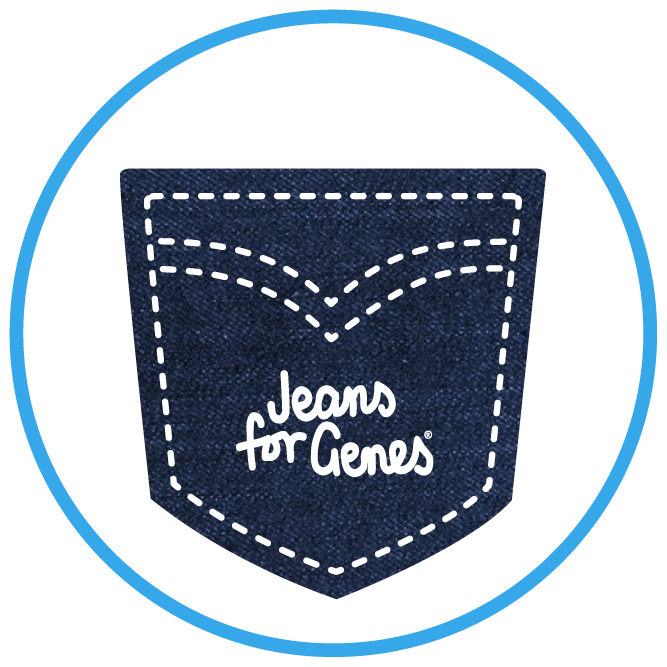 Gilly Hutchinson donated at 5 months ago
Matched Giver donated at 5 months ago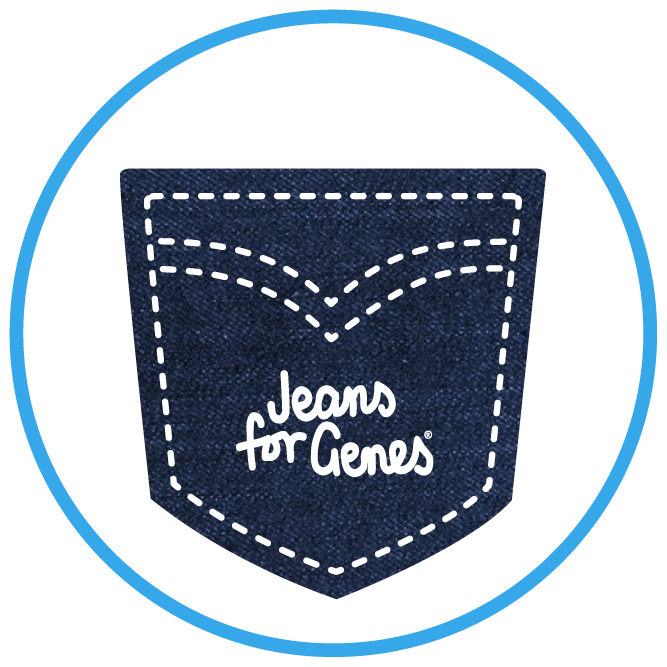 Anonymous donated at 5 months ago
Matched Giver donated at 5 months ago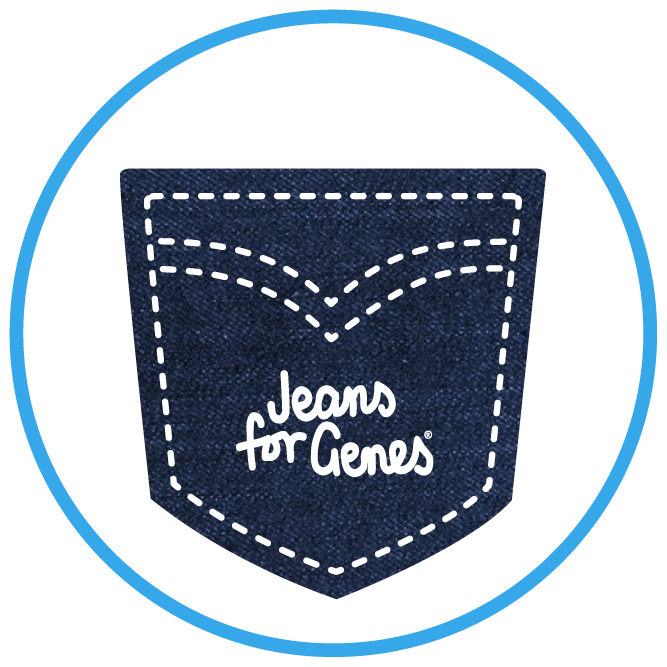 Isabella Lee donated at 5 months ago
Matched Giver donated at 5 months ago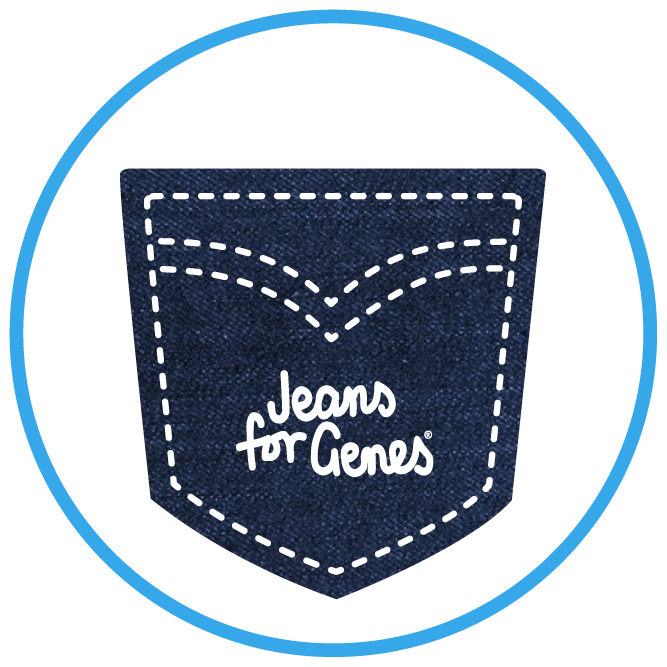 12d donated at 5 months ago
Matched Giver donated at 5 months ago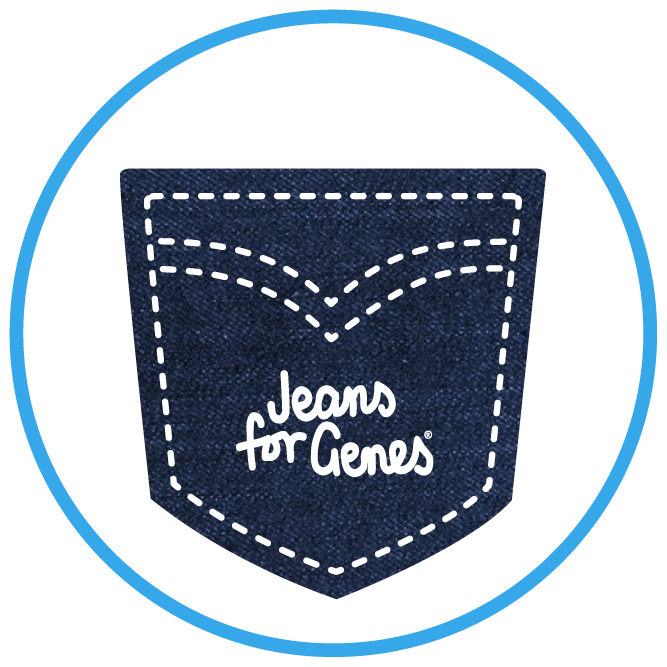 Erica Herron donated at 5 months ago
Matched Giver donated at 5 months ago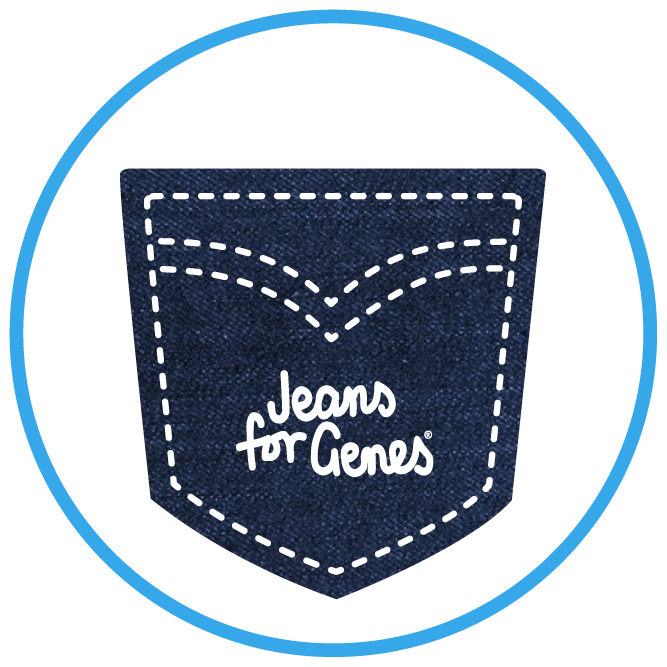 Milla Laguna donated at 5 months ago
Matched Giver donated at 5 months ago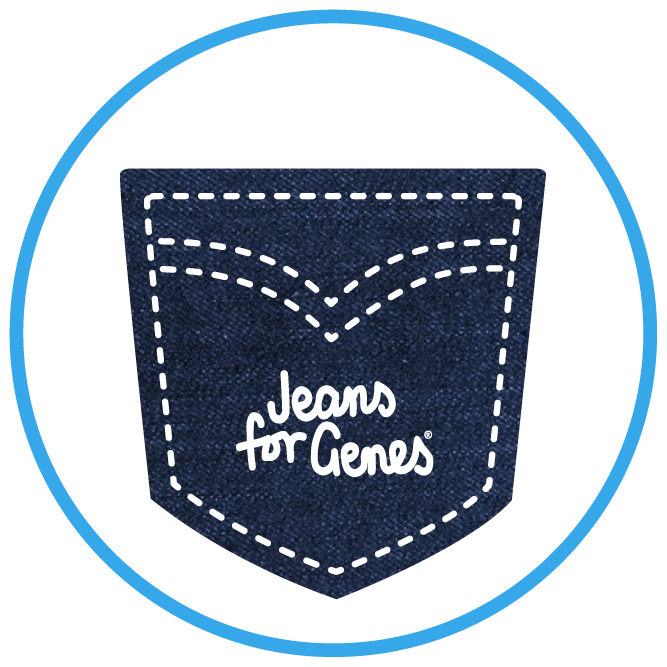 Anonymous donated at 5 months ago
Matched Giver donated at 5 months ago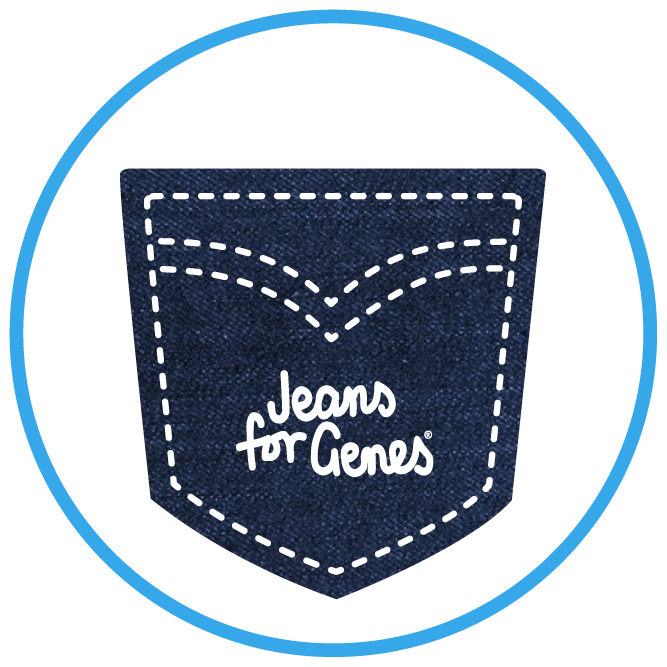 Anonymous donated at 5 months ago
Matched Giver donated at 5 months ago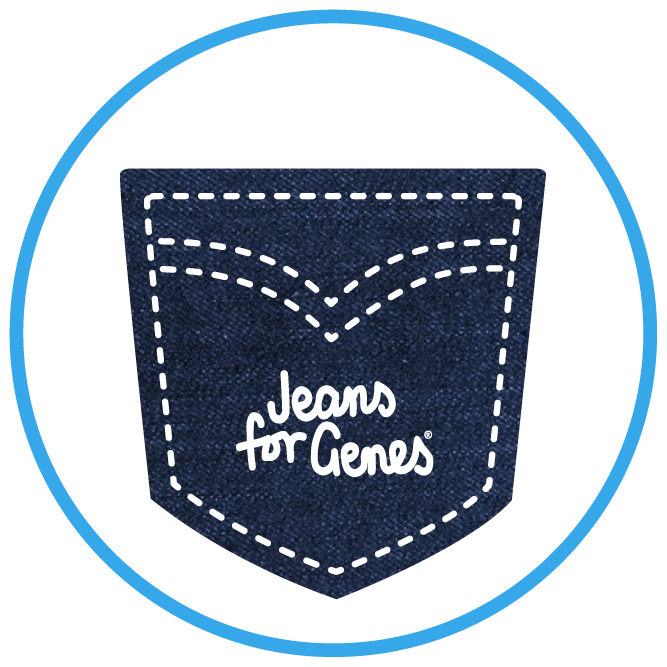 Michelle & Connor Terry donated at 5 months ago
Matched Giver donated at 5 months ago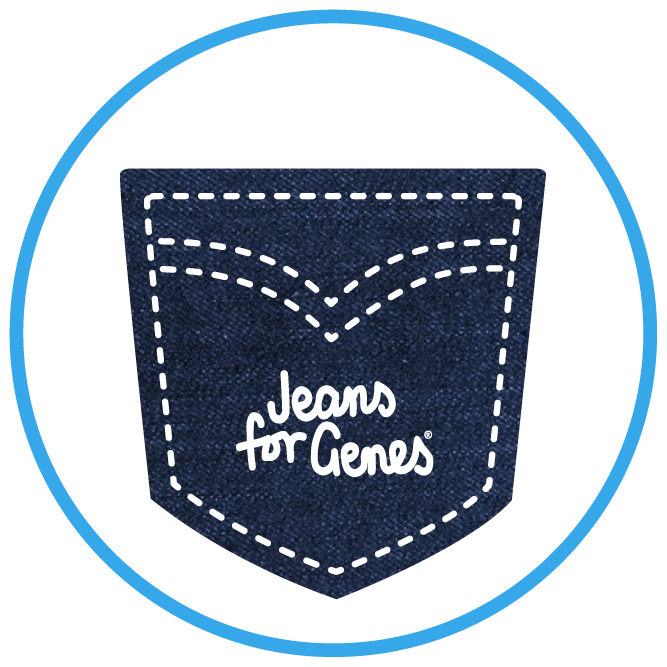 Remy Karlson donated at 5 months ago
Matched Giver donated at 5 months ago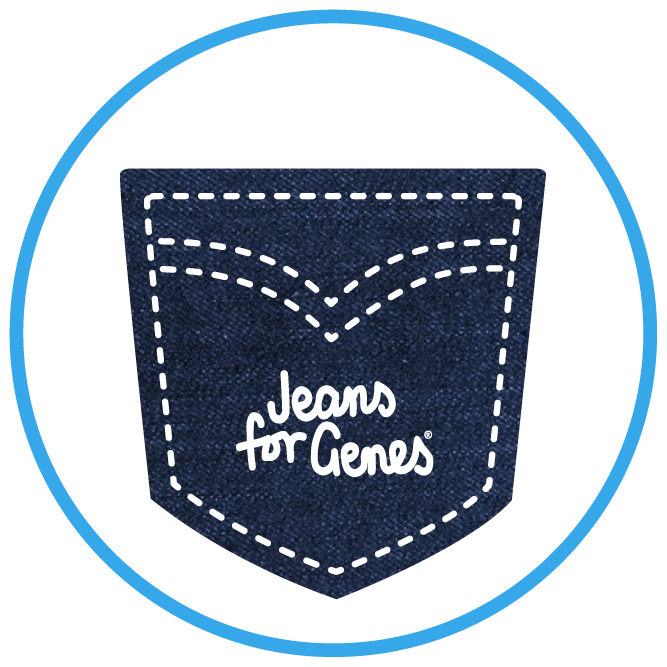 Kristine Capper donated at 5 months ago
Matched Giver donated at 5 months ago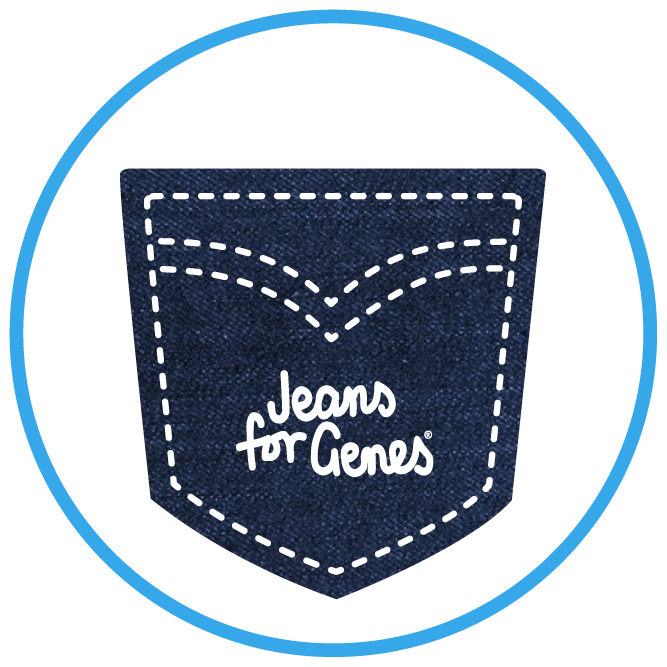 Anh Pham donated at 5 months ago
Matched Giver donated at 5 months ago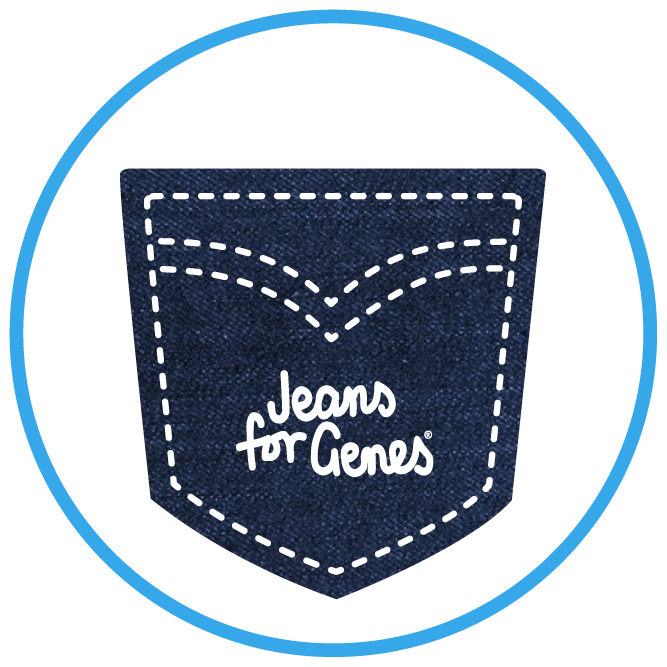 Portia And Sabrina Koczkar donated at 5 months ago
Matched Giver donated at 5 months ago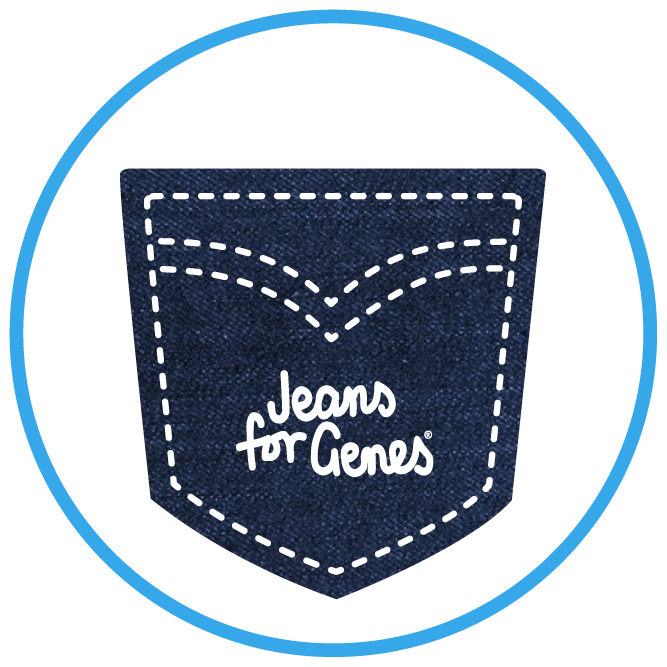 Lucinda And Olivia Er donated at 5 months ago
Matched Giver donated at 5 months ago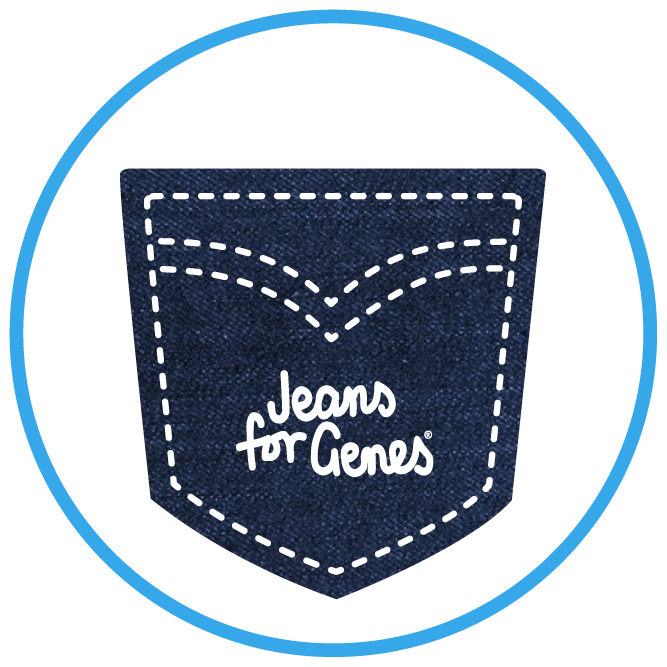 Anonymous donated at 5 months ago
Matched Giver donated at 5 months ago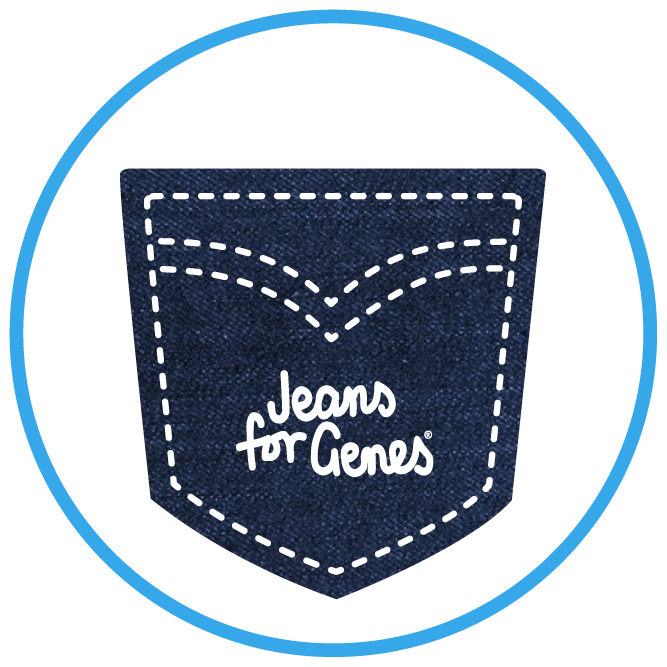 Anonymous donated at 5 months ago
Matched Giver donated at 5 months ago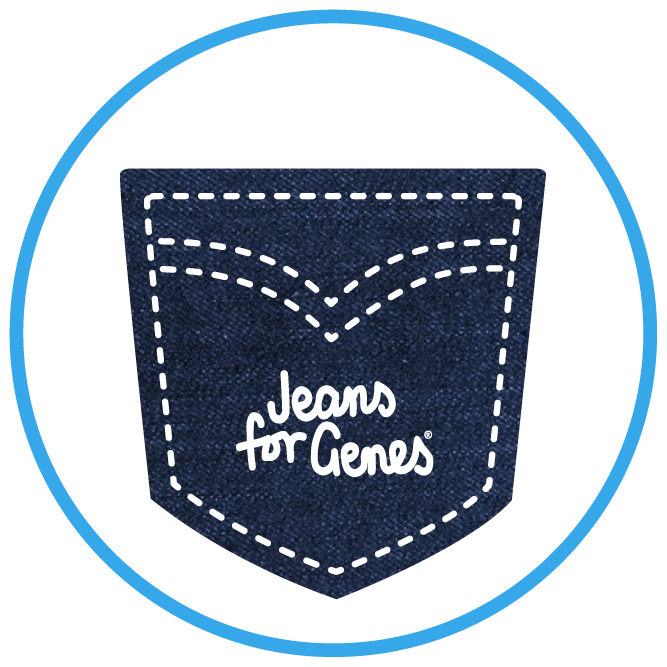 Anonymous donated at 5 months ago
Matched Giver donated at 5 months ago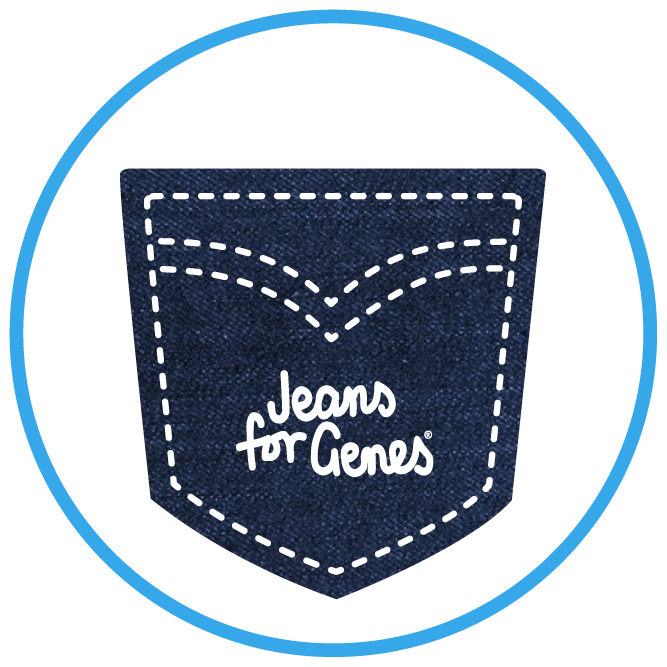 Anonymous donated at 5 months ago
Matched Giver donated at 5 months ago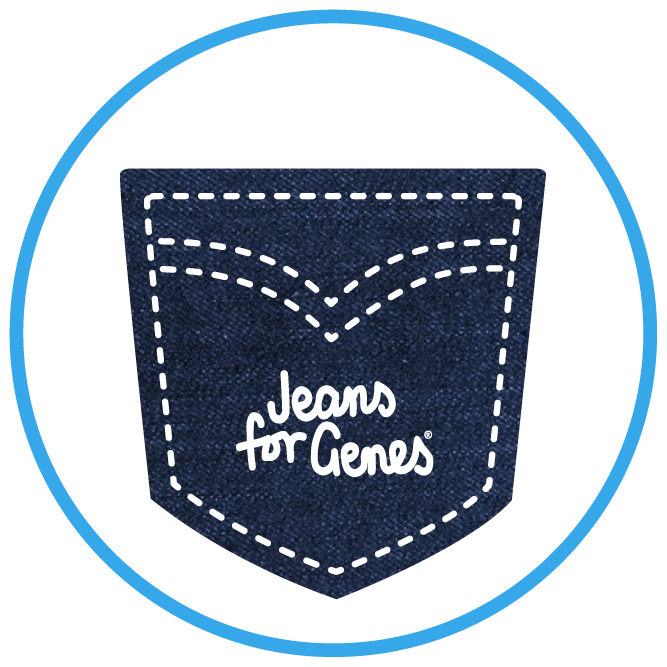 Lily Hunter donated at 5 months ago
Matched Giver donated at 5 months ago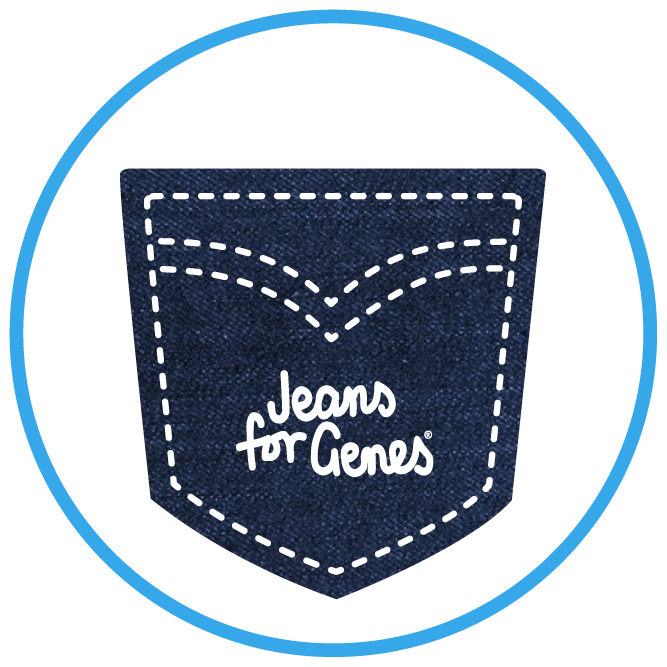 Angelina Walker donated at 5 months ago
Matched Giver donated at 5 months ago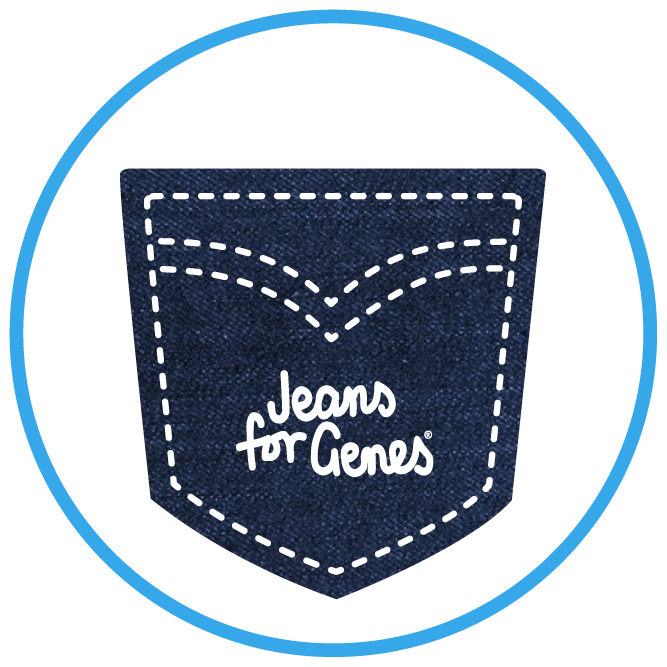 Rose Mather donated at 5 months ago
Matched Giver donated at 5 months ago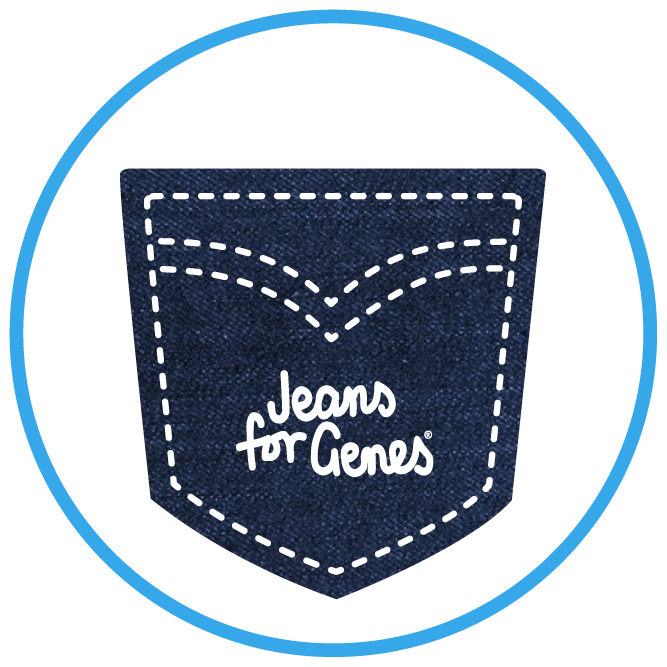 Anna Koudounaris donated at 5 months ago
Jeans For Genes donated at 5 months ago
Lucia T donated at 5 months ago
Jeans For Genes donated at 5 months ago
Poppy Mayo donated at 5 months ago
Hannah Lyons donated at 5 months ago
Sophie Lane donated at 5 months ago
Bellamy Stuart donated at 5 months ago
Clemmy Hutchinson donated at 5 months ago
Taylor donated at 5 months ago
Audrey Young donated at 5 months ago
Lana donated at 5 months ago
Anonymous donated at 5 months ago
Annabelle Barlow Yr 7 Boarder donated at 5 months ago
Fritsch Family donated at 5 months ago
Allegra & Alexis Andrews donated at 5 months ago
Clover & Maisie Nolan donated at 5 months ago
Catherine Downs (lauren And Emily Young) donated at 5 months ago
Addie And Gracie Bell donated at 5 months ago
Grace & Lily Winter donated at 5 months ago
Isla & Lucia Barry donated at 5 months ago
Georgina Smith donated at 5 months ago
Claudia Smith donated at 5 months ago
Georgina Bill donated at 6 months ago
Amelia Tabary-edwards donated at 6 months ago
Katherine Howard/abby Simmons donated at 6 months ago
Katherine Howard/krista Simmons donated at 6 months ago
Bea Power donated at 6 months ago
Tiana Moses donated at 6 months ago
Rosie Sharpe donated at 6 months ago
Anonymous donated at 6 months ago
Maddy Lee donated at 6 months ago
Lexi And Zara Bracks donated at 6 months ago
Lizzie Adams donated at 6 months ago
Marie Ritchie donated at 6 months ago