Why I'm doing Jeans for Genes
This year we are once again supporting Jeans for Genes!  We want to help discover treatments and cures, for the 1 in 20 kids facing a birth defect or genetic disease.
There are so many great ways to support Jeans for Genes and I've decided to do my very own event. This year we will utilise the month of August to raise funds starting off with a bake sale at home! Please support us and Ari by sponsoring Ari's Rare Jeans this year!
Latest updates
04 Aug 2022 by Amie Davis
Bake Sale and Fundraising Event
This year we are holding a bake sale at home, selling cakes, cookies, slices, brownies, cupcakes etc! 
We will also have Surf Rider Coffee Co joining us making coffee.
Handmade and inspired by Isla is kindly donating 40 travel tin candles for us to sell plus little loves learning & Bellow the Willow tree have donated gifts to be raffled!  
We will post pictures of our event 💙
13 Jul 2022 by Amie Davis
Spring Farm to Wollongong
Meet Brett, Ari's Dad ❤️ Brett has decided should we raise over $5,504 (our total funds raised in 2021) he will walk from Spring Farm to Wollongong. This event will take place after the 31st if August when our J4G month of fundraising ends 💙
Latest donations
Anonymous donated at 2 months ago
Bake Sale Coins donated at 3 months ago
Spring Farm Elc donated at 3 months ago
Bake Sale donated at 3 months ago
Riley Lawrence donated at 3 months ago
Jess T donated at 3 months ago
Alira Edouard-betsy donated at 4 months ago
Luke & Jordanah donated at 4 months ago
Nichole Murphy donated at 4 months ago
Anonymous donated at 4 months ago
Nikki Chester donated at 4 months ago
Isobel Farnon donated at 4 months ago
Katie Price donated at 4 months ago
Mary Fitilis donated at 4 months ago
Jessica Martin donated at 4 months ago
Mila Phillips donated at 4 months ago
Matched Giver donated at 4 months ago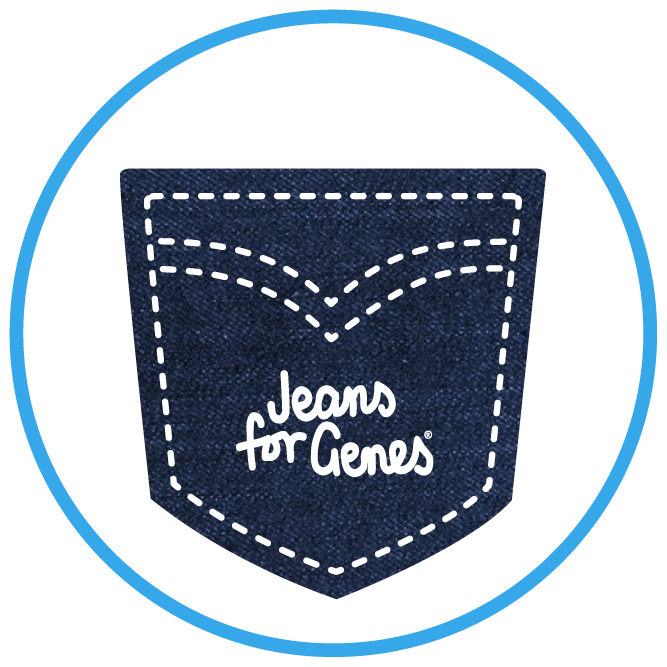 Amber Kelly donated at 4 months ago
Matched Giver donated at 4 months ago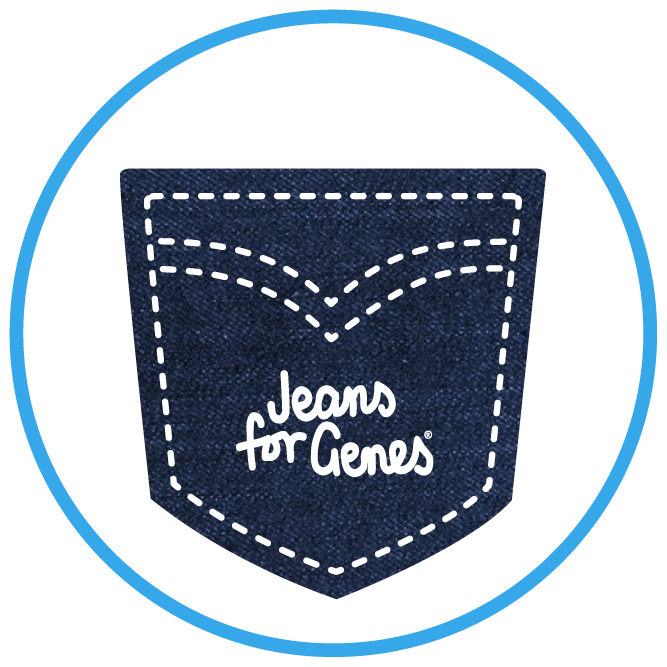 Kayla Mallia donated at 4 months ago
Matched Giver donated at 4 months ago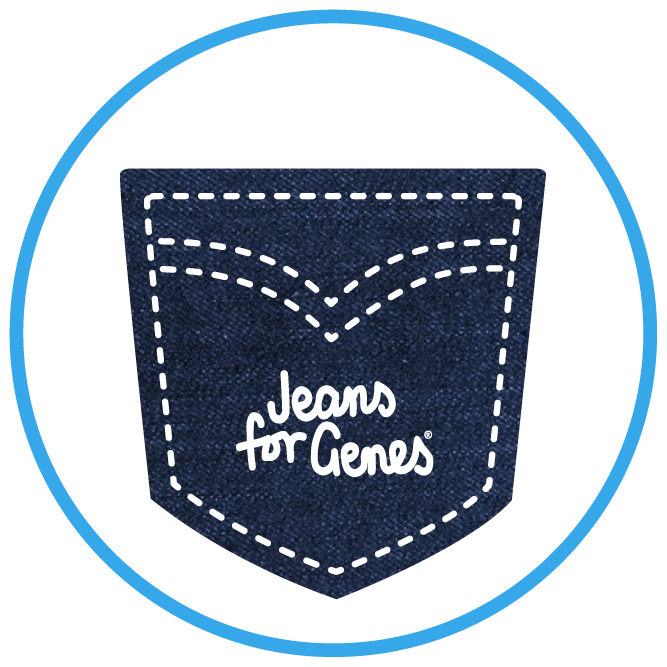 Christina Halliday donated at 4 months ago
Matched Giver donated at 4 months ago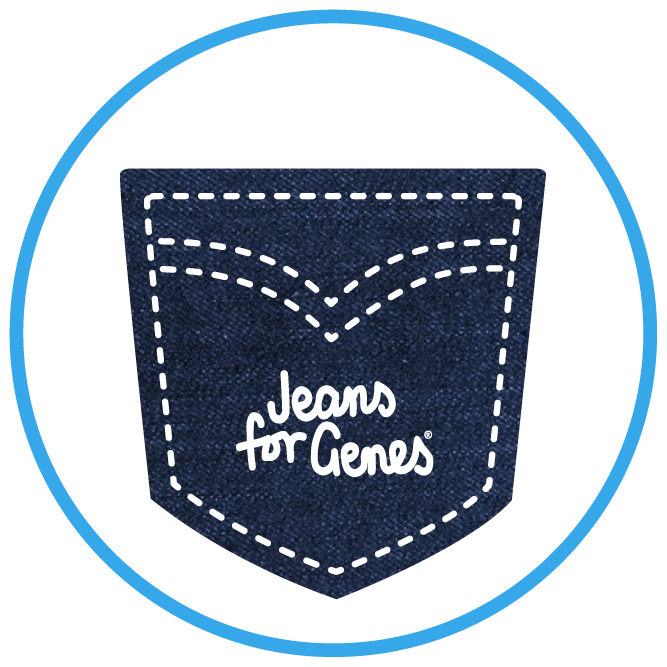 Spring Farm Elc donated at 4 months ago
Matched Giver donated at 4 months ago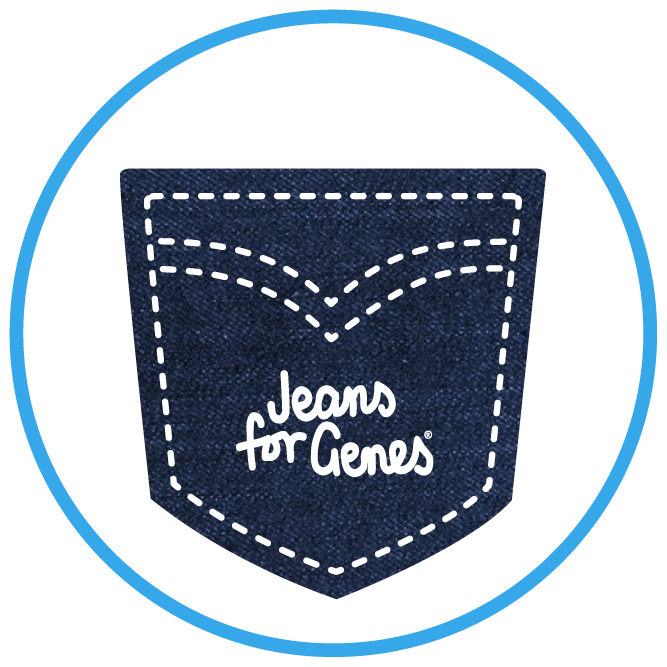 Andrew Hill donated at 4 months ago
Matched Giver donated at 4 months ago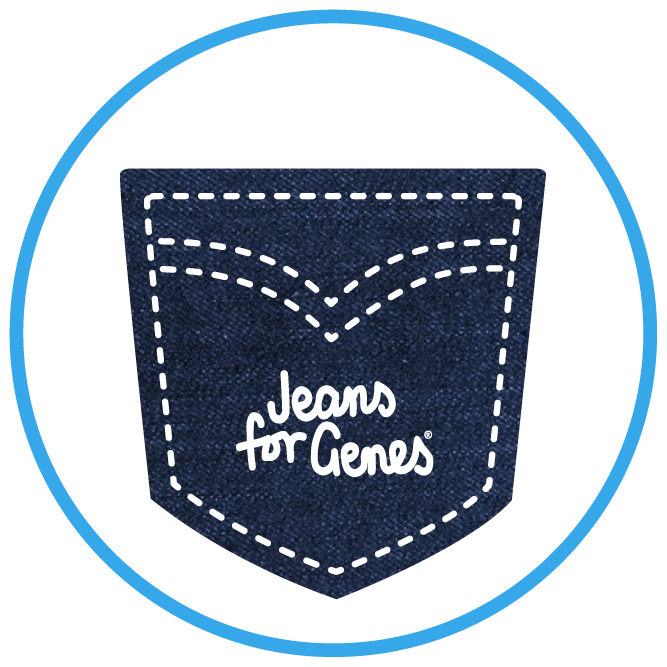 Logan M donated at 4 months ago
Matched Giver donated at 4 months ago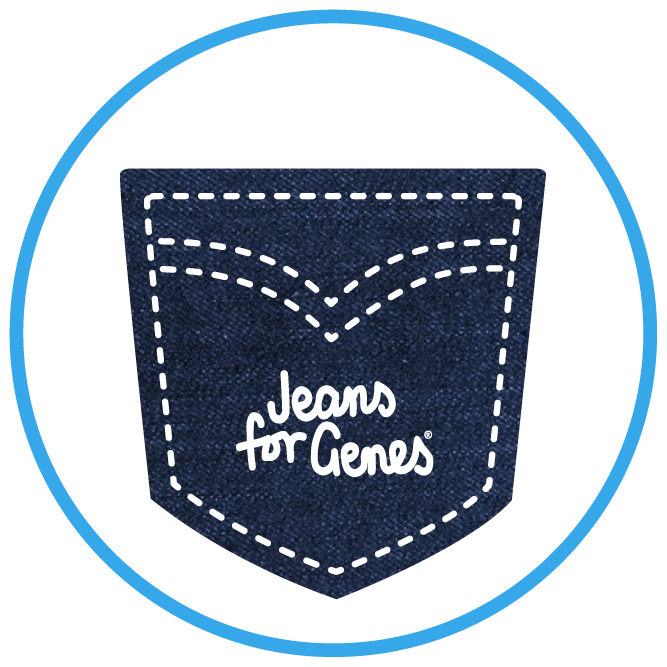 Clair Malone donated at 4 months ago
Matched Giver donated at 4 months ago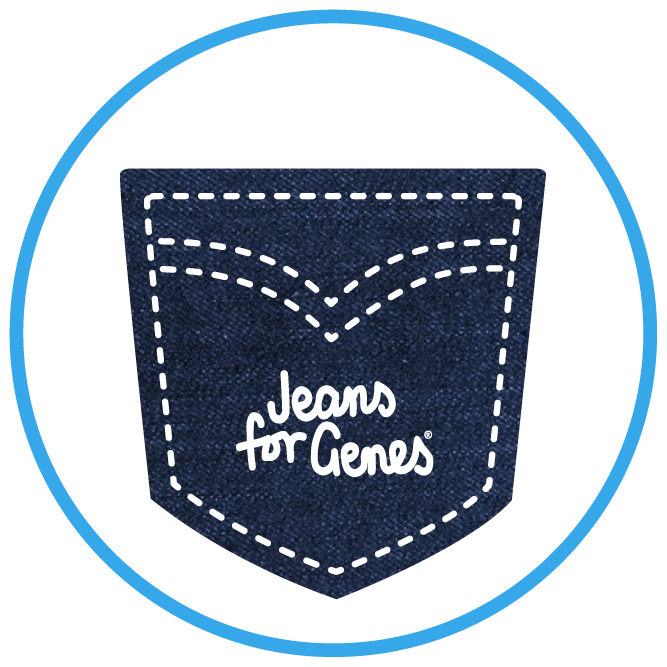 Tracey A Rasmus donated at 4 months ago
Matched Giver donated at 4 months ago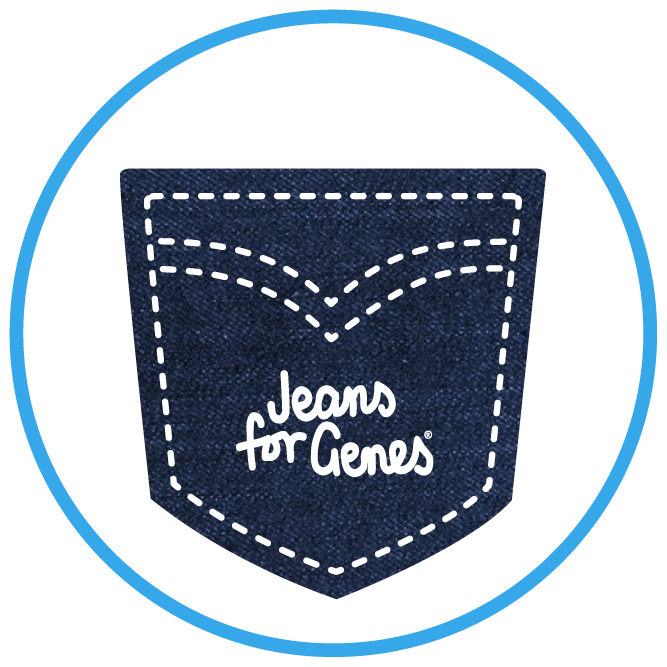 Kerrie & Mark Wilmot donated at 4 months ago
Matched Giver donated at 4 months ago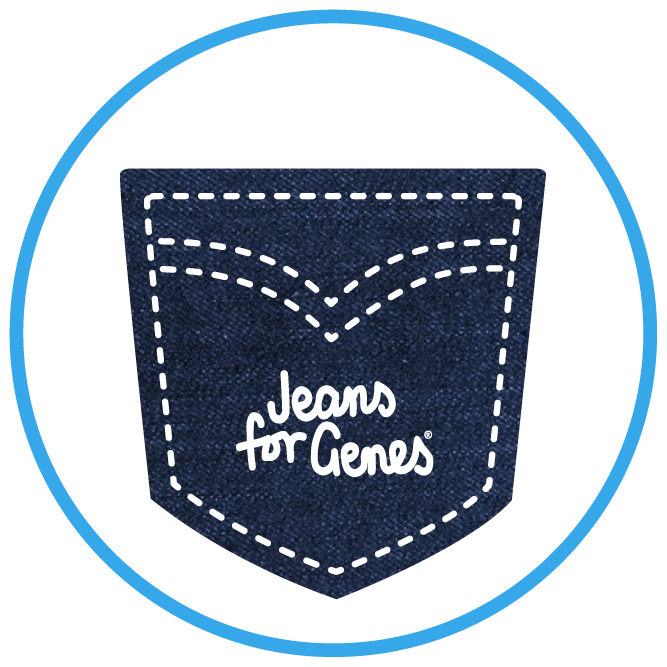 Sarah Solomon donated at 4 months ago
Matched Giver donated at 4 months ago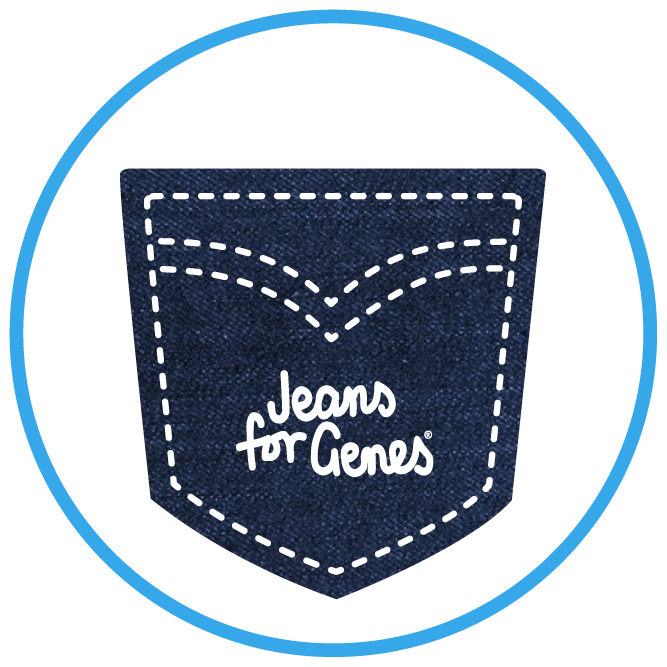 Shane Hill donated at 4 months ago
Matched Giver donated at 4 months ago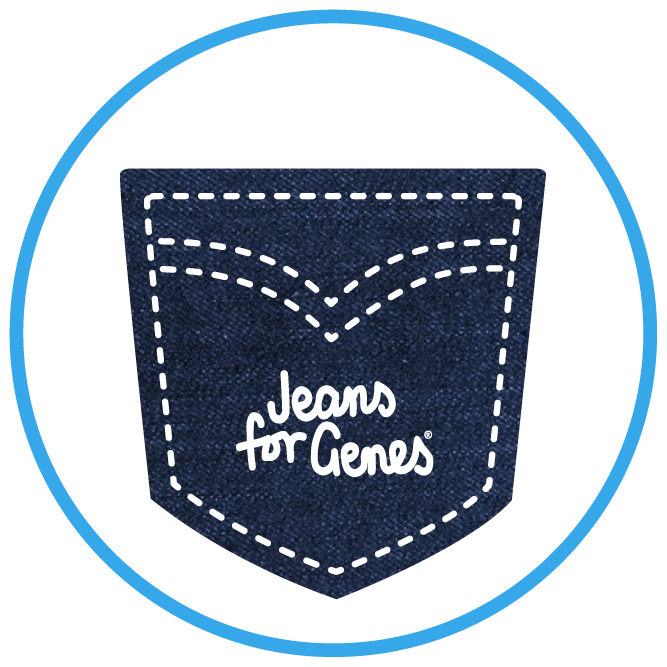 Cathy Moran donated at 4 months ago
Matched Giver donated at 4 months ago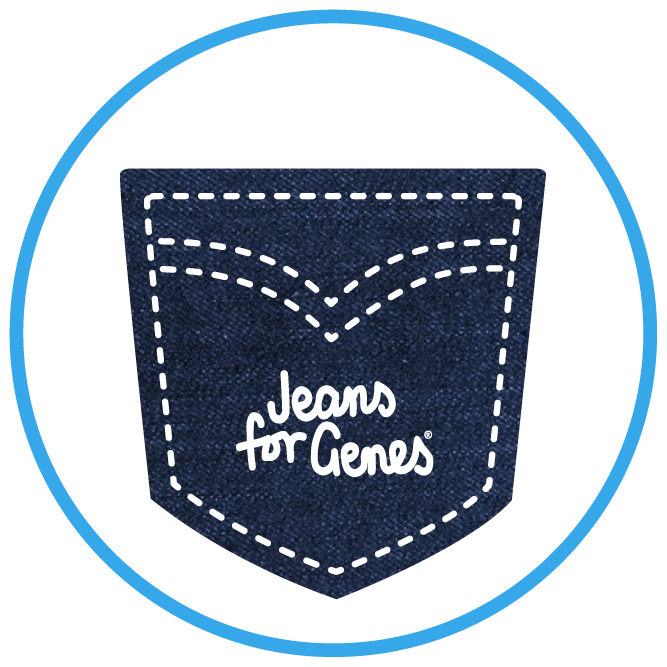 Ben Broadhead donated at 4 months ago
Matched Giver donated at 4 months ago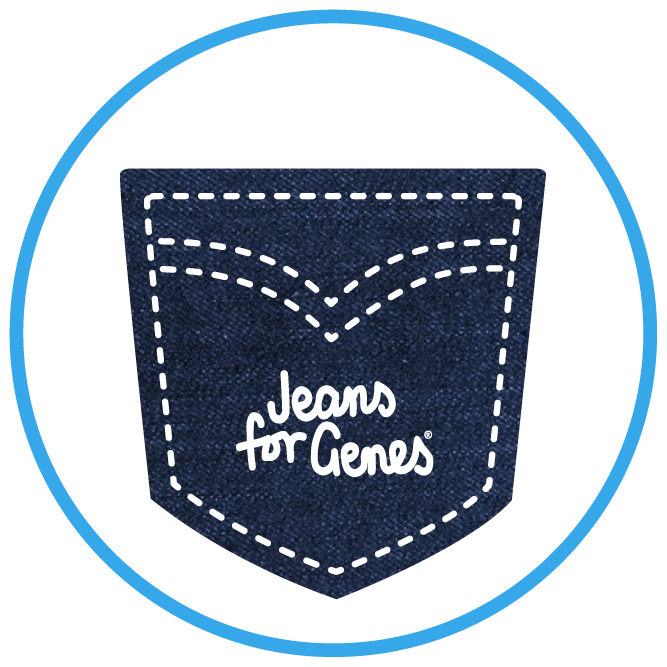 Mark Hunn donated at 4 months ago
Matched Giver donated at 4 months ago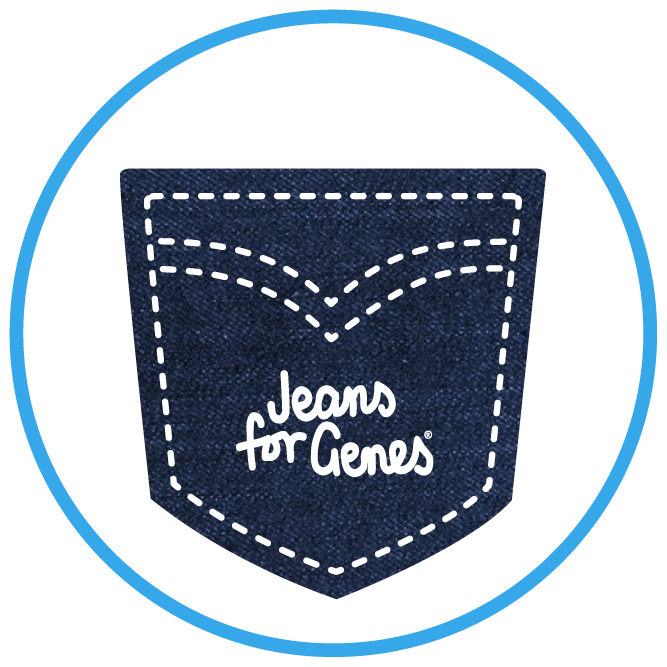 Craig Davis donated at 4 months ago
Matched Giver donated at 4 months ago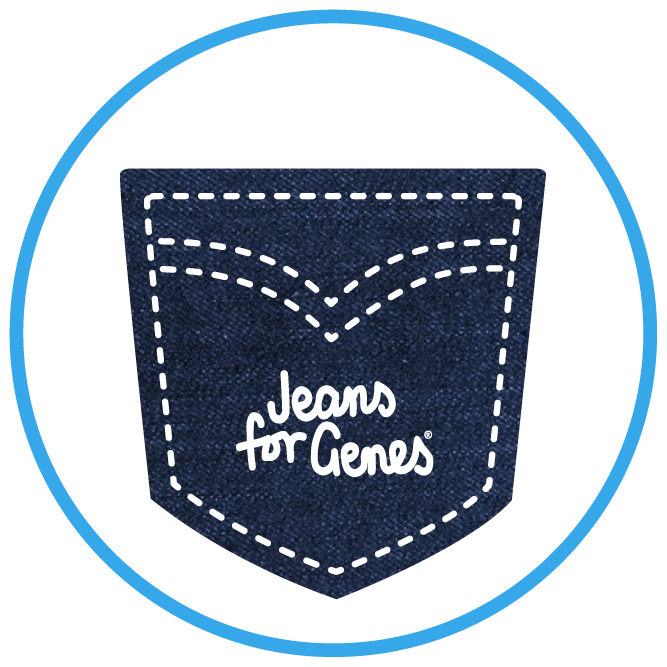 Anonymous donated at 4 months ago
Matched Giver donated at 4 months ago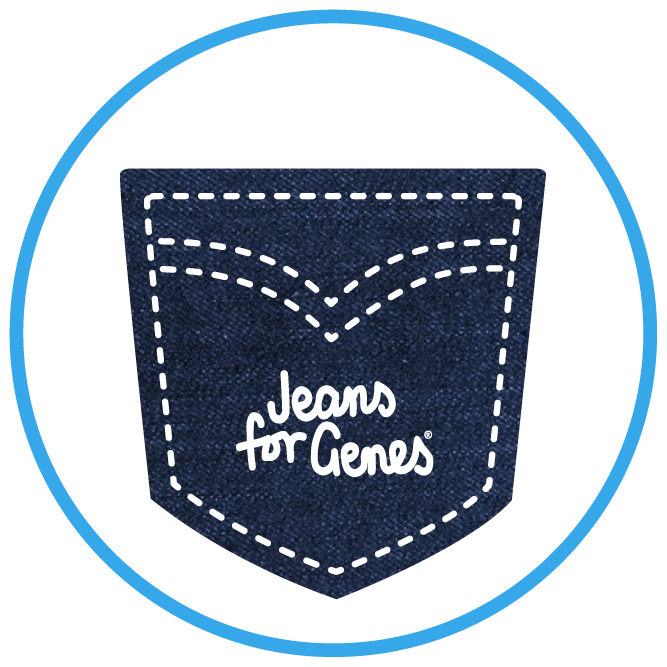 Matt & Juls donated at 4 months ago
Matched Giver donated at 4 months ago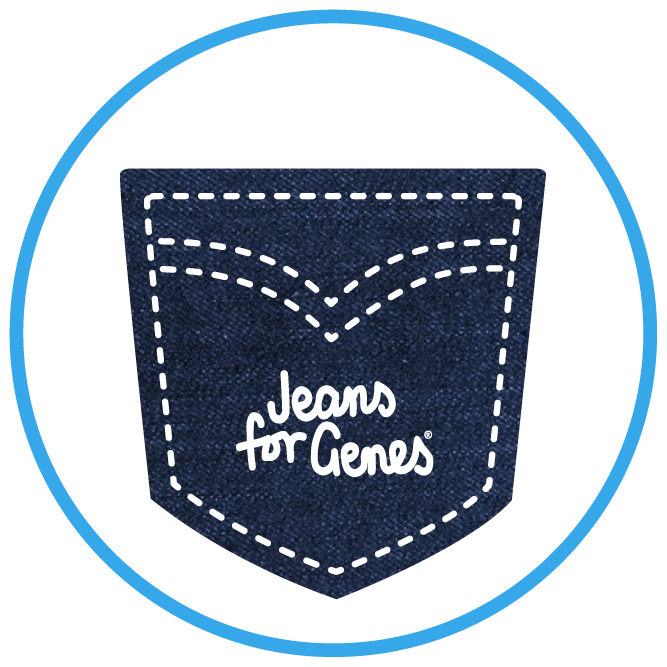 Johnny K donated at 4 months ago
Matched Giver donated at 4 months ago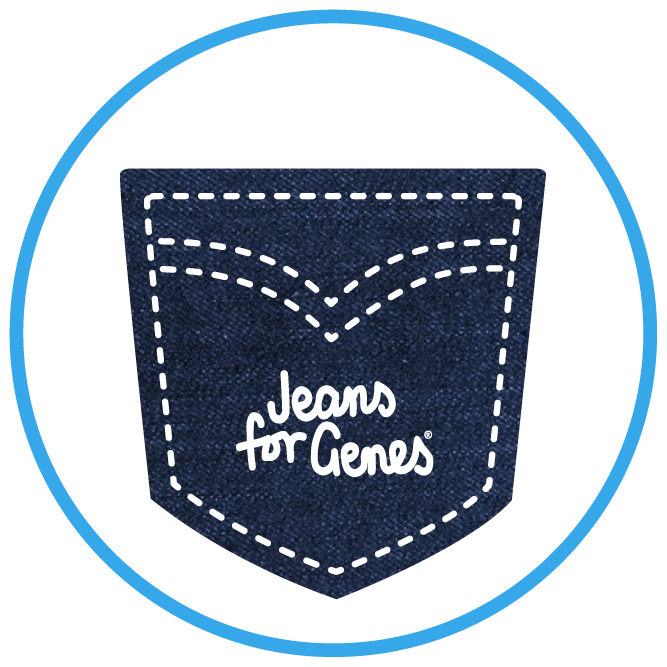 Miss Maddy donated at 4 months ago
Matched Giver donated at 4 months ago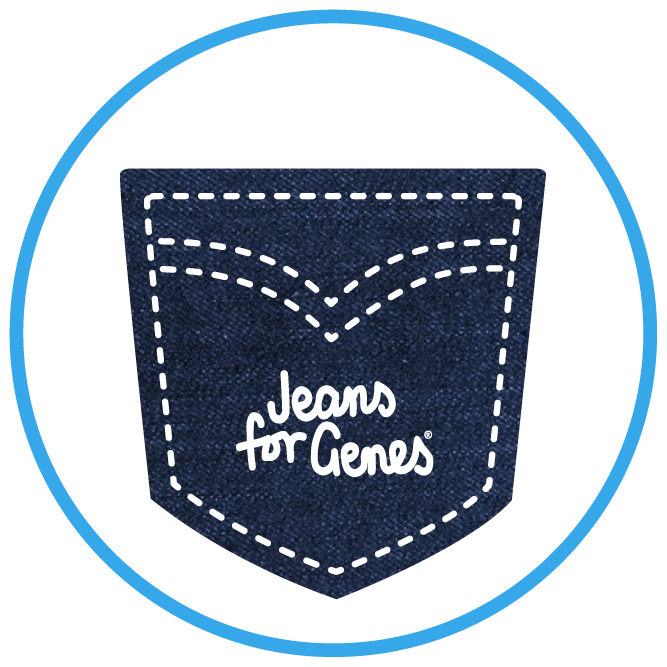 Lawrence Family donated at 4 months ago
Matched Giver donated at 4 months ago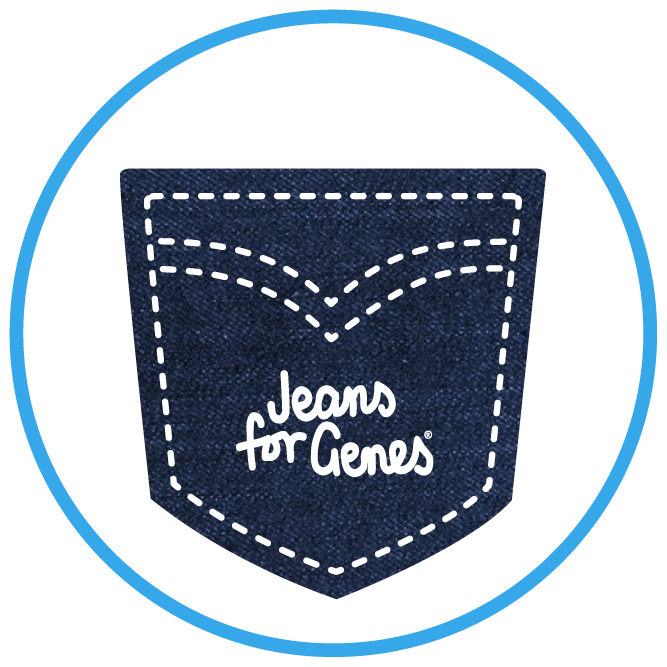 Blake Whyte donated at 4 months ago
Jeans For Genes donated at 4 months ago
Sangeshni Preetika donated at 4 months ago
Jeans For Genes donated at 4 months ago
Lisa Cwojdzinski donated at 4 months ago
Freda Henriques donated at 4 months ago
Angel donated at 4 months ago
Loz Jones donated at 4 months ago
The Clarke's donated at 4 months ago
Katrina Mallia donated at 4 months ago
Sarah Narain donated at 4 months ago
Amie Davis donated at 4 months ago
Karen Estrada donated at 4 months ago
Jennifer Pierce donated at 4 months ago
Ellie Lagadinos - Cannavo donated at 4 months ago
Budgie donated at 4 months ago
Kerry Petersen donated at 4 months ago
Pirihiki donated at 4 months ago
Gabby donated at 4 months ago
Kendra donated at 4 months ago
Melissa Webb donated at 4 months ago
Nicole And Alice Klinker donated at 4 months ago
Anonymous donated at 4 months ago
Papakostas Family donated at 4 months ago
Robert Rodrigues donated at 4 months ago
Symphoni Subritzky donated at 4 months ago
Archer Bragg donated at 4 months ago
Grace Errington donated at 4 months ago
Mel donated at 4 months ago
Robyn Lees donated at 4 months ago