Why I'm doing Jeans for Genes
This year I am supporting Jeans for Genes because I want to help discover treatments and cures for the 1 in 20 kids facing a birth defect or genetic disease, as I am one of those kids. I've decided to fundraise for this important cause and I cannot wait! Please support my event or sign-up to run your own.
During the past 12 months life didn't stop for me during all the lockdowns, it made my check up's so much harder, it put me more at risk of getting sick and that's scary.
This year we are hoping to raise $600 so mum and I can goto the research facility so I can see where all the action happens. Hopefully soon they can find a cure for Hereditary Alpha Tryptasemia.
Can you help me please?? 
Thanks Hazza ( Harry) 
My Achievements
Created a Team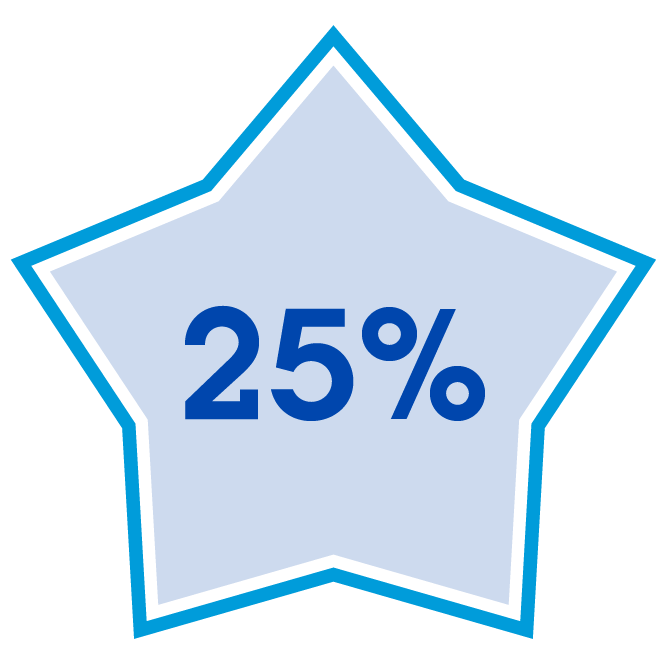 Reached 25% of fundraising target
Reached 50% of fundraising target
Reached 75% of fundraising target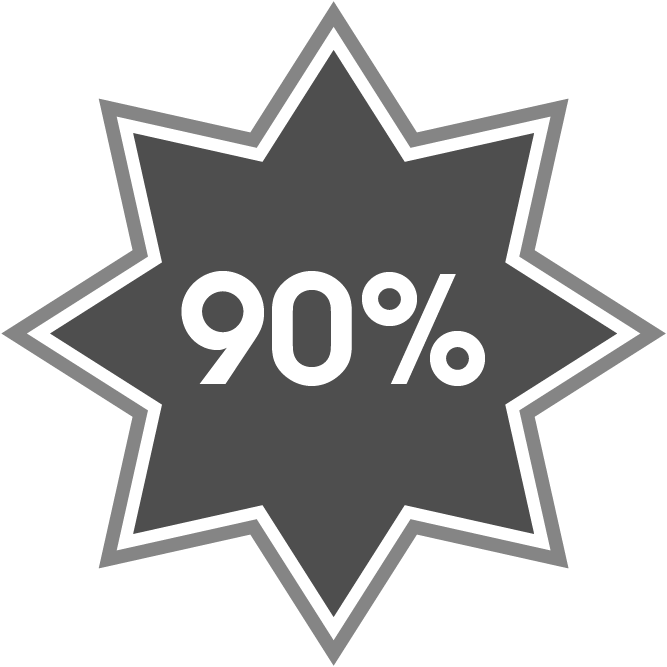 Reached 90% of fundraising target
Reached 100% of fundraising target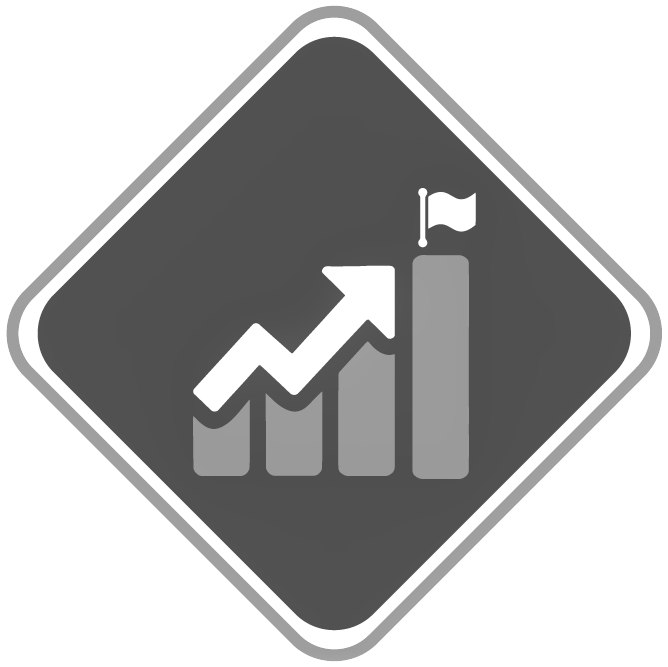 Set a higher target for myself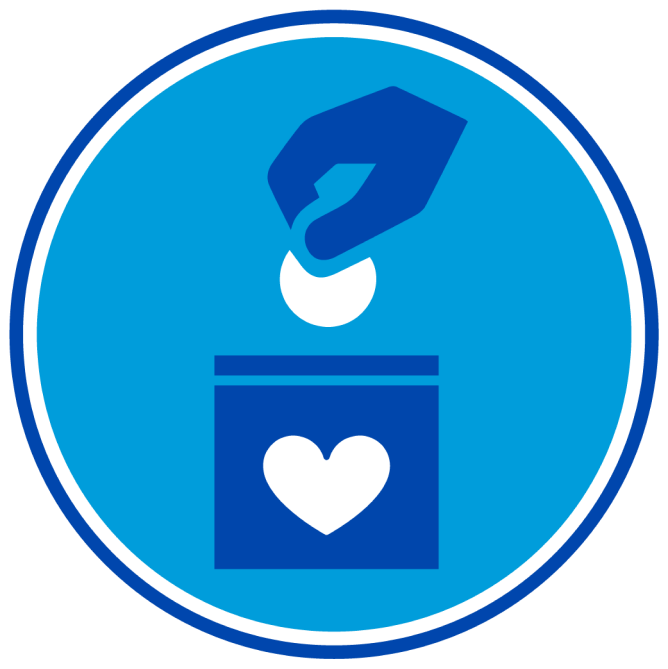 Made a self-donation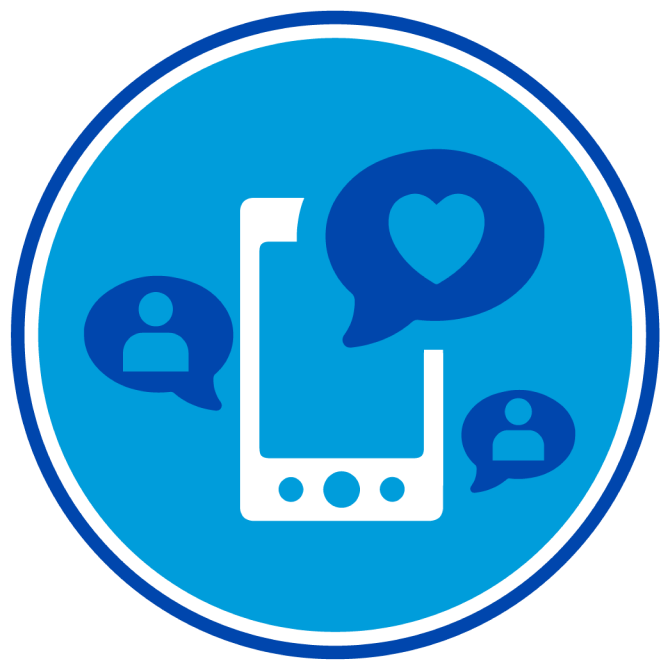 Shared on social media
Uploaded Profile Picture
Received 5 donations
Updated Blog