Why I'm doing Jeans for Genes
This year I am supporting Jeans for Genes because I want to help discover treatments and cures for the 1 in 20 kids facing a birth defect or genetic disease, as I am one of those kids. I've decided to fundraise for this important cause and I cannot wait! Please support my event or sign-up to run your own.
During the past 12 months life didn't stop for me during all the lockdowns, it made my check up's so much harder, it put me more at risk of getting sick and that's scary.
This year we are hoping to raise $600 so mum and I can goto the research facility so I can see where all the action happens. Hopefully soon they can find a cure for Hereditary Alpha Tryptasemia.
Can you help me please?? 
Thanks Hazza ( Harry) 
Latest updates
04 Aug 2021 by Amanda Conn
Exciting times ahead
Thank you so much to everyone who has donated. 
There are some exciting days coming up. Please keep sharing and donating. 
We all can make a difference.
xx
30 Jul 2021 by Amanda Conn
Newspaper Article
Great write up. Thank you for your continued support.
23 Jul 2021 by Amanda Conn
Thank You
Thank you so much for all the donations so far. Please keep sharing Harry's page if you can. Every little bit helps these very sick kids. 
xx 
Latest donations
Cafe Cardio Pulse donated at 1 month ago
Talbot Primary School donated at 1 month ago
Railway Cafe & Tracks Bar donated at 1 month ago
Talbot Post Office donated at 1 month ago
Pj's Timber donated at 1 month ago
Brett Lynch donated at 1 month ago
Matched Gift donated at 1 month ago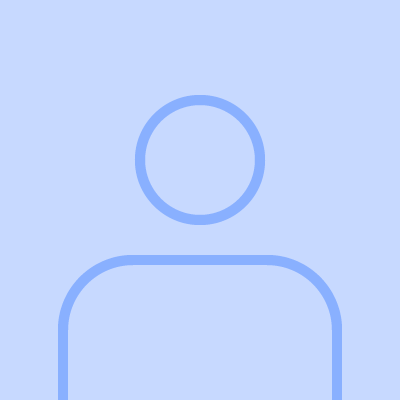 Sam Dunn donated at 1 month ago
Matched Gift donated at 1 month ago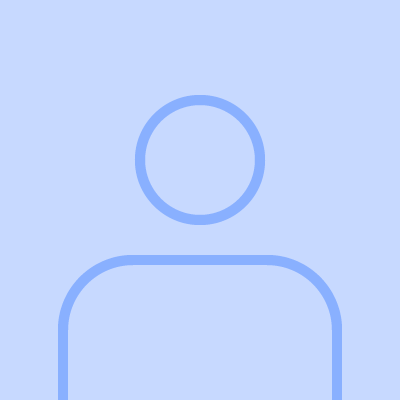 Kate donated at 1 month ago
Matched Gift donated at 1 month ago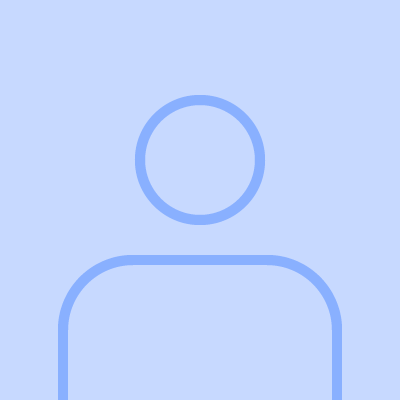 C & R Workshop donated at 1 month ago
Matched Gift donated at 1 month ago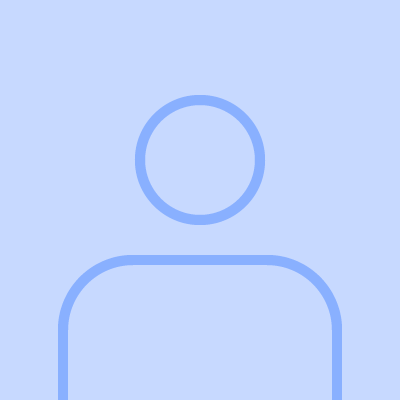 Kris Lynch donated at 1 month ago
Anonymous donated at 1 month ago
Lisa Norton donated at 1 month ago
Bel Bulner donated at 1 month ago
Greg And Kaye donated at 2 months ago
Grace Conn donated at 2 months ago
Clair Willman donated at 2 months ago
Bronwen donated at 2 months ago
Linda donated at 2 months ago
Jane Bond donated at 2 months ago
Maddee And Cal donated at 2 months ago
Norma Smart donated at 3 months ago
Val Mcrae donated at 3 months ago
Sam Mcintosh donated at 3 months ago
Amanda Conn donated at 3 months ago
My Achievements
Created a Team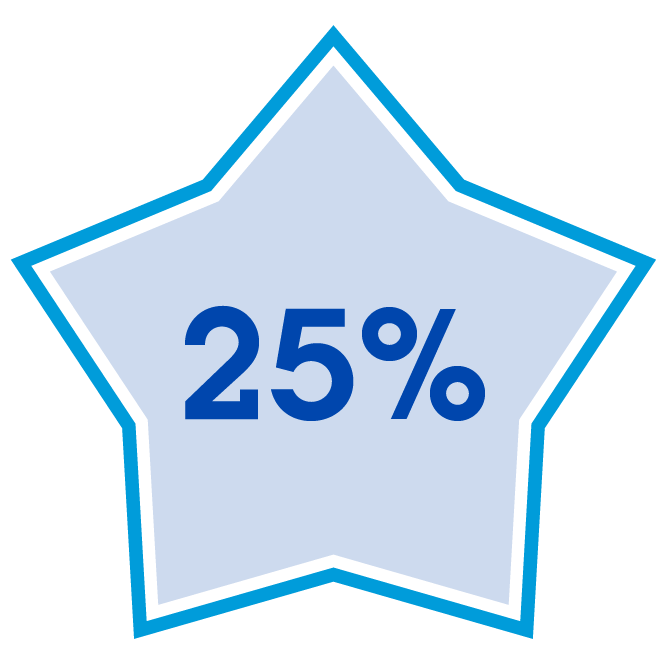 Reached 25% of fundraising target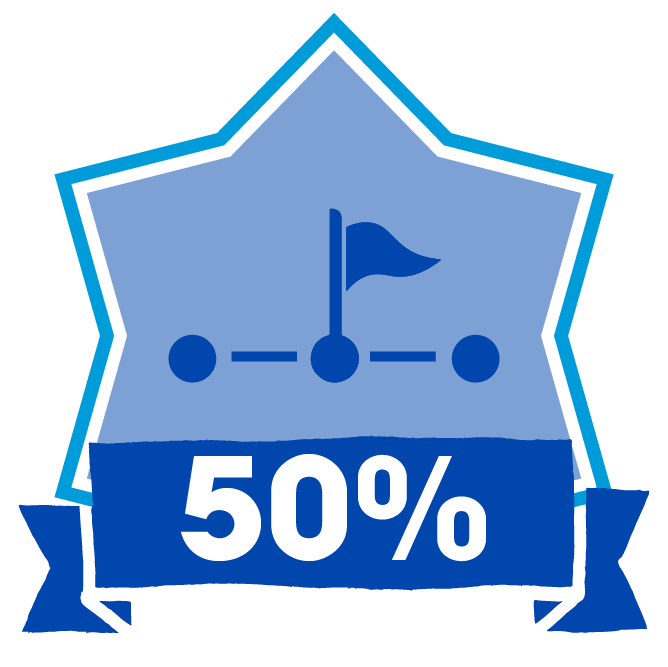 Reached 50% of fundraising target
Reached 75% of fundraising target
Reached 90% of fundraising target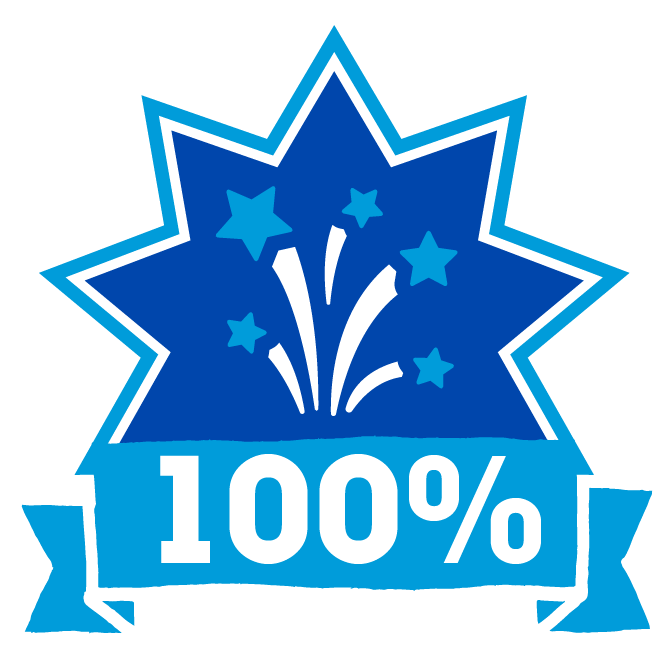 Reached 100% of fundraising target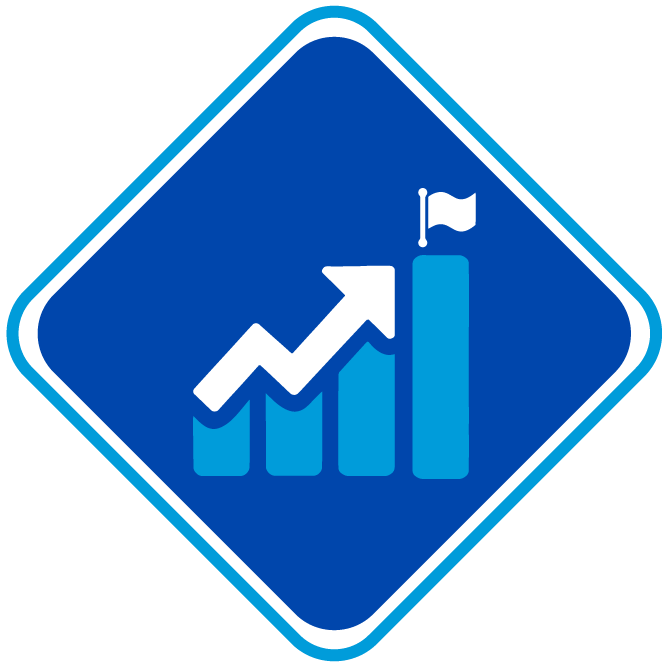 Set a higher target for myself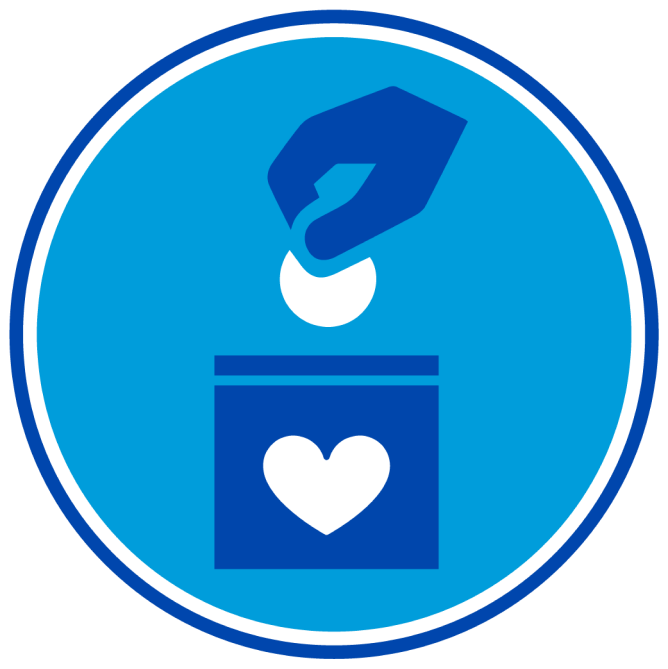 Made a self-donation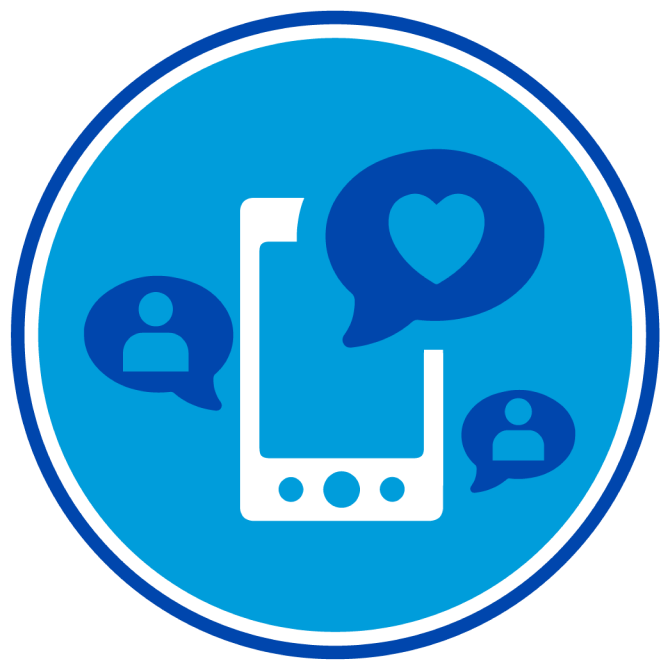 Shared on social media
Uploaded Profile Picture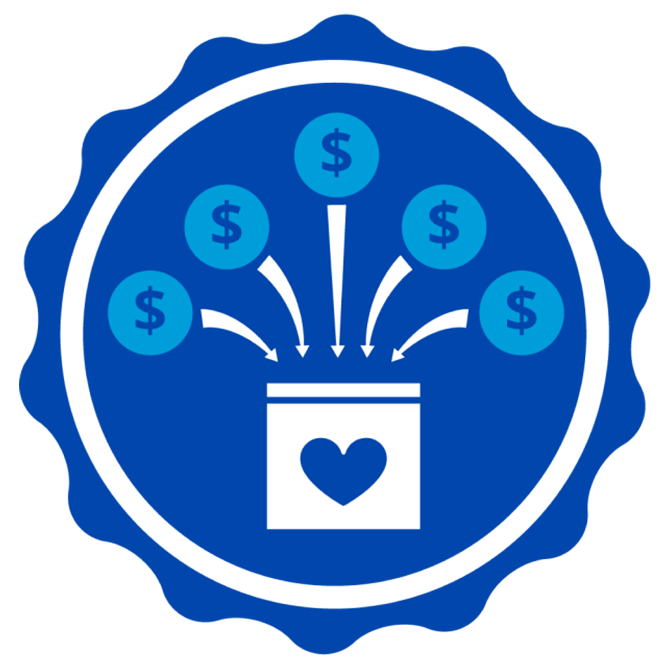 Received 5 donations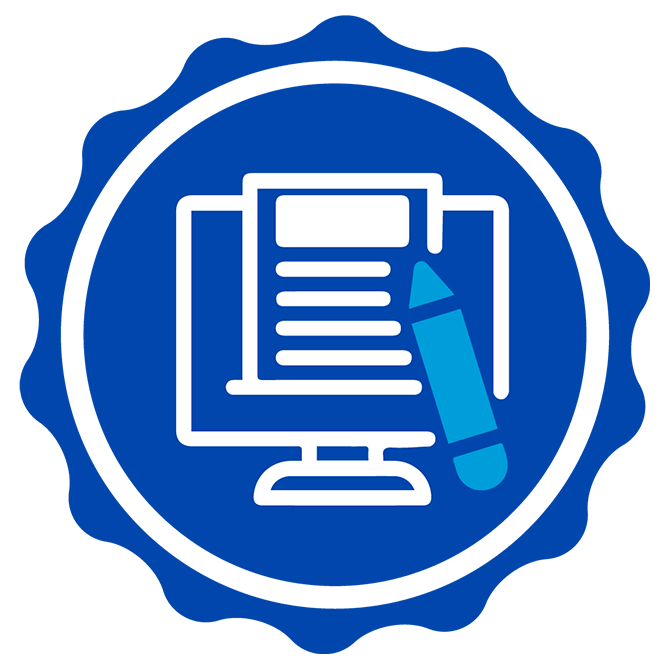 Updated Blog