Why we're doing Jeans for Genes
This year I am supporting Jeans for Genes because I want to help discover treatments and cures for the 1 in 20 kids facing a birth defect or genetic disease. 
I have a rare genetic disease and raising money to help with vital research for all kids is so important to me.
Please support my page as any donation helps make a difference to kids who suffer more than I do x
Latest updates
12 Jul 2021 by Alicia Turner
I am so proud!
I have already raised over $1,000 but I want to keep going so again I have increased my goal.
I am hoping I reach my new target and want to say thanks to everyone who has already donated!
Ali xo
23 Jun 2021 by Alicia Turner
Target Changed!
I am so grateful for all the donations so far that now I have increased my target to $1,000!
Thank you all so much
Ali x
22 Jun 2021 by Alicia Turner
Over halfway already!
Wow I am so thankful that I am already over half way on my first day of launching.
So thankful and hope to get even more than my target!
Latest donations
Jess Goymour donated at 2 weeks ago
Cathy Cranfield donated at 2 weeks ago
Cheryl & Bob Wilson donated at 2 weeks ago
Crowle Crew donated at 2 weeks ago
Valerie Maher donated at 2 weeks ago
Frank (gabriel) donated at 2 weeks ago
Kathryn donated at 2 weeks ago
Tracey Spiteri donated at 2 weeks ago
Nan And Pop Turner donated at 2 weeks ago
Mckinnon Family donated at 2 weeks ago
Tony Marroun donated at 2 weeks ago
Phil Bryden donated at 2 weeks ago
Cathy Comerford donated at 2 weeks ago
Michi And Sam donated at 4 weeks ago
The Presti Family Xx donated at 4 weeks ago
Robyn Johnson donated at 1 month ago
Manisha Upadhyay donated at 1 month ago
Diane Elmes donated at 1 month ago
Melissa Thompson donated at 1 month ago
Mel / Mum donated at 1 month ago
Carrie Voysey donated at 1 month ago
Rowena Byrne donated at 1 month ago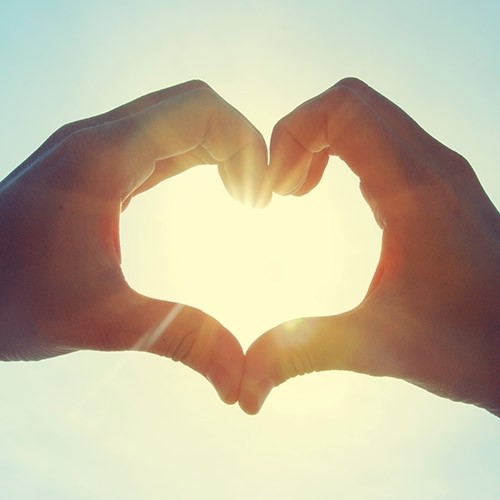 Jenny Rouland donated at 1 month ago
Rod Mccarley donated at 1 month ago
Liz Crowle donated at 1 month ago
Laura L donated at 1 month ago
Lyndell Sluis donated at 1 month ago
Macarthur Climate Control donated at 1 month ago
My Achievements
Created a Team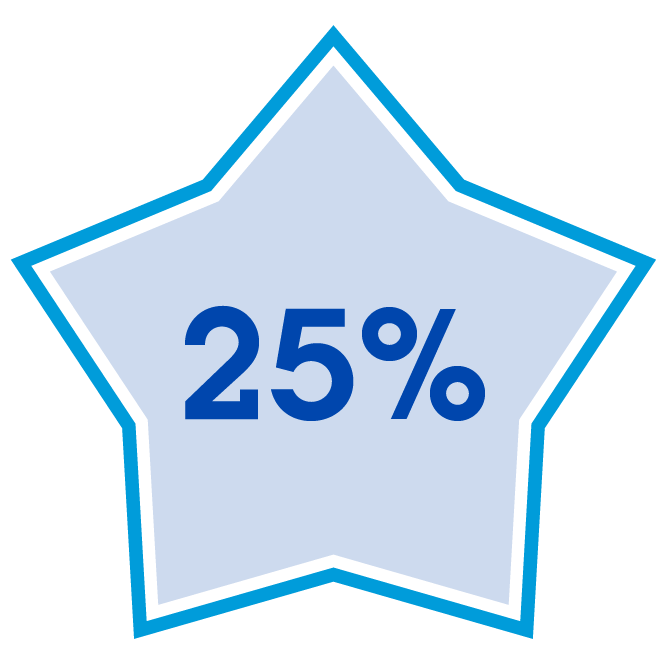 Reached 25% of fundraising target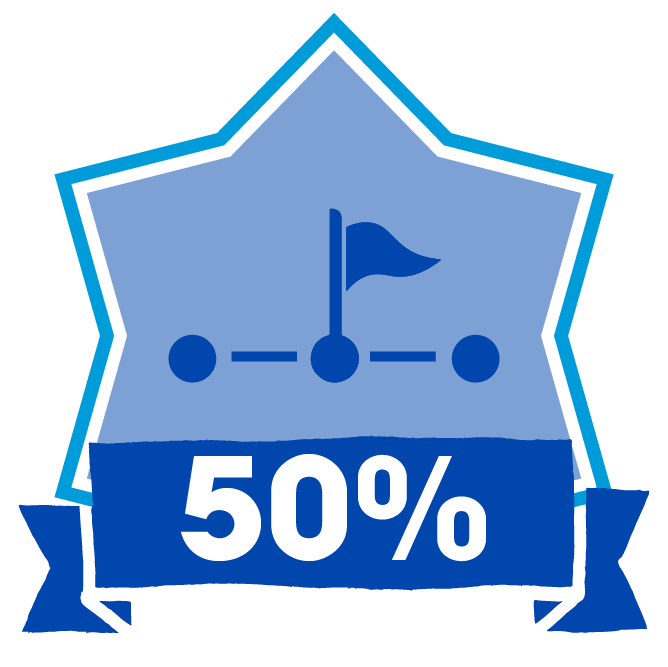 Reached 50% of fundraising target
Reached 75% of fundraising target
Reached 90% of fundraising target
Reached 100% of fundraising target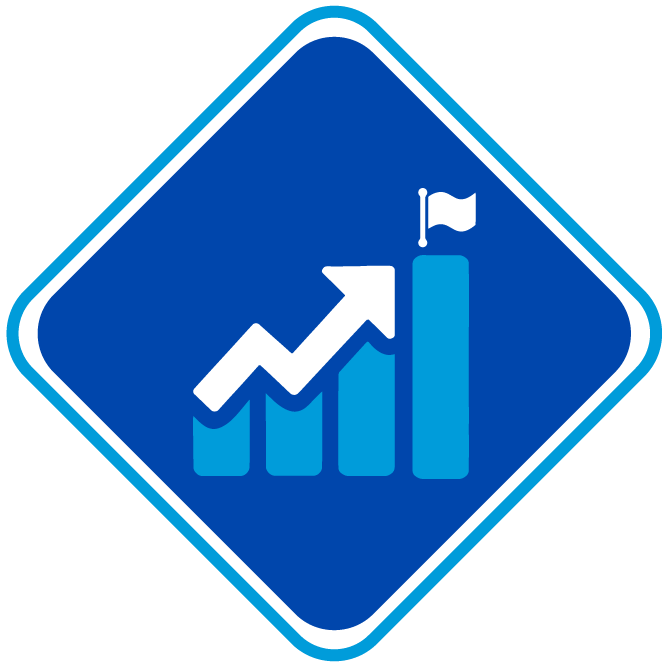 Set a higher target for myself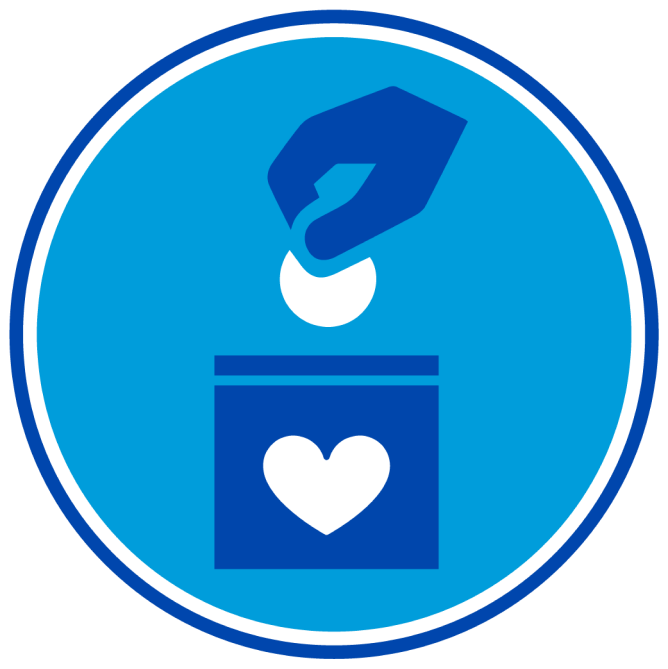 Made a self-donation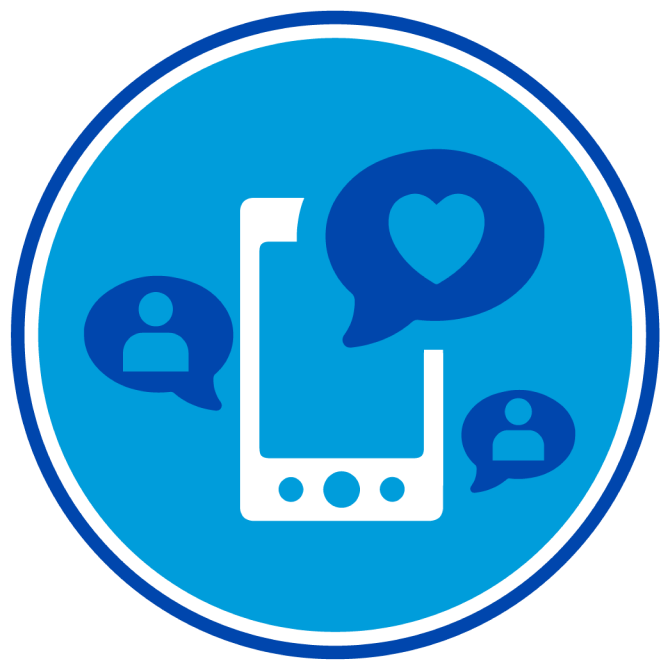 Shared on social media
Uploaded Profile Picture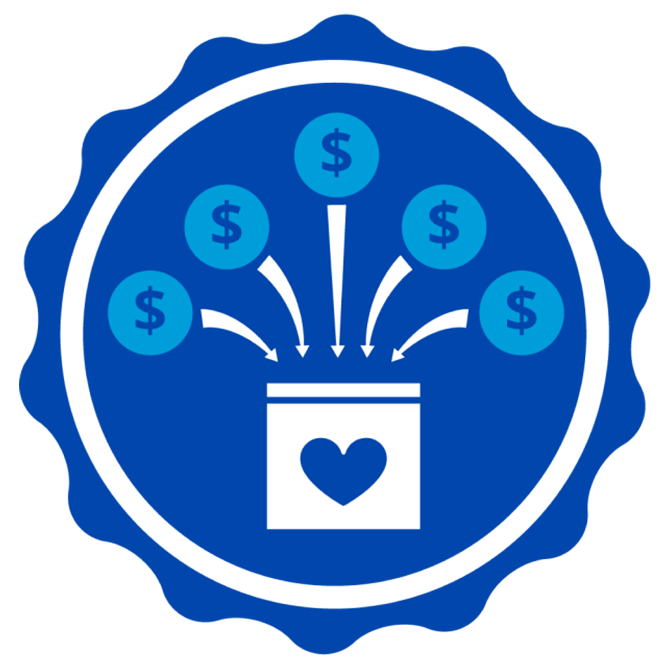 Received 5 donations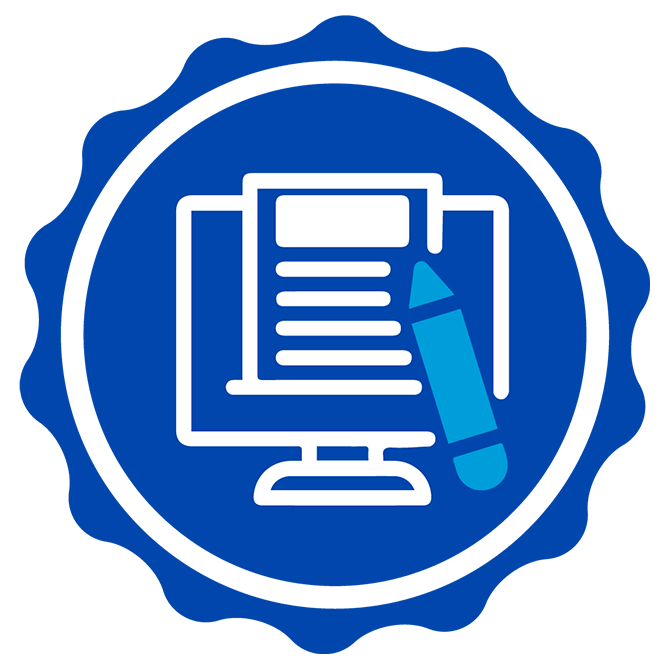 Updated Blog