Why I'm doing Jeans for Genes
Alex is one special boy – he is one of only four children in Australia with a genetic condition known as Nicolaides Baraitser Syndrome. He has many challenges including intellectual disability, low muscle tone and growth issues, but the main concern is epilepsy.
Donate now to make a difference for kids like Alex.
Latest updates
11 Aug 2022 by Alex P
WOW! BLOWN AWAY!
We are just blown away by all your generous support so far! We have just adjusted our goal today for Double Donations Day and we hope to make a huge difference for Jeans For Genes day tomorrow! Any donations and post shares are so very much appreciated. Love, Alex and fam xxx 
29 Jun 2022 by Alex P
Thank you!
Thank you all so much for all your support! Your donations, page shares and above all your messages and kind words are so appreciated! 
My Achievements
Created a Team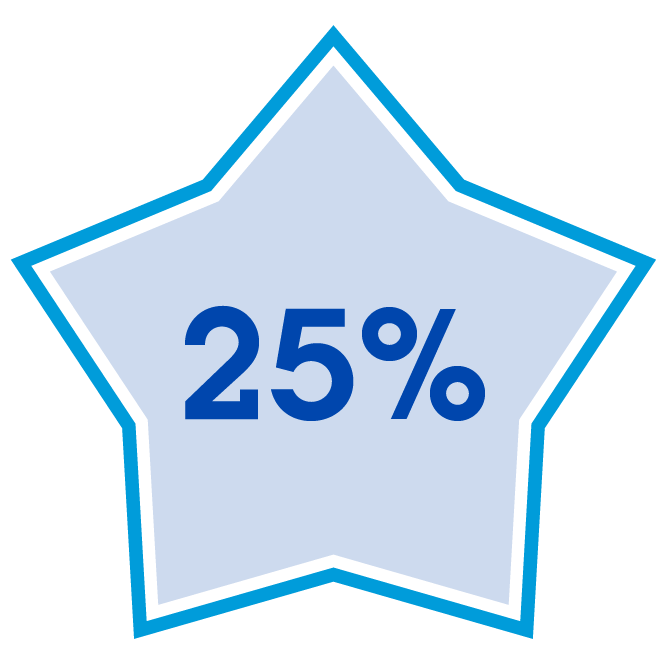 Reached 25% of fundraising target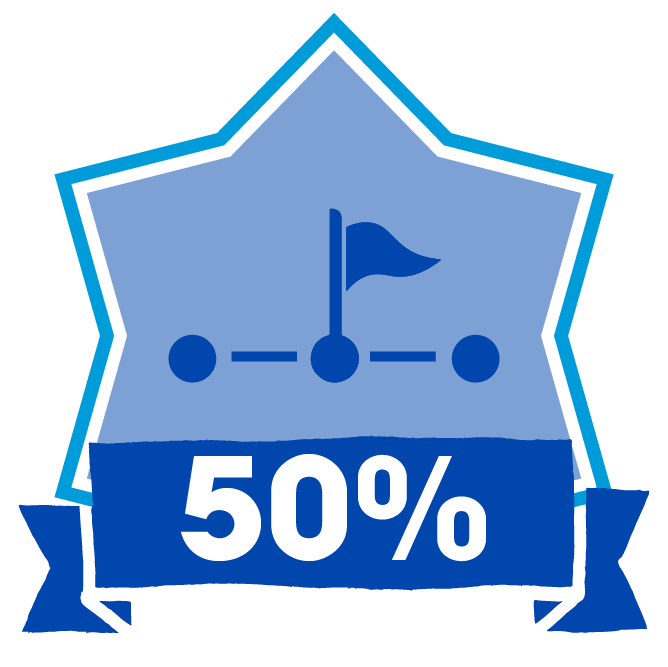 Reached 50% of fundraising target
Reached 75% of fundraising target
Reached 90% of fundraising target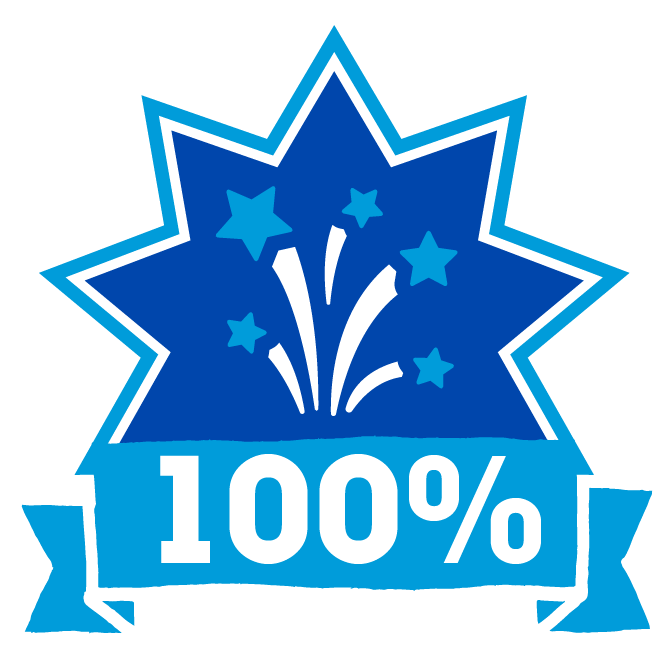 Reached 100% of fundraising target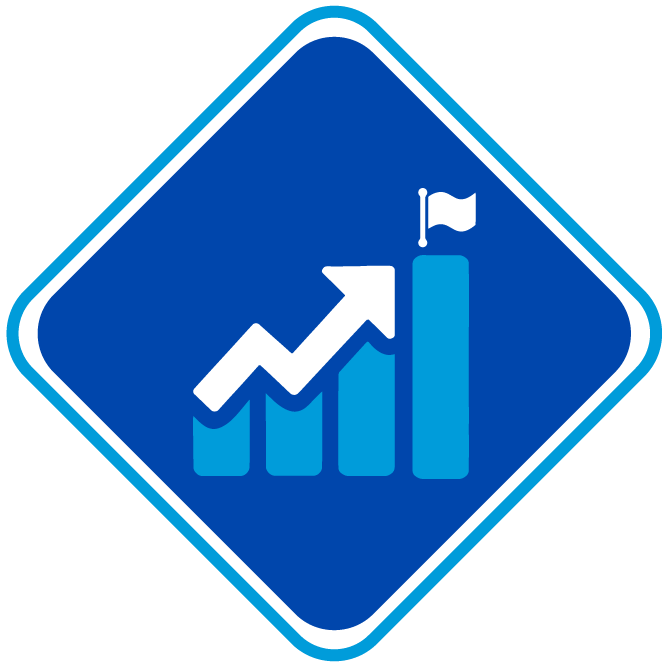 Set a higher target for myself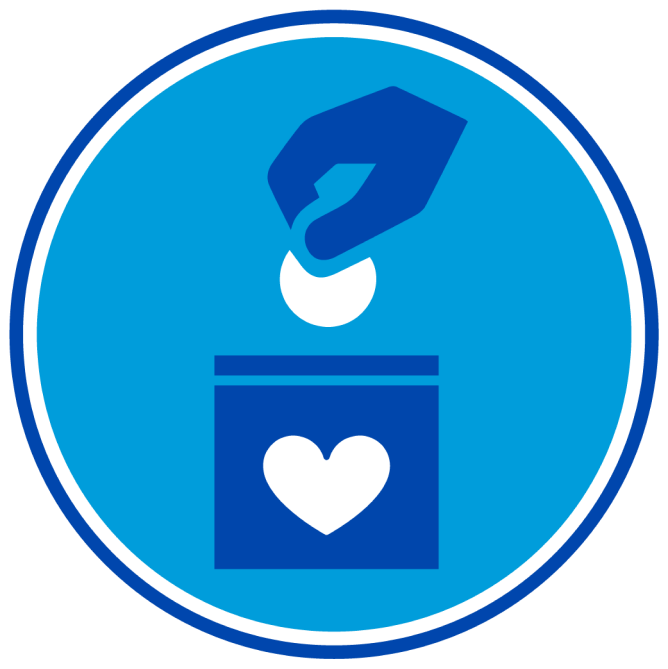 Made a self-donation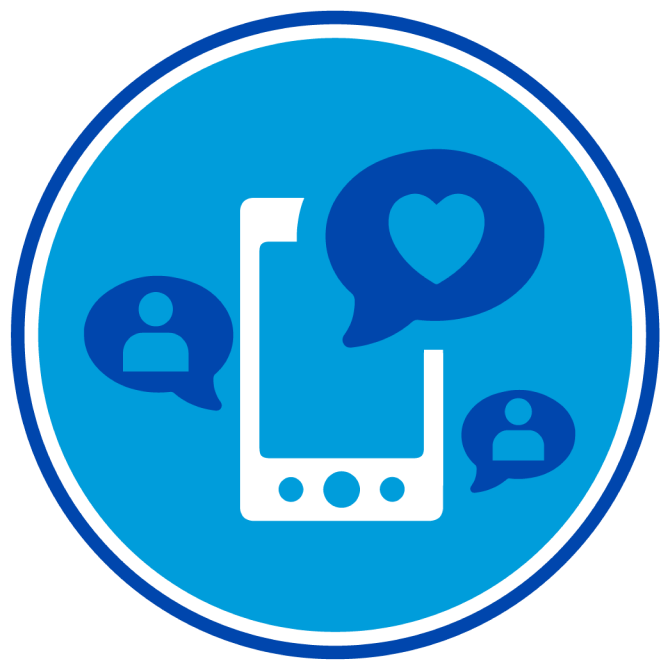 Shared on social media
Uploaded Profile Picture
Received 5 donations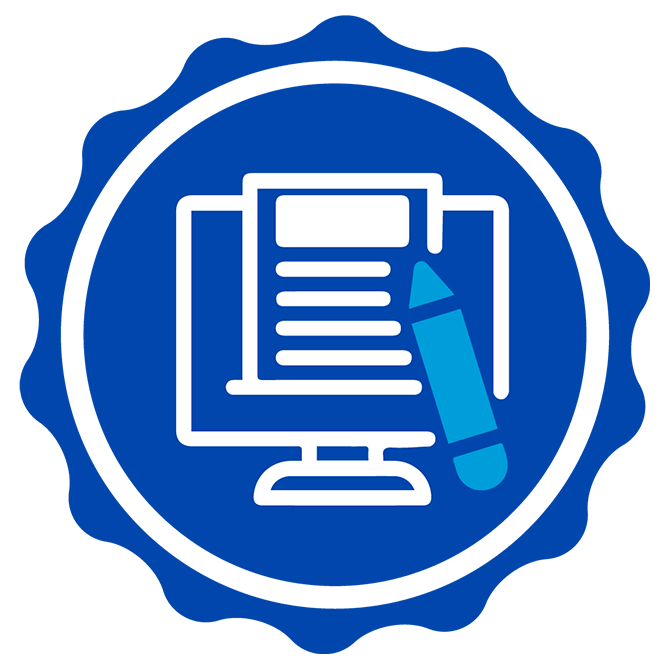 Updated Blog