Why I'm doing Jeans for Genes
This year I am once again supporting Jeans for Genes because I want to help discover treatments and cures for the 1 in 20 kids who live with a genetic disease.
This is a cause that's very close to my heart and research is vital to improving outcomes for kids right now and for generations to come.
With your help, the Children's Medical Research Institute can make a real difference to the lives of kids like me. 

Thank you for supporting Jeans for Genes!
Latest donations
Anonymous donated at 3 months ago
Sandra And Daniel Barcelo donated at 3 months ago
Nafis Shahriyar donated at 3 months ago
Claire Kamenjasevic donated at 3 months ago
Xander Ezzy donated at 3 months ago
Anonymous donated at 3 months ago
Nick G donated at 4 months ago
Paul Cabrelle donated at 4 months ago
Anonymous donated at 4 months ago
Hurried Love donated at 4 months ago
Linda Batman donated at 4 months ago
Dominique Gatto donated at 4 months ago
Kathleen Asprea donated at 4 months ago
Andrew & Stef donated at 4 months ago
Angela Frangakis donated at 4 months ago
Jillian Mitchell donated at 4 months ago
Matched Giver donated at 4 months ago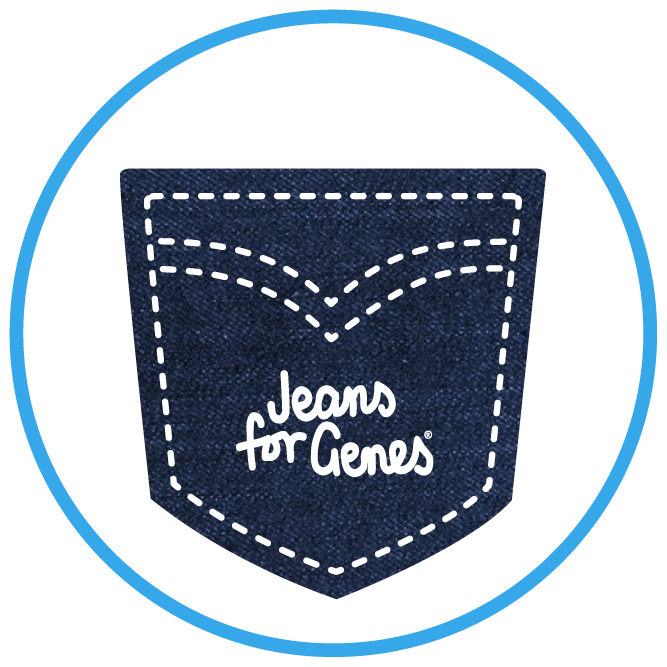 De Chiara Family donated at 4 months ago
Matched Giver donated at 4 months ago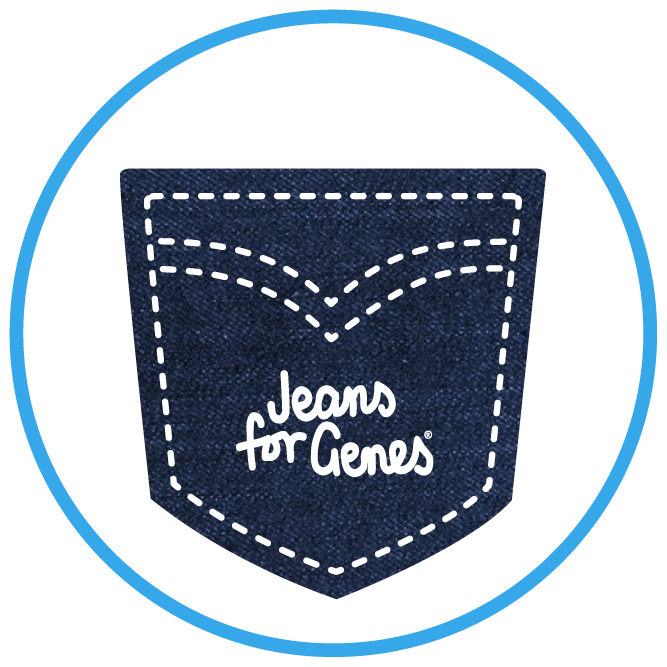 Jayne Butler donated at 4 months ago
Matched Giver donated at 4 months ago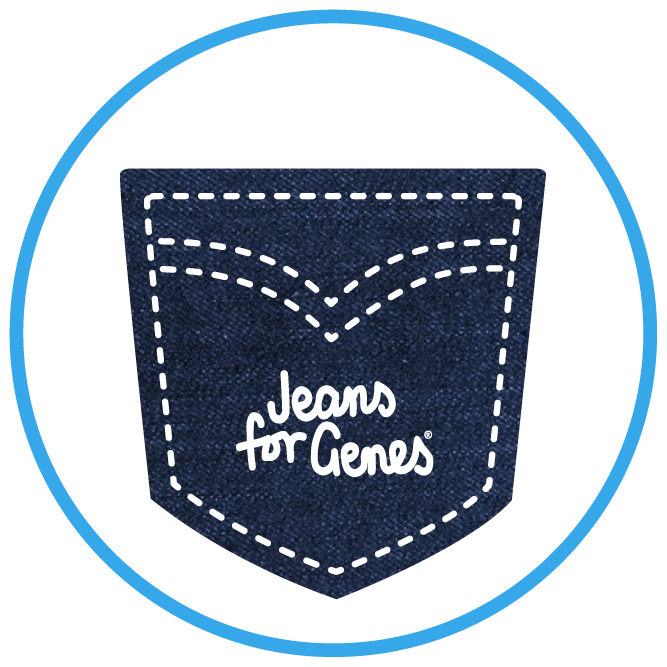 Laura Rizzo donated at 4 months ago
Matched Giver donated at 4 months ago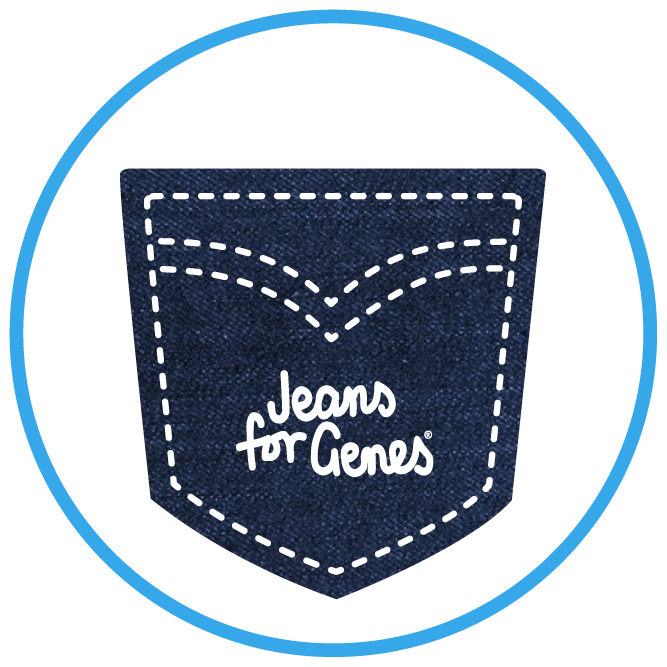 Sandra donated at 4 months ago
Matched Giver donated at 4 months ago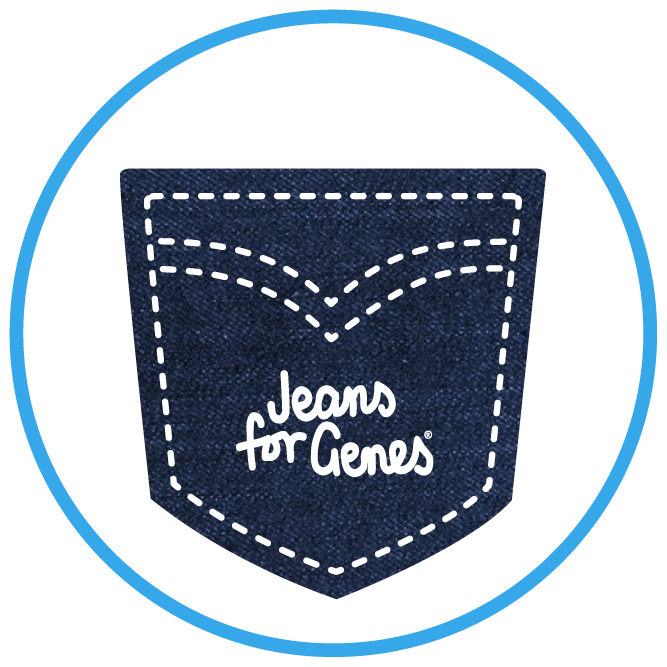 Anonymous donated at 4 months ago
Matched Giver donated at 4 months ago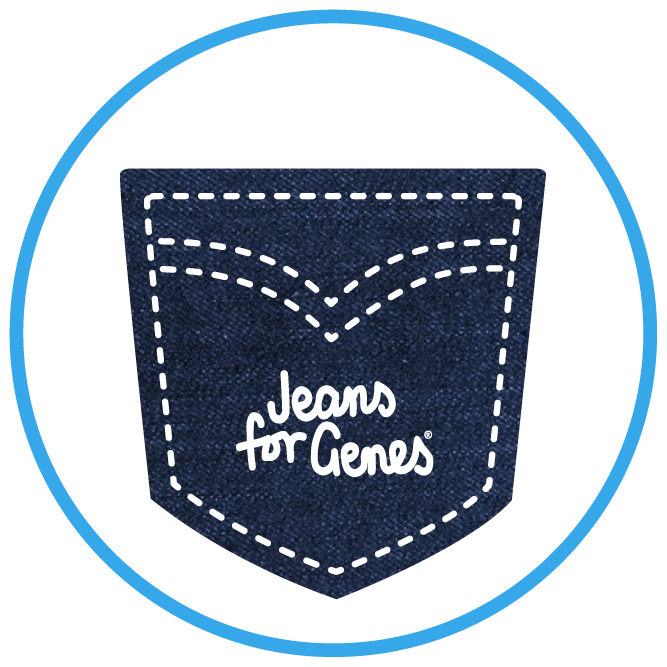 Alicia donated at 4 months ago
Matched Giver donated at 4 months ago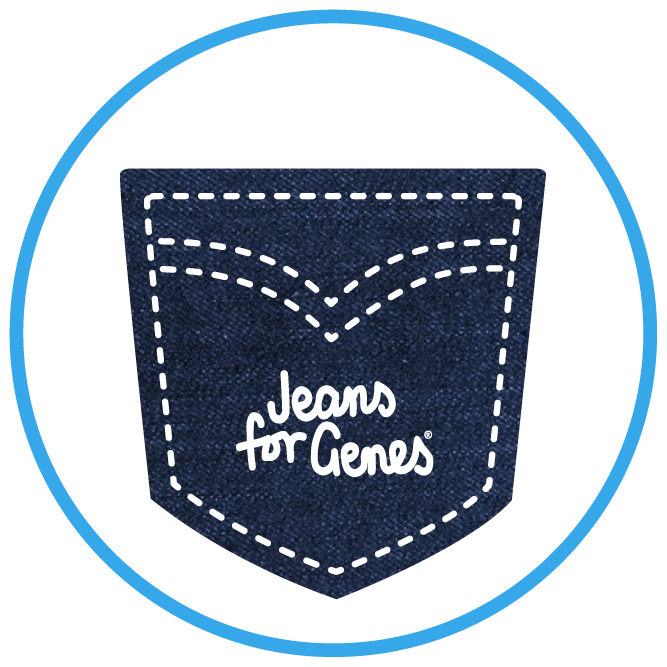 Oscar Murtas donated at 4 months ago
Matched Giver donated at 4 months ago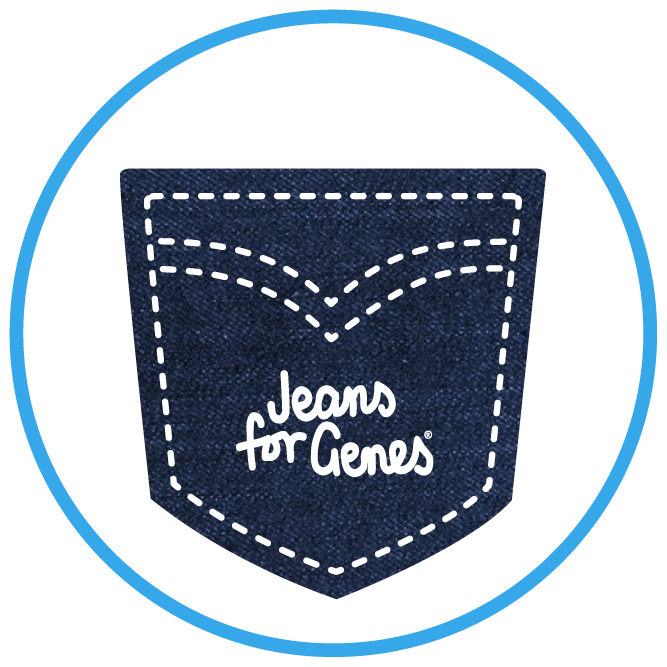 Sofia Gerasimou donated at 4 months ago
Matched Giver donated at 4 months ago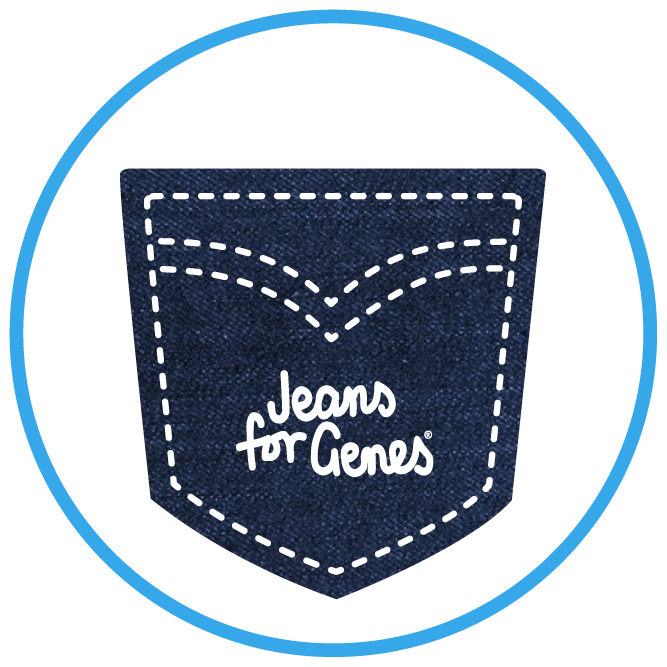 Jo Faulkner donated at 4 months ago
Matched Giver donated at 4 months ago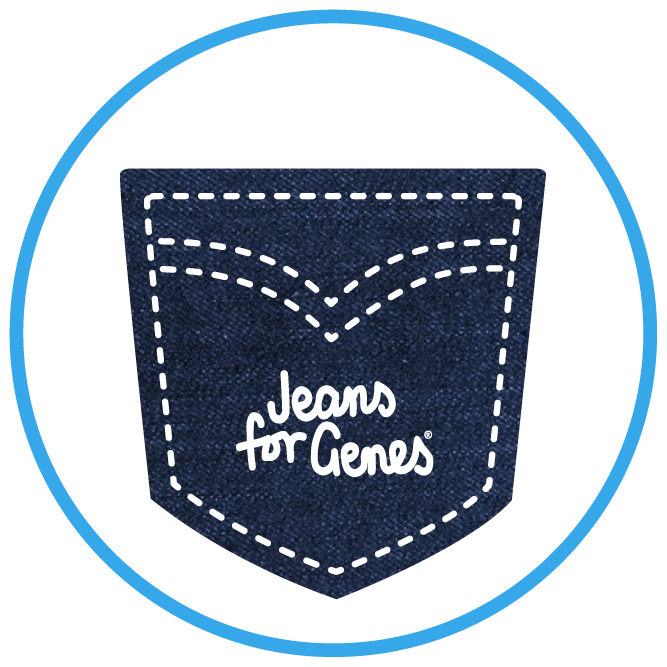 Afrodite Parissis donated at 4 months ago
Matched Giver donated at 4 months ago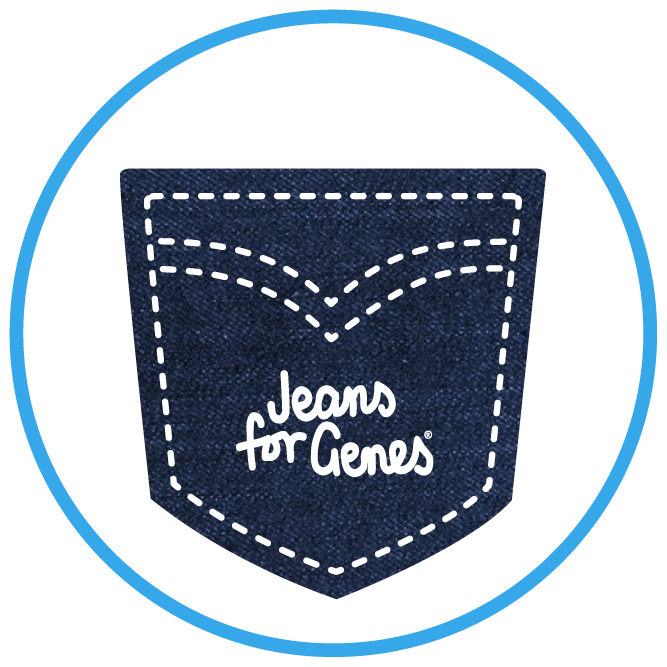 Anonymous donated at 4 months ago
Matched Giver donated at 4 months ago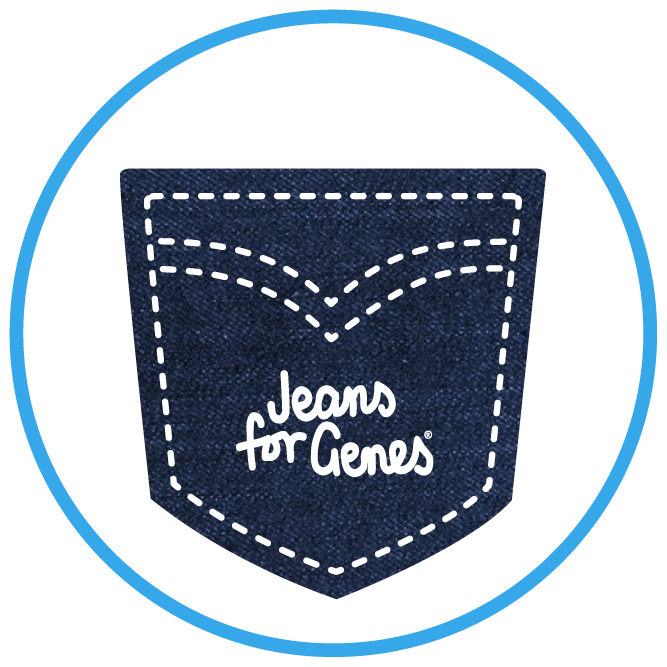 C & V Radevski donated at 4 months ago
Matched Giver donated at 4 months ago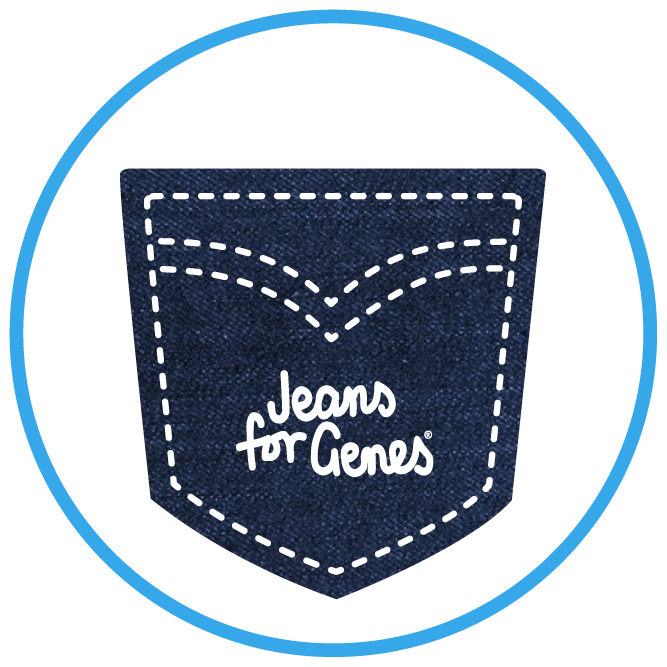 Antonella Cino donated at 4 months ago
Matched Giver donated at 4 months ago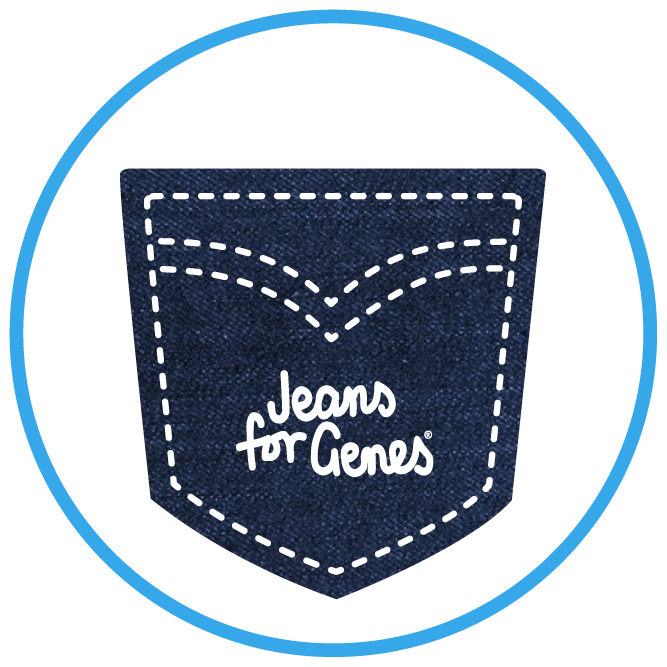 Madox donated at 4 months ago
Matched Giver donated at 4 months ago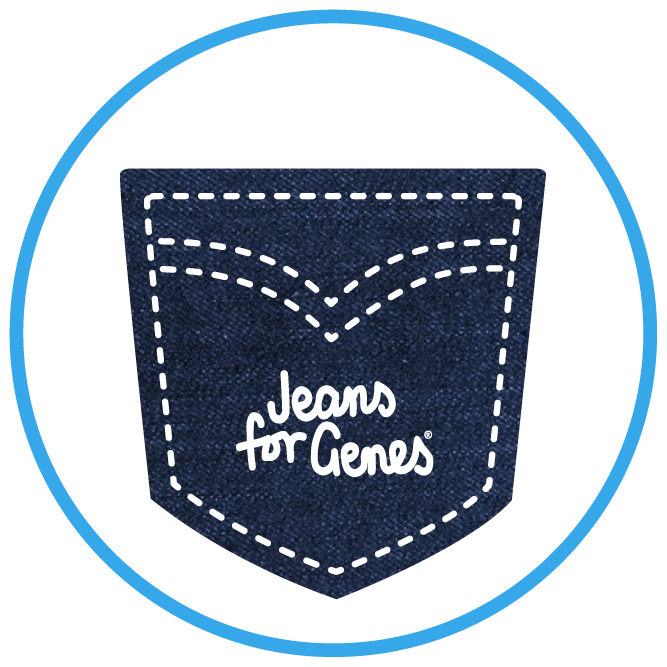 Anonymous donated at 4 months ago
Matched Giver donated at 4 months ago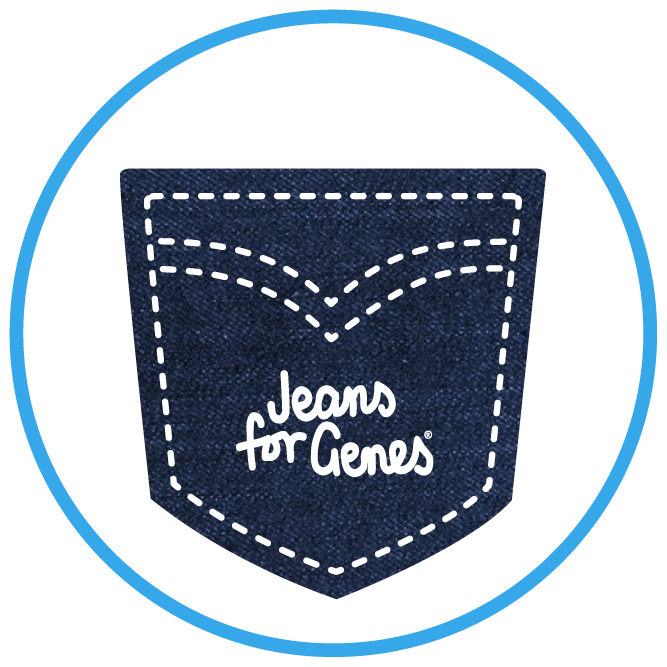 Jackson Rudolph donated at 4 months ago
Matched Giver donated at 4 months ago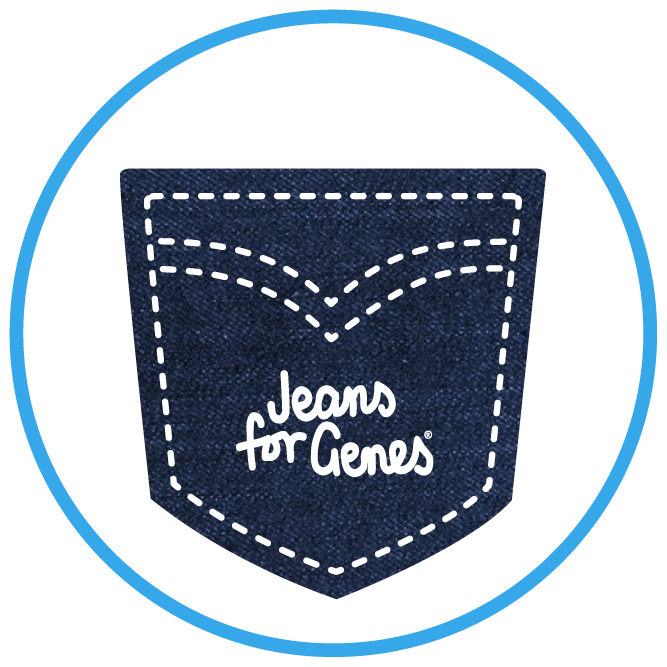 Rita & Michael Lombardi donated at 4 months ago
Matched Giver donated at 4 months ago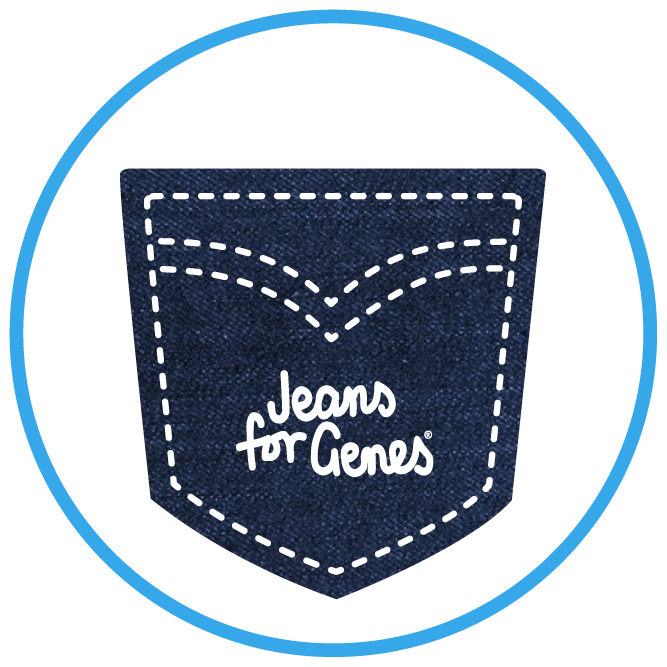 Michael Henman donated at 4 months ago
Matched Giver donated at 4 months ago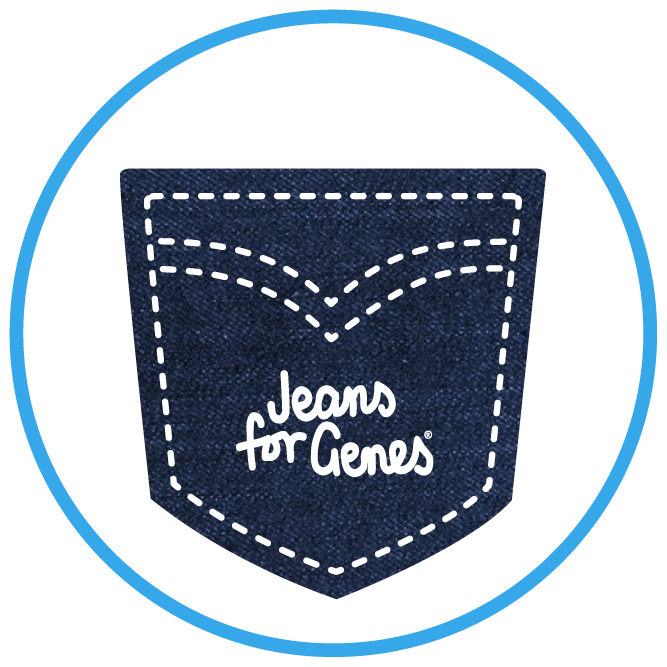 Max Murphy donated at 4 months ago
Matched Giver donated at 4 months ago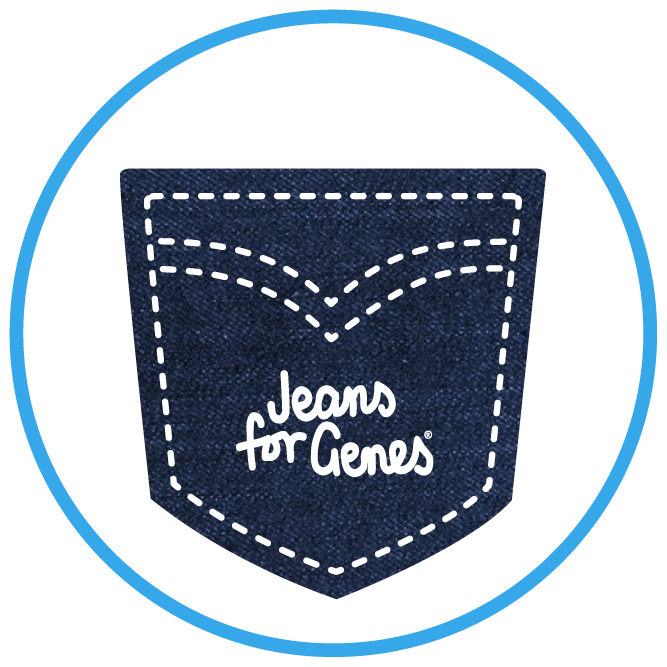 Mckirdys donated at 4 months ago
Matched Giver donated at 4 months ago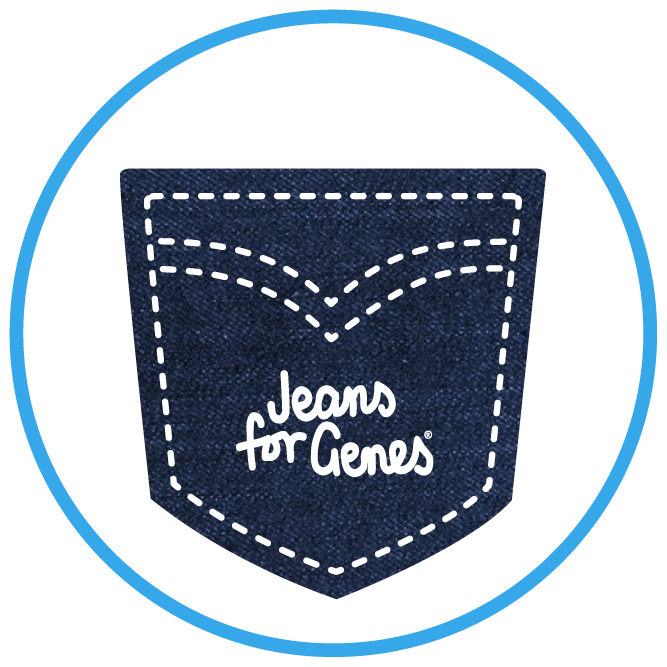 Jodi Walkom donated at 4 months ago
Matched Giver donated at 4 months ago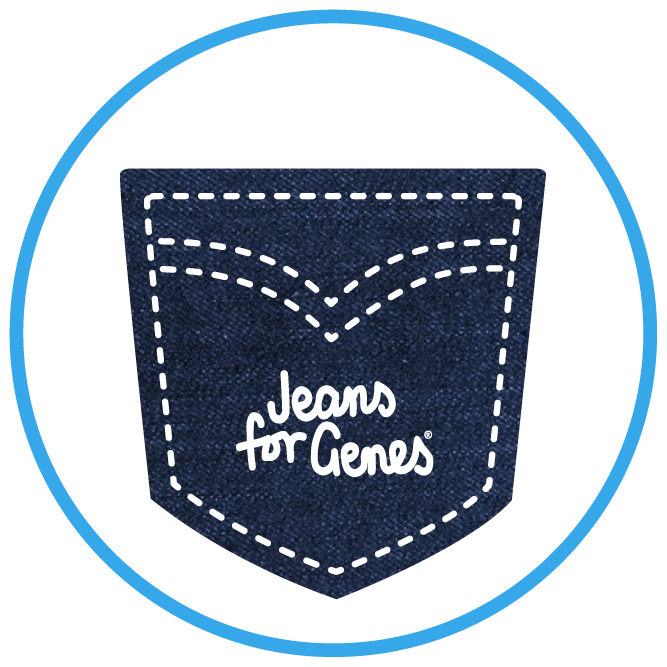 Sara L donated at 4 months ago
Matched Giver donated at 4 months ago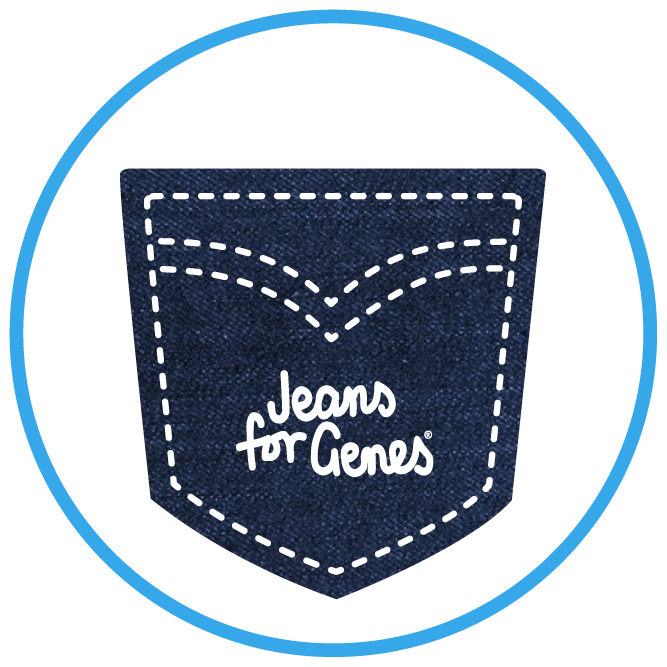 Kelly Brien donated at 4 months ago
Matched Giver donated at 4 months ago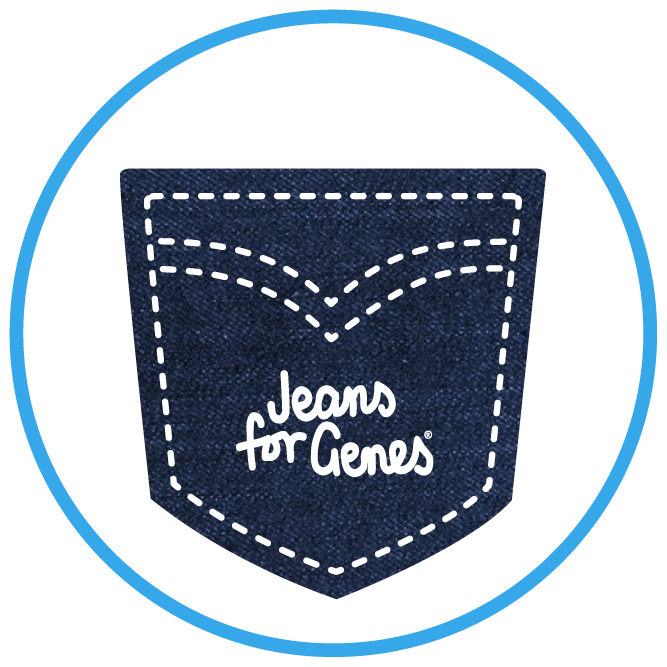 Tash Robinson donated at 4 months ago
Matched Giver donated at 4 months ago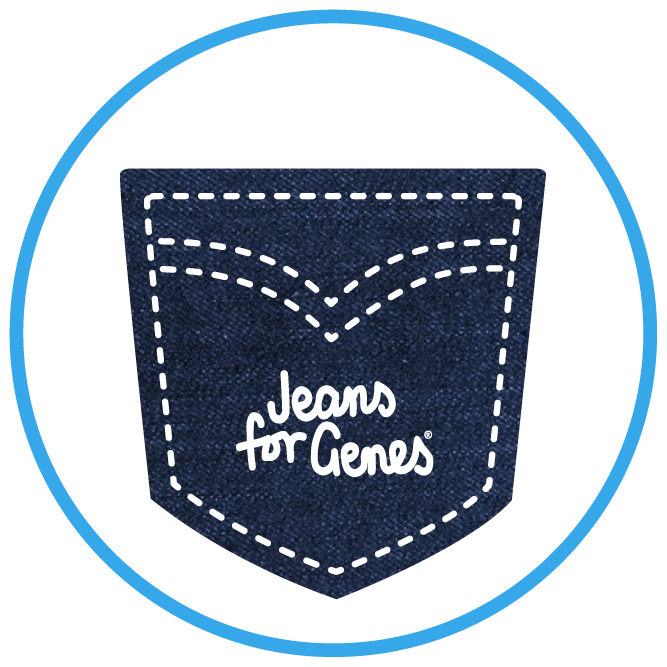 Stacey Webley donated at 4 months ago
Matched Giver donated at 4 months ago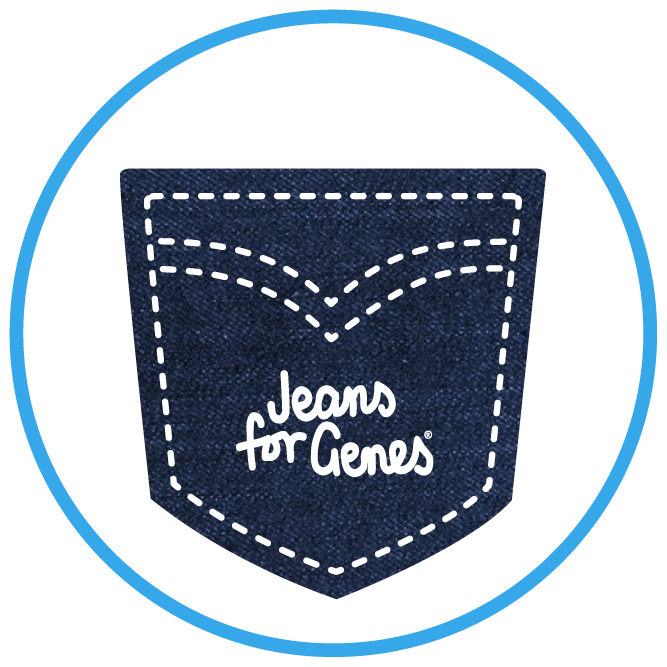 J K donated at 4 months ago
Matched Giver donated at 4 months ago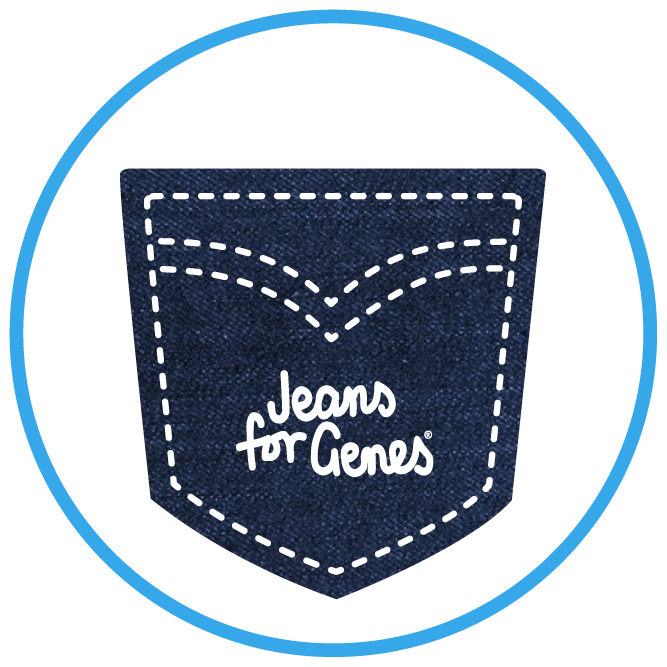 The Watsons donated at 4 months ago
Matched Giver donated at 4 months ago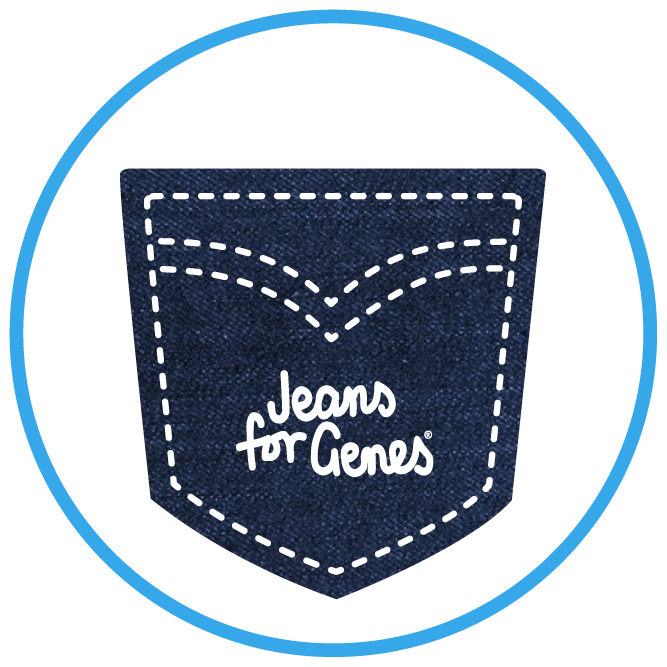 Sicardi Family donated at 4 months ago
Matched Giver donated at 4 months ago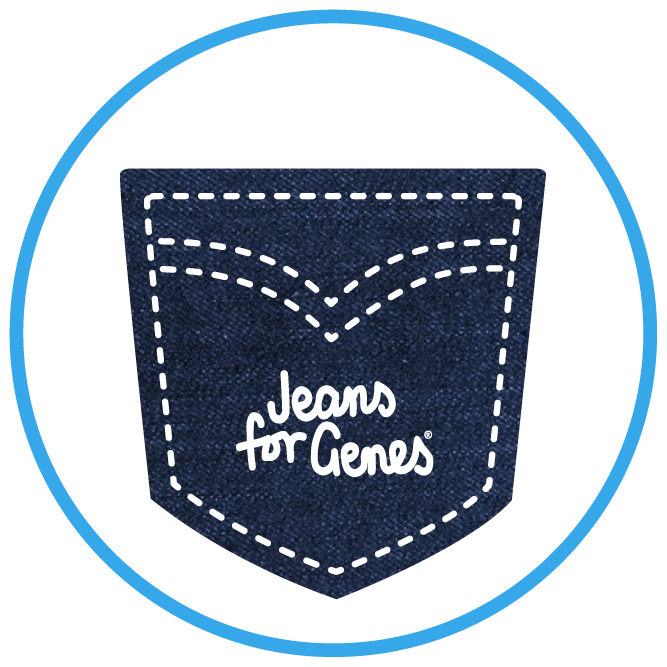 Santhosh & Ancy donated at 4 months ago
Matched Giver donated at 4 months ago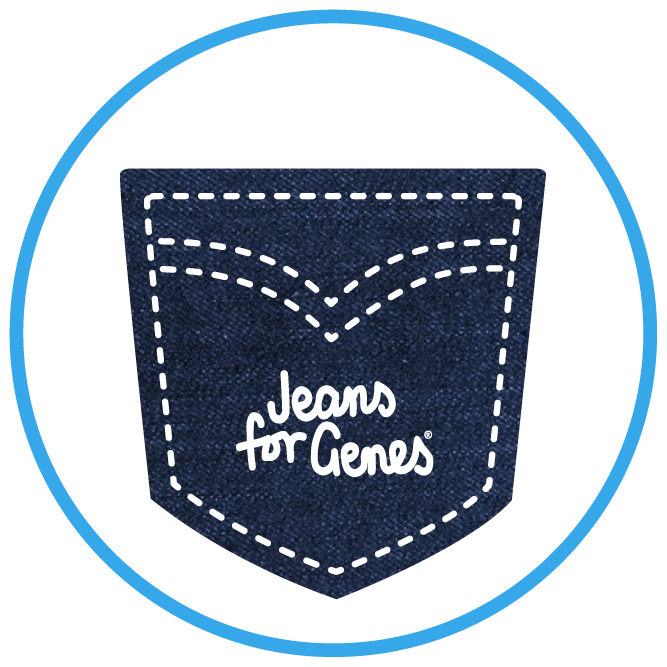 Clare Katrib donated at 4 months ago
Matched Giver donated at 4 months ago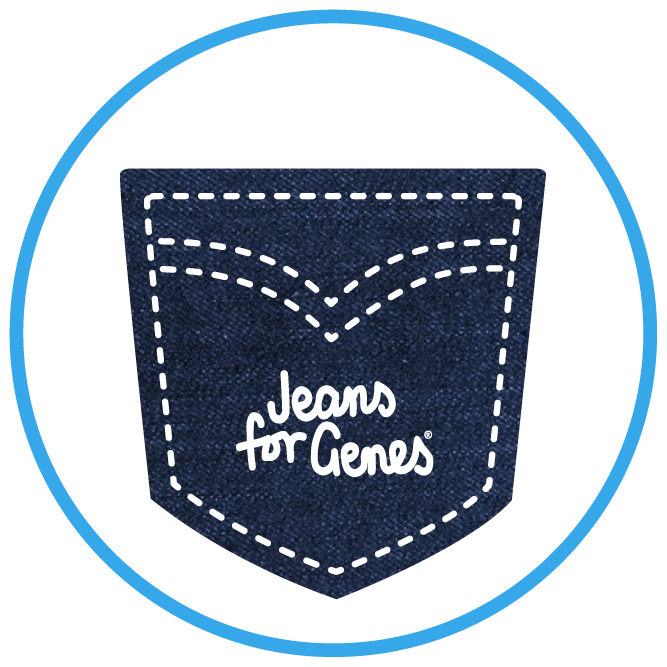 Oliver Saunders Year 8 Chps donated at 4 months ago
Matched Giver donated at 4 months ago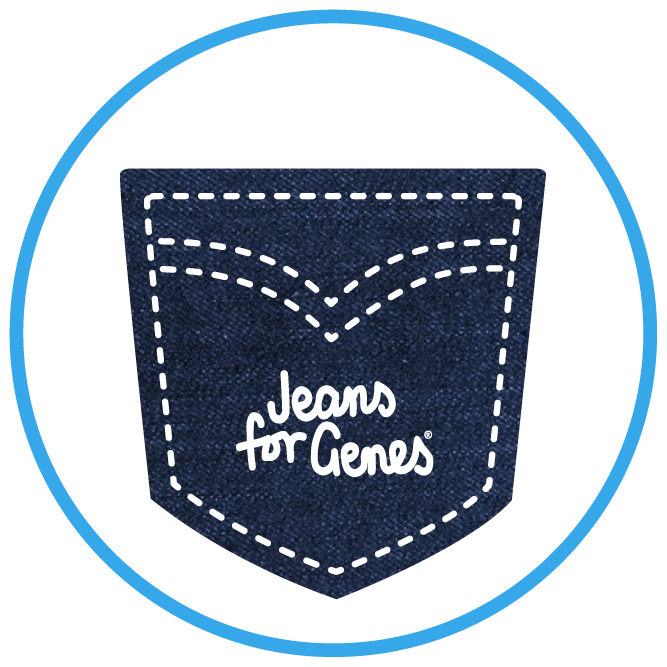 Orla donated at 4 months ago
Matched Giver donated at 4 months ago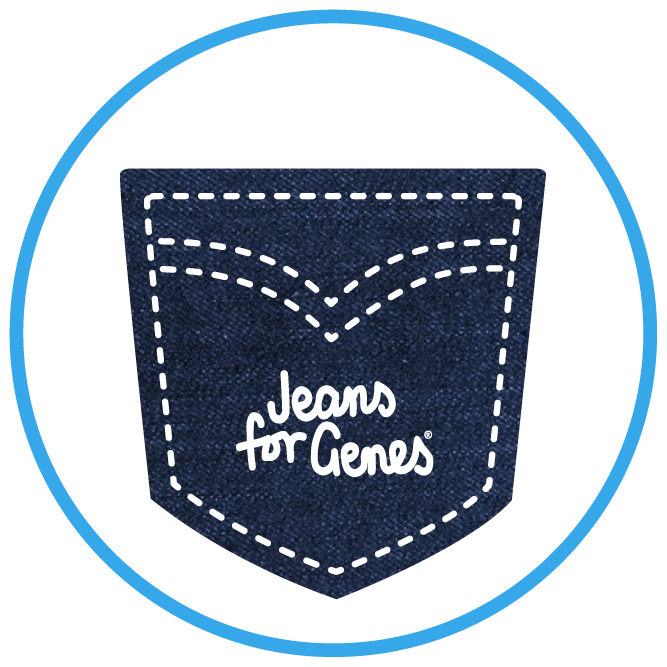 Sue Robinson donated at 4 months ago
Matched Giver donated at 4 months ago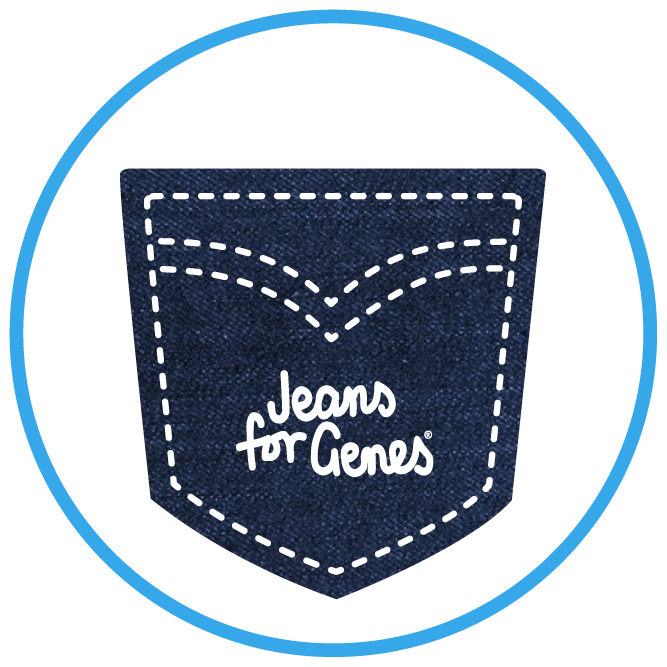 Stewart Family, Chs donated at 4 months ago
Matched Giver donated at 4 months ago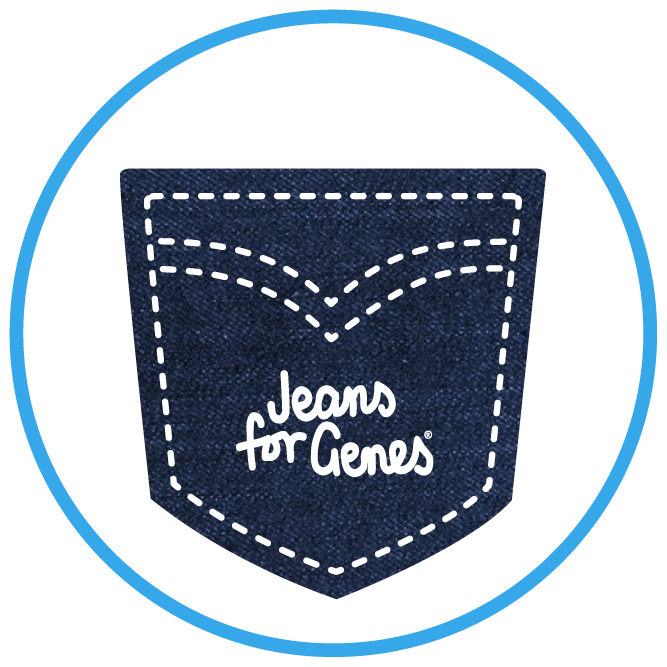 Anonymous donated at 4 months ago
Matched Giver donated at 4 months ago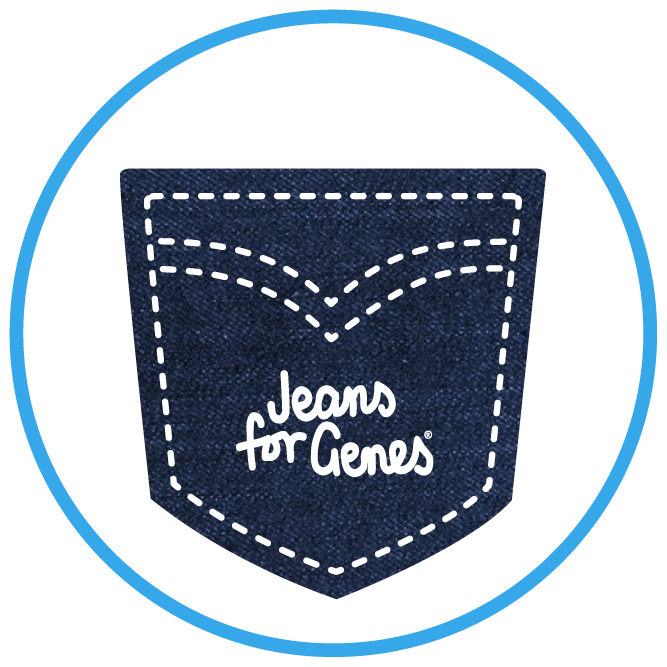 Sarah Mross donated at 4 months ago
Matched Giver donated at 4 months ago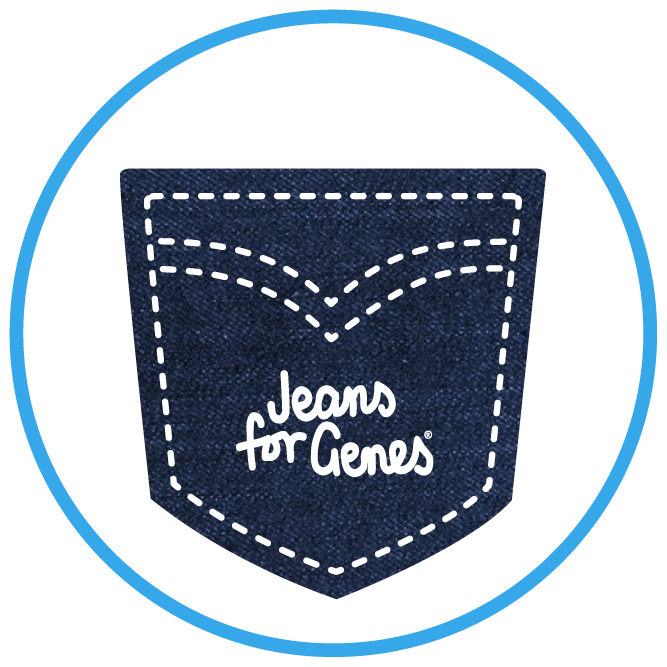 Sara Fishwick donated at 4 months ago
Matched Giver donated at 4 months ago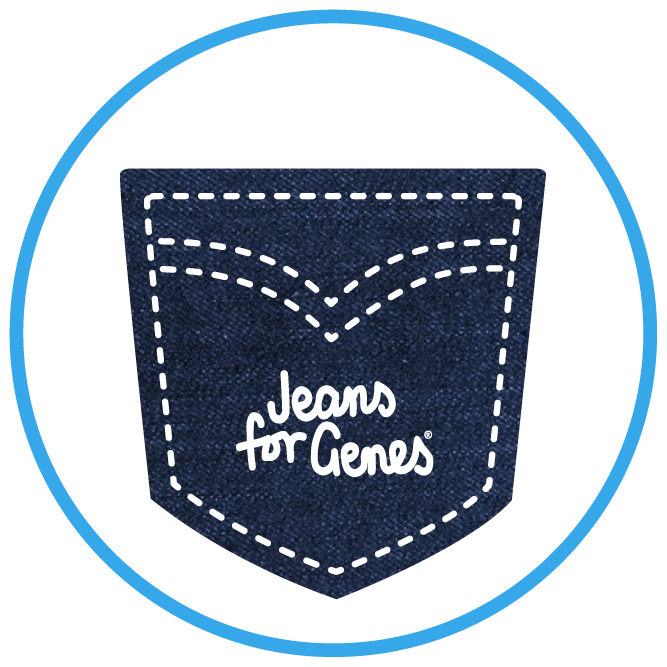 Steve & Chris Skourmallas donated at 4 months ago
Matched Giver donated at 4 months ago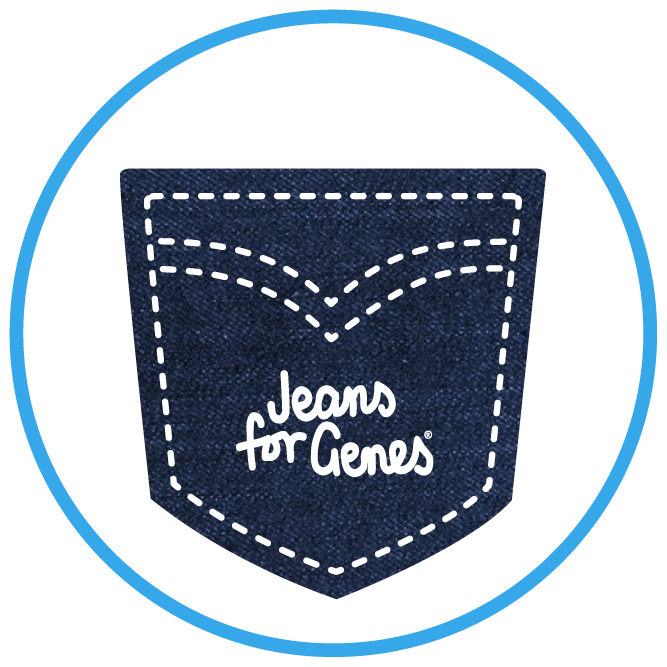 Veronica Lamb donated at 4 months ago
Matched Giver donated at 4 months ago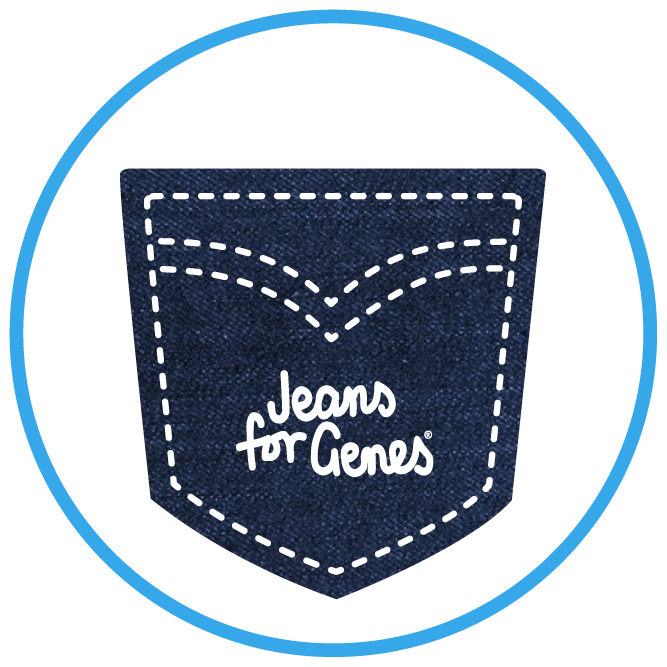 The Tuntev's donated at 4 months ago
Matched Giver donated at 4 months ago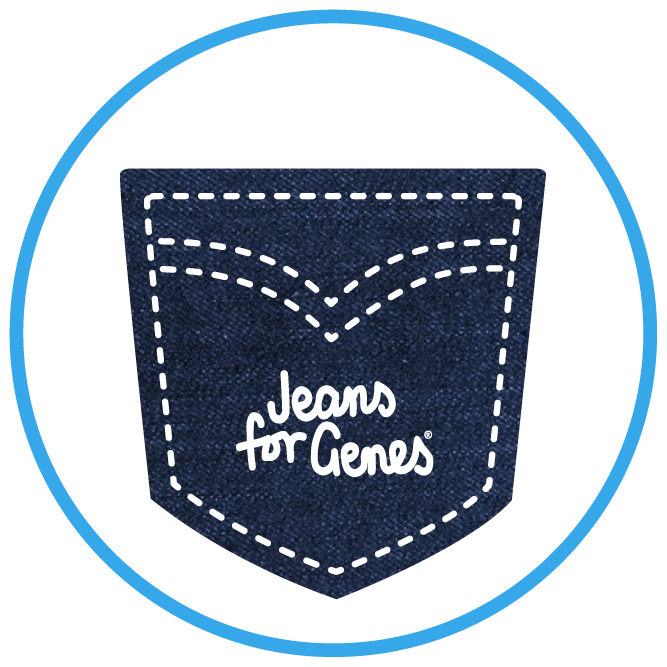 Bo Skelton donated at 4 months ago
Matched Giver donated at 4 months ago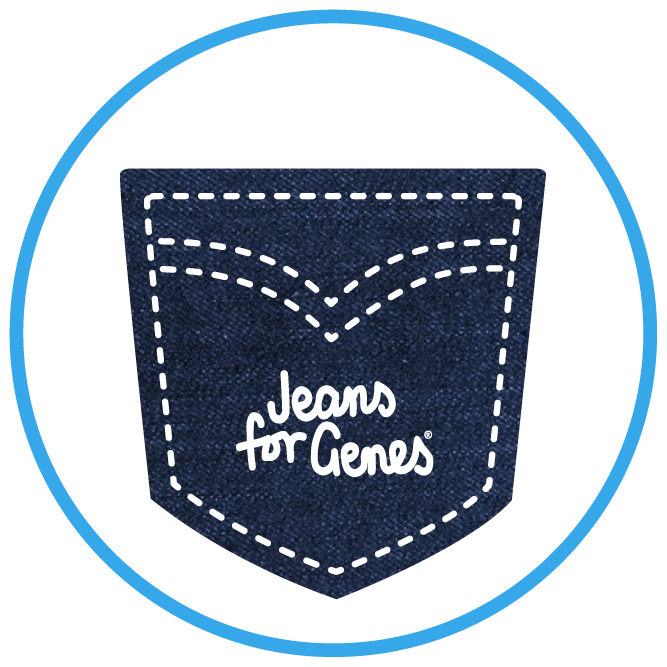 Anonymous donated at 4 months ago
Matched Giver donated at 4 months ago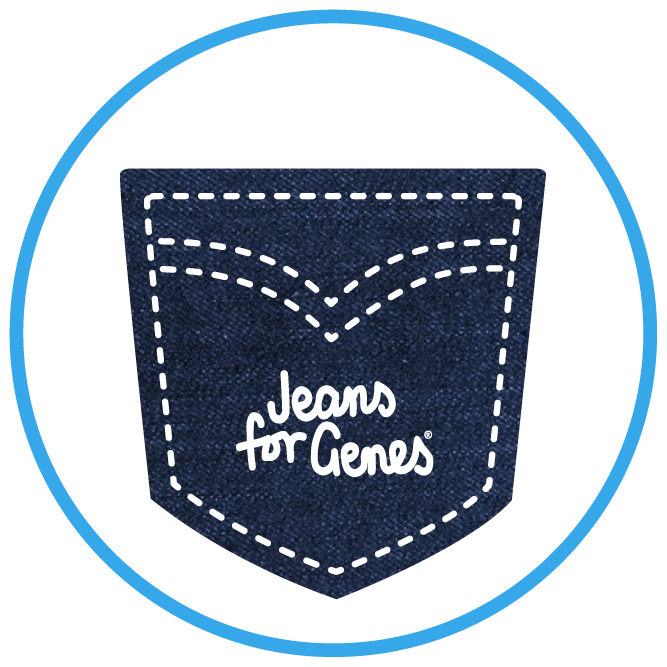 Dimitra Giotis donated at 4 months ago
Matched Giver donated at 4 months ago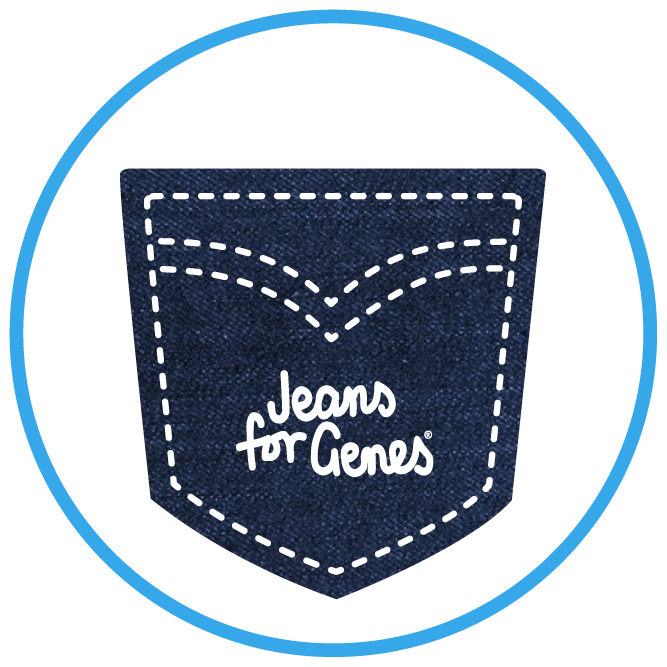 Ray Anderson donated at 4 months ago
Matched Giver donated at 4 months ago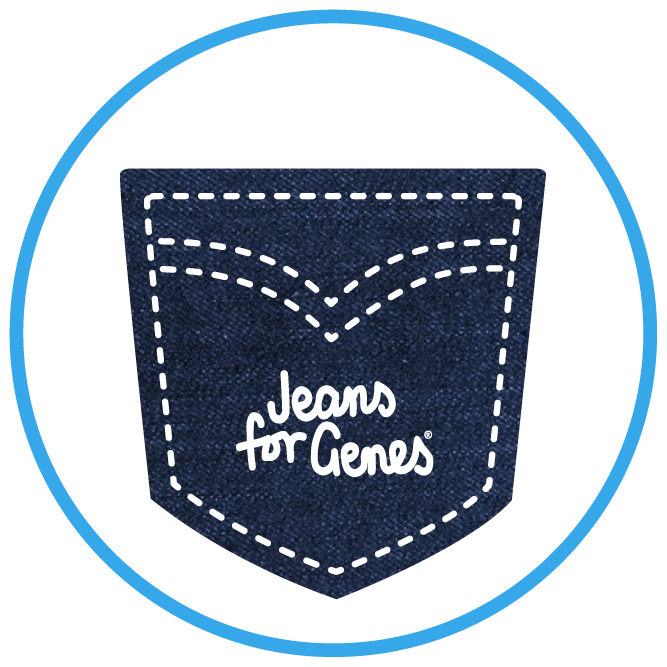 Chantay donated at 4 months ago
Matched Giver donated at 4 months ago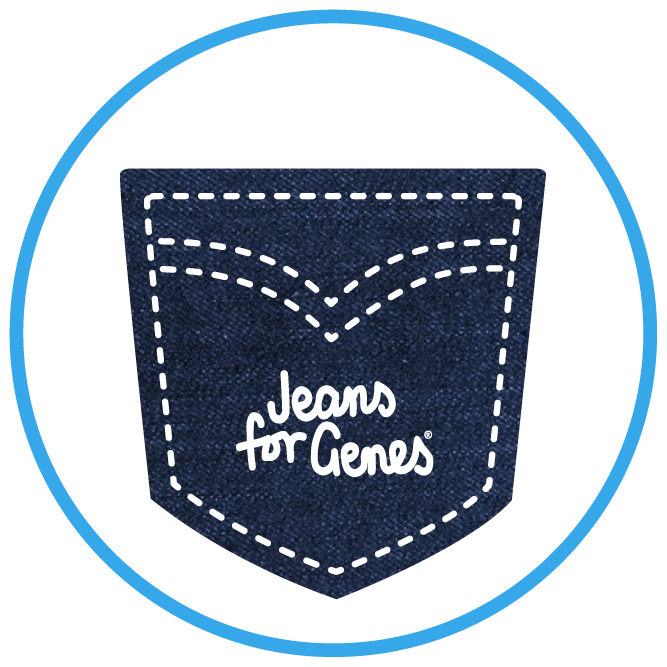 Melanie Moffatt donated at 4 months ago
Matched Giver donated at 4 months ago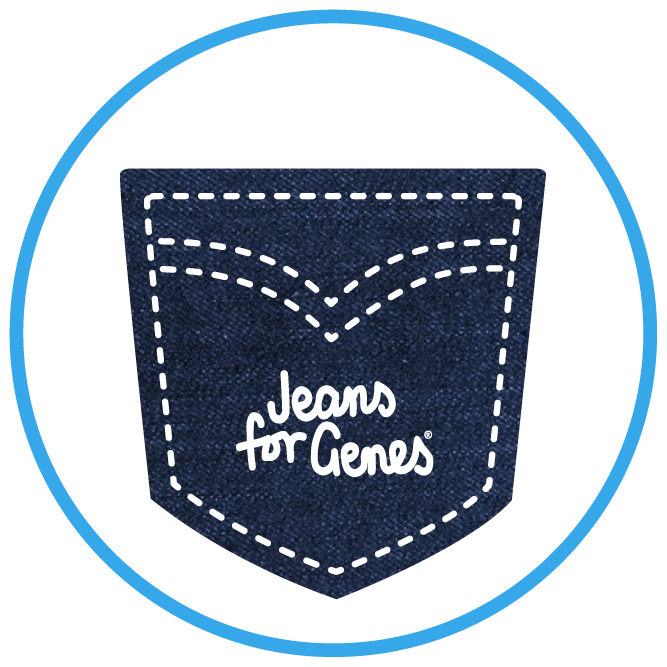 Matthew King donated at 4 months ago
Matched Giver donated at 4 months ago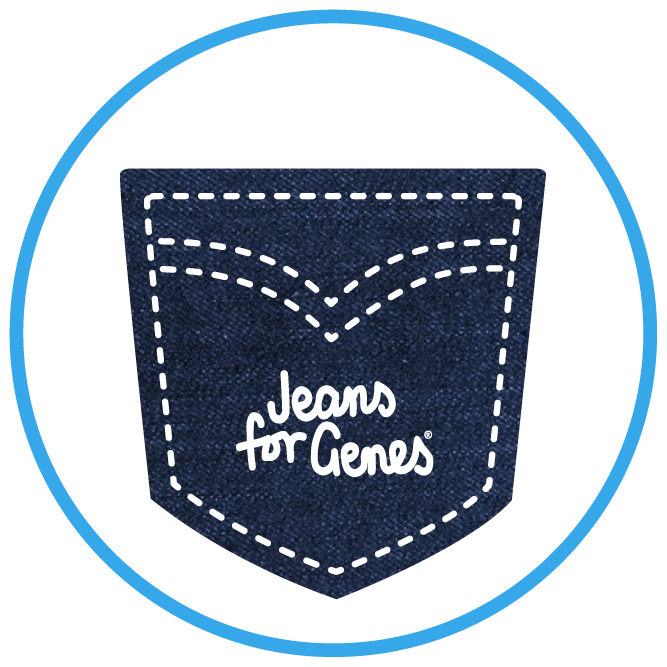 Nerida & Alessandro donated at 4 months ago
Matched Giver donated at 4 months ago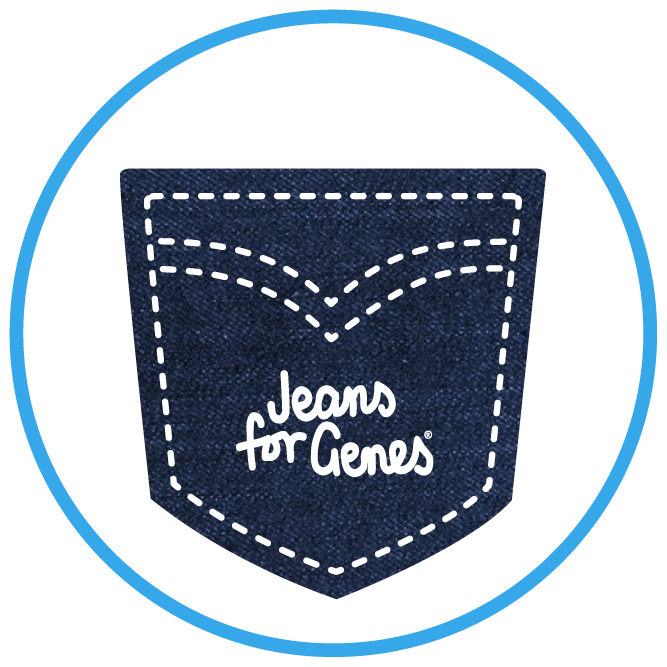 Anonymous donated at 4 months ago
Matched Giver donated at 4 months ago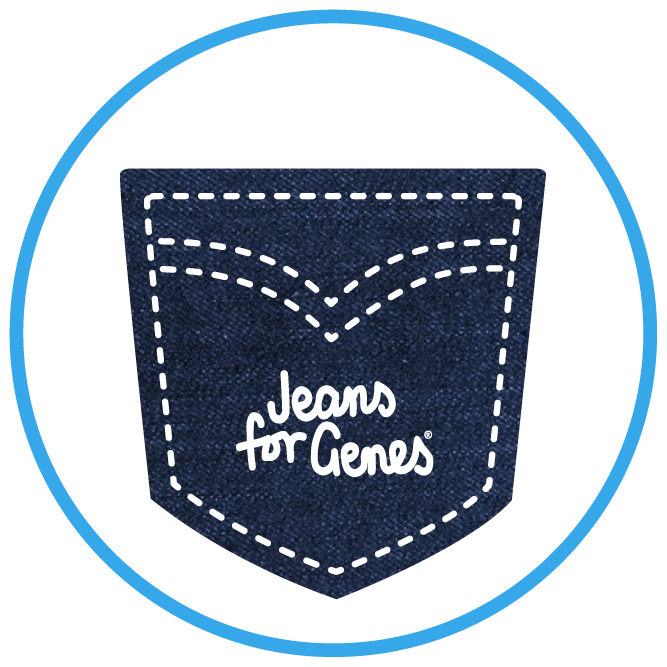 Leila Matar donated at 4 months ago
Matched Giver donated at 4 months ago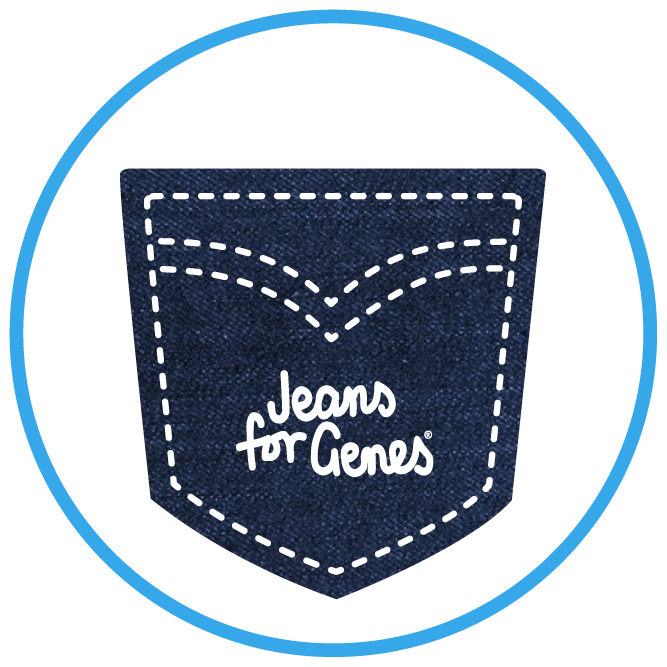 Gary & Kate Cotter donated at 4 months ago
Matched Giver donated at 4 months ago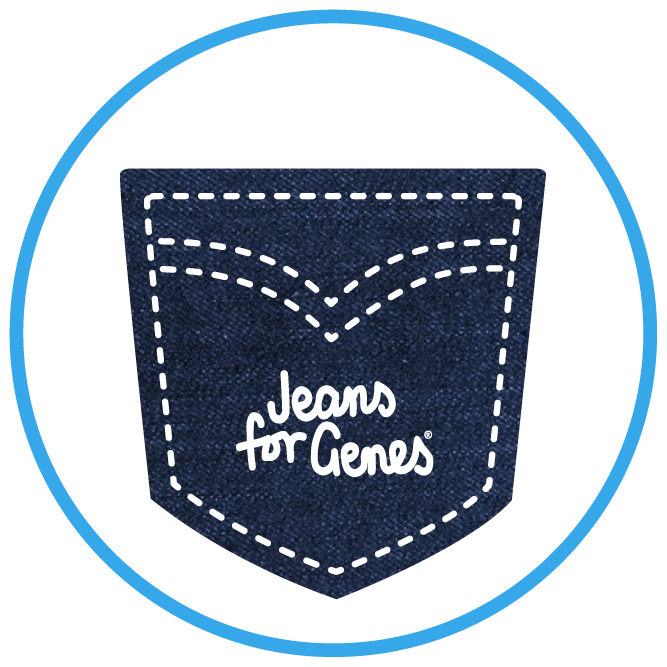 Rocco & Tania Musumeci donated at 4 months ago
Matched Giver donated at 4 months ago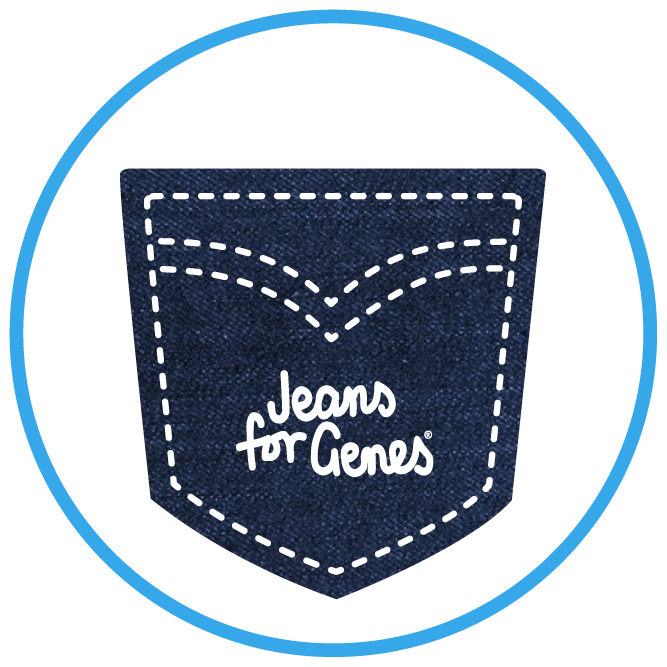 Sal & Triona ????? donated at 4 months ago
Matched Giver donated at 4 months ago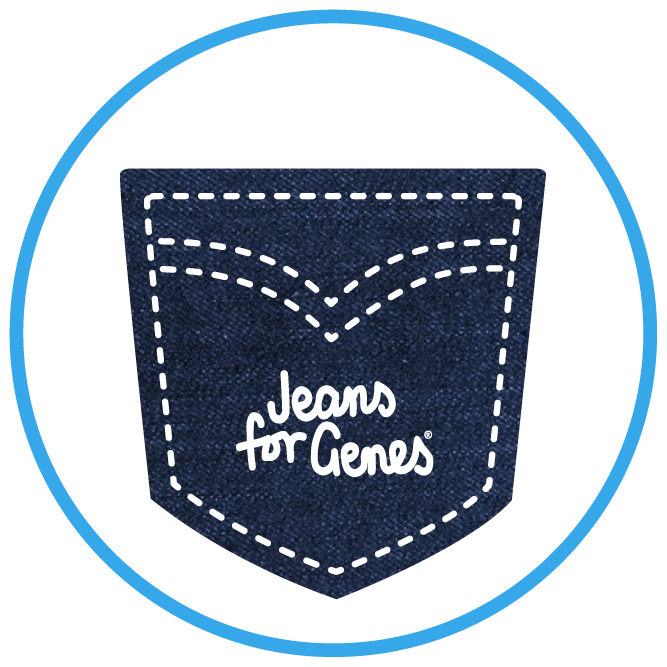 Alisha Jacobs donated at 4 months ago
Matched Giver donated at 4 months ago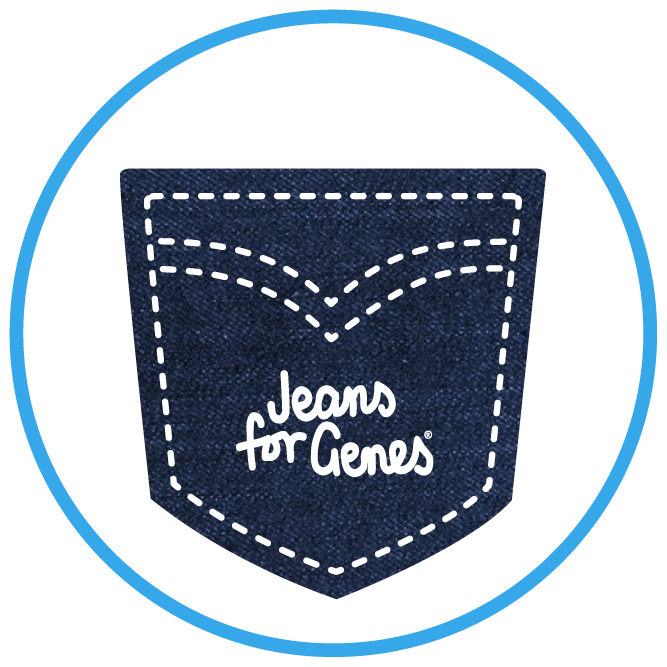 Belinda Brown And Family donated at 4 months ago
Matched Giver donated at 4 months ago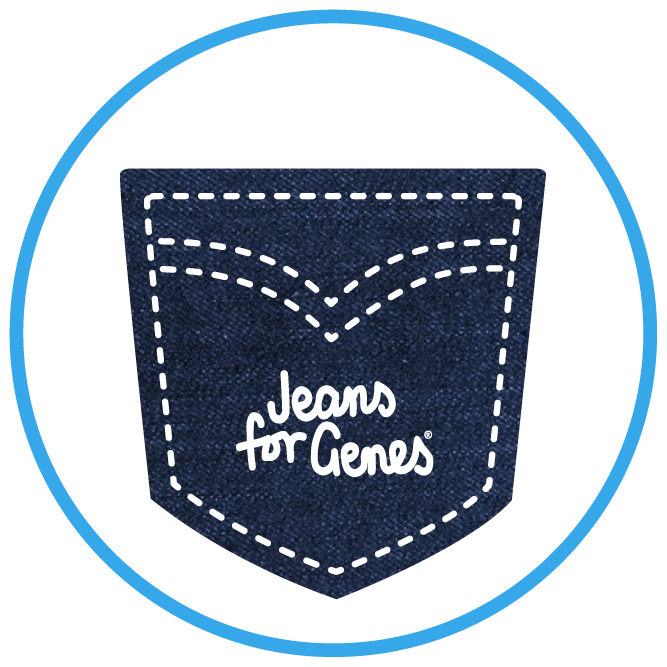 Renata Alvarez donated at 4 months ago
Matched Giver donated at 4 months ago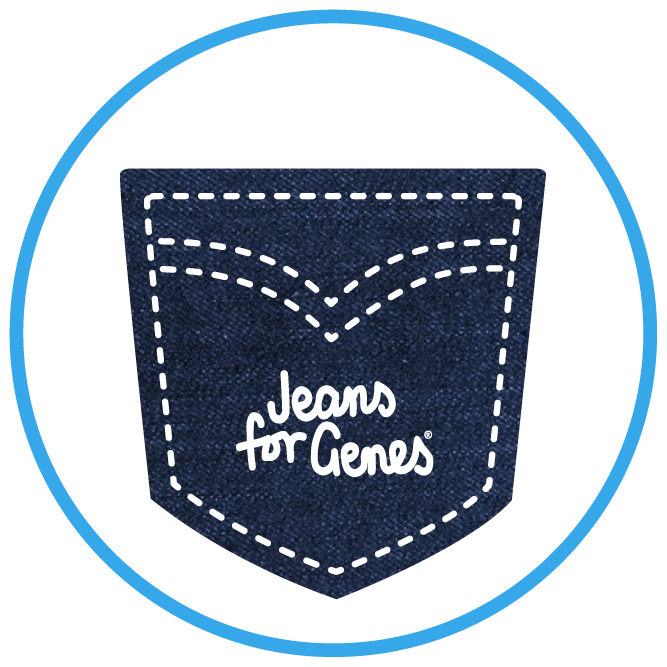 Debbie Yap donated at 4 months ago
Matched Giver donated at 4 months ago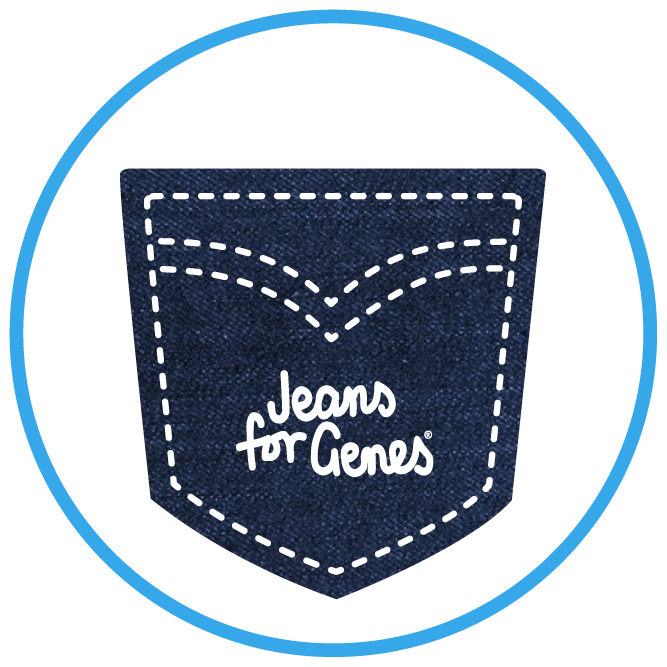 Paul & Marcia donated at 4 months ago
Matched Giver donated at 4 months ago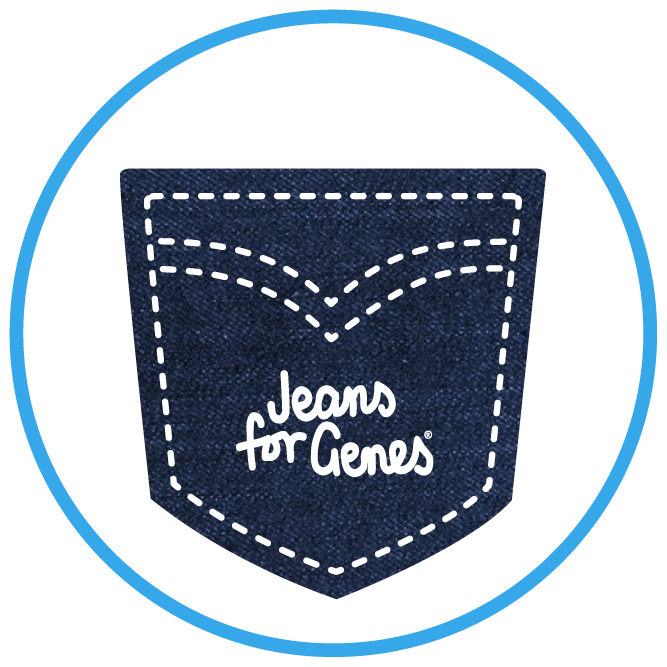 Tracey Mair donated at 4 months ago
Matched Giver donated at 4 months ago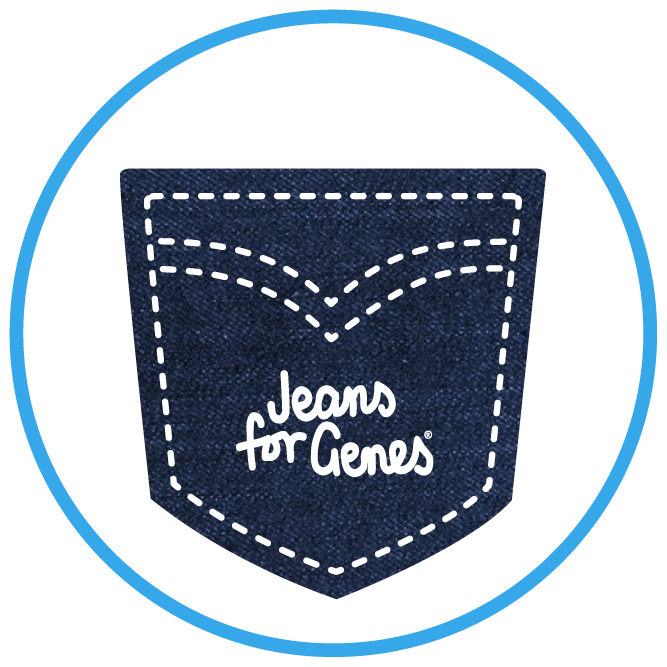 Jenny Curley donated at 4 months ago
Matched Giver donated at 4 months ago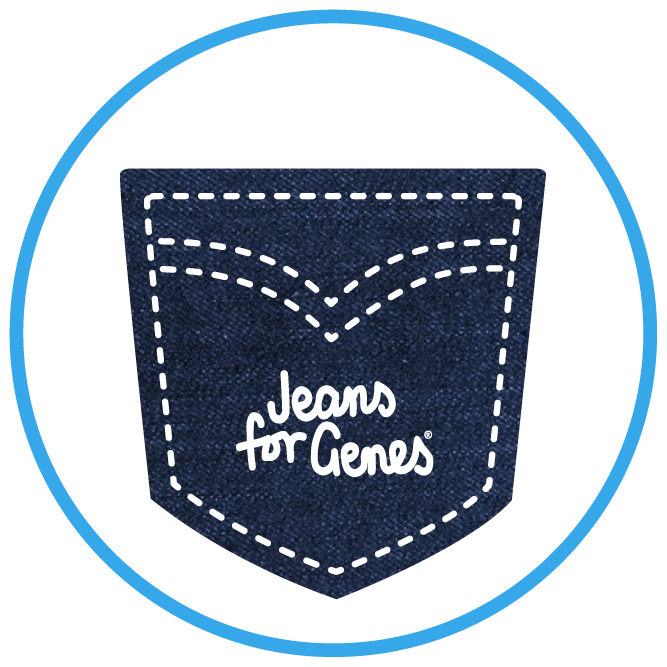 Anonymous donated at 4 months ago
Matched Giver donated at 4 months ago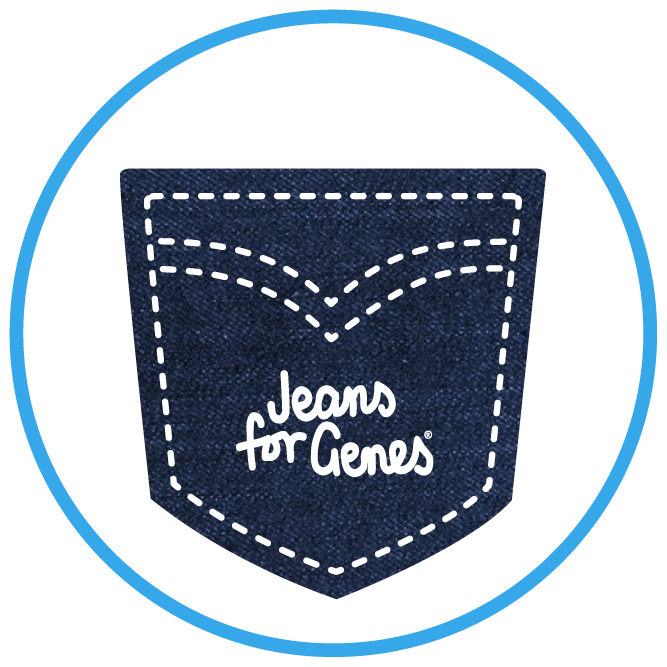 New Way Surveying donated at 4 months ago
Matched Giver donated at 4 months ago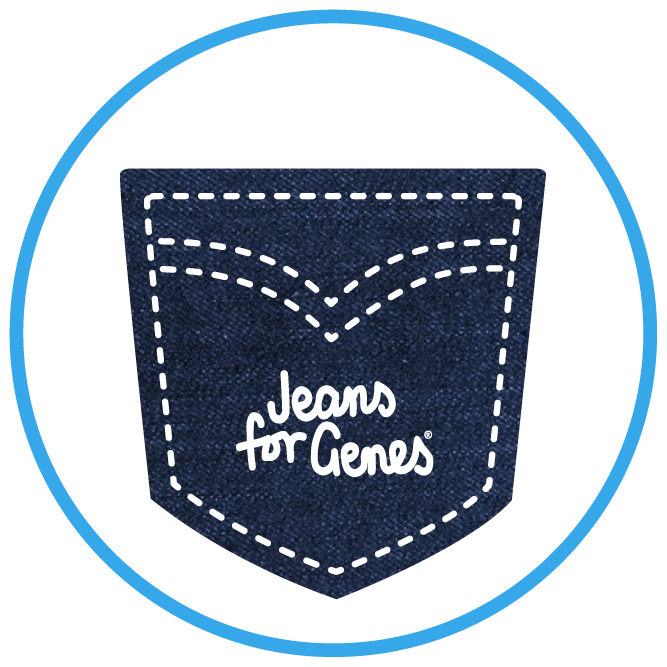 Anonymous donated at 4 months ago
Matched Giver donated at 4 months ago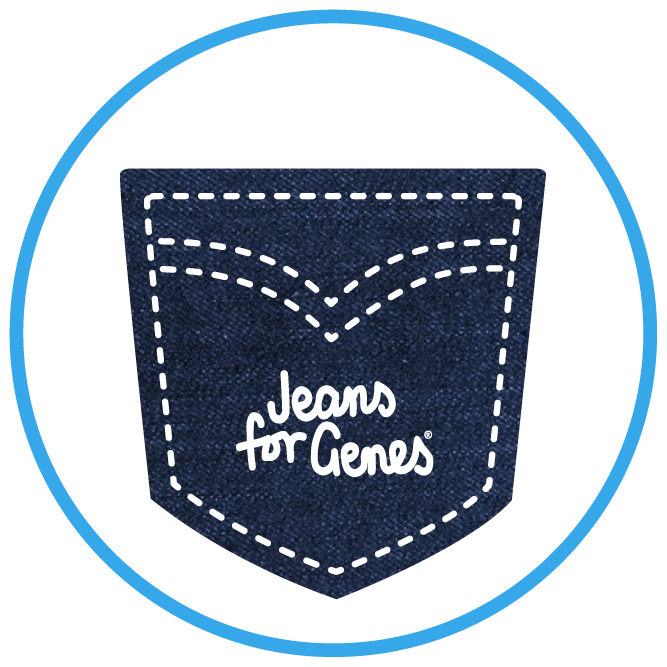 Donna Bousoulas donated at 4 months ago
Matched Giver donated at 4 months ago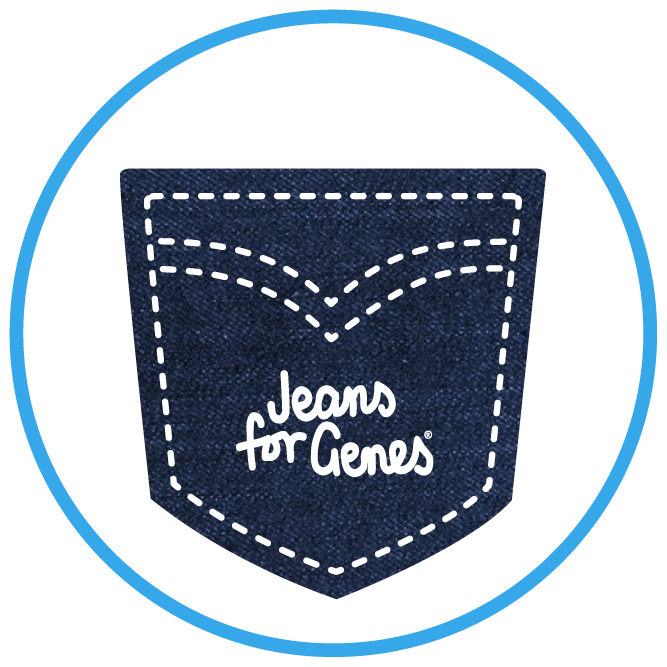 Roslyn Mehanna donated at 4 months ago
Matched Giver donated at 4 months ago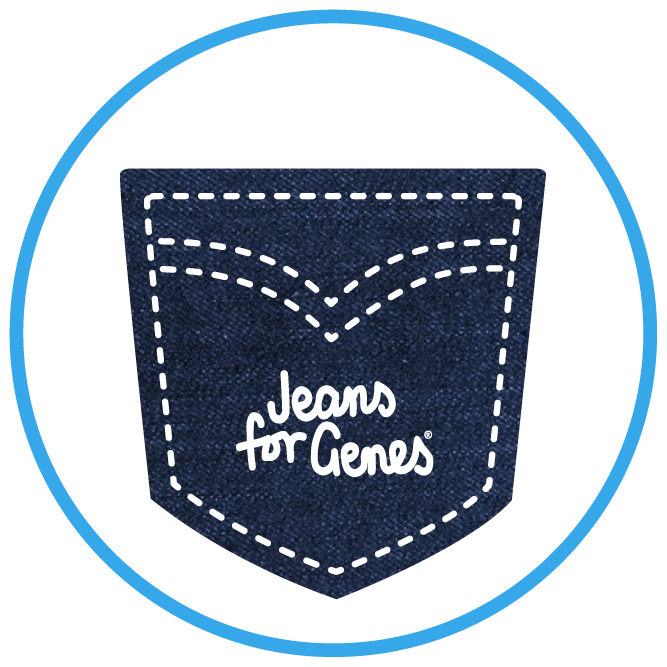 Belinda Firman donated at 4 months ago
Matched Giver donated at 4 months ago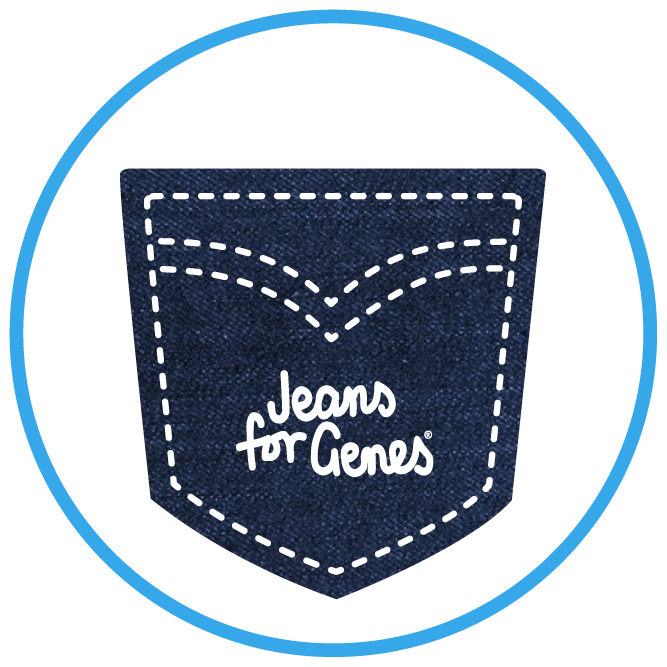 Sinead Nicholls donated at 4 months ago
Matched Giver donated at 4 months ago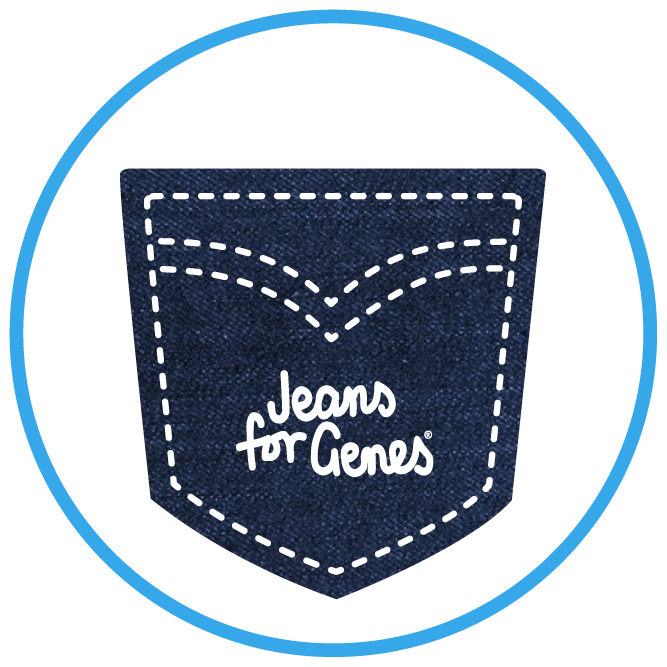 Jocelyn Chan donated at 4 months ago
Matched Giver donated at 4 months ago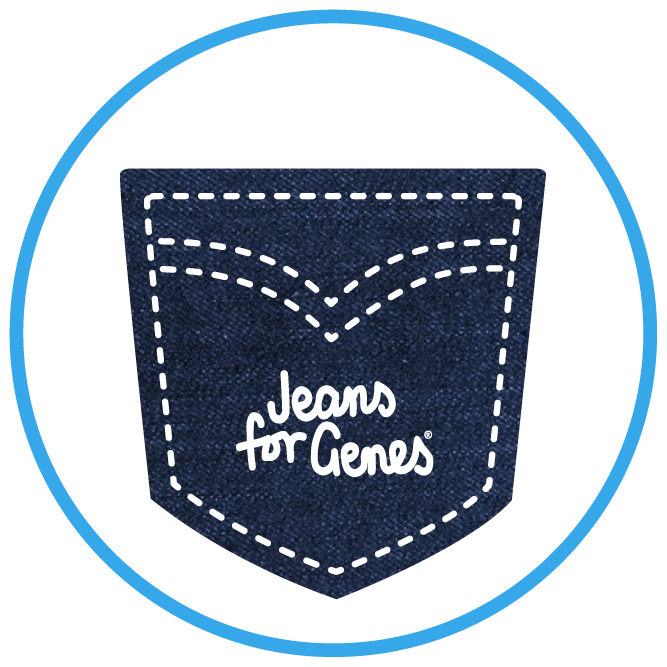 Anonymous donated at 4 months ago
Matched Giver donated at 4 months ago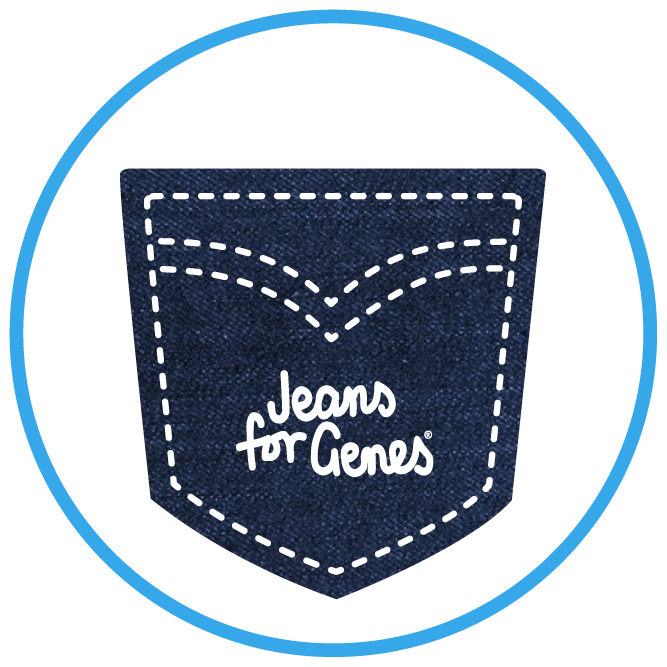 Bil donated at 4 months ago
Matched Giver donated at 4 months ago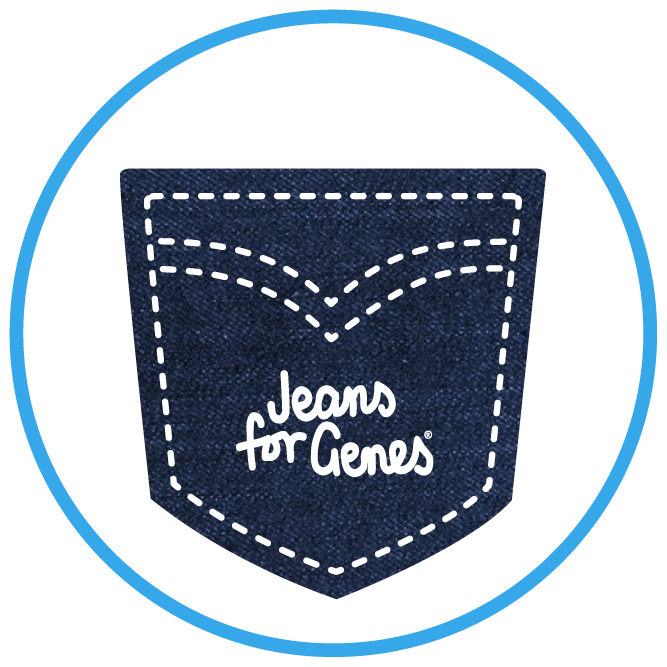 Adrian Chen donated at 4 months ago
Matched Giver donated at 4 months ago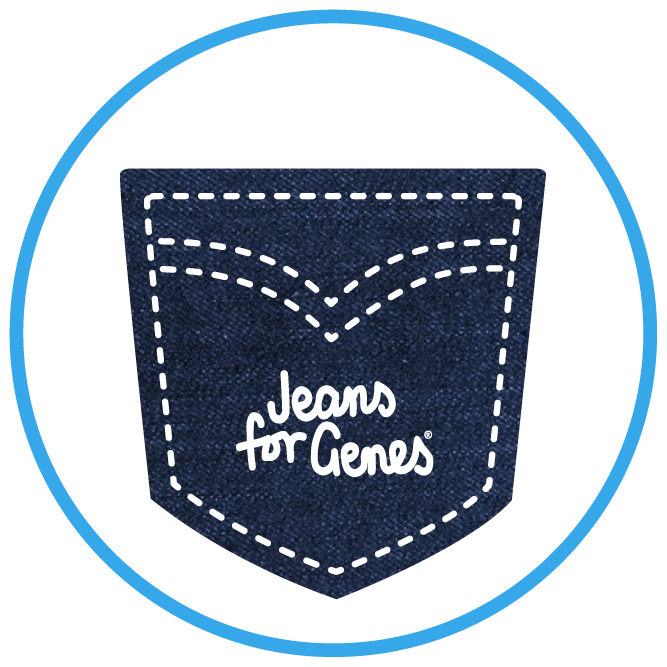 J Robertson donated at 4 months ago
Matched Giver donated at 4 months ago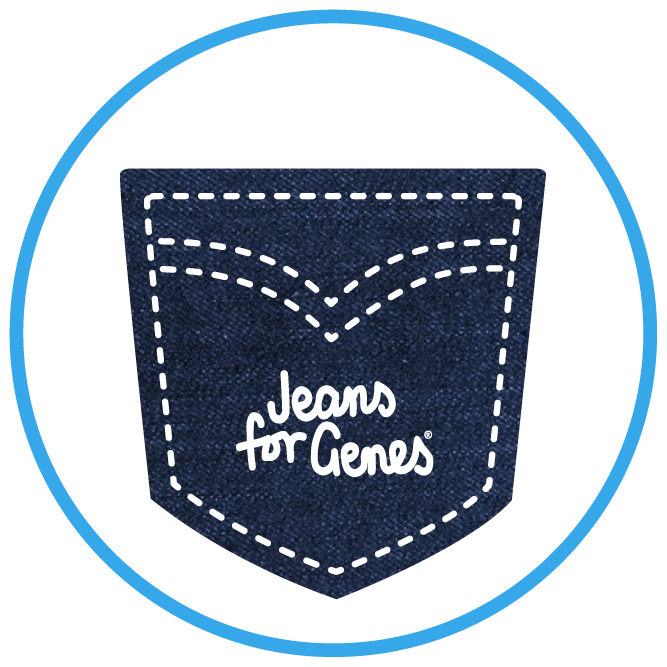 Brijo Concrete donated at 4 months ago
Matched Giver donated at 4 months ago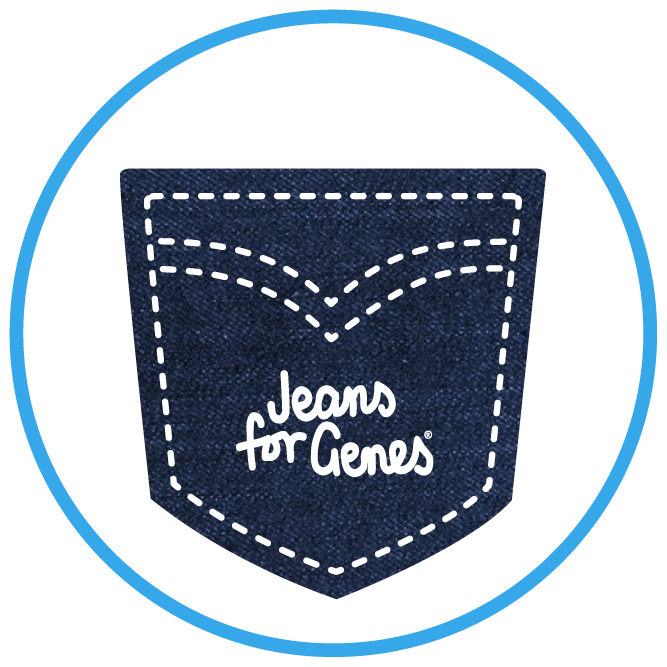 Rach donated at 4 months ago
Matched Giver donated at 4 months ago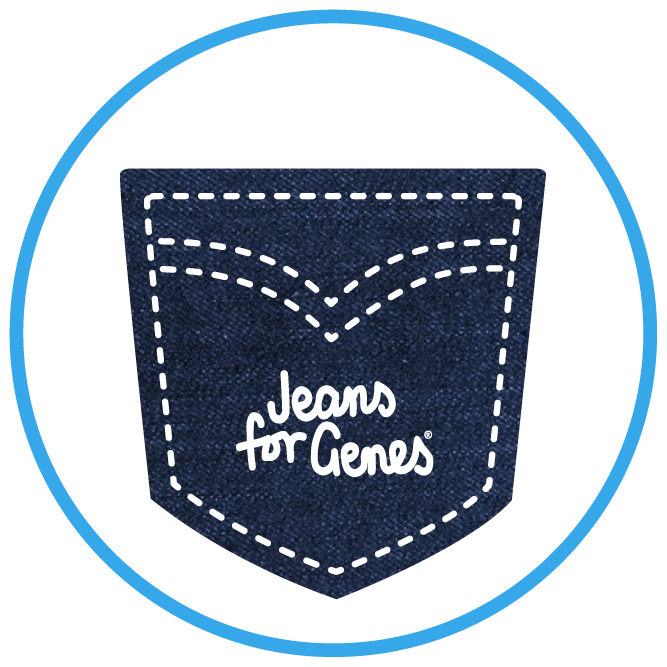 True North Design & Drafting Pty Ltd donated at 4 months ago
Matched Giver donated at 4 months ago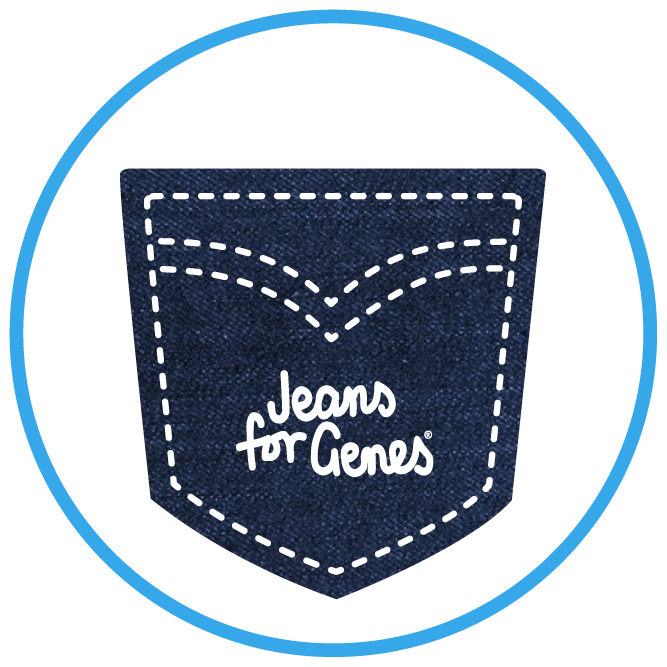 Laura Maclean donated at 4 months ago
Matched Giver donated at 4 months ago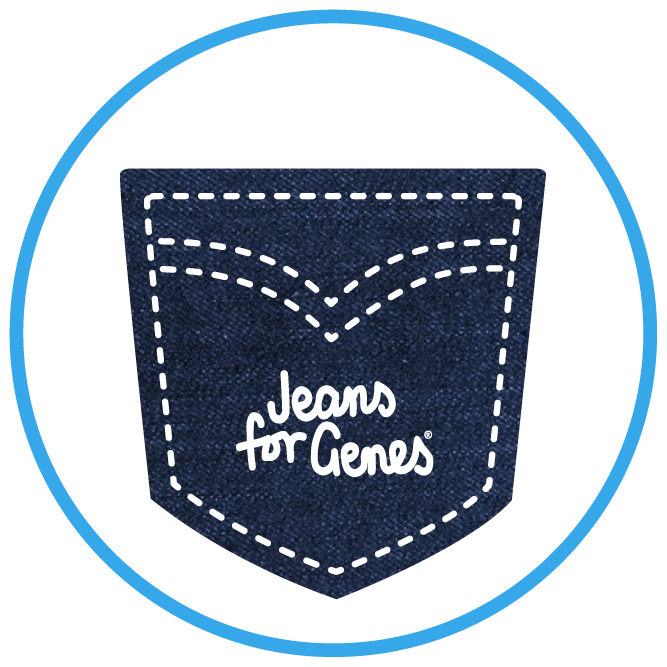 Mirta Murphy donated at 4 months ago
Matched Giver donated at 4 months ago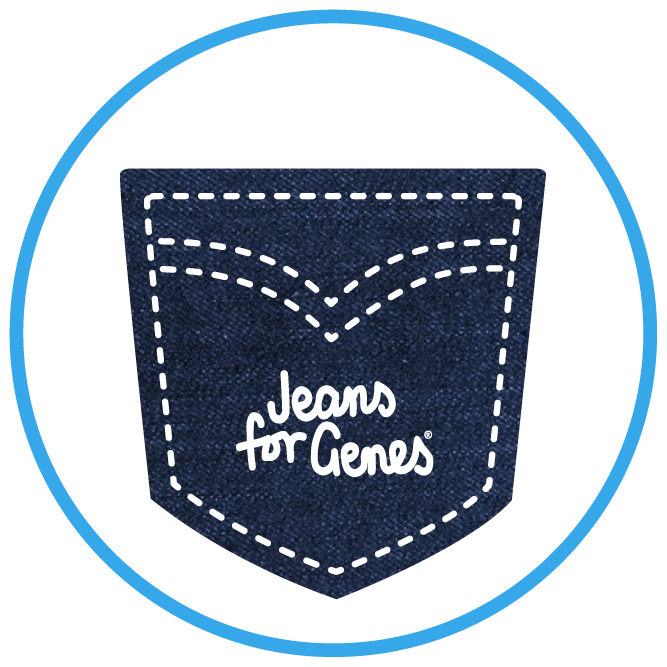 Gideon donated at 4 months ago
Matched Giver donated at 4 months ago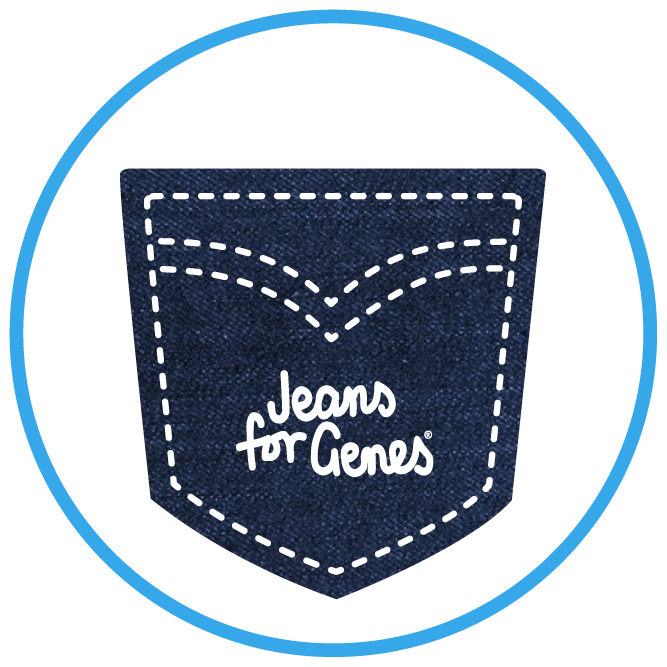 Sue Szalay donated at 4 months ago
Jeans For Genes donated at 4 months ago
Gracie Silva donated at 4 months ago
Sally Costigan donated at 4 months ago
Kelly Gambrellis donated at 4 months ago
Anonymous donated at 4 months ago
Lucas & Adrian donated at 4 months ago
Click Consultants donated at 4 months ago
M & I Lombardi donated at 4 months ago
Symphonic Management Consulting Pty Ltd donated at 4 months ago
Alex Henry donated at 4 months ago
A&e Holdings donated at 4 months ago
Chigioni Family donated at 4 months ago
Lamesa donated at 4 months ago
The Chapmans donated at 4 months ago
Ivy Chapman donated at 4 months ago
Ethan donated at 4 months ago
Sandra Lang donated at 4 months ago
Laureen Agadjanian donated at 4 months ago
The Murphys donated at 4 months ago
Danielle Oxton donated at 4 months ago
Ritchie Family donated at 4 months ago
Anonymous donated at 4 months ago
Anonymous donated at 4 months ago
Matthews Family donated at 4 months ago
Hung Pham donated at 4 months ago
The Kennard Family donated at 4 months ago
Danielle Paff donated at 4 months ago
Hmt P/l donated at 4 months ago
Anonymous donated at 4 months ago
Matt S donated at 4 months ago
Gemma donated at 4 months ago
Dakshai Patel donated at 5 months ago
Daniel Tisi donated at 5 months ago
Cynthia Roberts donated at 5 months ago
Alex P donated at 5 months ago